Elounda: Delicious Greek cuisine in Ville Saint-Laurent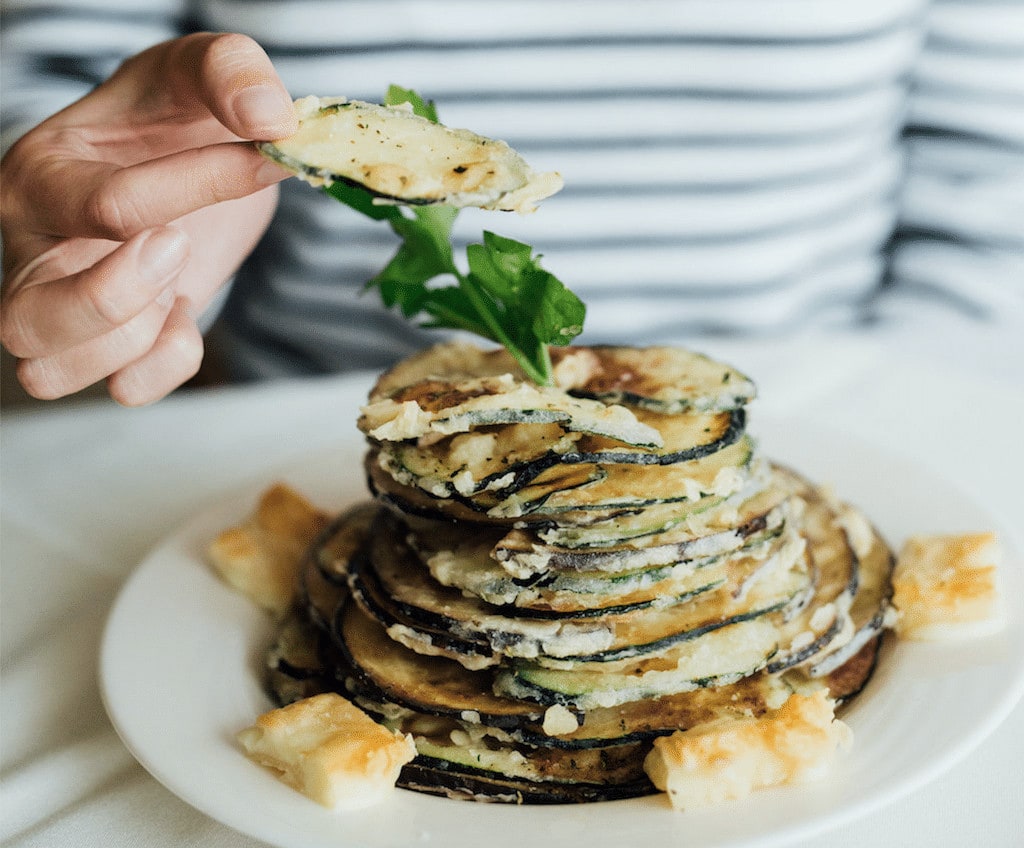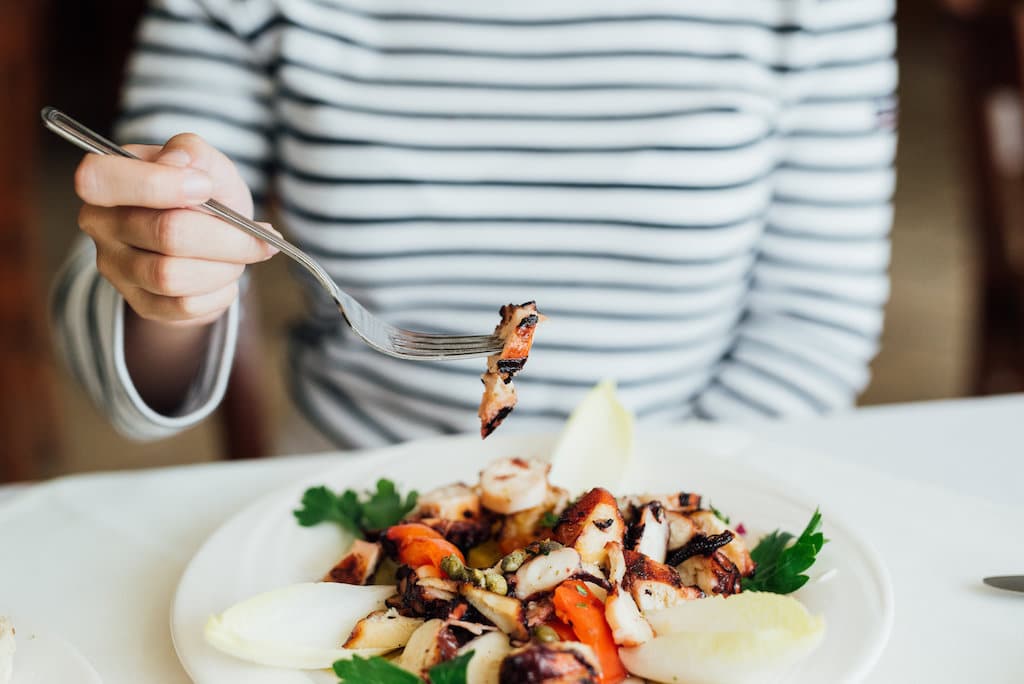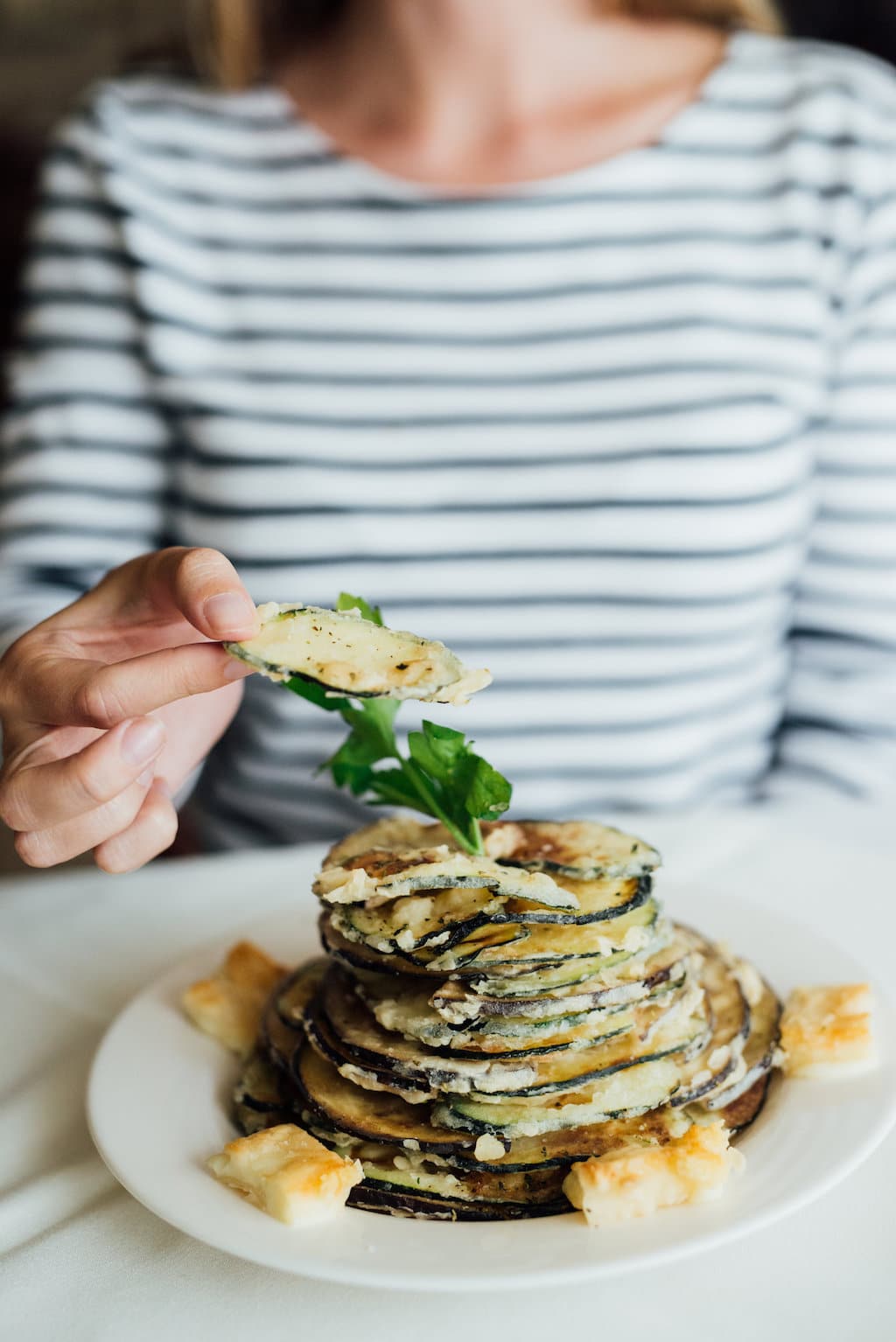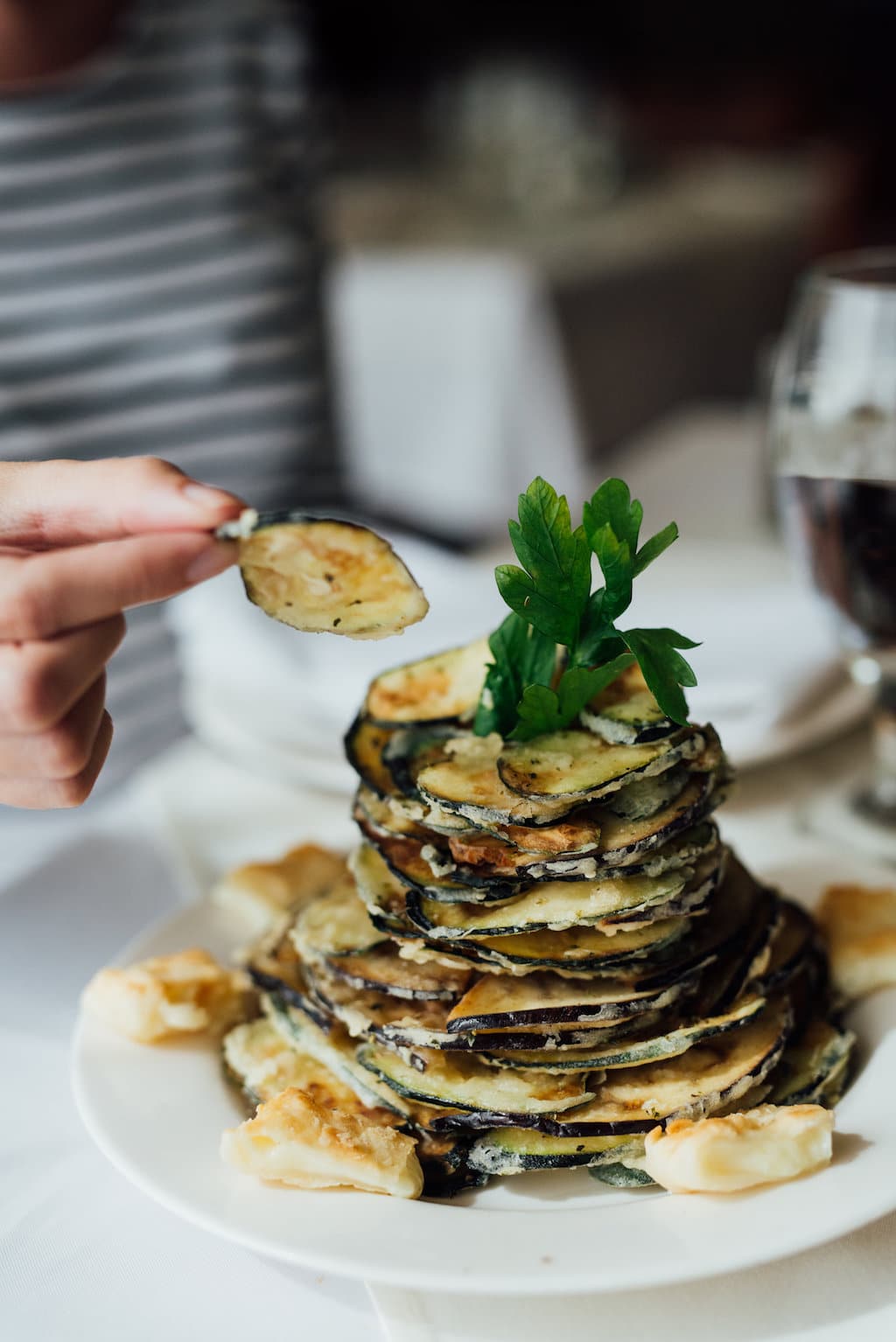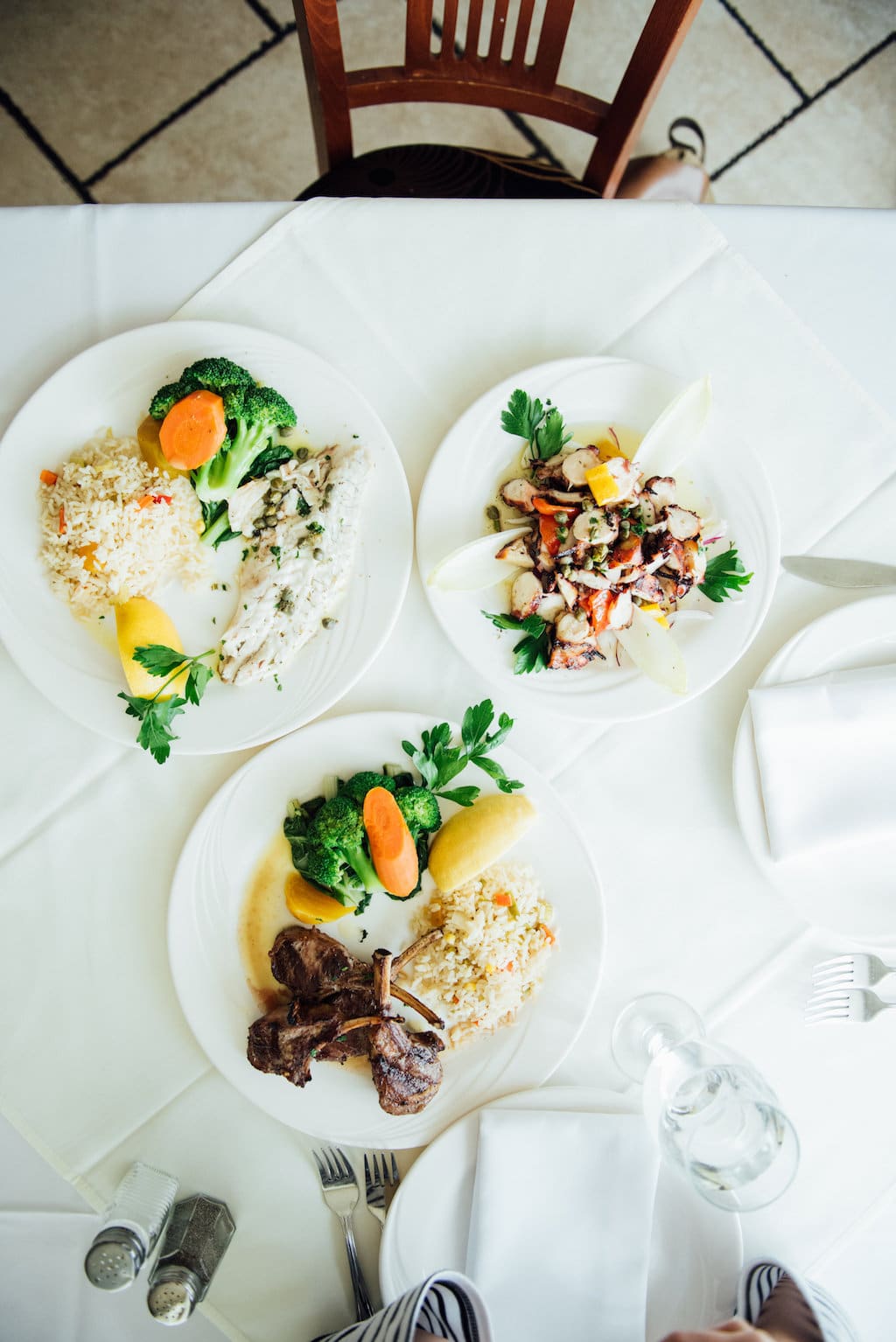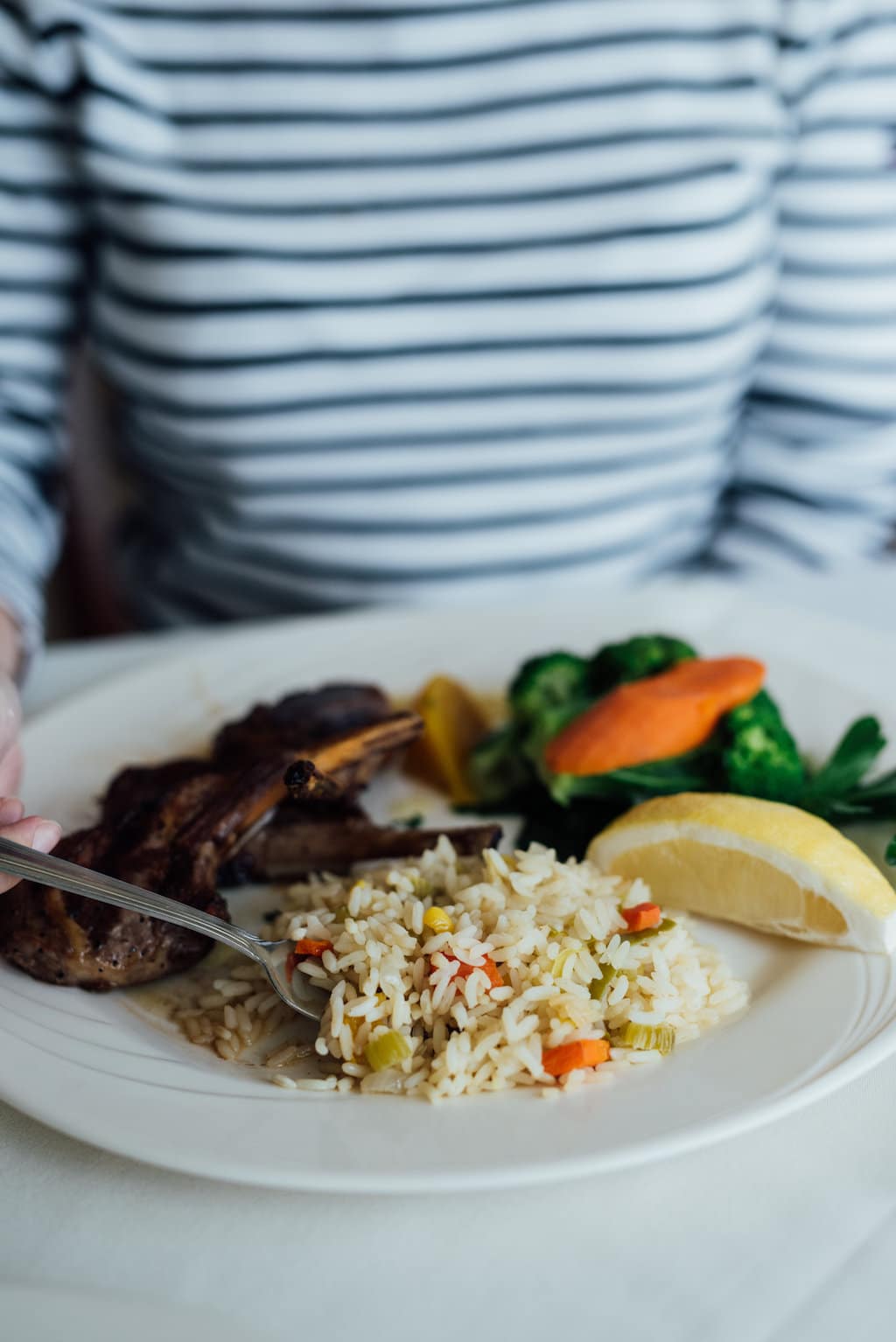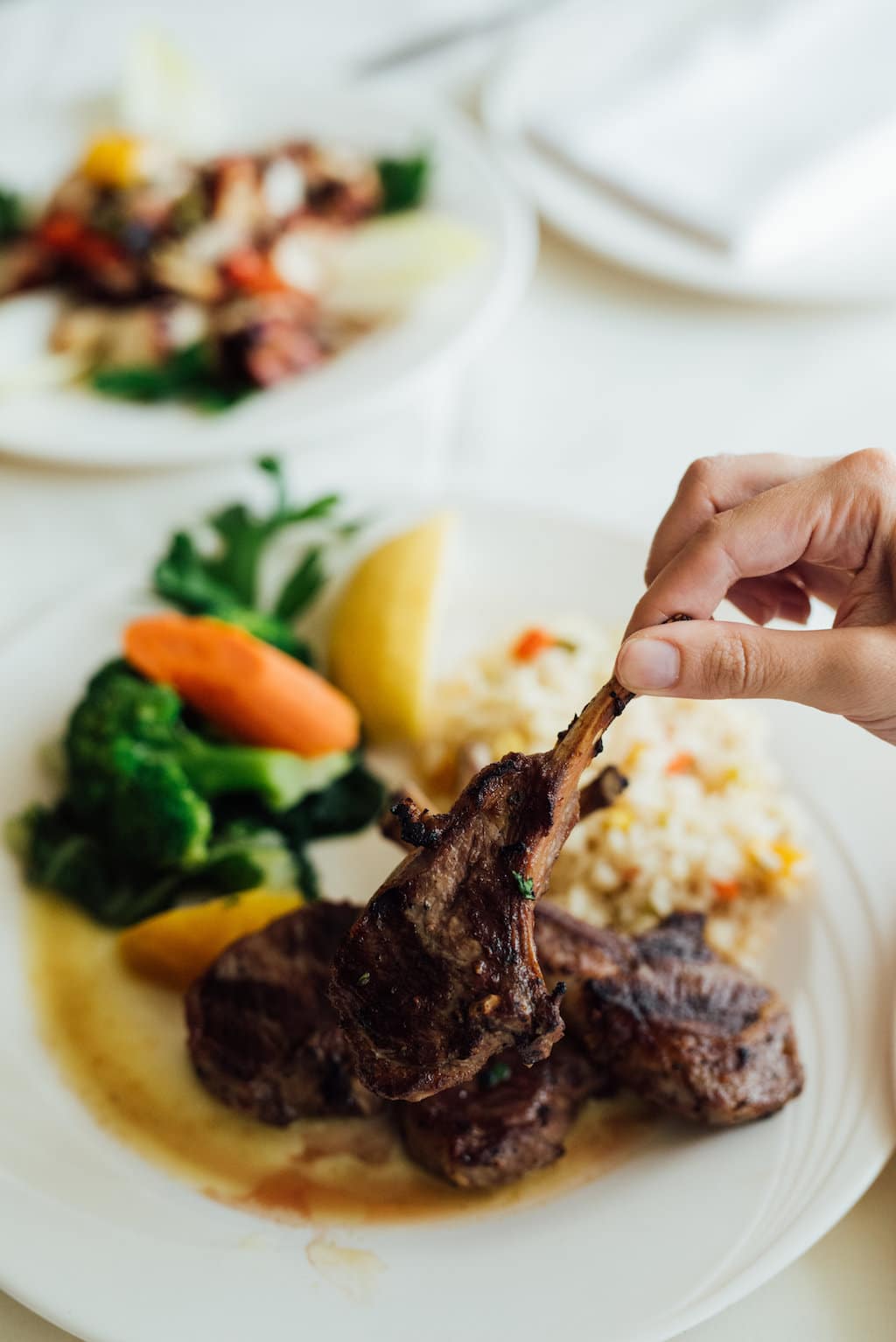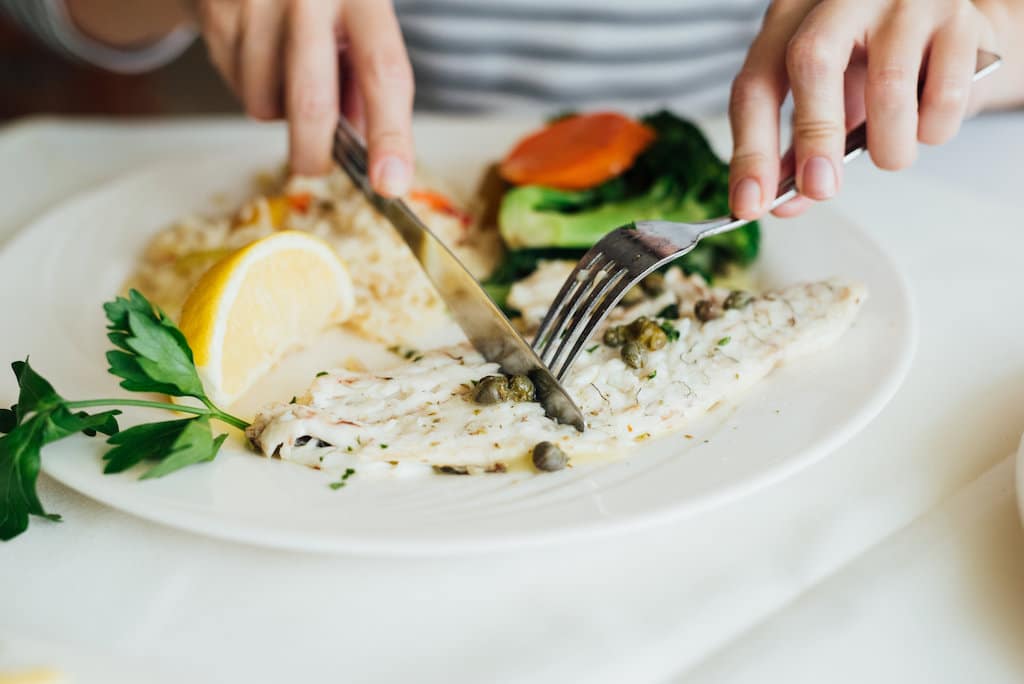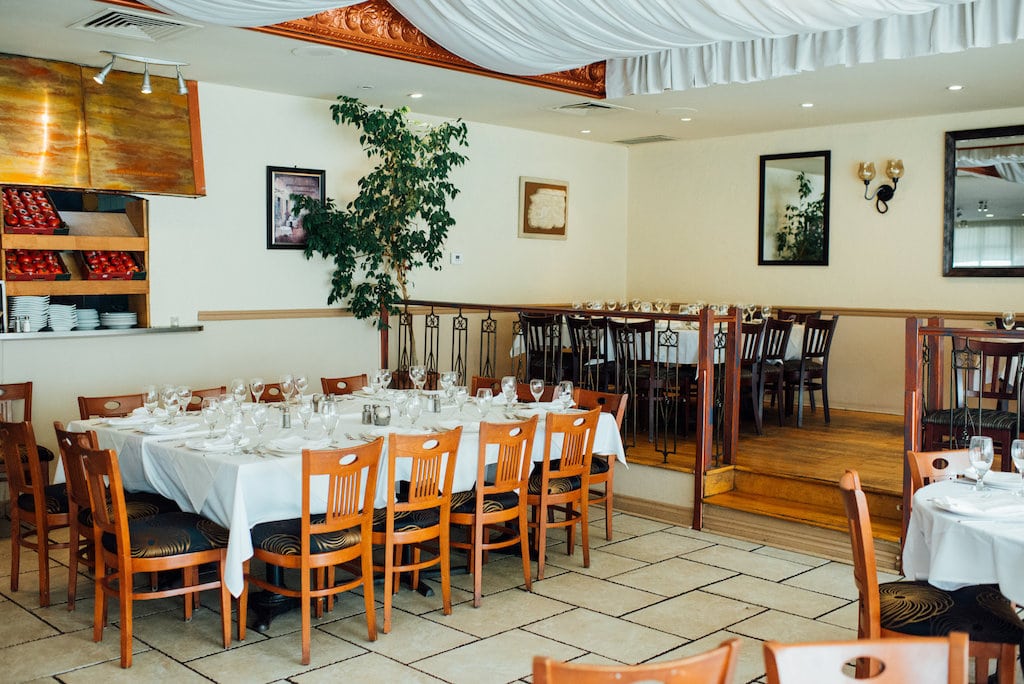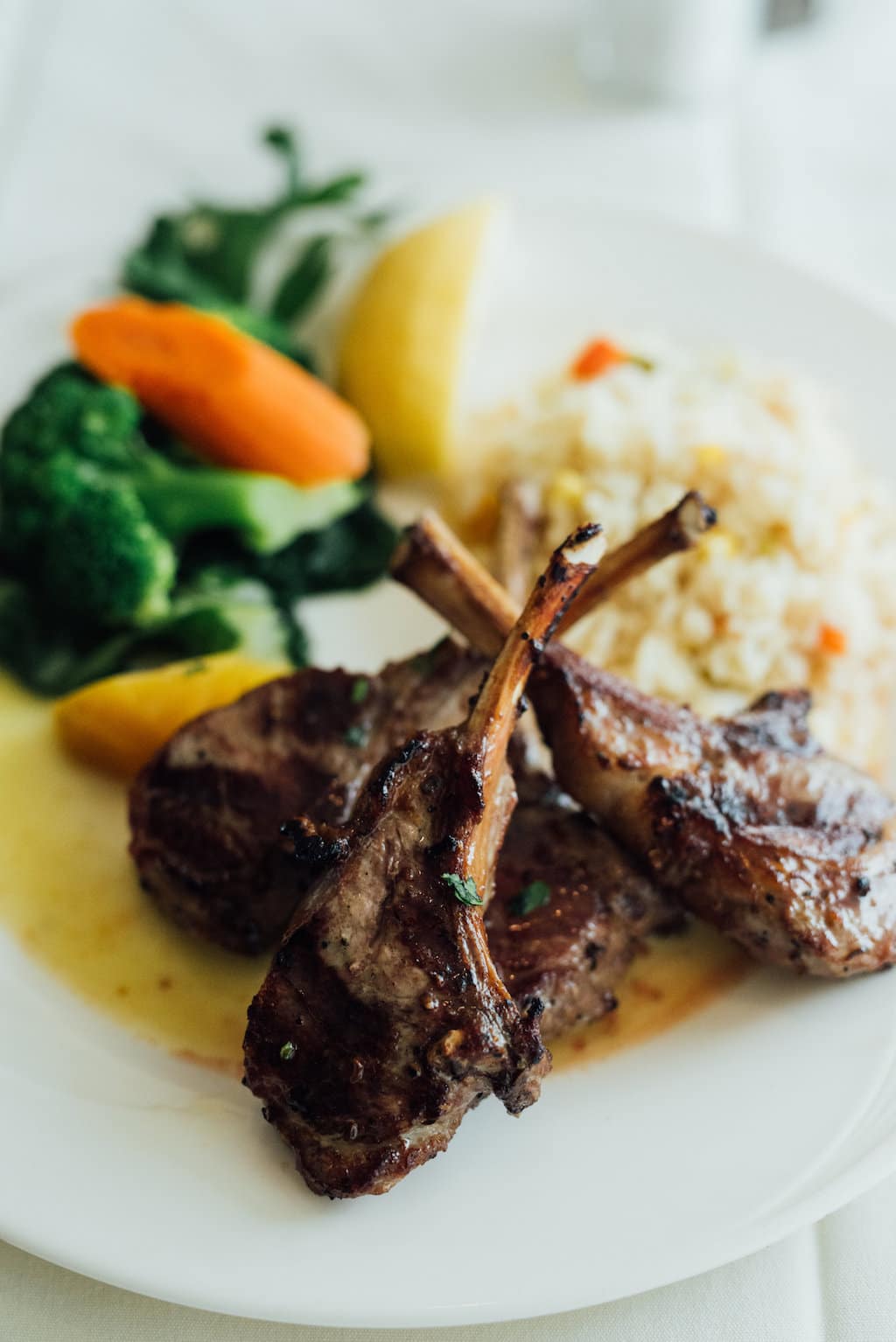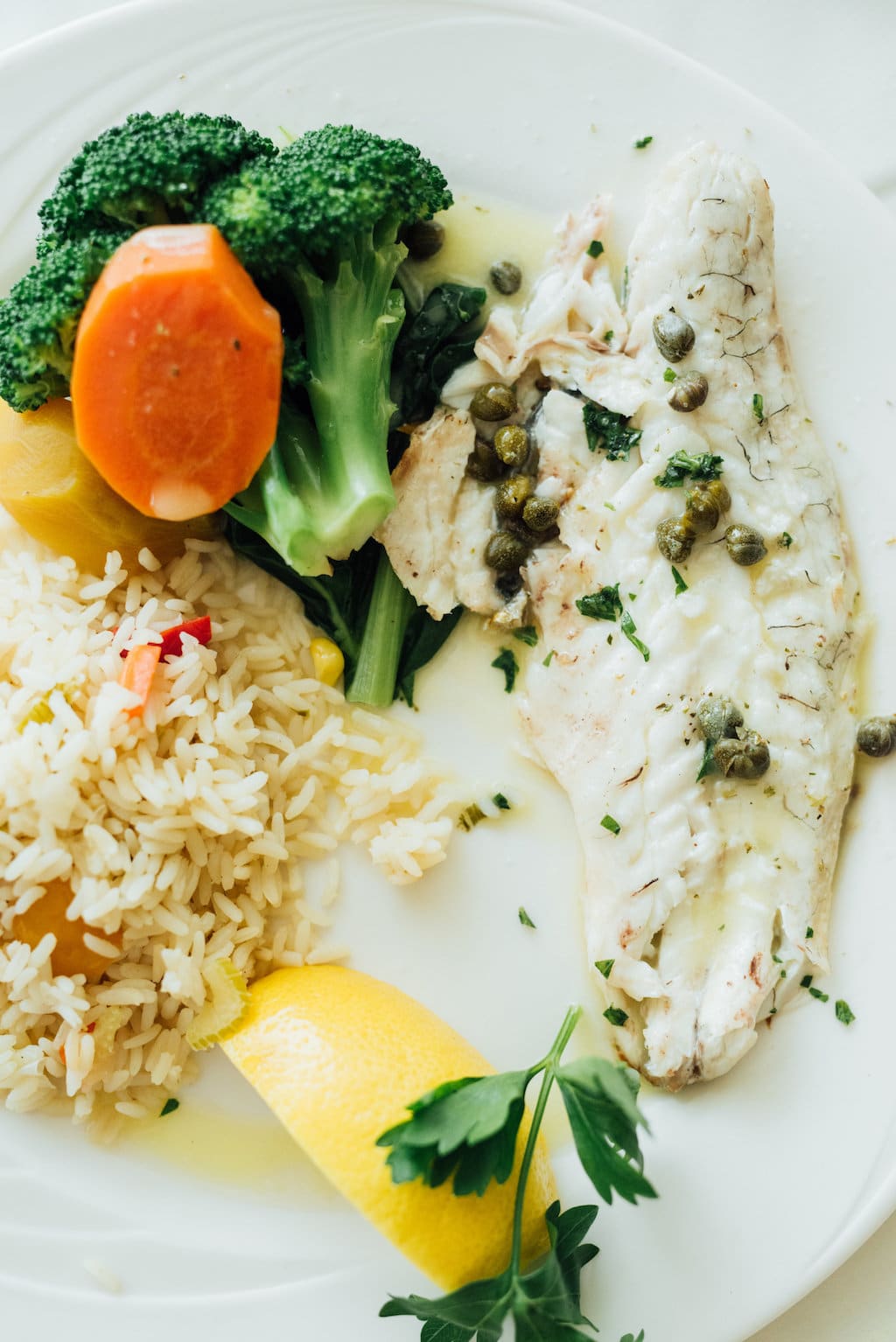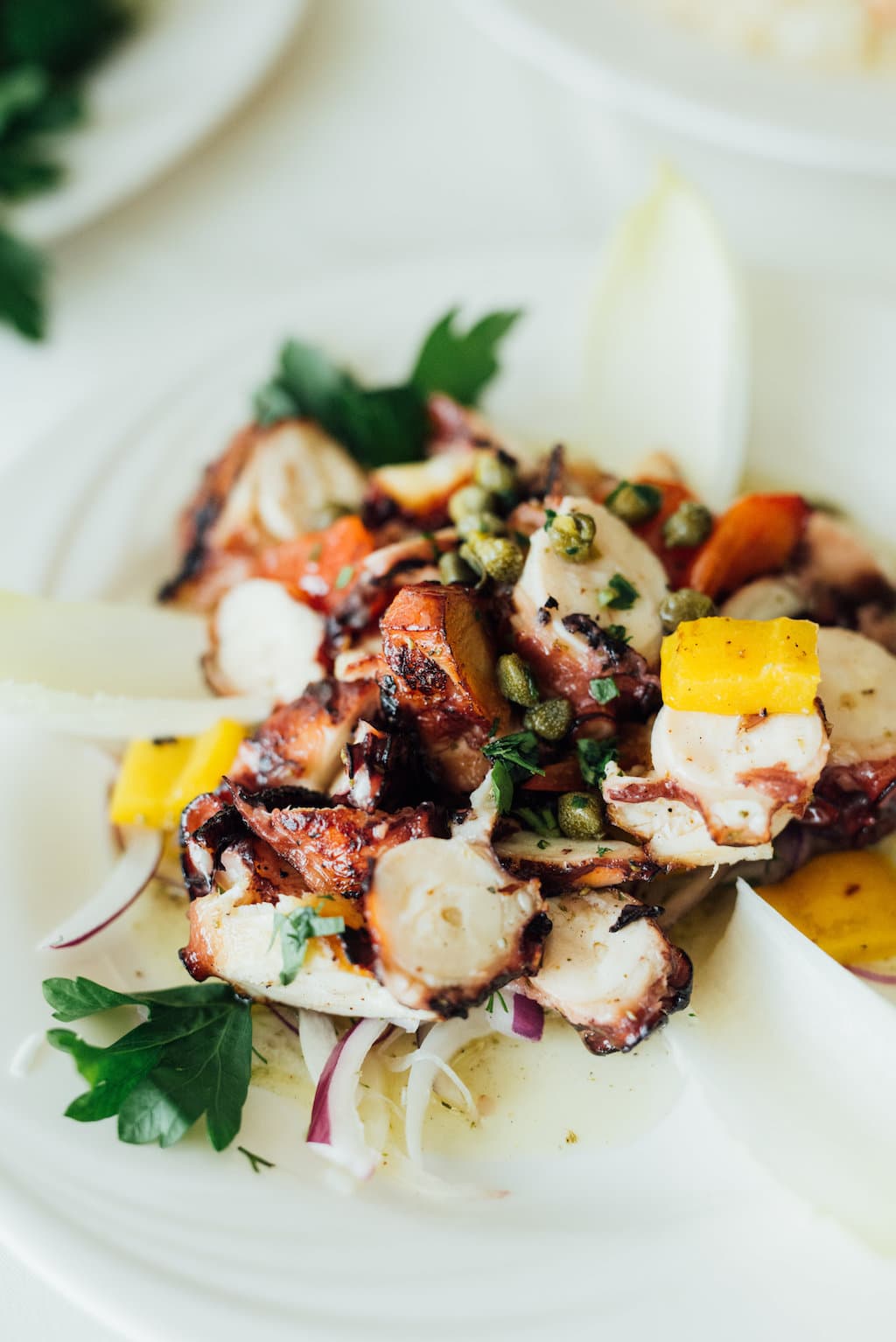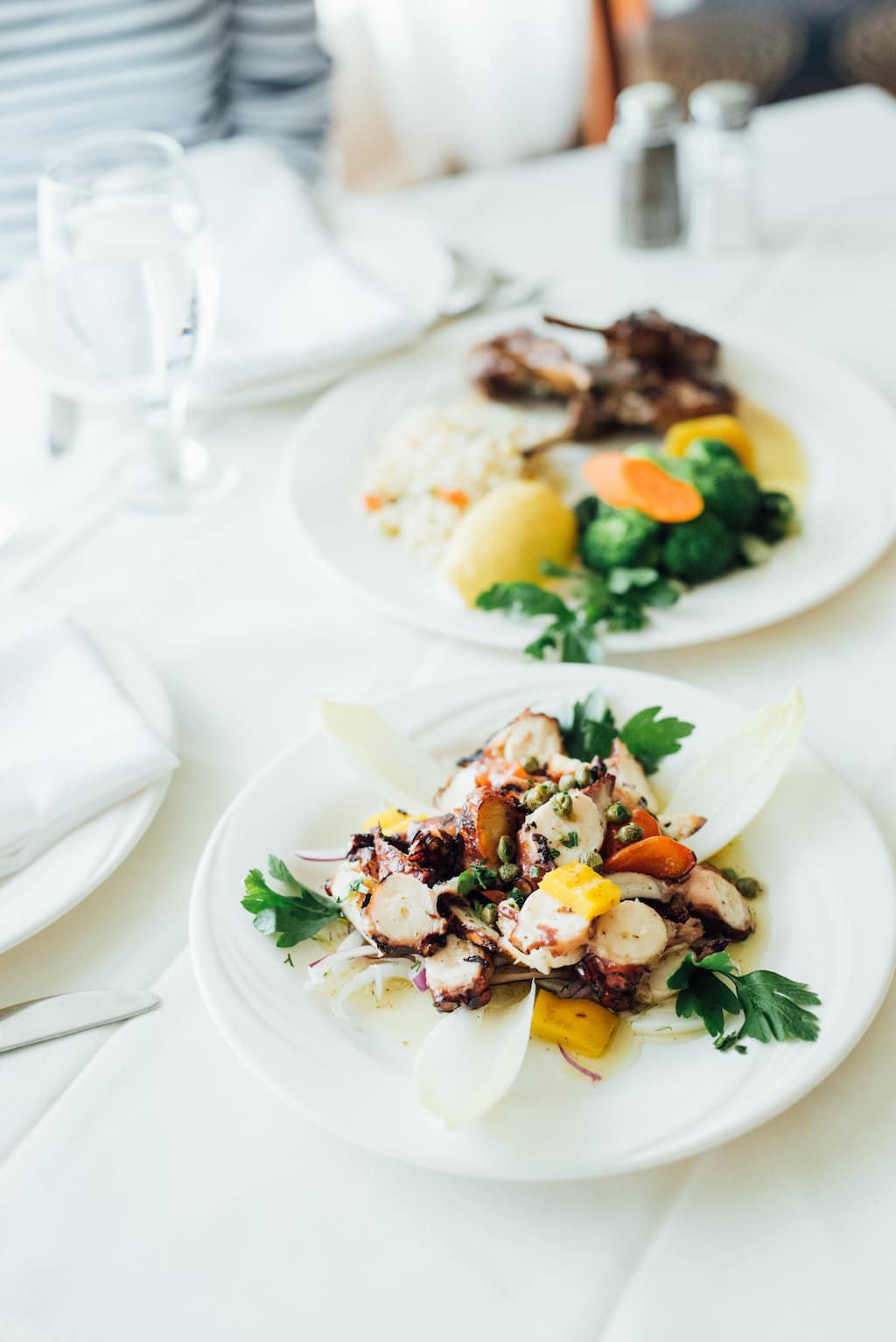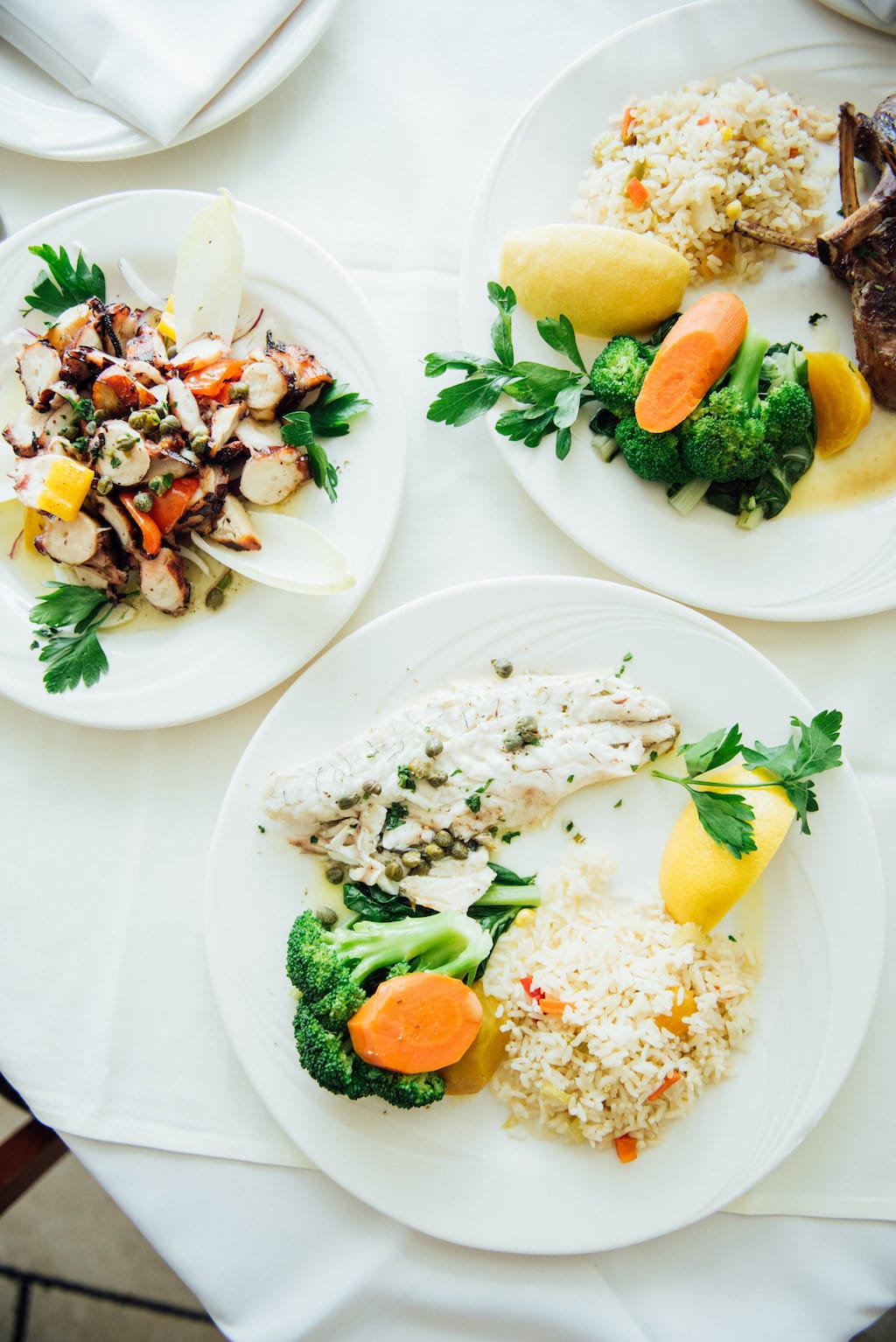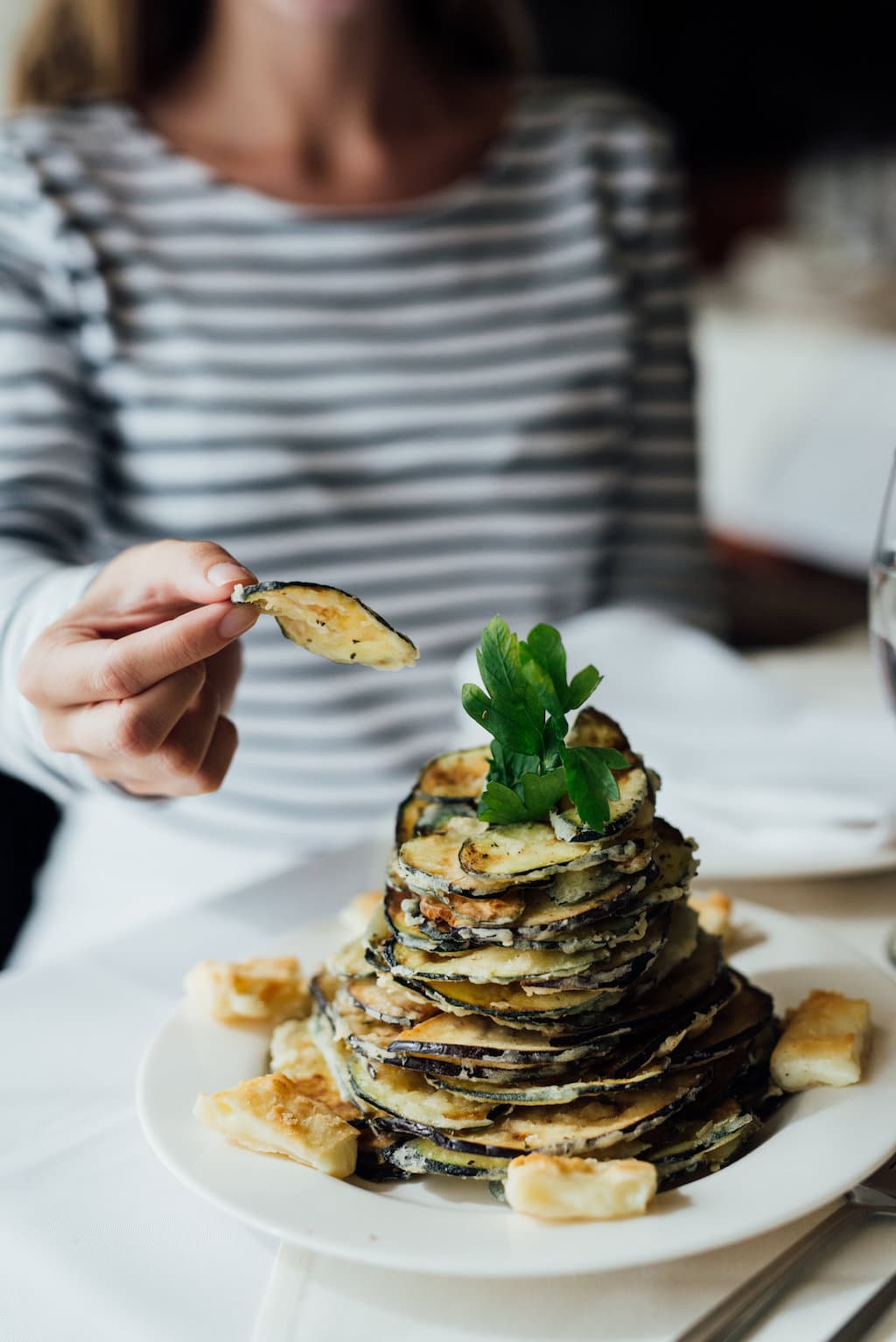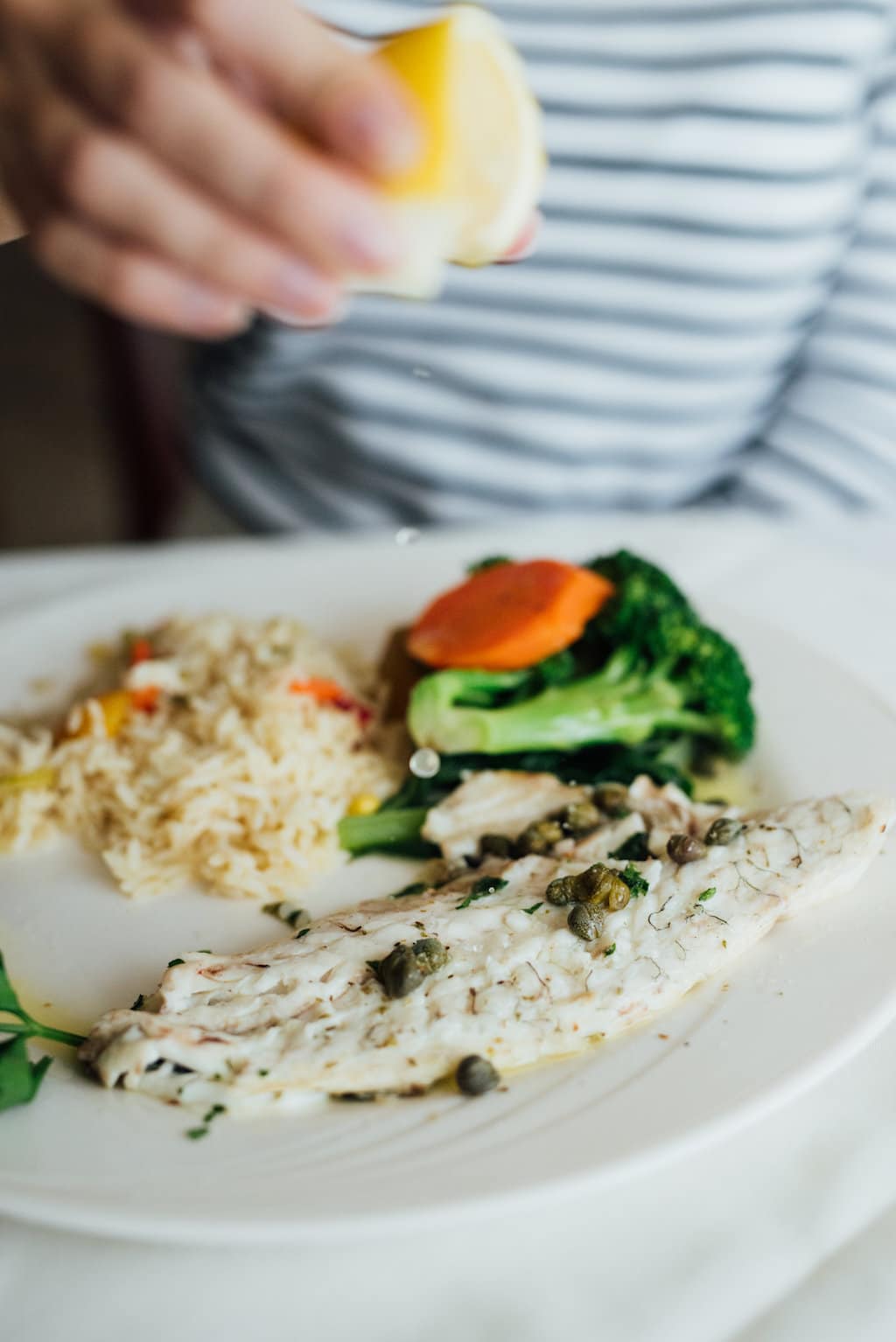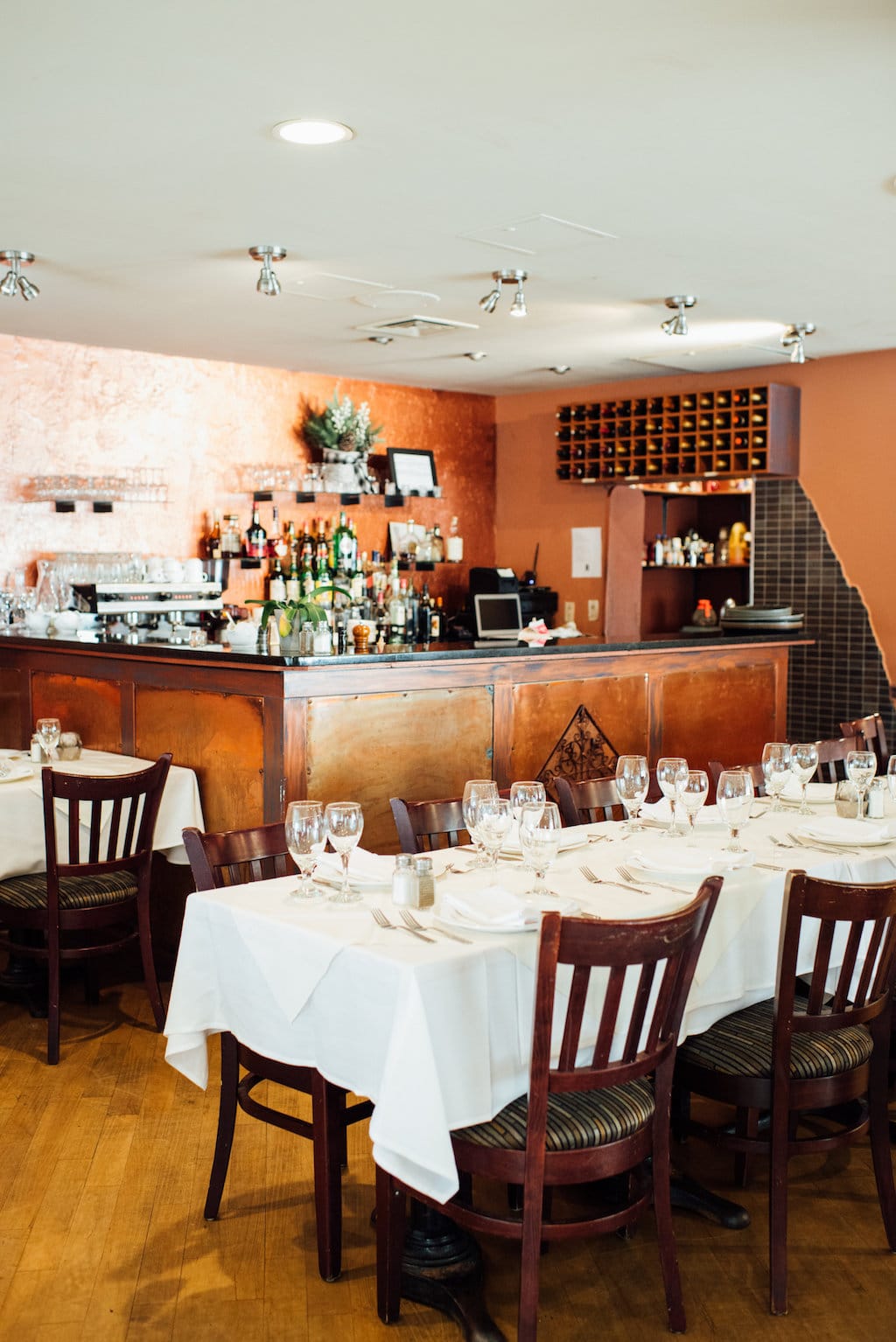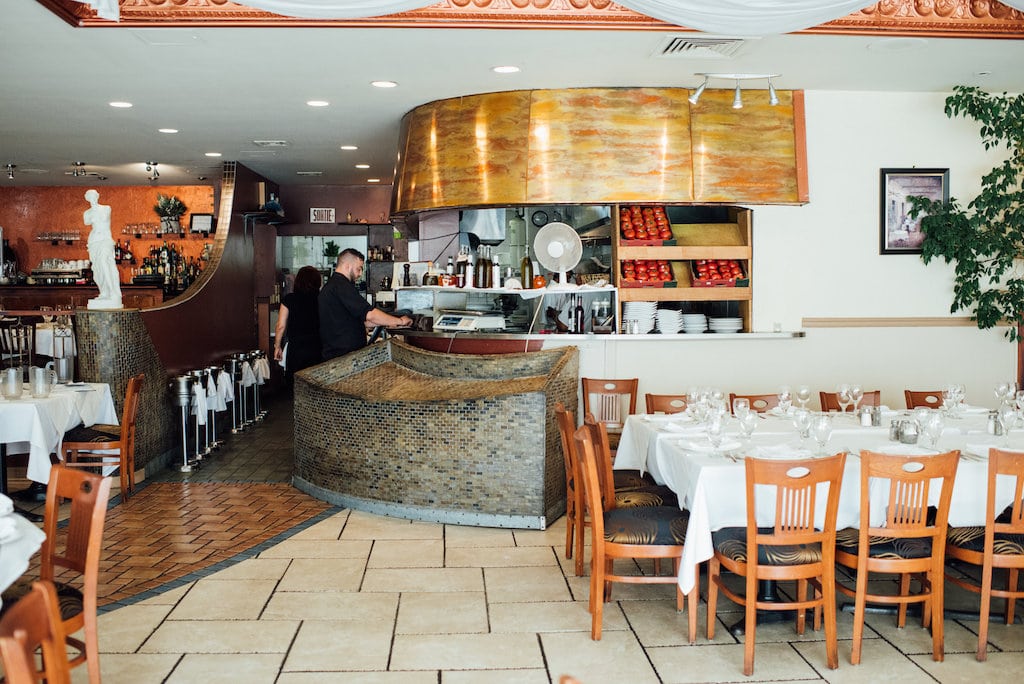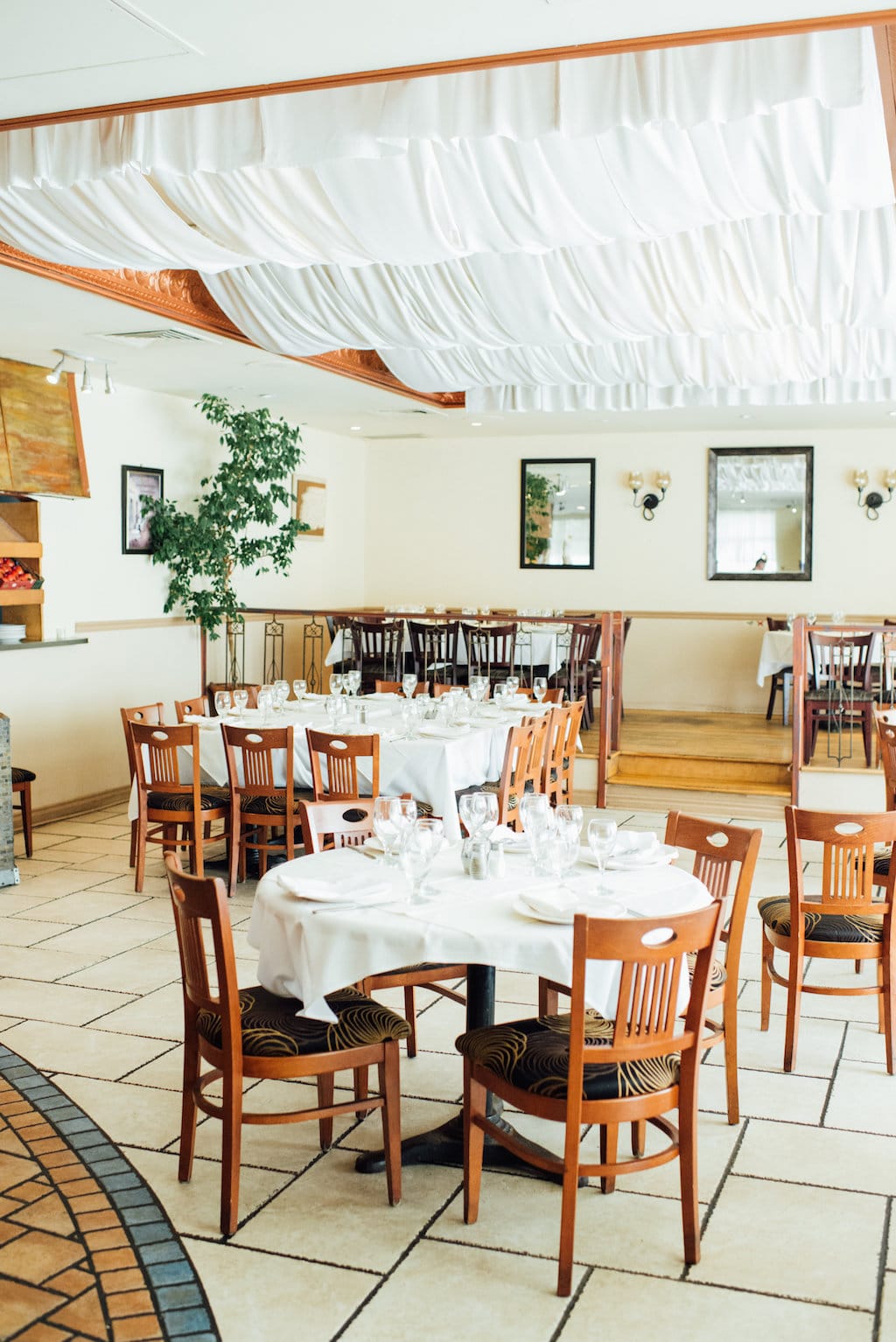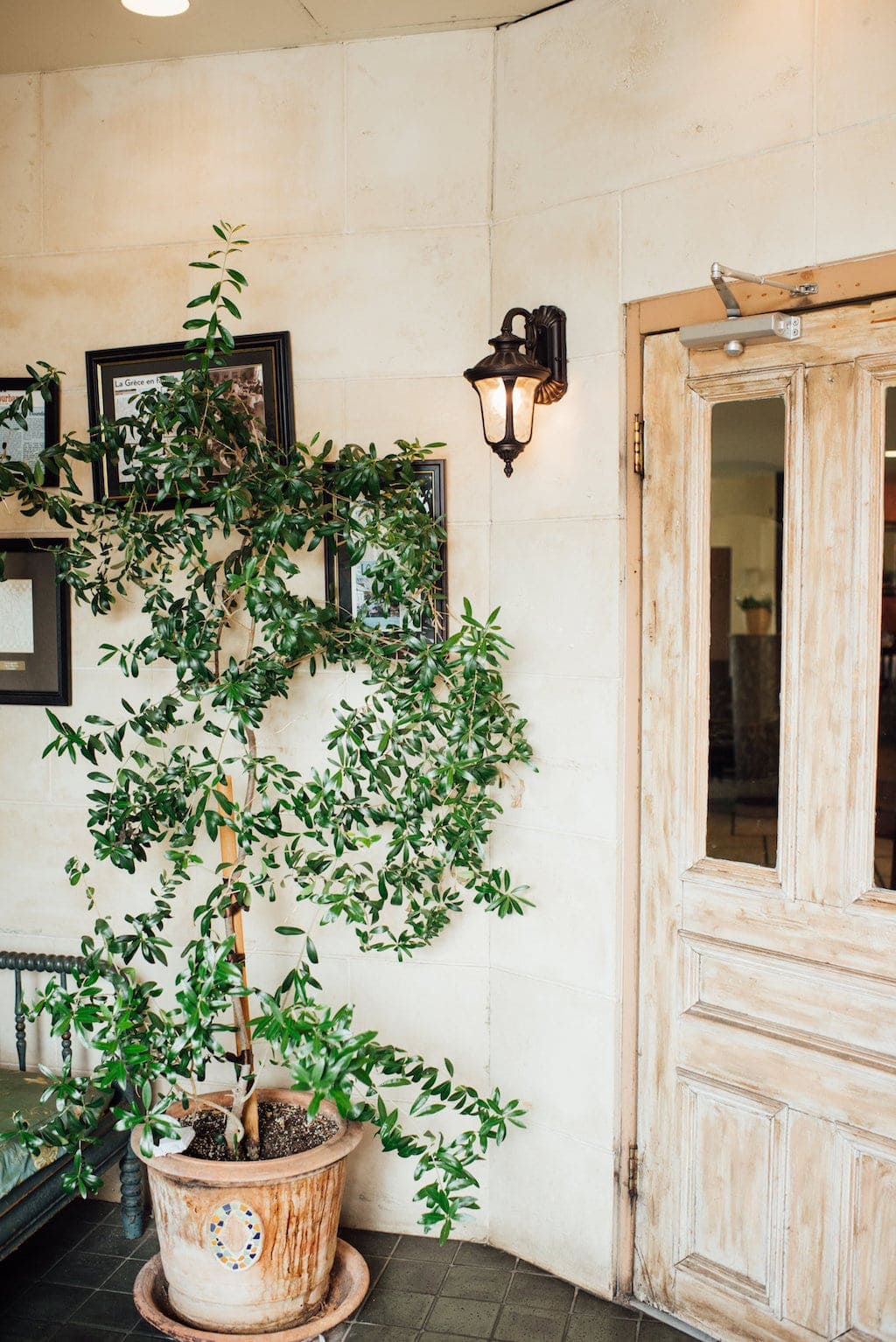 Elounda

$$$
Monday: 11:30 AM – 3:00 PM, 4:30 – 9:00 PM
Tuesday: 11:30 AM – 3:00 PM, 4:30 – 9:00 PM
Wednesday: 11:30 AM – 3:00 PM, 4:30 – 9:00 PM
Thursday: 11:30 AM – 3:00 PM, 4:30 – 9:00 PM
Friday: 11:30 AM – 3:00 PM, 4:30 – 10:00 PM
Saturday: 4:30 – 11:00 PM
Sunday: 4:30 – 9:00 PM

Elounda restaurant opened its doors 16 years ago in Ville Saint-Laurent. In a warm and authentic atmosphere, the address offers some of the best Greek cuisine in Montreal.
Gary Makris, Bobby Michailidis, Tasso Konidis, and Fotis Diktakis form the quartet of owners behind the restaurant. The name Elounda refers to a small fishing village on the northern coast of Crete. It is the Mediterranean charm of this coastal region that strongly inspired the decor of the address, located on Côte-Vertu Boulevard. "At the time, we chose to open our restaurant here because we all lived in the area, but mostly because there was a great demand from the neighbourhood," explain the owners.
It is in a vast space of Greek inspiration that Elounda welcomes you to savour fresh and authentic dishes. Created by the owners, the decor is classic and warm with its olive tree at the entrance and its large white curtains. We like the traditional side of the place which transports us elsewhere for the duration of a meal. The very large space makes it an ideal place for a group meal.
In the kitchen, chef Tasso develops and executes dishes that are both traditional and refined. At Elounda, seafood is the real star of the menu! Served as an appetizer, main course, or by the pound, there is something for every taste and appetite. There are many classics, including fried and grilled squid, tzatziki dips, grilled fish and meat, and traditional Greek salads. All dishes are remarkably fresh, well executed, and delicious. Our favourite is the octopus plate, which is among the best in Montreal!
We accompany everything with a glass of wine from the nice and simple menu, put together by the owners, or a classic cocktail at the request of the customer.
Note that the address in Ville Saint-Laurent is popular, so we strongly recommend reserving a table early.
"We have a superb clientele that is very loyal. We welcome many groups in a family atmosphere. It's really fun to work here," explain the owners.
Whether it's for lunch or a group meal in the evening, Elounda is the perfect place to savour some of the best Greek cuisine in Montreal.
Written by Marilou Nantel
Photography by Alison Slattery