Chardo: Spotlight on local gastronomy in Bromont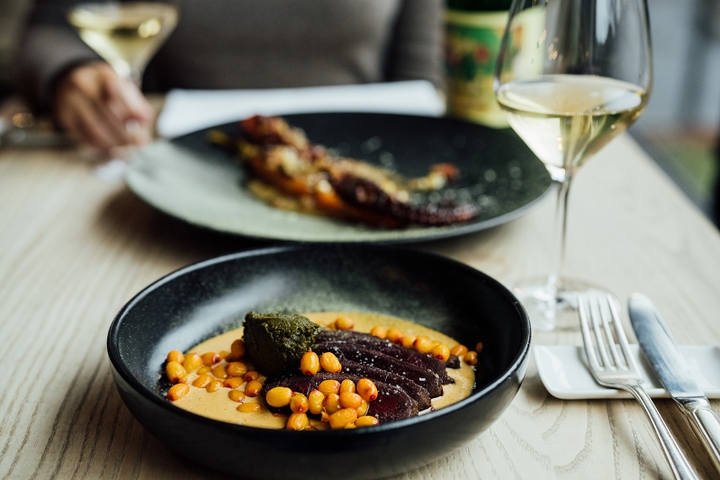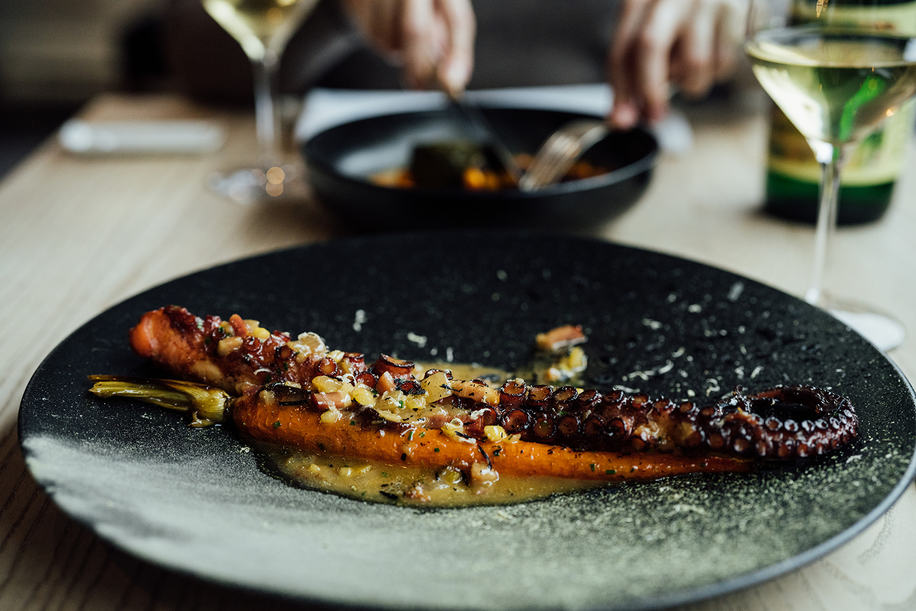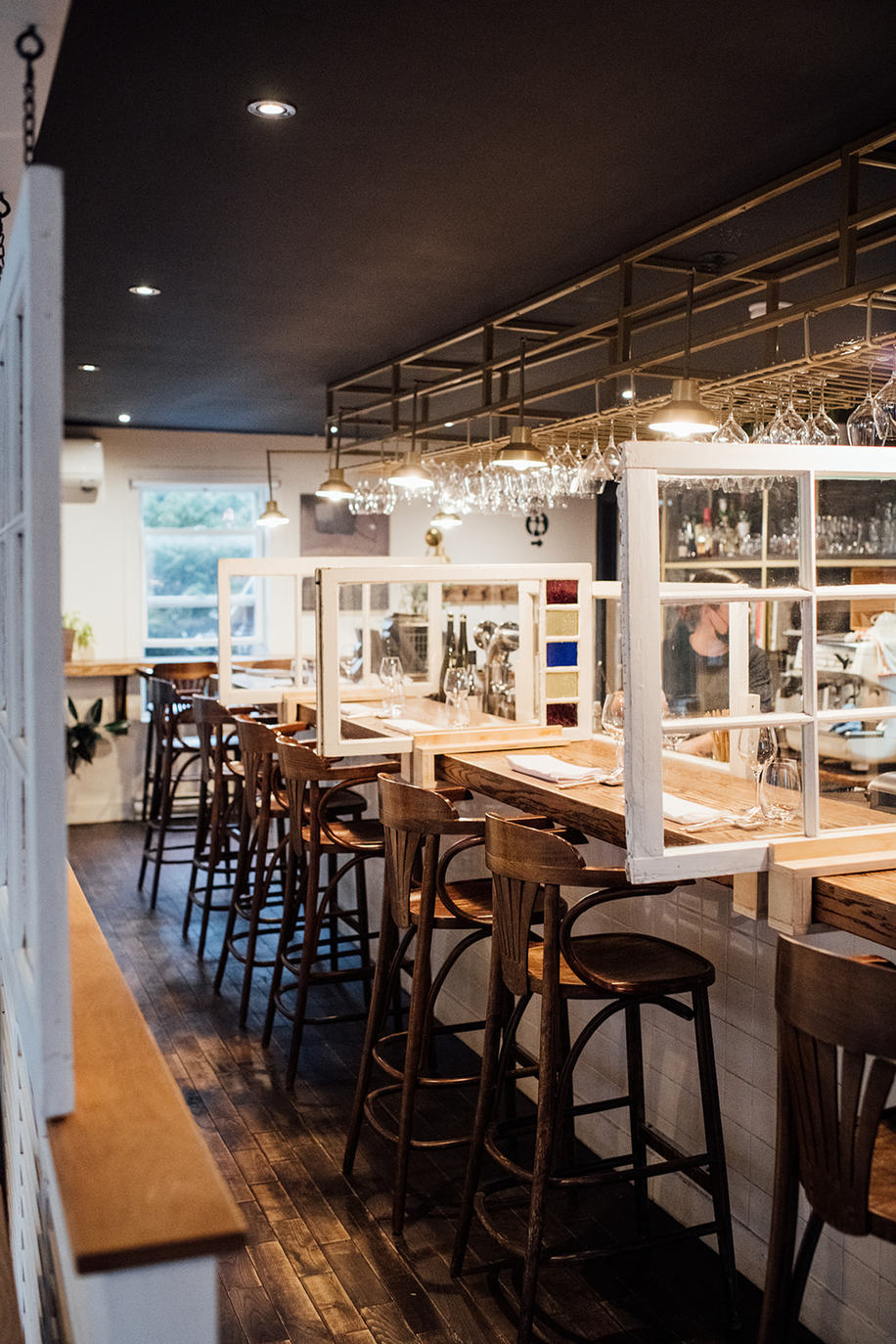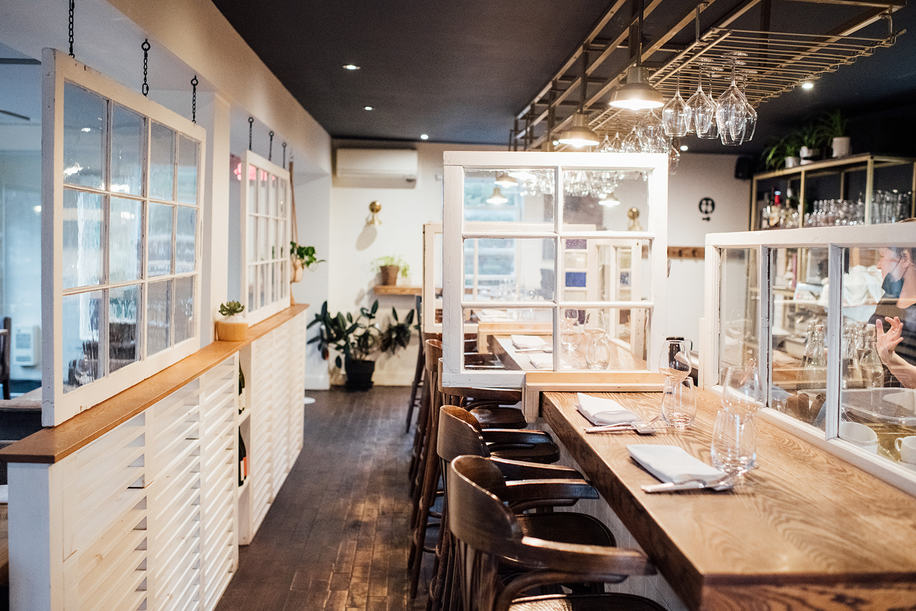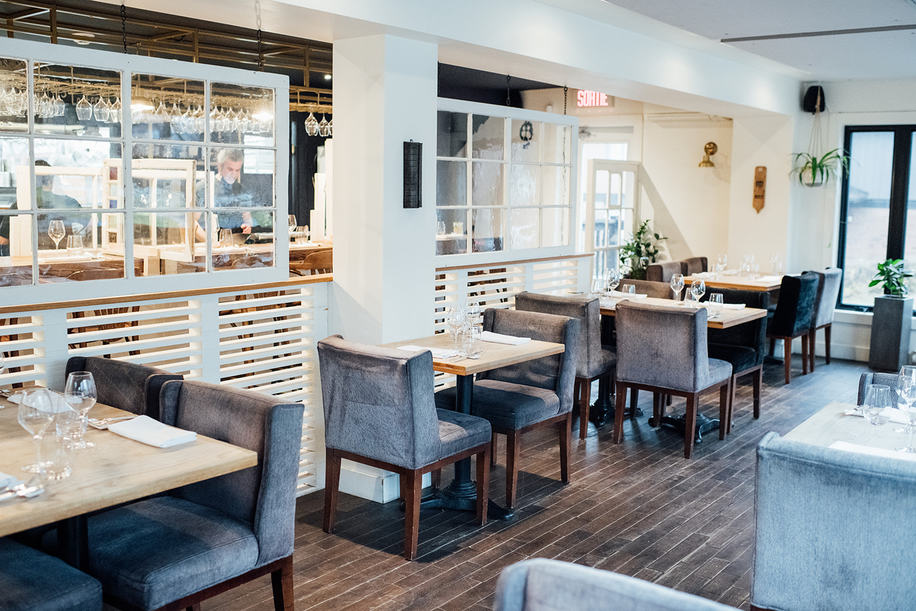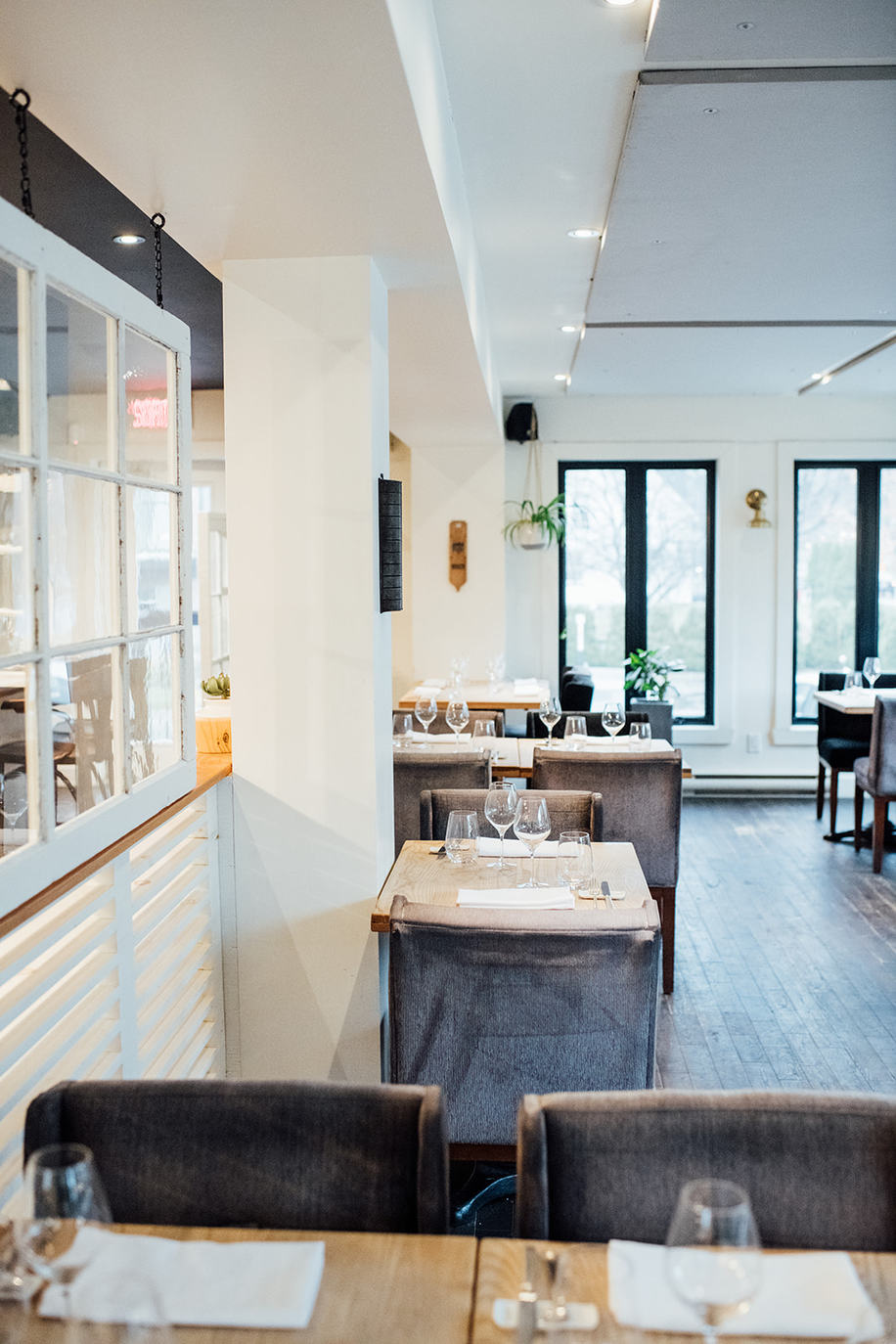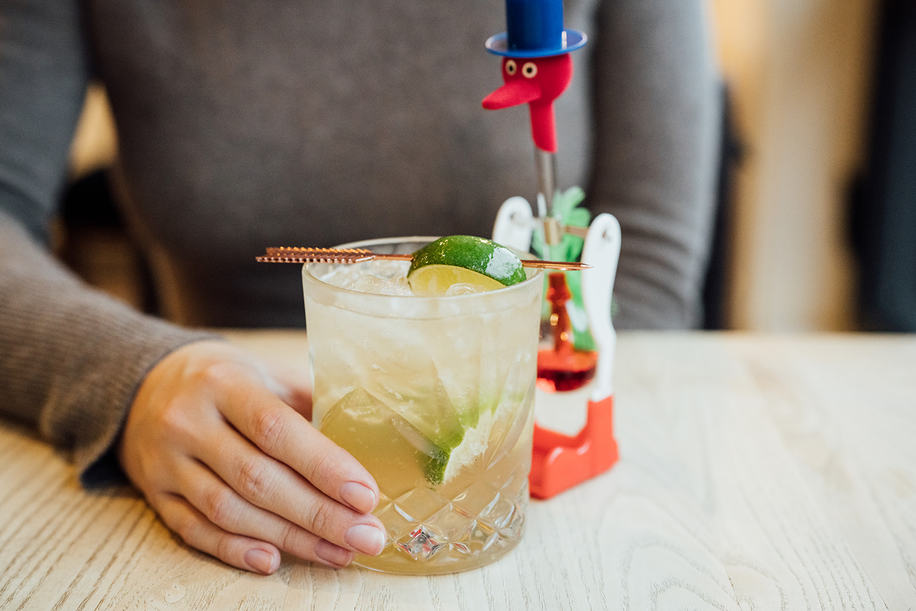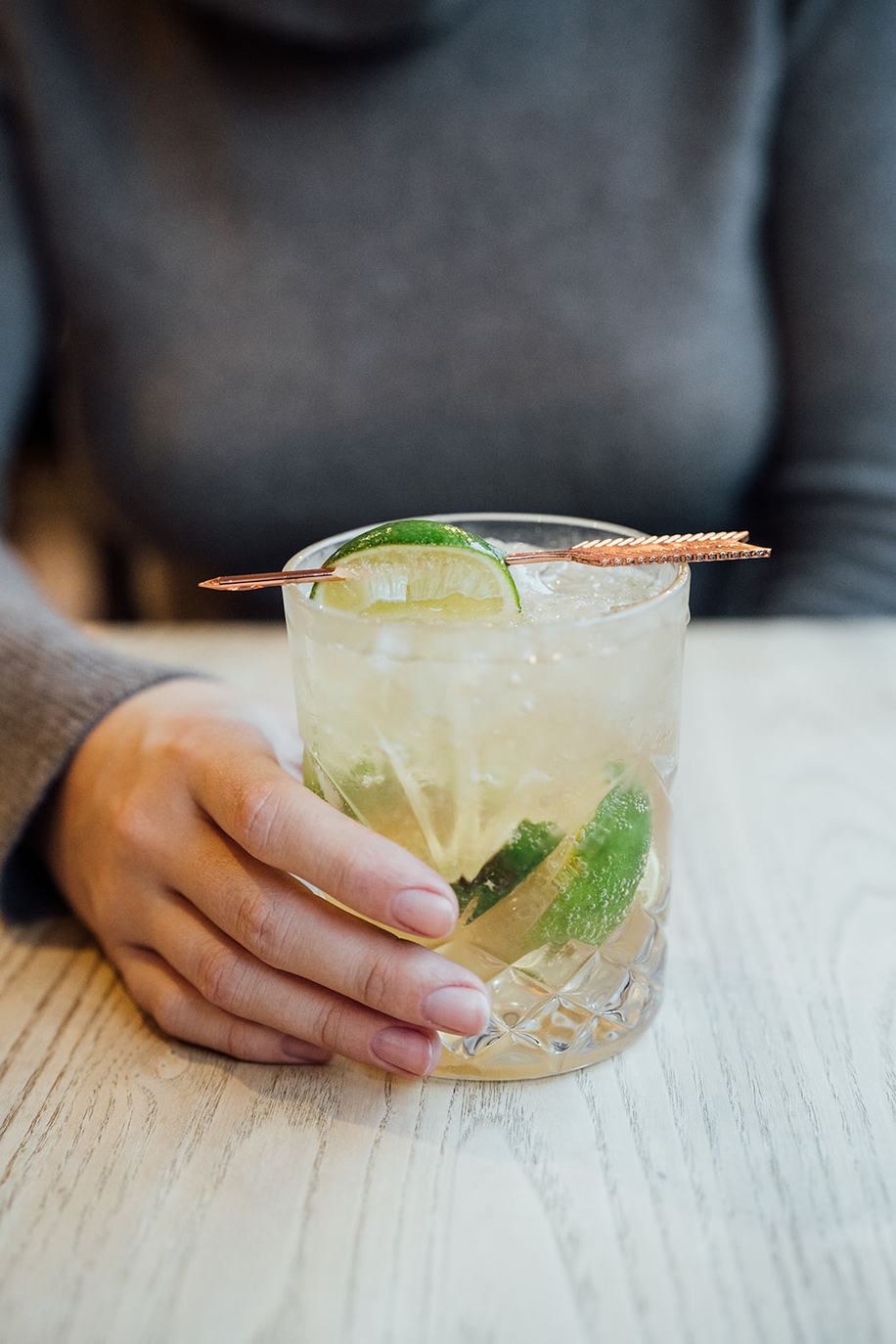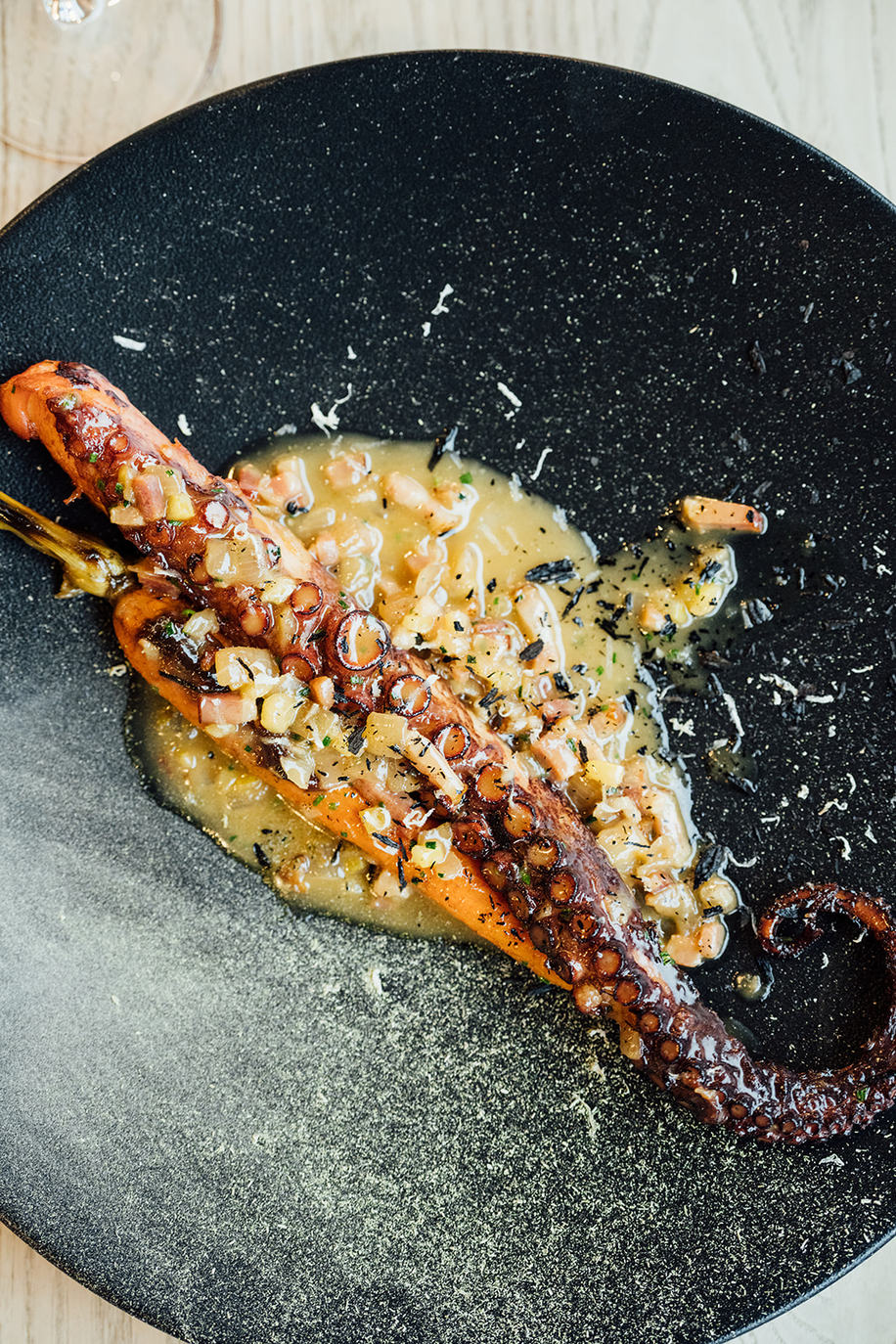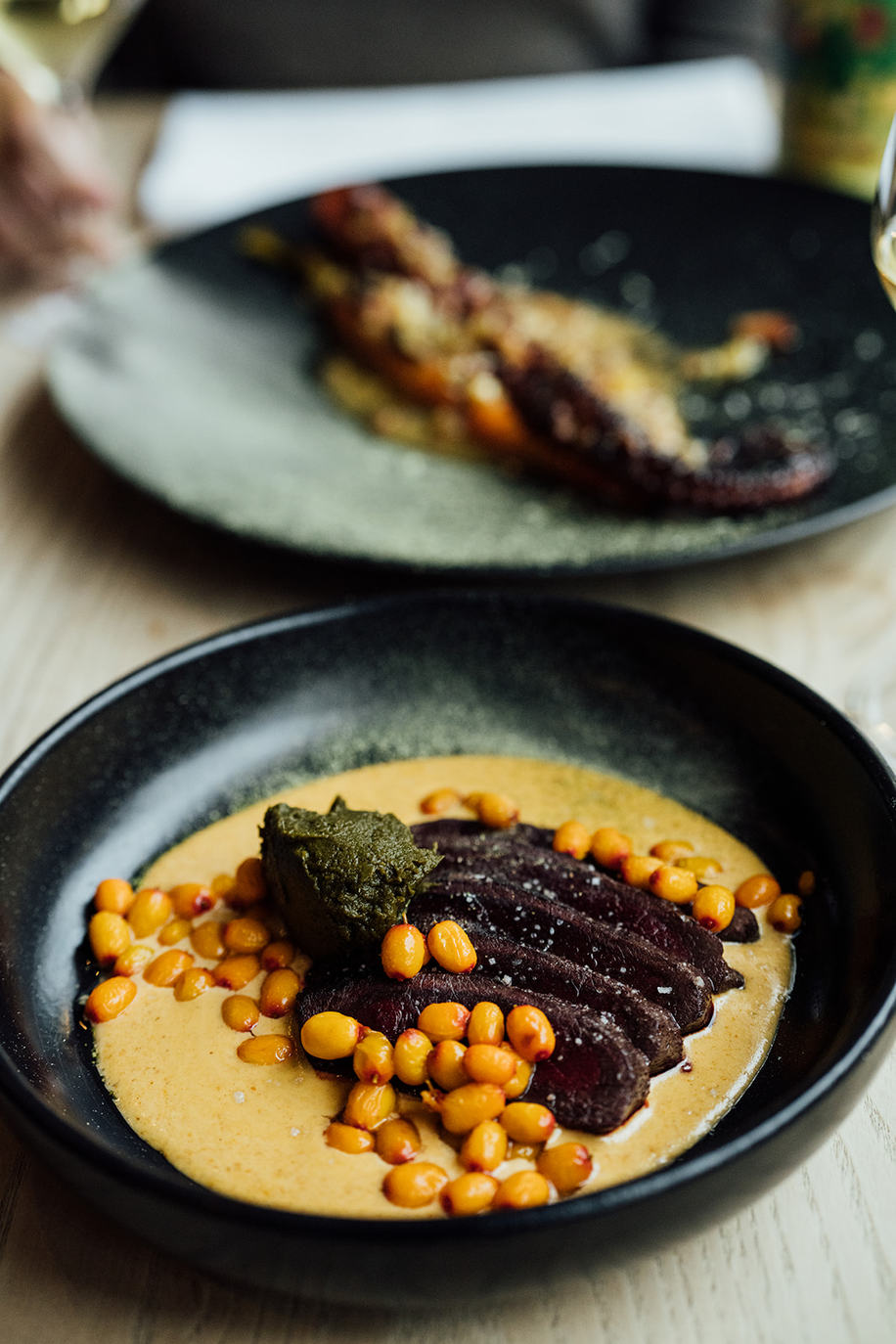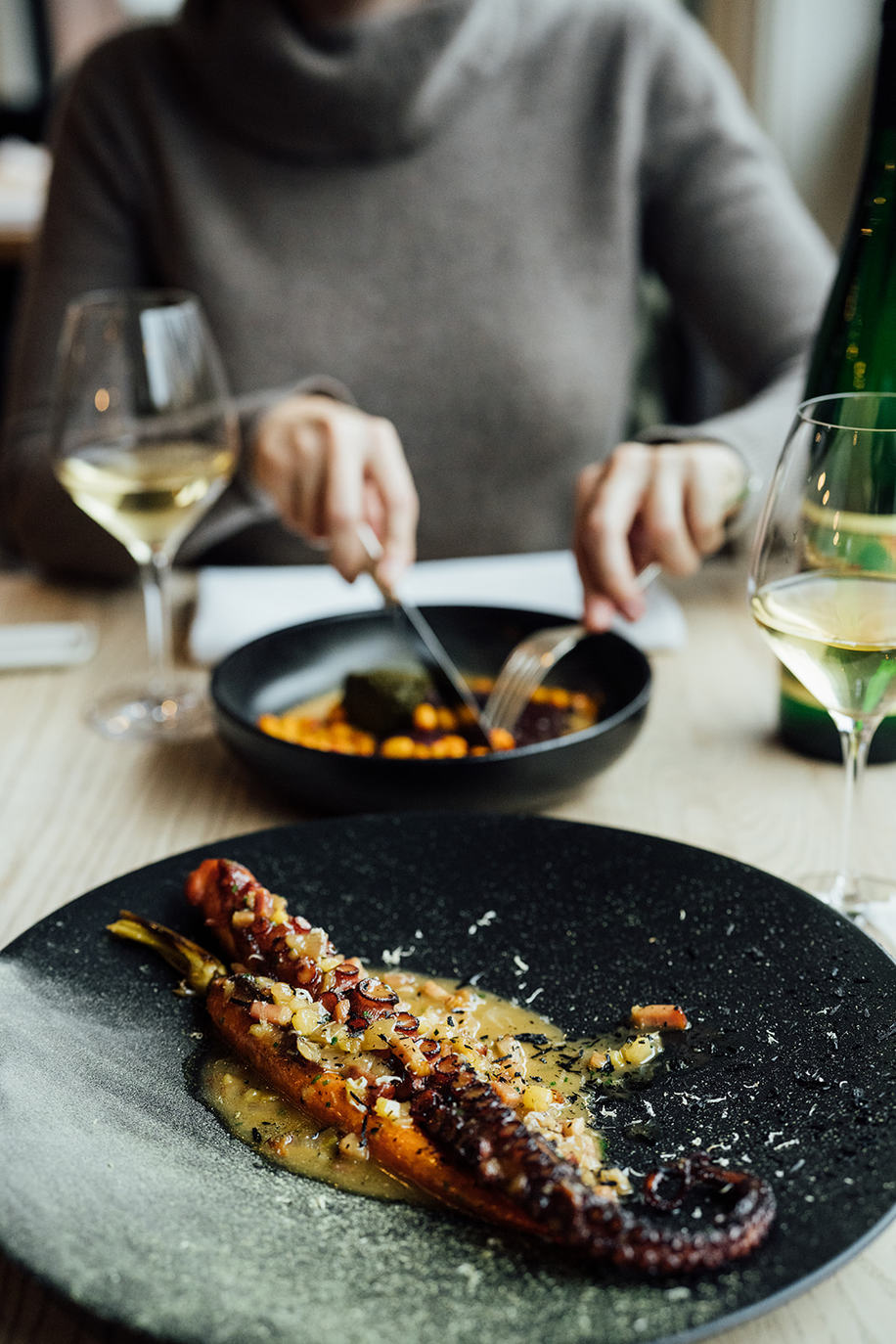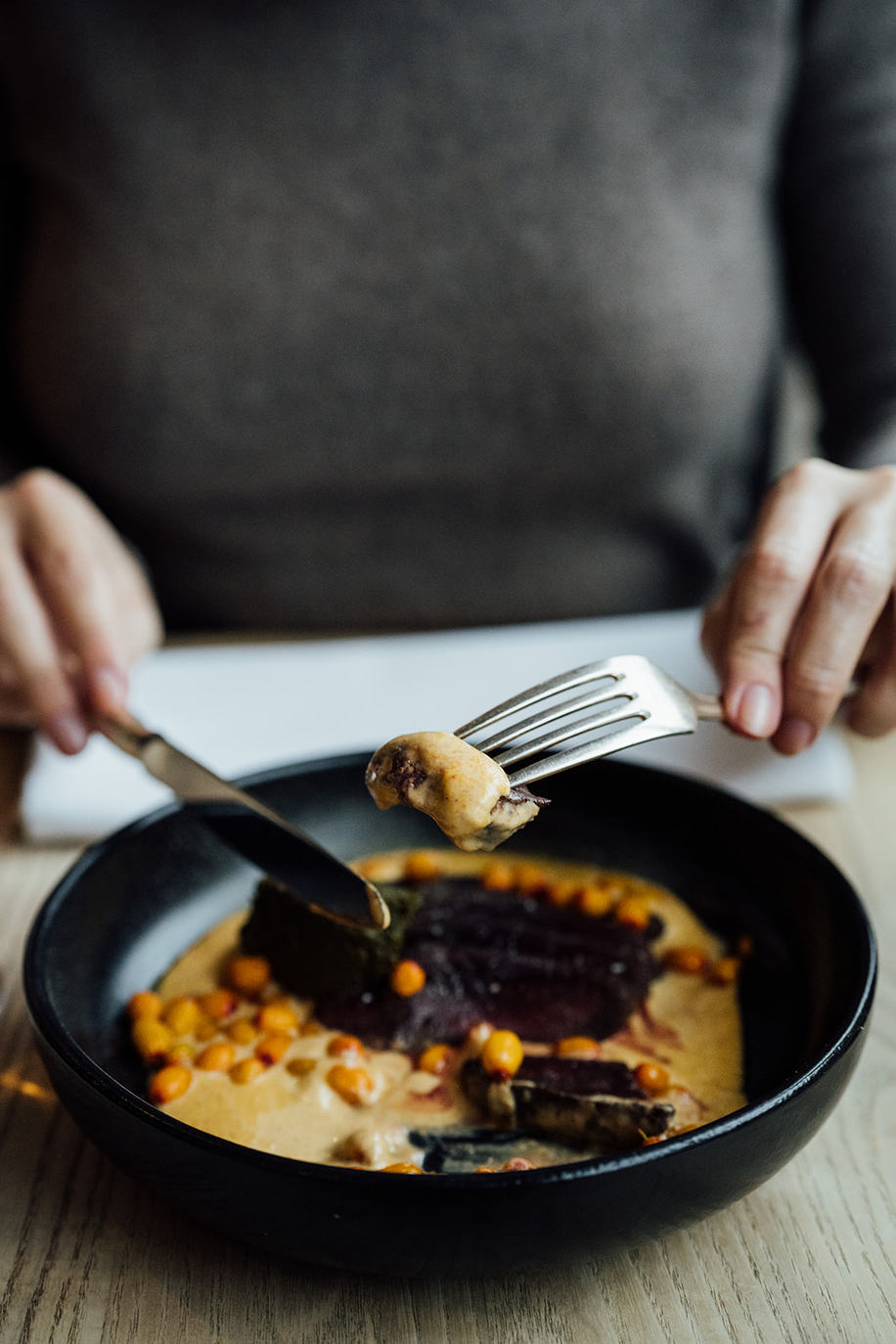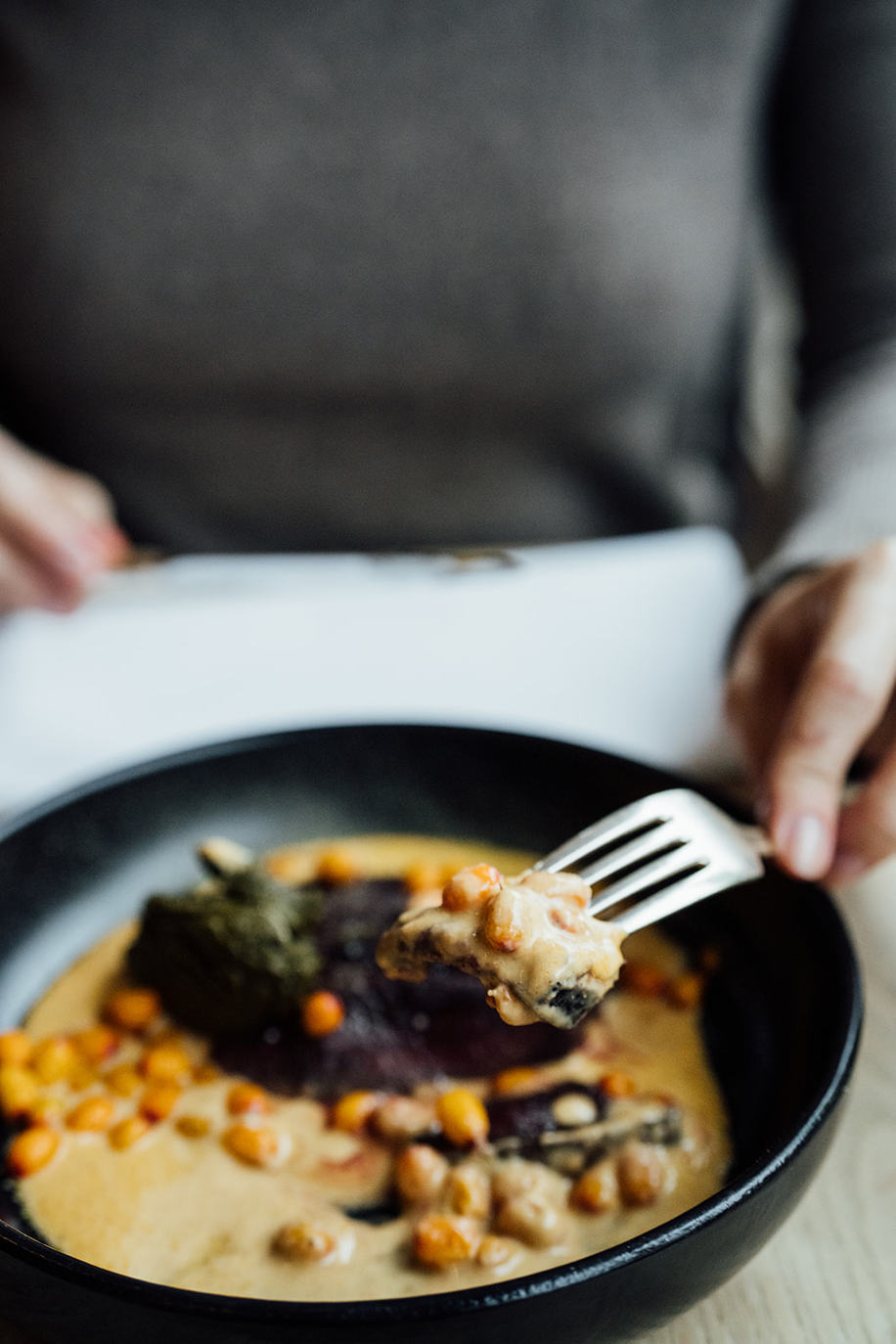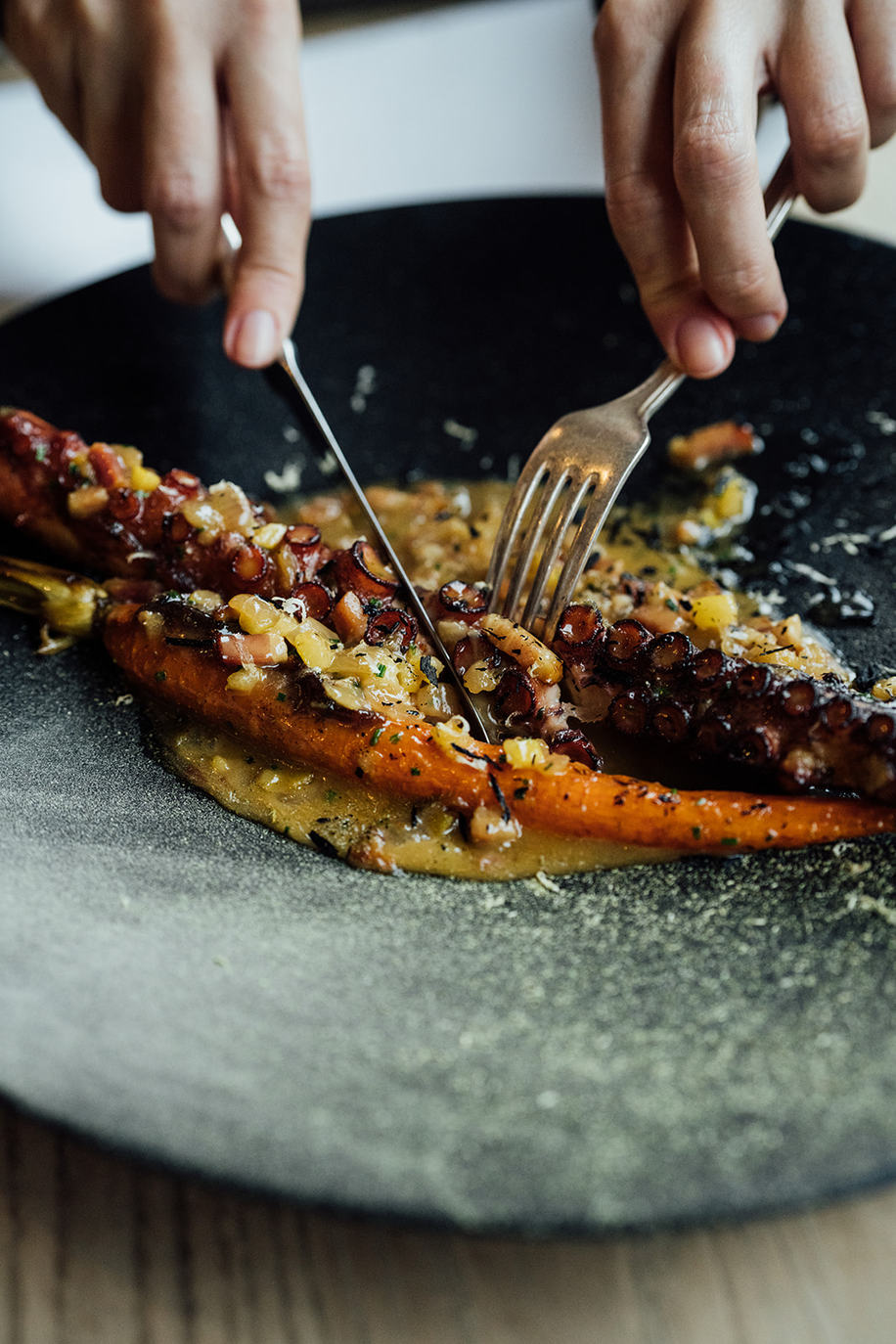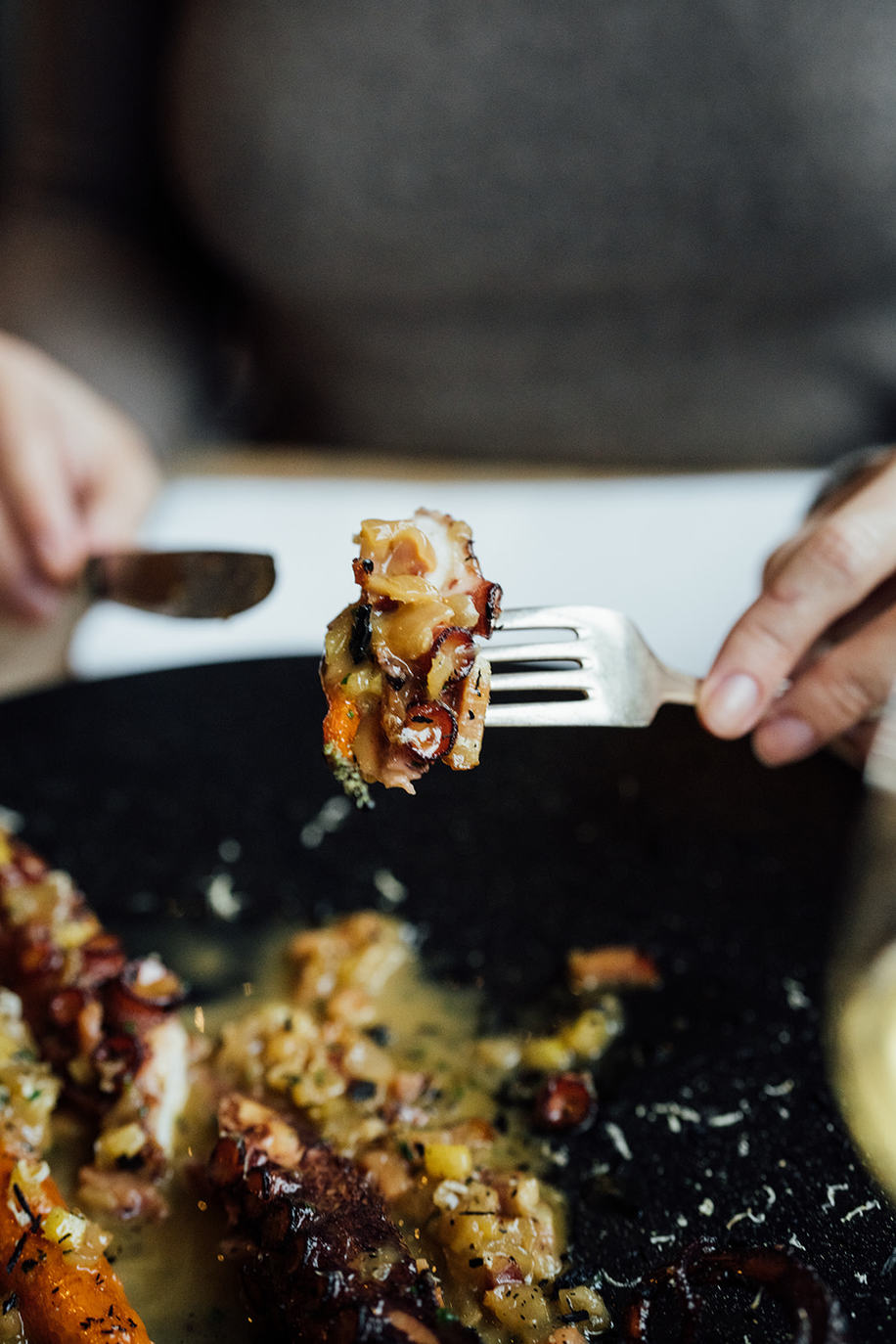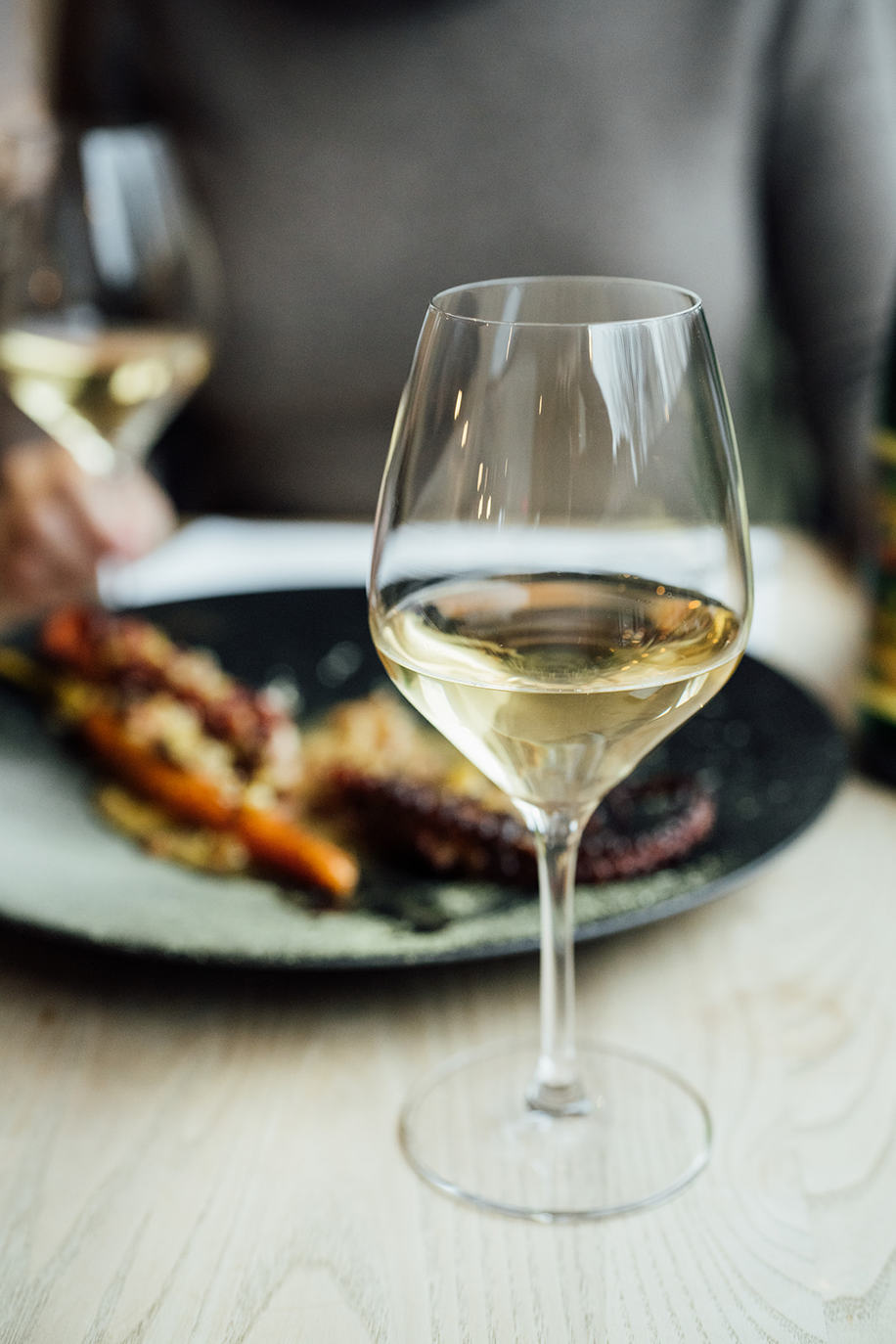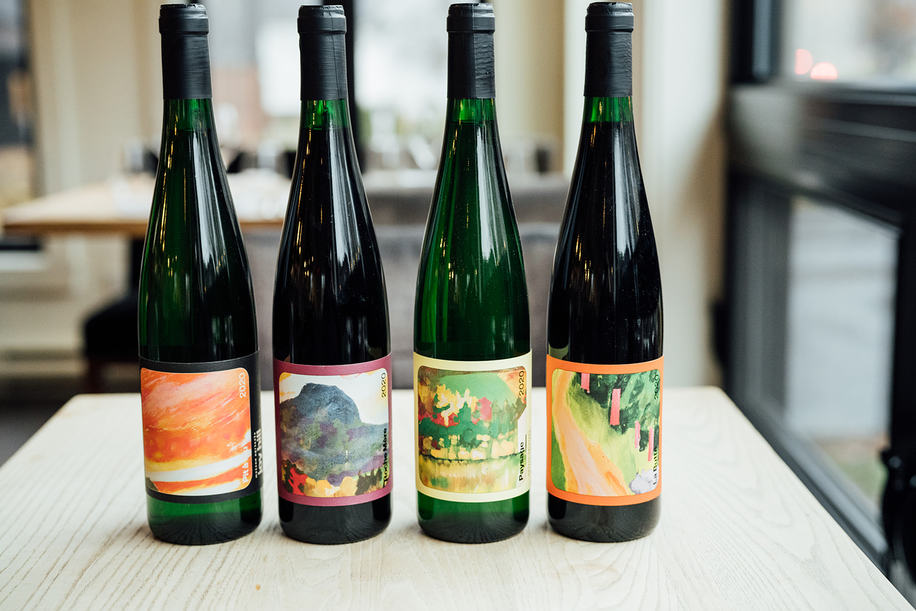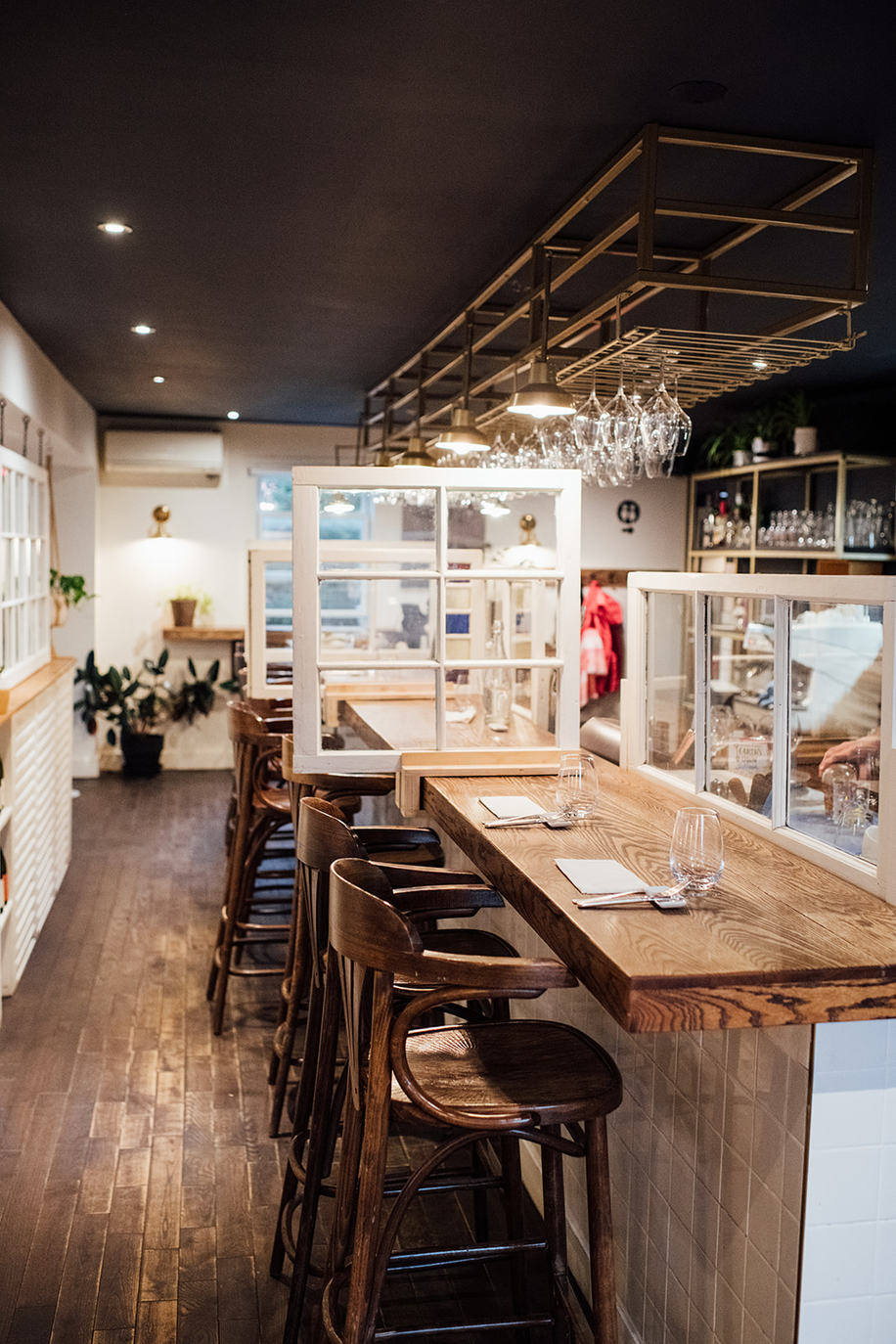 Chardo Resto et bar à vin

Monday: Closed
Tuesday: Closed
Wednesday: 11:30 AM – 9:00 PM
Thursday: 11:30 AM – 9:00 PM
Friday: 11:30 AM – 10:00 PM
Saturday: 11:30 AM – 10:00 PM
Sunday: 11:30 AM – 9:00 PM

Since 2017, in the lovely village of Bromont, there has been a restaurant that has quickly become a staple for both its gourmet cuisine and its wine list. Le Chardo is a wine bar brought to life by owners Amélie Dubé and Anthony Mesko. Before embarking on this adventure, the couple had several years of experience in the restaurant industry. After finishing his studies at the ITHQ, Anthony worked in the kitchens of Bouillon Bilk and Europea, while Amélie has several years of experience in service and has worked in the wine tourism sector: "It had been in our plans for a long time to open a restaurant. We established ourselves here five years ago. It is the tourist center of the region, and Brome-Missisquoi is a region where agriculture, food, beer and local wines are booming," explains Amélie.
A question of taste and philosophy
Le Chardo owes its name to the "drinking bird", a small bird toy designed to appear to "drink" water by itself. "We wanted to open a wine bar, and the idea was to offer thirst-quenching wines that would make you want to return. We were looking for a bird's name to go with it, and we fell in love with it. It's also a bit of a joke because when we were serving, we were often asked for glasses of 'chardonneret' (!)". On the wine side, Amélie is in charge, and curates a list of mainly natural and organic wines. The quantities received by the house are often limited, so the menu is quite dynamic, and the products are diversified. The owner stresses the importance of supporting producers who produce wine on a human scale: "It's a question of philosophy, but also of taste". A few local beers are also available, all from local microbreweries.
A local affair
In the kitchen, Anthony follows the same philosophy with the foods used in creating his dishes. Le Chardo's gourmet menu aims to introduce customers to local products. For example, the restaurant does not serve beef or chicken, but prefers to serve locally raised game. Partridge, guinea fowl, and wild boar are the meats that Anthony likes to work with. The same goes for the fish, which is organic as much as possible and always in season. "We try to highlight the vast multitude of interesting products that are less known to people. To offer things that people don't cook at home." With what Quebec has to offer in terms of diversified seasonal products, the possibilities are endless. In normal times, the bulk of the menu changes about every three months. In addition, many plates come and go depending on the availability of products. That comes with sourcing locally, which we find really exciting.
Normally, Le Chardo can accommodate a little more than forty customers in the dining room, and about thirty places are added for the summer with the addition of the terrace. The owners are eager to have customers back in their space: "It may sound cheesy, but it's really the contact with the people that we like the most. The pandemic has redefined our vision of things: what was taken for granted has become unattainable. We have a great clientele, very loyal. People come to live the Chardo experience, which makes our work gratifying and rewarding. We help them discover beautiful products and have a good time."
Le Chardo is an address not to be missed the next time you visit Bromont!
Written by Marc-Antoine Ranger
Photography by Chardo