Café Orr: Original café-cinema in Rosemont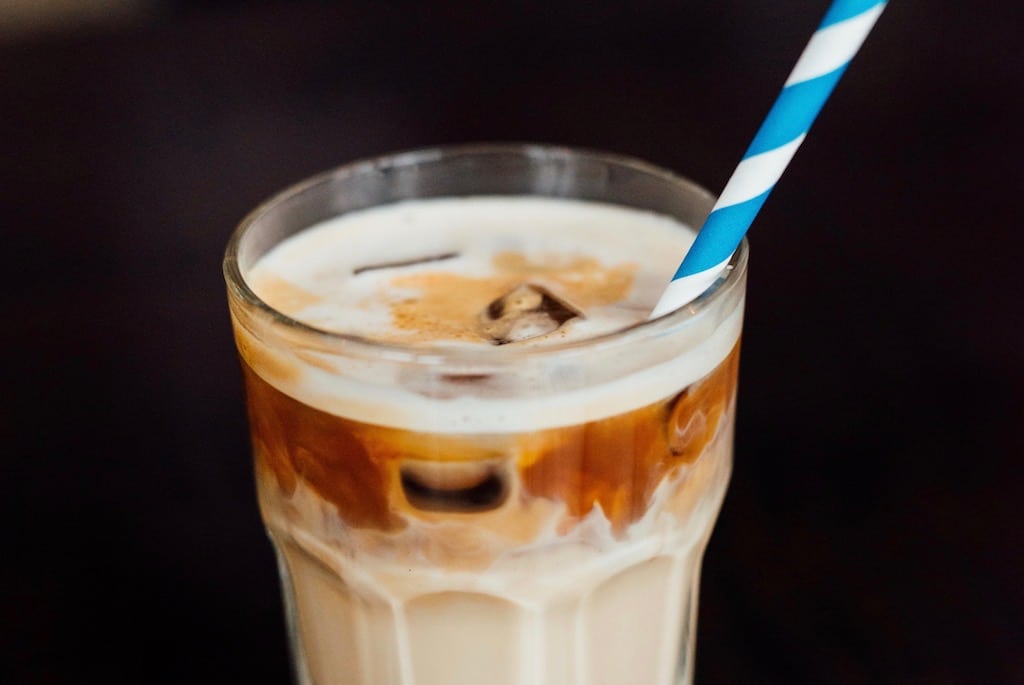 Café Orr

Monday: 7:00 AM – 11:00 PM
Tuesday: 7:00 AM – 11:00 PM
Wednesday: 7:00 AM – 11:00 PM
Thursday: 7:00 AM – 11:00 PM
Friday: 7:00 AM – 11:00 PM
Saturday: 7:00 AM – 11:00 PM
Sunday: 7:00 AM – 11:00 PM

Café Orr was established on Papineau Street earlier this year. A new kind of place that goes beyond the simple function of a café by offering its clientele a meeting space developed to let creativity express itself freely.
Café Orr may have officially opened its doors at the end of April, but the counters haven't been completely sanded off yet. Owner Daniel Burt, an architect and laid-back entrepreneur, tells us that the imperfections are not only intended, but central to his café's identity. The small details, which some might perceive as flaws, create an imperfect space that challenges the imagination of his customers. This feeling stems from the fact that Daniel himself developed and built much of what fills the space. His background as an architect allowed him to design the space to meet the infinite possibilities that the location offered.
Upon entering, it's impossible not to marvel at the Kate Moss mural, created by Montreal artist Stikki Peaches. On the adjacent wall, Daniel has assembled numerous antique mirrors to create a harmonious mural. The rest of the beautiful space is set up in a way that creates several distinct atmospheres. There are rudimentary counters where you feel comfortable leaving traces of coffee cups, turquoise sofas where you can relax, and a corner that the employees affectionately call "the chalet". In addition, a small mezzanine perched above the space serves as a screening room.
The arts at heart
In this mini-cinema, Café Orr holds daily screenings around 7:00 pm. The selection of films will appeal to both experienced and novice cinephiles, as the house is licensed to show virtually any film. It is also possible to rent this space to organize premieres, poetry nights, etc. In addition, the baristas at Café Orr are all up-and-coming directors and actors on the Montreal art scene. Always in the spirit of creativity, Daniel allows his young employees to navigate as they please between their work and their artistic aspirations: a very nice approach.
The menu is vegetarian and simple. We savour sandwiches and small snacks; everything is affordable, accessible and tasty. The house does business with Madame Virgule, a catering service that likes to work with local, sustainable, and organic products.  Café Orr is also on our list of eco-responsible addresses.
A little ways off from the hustle and bustle, the Café Orr favours originality over trends. The result is an original space where people feel at home.
Hats off to them!
Written by Samuel Gauvreau Des Aulniers
Photography by Alison Slattery