Café Olimpico Downtown: newest instalment of a Montreal classic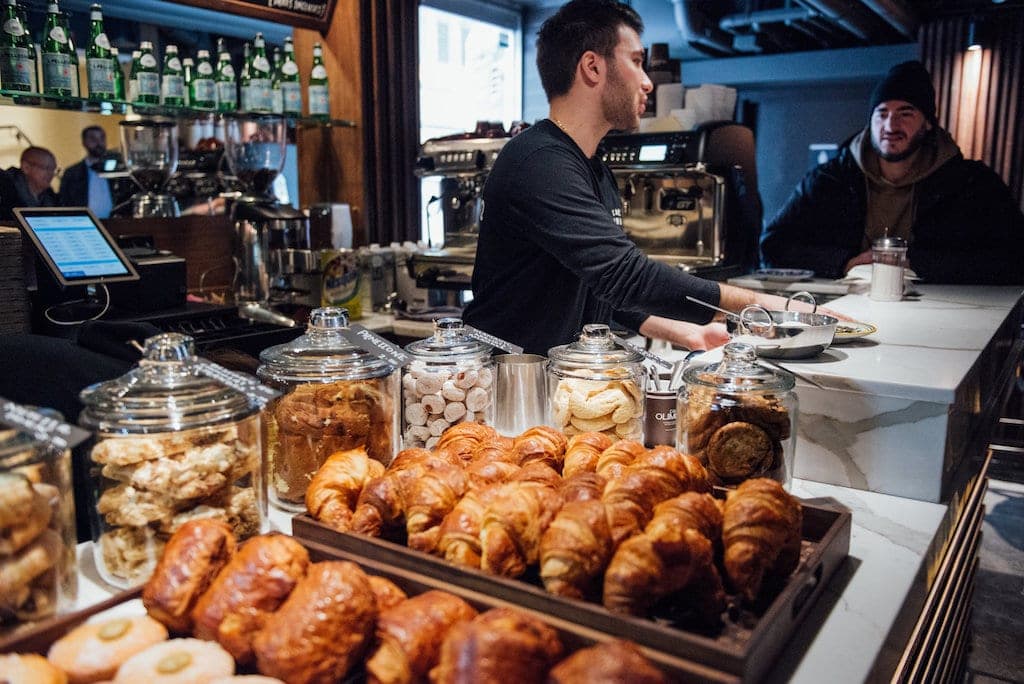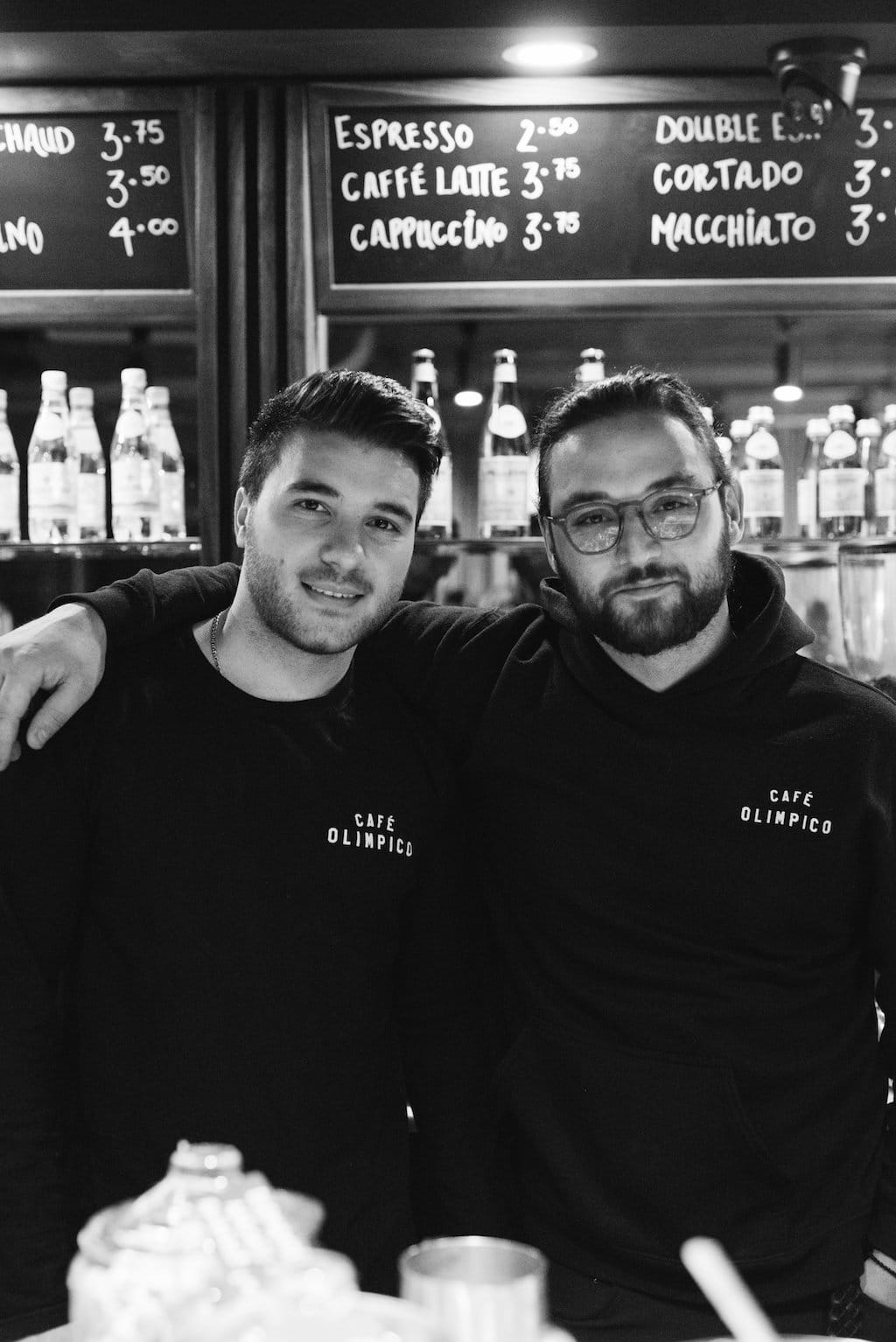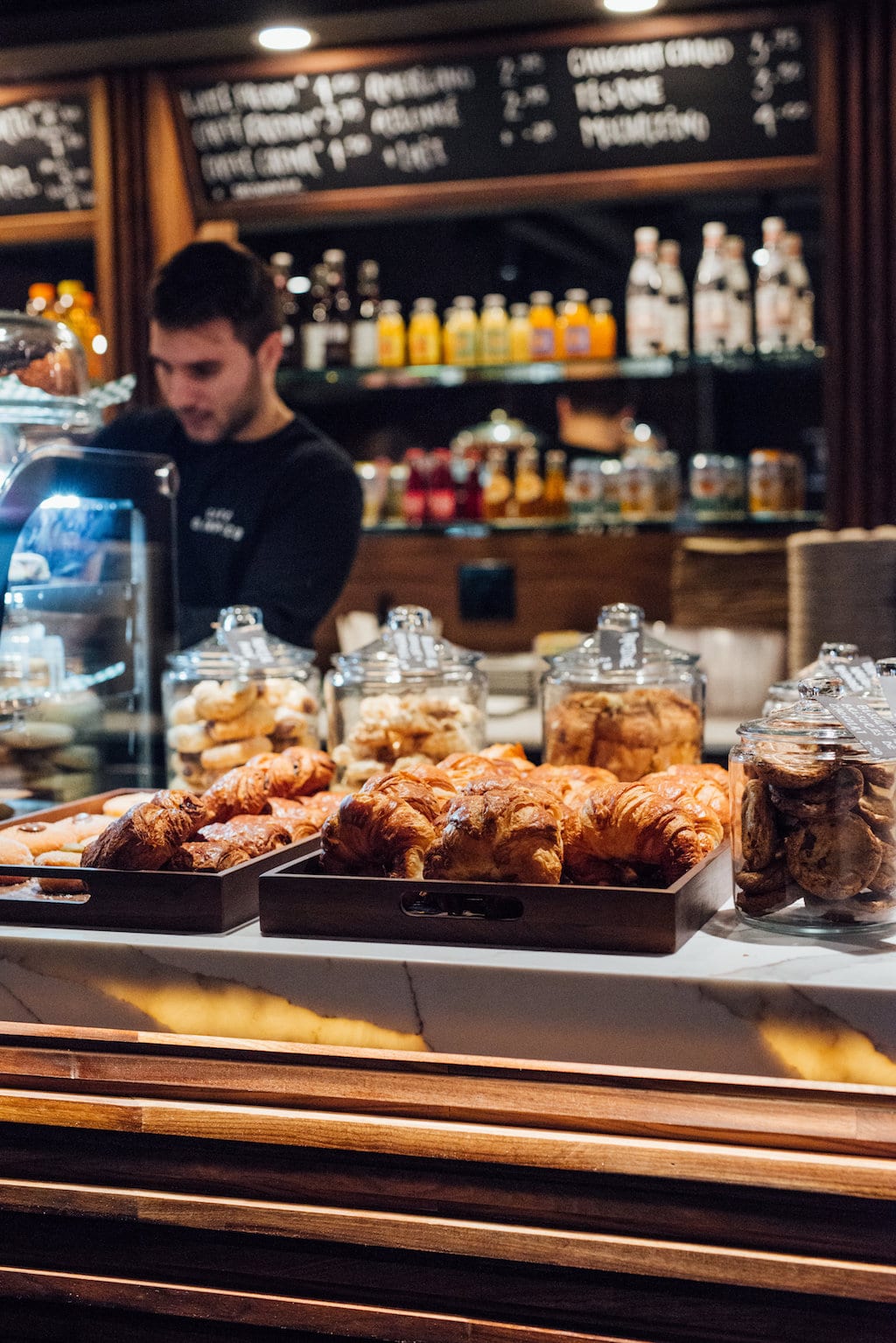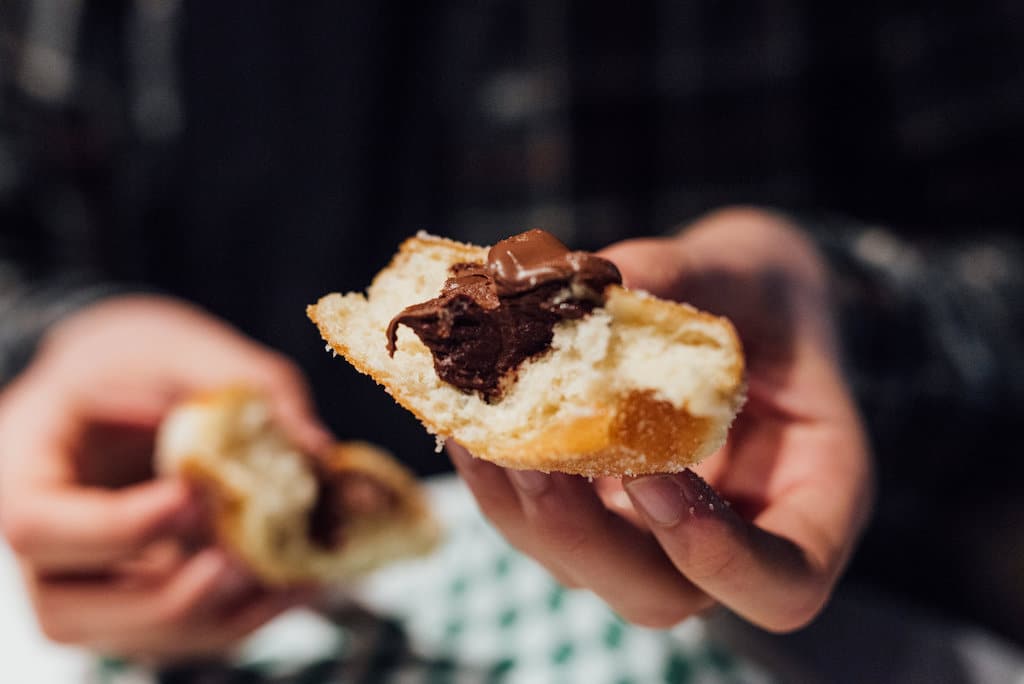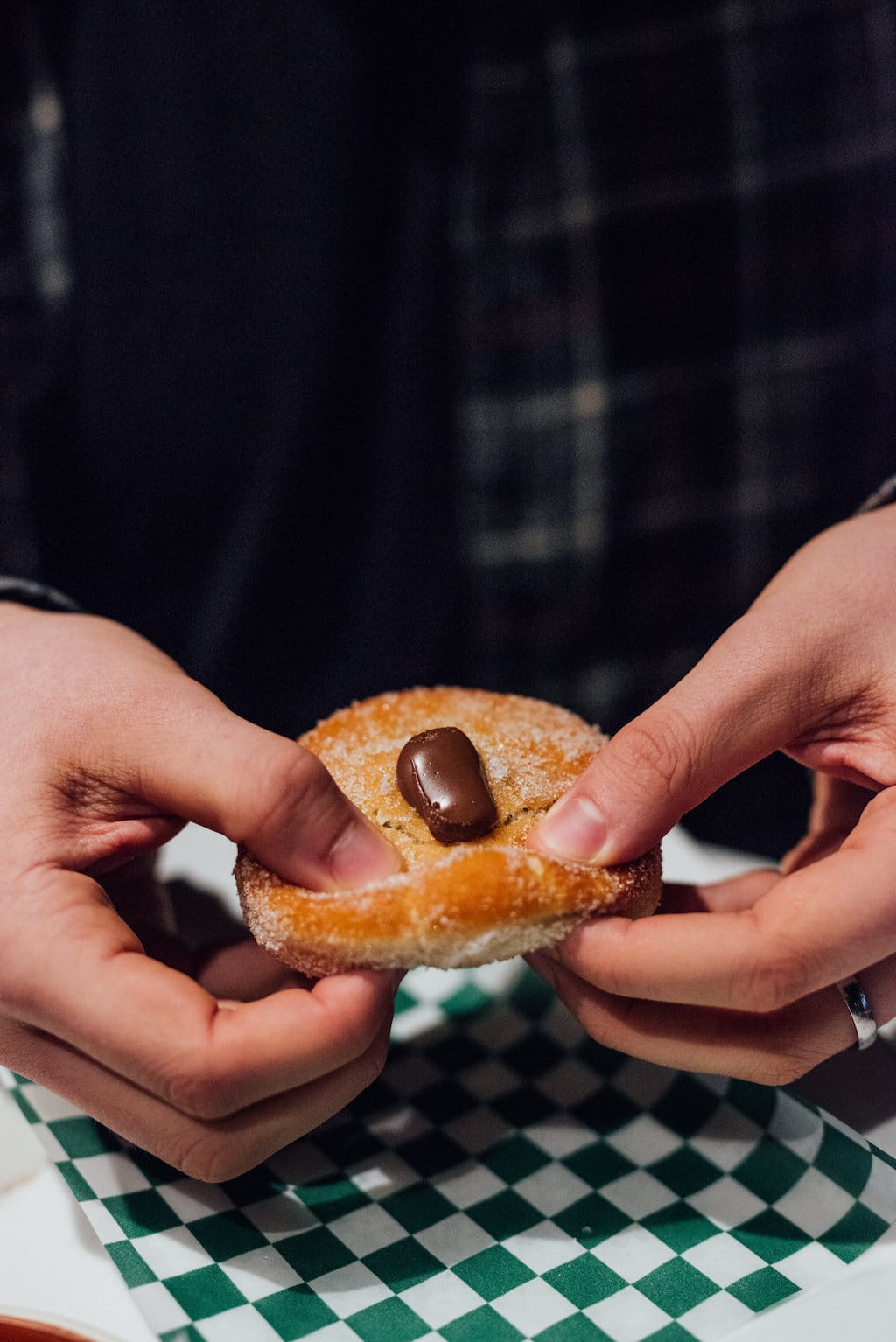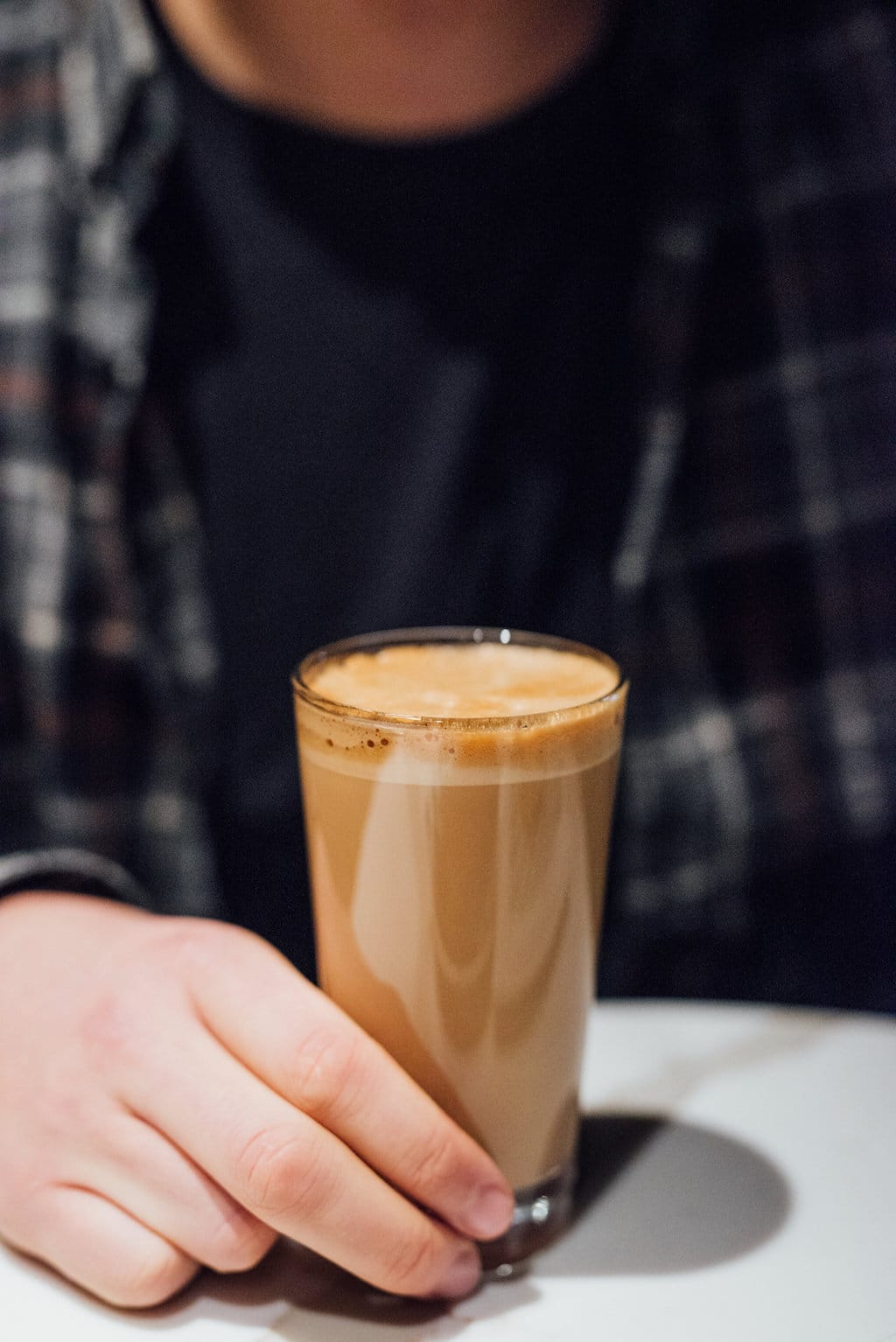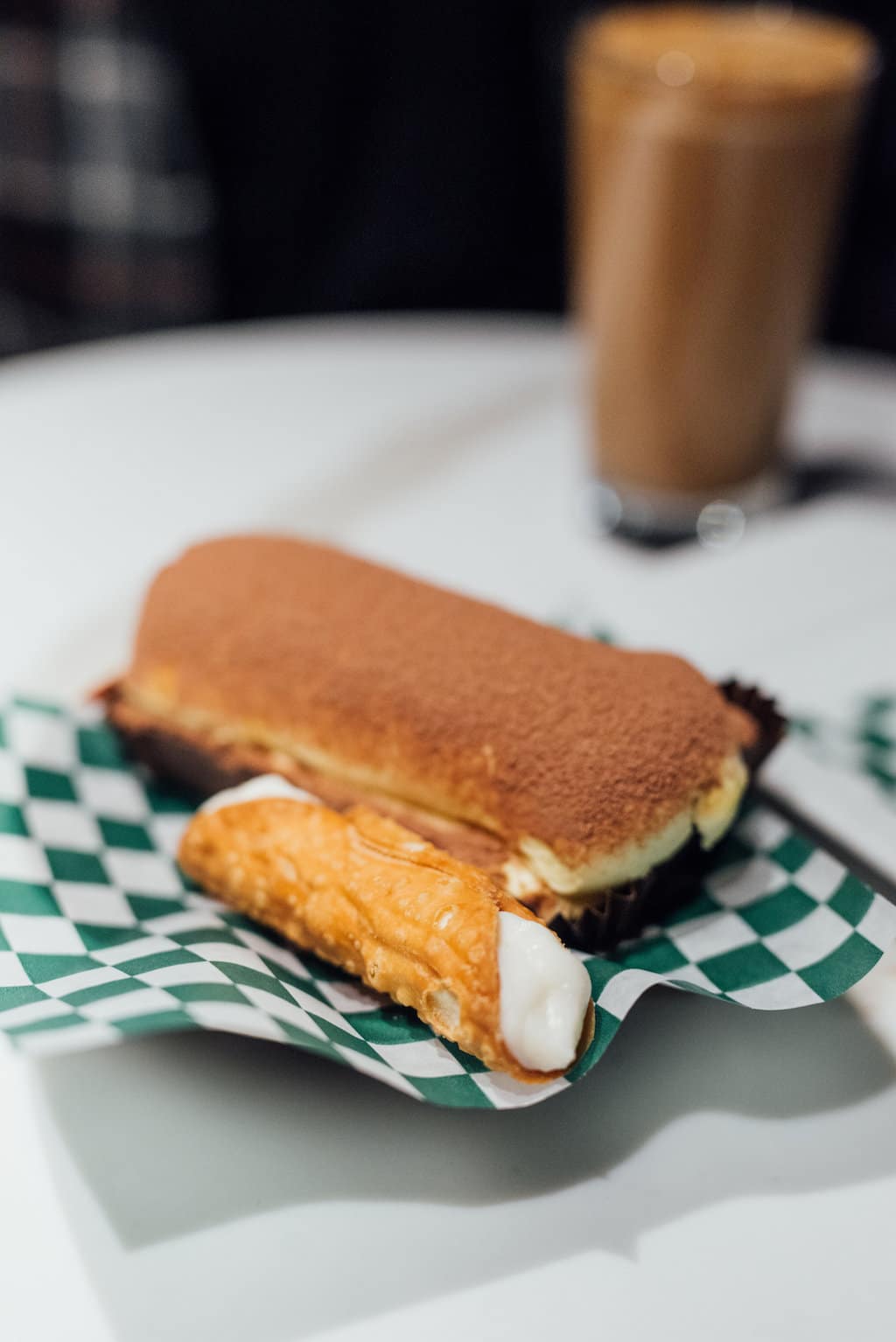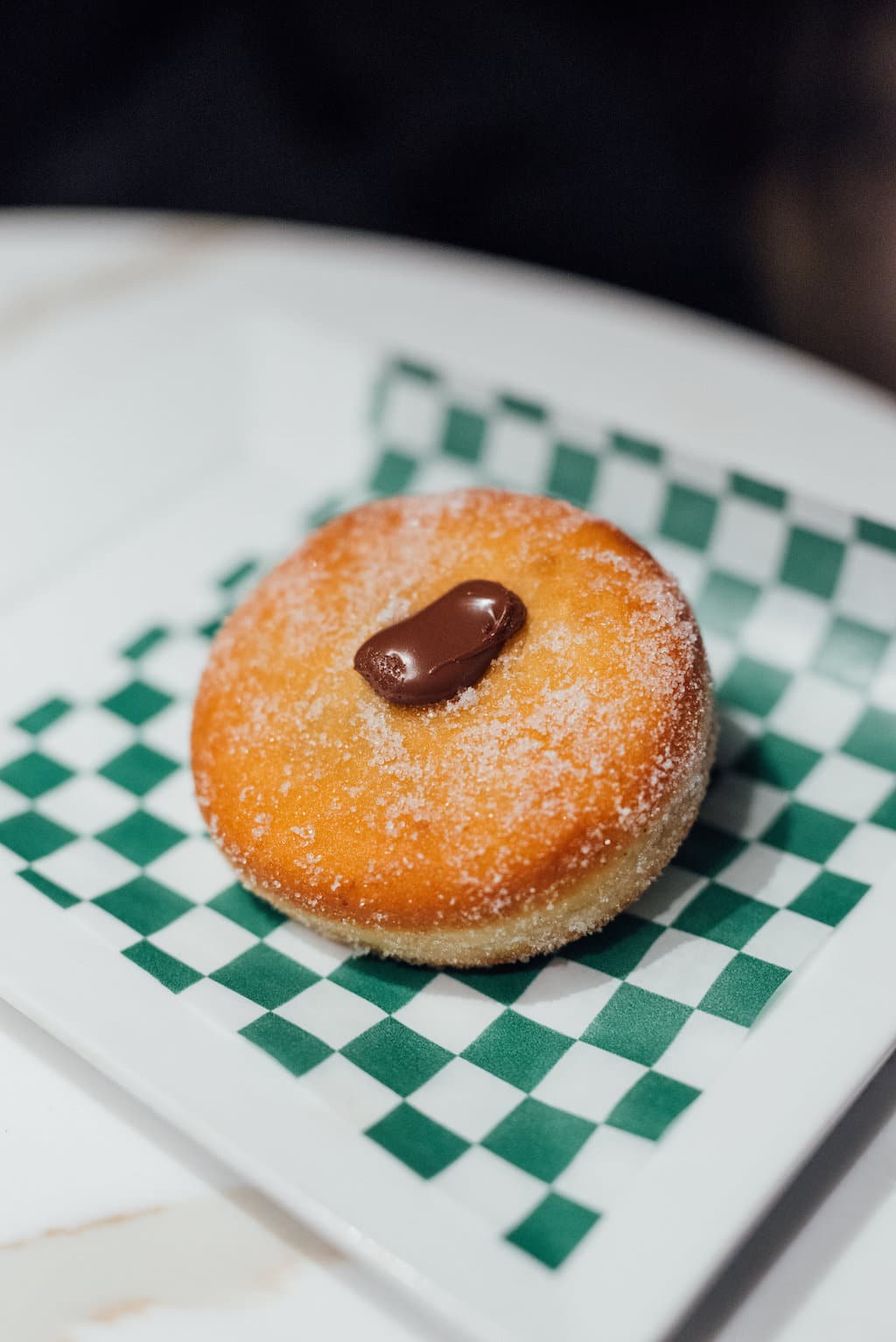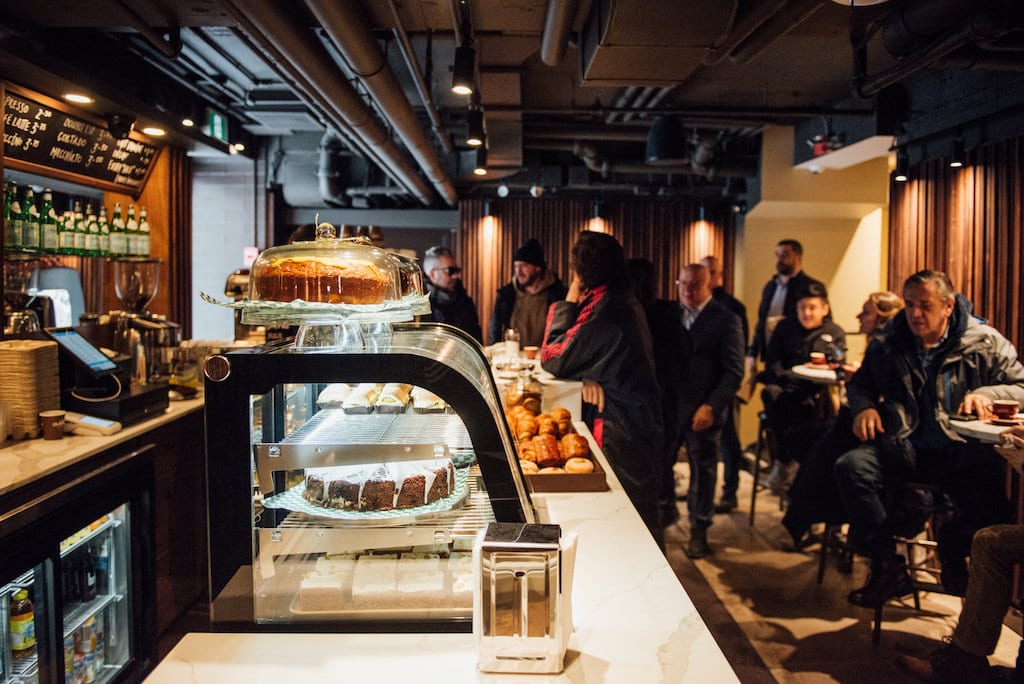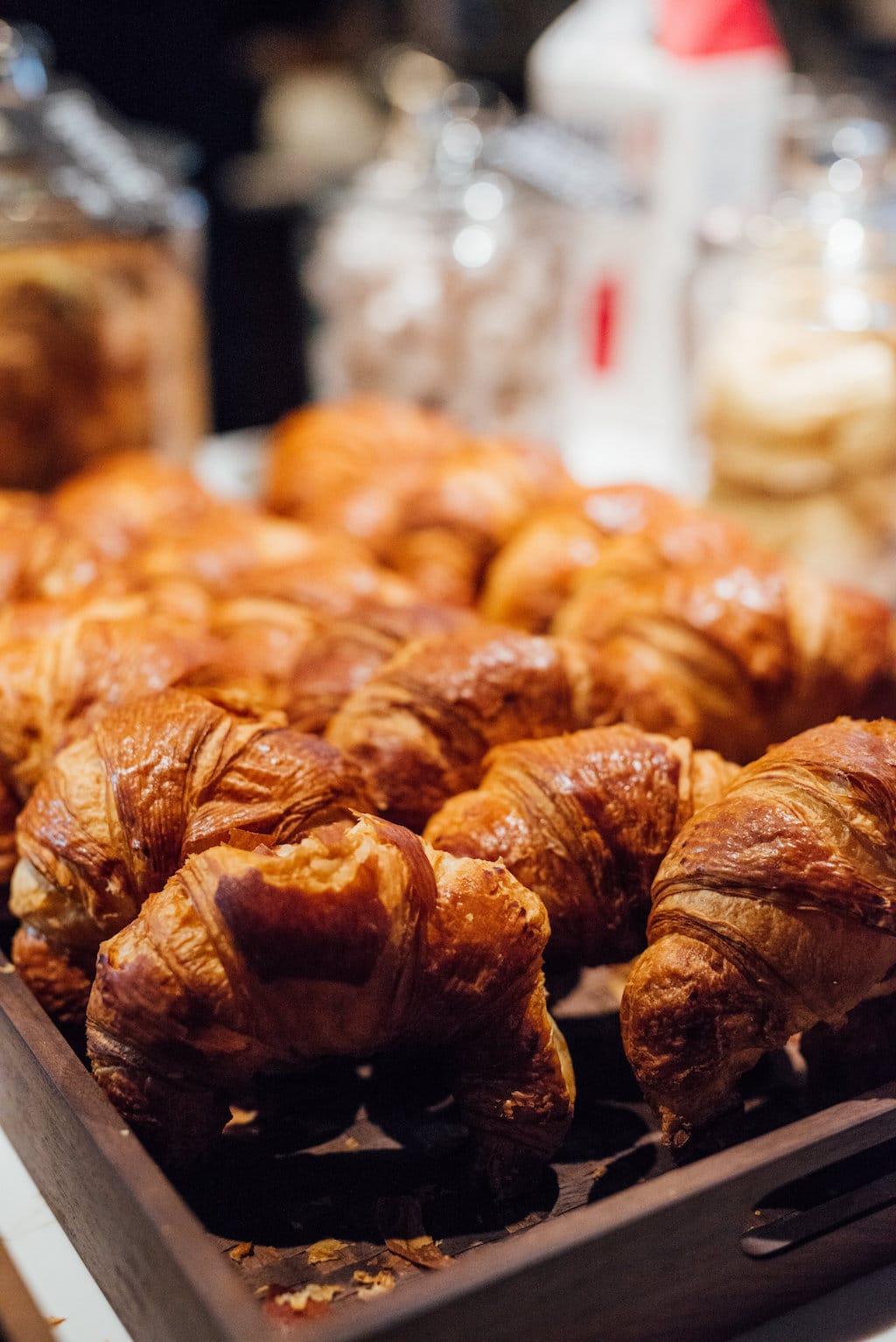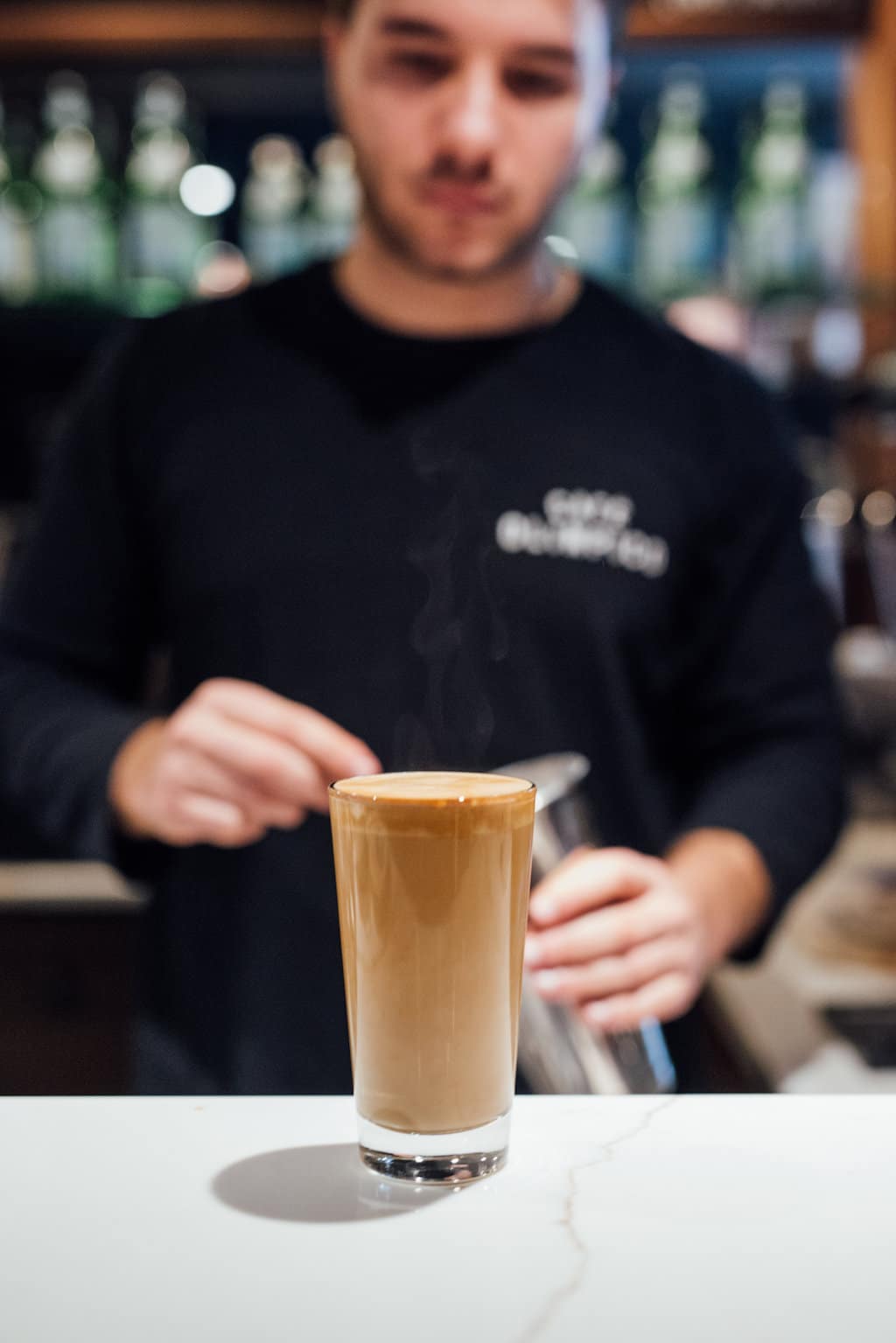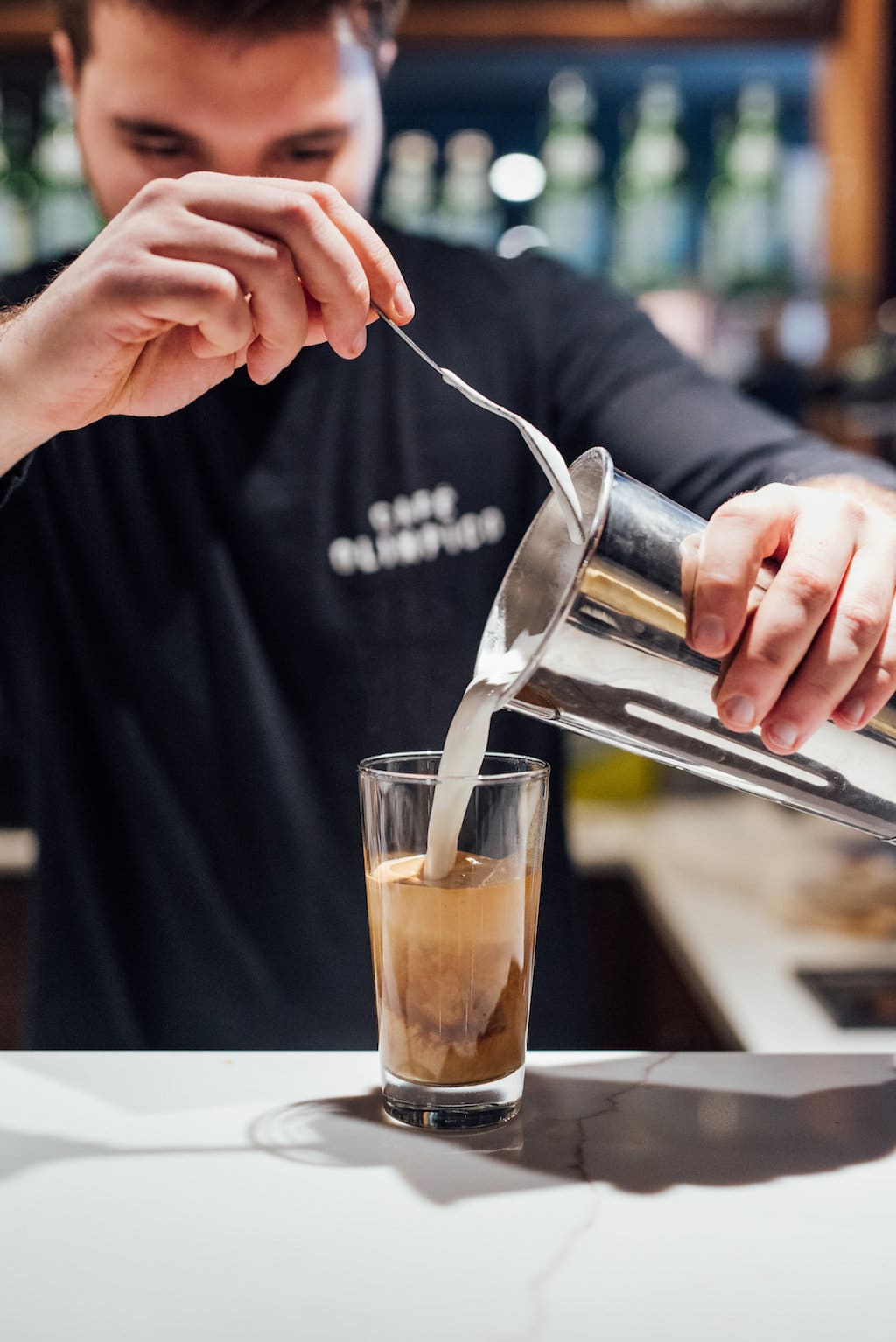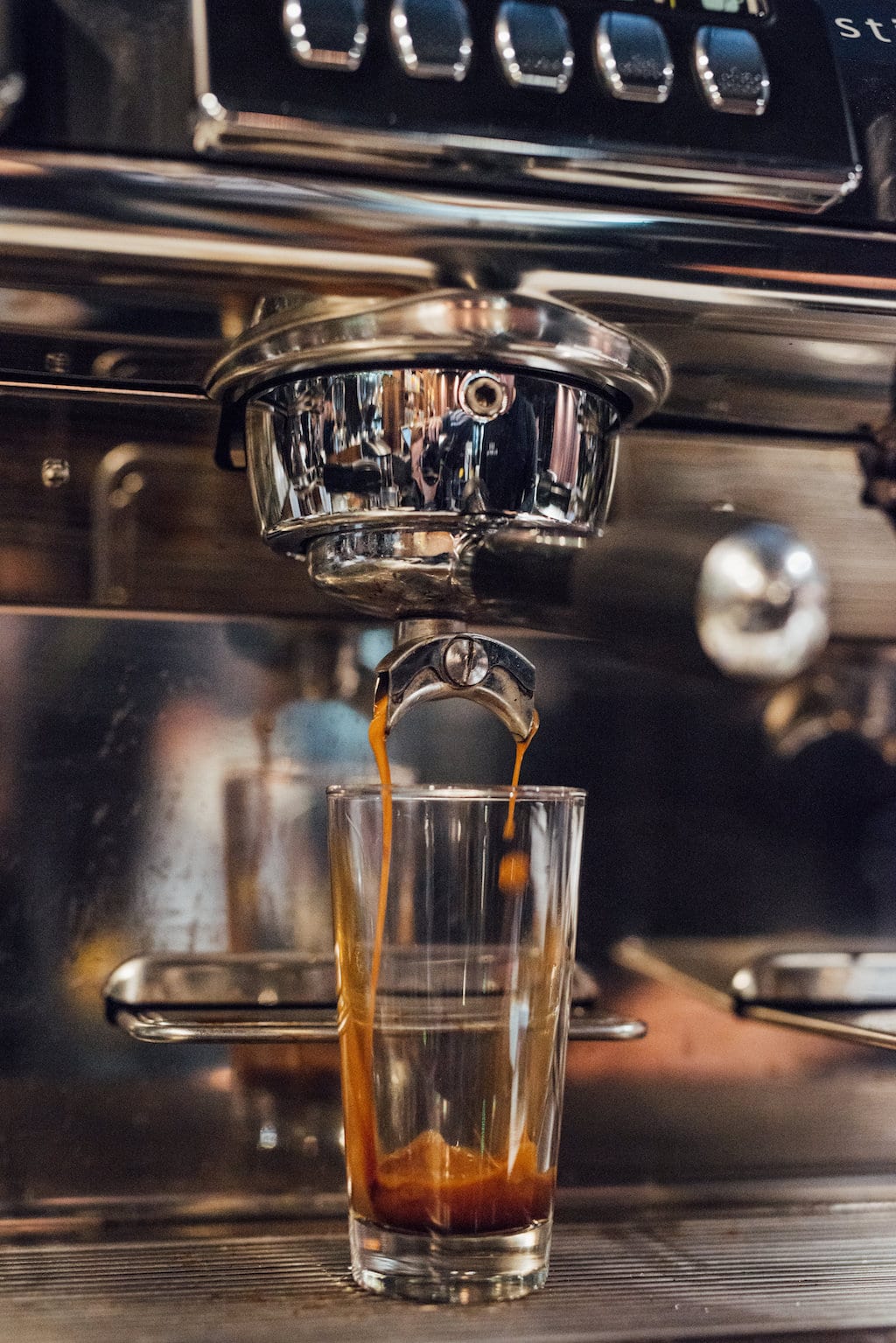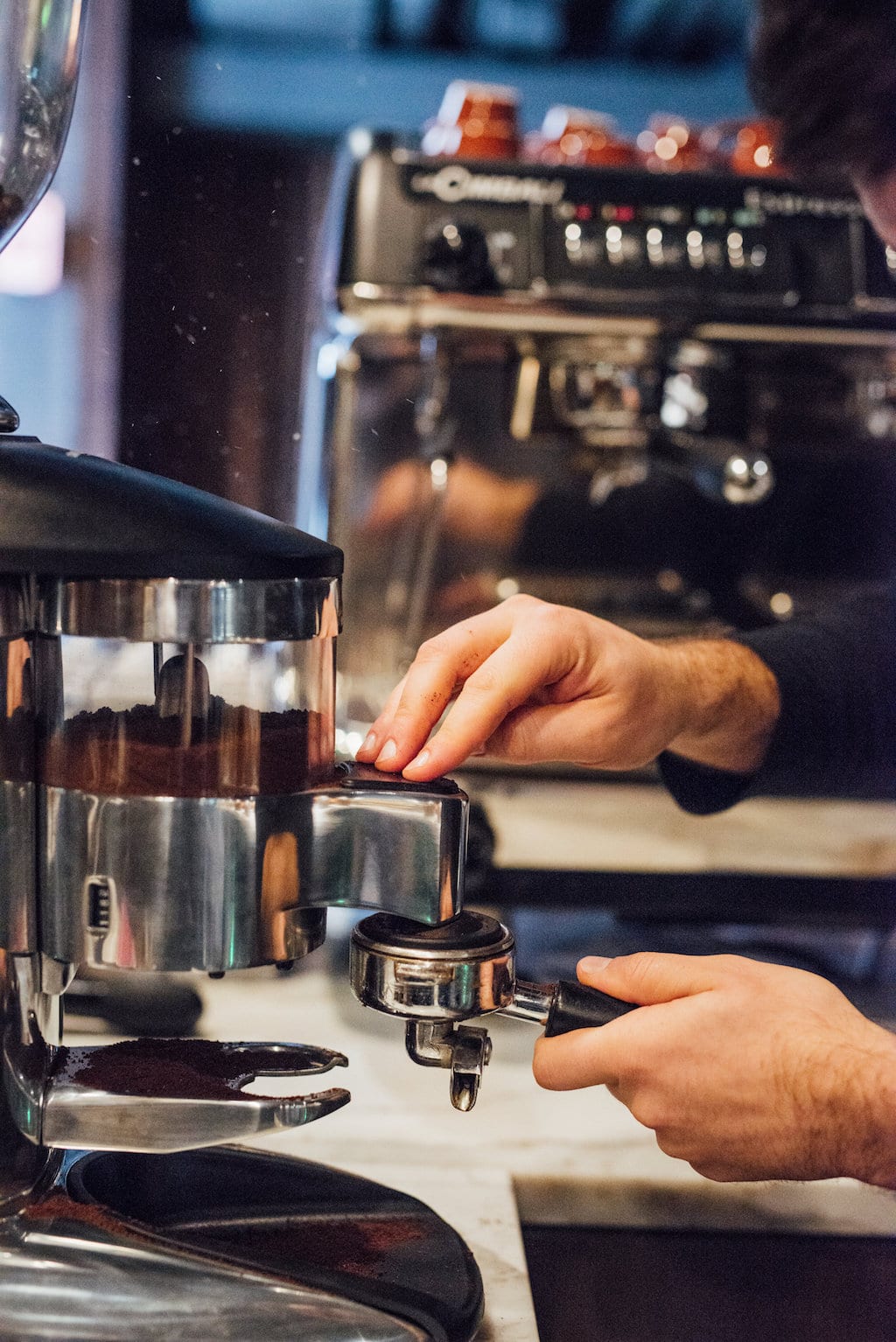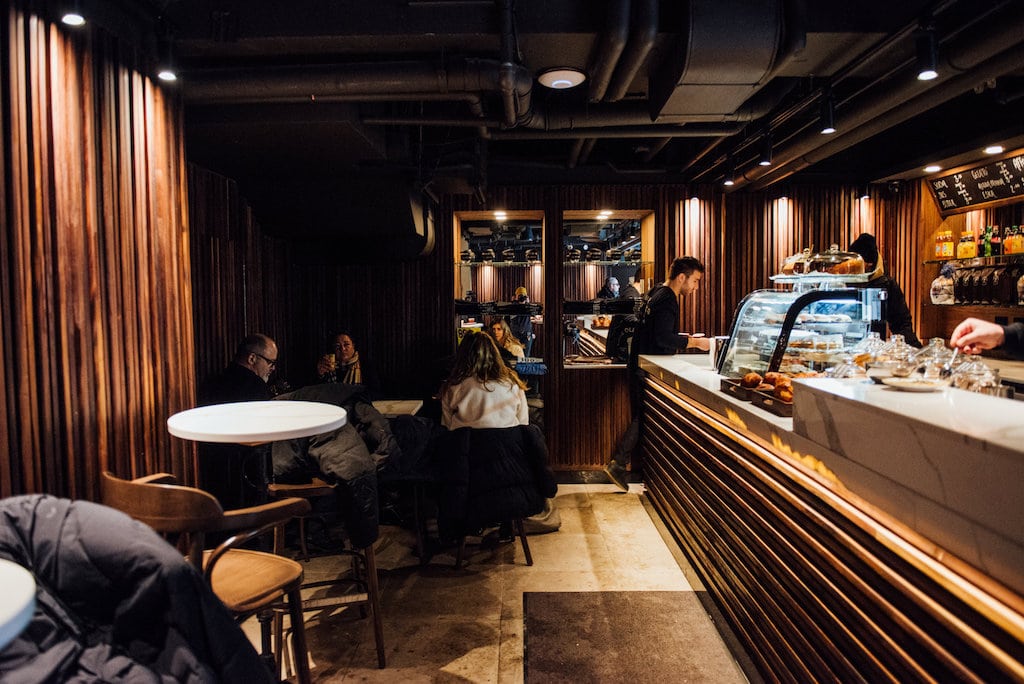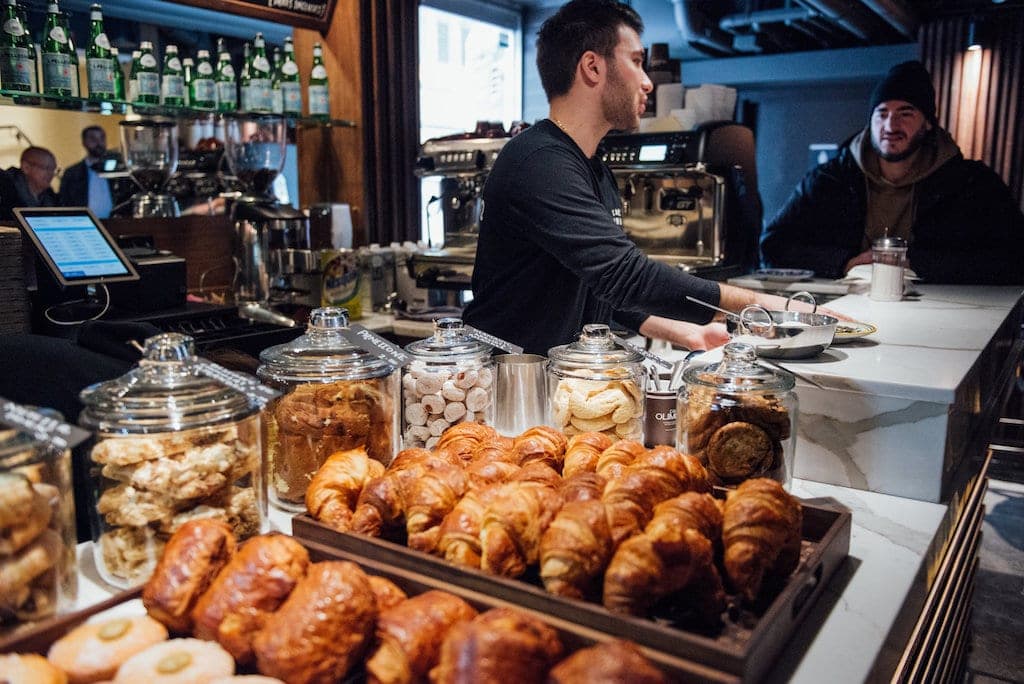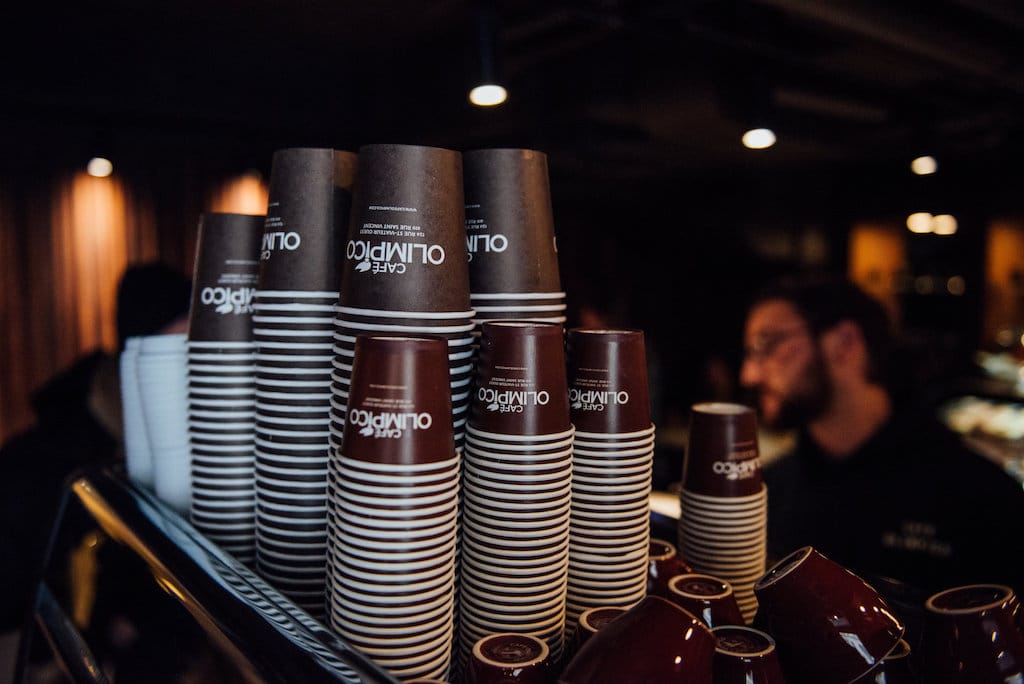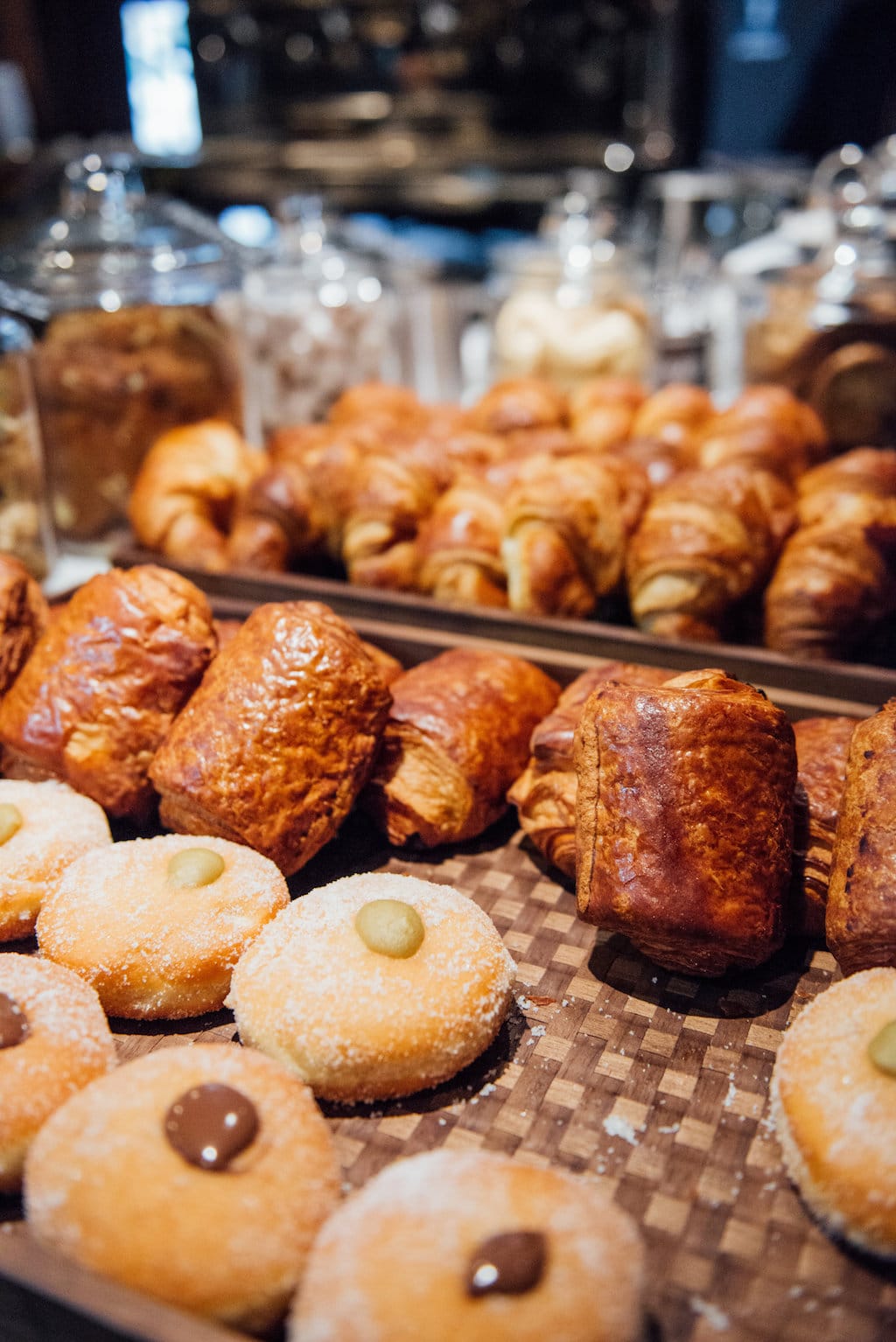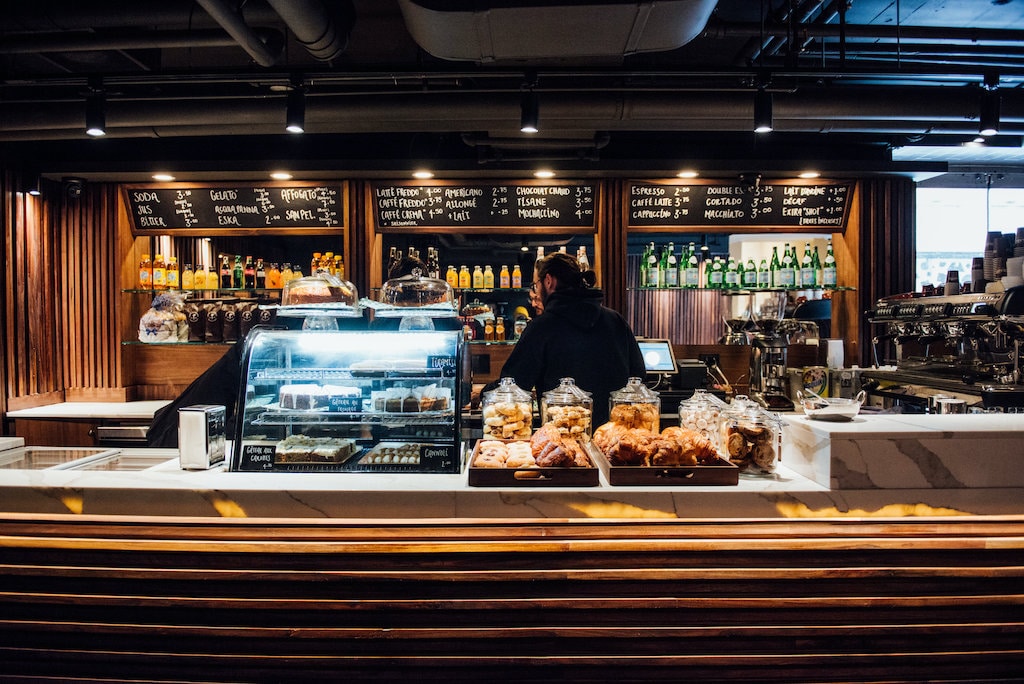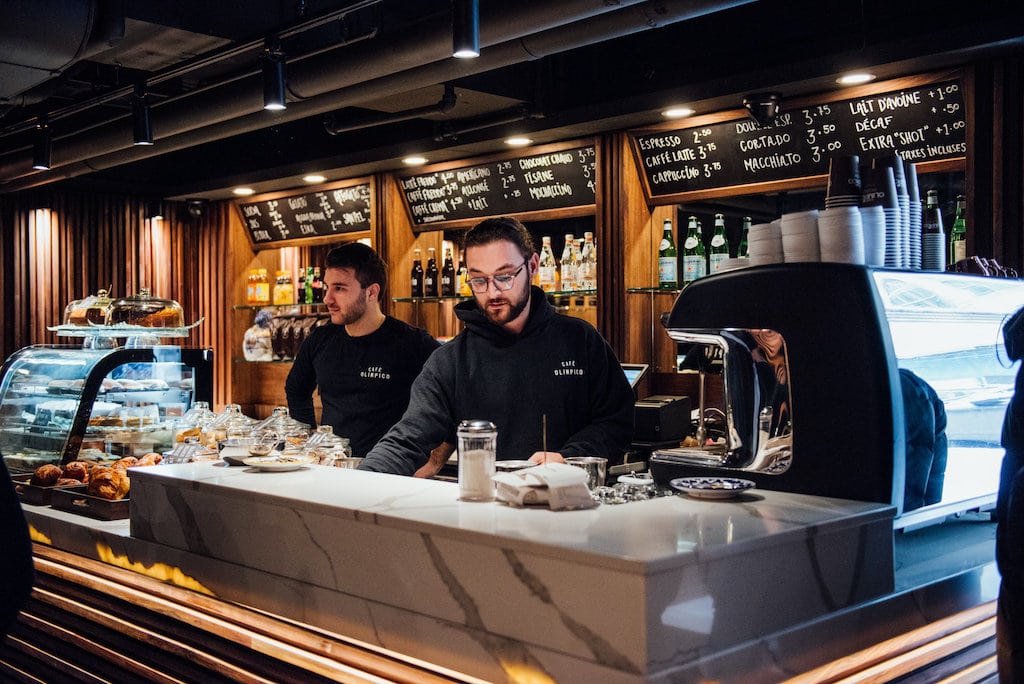 Café Olimpico centre-ville

Monday: 6:00 AM – 9:00 PM
Tuesday: 6:00 AM – 9:00 PM
Wednesday: 6:00 AM – 9:00 PM
Thursday: 6:00 AM – 9:00 PM
Friday: 6:00 AM – 9:00 PM
Saturday: 6:00 AM – 7:00 PM
Sunday: 6:00 AM – 7:00 PM

Following the roaring success of the first two instalments of Café Olimpico, the Farfuro family has finally brought this charmed café to downtown Montreal (hold for applause). You can find the third location of Café Olimpico nestled right in behind the Promenades de la Cathédrale, smaller and more modern than the original, but without any compromise to traditions and family personality that made Montrealers fall in love with the brand 50 years ago.
For the Farfuros, Café Olimpico represents a family history. The story begins with the opening of the now iconic Mile End address in 1970, which quickly became a beloved favourite for both locals and tourists alike. As the Mile End café grew in popularity, ownership was passed down from Rocco Farfuro to his two daughters, Rossana and Victoria. Currently, Victoria's son, Jonathan Vanelli, is also involved in management and is the official overseer of the brand's expansion that began in 2016. Now with an additional location in Old Montreal and the brand new spot right downtown, Café Olimpico is reaffirming its reputation as one of Montreal's most beloved Italian cafés. 
New look, same personality. Thankfully, the newest location of the café has maintained the same thoughtful approach to serving coffee that the original location was acclaimed for, with classic and affordable drinks that are reliably delicious and comforting. As for the food, you'll have a selection from a variety of traditional Italian products sourced from local artisans, including cannolis, tiramisu, bombolone (which is an Italian donut), biscotti, and much more. The house will also be serving gelato when the weather allows for it! 
The downtown project was made possible thanks to the help of Aldo Vincenzo, owner of restaurant MKT, who wanted to have a good Italian café near by to compliment his restaurant and give waiting customers a place to relax. Of course, Jonathan and the rest of the Farfuro family jumped at the opportunity. With the smaller space, the downtown Olimpico resembles a counter more than a sit-in restaurant – ideal for the constantly bustling neighbourhood full of students and professionals. 
Here, the décor can be best described as an amalgamation of tradition and modernity. The marble countertop bar is reminiscent of typical Italian cafés, and the wood veneered walls add a unique touch of contemporary design. Inside, the house seats around a dozen, but the owners are planning to open a small outdoor terrace in the summer months. 
Perfect for an uplifting coffee-break in the middle of the week, the new downtown Café Olimpico is well worth a visit. Congratulations on the opening!
Written by Sydney Carter
Photography by Alison Slattery