Alphabet: Greek-inspired upscale café in Mile End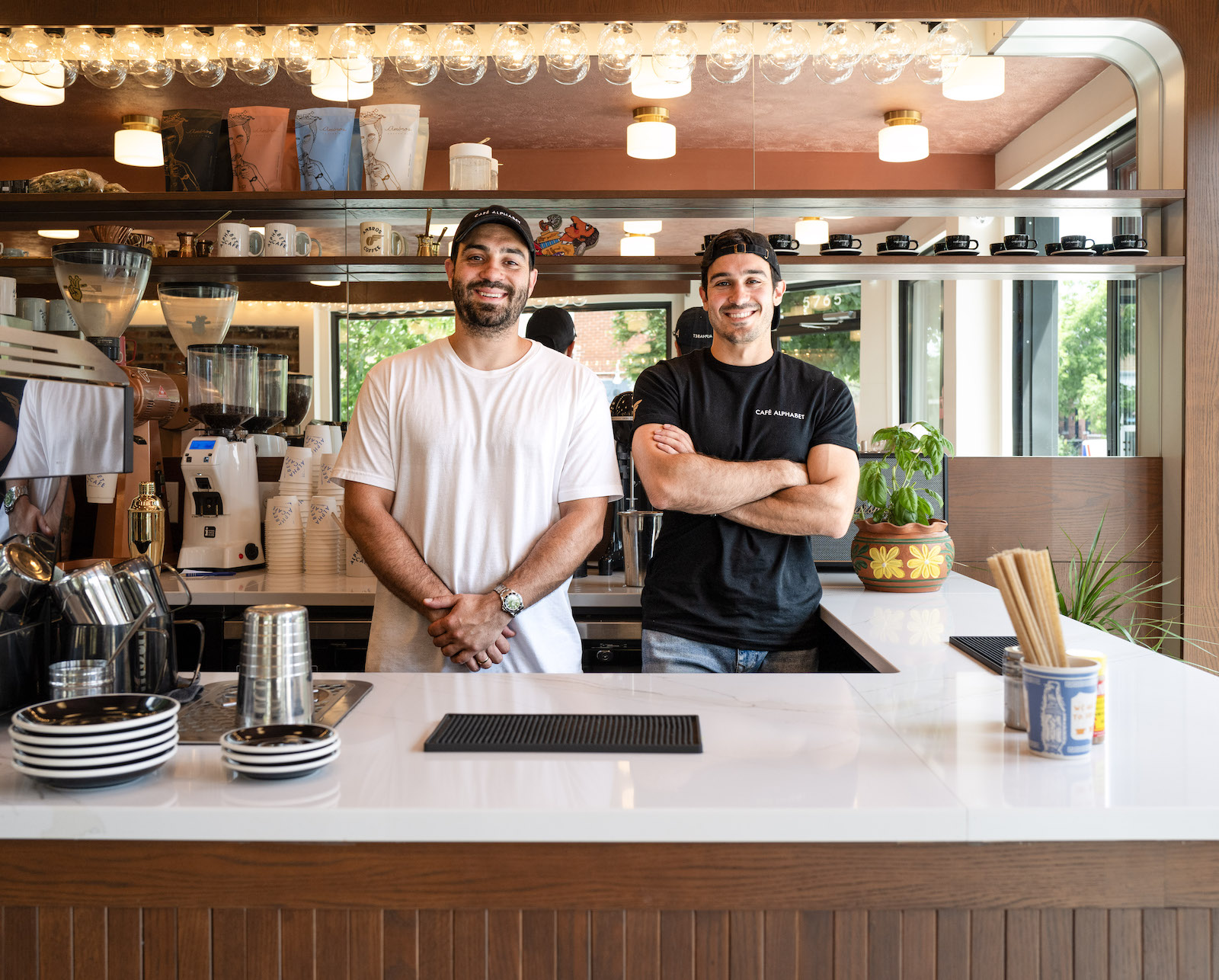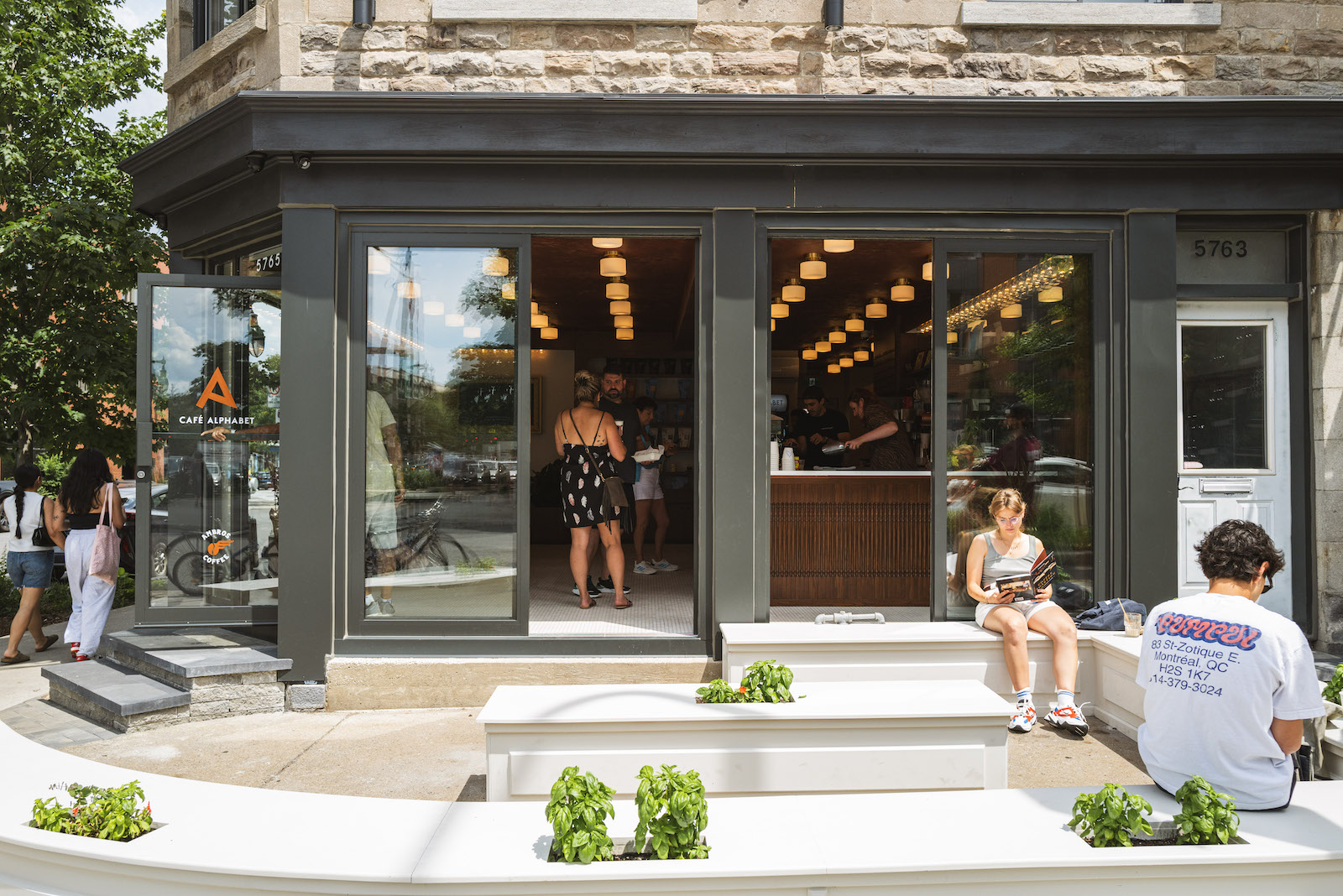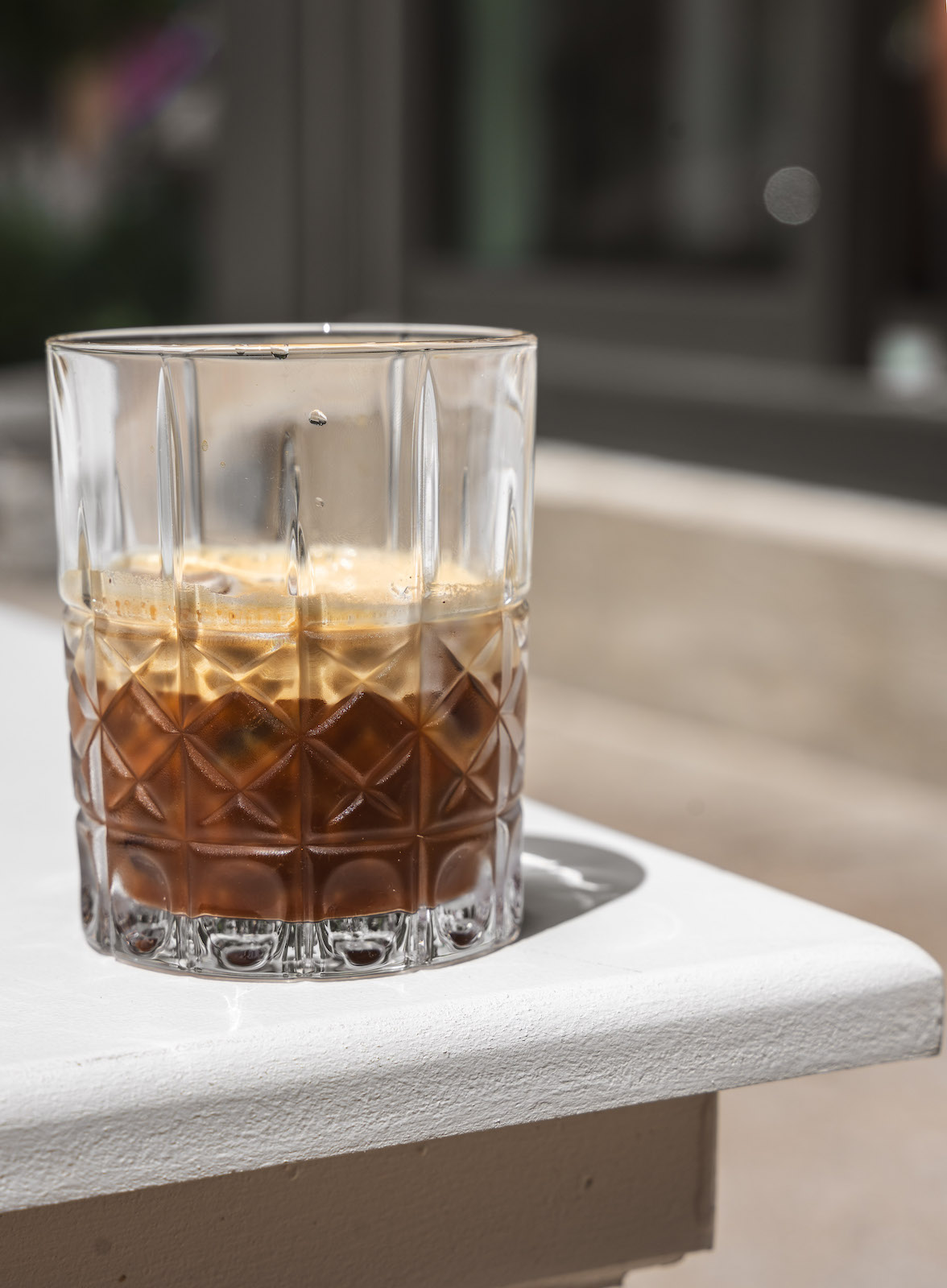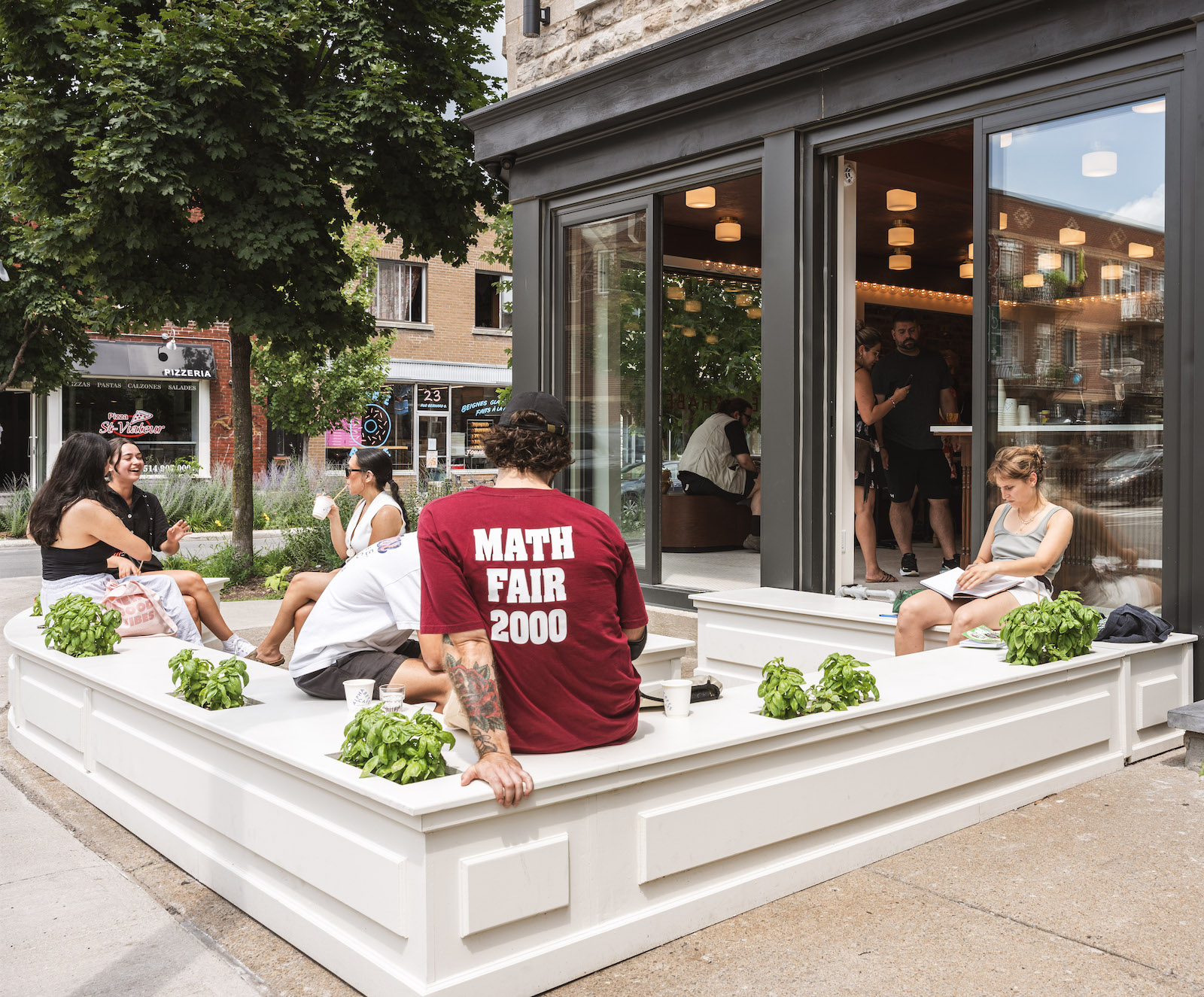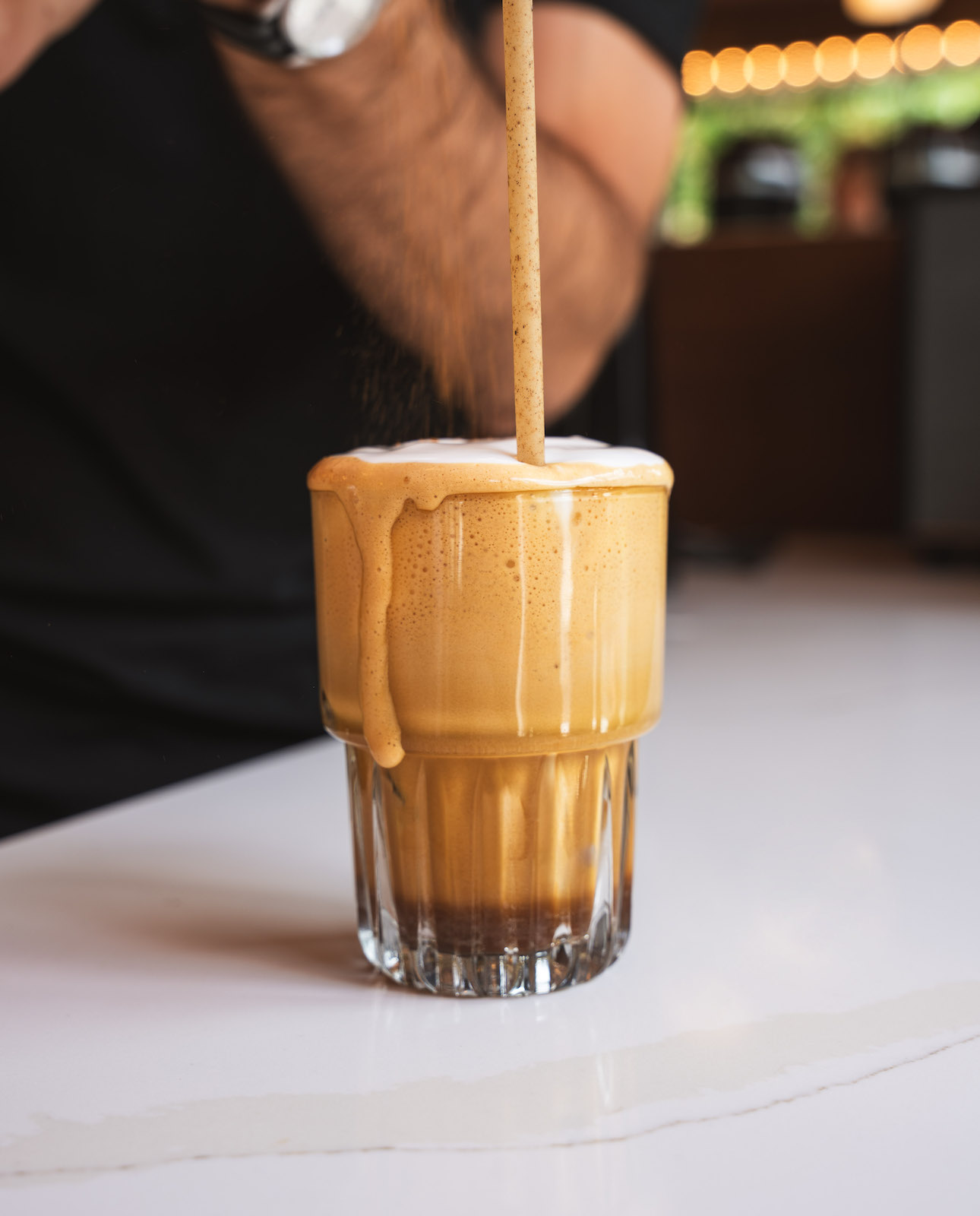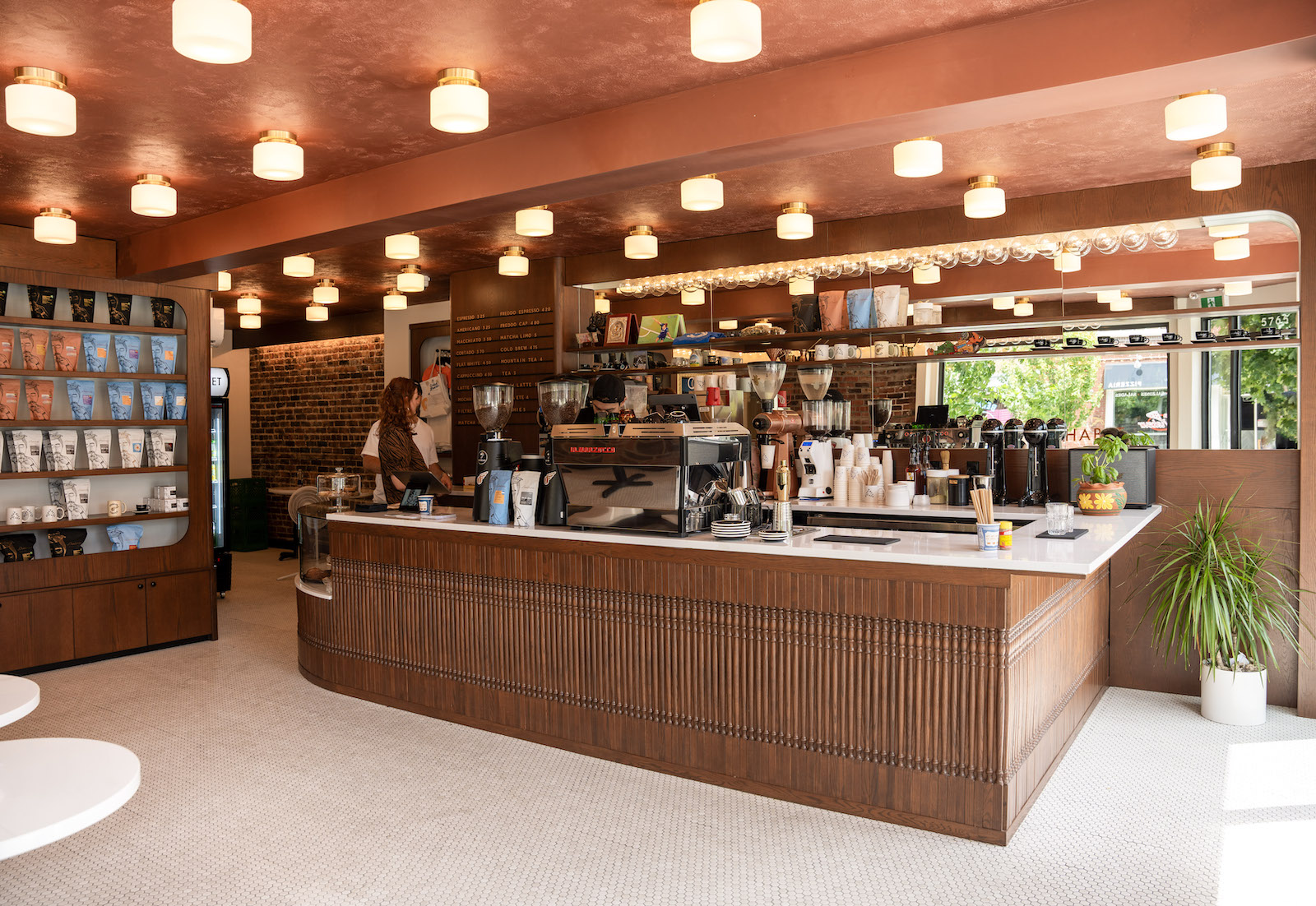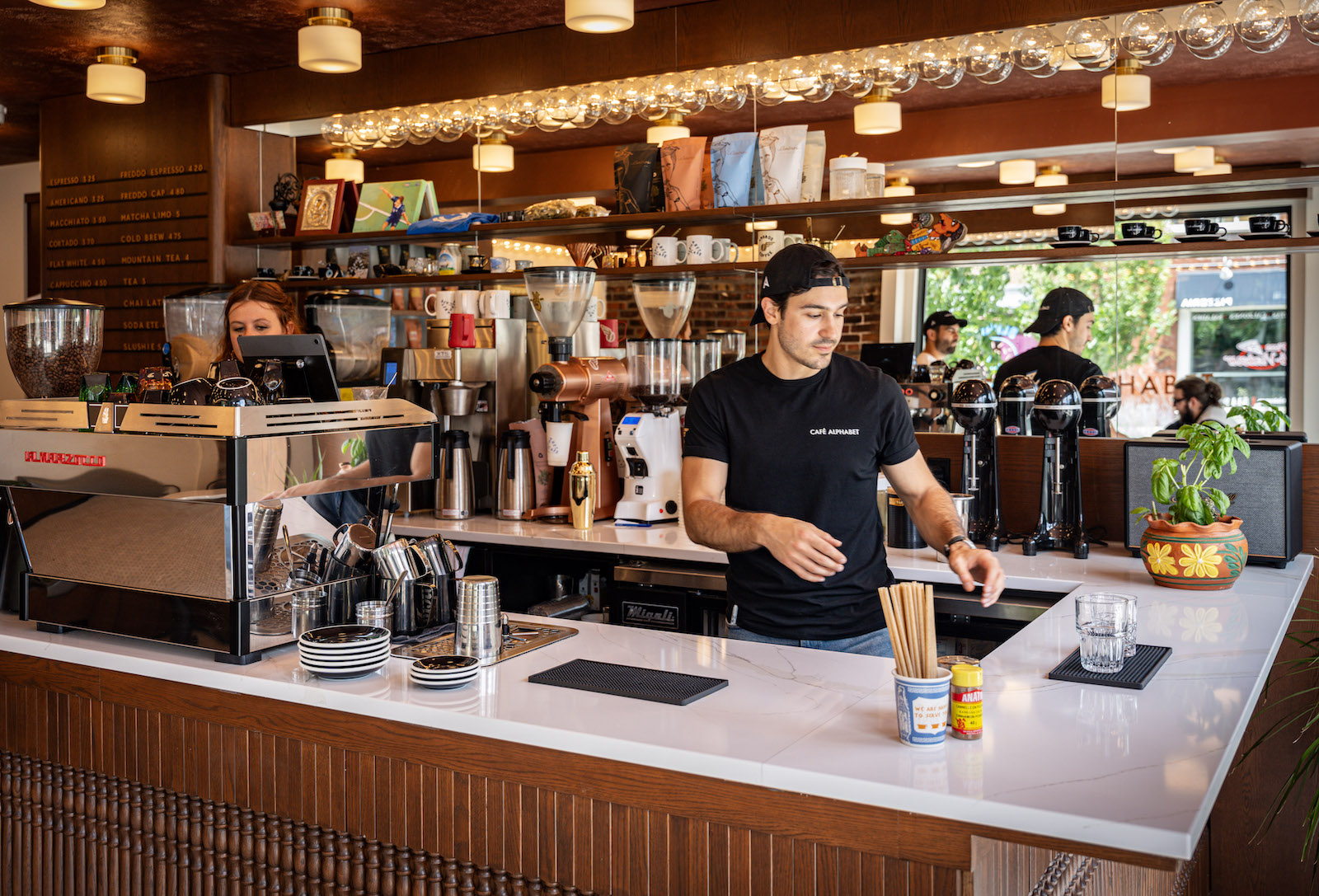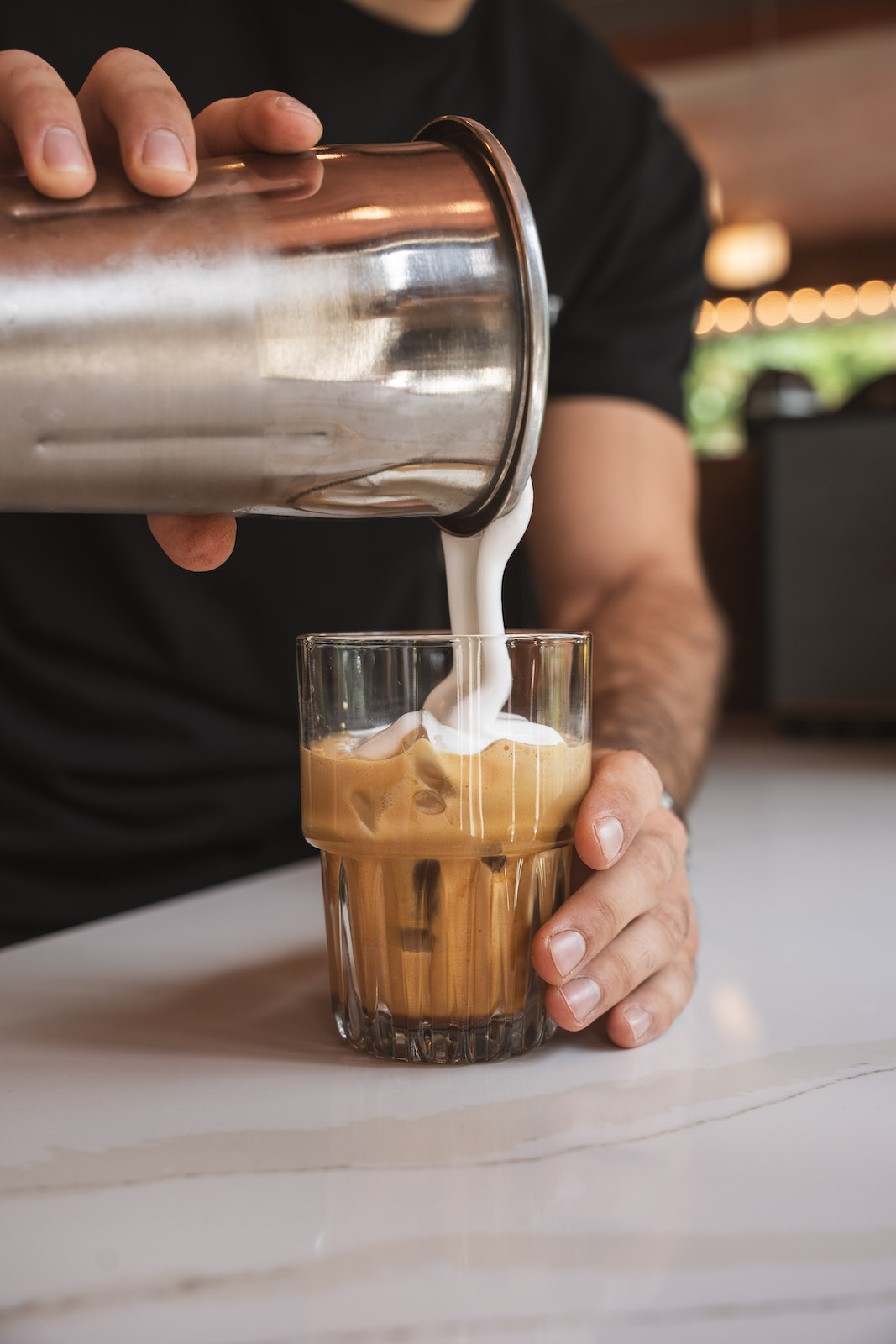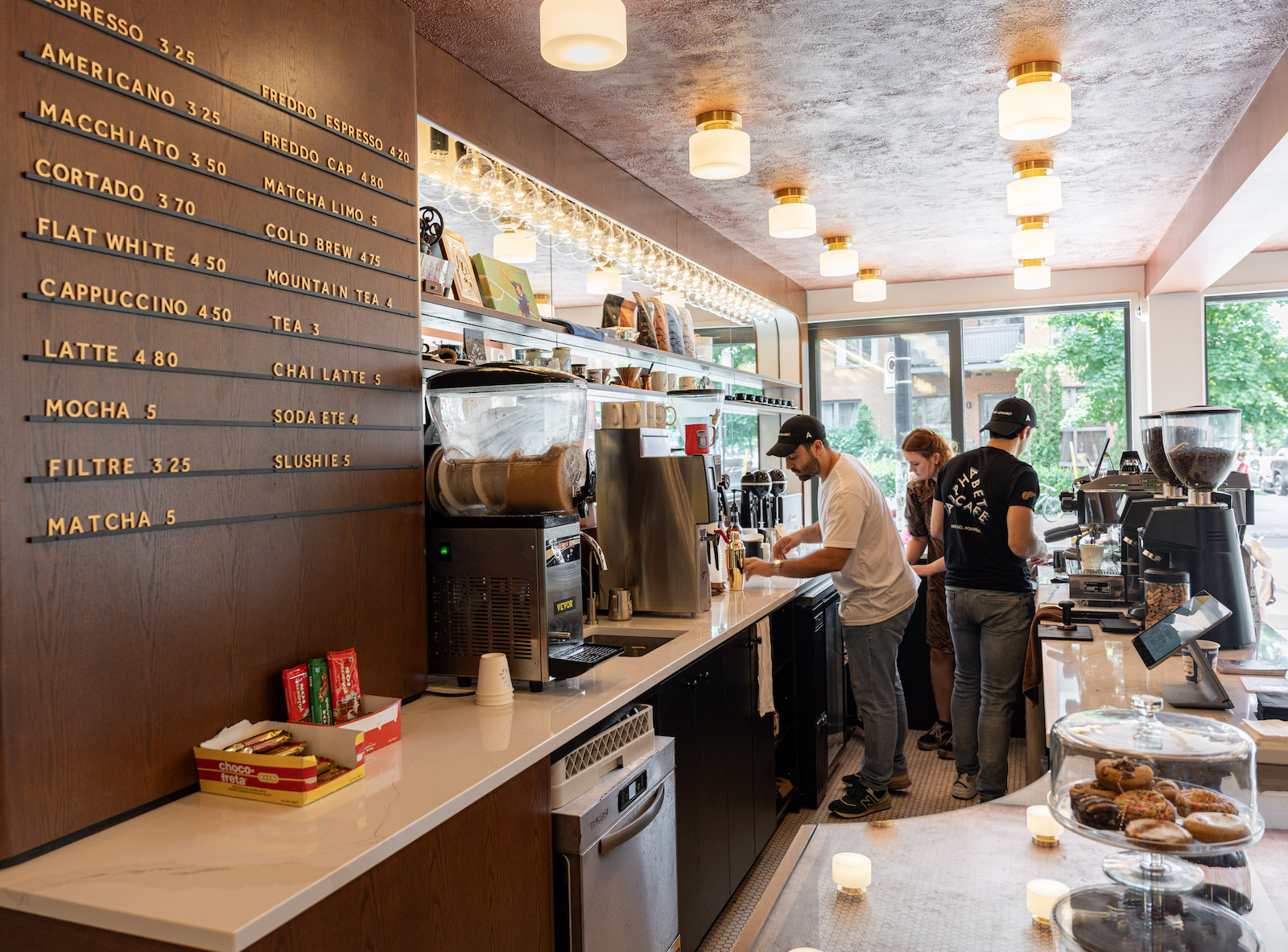 Alphabet

Monday: 7:00 AM – 7:00 PM
Tuesday: 7:00 AM – 7:00 PM
Wednesday: 7:00 AM – 7:00 PM
Thursday: 7:00 AM – 7:00 PM
Friday: 7:00 AM – 7:00 PM
Saturday: 8:00 AM – 7:00 PM
Sunday: 8:30 AM – 7:00 PM


Accepts mastercard, visa, amex, cash, debit
20 Seats
Accepts groups
Is accessible
Three years after launching Ambros, their specialty coffee roasting company, Tony and Tom Argiropoulos have launched Alphabet café, an extension of the first project.
The two Montreal brothers, of Greek origin, shared their story with us, one coffee at a time. Bernard Street is extremely sentimental for them, since their uncles opened a bakery there in 1973. "It's really special for us to open an address together, as a family, just a few meters from the bakery, on the same street, 50 years later," Tony tells us. They were greatly inspired by their family heritage. For both brothers, Alphabet is an expression of who they are. When you walk into the café, you immediately feel the nod to Greece that the duo – with the help of Anonymous Concepts who took care of the design – were keen to establish. They want to share their passion and have their customers' satisfaction at heart. "It's a big challenge for us, but it's easy at the same time, because it's all about us, and it's a project that really represents us," Tony explains.
Alphabet's rich coffee is selected, exported and roasted by them. The focus is truly on the quality of their products. "Our coffee is classic and upscale with a nod to Greece," explains Tony. Being roasters, they have control over the taste and experience they want their customers to have. The priority is always the coffee, which is highly sought-after and masterfully crafted. We're particularly fond of their freddo cappuccino, potentially the best caffe freddo outside Greece. A small selection of pastries and cakes accompanies their delicious beverages.
"We're proud to have built a project that represents our roots and to have established ourselves in the neighbourhood. We've succeeded in representing something of the spirit of a Greek kafeneio," emphasizes Tony. When you enter Alphabet, you feel the famous Greek philotimo: you're welcomed as if you were at home!
We wish you the very best for the future!
Written by Fabie Lubin
Photography by Scott Usheroff