Five questions for… Nicolas Ouellet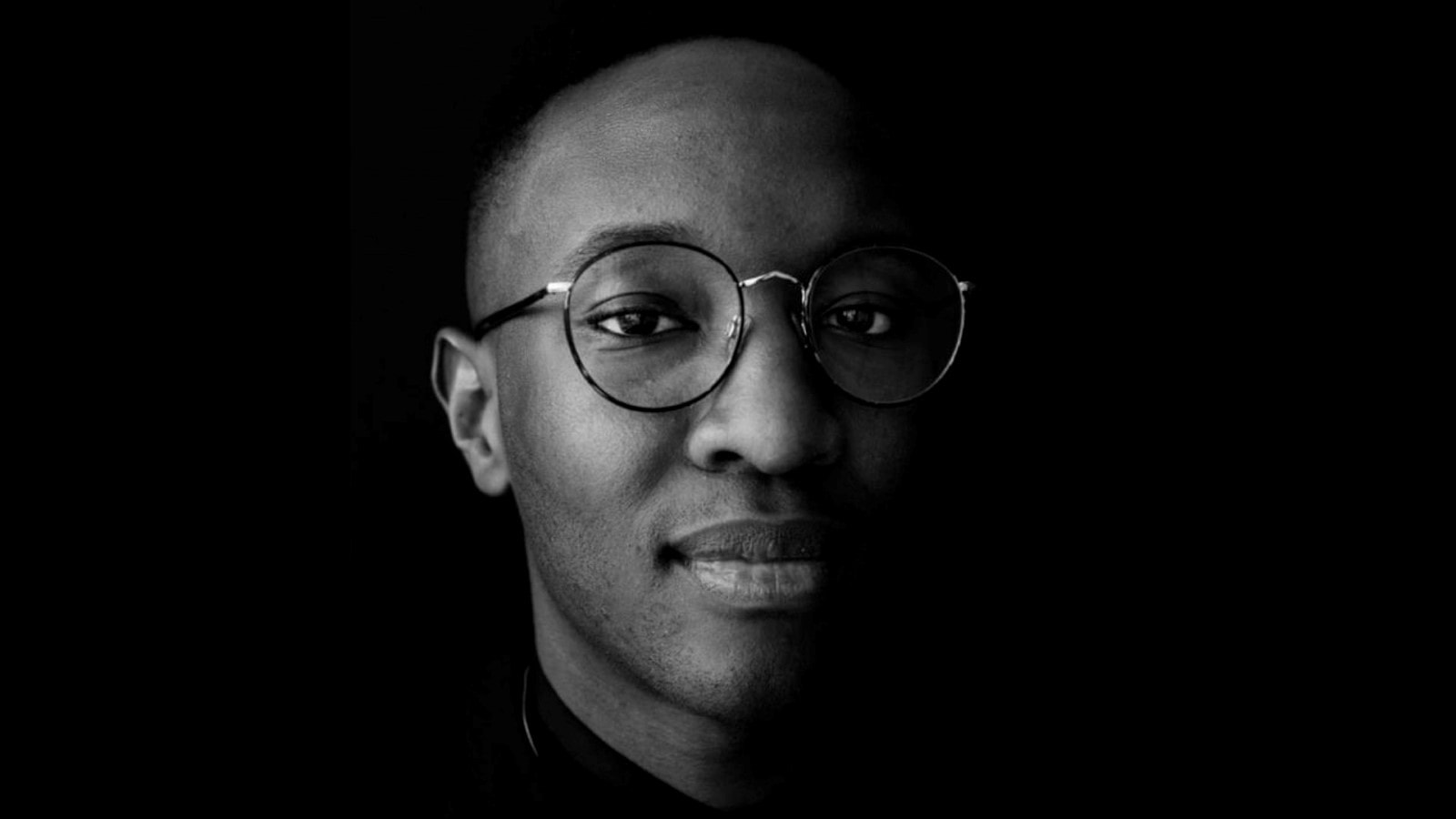 As you probably already know, Tastet is interested in everything related to the restaurant industry. We love to discover the best places to eat and drink well. Everyone appreciates good food served in a beautiful space. However, what gives us the most pleasure in pursuing our mission is meeting the people who make these experiences possible. Whether they are restaurateurs, chefs, famous personalities, or heroes who work behind the scenes, these beautiful encounters spark enthusiasm in us that we will always want to share with you. We invite you to discover one of Tastet's favourite personalities with our playful Q&A.
Recently, we had the pleasure and honour of talking with one of our favourite hosts, a young man who is already well established in the world of radio, Nicolas Ouellet. This is someone who never seems to be idle, and is always taking on new projects. One thing is for sure, Nicolas has an incredible ability to express himself, to explain complex concepts in simple terms, and to discuss them with his many guests.
Beyond his work in radio, he also seems to have the bug for cooking. Taking the time to cook a good meal every night is one of his small pleasures in life, a ritual he loves, accompanied by Annie Mac, the host of the radio show Future Sounds on BBC Radio 1. Even in the kitchen, it seems the radio is never far away.
For someone who is used to asking questions, the role of interviewee suits him quite well.
What have you cooked the most over the past year?
"Pasta! Fresh pasta. Since the pandemic, it's something I make every Saturday. We called it Italian Saturdays. It's kind of become a tradition now."
Which chef would you like to cook/eat/have an evening with, dead or alive?
"Paul Toussaint. I knew his restaurants like Kamúy, but recently I saw him cooking on Curieux Bégin and I really liked his energy. I also admire everything he contributes to the Montreal scene. I would love to cook with him."
Where do you dream of travelling after the confinement?
"Africa. Before the pandemic, I was supposed to go to Senegal because I am Senegalese, but of course there were complications. I'm also going to say New York because it's my favourite city, there's a lot to see, and we eat well, so I'll definitely go back there as soon as I can."
What is your favourite take-out?
"Just one?!" he says.
We know it's a difficult question to answer, so we made an exception and allowed him to include a few more addresses.
"Recently, it's Mastard. Everything is excellent. I really like Simon Mathys. My girlfriend and I used to like to go and talk to him at the bar. I live in Villleray, so Moccione is another because everything is good. Lastly, Impasto. For me, Impasto is my comfort food. Everyone there is smart. I just ordered from them for my birthday."
What would you never eat?
"Honestly, nothing. For the experience, there's really nothing I wouldn't eat. Other than something gross like an eye or something, I'm open to trying anything."
This or that
Butter or margarine?
"Butter."
Fruit or vegetables?
"Vegetables."
Bread or pasta?
"Pasta!"
Follow a recipe or freestyle?
"Before I would have said freestyle, but now I think that I am more of a recipe follower, but a recipe from a good chef".
Beer or wine?
"Wine."
Pho or ramen?
"Ramen."
Crepes or pancakes?
"Pancakes."
Your guilty pleasure?
"Pavlova."
Written by Britanny Clarke
Photography by Alexandre Champagne