Kamúy: Paul Toussaint's delicious Caribbean restaurant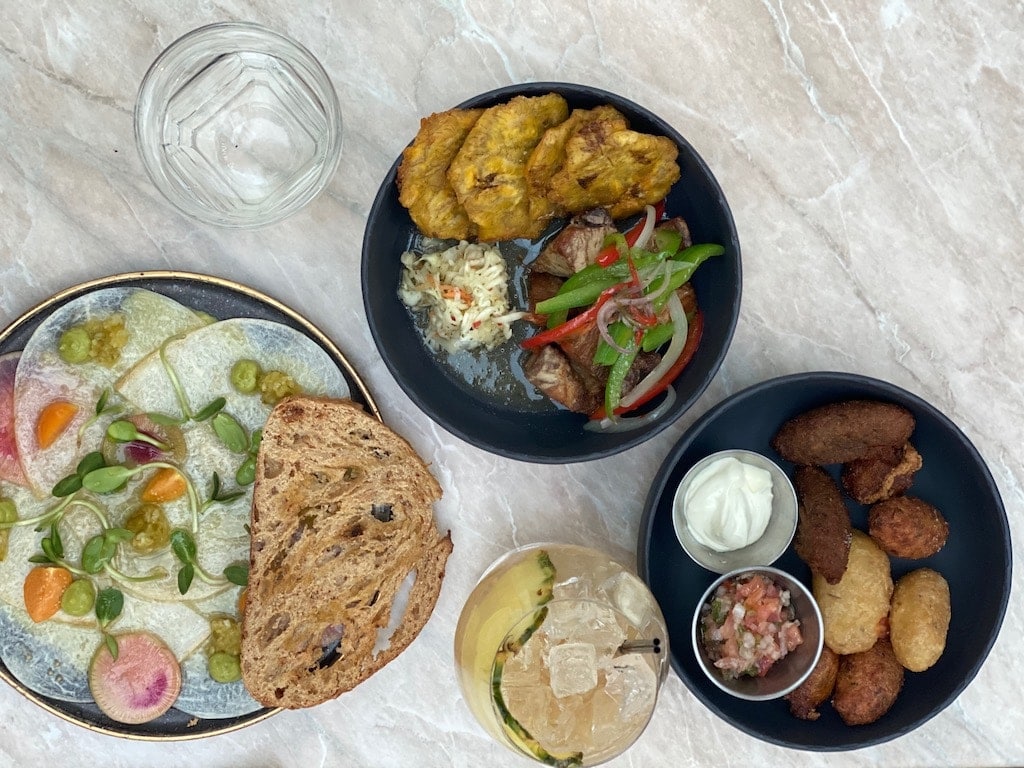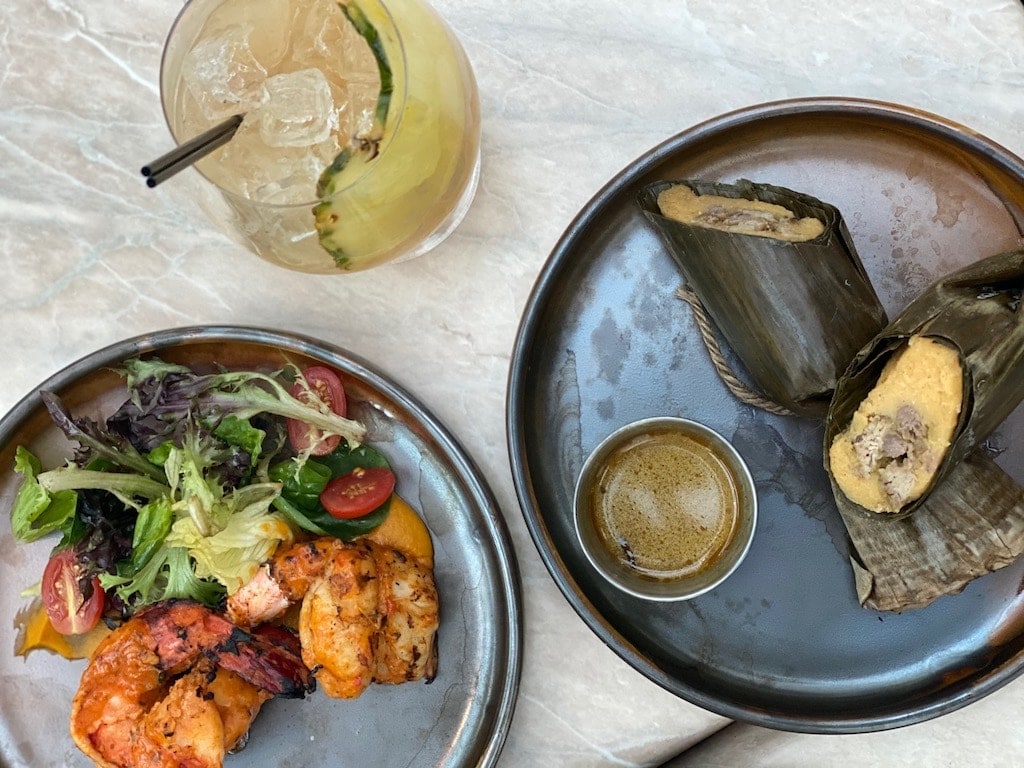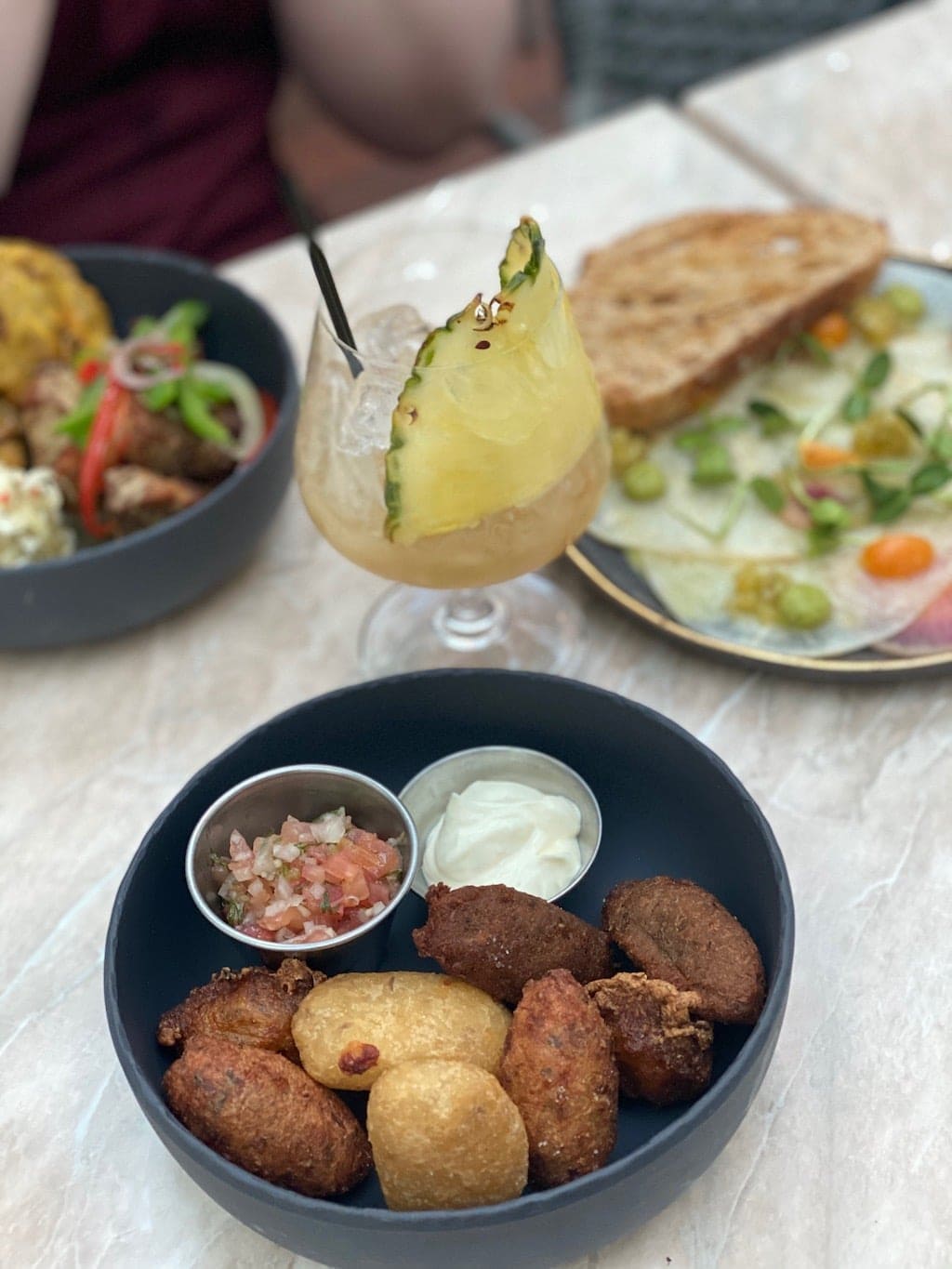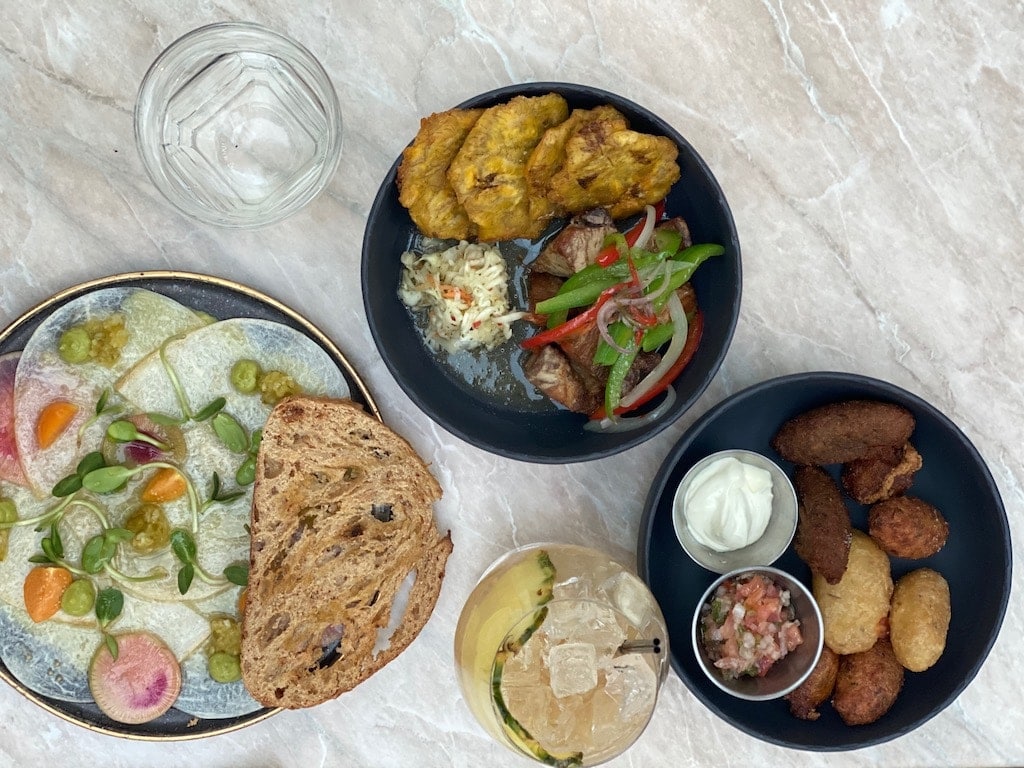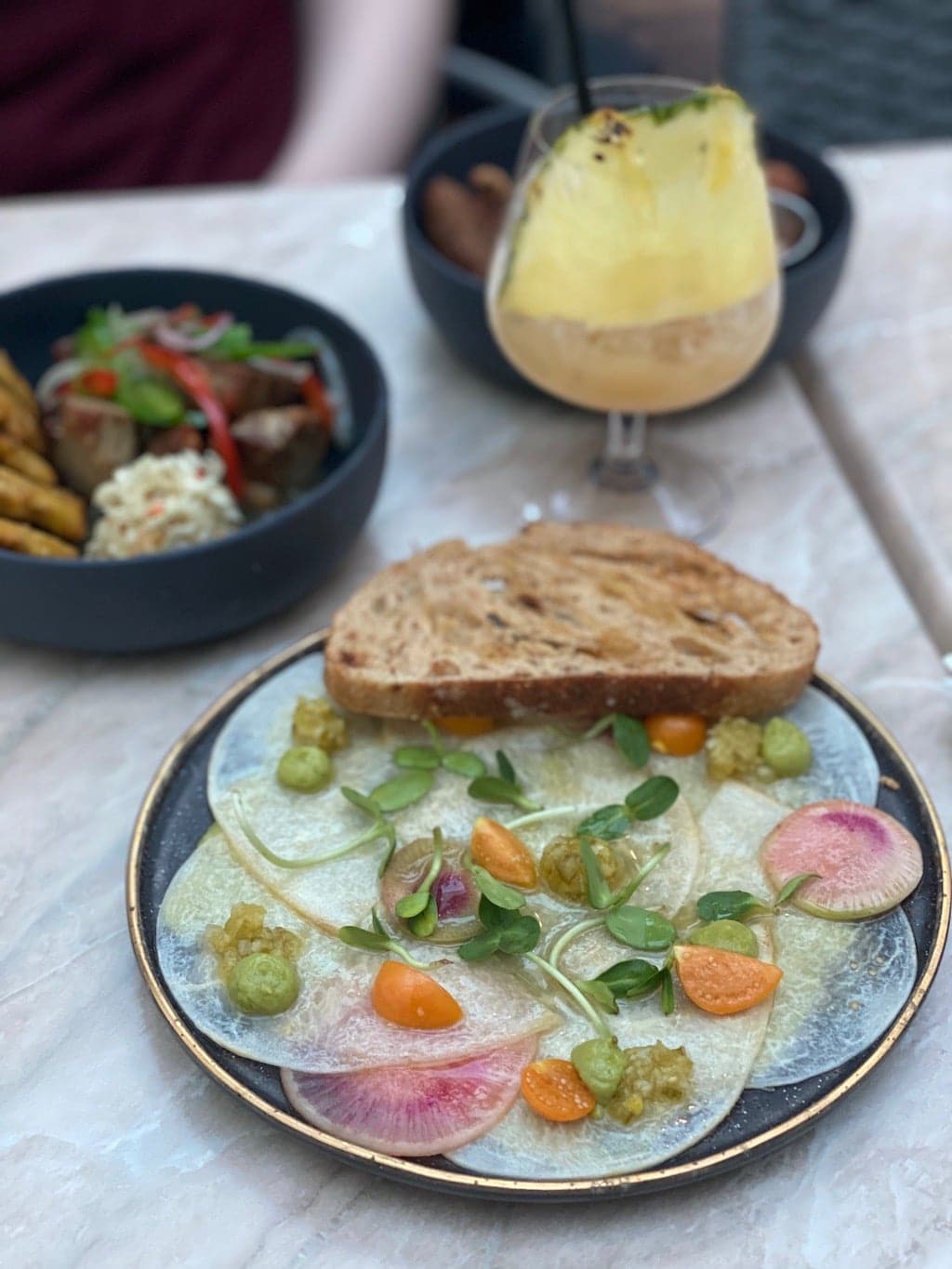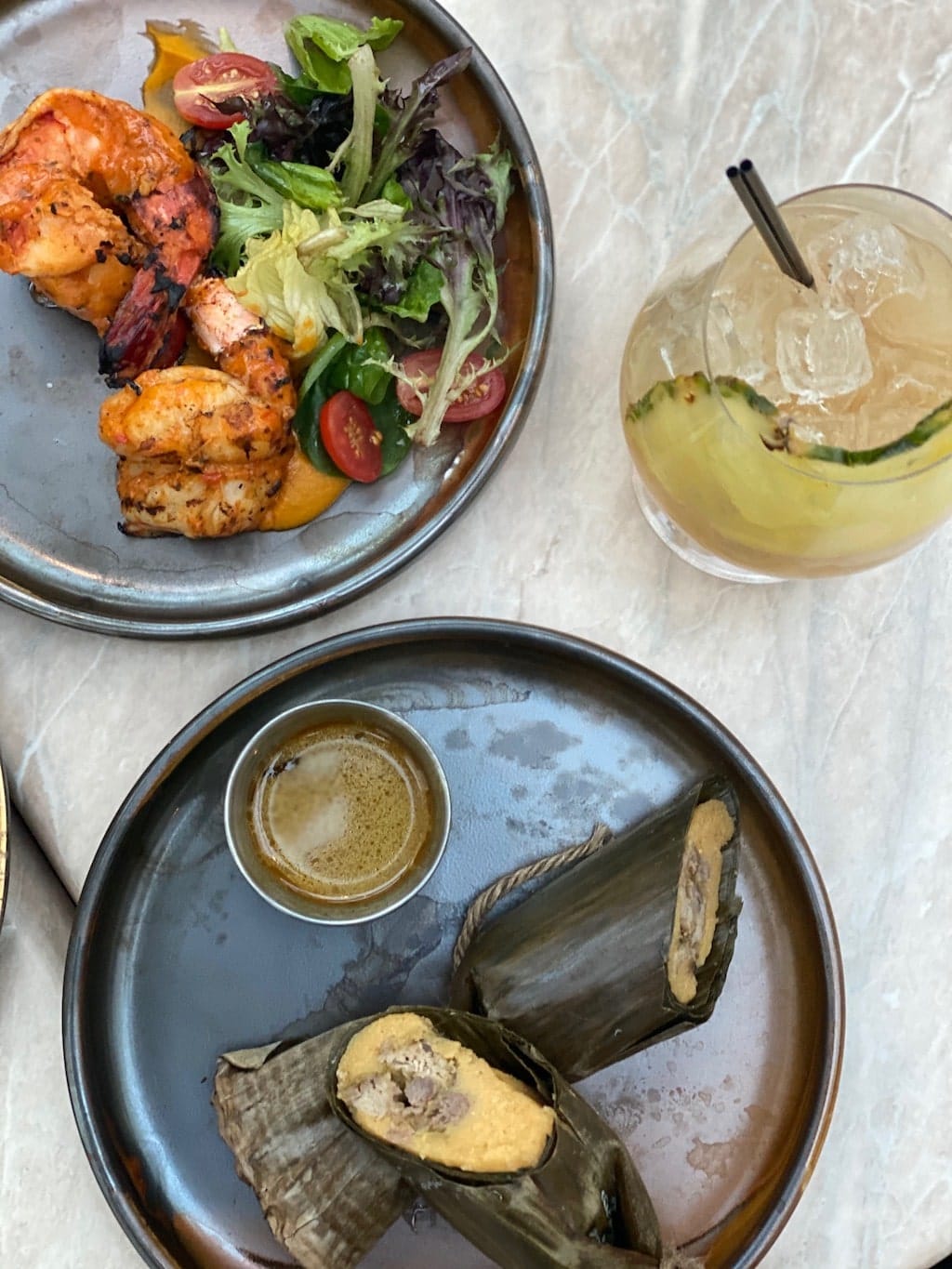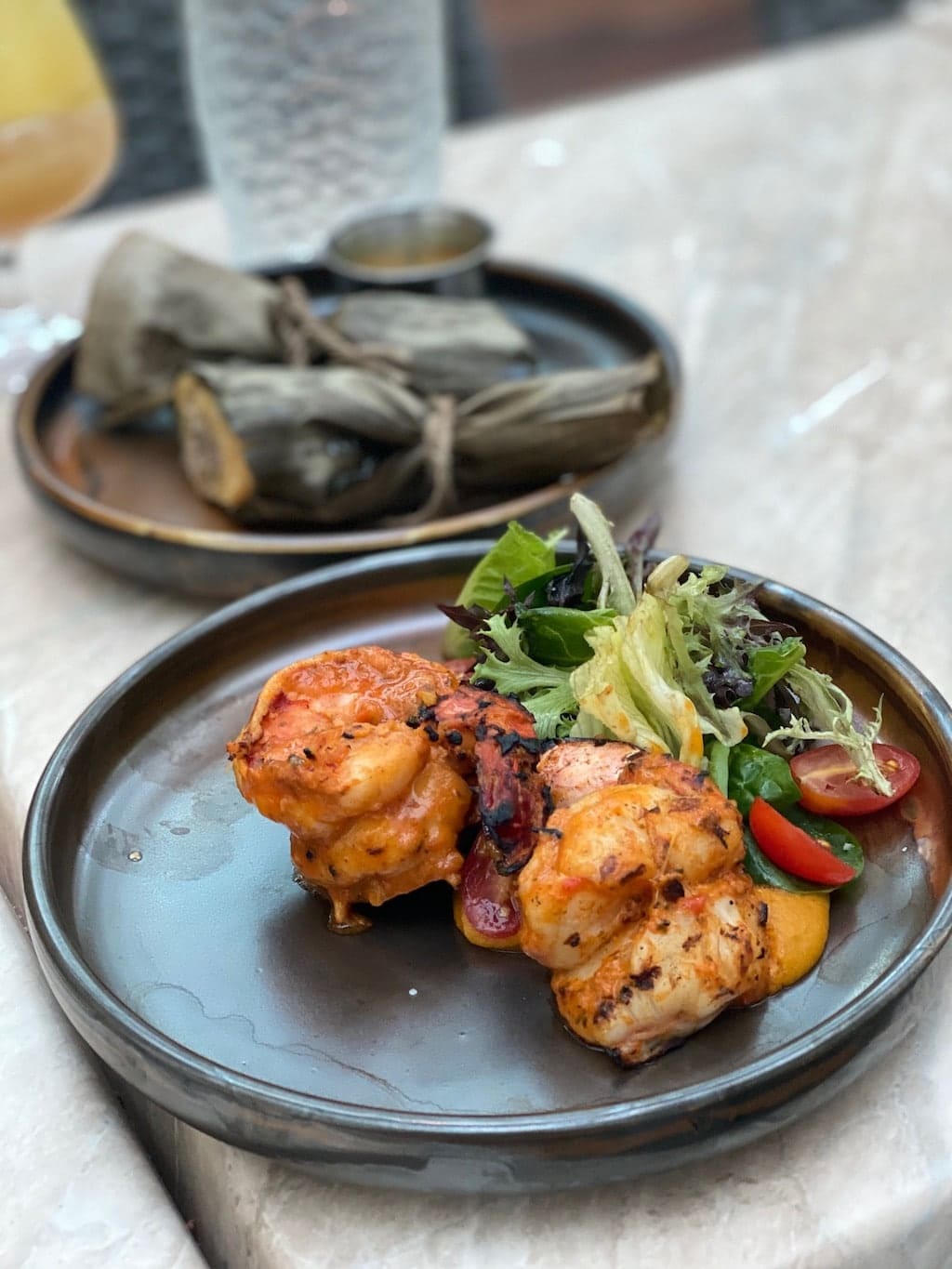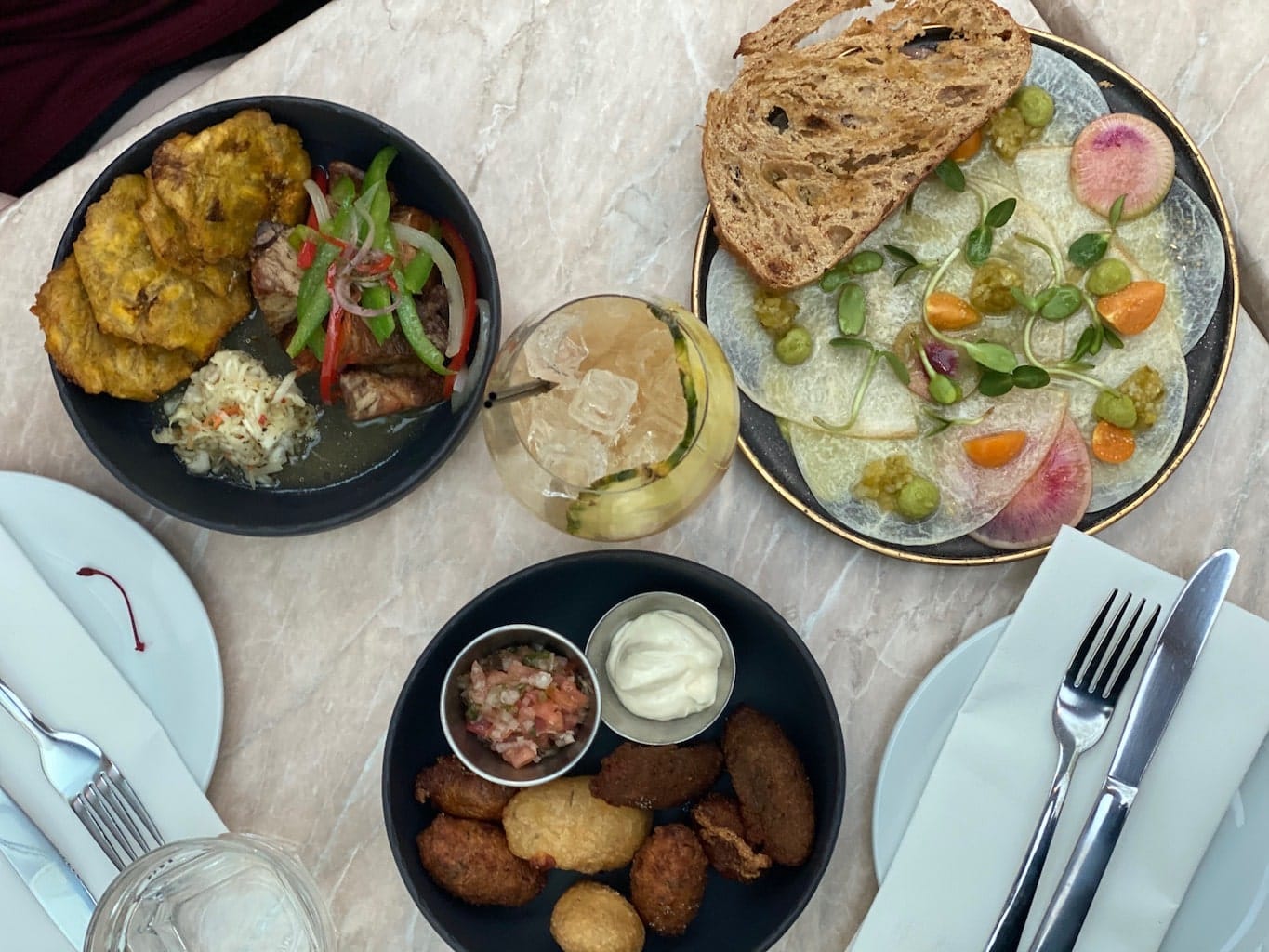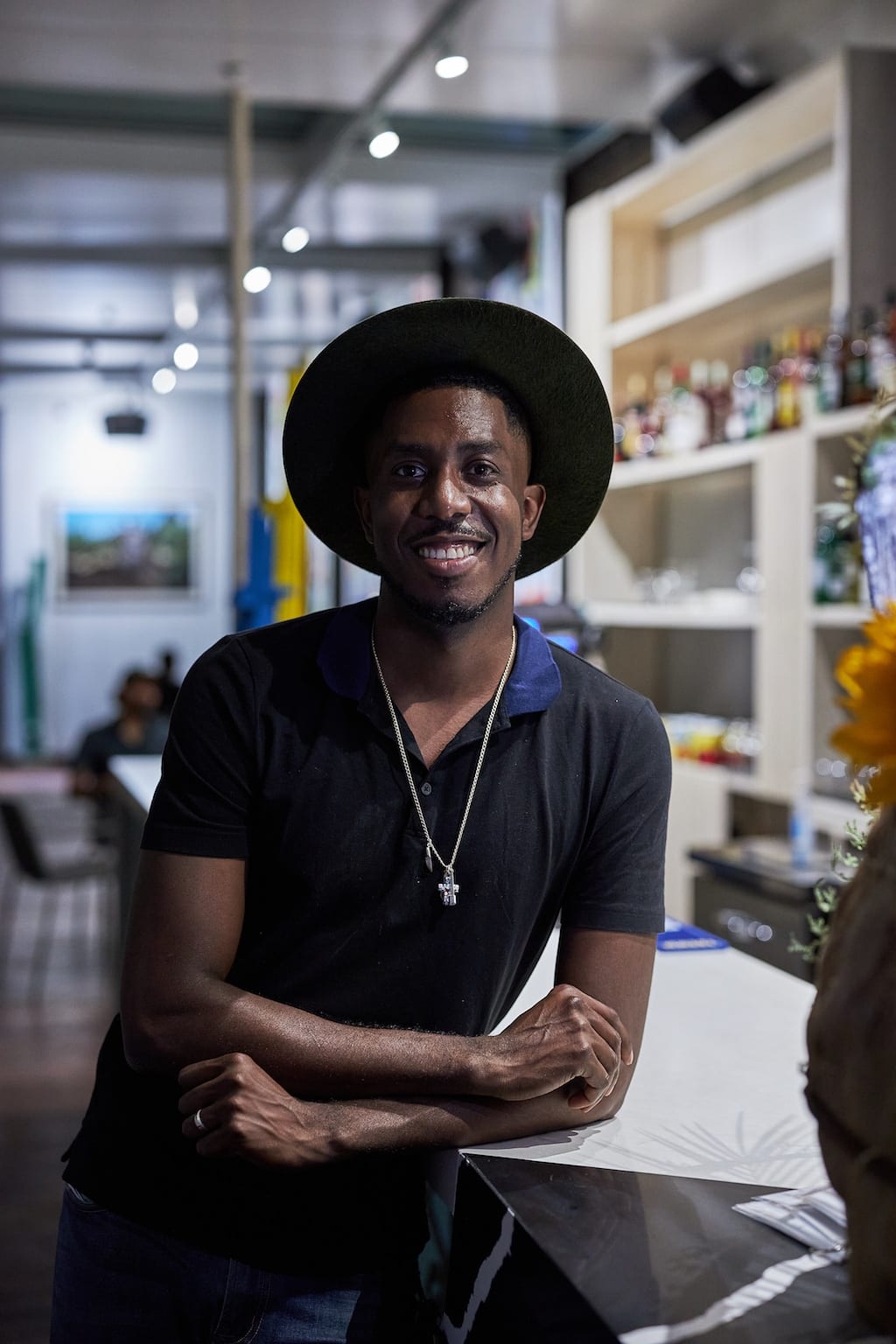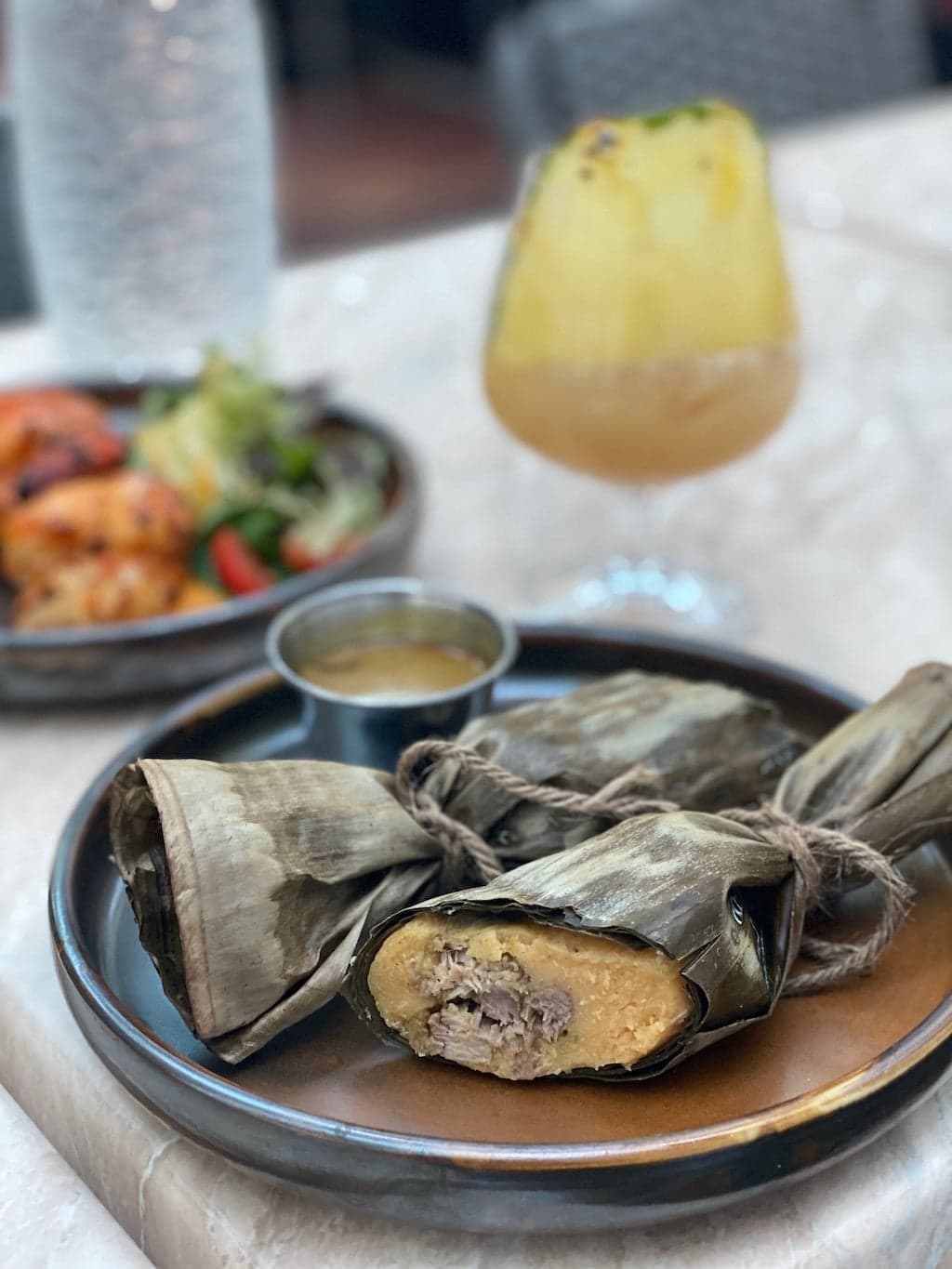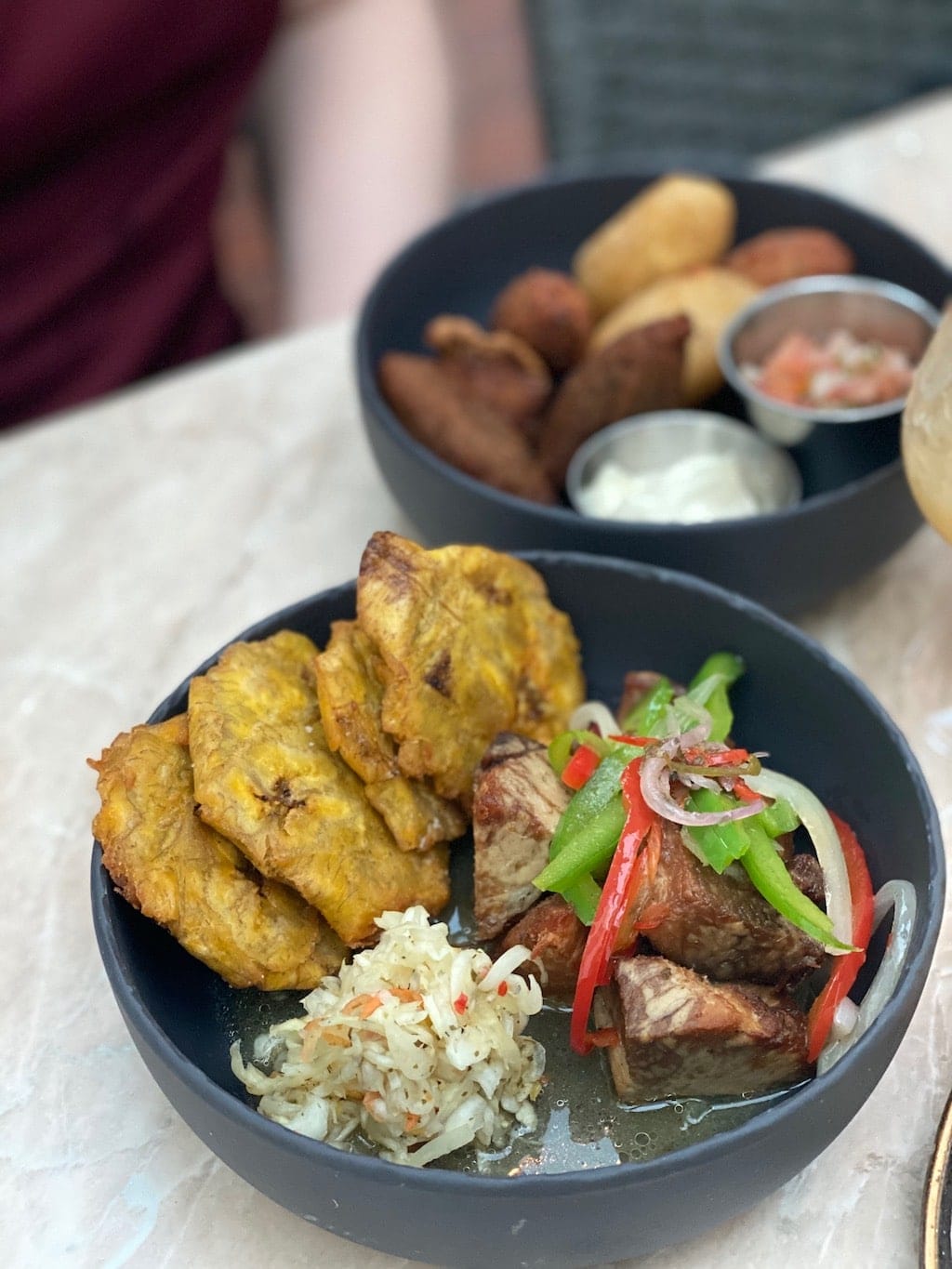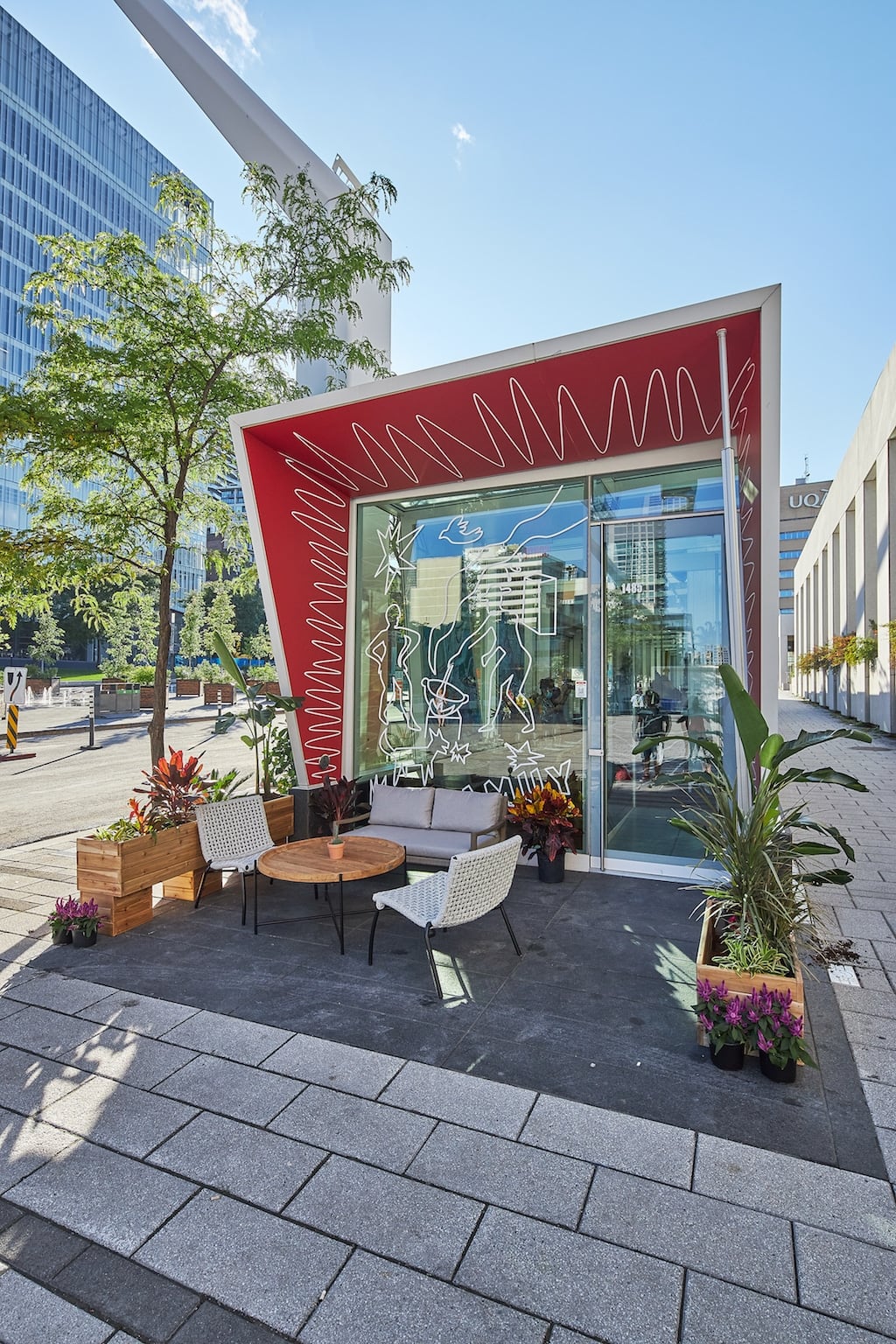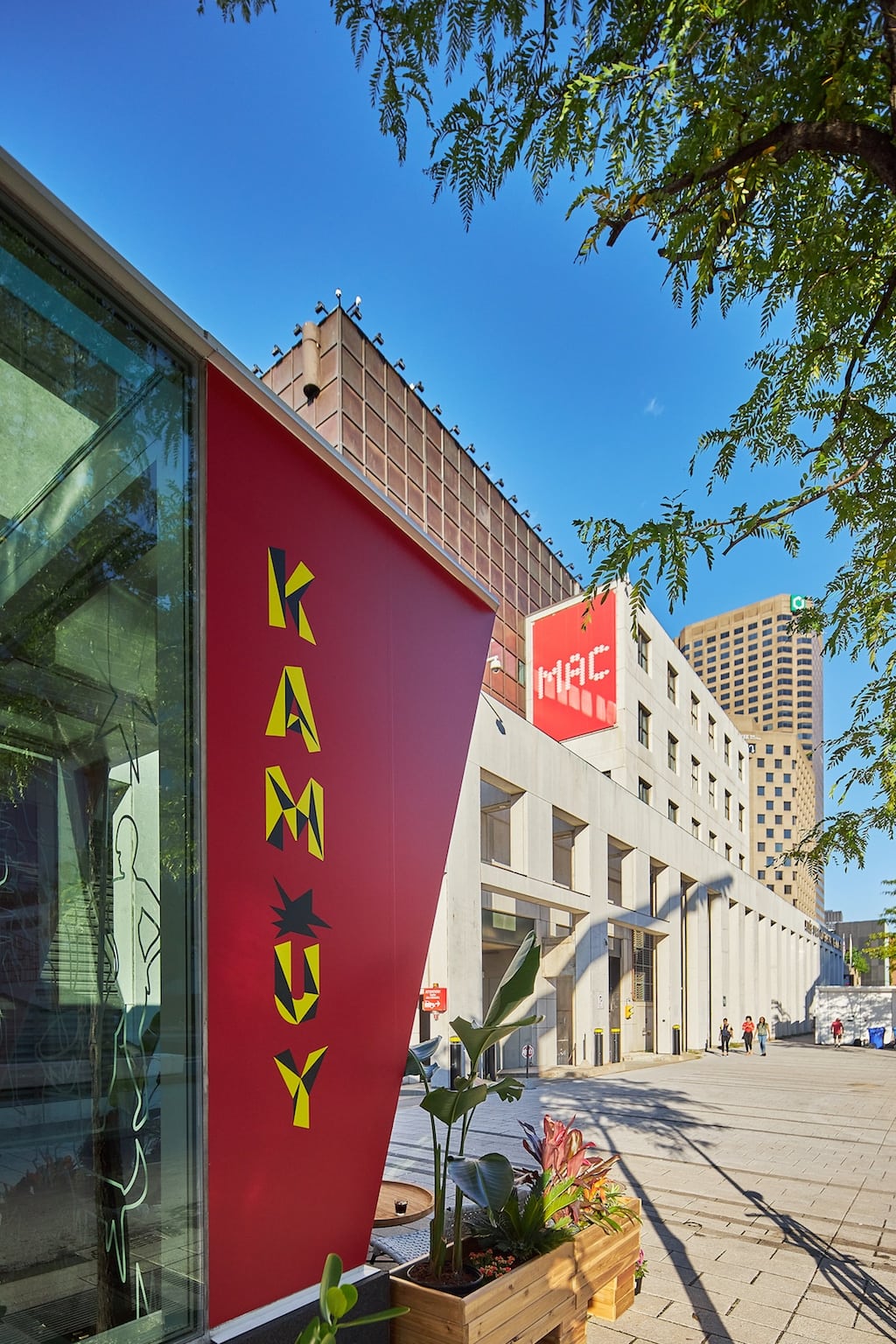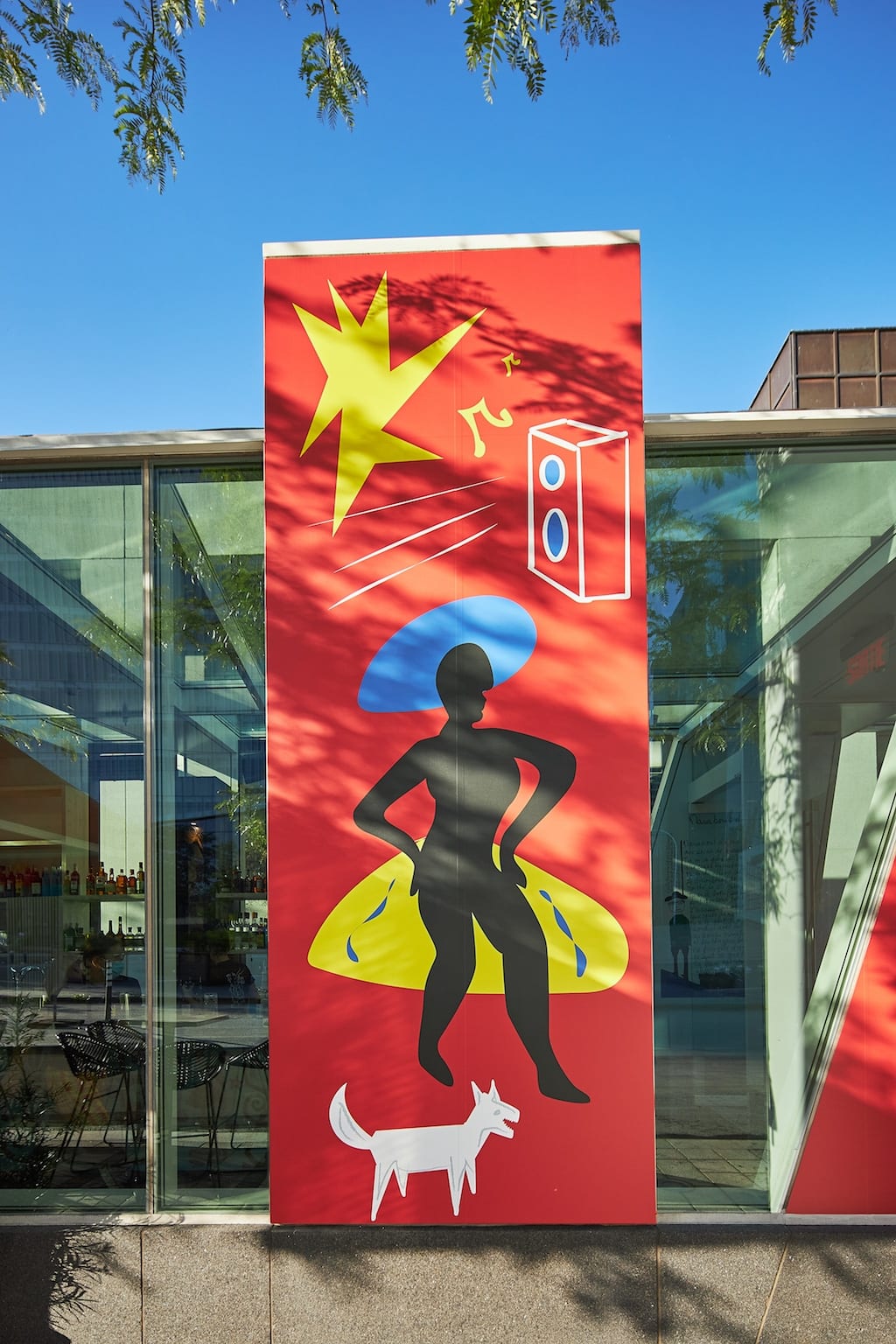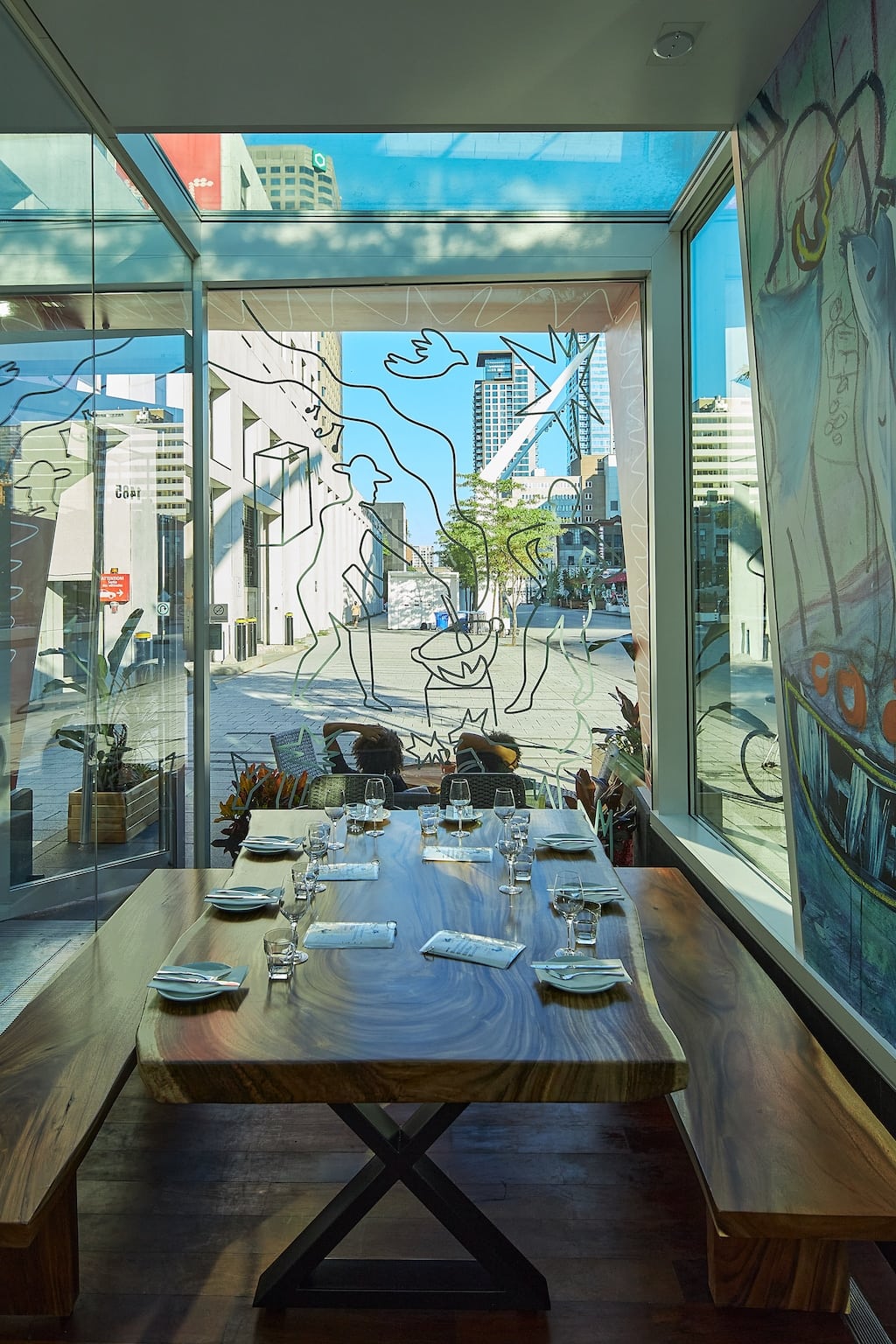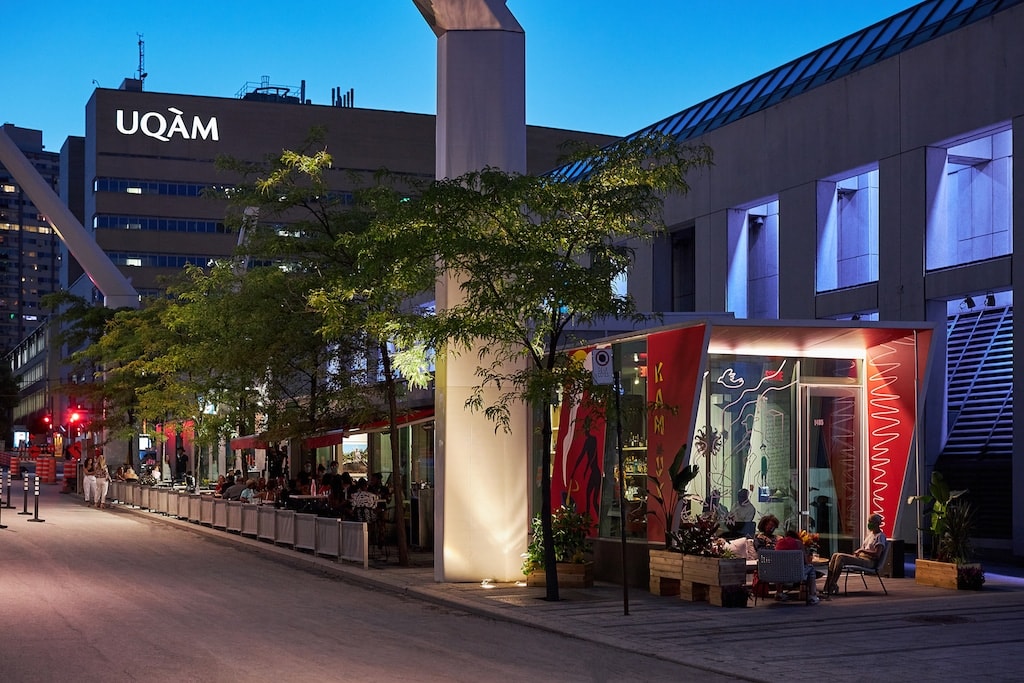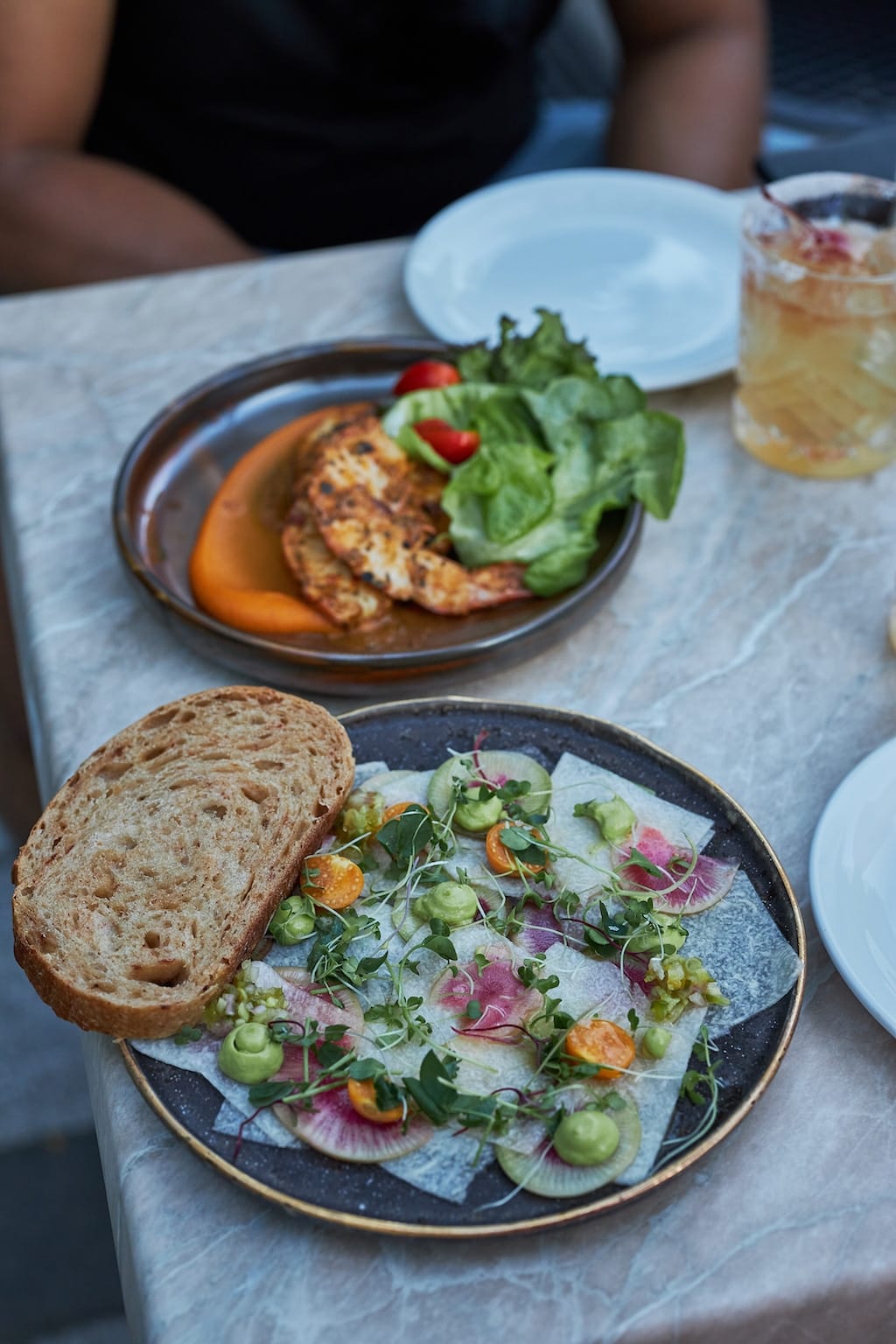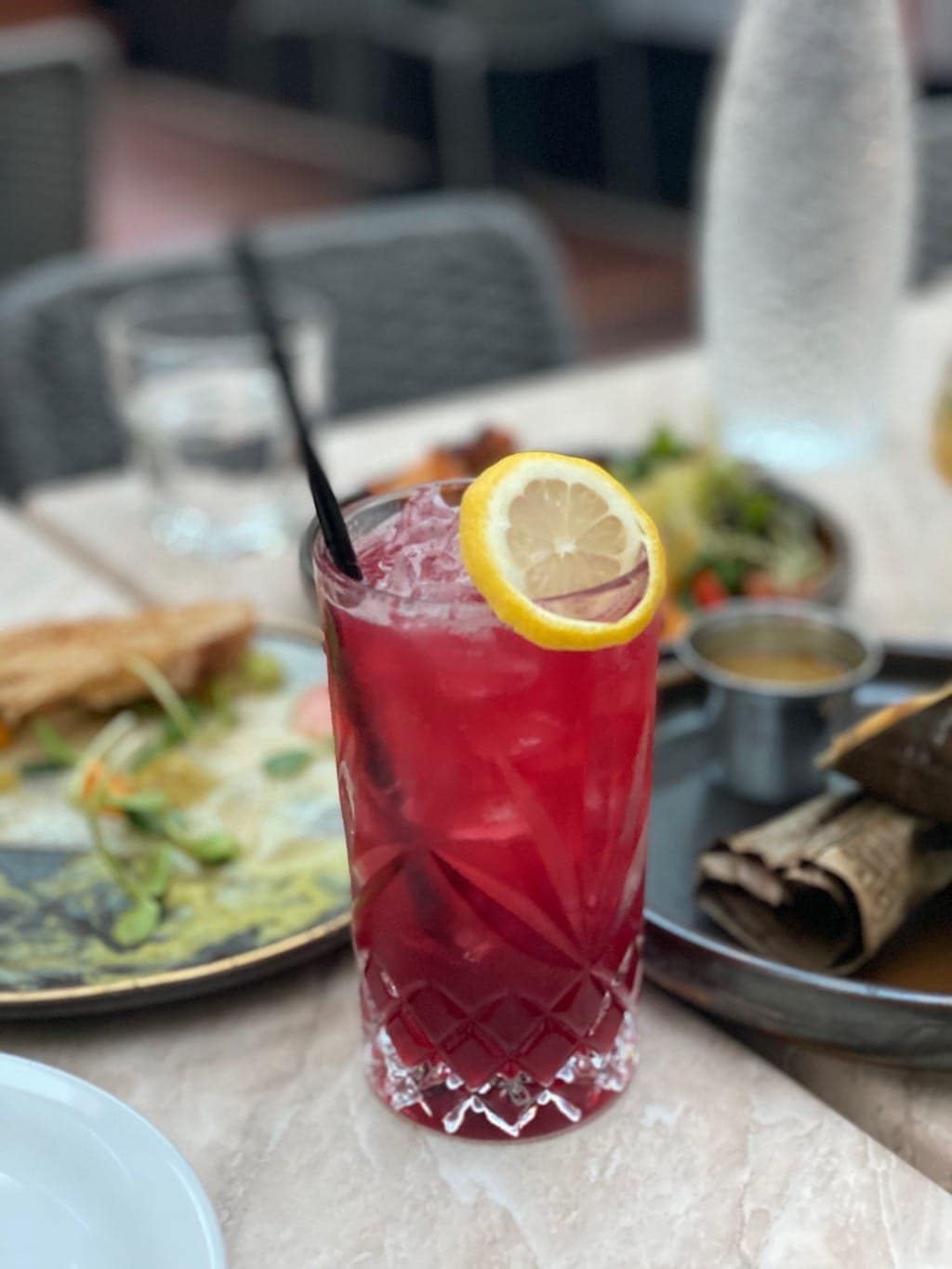 Kamúy

Monday: Closed
Tuesday: Closed
Wednesday: 5:00 – 10:30 PM
Thursday: 5:00 – 10:30 PM
Friday: 5:00 PM – 12:00 AM
Saturday: 5:00 PM – 12:00 AM
Sunday: 5:00 – 10:30 PM

After announcing his departure from Agrikol, chef Paul Toussaint is back in force with a new project. Kamúy he is both chef AND owner! Established in one of the unusual capsules on the Place des Festivals (where Taverne F used to be), Kamúy radiates Caribbean cuisine, culture, and sunshine throughout the city.
Recently opened, the address has become part of the Montreal landscape with a concept that warms hearts and palates all year long. The name "Kamúy" means "sun" in Taino, the Arawakian language spoken by some indigenous peoples of the Caribbean.
Pan-Caribbean cuisine
At Kamúy, the Haitian chef-owner does not limit himself to cuisine from his home country. Instead, he offers a true exploration of cuisine from across the Caribbean.
In the unique space — with its large bay windows — beautiful daylight fills the room. The large window on the Place des Festivals also offers a colourful interior where the works of artists from the black community — such as Eddy Rémy and Darwin Doleyres — are exhibited.
On the menu, you can enjoy excellent fusion cuisine where the flavours of the Caribbean are in the spotlight.
Paul and his sous chefs — Vincent Bolet and Ana Castillo — have developed a tapas-style menu that includes: succulent assortments of accras, jerk shrimp, jicama carpaccio, and various other small delicacies to share.
For main courses, you can enjoy dishes such as: lomo al trapo (grilled beef filet), jerk chicken, or a Dombrey (Caribbean sweet potato dumpling, made with seafood and coconut bisque).
When it comes to drinks, Kamúy has enough to quench the thirstiest of thirsts. Wine, beer, cocktails, mocktails, you name it! The mixologist Valérie Chagnon is in charge of putting together a cocktail menu that perfectly echoes the Caribbean cuisine. Here we sip some very good signature mixes, made mainly with rum, tequila and mezcal.
Through his cuisine, Paul Toussaint shares Caribbean culture and history, and we are so happy he does!
Written by Inès Duguen