ITHQ's Restaurant: The delicious study of fine dining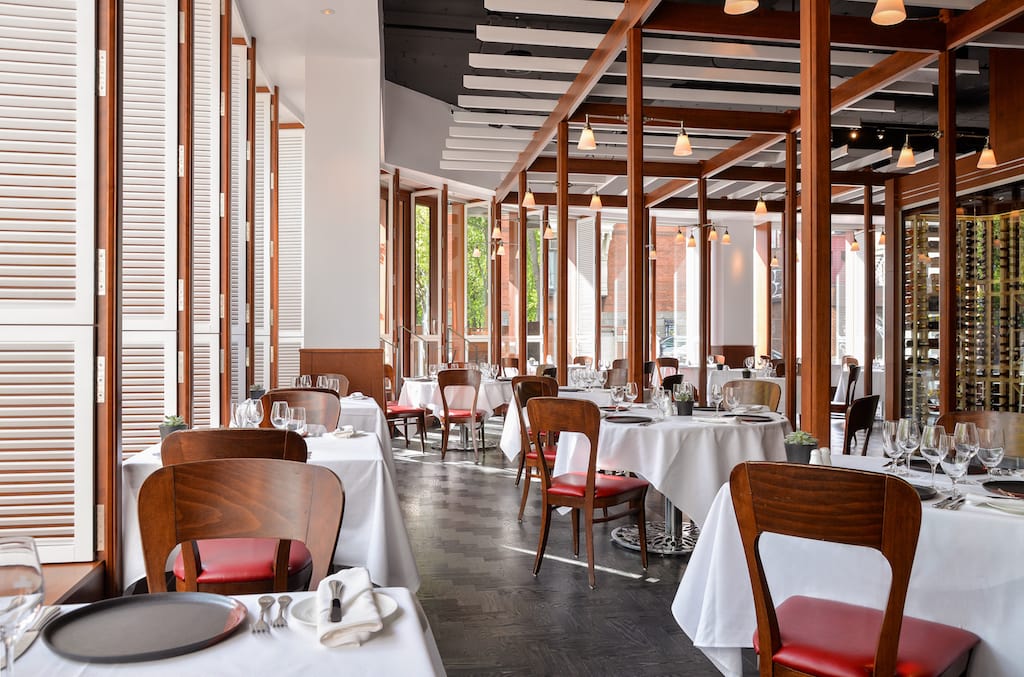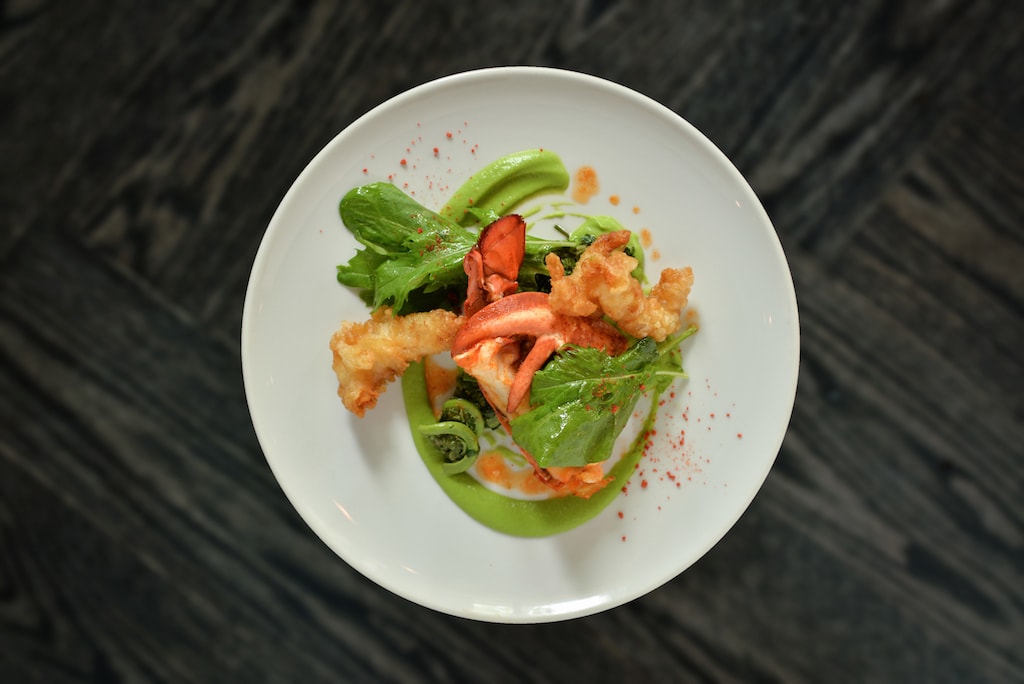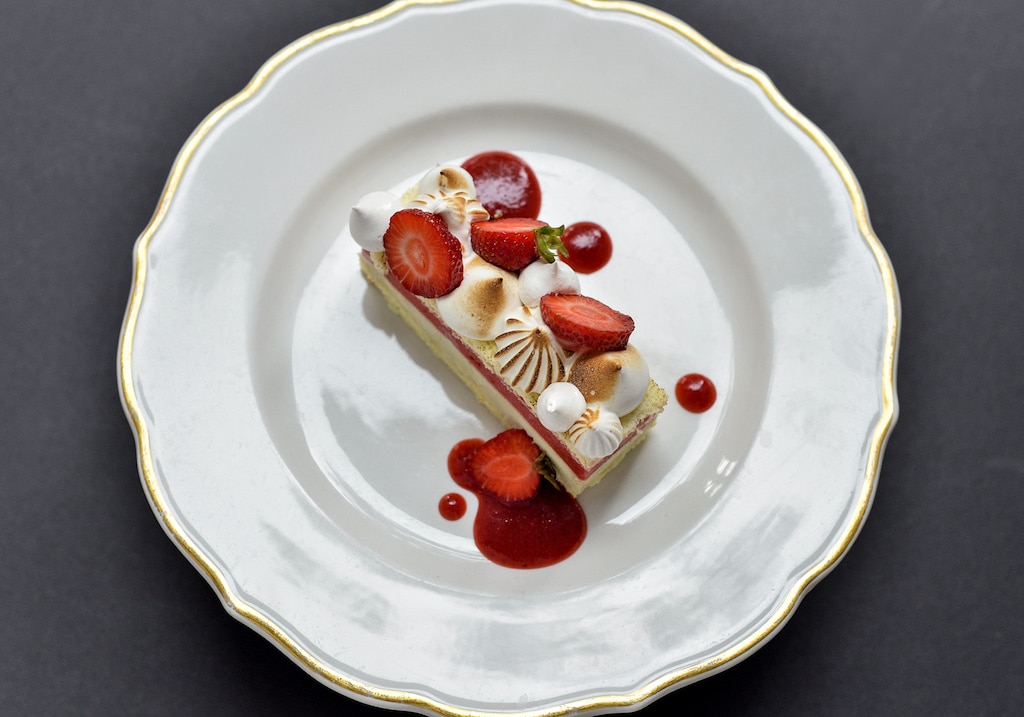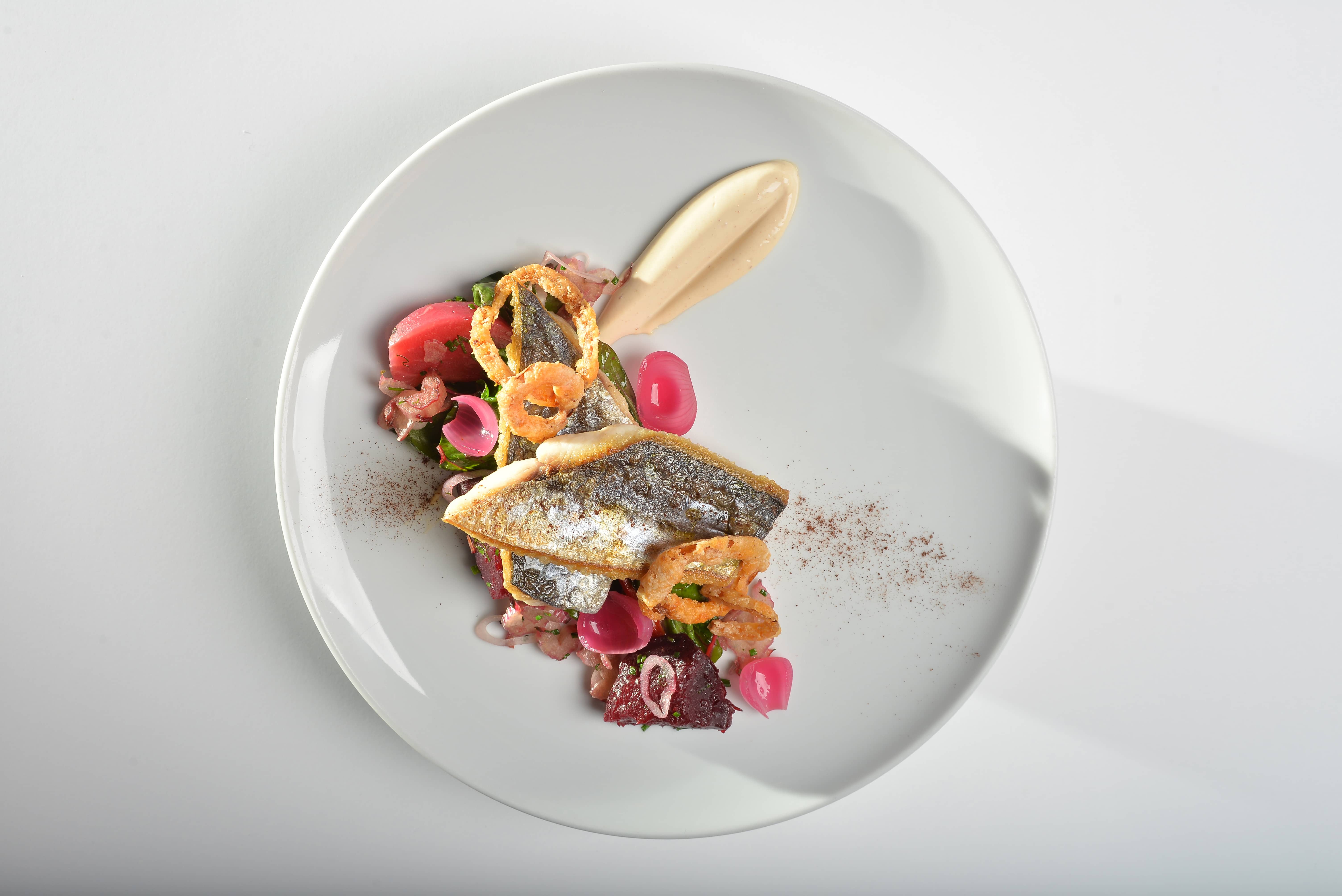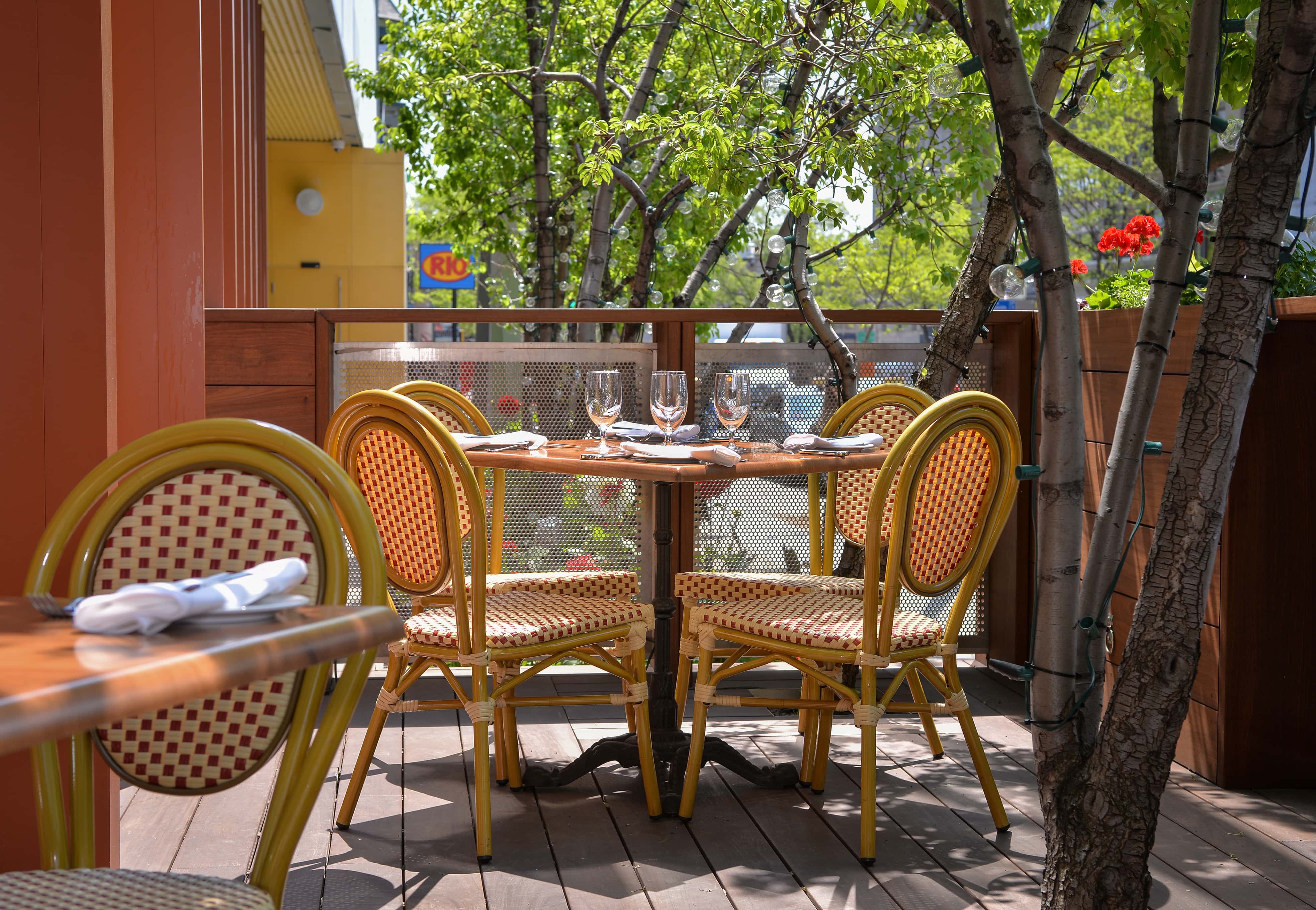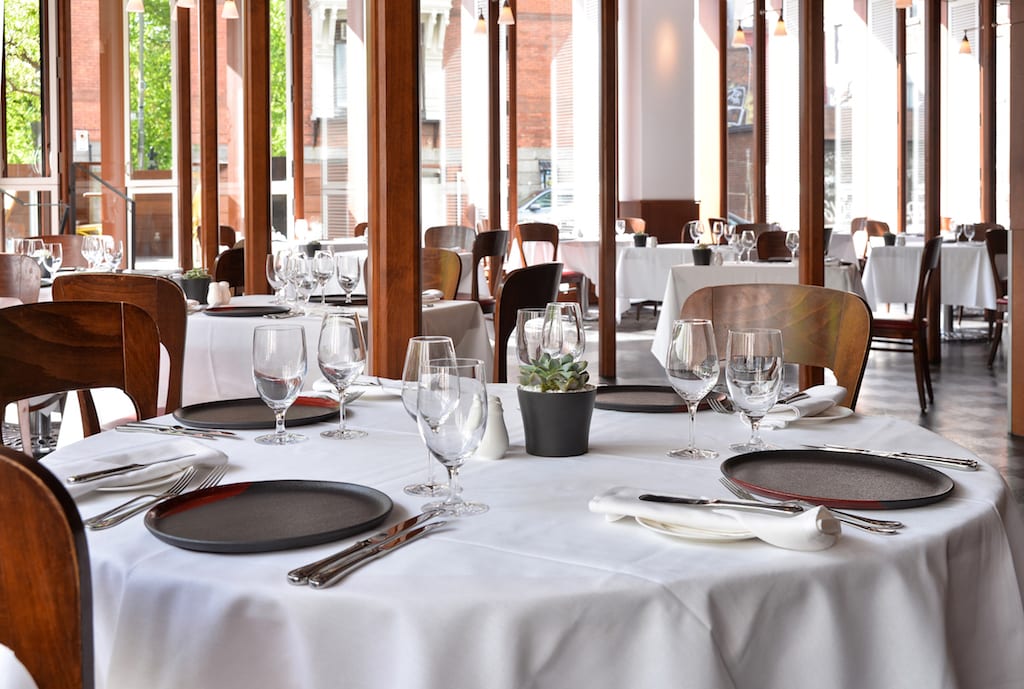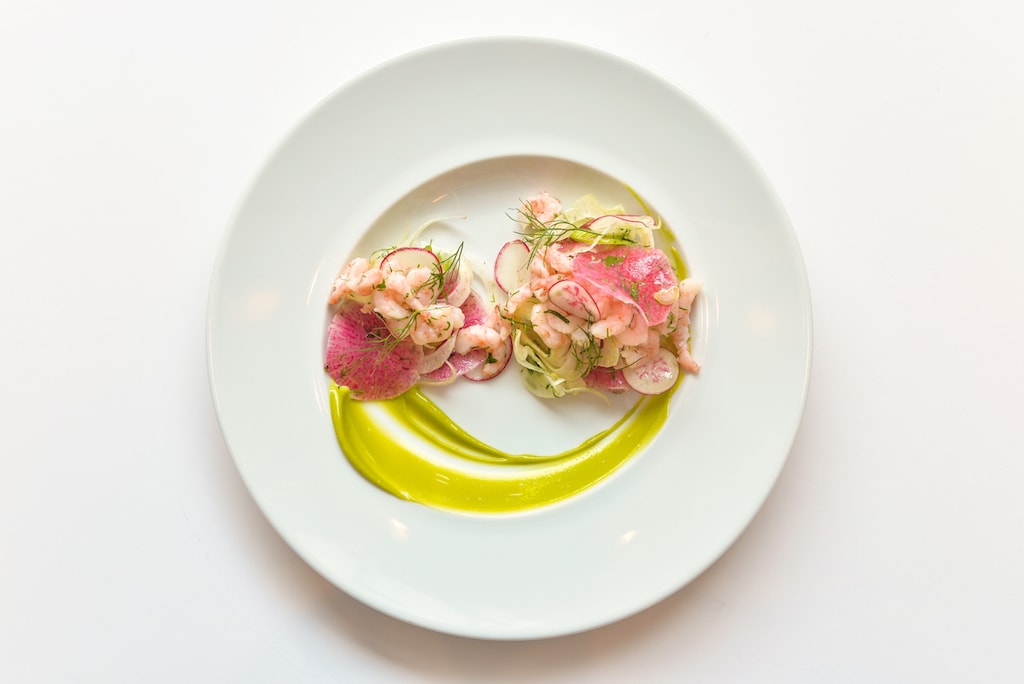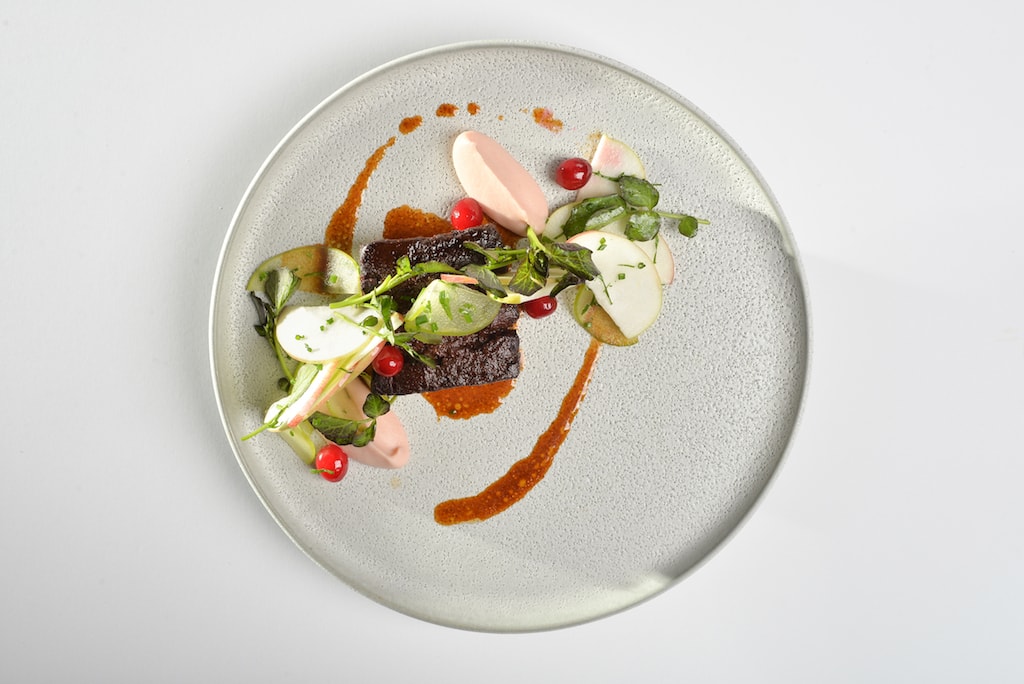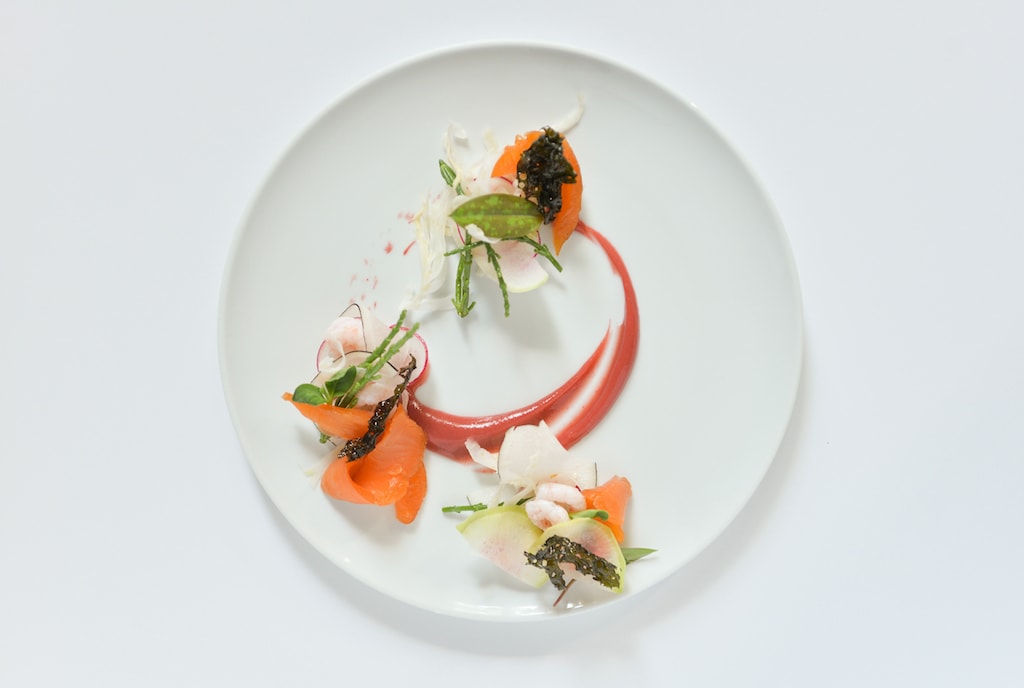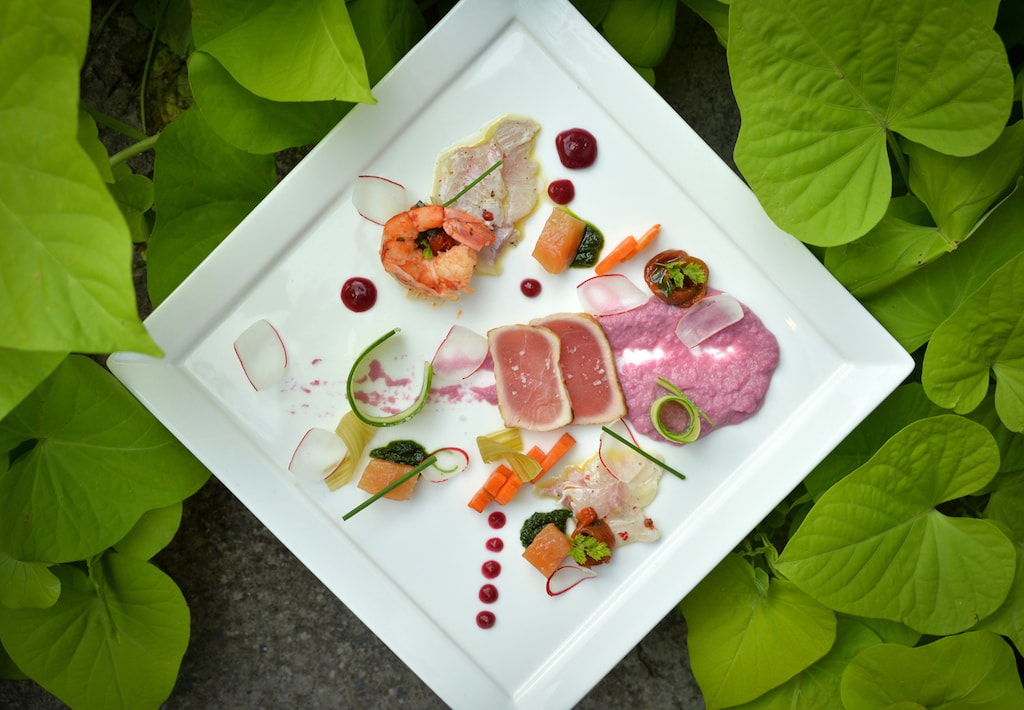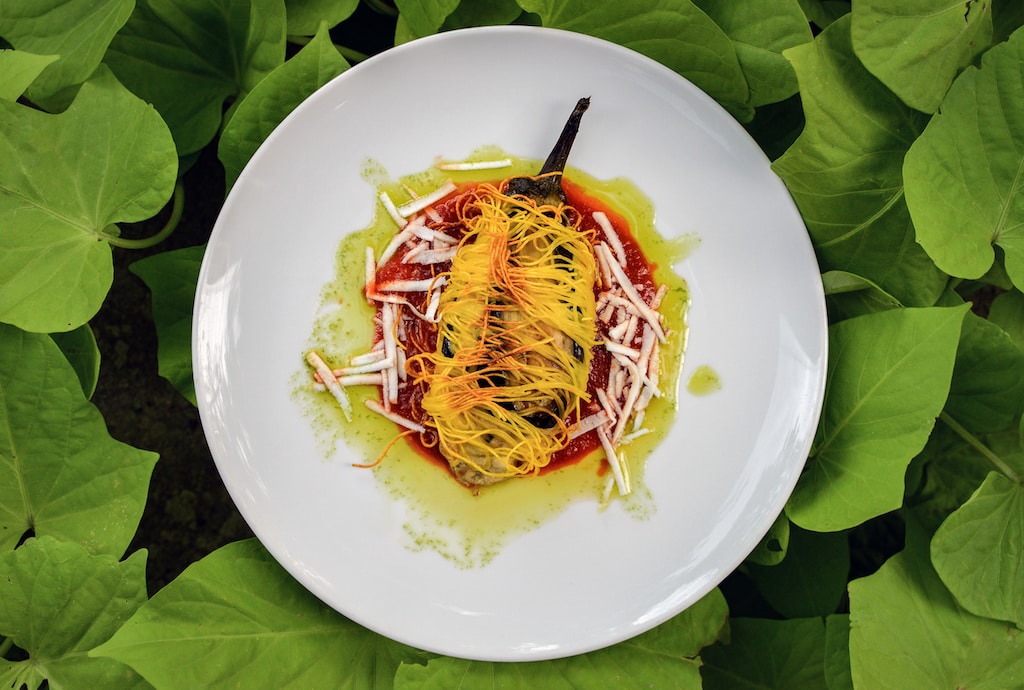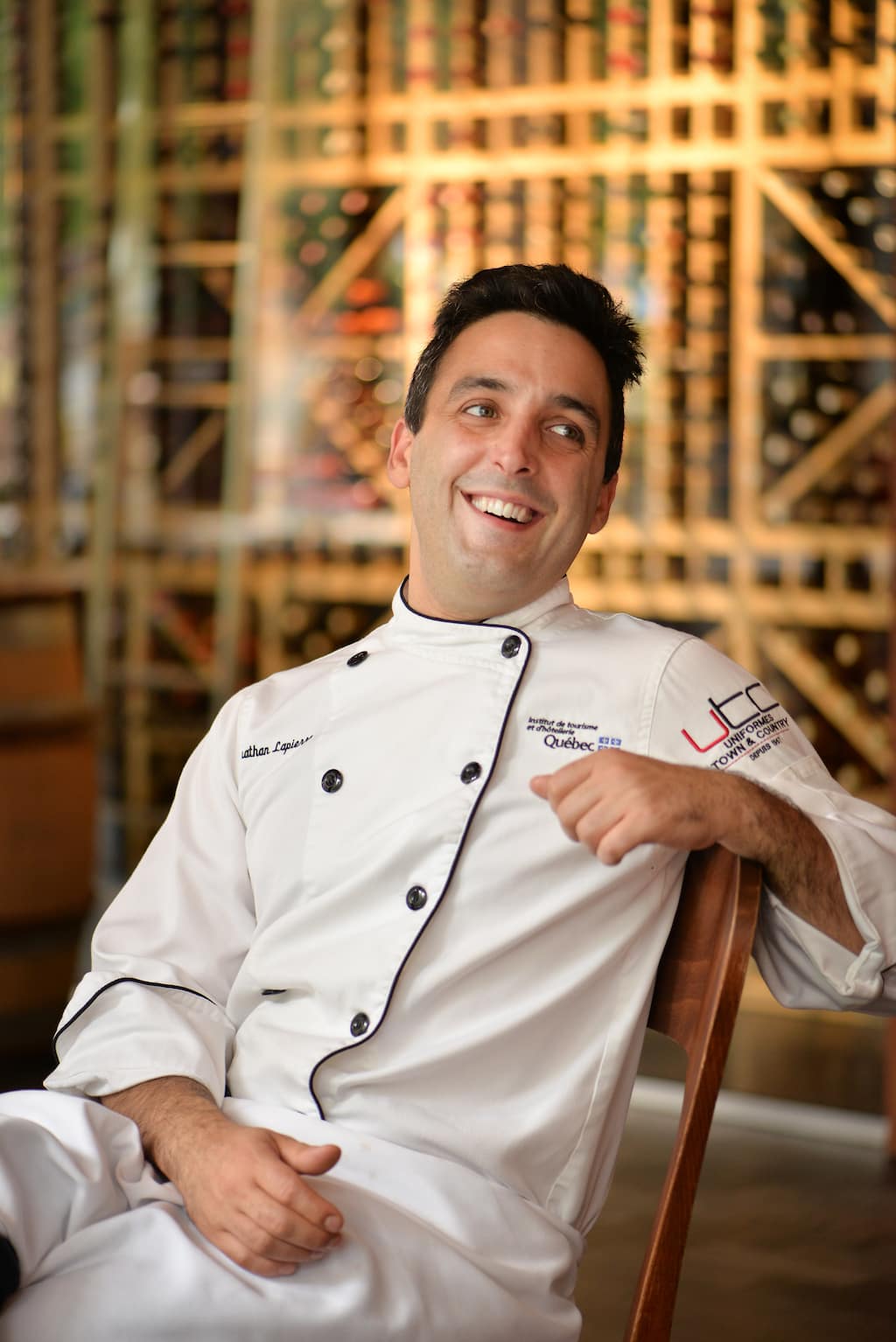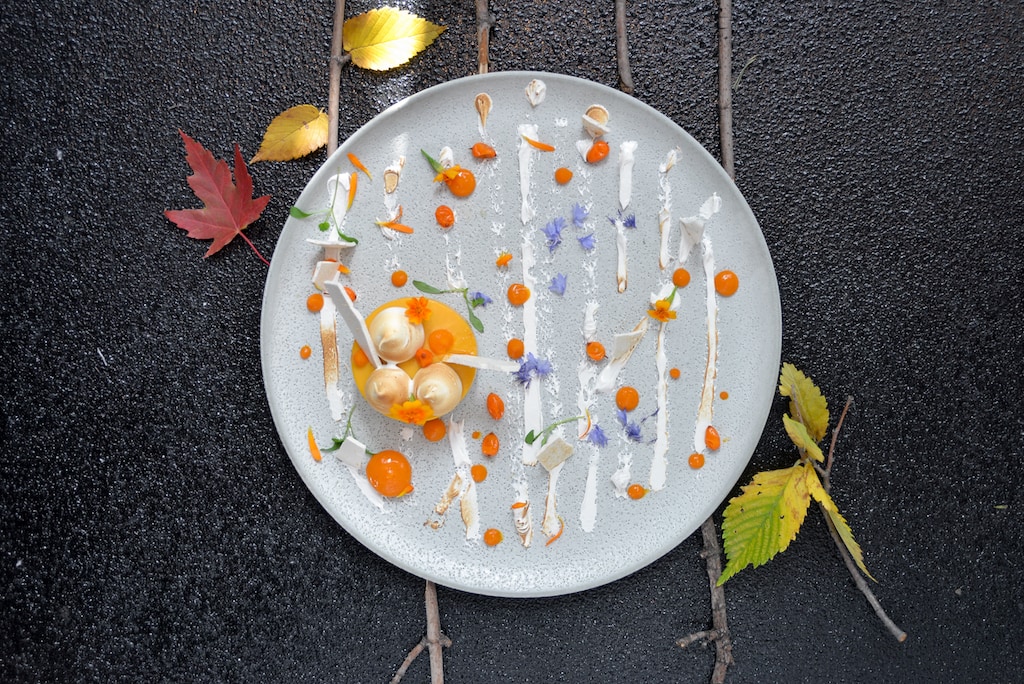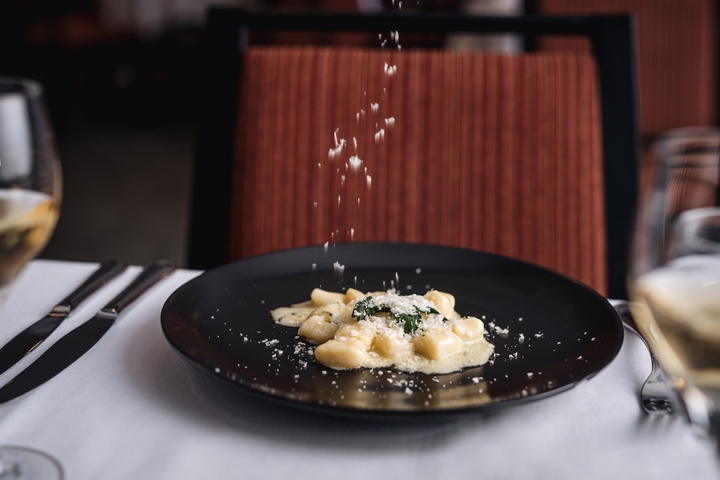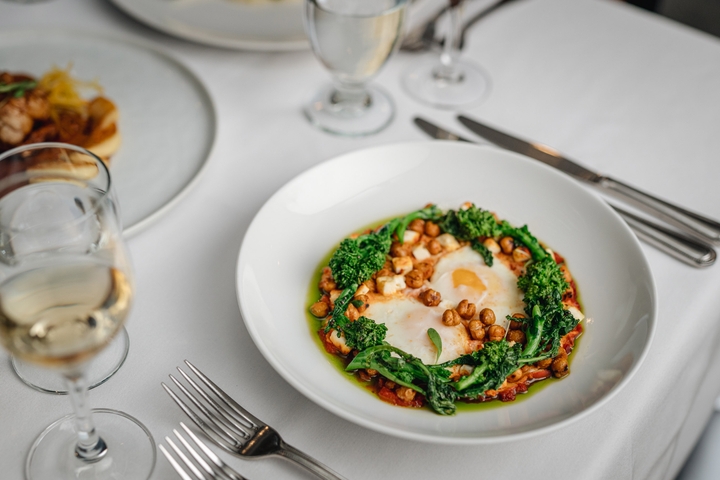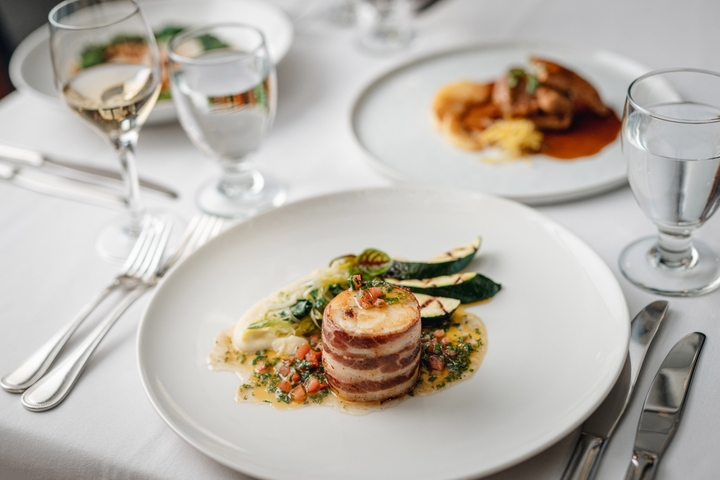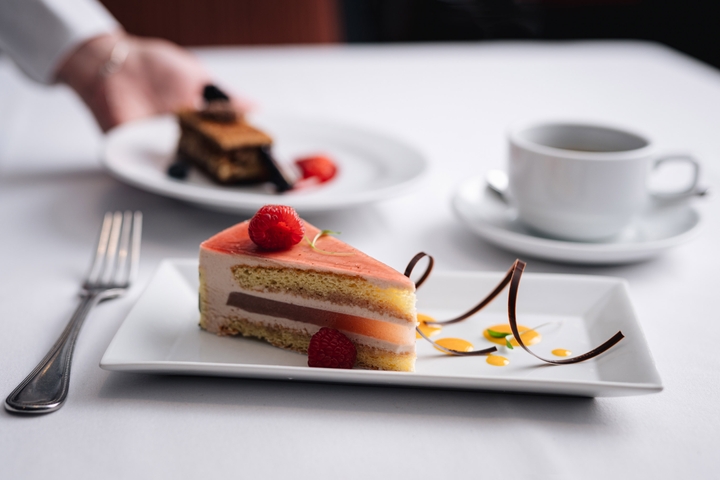 Restaurant de l'ITHQ

Monday: 7:00 – 8:30 AM, 12:00 – 1:30 PM
Tuesday: 7:00 – 8:30 AM, 12:00 – 1:30 PM, 6:00 – 9:00 PM
Wednesday: 7:00 – 8:30 AM, 12:00 – 1:30 PM, 6:00 – 9:00 PM
Thursday: 7:00 – 8:30 AM, 12:00 – 1:30 PM, 6:00 – 9:00 PM
Friday: 7:00 – 8:30 AM, 12:00 – 1:30 PM, 6:00 – 9:00 PM
Saturday: 7:30 – 10:00 AM, 6:00 – 9:00 PM
Sunday: 7:30 – 10:00 AM


Chef(s) Karine Beauchamp
Host Eric Chevrier, Hugo Boudreau
Opened 2005

Offers a tasting menu
Accepts mastercard, visa, amex, cash, debit
65 Seats
Accepts groups
Is accessible
This beautiful restaurant is a member of the Aliments du Québec au Menu program! This means that they have chosen to highlight the wonderful products of Quebec and its producers in their menu – something we find admirable! Aliments du Québec au Menu is a recognition program for restaurants that value Quebec products in their cuisine. To learn more, click here!
Opened in 2005, the restaurant of the Institut de Tourisme et d'Hôtellerie du Québec (ITHQ) trains the students of its associated school while introducing their clientele to delightful cuisine.
Established on the first floor of the ITHQ with large windows overlooking Saint-Denis Street and Square Saint-Louis, the ITHQ restaurant is an opportunity for students studying service, sommelier training, and cooking to put into practice what they have learned in class.
Continuously learning, the students serve in a classic and refined space developed by Lapointe Magne of the Aedifica Group. The room seats 65 people and has a terrace that can accommodate up to 22 people on sunny days.
A new dimension to Quebec gastronomy
The kitchen is headed by two ITHQ alumni, executive chef Karine Beauchamp and chef-pâtissier Éric Champagne. Karine made her chops at prestigious establishments such as Laurie Raphaël, Landry & Filles and Maison Lameloise, a three-Michelin-starred table in Chagny, France, while Éric hails from H4C par Dany Bolduc and HVOR. Here he offers a seasonal menu featuring the best of Quebec's local produce in delectable, refined dishes. The duo, assisted by their dynamic brigade, succeeds in giving a new dimension to Quebec gastronomy and excels in the art of plate presentation. In keeping with the values taught at the school, the restaurant is very concerned about its ecological and environmental footprint: the kitchen uses mostly local products from eco-responsible agriculture. The menu changes regularly with the continuous introduction of new students bringing their own unique skills and inspirations.
In addition, the restaurant also offers a tasting menu for $77. Add the optional $51 pairing for the total experience.
On the wine side, sommeliers Éric Chevrier, Hugo Boudreau and Patrick Vézina manage the list, with a focus on Canadian and Québécois products.
La Relève Gourmande, a restaurant-school of the ITHQ, follows the same line as its big brother with the objective of always perfecting the students' training. The latter put their knowledge into practice; as for us, we get to sit back, relax, and enjoy it! At each session, we discover new talents in cooking and service, supervised by the school's teachers.
Affordable and eco-responsible fine dining
Moreover, the address sets an example in terms of eco-responsible practices. They compost, use local ingredients, source sustainably-caught fish, and make their own sparkling water. We love their approach of affordable and eco-responsible fine dining!
The ITHQ restaurant is a delicious initiative of the school to train its students for the professional world, all the while satisfying our taste buds with delicate and delicious plates with local flavours. The restaurant offers the opportunity to savour gastronomy at affordable prices. Not to be missed! It is included in our list of gourmet addresses near UQAM!
Written by Sophie Monkman
Photography by ITHQ