Chez Roger: Above and beyond a bistro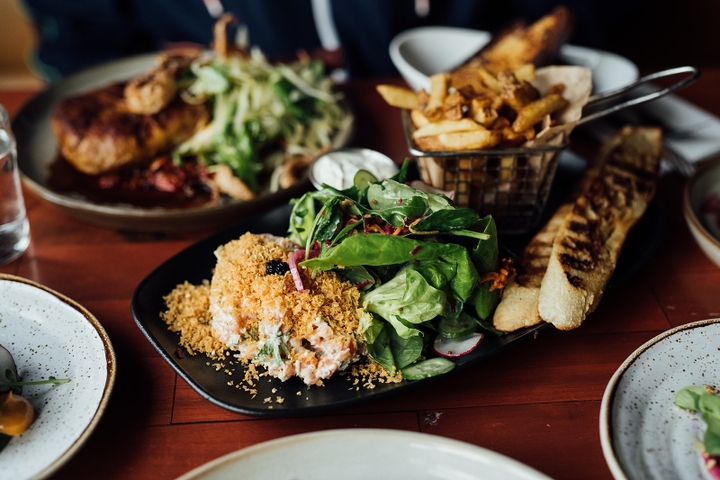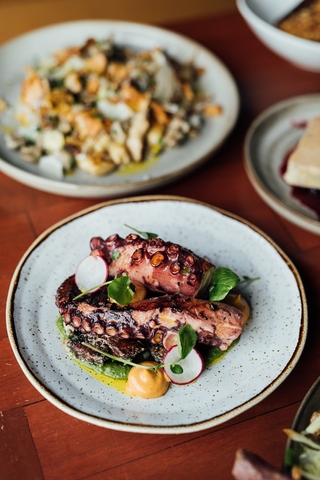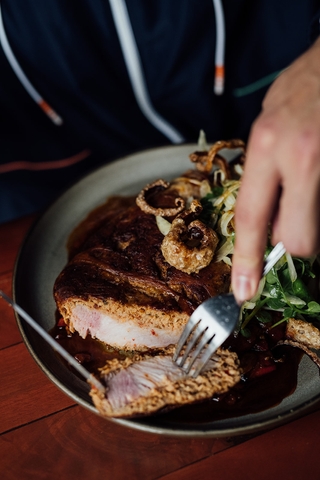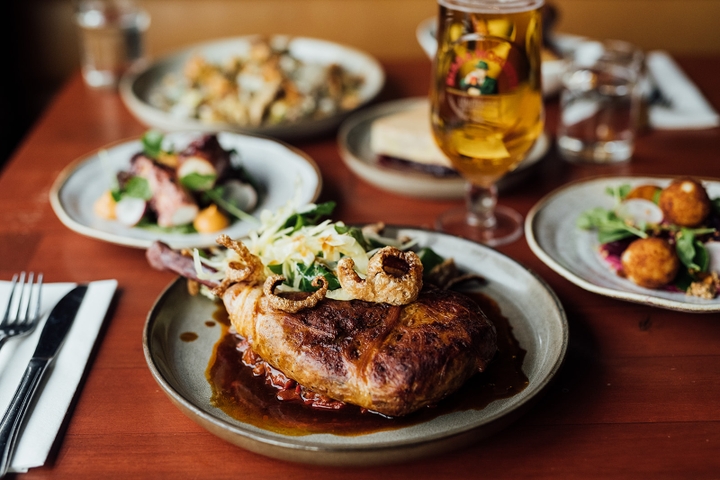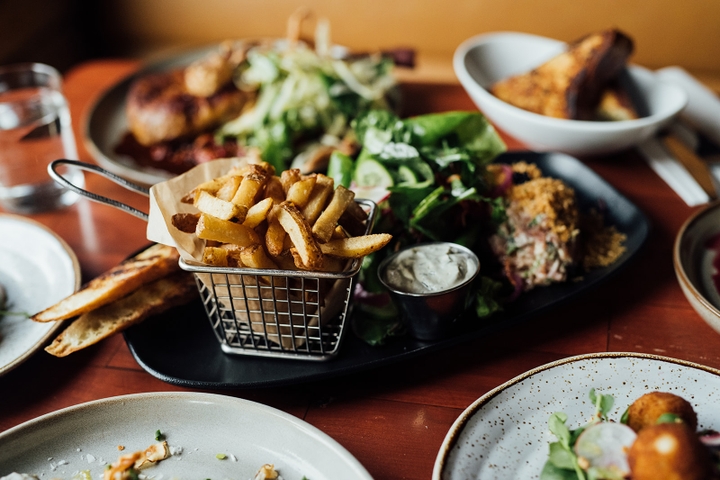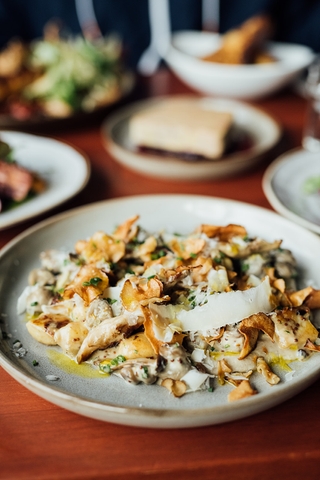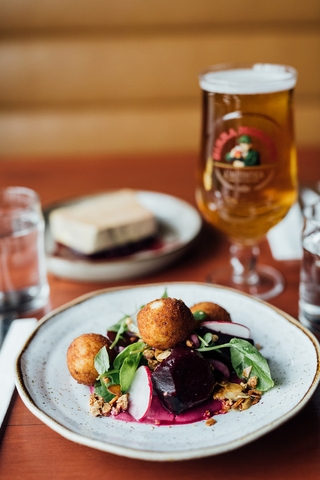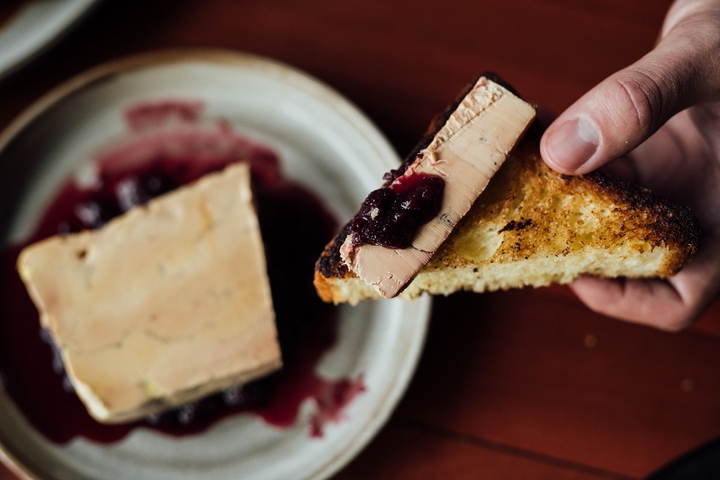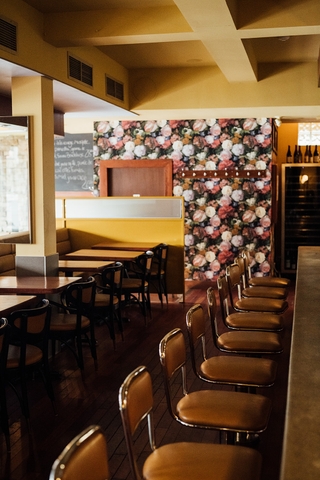 Bistro Chez Roger

Monday: 5:00 – 10:00 PM
Tuesday: 5:00 – 10:00 PM
Wednesday: 5:00 – 10:00 PM
Thursday: 5:00 – 11:00 PM
Friday: 5:00 – 11:00 PM
Saturday: 9:00 AM – 2:00 PM, 5:00 – 11:00 PM
Sunday: 9:00 AM – 2:00 PM, 5:00 – 10:00 PM


Owner(s) Loïc Gauthier
Chef(s) Gabriel Loignon
Host Catherine Lévesque
Sommelier Catherine Lévesque
Bartender Alexis Lastrade
Opened 2004

Offers a tasting menu
Accepts mastercard, visa, cash, debit
72 Seats
Accepts groups
Is accessible
The "new" bistros
There are bistros that could be restaurants because the dishes are so refined. Chez Roger offers exactly that: a very relaxed space which gives the impression of an informal address, however, the cuisine is much more elaborate and meticulous than what is usually associated with "bistros".
Chez Roger offers dishes that fit perfectly with the trend that emerged a few years ago called "bistronomy", something between the rather ordinary nibbles of yesterday's bistros and the more sophisticated creations of great restaurants.
Chez Roger has presented many personalities over its history, from a stripper bar a century ago to a basic tavern for decades. We are really happy to see this contemporary, elegant, and more gourmet version; thanks in part to the delicate work of designer Jean-Pierre Viau. The only thing left today in this split personality is an interesting duo, Chez Roger Bar and what we are talking about here Chez Roger Bistro.
And as Tastet always does, if we talk about it, it's because it's good.
Excellent dishes
Whether it's on the menu or on the blackboard on the wall, everything proposed at Chez Roger is inviting and after our meal, everything is indeed delicious. For starters, the plates of whelks, grilled octopus and mussel chowder are so well prepared that one is sure to enjoy the evening. The main courses that followed – duck leg, striped bass filet, tuna tartar and gnocchi – were equally well prepared and showed that the team in the kitchen love what they do and do it very well indeed.
Impeccable service
The service is warm, as if we have always known each other. When we observe the neighbouring tables we can clearly see that this warmth is extended to everyone.
The owner comes by to say hello and explains the operation of this "Argentinean grill" which has been the pride of the house for ages and the happiness of the customers who come for their grilled meats.
Three starters, four main courses and a small dessert later, we leave Chez Roger as if we had spent the evening at a friend's house. A friend who cooks well and is attentive to our culinary tastes and preferences. That's what makes this house a truly recommendable place.
Written by Jean-Philippe Tastet
Photography by Alison Slattery