Gabriel's favourites in Côte-des-Neiges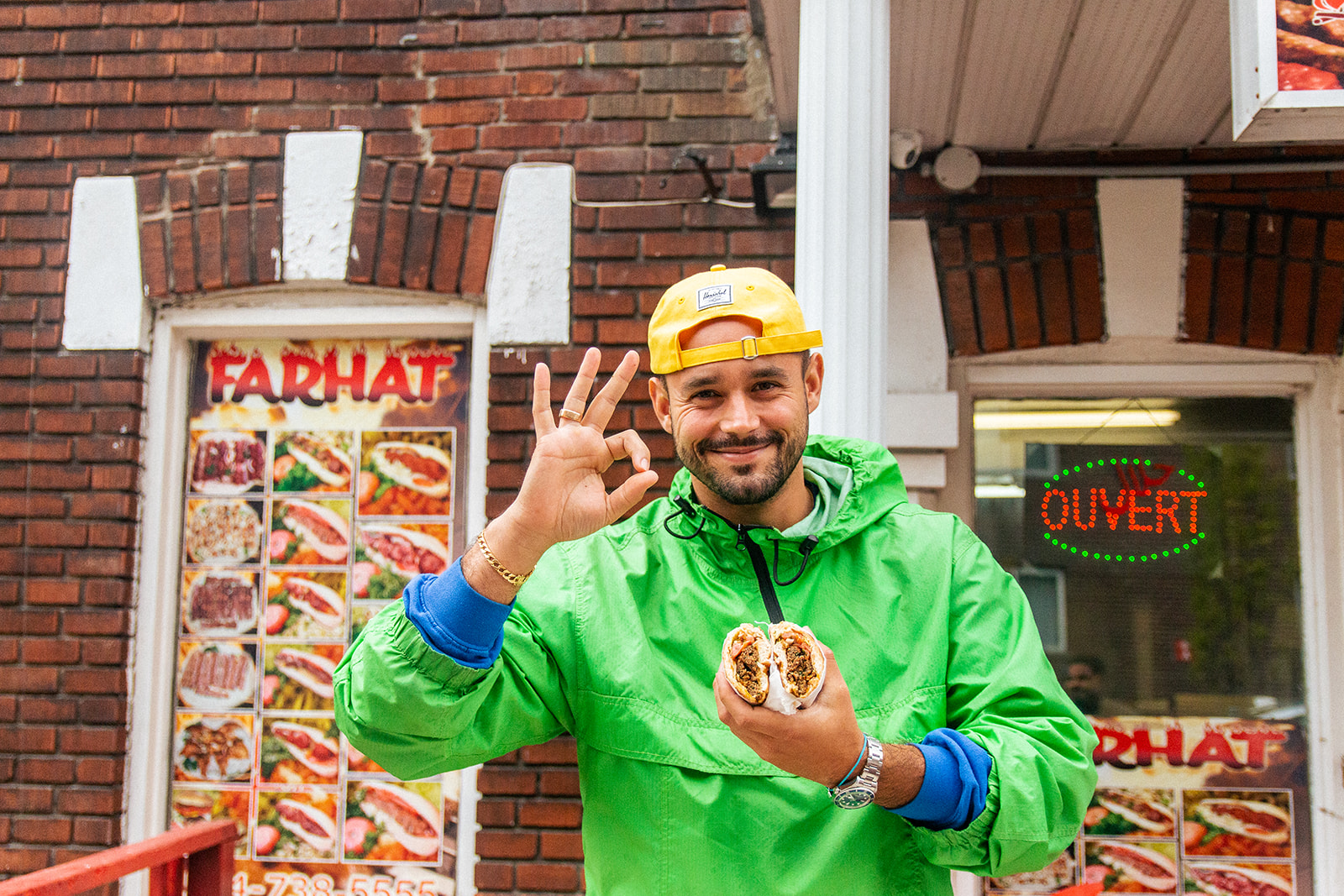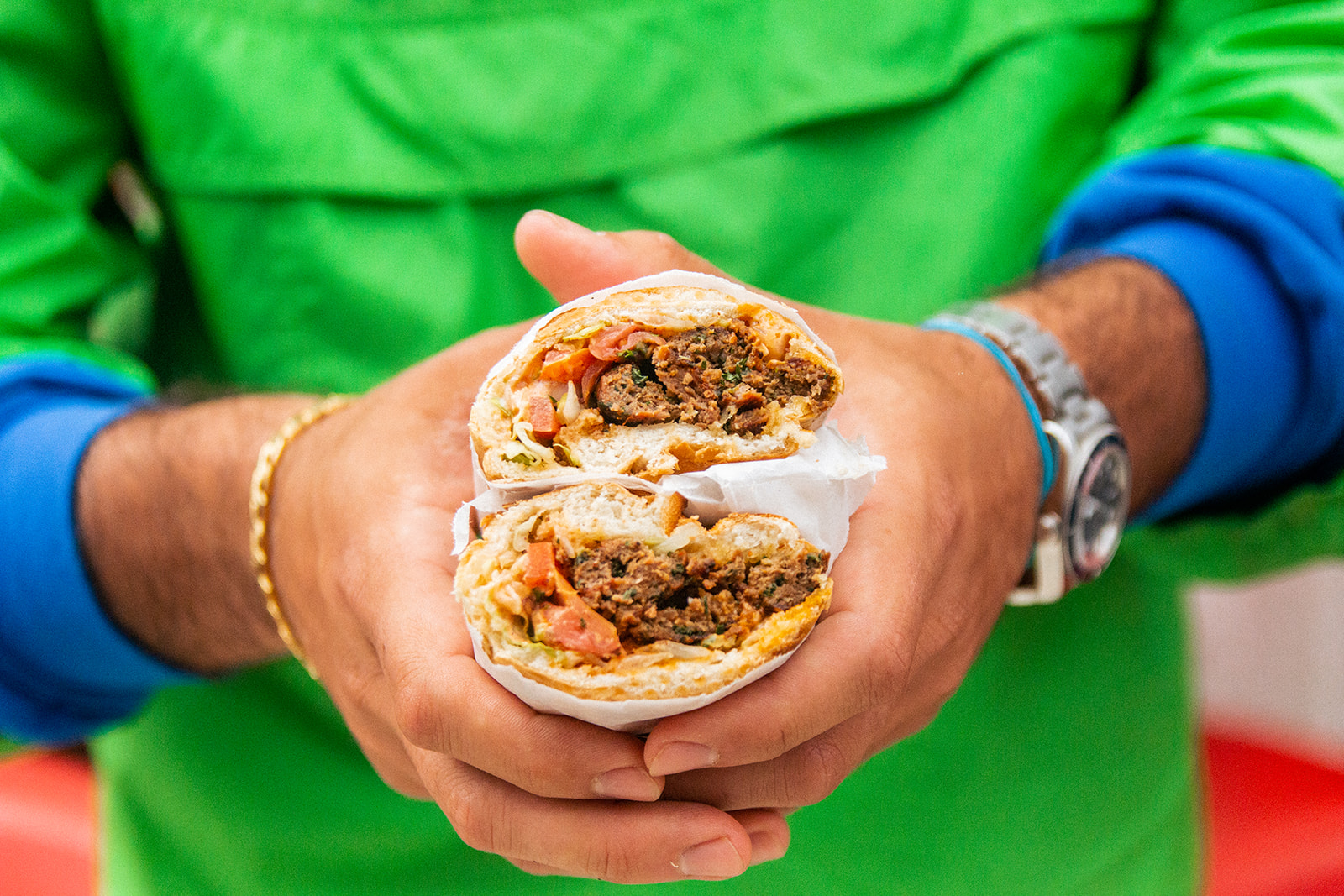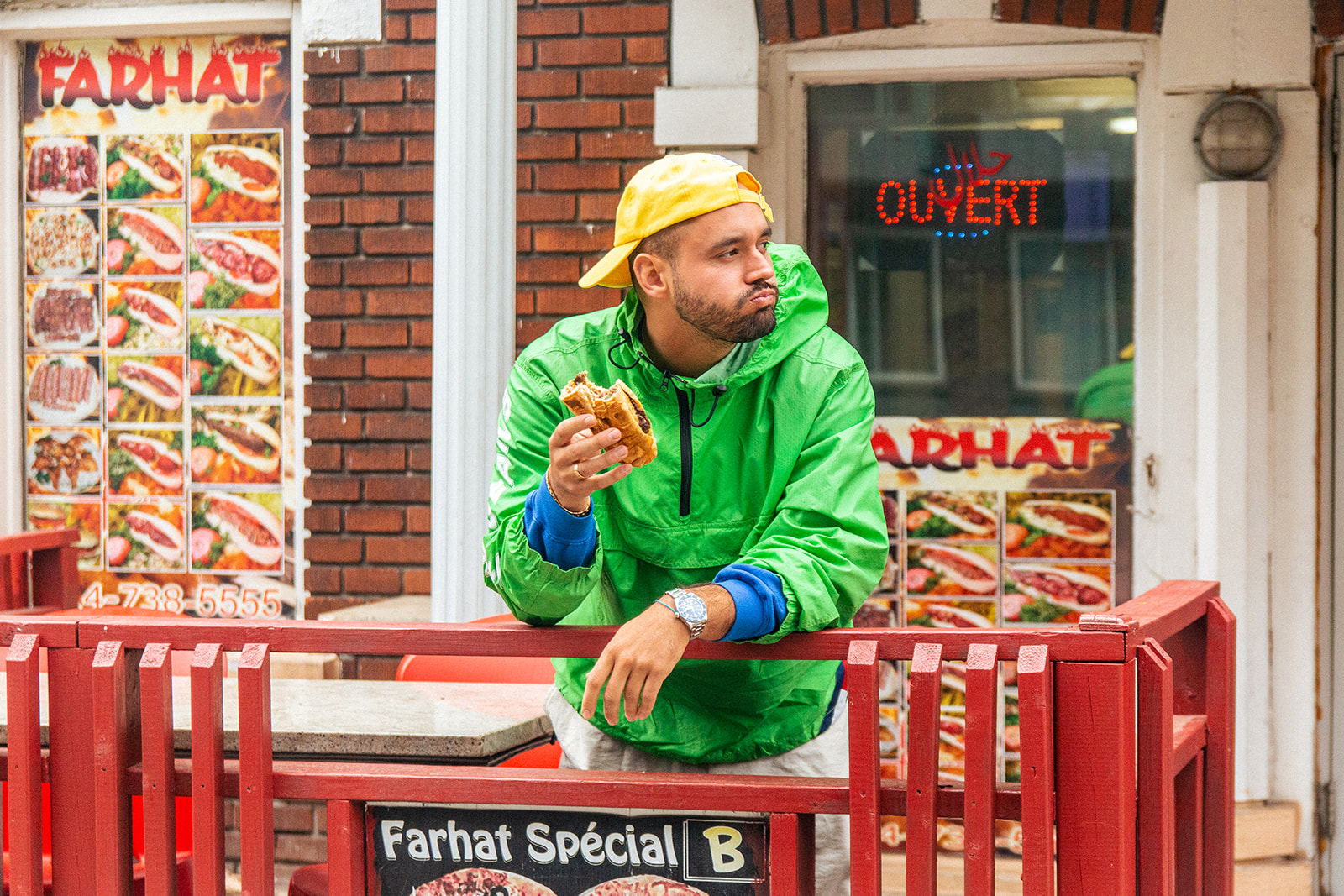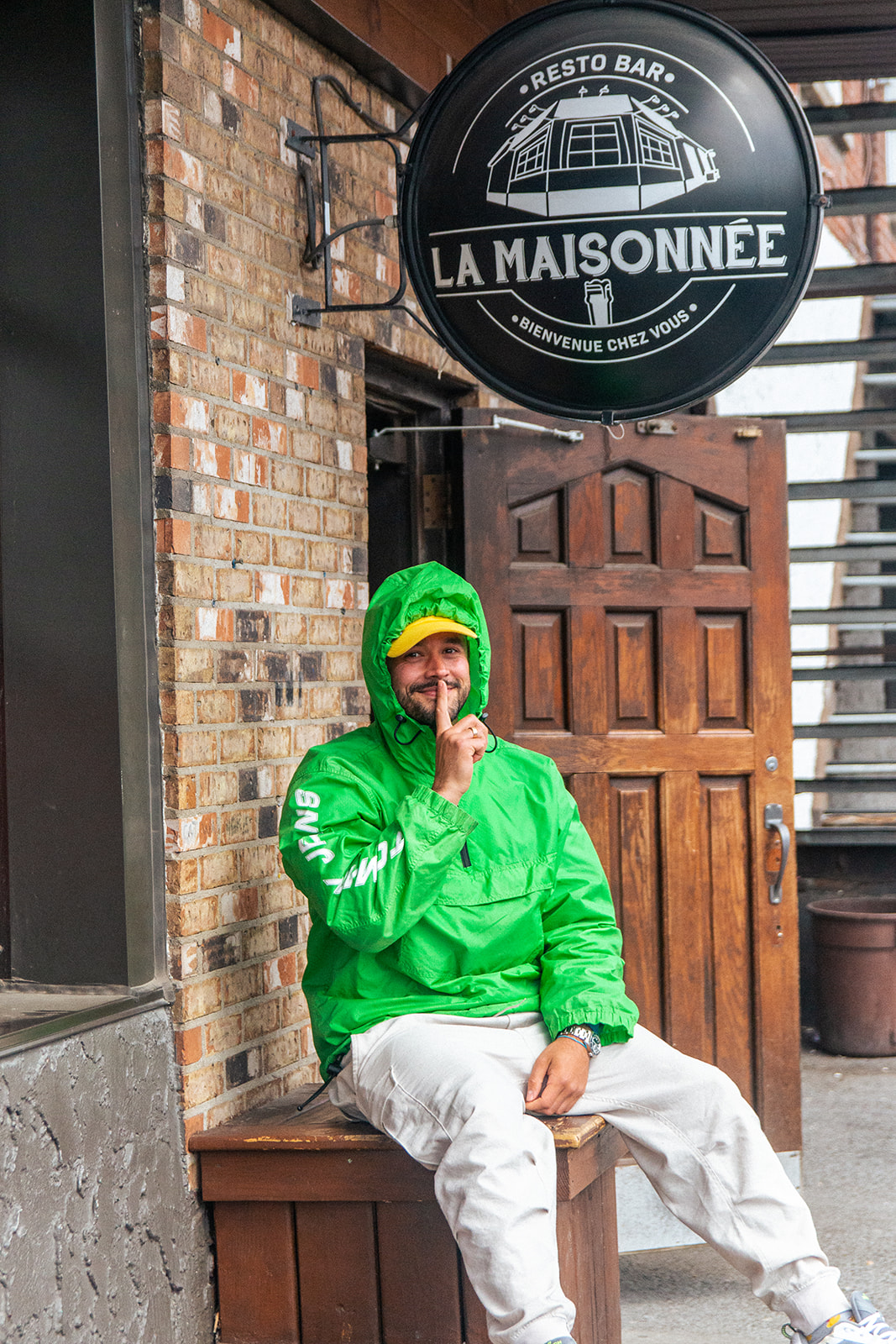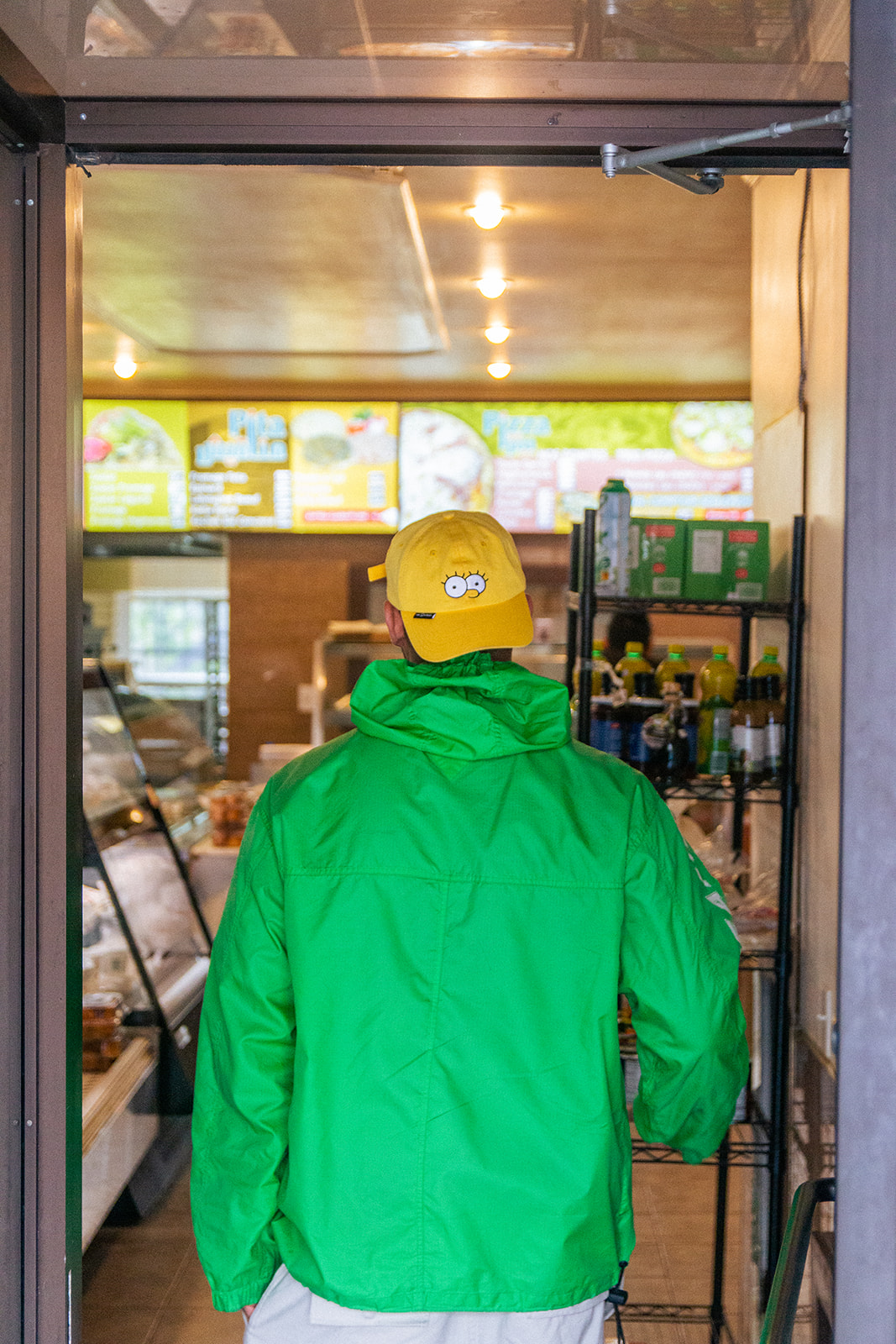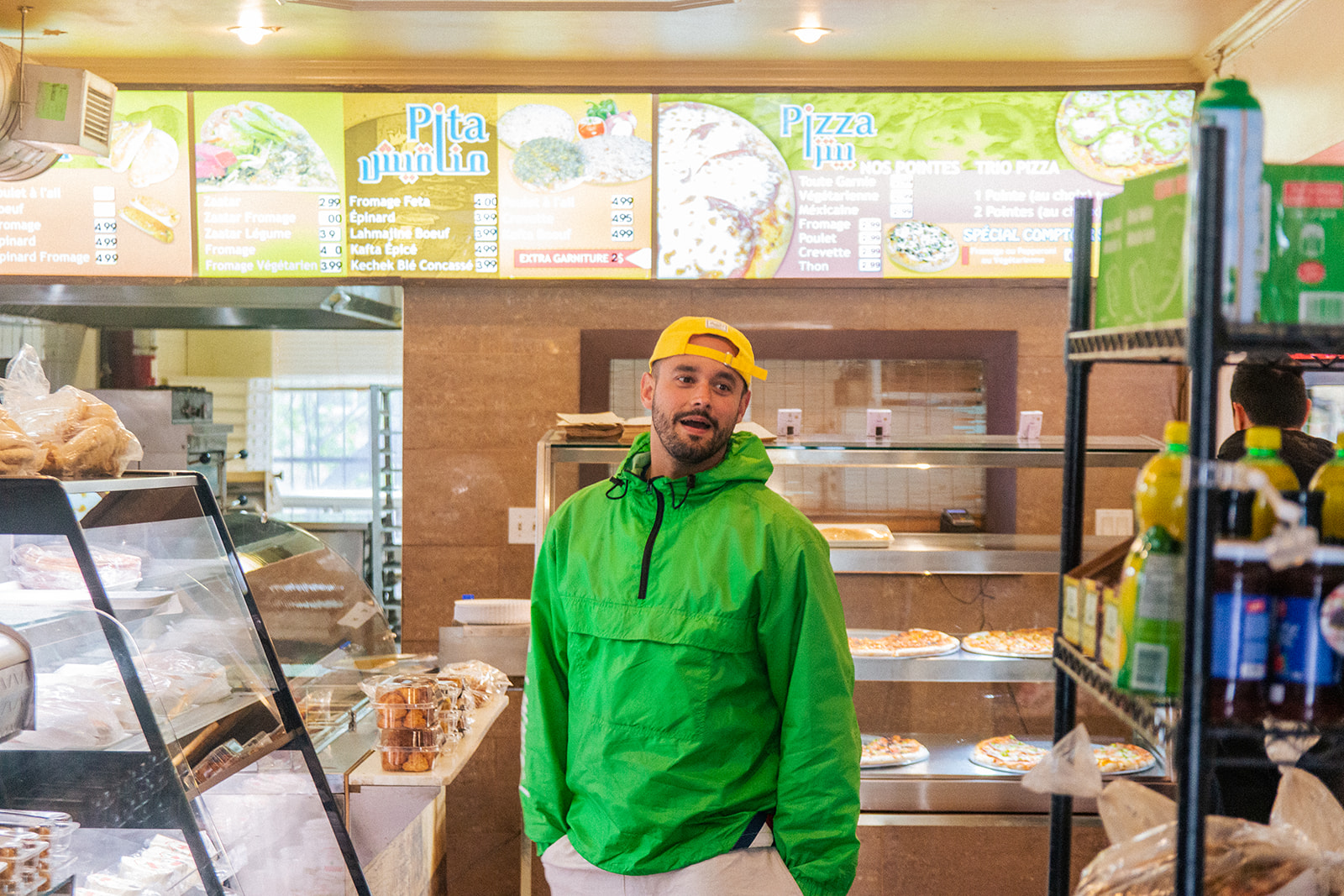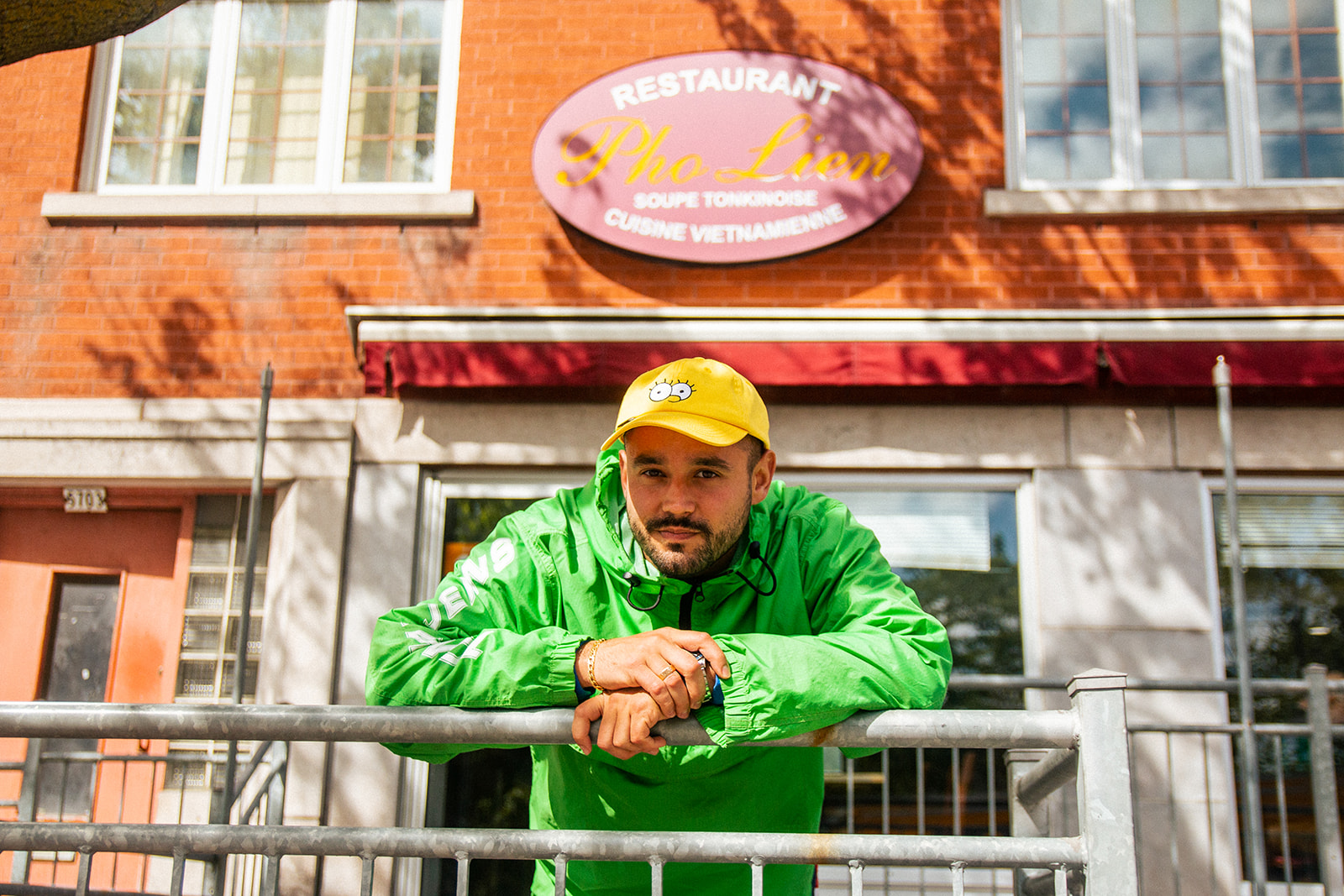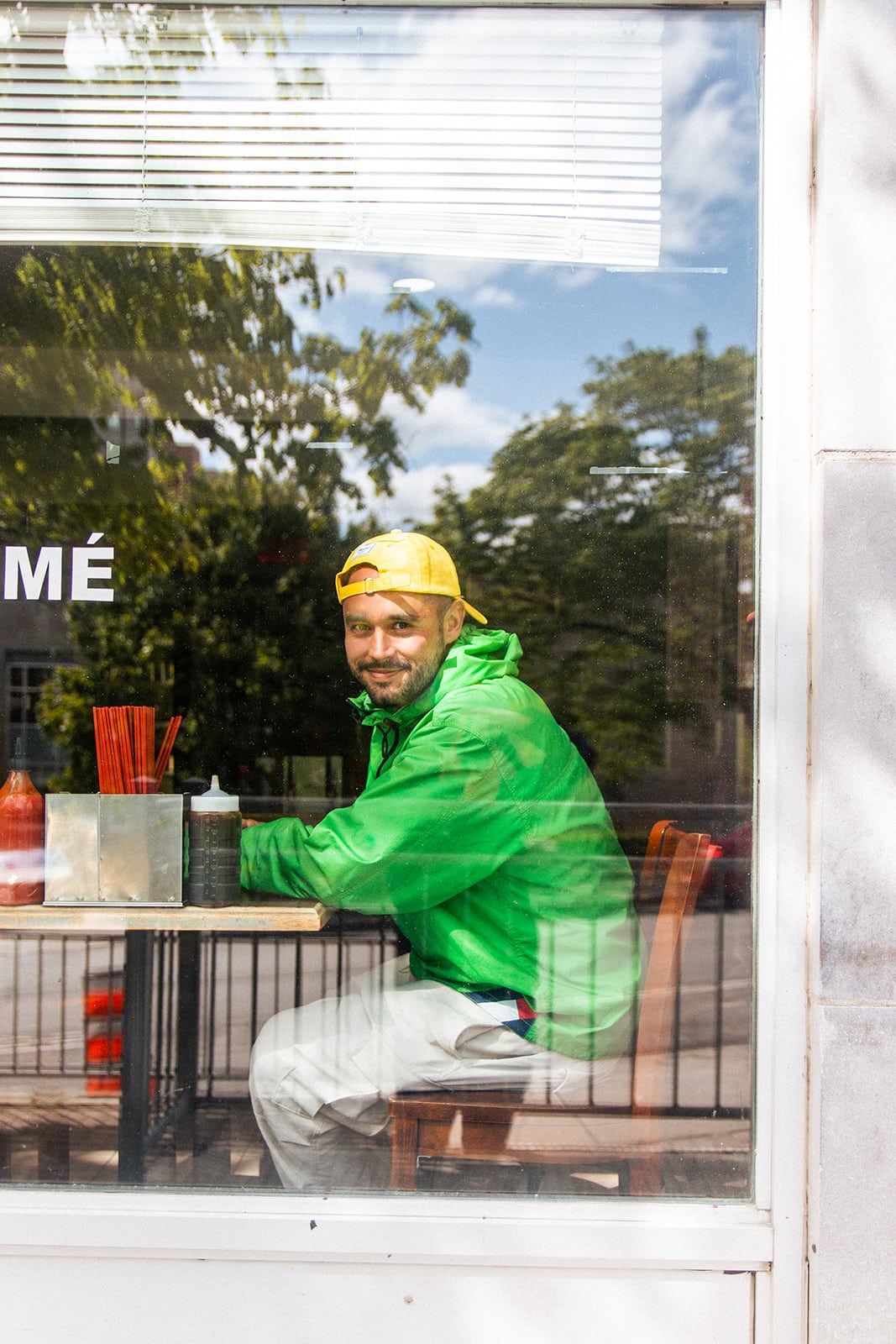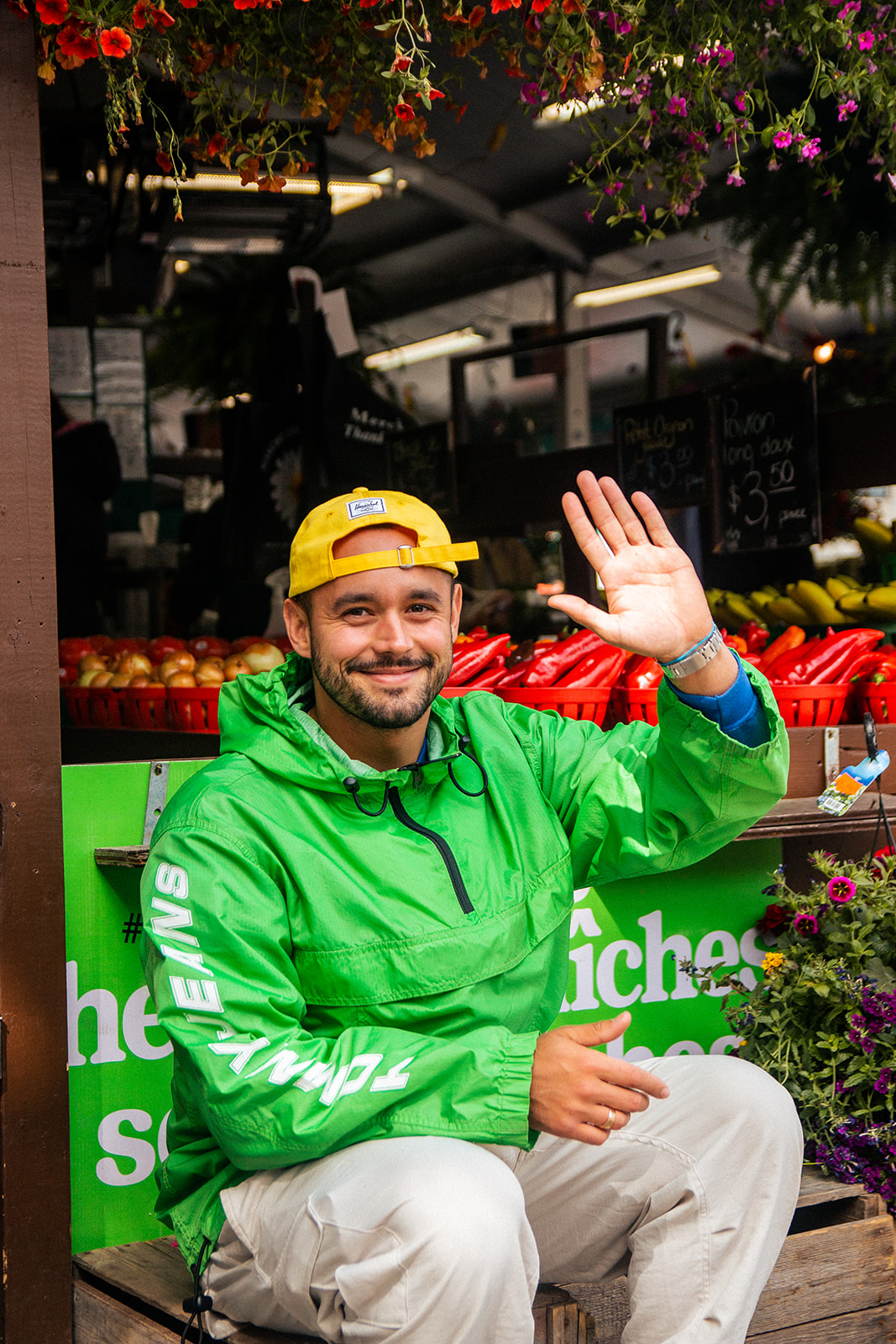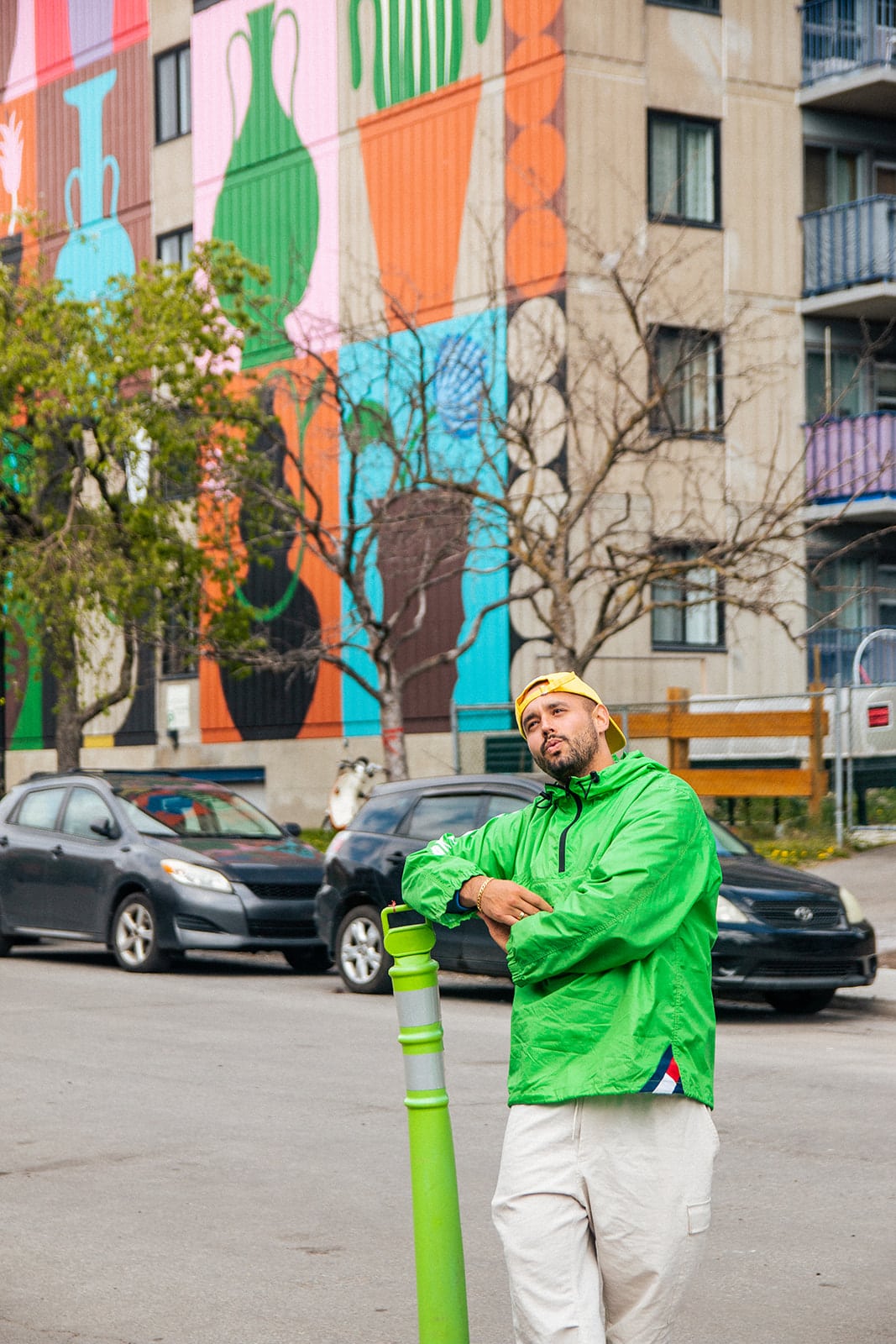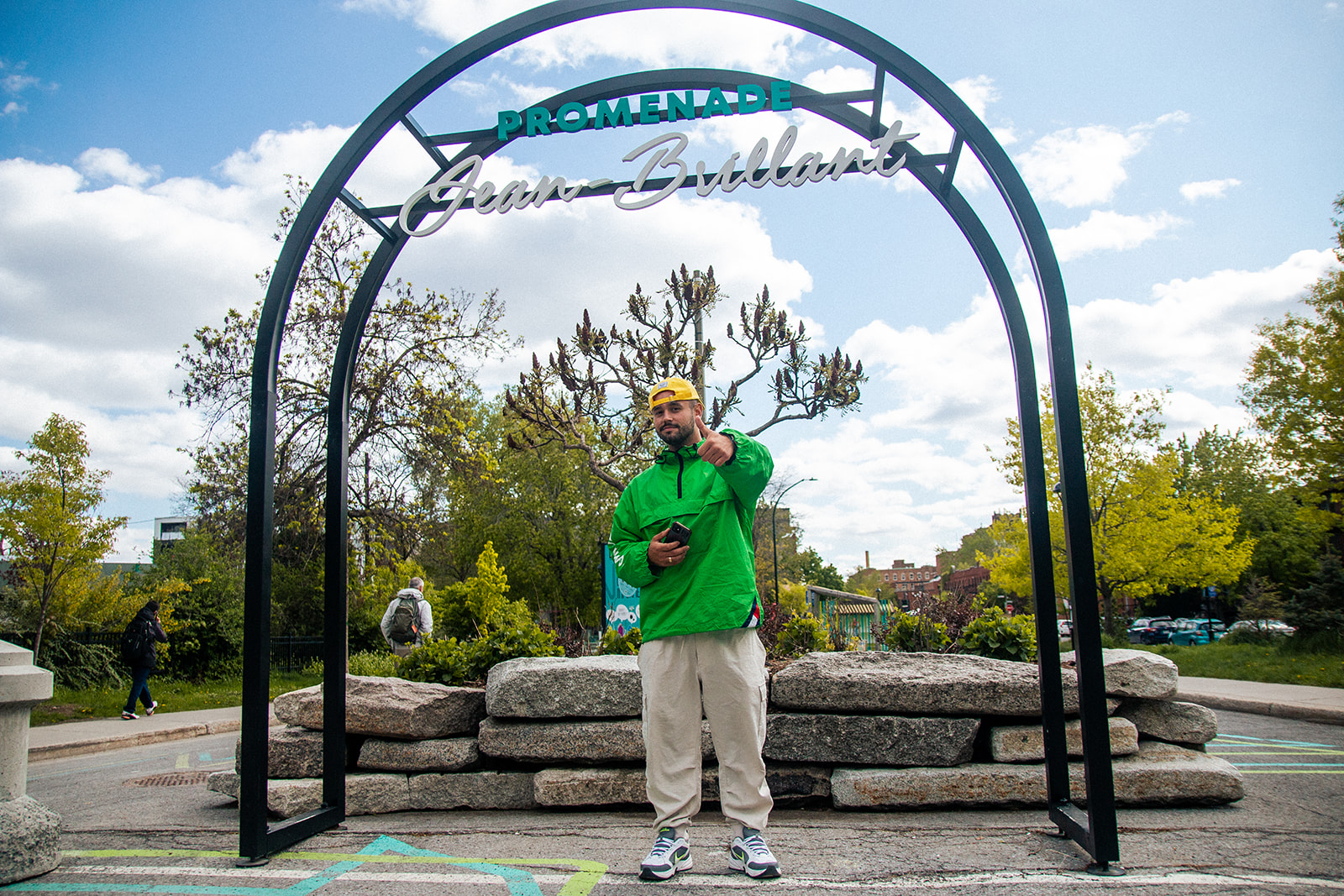 Gabriel Belzile is a writer and social media manager at Tastet. Having lived in Côte-des-Neiges with his mother for several years when he was young, and having attended high school and university there, Gabriel retains a deep attachment to the neighbourhood. So it seemed only natural to ask him to share his favourite addresses with us!
To this day, Gabriel regularly visits Côte-des-Neiges to grab a bite to eat, pay his respects at the Oratoire-Saint-Joseph or simply go for a bike ride.
"I love Côte-des-Neiges. The cultural richness of the neighbourhood is reflected in its culinary offerings, and I'm always making great discoveries!" he explains.
Here are Gabriel's favourites in Côte-des-Neiges:
Boucherie Et Grillade Farhat – 3513 Av. Swail
"When we were younger, when we were really hungry, we'd spoil ourselves with two sandwiches at Fahrat. Times have changed, I went there recently and one is enough (laughs). I guess we're getting old! What remains unchanged is the quality of Fahrat's sandwiches. Beef or chicken kefta, merguez, liver or lamb heart… YUMMY!"
Resto-Bar La Maisonnée – 5385 Av. Gatineau
"Ah… the famous Maisonnée, the neighbourhood student bar. I loved partying there, even standing up on the tables! It's a must for the university and CEGEP students who abound in Côte-des-Neiges."
Al Amine – 3549 Av. Lacombe
"Inflation doesn't seem to exist at Al-Amine. I went back there recently and was shocked by the prices, which haven't changed in all these years. We enjoy slices of pizza and Manakish sandwiches, among other things. A classic!"
Marché Jean-Brillant – 5307-5351 Chem. de la Côte des Neiges
"This was heaven when we were young and wanted something to eat on-the-go. Located right across from the metro, Marché Jean-Brillant offers a multitude of fruits and vegetables."
Tuk Tuk Restaurant – 5619A Chem. de la Côte des Neiges
"I really like Tuk Tuk. It's a very small restaurant serving Cambodian cuisine with Thai influences. Their Green Curry is delicious!"
Some suggested activities
Visit Saint Joseph's Oratory
Bike on Mont-Royal
Tennis at Martin-Luther-King Park
Shopping at Plaza Côte-des-Neiges
Photography by Mikael Lebleu