White Heron: Asian-inspired speciality café in Griffintown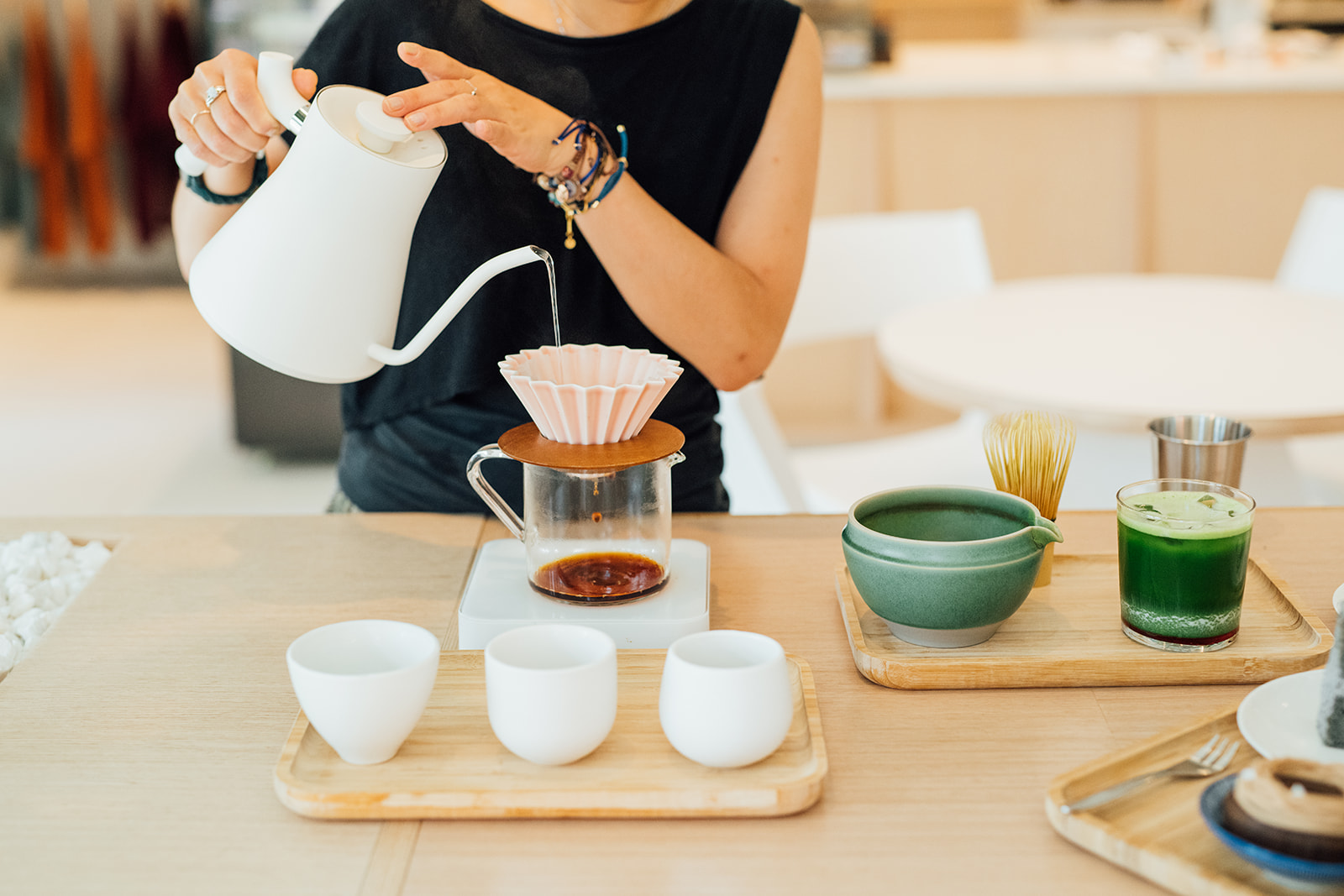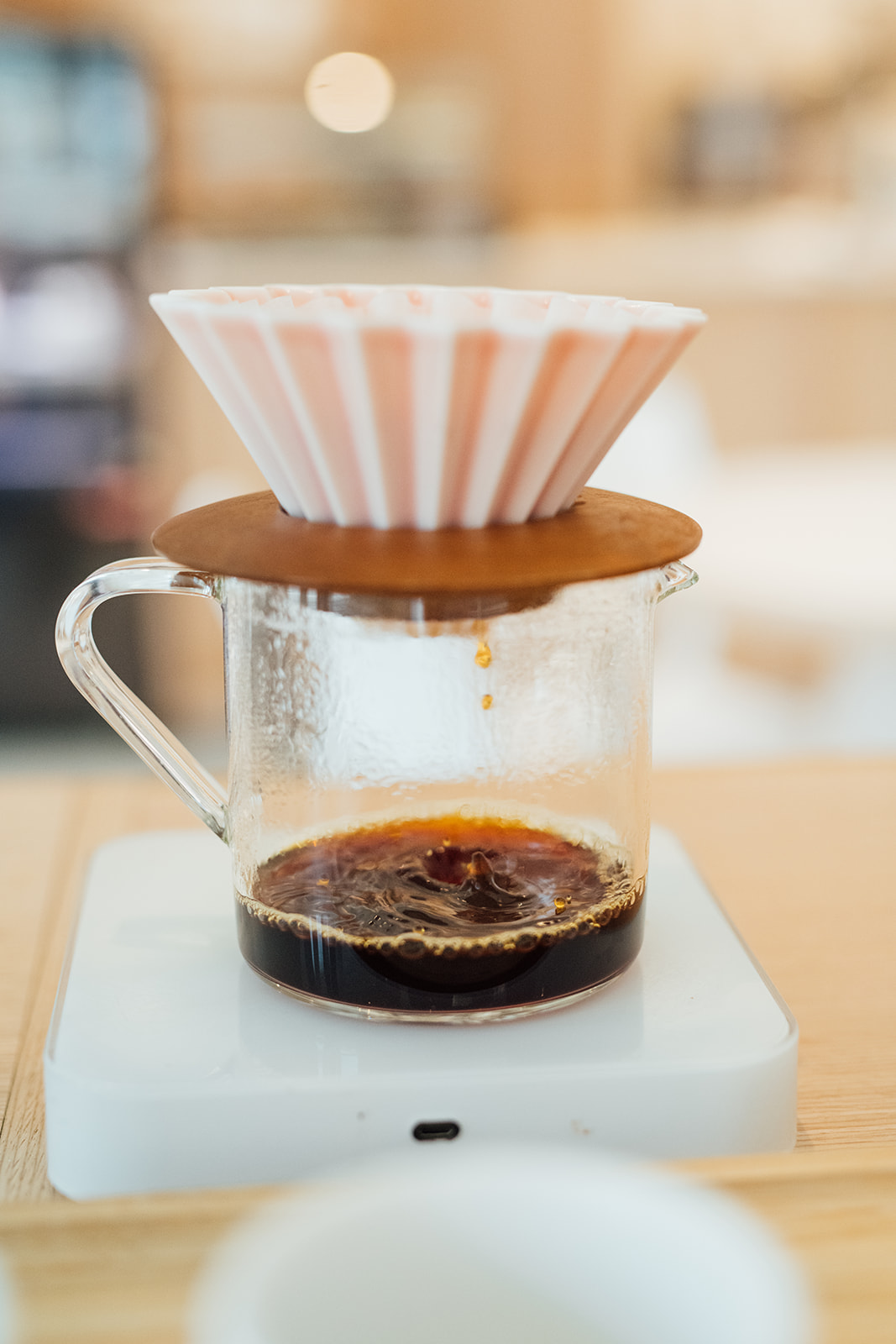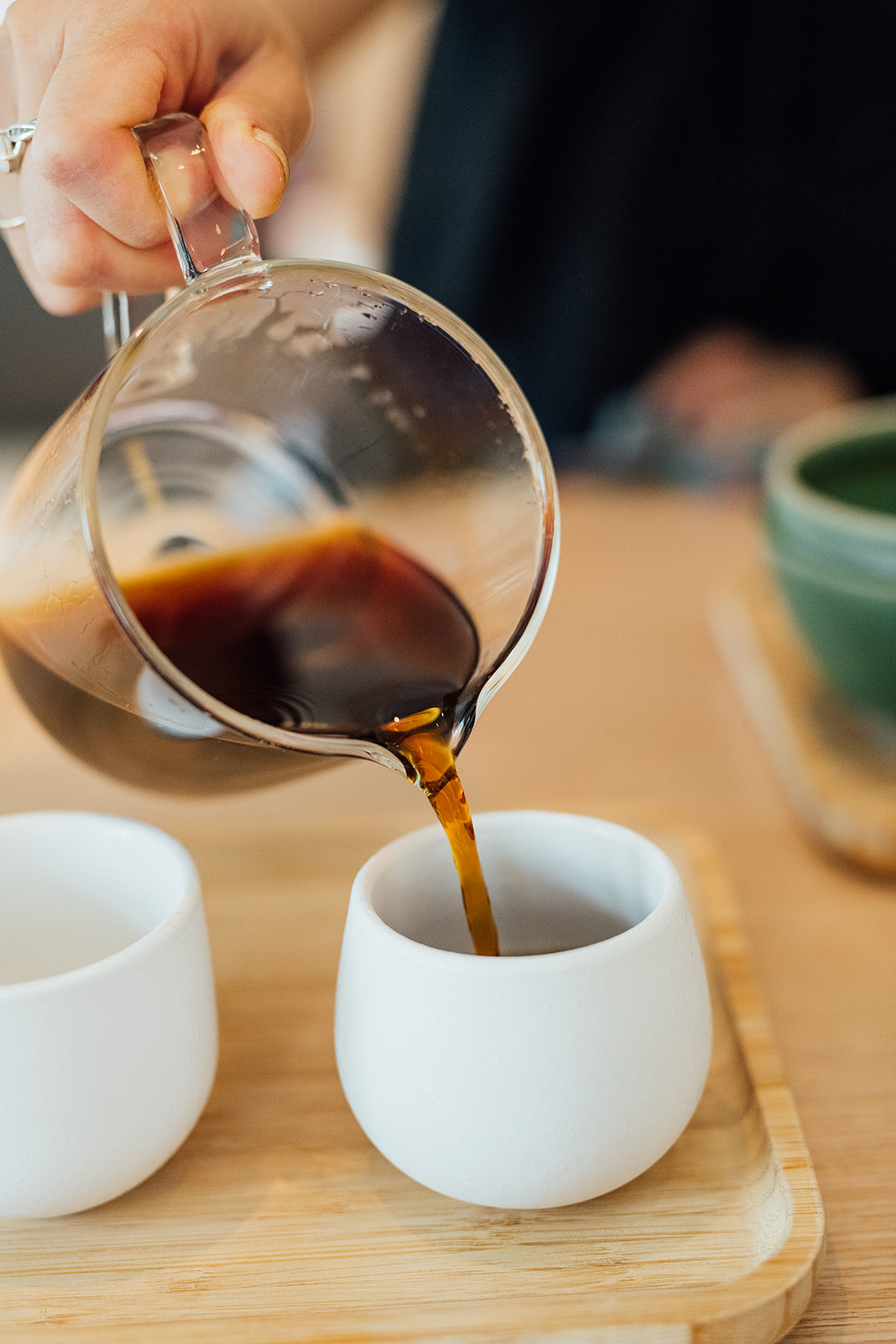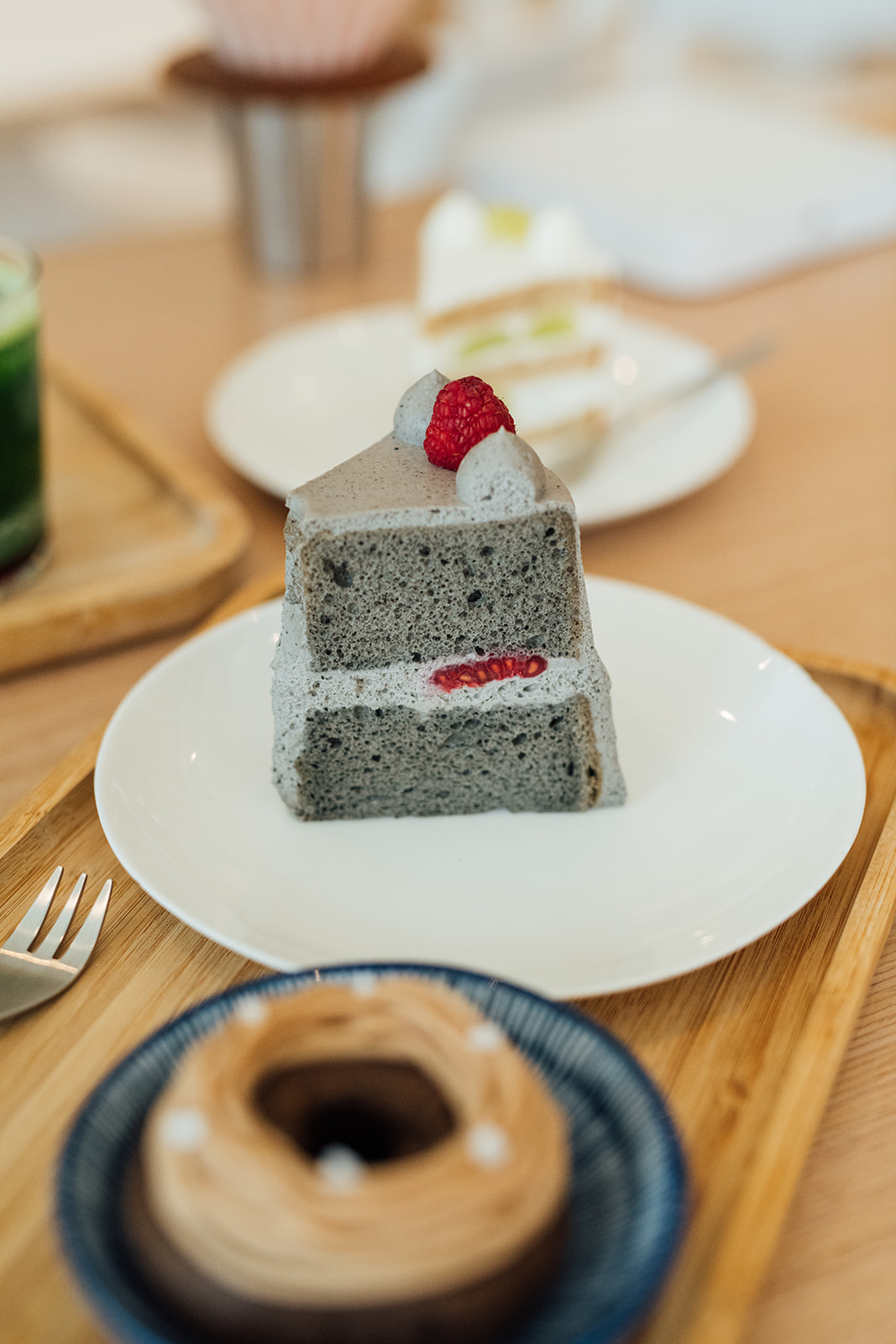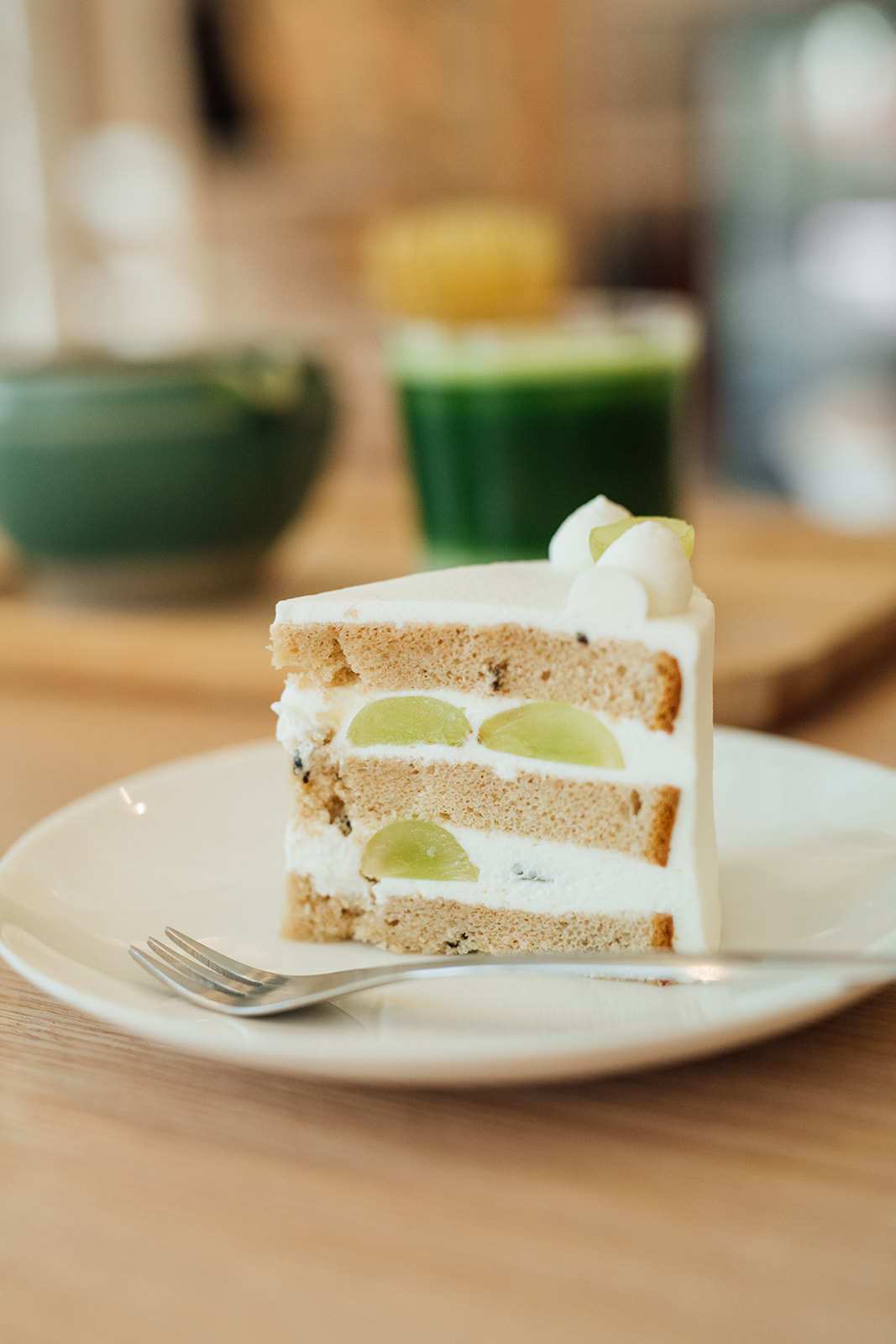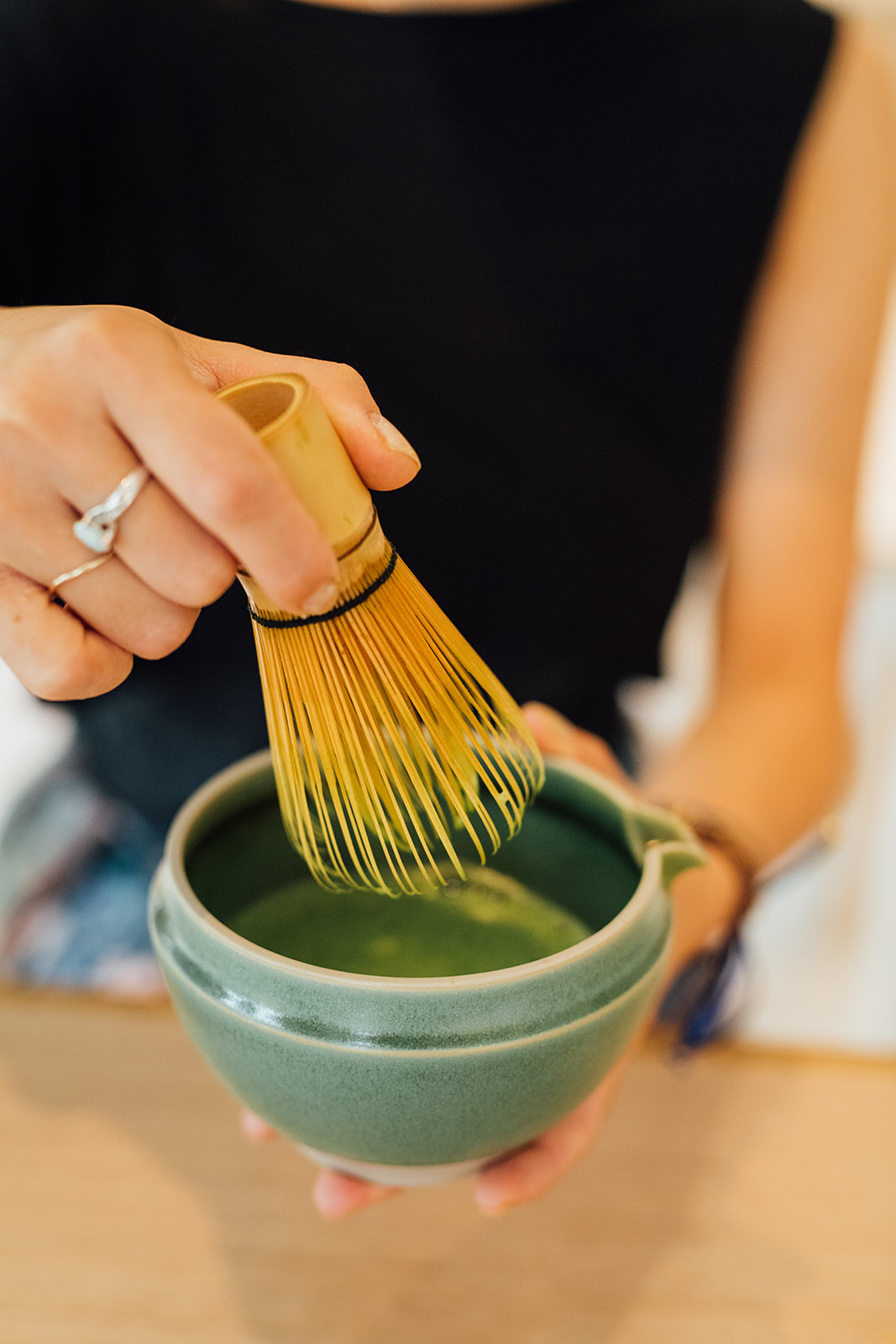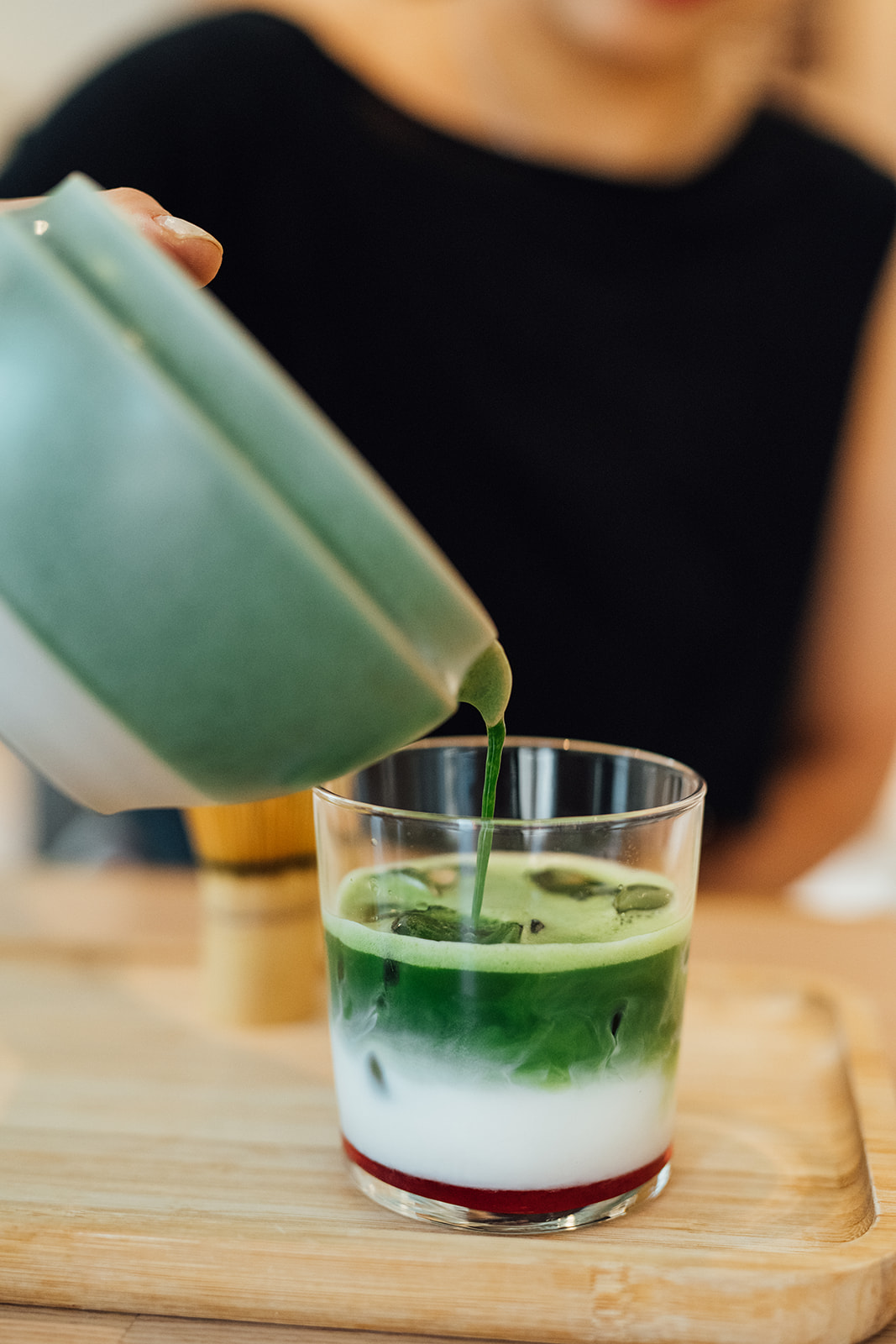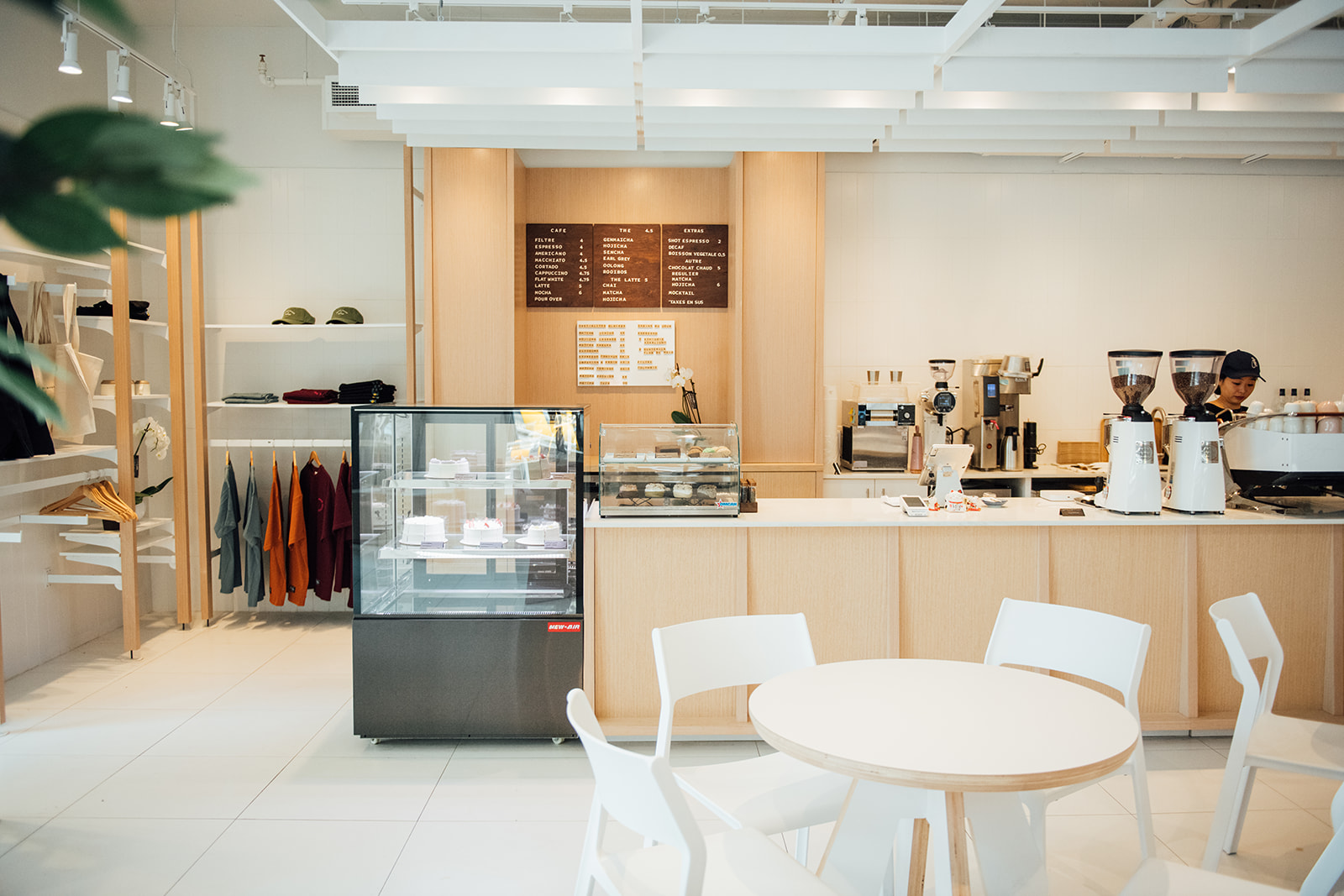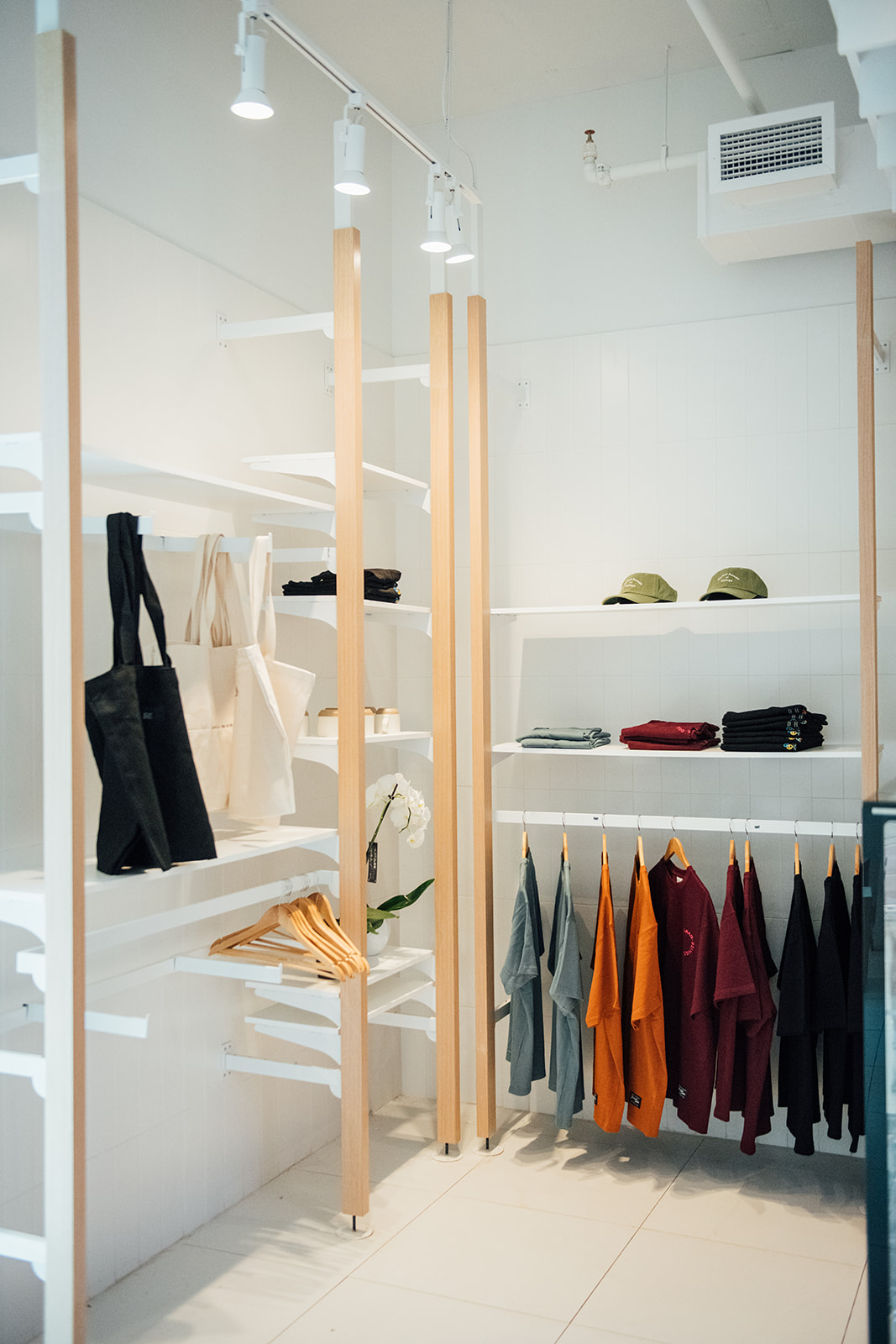 White Heron

Monday: 8:00 AM – 4:00 PM
Tuesday: 8:00 AM – 4:00 PM
Wednesday: 8:00 AM – 4:00 PM
Thursday: 8:00 AM – 4:00 PM
Friday: 8:00 AM – 4:00 PM
Saturday: 9:00 AM – 4:00 PM
Sunday: 9:00 AM – 4:00 PM


Owner(s) Emily Wang
Opened 2023

Offers a tasting menu
Accepts mastercard, visa, amex, cash, debit
20 Seats
Accepts groups
Has a private room
Is accessible
Head to White Heron in Griffintown for a unique Asian-inspired café experience in a serene, minimalist space.
A few years ago, Montrealer Emily Wang decided to leave the metropolis and move to Asia. After a year there forging memories and studying coffee, Emily took the plunge and opened her first café, inspired by her discoveries. After opening her first café on Prince Arthur, the young entrepreneur opened her second, White Heron, in Griffintown last May.
Wanting to contribute to the boom in third-wave cafés in Montreal, Emily set herself the challenge of surprising Montrealers with an Asian-influenced offering. White Heron uses the pour-over technique, a manual coffee preparation that involves slowly pouring hot water over coffee grounds in a cone-shaped filter. This method offers exceptional taste control and stunning clarity of flavour. White Heron offers a number of desserts to complement its drinks, including excellent cakes with Asian flavours and inspired by seasonal produce, prepared on the premises by their pastry chef.
"I was looking for something symbolic. The heron is an animal that is considered very pure in Asian culture and around the world. It ties in with my very zen and minimalist side", explains the bubbly Emily. The design of the place does justice to the name, with several small touches of light wood in a predominantly white space. The result is sleek, elegant and truly inviting.
Enjoy your discovery!
Written by Fabie Lubin
Photography by Alison Slattery