Pho Jean-Talon: Excellent pho near the market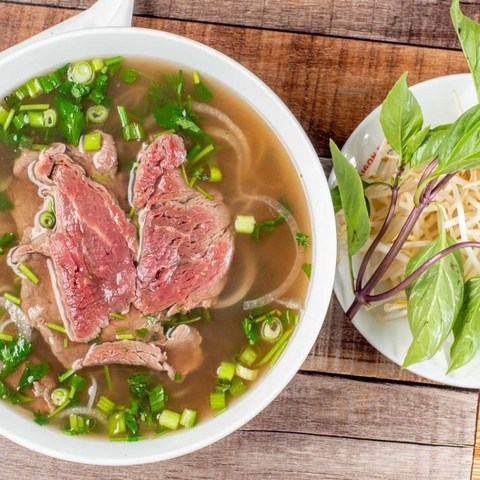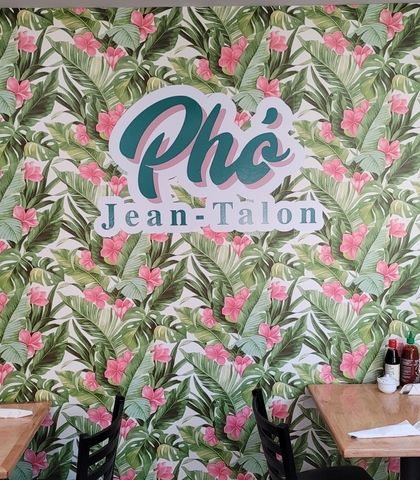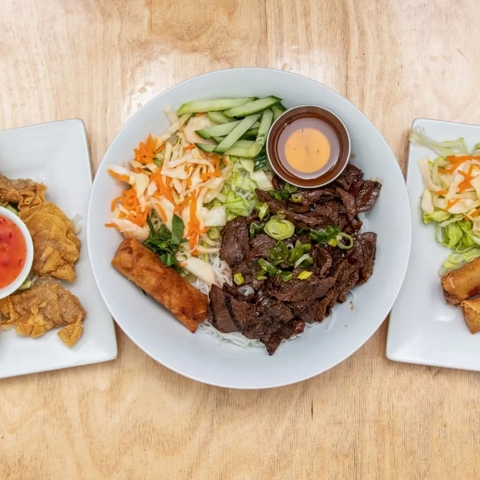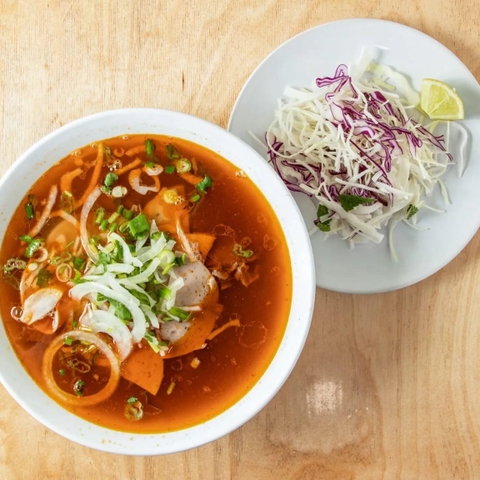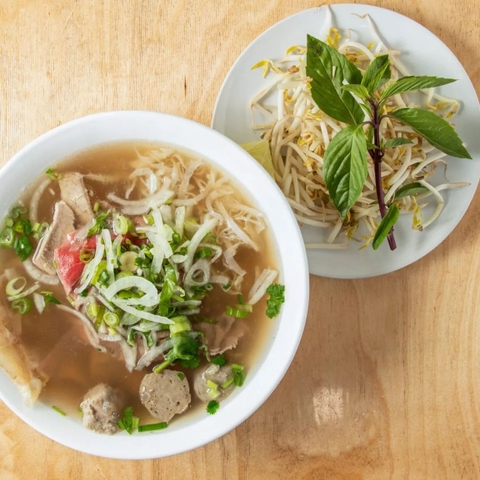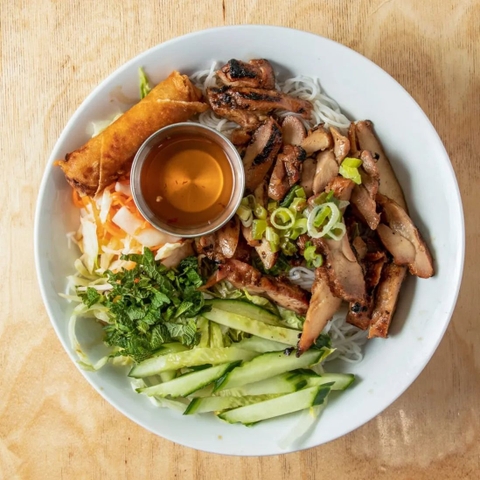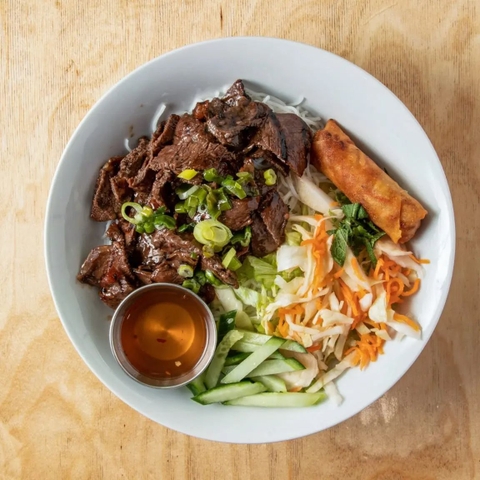 Pho Jean Talon

Monday: 10:30 AM – 8:00 PM
Tuesday: 10:30 AM – 8:00 PM
Wednesday: 10:30 AM – 8:00 PM
Thursday: 10:30 AM – 8:00 PM
Friday: 10:30 AM – 8:00 PM
Saturday: 10:30 AM – 8:00 PM
Sunday: Closed


Owner(s) Louis Taing, Helene Lim
Opened 2021

Accepts visa, cash, debit
50 Seats
Accepts groups
Pho Jean-Talon opened its doors in August 2021 and offers a delicious pho to the neighbourhood.
Louis Taing and Hélène Lim had been dreaming of opening a restaurant for several years. While travelling, they came across a restaurant in California that offered pho with filet mignon (!) It was a revelation: "We tasted it, we really liked it! It changed everything." When they returned to Montreal, they looked for a place that offered this specialty, but to no avail.
During the pandemic, the pho restaurant that occupied the space on Jean-Talon closed its doors. Louis and Hélène used to go there when they were young and Hélène convinced her husband to do something with the place. They then embarked on the crazy adventure of opening a restaurant together!
"We're on Jean-Talon, near the Jean-Talon market and near the Jean-Talon metro. Calling it Pho Jean-Talon made a lot of sense," they explain with a laugh. The couple worked together to redesign the space. Hélène was responsible for the colourful decor with the help of an interior designer. The basement space with its colourful floral wallpaper is simple, modern, friendly and clean.
Deliciously authentic
They decided to contact a friend from Vietnam who helped them and who also became the chef of the address. He does a fine job creating delicious and authentic dishes. "We wanted to bring back the same succulent Vietnamese food as before and finally be able to offer a pho with filet mignon!"
So among the specialties of the house, we find this famous pho with filet mignon (a delight!!), we also find the Bún bò Huế – a spicy beef shank soup, very popular with the Vietnamese – as well as grilled meats accompanied by rice or vermicelli.
"We try to provide good service to our customers and offer authentic recipes." Indeed, one truly comes to Pho Jean-Talon to enjoy an excellent pho (without added MSG!) — which is also now on our list of the best pho in Montreal.
Happy discovery!
Written by Élise Tastet
Photography by Pho Jean-Talon