Philinos: An institution for Greek cuisine in the Mile End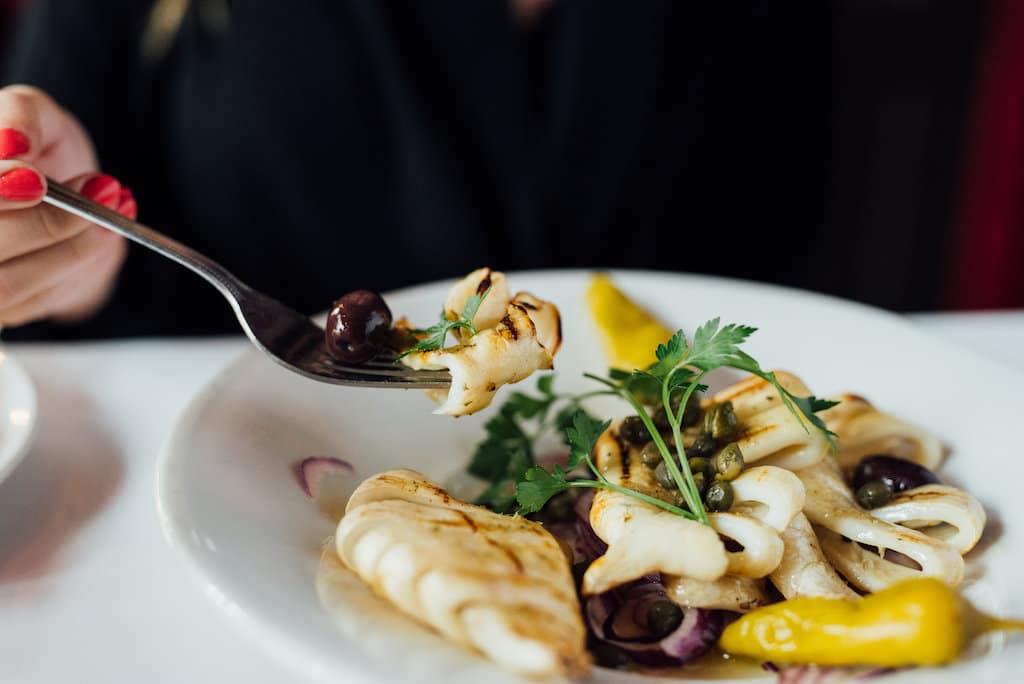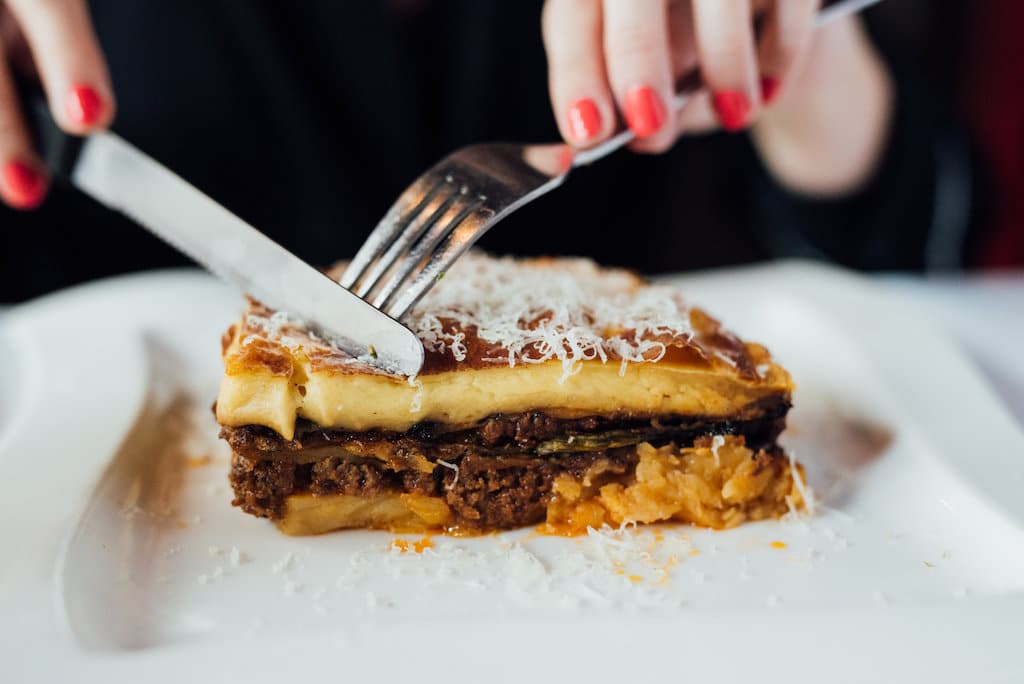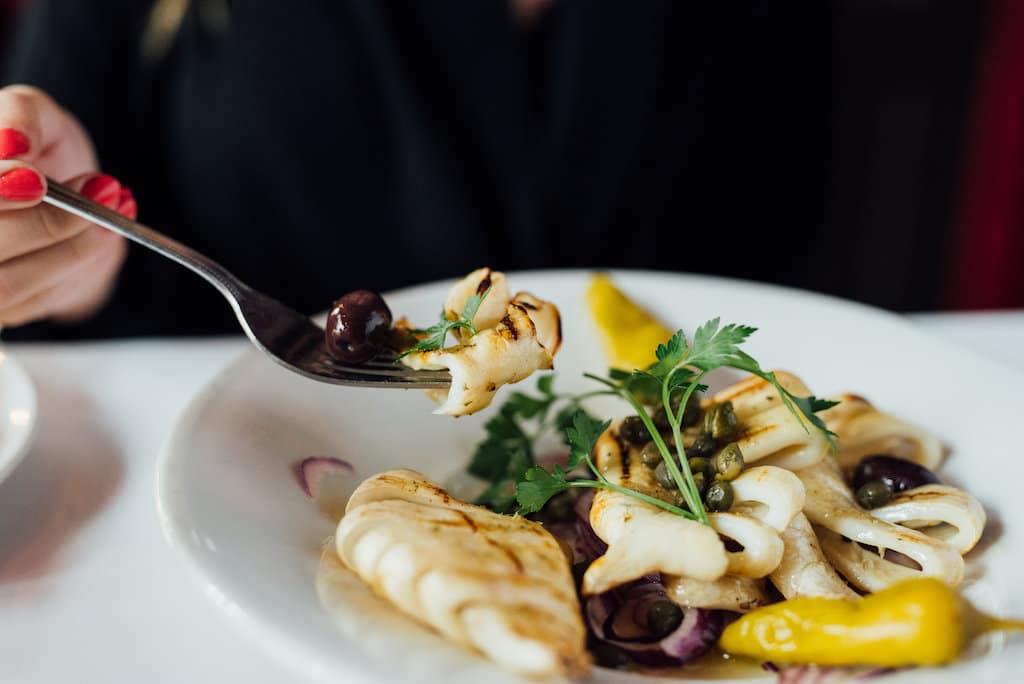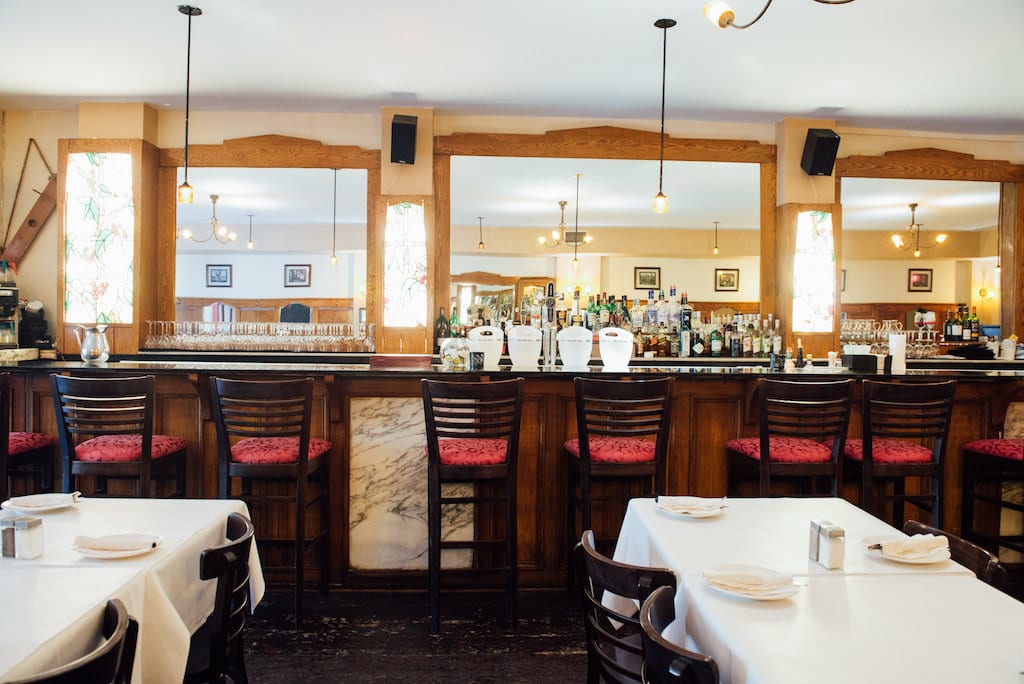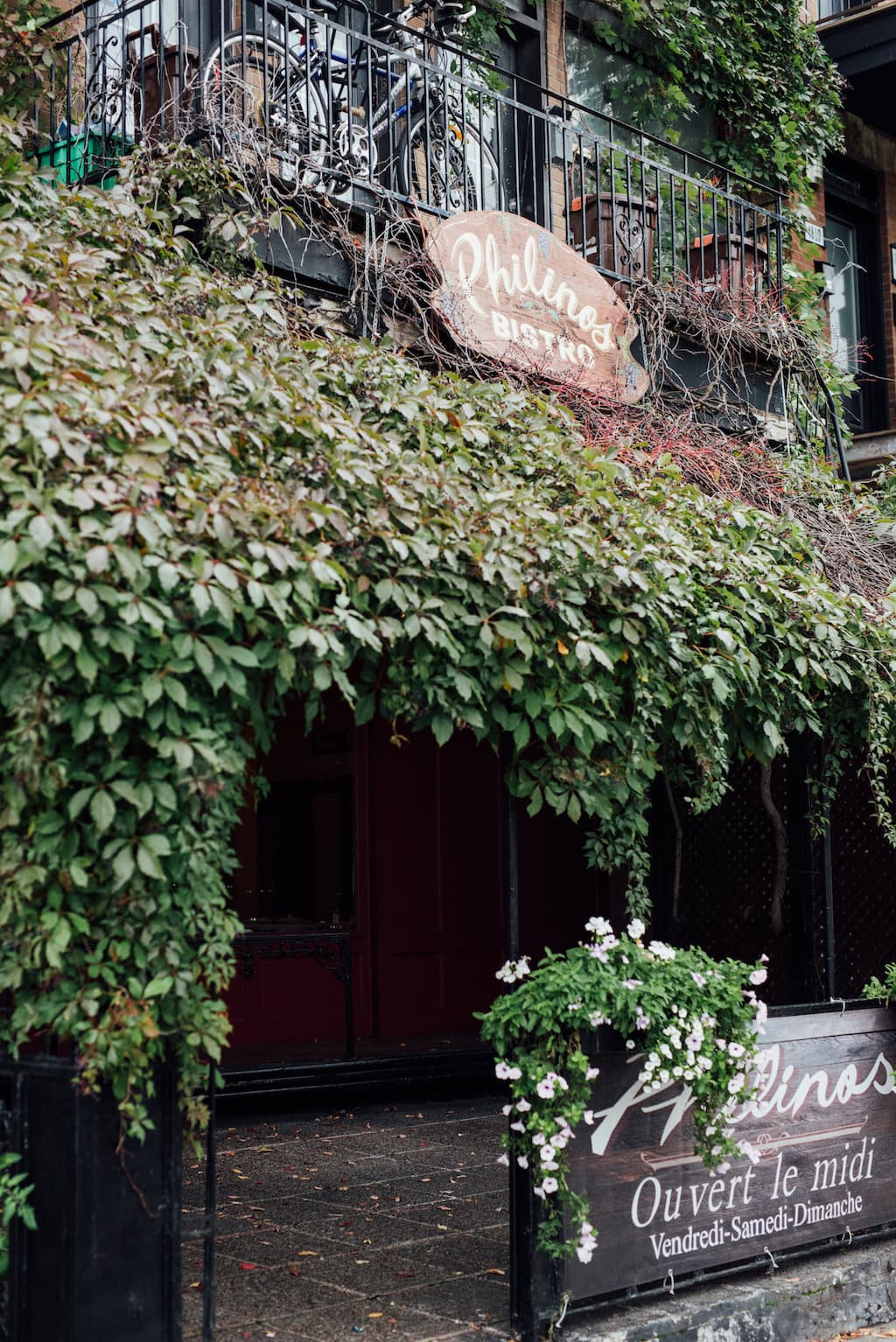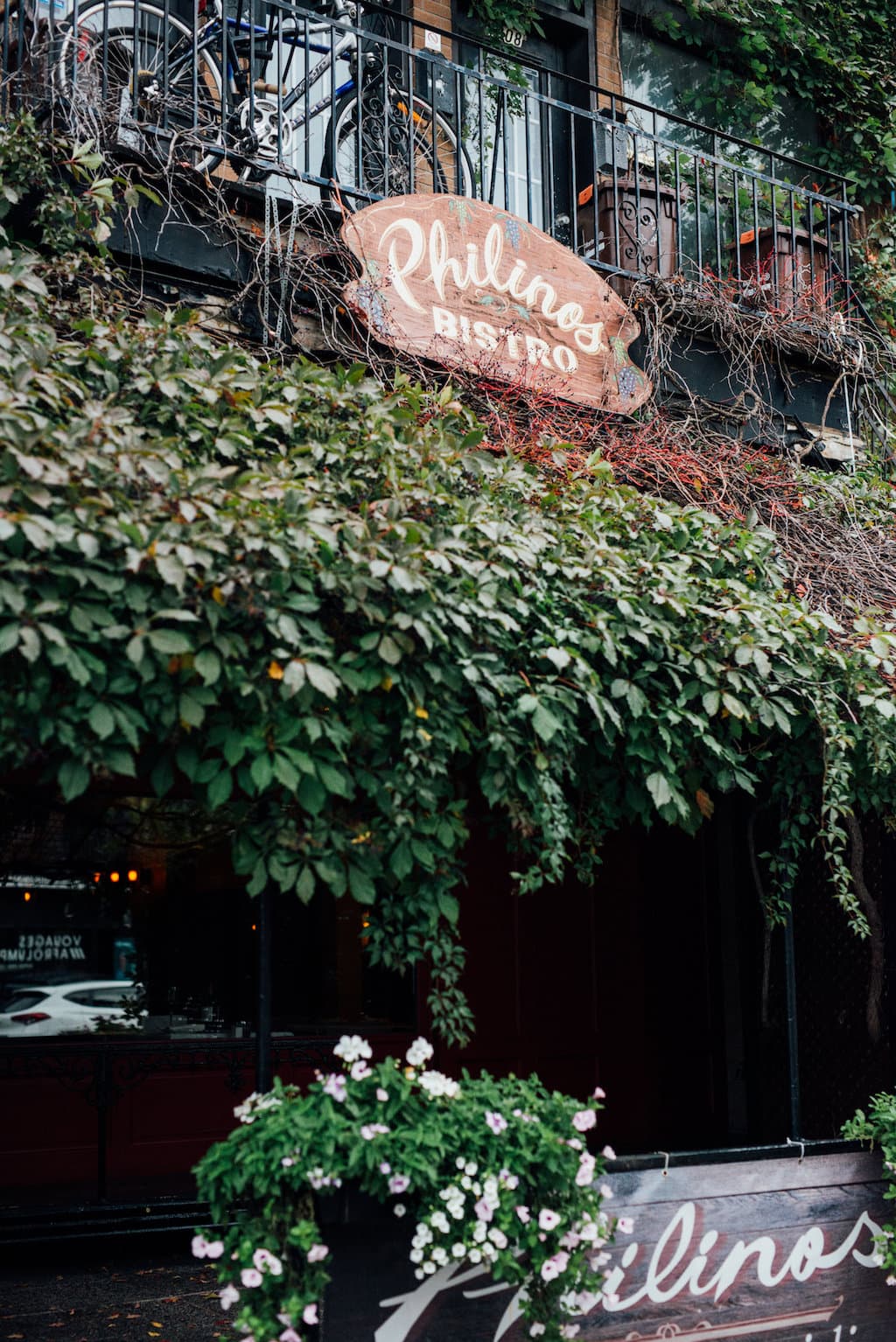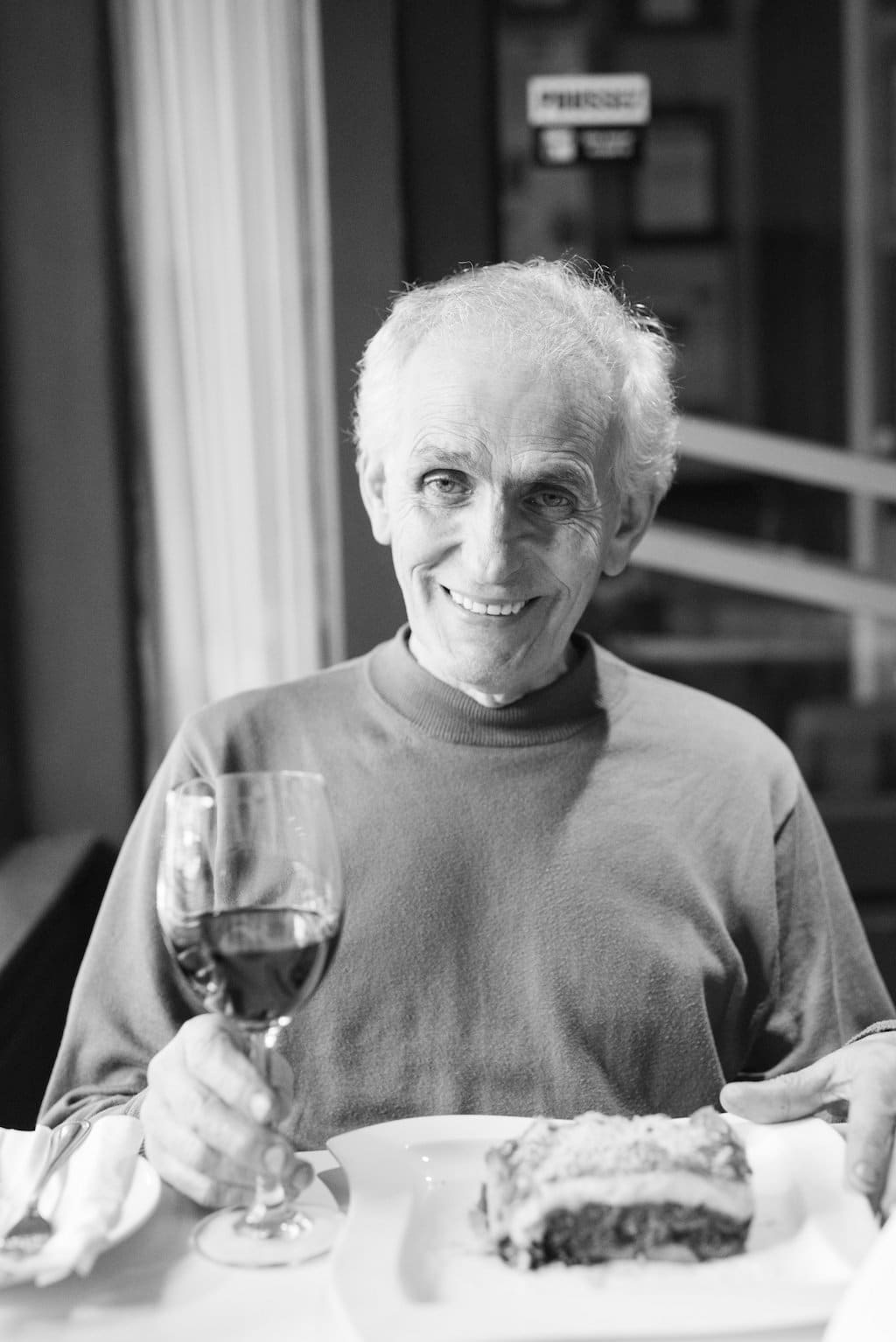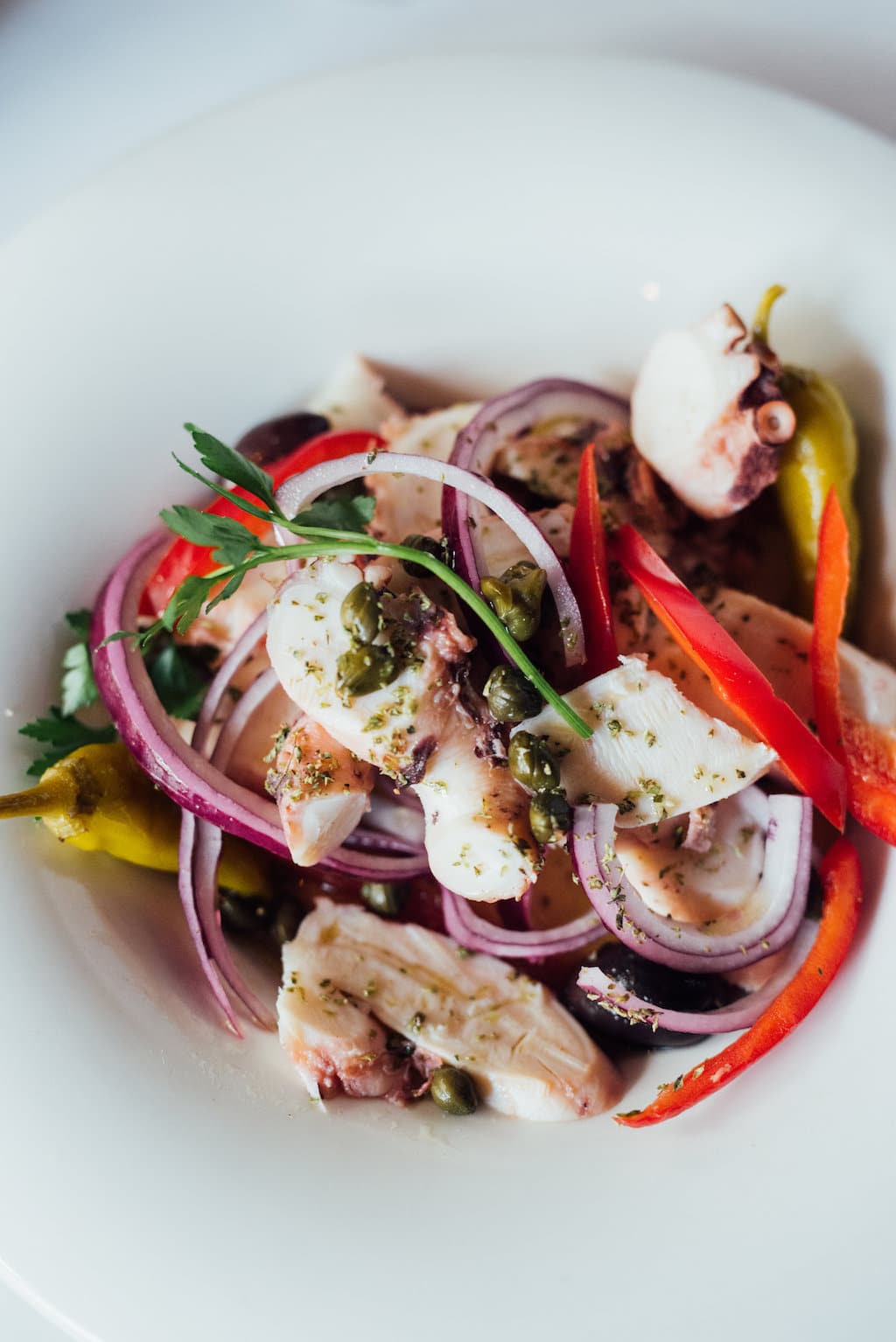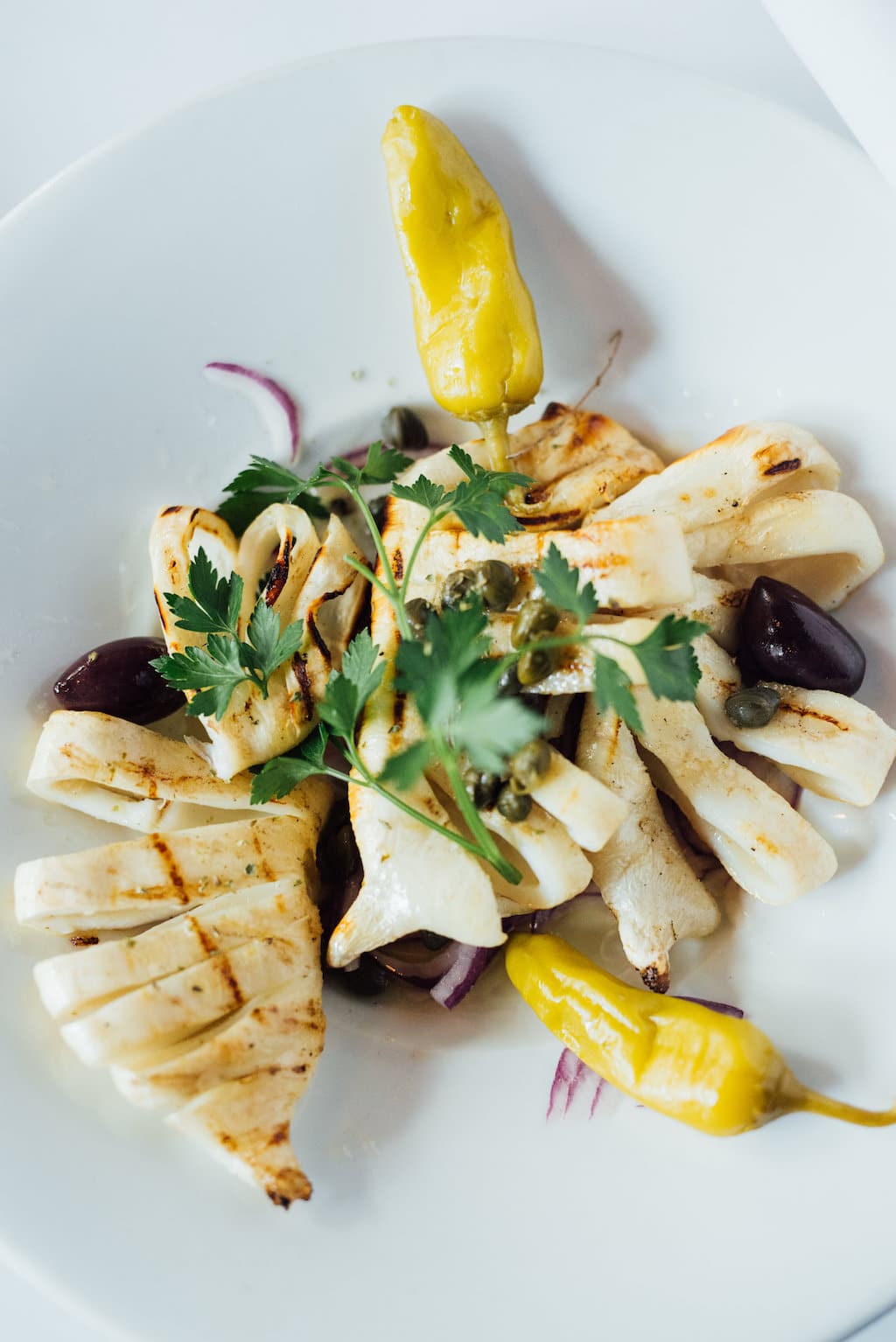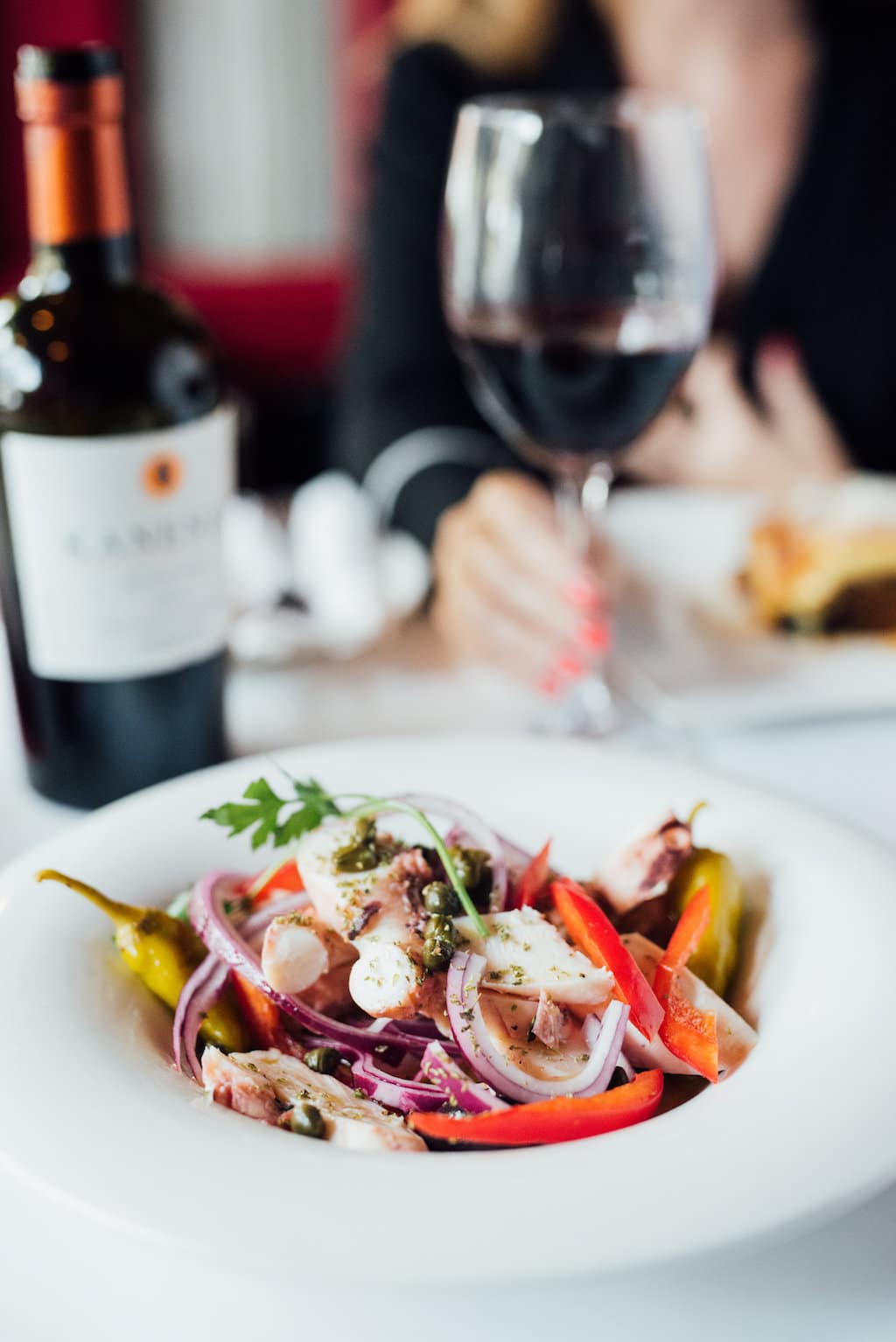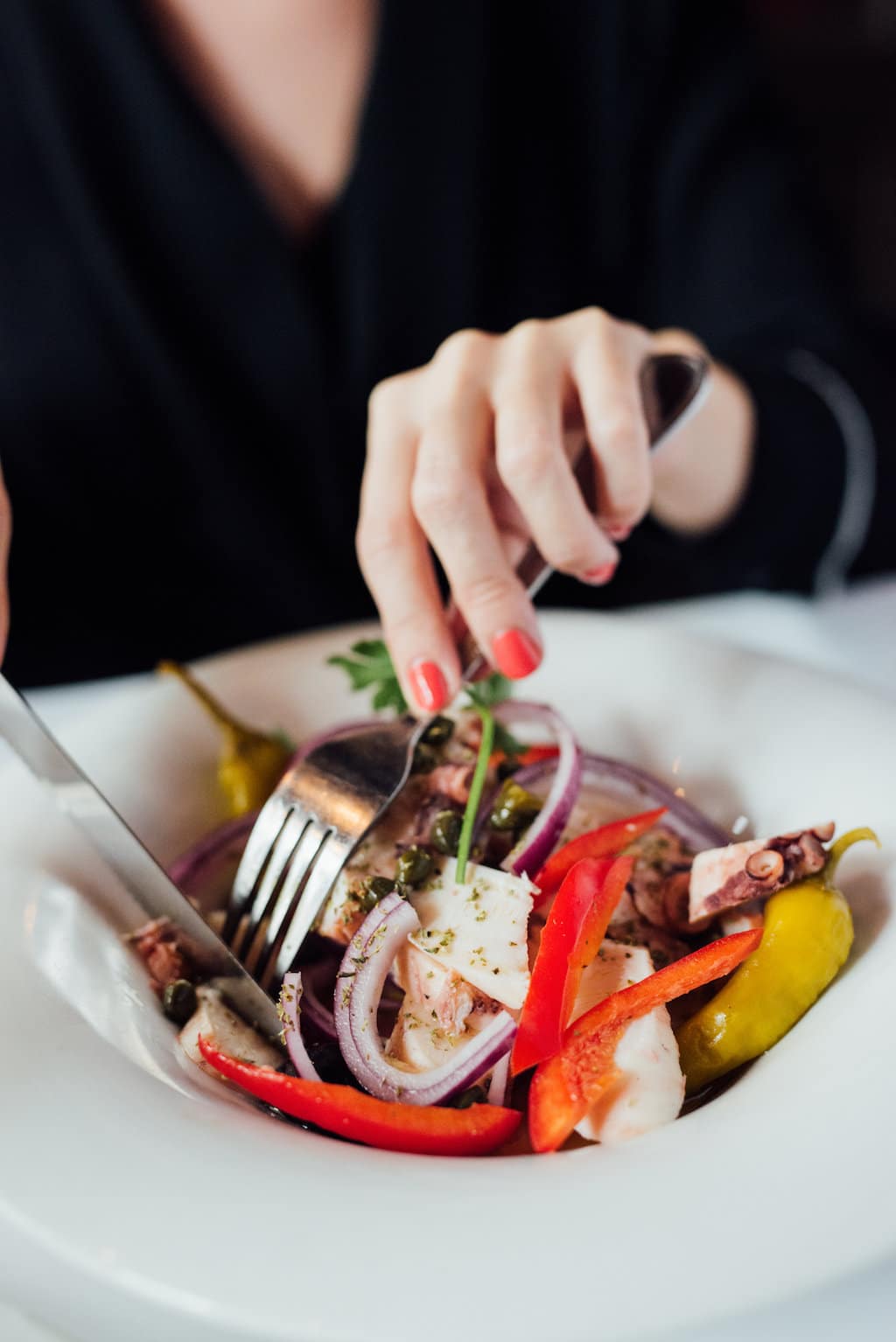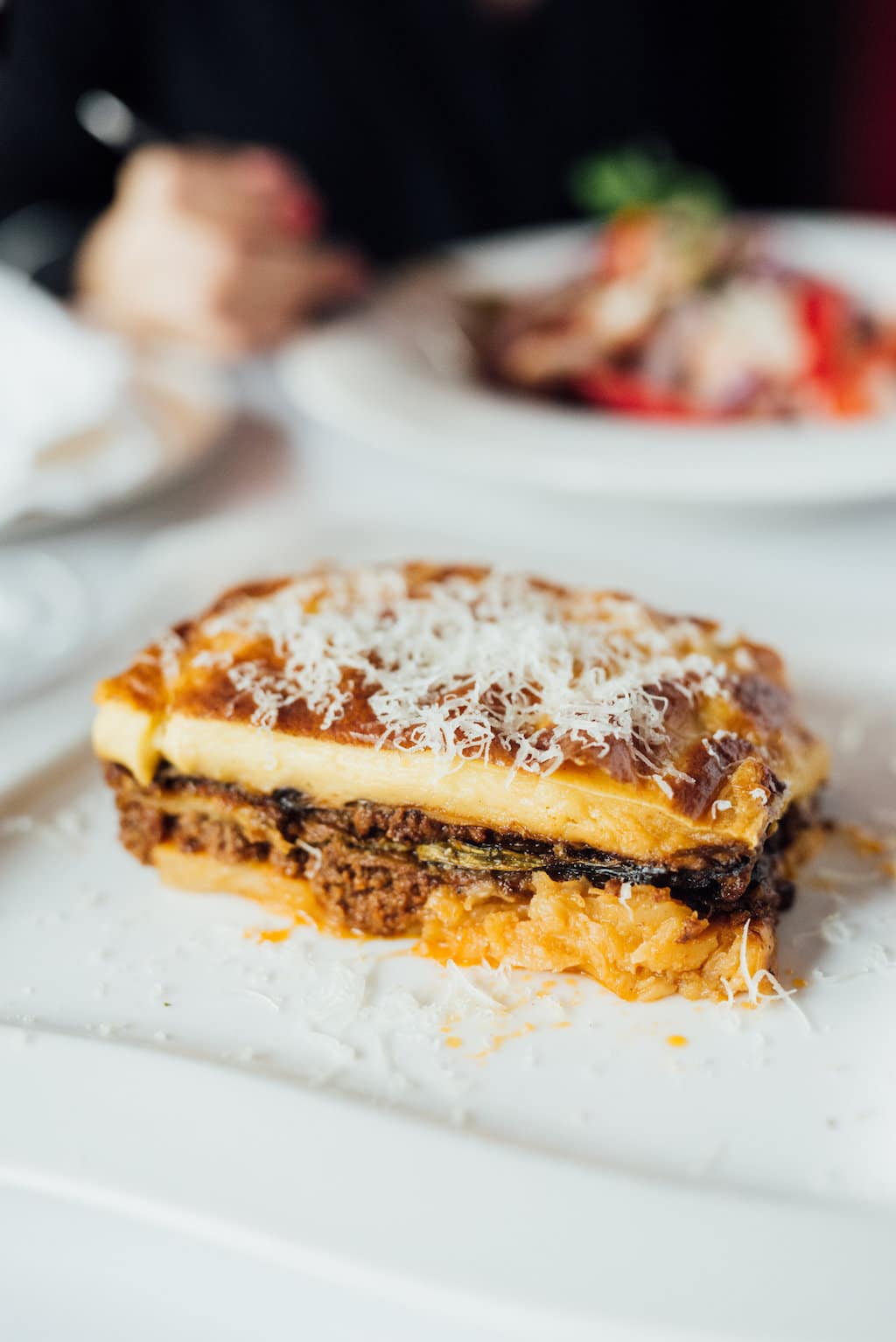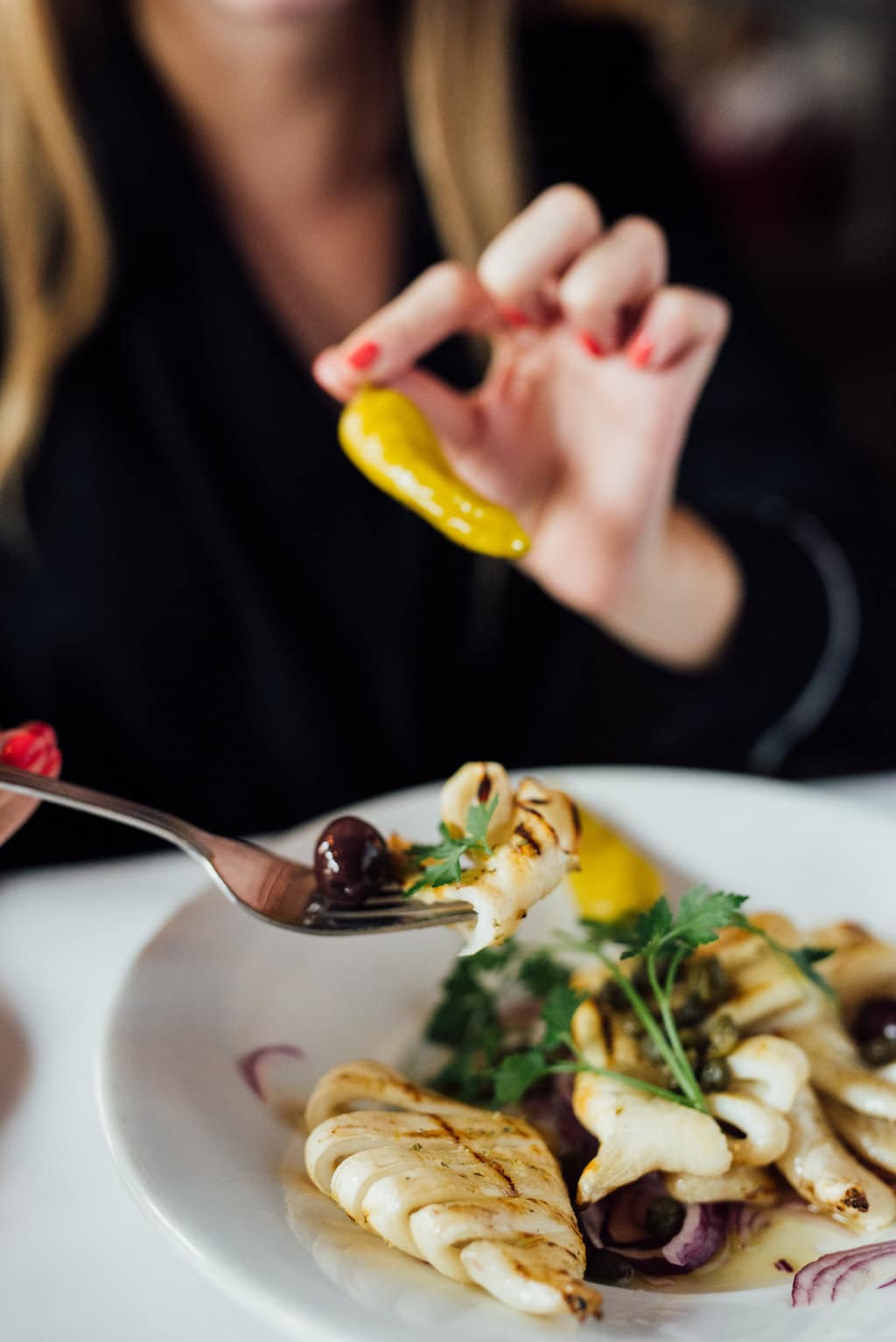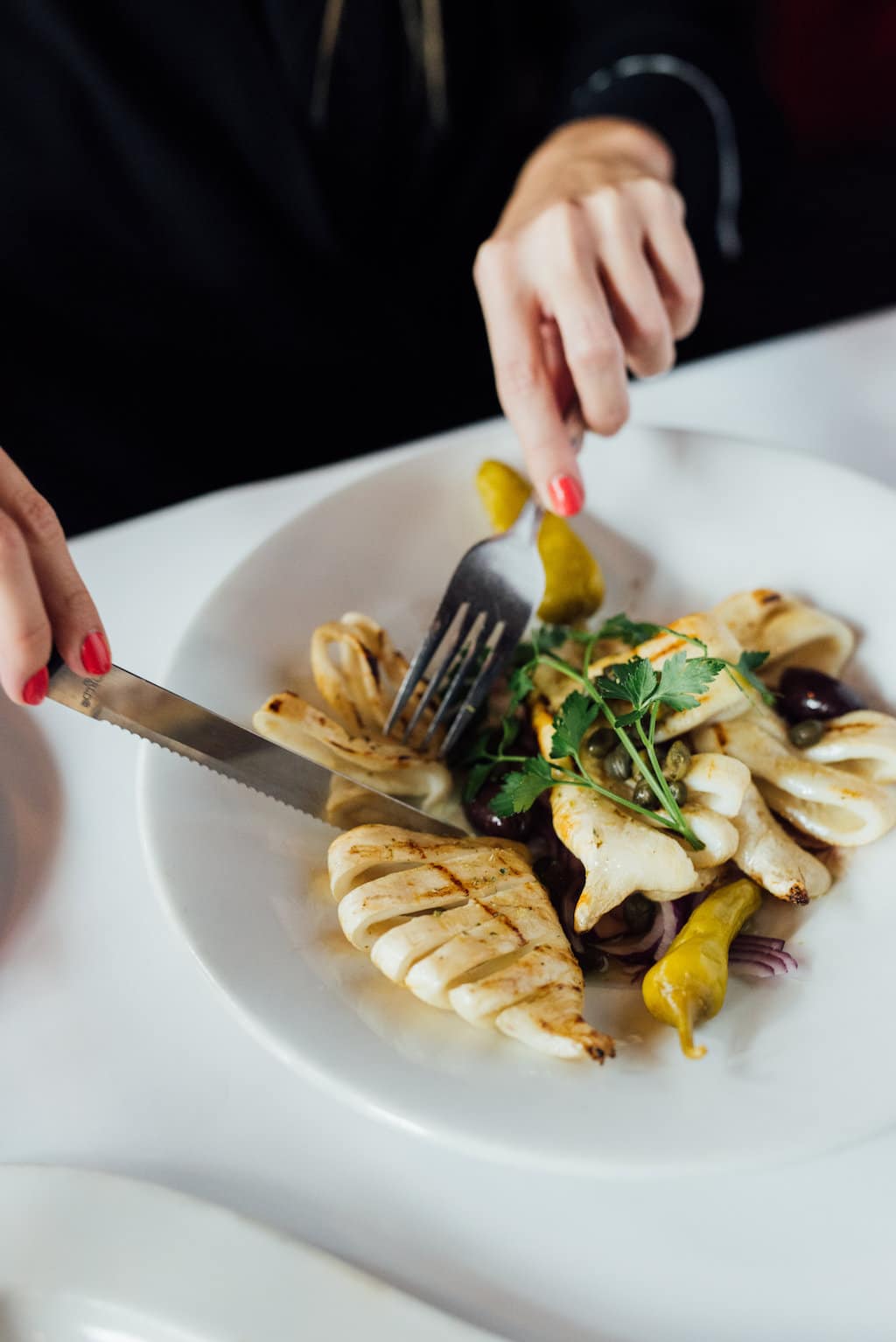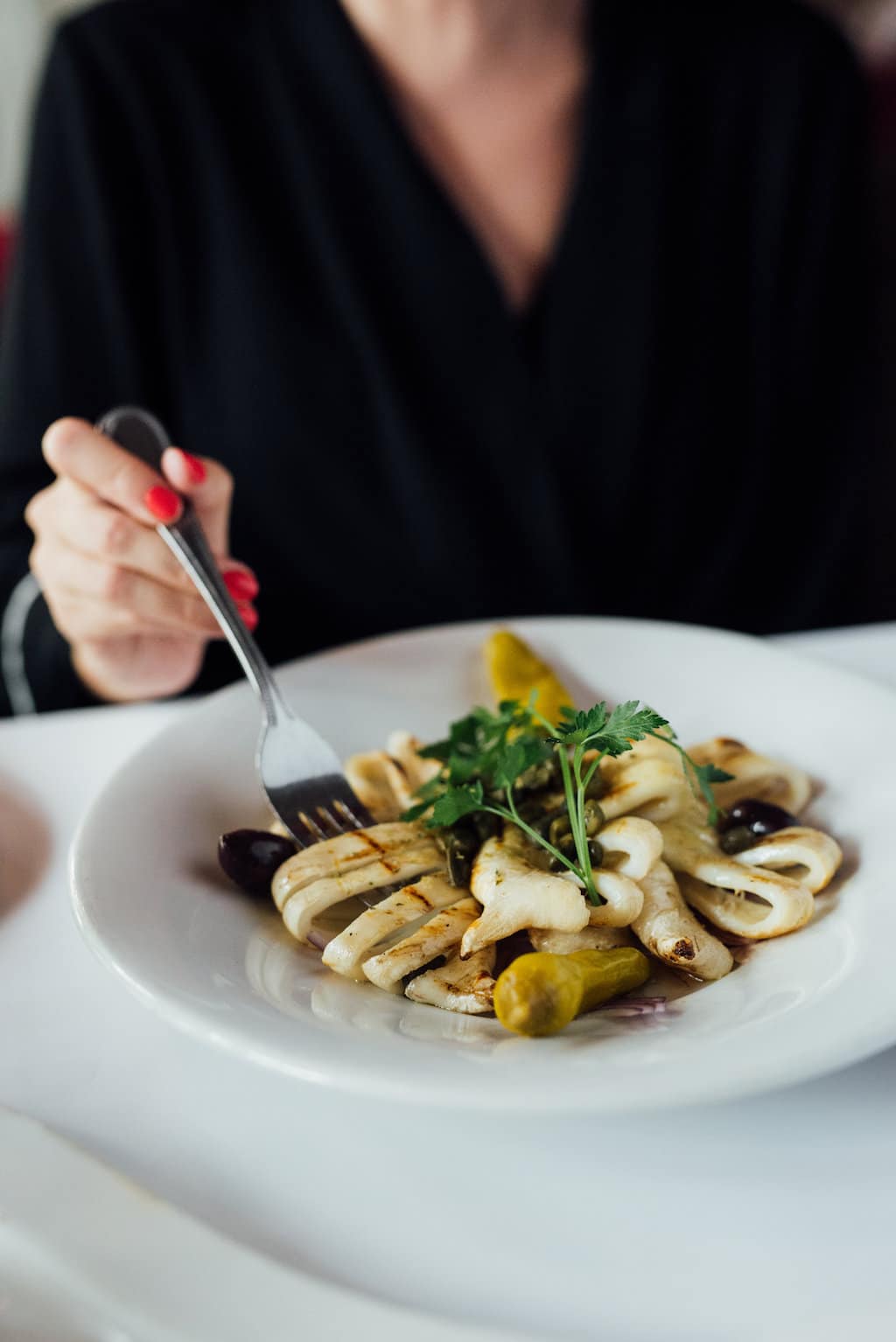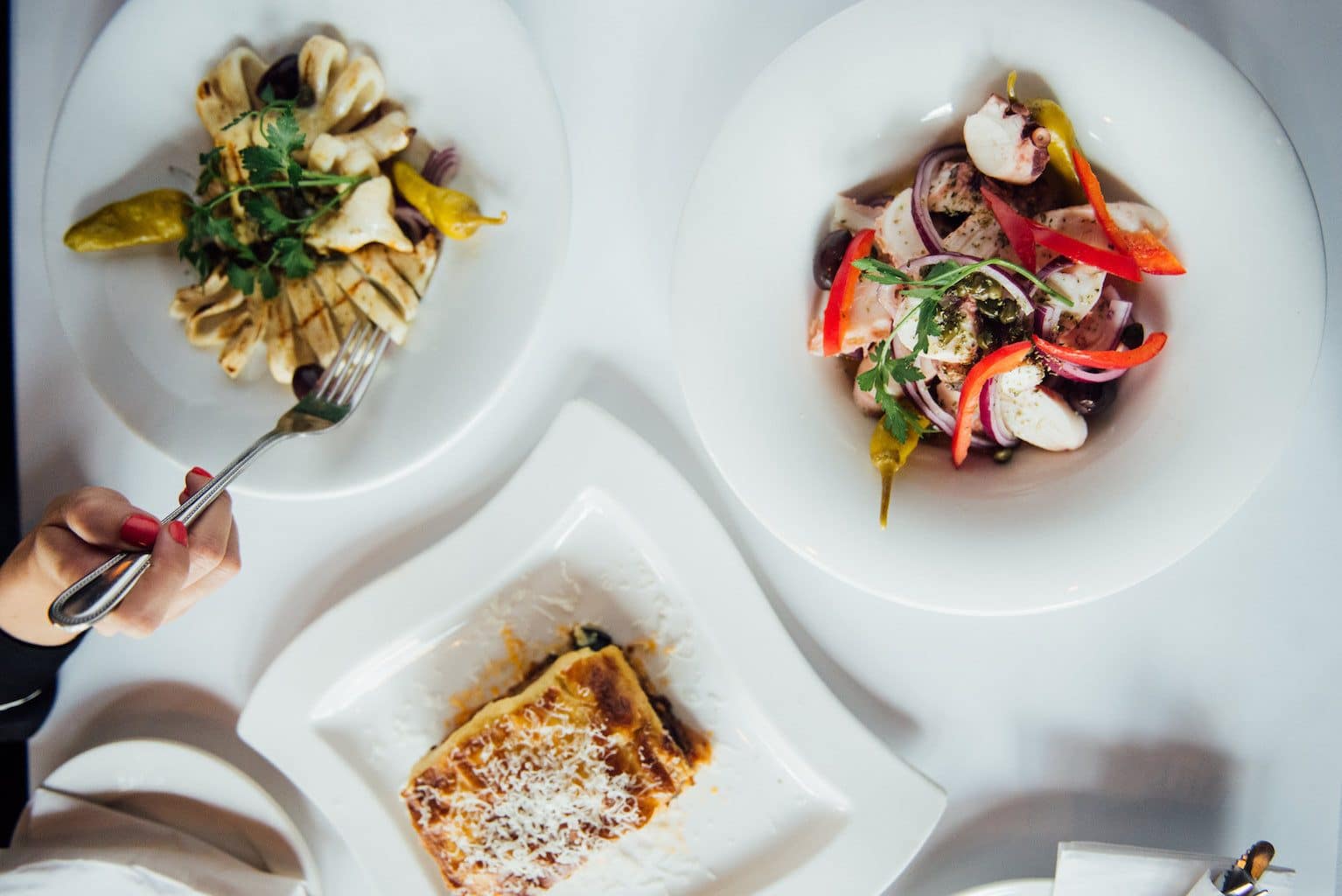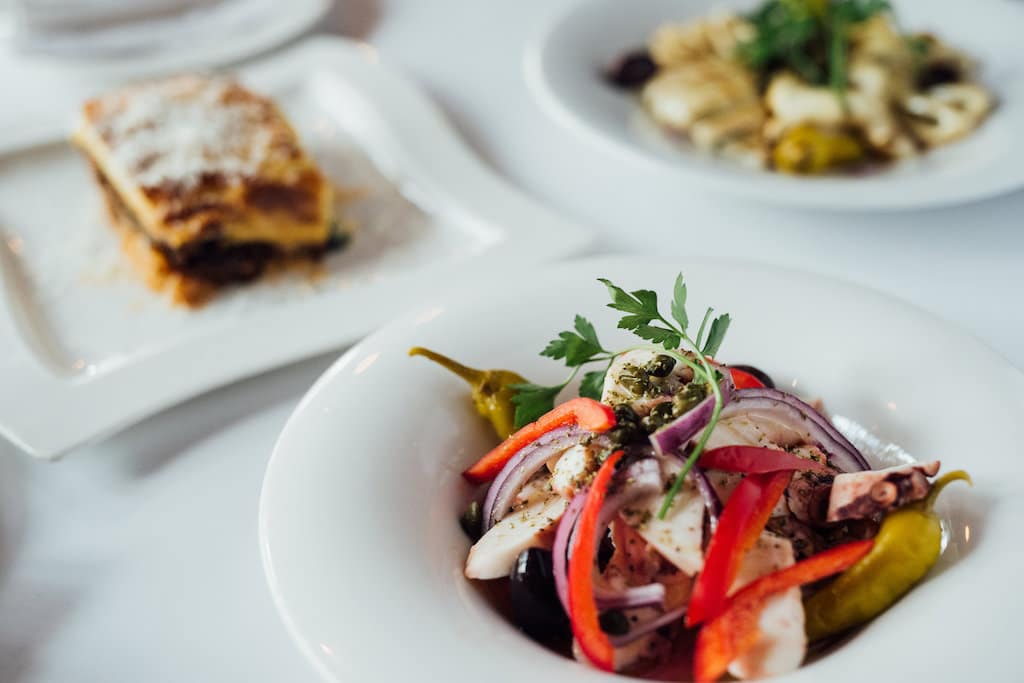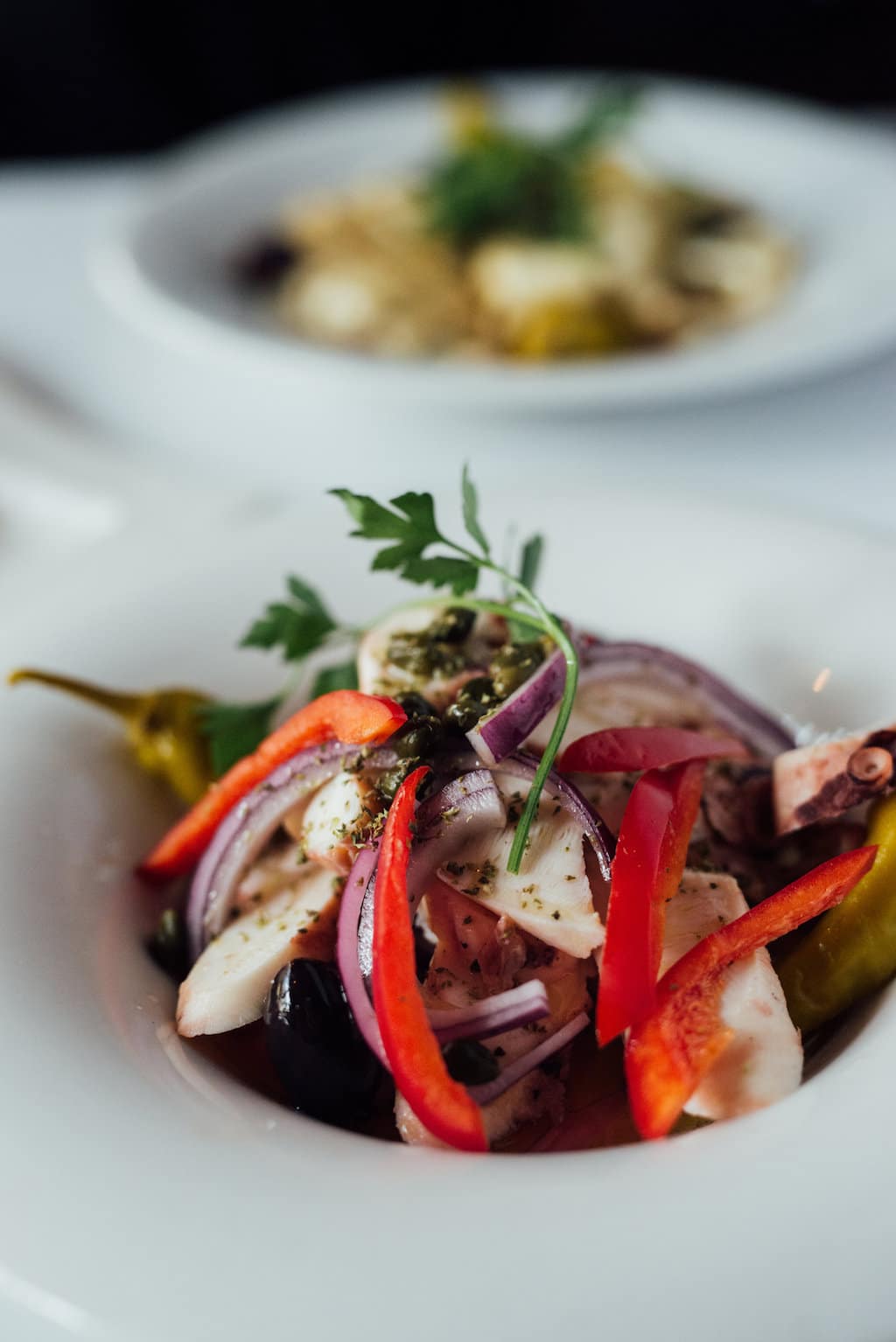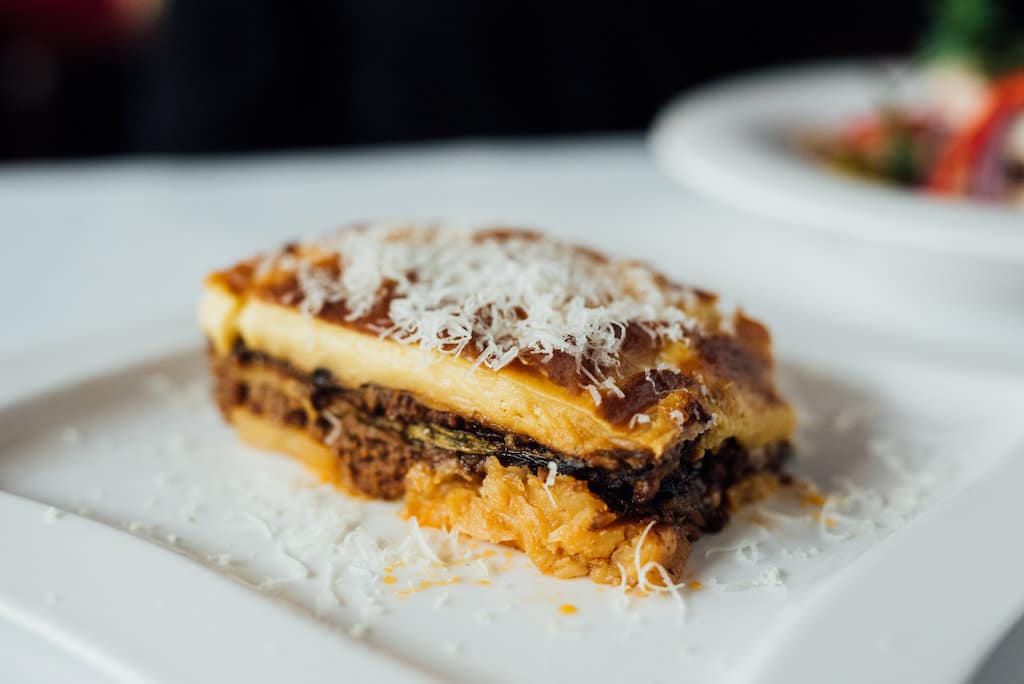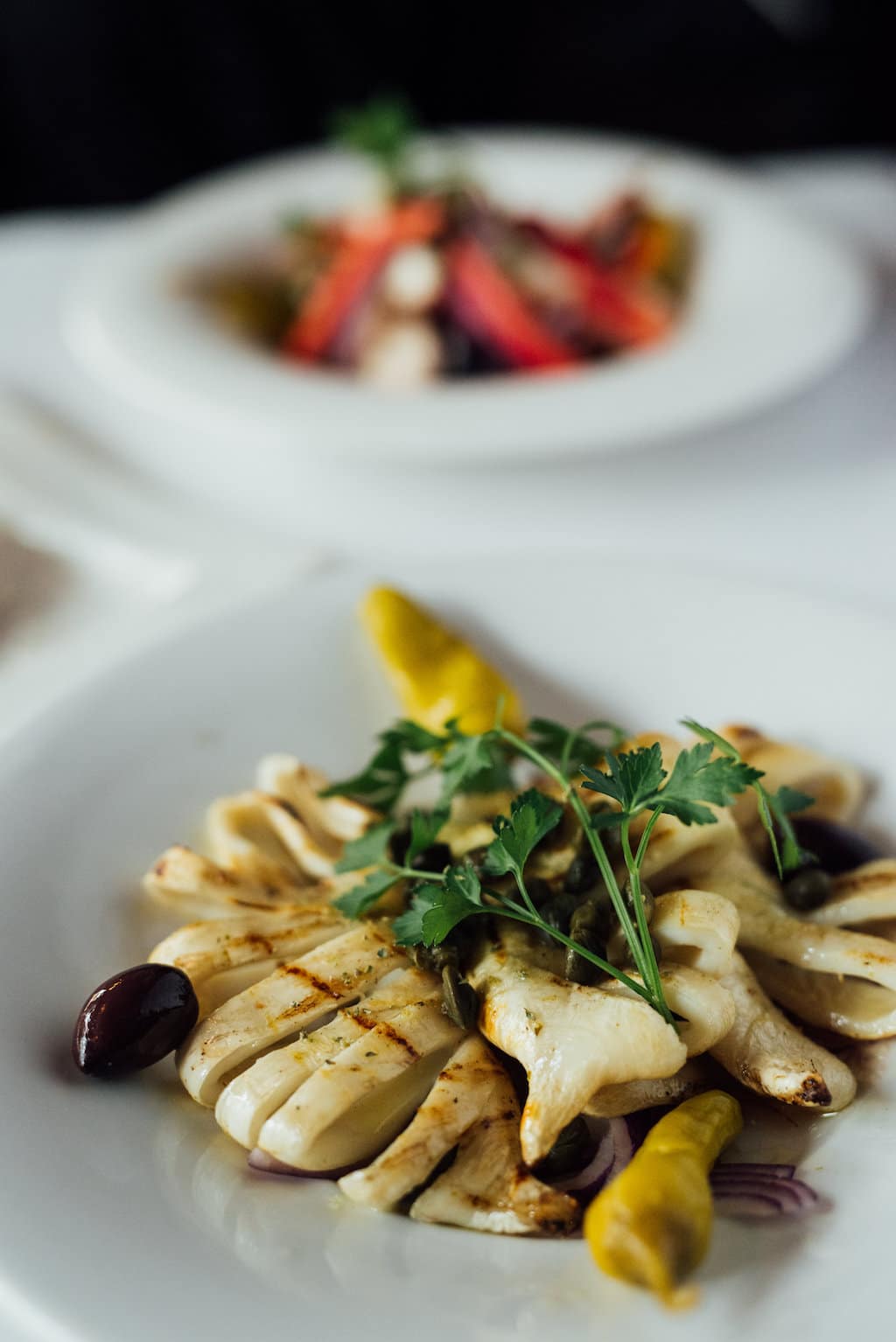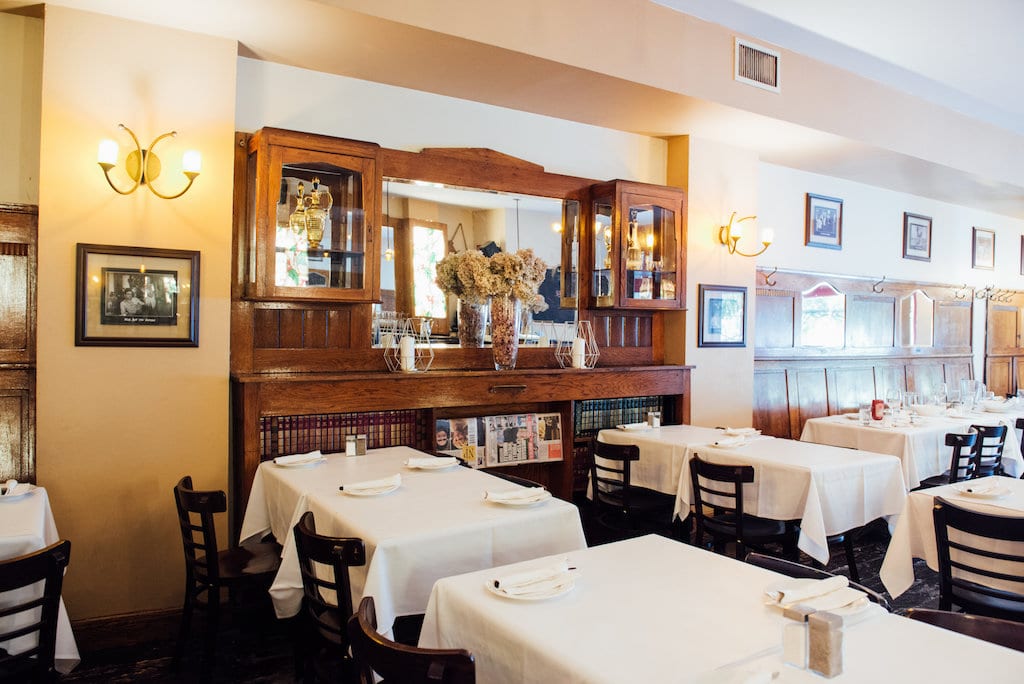 Philinos

$$
Monday: Closed
Tuesday: Closed
Wednesday: 11:30 AM – 10:00 PM
Thursday: 11:30 AM – 10:00 PM
Friday: 11:30 AM – 10:30 PM
Saturday: 11:30 AM – 10:30 PM
Sunday: 11:30 AM – 10:00 PM


Accepts mastercard, visa, cash, debit
50 Seats
Accepts groups
Is accessible
Opened in 1996, Philinos is an institution for Greek cuisine in Mile End. For lunch and dinner, the restaurant serves authentic Mediterranean cuisine.
A true family business, the restaurant was founded by Cejarlos Darmas. Today, still the captain of the ship, he is helped by his sons and a great team—who he considers family.
Located on Park Avenue, the restaurant blends seamlessly into the neighbourhood with its enveloping foliage—inviting you in, like a charming secret garden. Behind this living façade is a large dining room with white tablecloths from one end of the restaurant to the other,
The large space transports us to another era with its period furnishings and subdued lighting. Very few renovations have been made and everything has been preserved with great care since the opening of the restaurant, which adds to the charm of the place.
The menu has also remained the same since the opening, delighting regular customers with fresh products and family recipes. Here you can savour great grilled meats, delicious seafood, some of the best octopus in Montreal, an exquisite moussaka, and various other tasty Greek dips. "Simple and good," summarizes the owner, and everything is prepared with the goal of offering Montrealers quality Mediterranean cuisine.
As for drinks, the house offers a wine list made up mostly of Greek labels, with a few wines from France, Spain and Portugal. The charming team will also make any classic cocktail according to the client's alcohol of choice.
Philinos restaurant is a beautiful institution in the Mile End, run by a Greek family where all generations put their hands to task, and offers some of the best Greek cuisine in the metropolis.
In early 2020, Philinos opened a second location on Saint-Martin Boulevard West in Laval.
Written by Inès Duguen
Photography by Alison Slattery