Les Cousins: A European-style café in the neighbourhood of Montcalm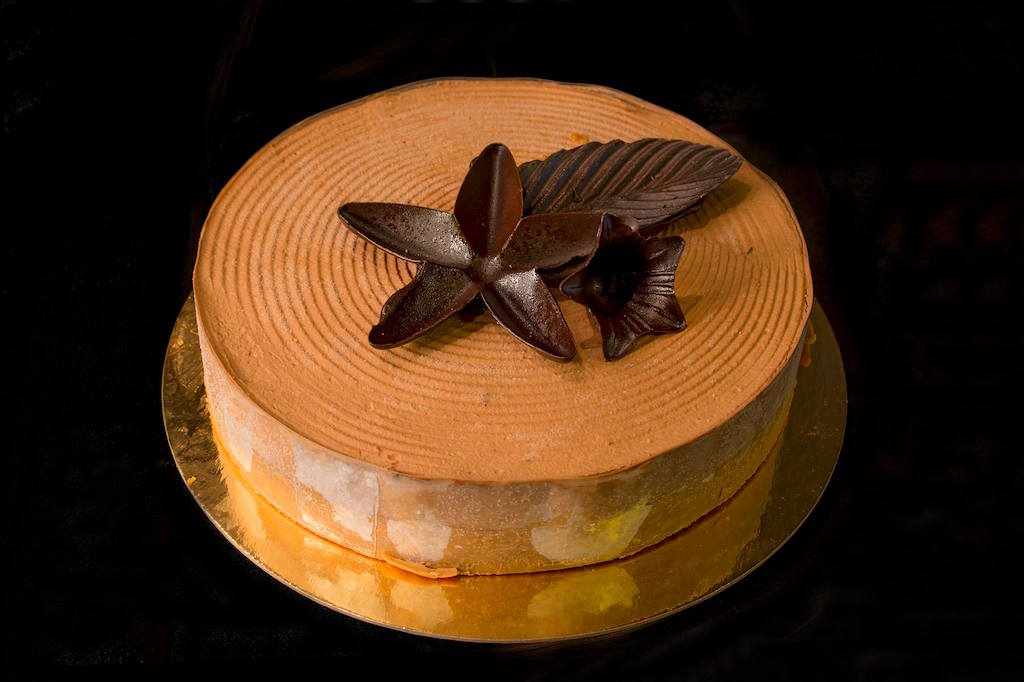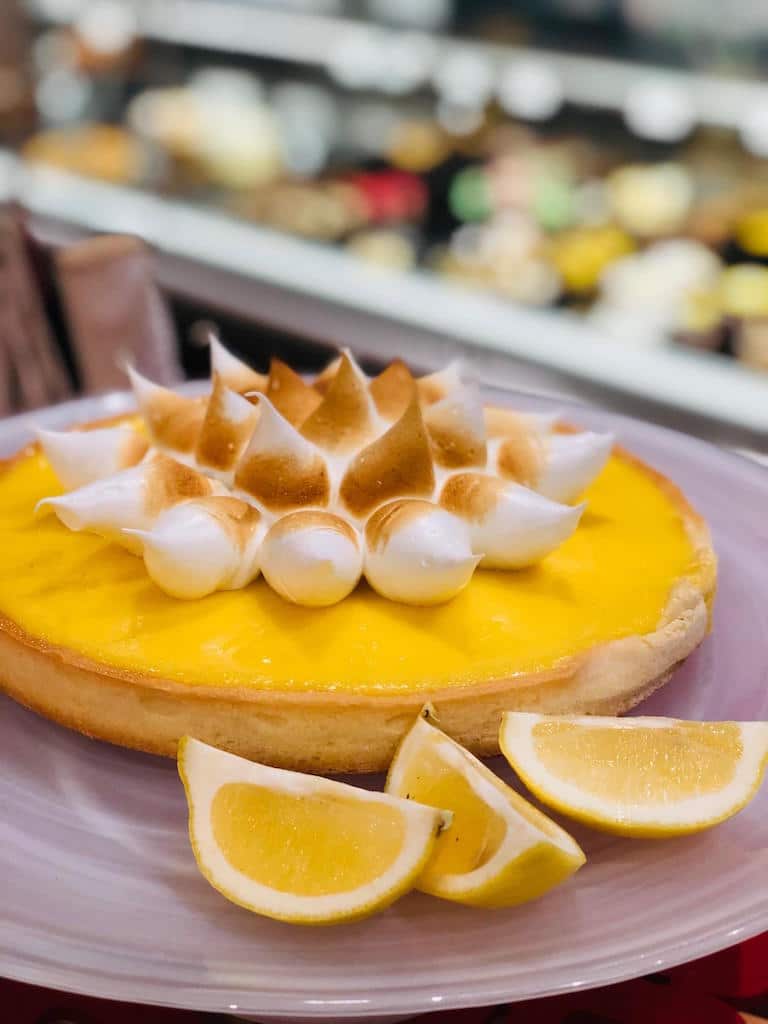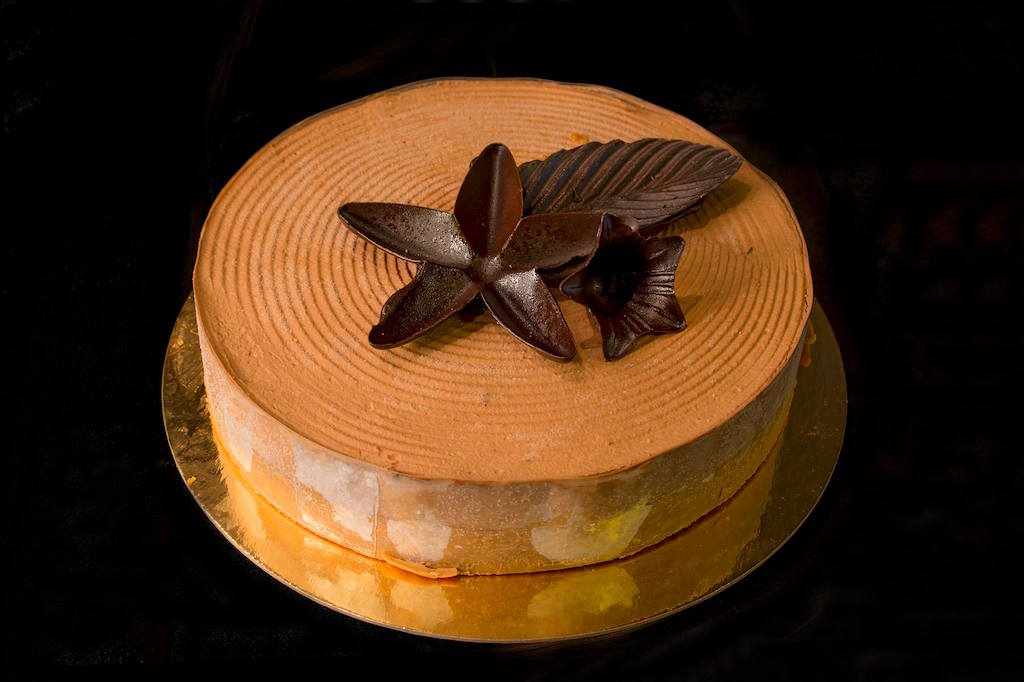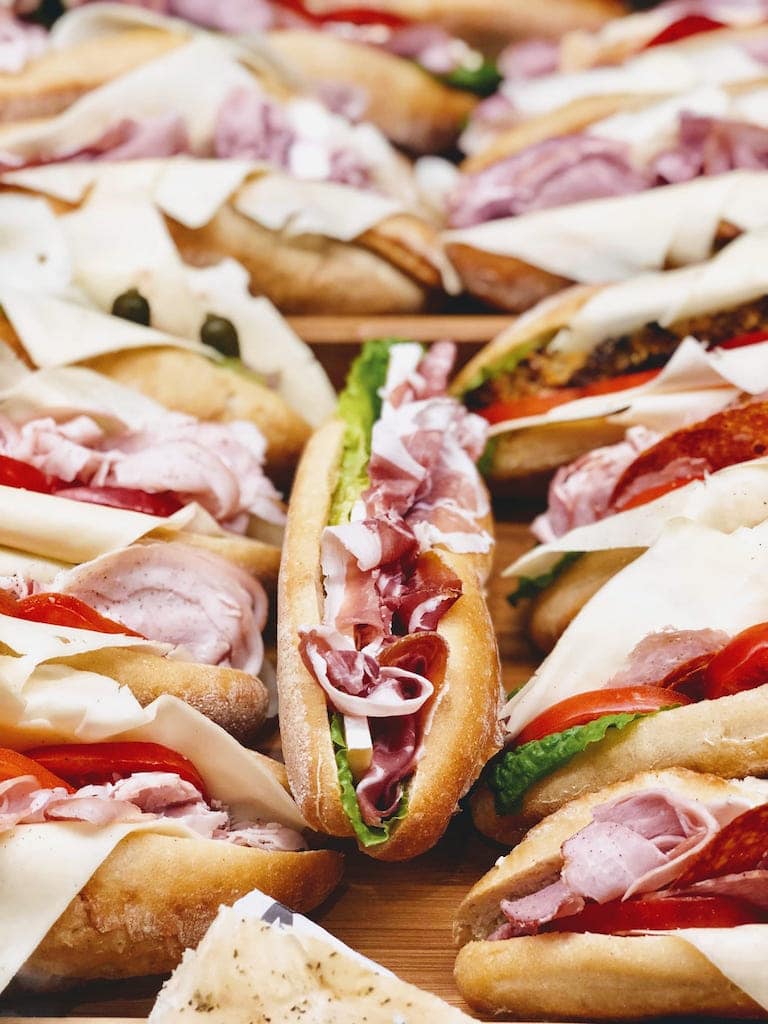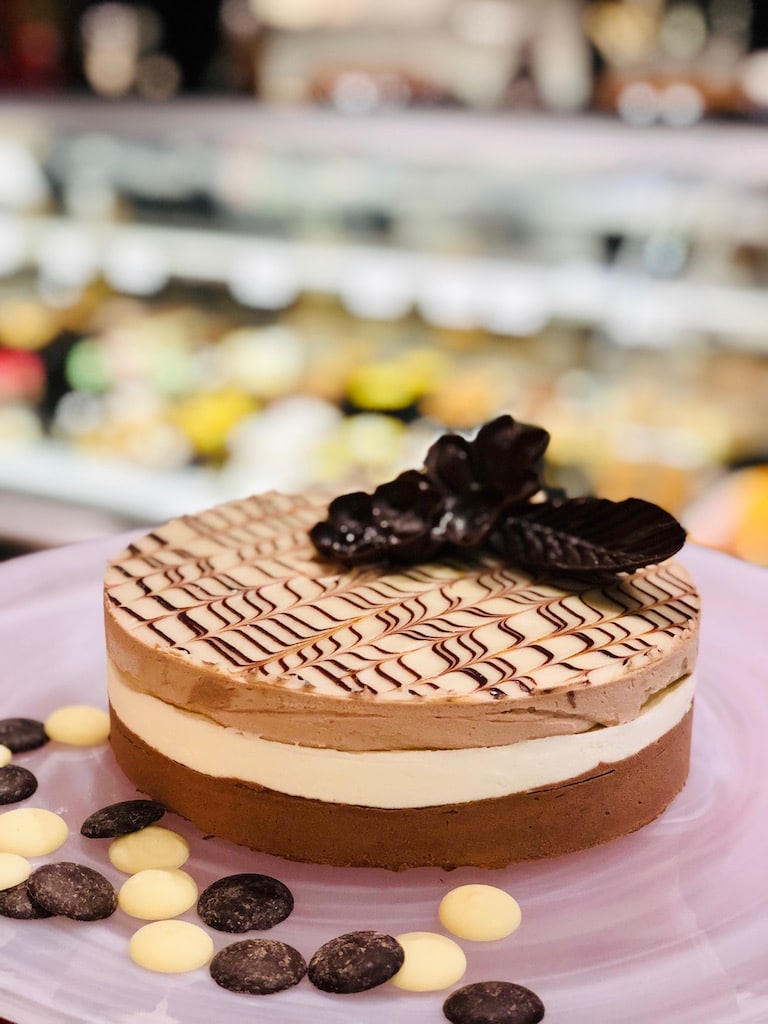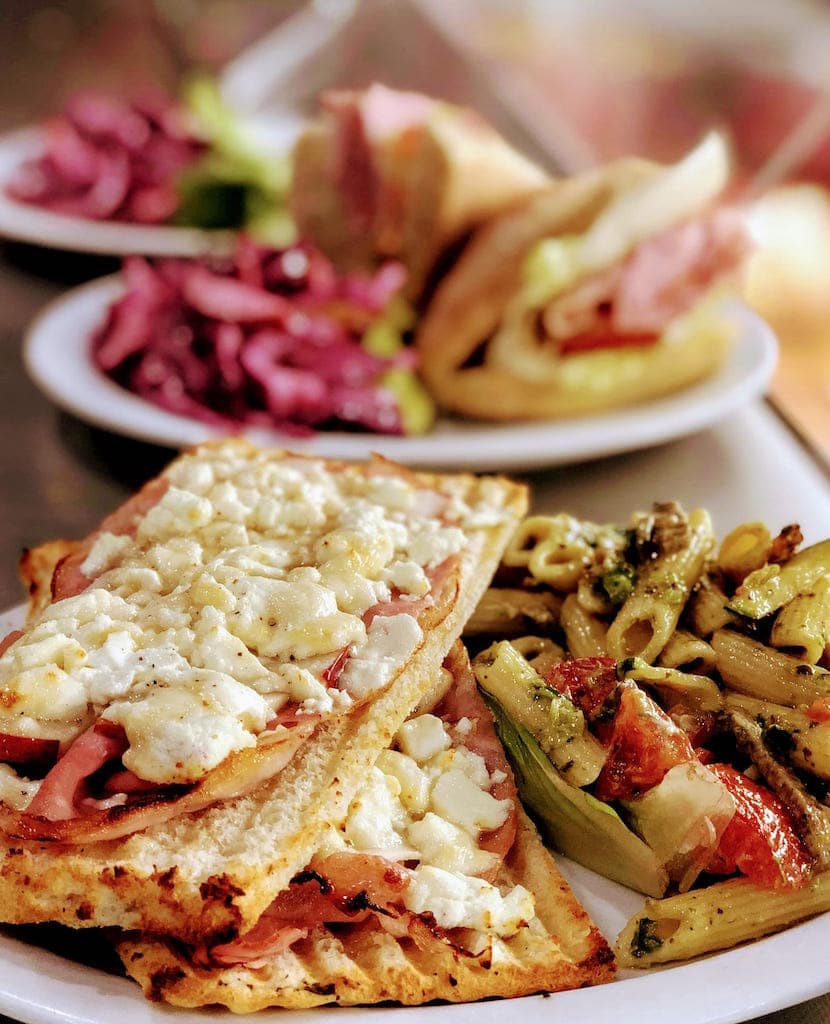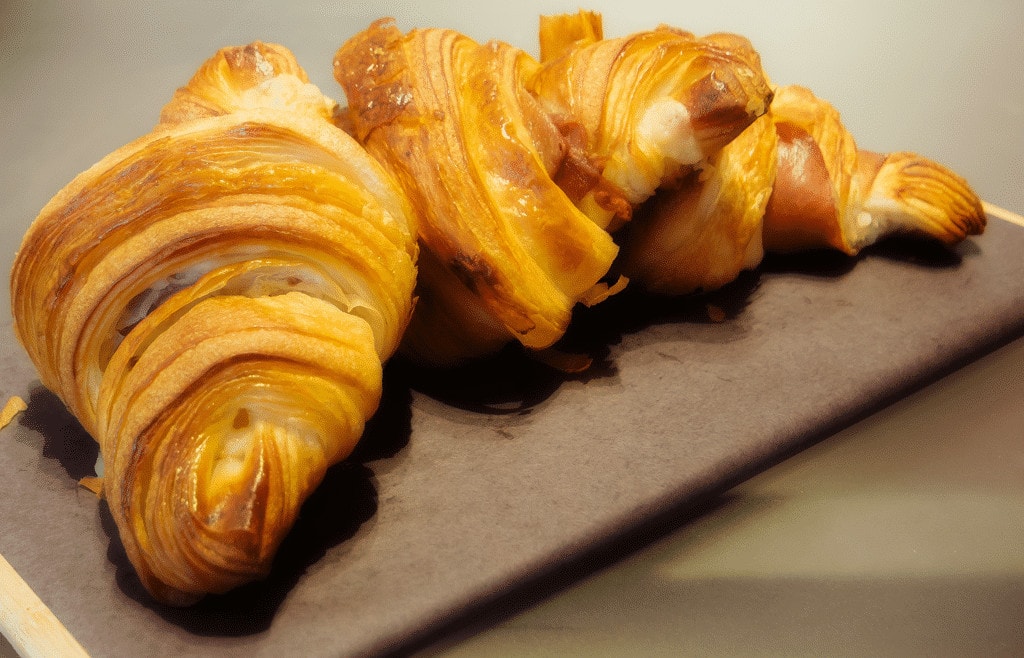 Café Les Cousins

$$
Monday: 8:00 AM – 6:00 PM
Tuesday: 8:00 AM – 6:00 PM
Wednesday: 8:00 AM – 6:00 PM
Thursday: 8:00 AM – 6:00 PM
Friday: 8:00 AM – 6:00 PM
Saturday: 8:00 AM – 6:00 PM
Sunday: 8:00 AM – 5:00 PM


Accepts mastercard, visa, amex, cash, debit
40 Seats
Accepts groups
Les Cousins is located on Cartier Avenue and has been in operation for over 10 years. Christiana Lapegna opened this welcoming and lively café in November 2008.
Located in the heart of an artistic neighbourhood, Christiana Lapegna is keen to promote the arts here. Whether through graphic arts, through the artists who exhibit monthly here, or with various musical performances. The charming decor of the space is the work of Jean Morin.
Coffee & pastries
The coffees served here are made from an exclusive blend of Barista roasted espresso beans and are always well executed. The classic café au lait is delicious and can be made with either regular milk, almond milk, or soy milk. You can also purchase coffee beans for home from a nice selection, and have them ground for you. As for the delicious pastries, they are made by their personal baker in a bakery off-site and delivered each morning. The butter croissant has made the reputation of the house and is now a staple in this neighbourhood when it comes to pastries.
Quiches, sandwiches, and sweets
Chef Daniel Therrien offers a wide variety of dishes to savour on site or to take-out. The quiches are very light and delicious, as are the tartiflette which are simply exquisite! A dozen different sandwiches are offered such as the classic Parisian (ham and butter), the liver pâté and pickles, the delicious vegépâté, as well as a sandwich of the day. The menu is varied and includes many European classics. A selection of salads is also offered, and these change periodically. The baked goods are prepared on site and offer a wide selection: Opera cake, lemon pie, tarte Tatin, meringues, cannelés like in Bordeaux, and many others.
They also have a small boutique section that offers several delicatessen products: oils, vinegars, fine condiments, boxes of cookies, loose tea, homemade jams (try the caramel and vanilla pear jam) and much more.
Written by Paule-Rachel Lalonde
Photography by Les Cousins Café