Le Virunga: African culinary art in the Plateau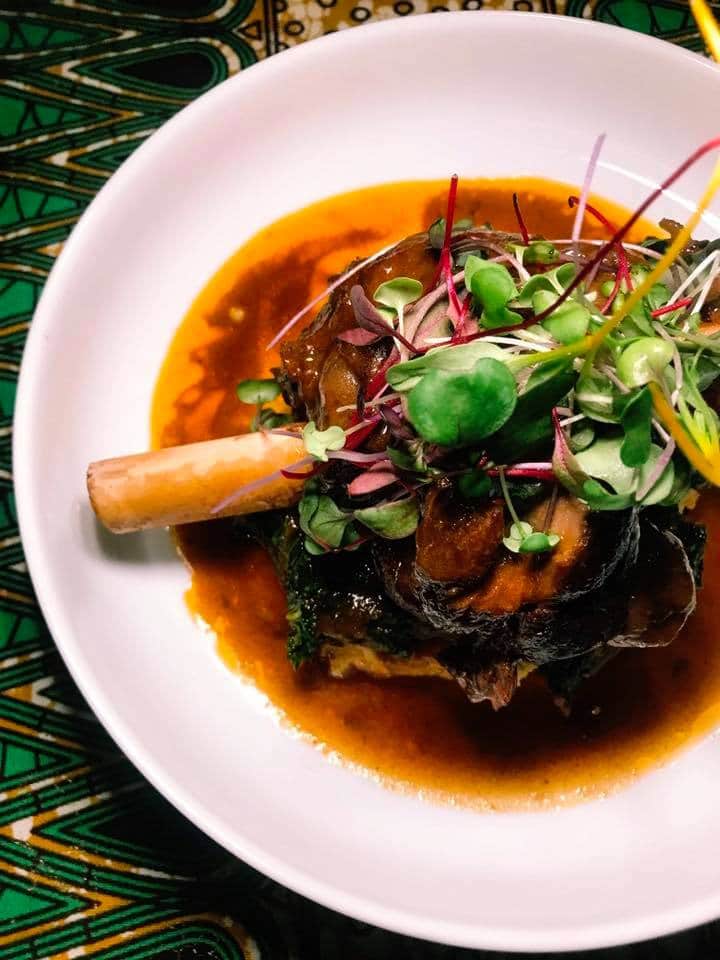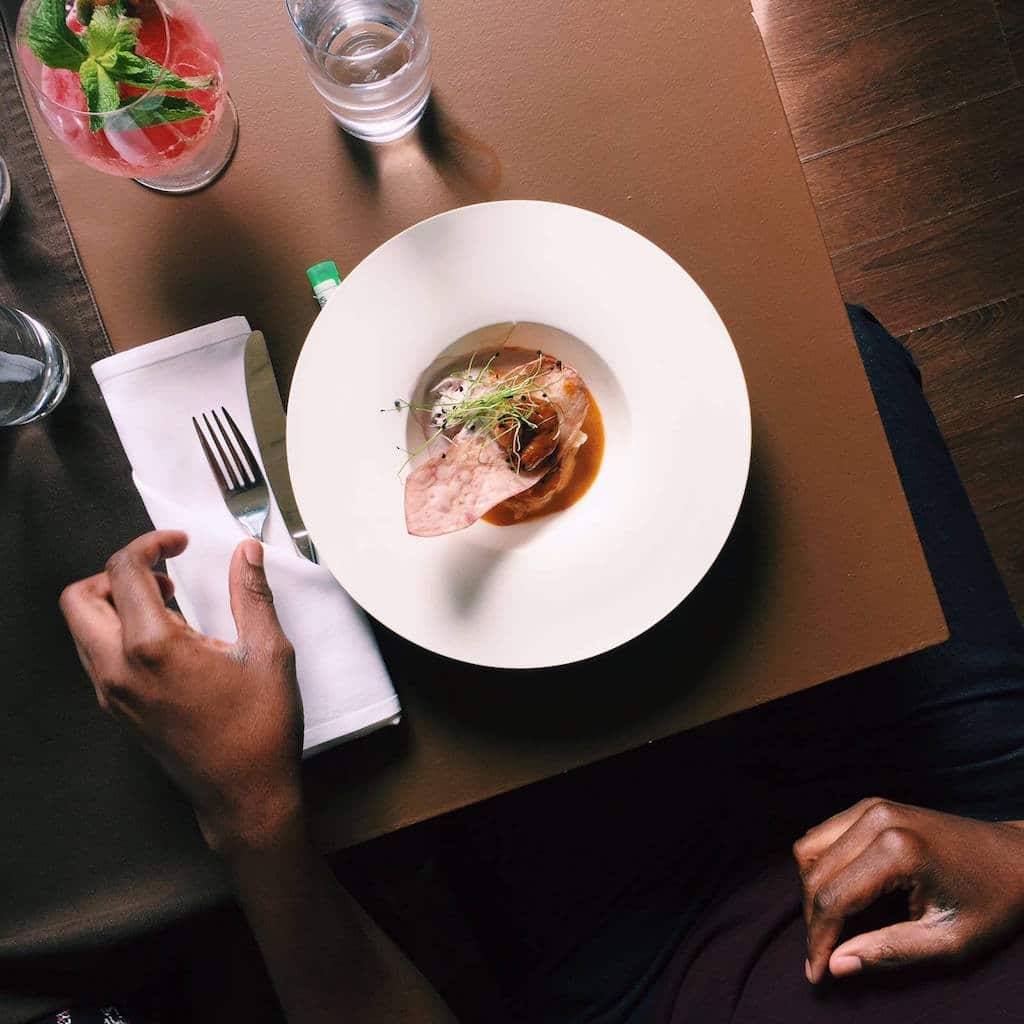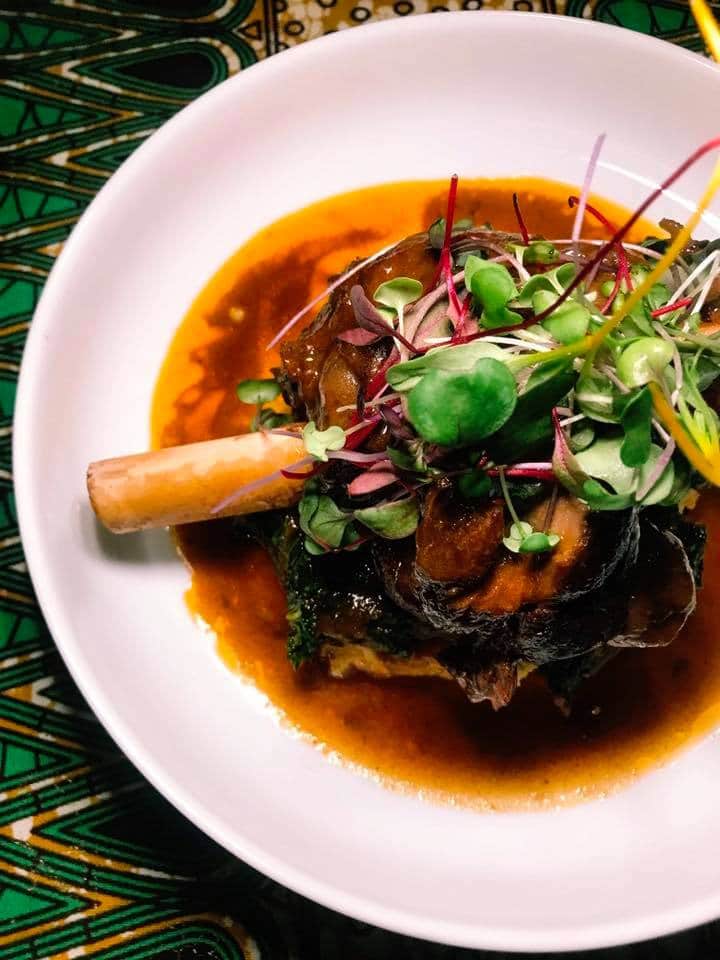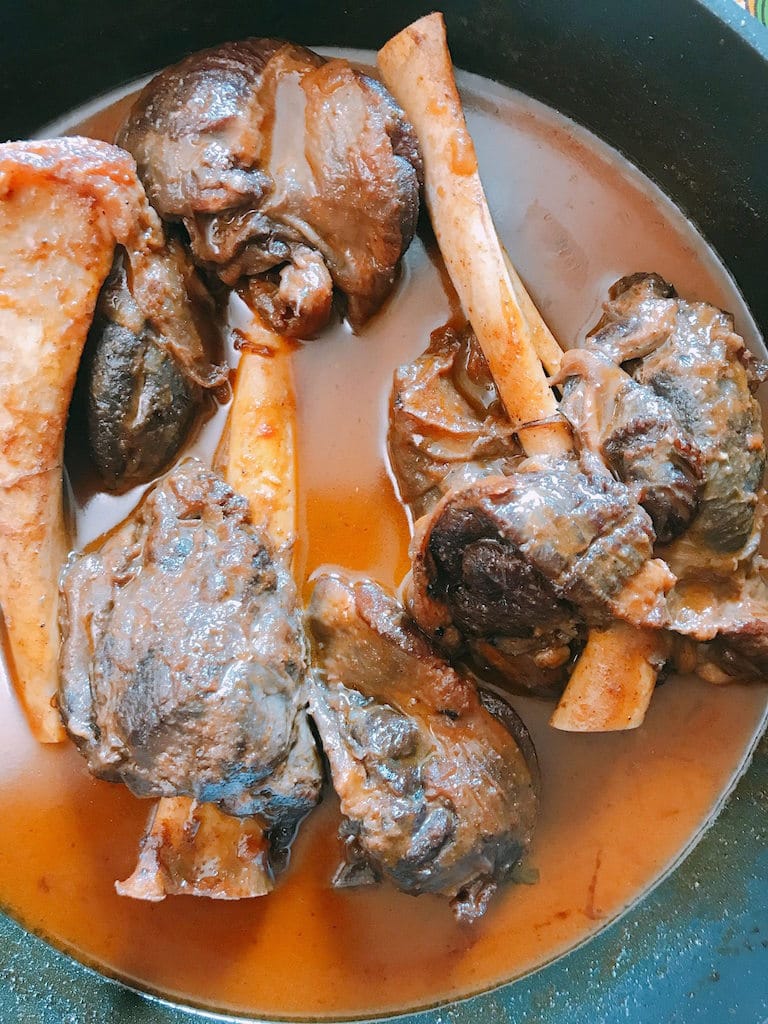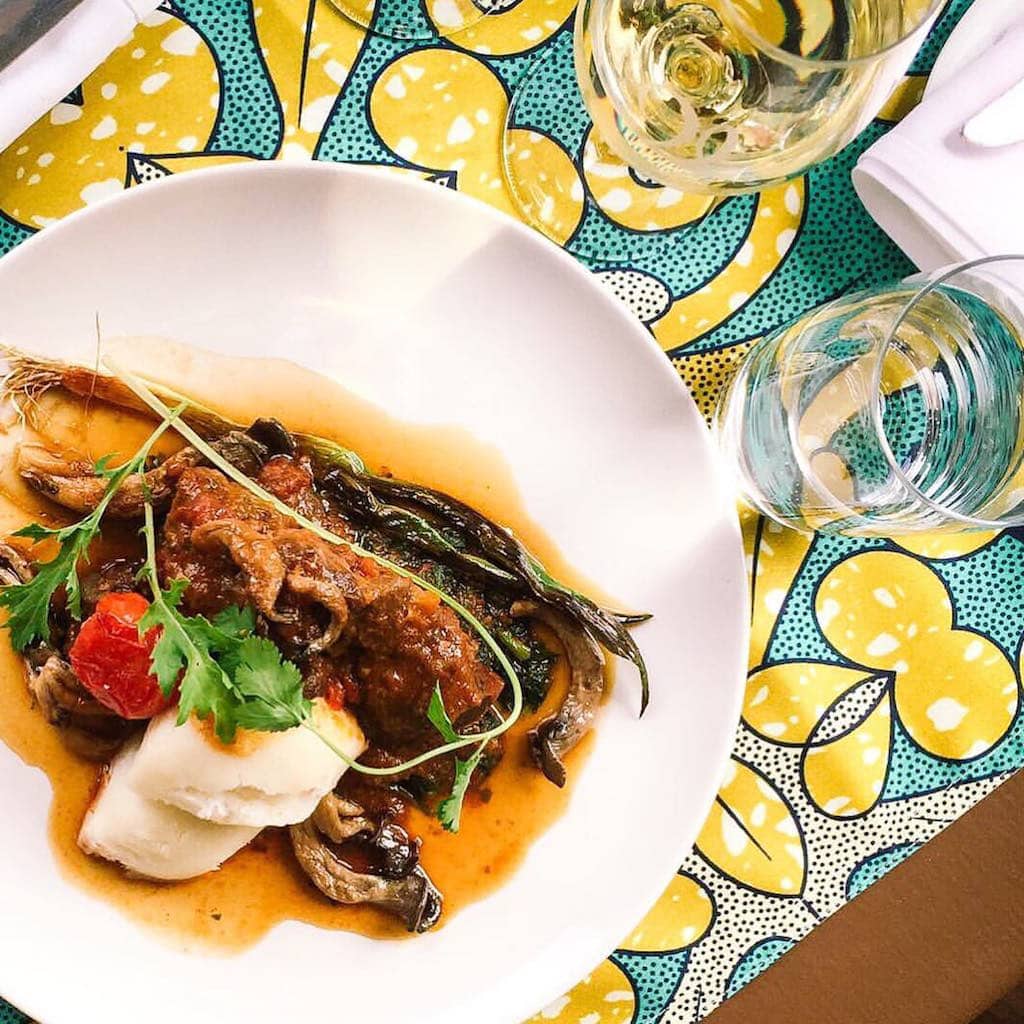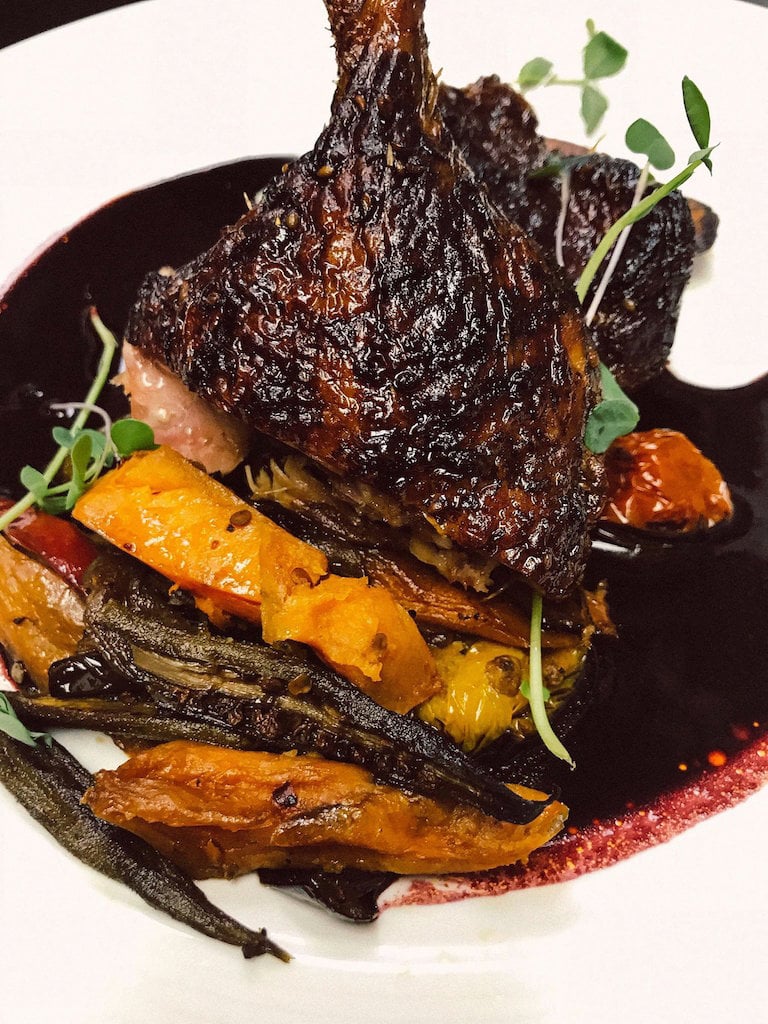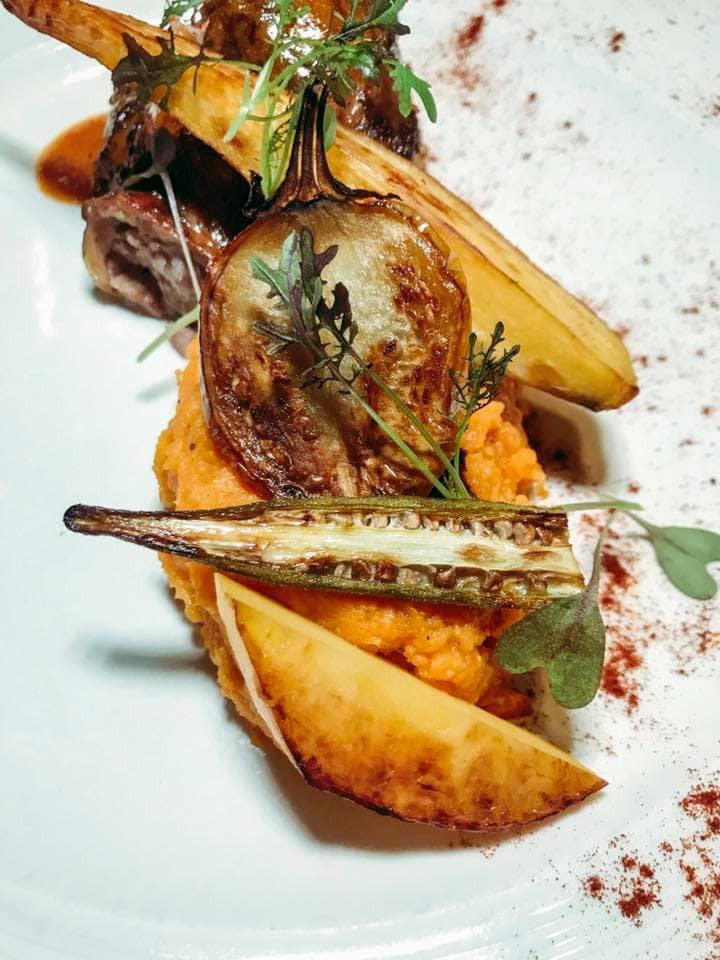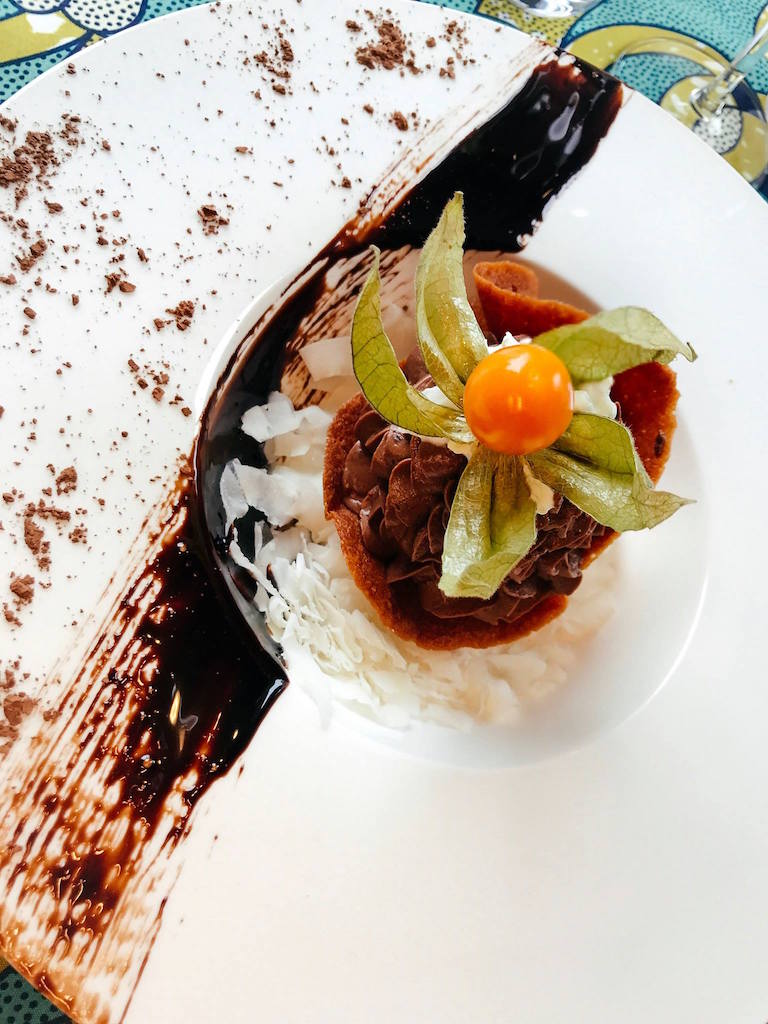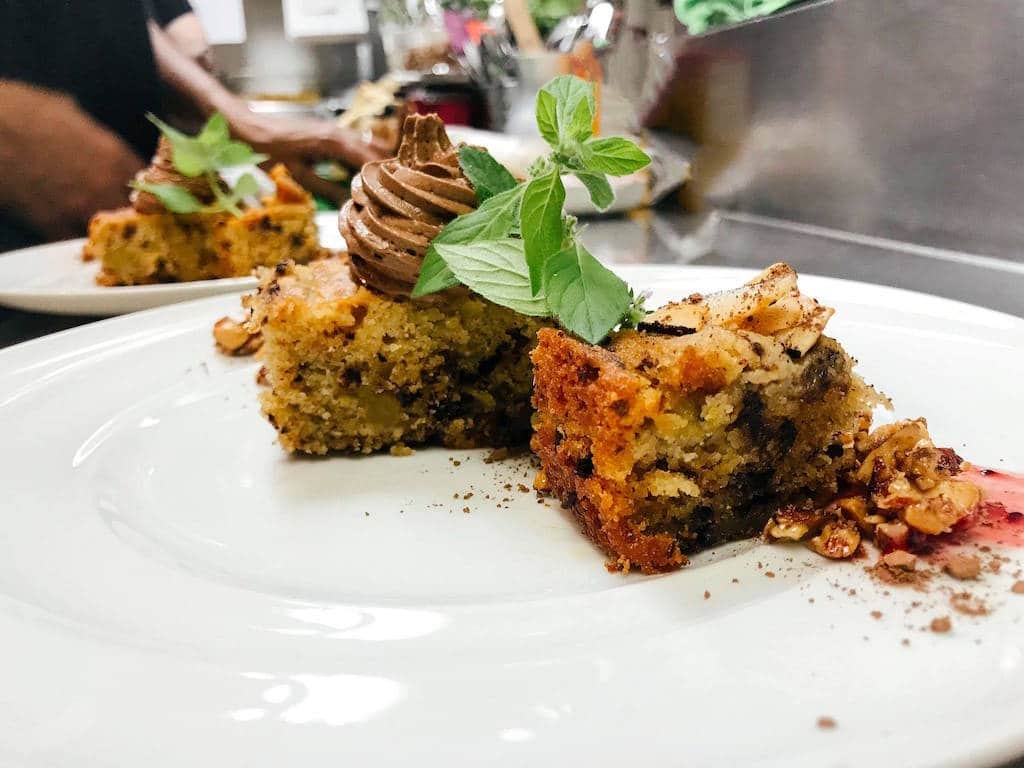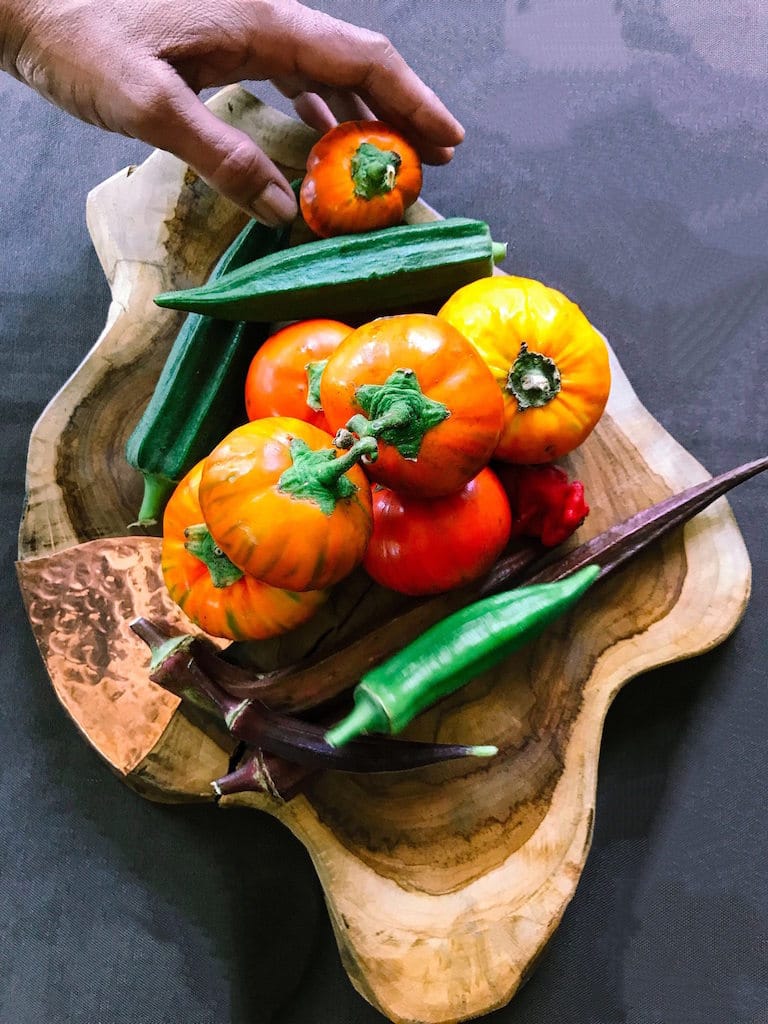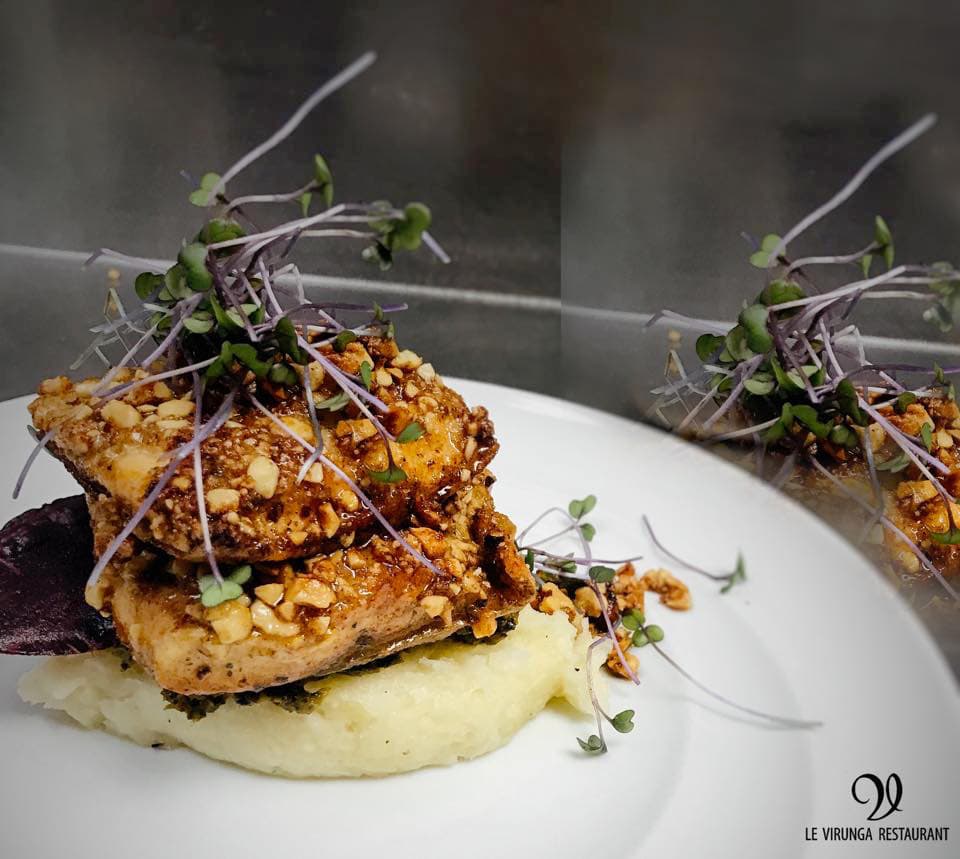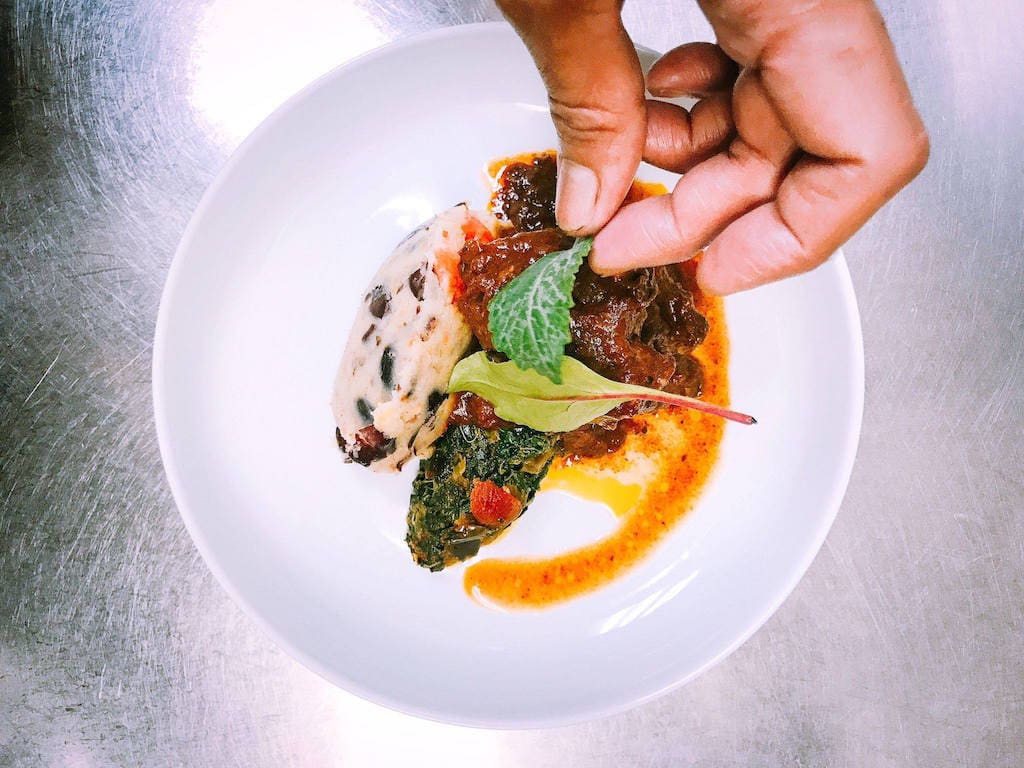 Le Virunga

$$
Monday: Closed
Tuesday: Closed
Wednesday: 6:00 – 10:00 PM
Thursday: 6:00 – 10:00 PM
Friday: 6:00 – 11:00 PM
Saturday: 6:00 – 11:00 PM
Sunday: Closed


Owner(s) Maria-José, Zoya De Frias
Chef(s) Maria-José De Frias
Opened 2016

Offers a tasting menu
Accepts mastercard, visa, amex, cash, debit
28 Seats
Accepts groups
This superb restaurant is a member of the program Aliments du Québec au Menu! This means that they have chosen to highlight the wonderful products of Quebec and its producers in their menu – something we find admirable! Aliments du Québec au Menu is a recognition program for restaurants that value Québec products in their cuisine. To learn more, click here!
In the Plateau-Mont-Royal, Le Virunga offers Montreal gourmets the rich flavours of African gastronomy.
Le Virunga opened in June 2016 on Rachel Street East. Behind the project are a mother and daughter, Maria-José and Zoya De Frias, both originally from the Democratic Republic of Congo. The restaurant takes its name from the Virunga National Park located in the DRC near the Ugandan and Rwandan borders. The park's lands are known internationally for the presence of rare minerals, which unfortunately often puts the cultural richness of the region in the background. Moreover, the region is marked by a paradox between wealth and poverty. Maria-José and Zoya are inspired by this paradox and strive—with success—to showcase rich African culture, one plate at a time!
In the kitchen, Maria-José prepares dishes where African flavours meet Quebec's terroir, but there is no question of fusion cuisine. Le Virunga offers a culinary experience full of discoveries for everyone, members of the African diaspora included! The house favours Quebec products, as the idea of sourcing locally is central to African cuisine. The duo has pushed Quebec producers to offer uncommon products and to take advantage of all the animals they raise. That's why, for example, the menu features goat meat and oxtail. The chef offers a short menu—no more than a dozen dishes—that evolves quickly and takes you on a delicious journey! In addition, the house is proud to always have a vegan option on offer.
Another particularity of the house is that Zoya has put together a wine list made up exclusively of bottles from South Africa; if only to taste these original vintages, it would be worth the visit! Beyond wine, they also make delicious cocktails.
Le Virunga is open in the evenings from Tuesday to Saturday. From the African-patterned tablecloths, to the subdued lighting and candles on the tables, the atmosphere is always warm and intimate. Further, the small address that seats 28 is an ideal place for one-on-one dinners. The restaurant's clientele is particularly heterogeneous; the only prerequisites are curiosity and a love of food.
Le Virunga offers delicious African flavours that resonate harmoniously with Quebec products; this is a lovely and excellent address!
Written by Samuel Gauvreau Des Aulniers
Photography by  Photos Le Virunga