Le Vieux-Vélo: Classic and comforting breakfasts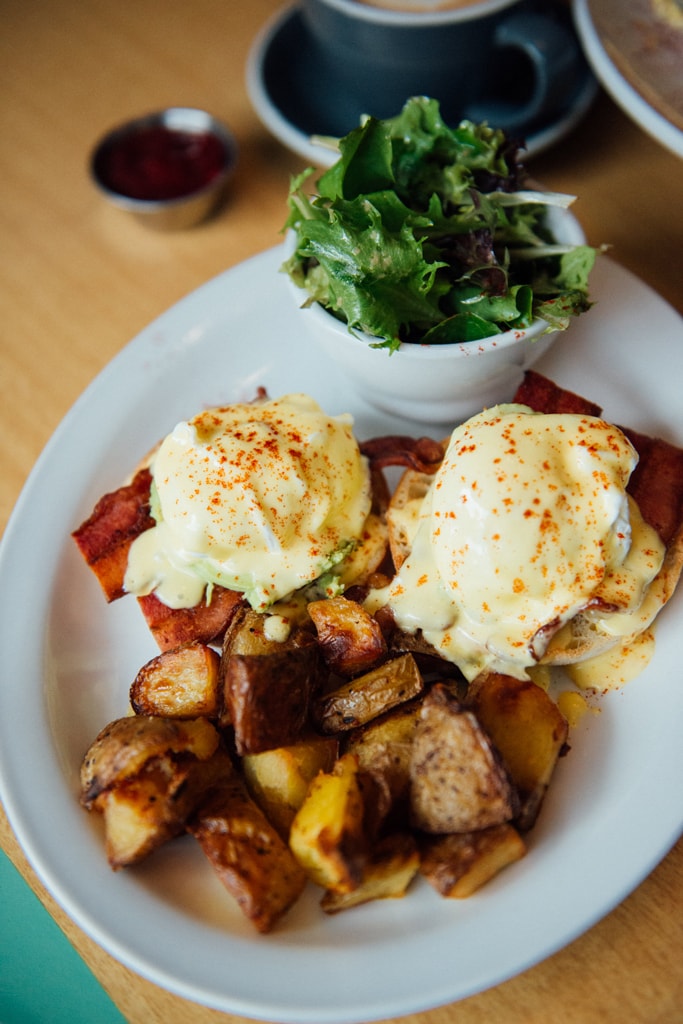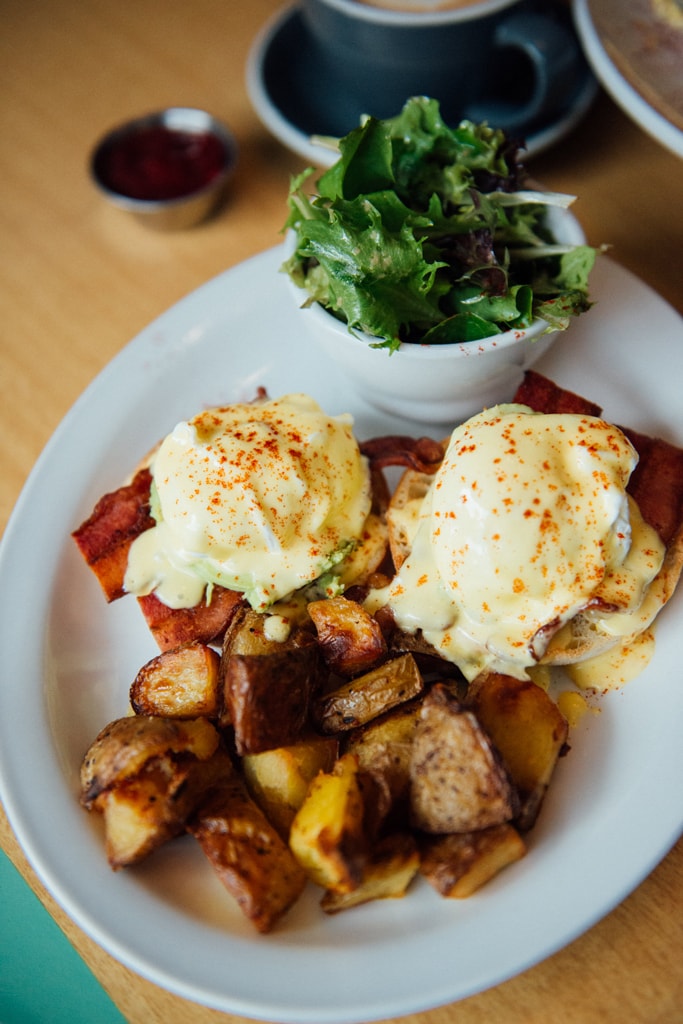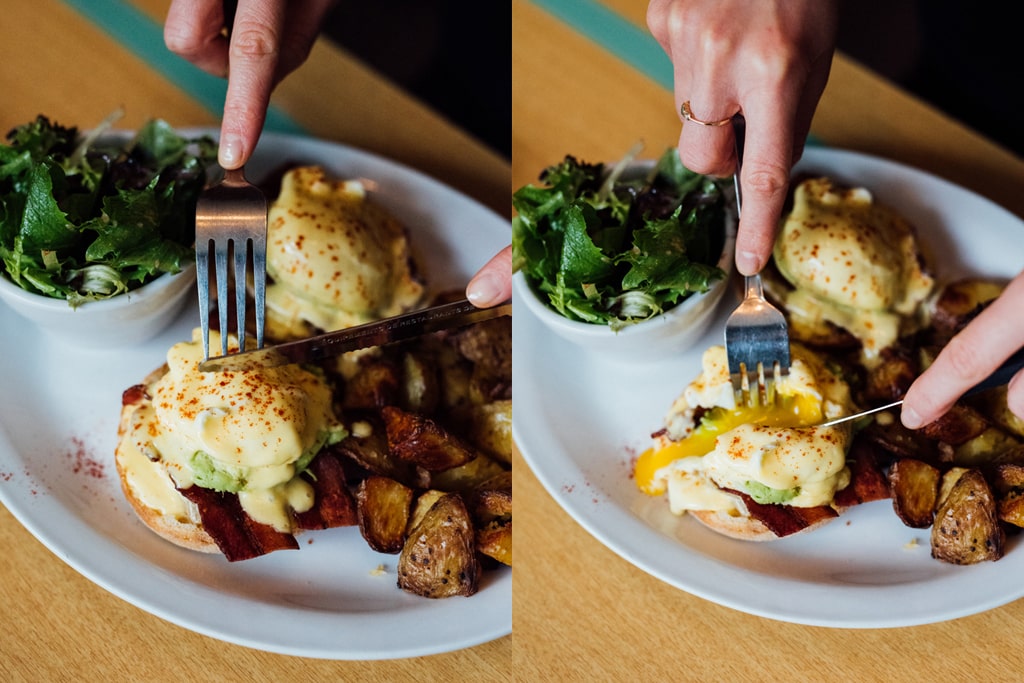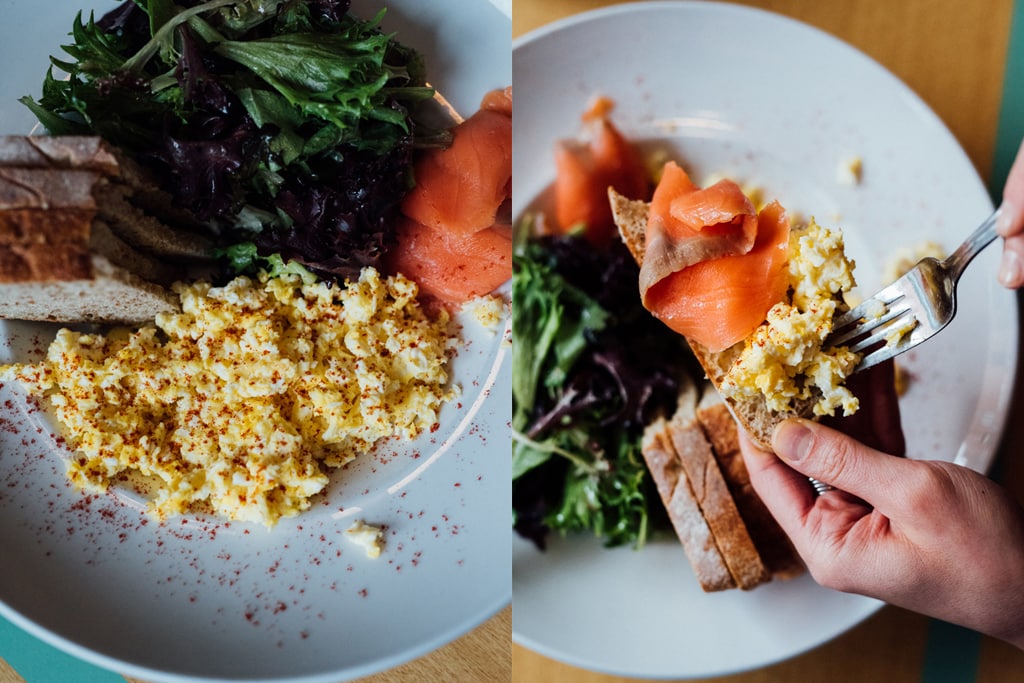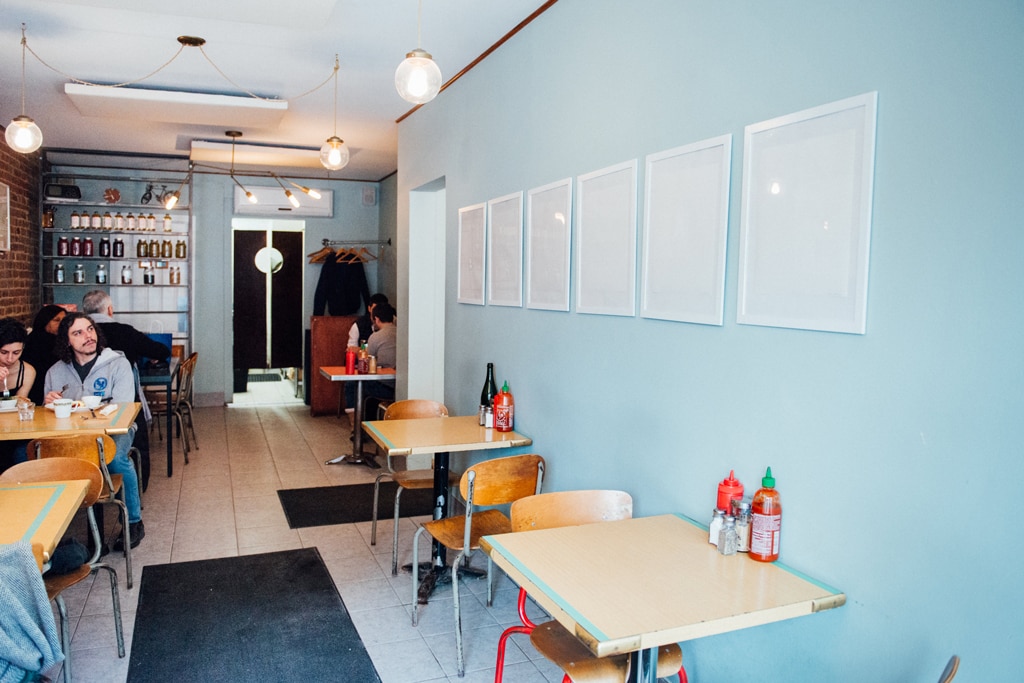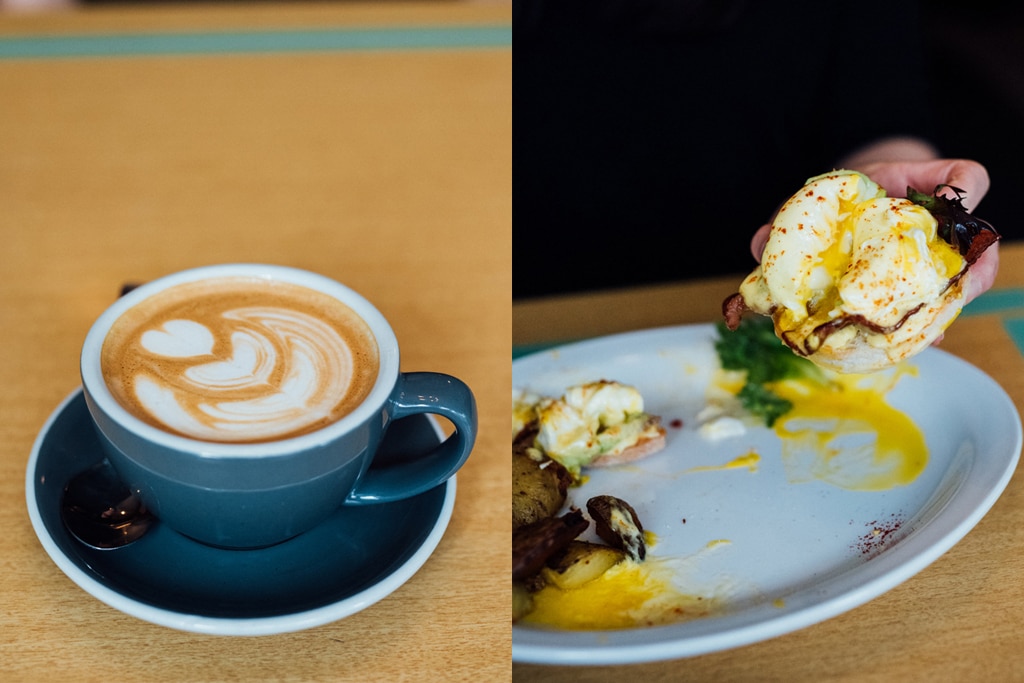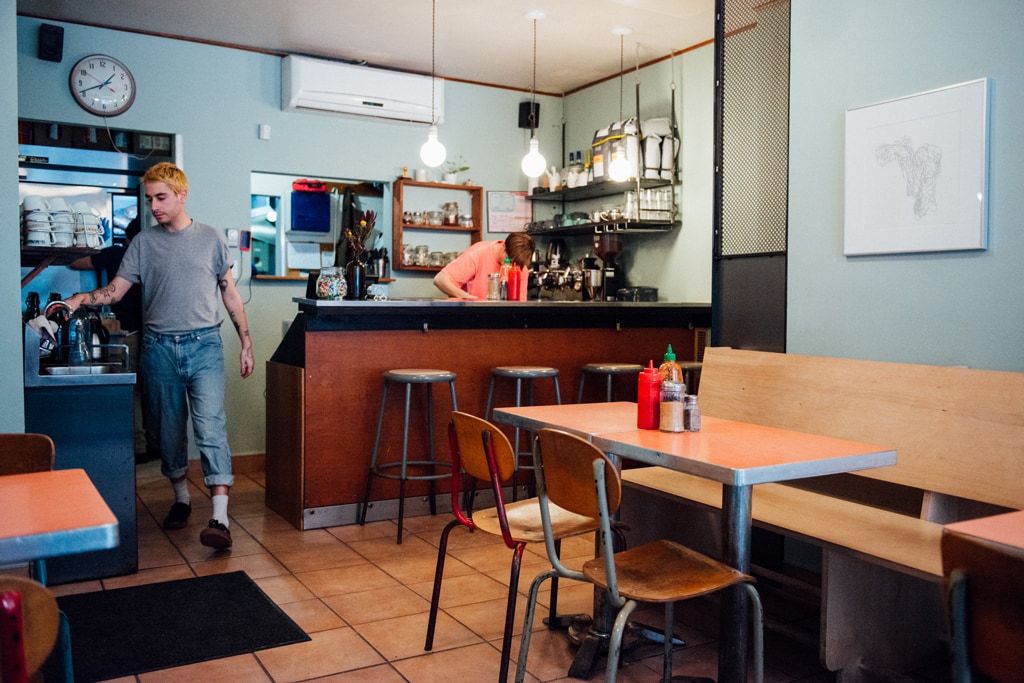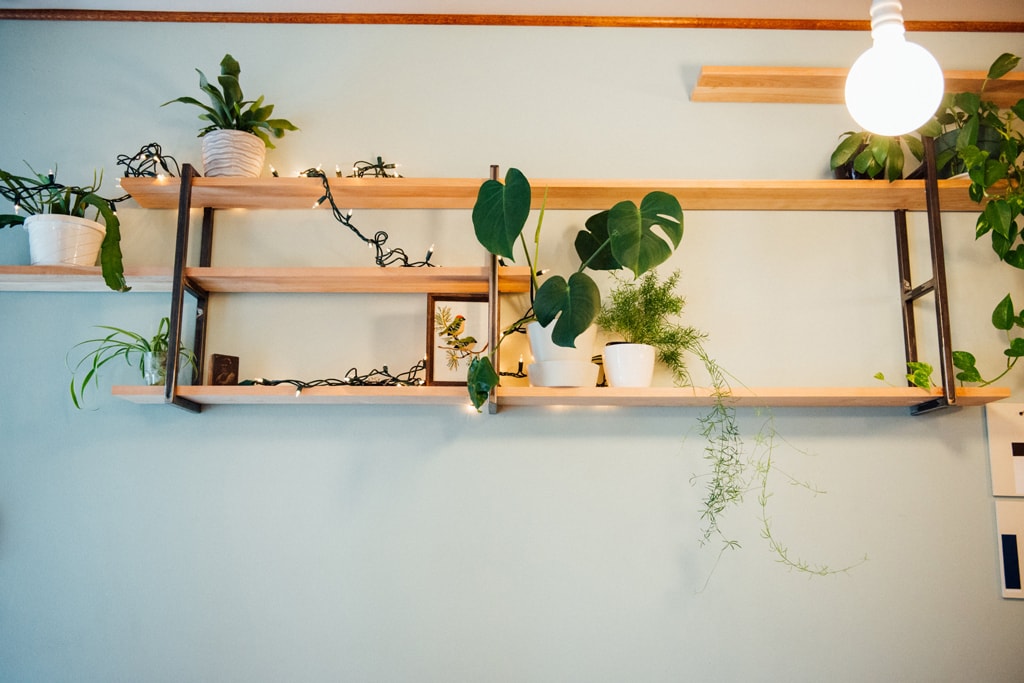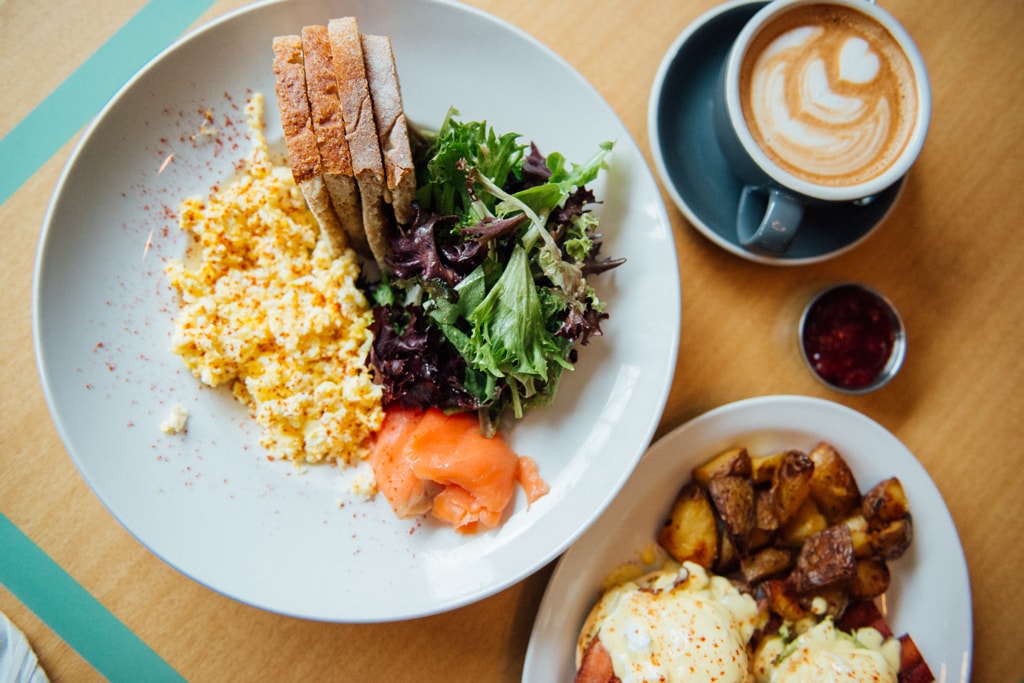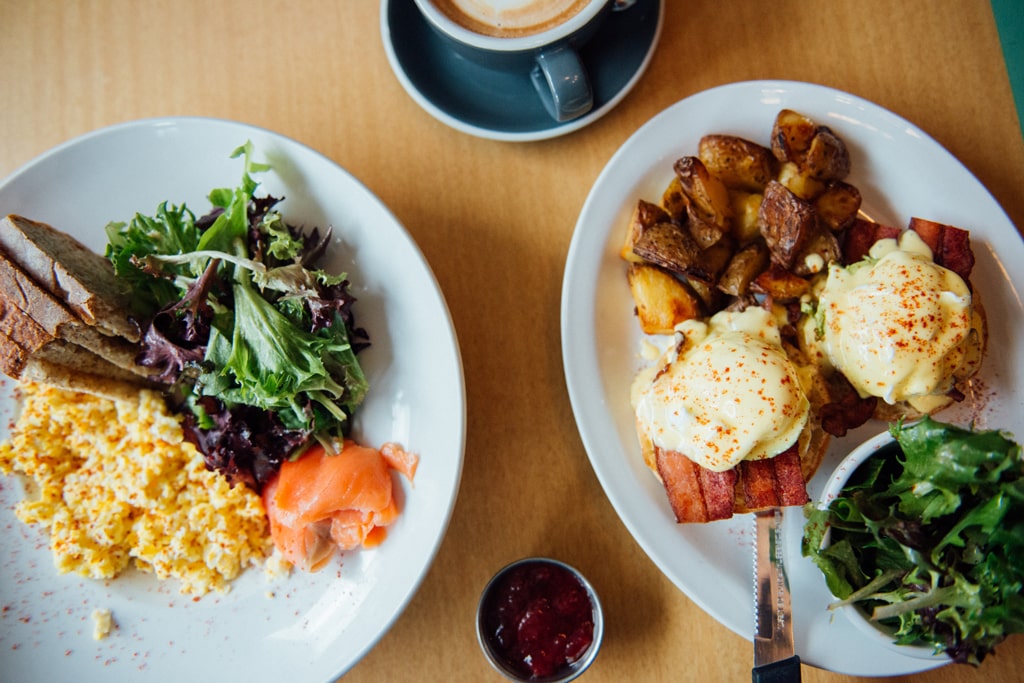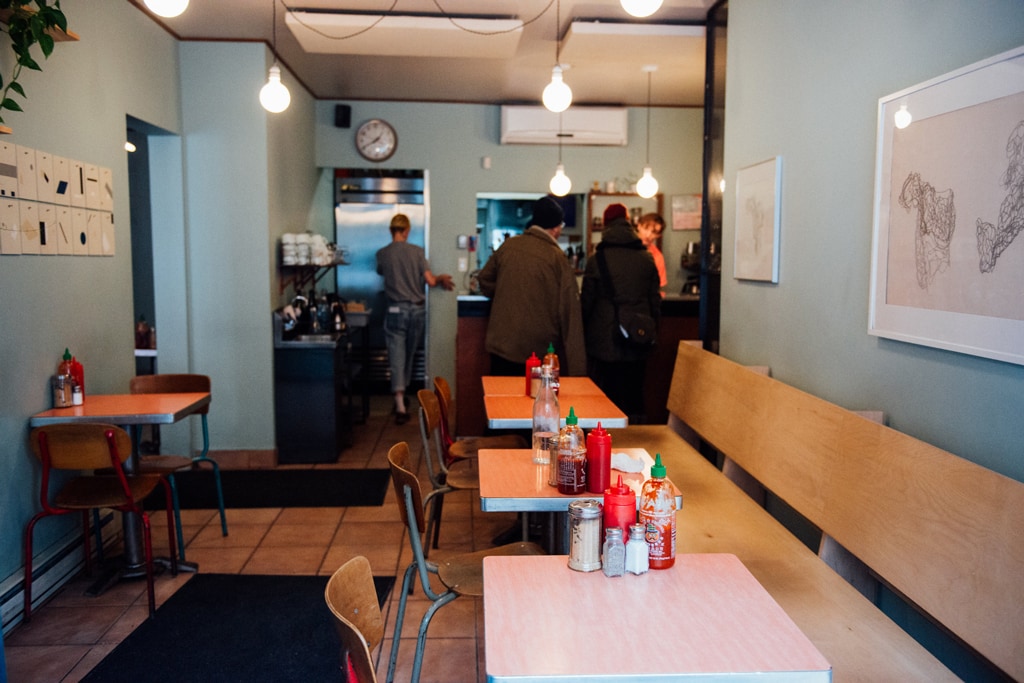 Le Vieux Vélo

$
Monday: 9:00 AM – 3:00 PM
Tuesday: 9:00 AM – 3:00 PM
Wednesday: 9:00 AM – 3:00 PM
Thursday: 9:00 AM – 3:00 PM
Friday: 9:00 AM – 3:00 PM
Saturday: 9:00 AM – 3:30 PM
Sunday: 9:00 AM – 3:30 PM


Owner(s) Marc Arseneault, Kyra Foort
Opened 2010

Accepts mastercard, visa, cash, debit
20 Seats
Le Vieux-Vélo is one of the best places in Montreal to savour breakfast at a price that is almost unbeatable!
Opened in 2010 by couple and owners Kyra Foort and Marc Arseneault, the address has quickly become very popular. "We moved to Montreal just two months before opening Le Vieux-Vélo. A friend of ours had recommended this neighbourhood to open our restaurant. At that time, on Beaubien, there wasn't really anything similar to our concept: a small menu of simple and classic breakfasts, served all day, 7 days a week, in a relaxed atmosphere. Over time, this has really become a great neighbourhood community," says Kyra.
Le Vieux-Vélo welcomes its customers in a vintage, simple and comforting decor that was designed by the owners: "we called our restaurant Le Vieux-Vélo, because it's a fun name and we like vintage things that last a long time! That's the concept of the restaurant: basic dishes, simple, and good comfort food."
On the menu, co-owner Marc Arseneault developed the dishes: "My husband Marc doesn't really consider himself the chef; everything here in the kitchen is really a team effort." Here we find good breakfasts and lunches, with unbeatable value: eggs Benedict (The Classic, The Atlantic, The Florentine, The B.A.B., and The Veggie Pesto), The Standard (eggs, toast, hash browns, beans, choice of meat and green salad), French toast, soups, sandwiches, salads and much more. The menu is made up of classics that are a hit with regulars. The menu changes very little, but has recently introduced two vegan options: the veggie toast and the vegetarian chili for lunch. Of all the options, the eggs Benedict is by far the star item of the establishment: "It's definitely our specialty and our most popular dish. Especially the B.A.B., which is our eggs Benedict with bacon, avocado and brie," explains Kyra. On the coffee side, Le Vieux-Vélo serves Pilot coffee, a roaster from Toronto.
And what do the owners of Le Vieux Vélo love most about the place? "Beyond running the restaurant, Marc and I love the social aspect that comes with it. We love interacting with people, being part of our community and keeping in touch with it every day," Kyra explains. Us, we go back to Le Vieux-Vélo to savour good, simple and affordable breakfasts in an intimate atmosphere with vintage decor!
Written by Sophie Monkman
Photography by Alison Slattery