Le Sacrement: A friendly neighbourhood pub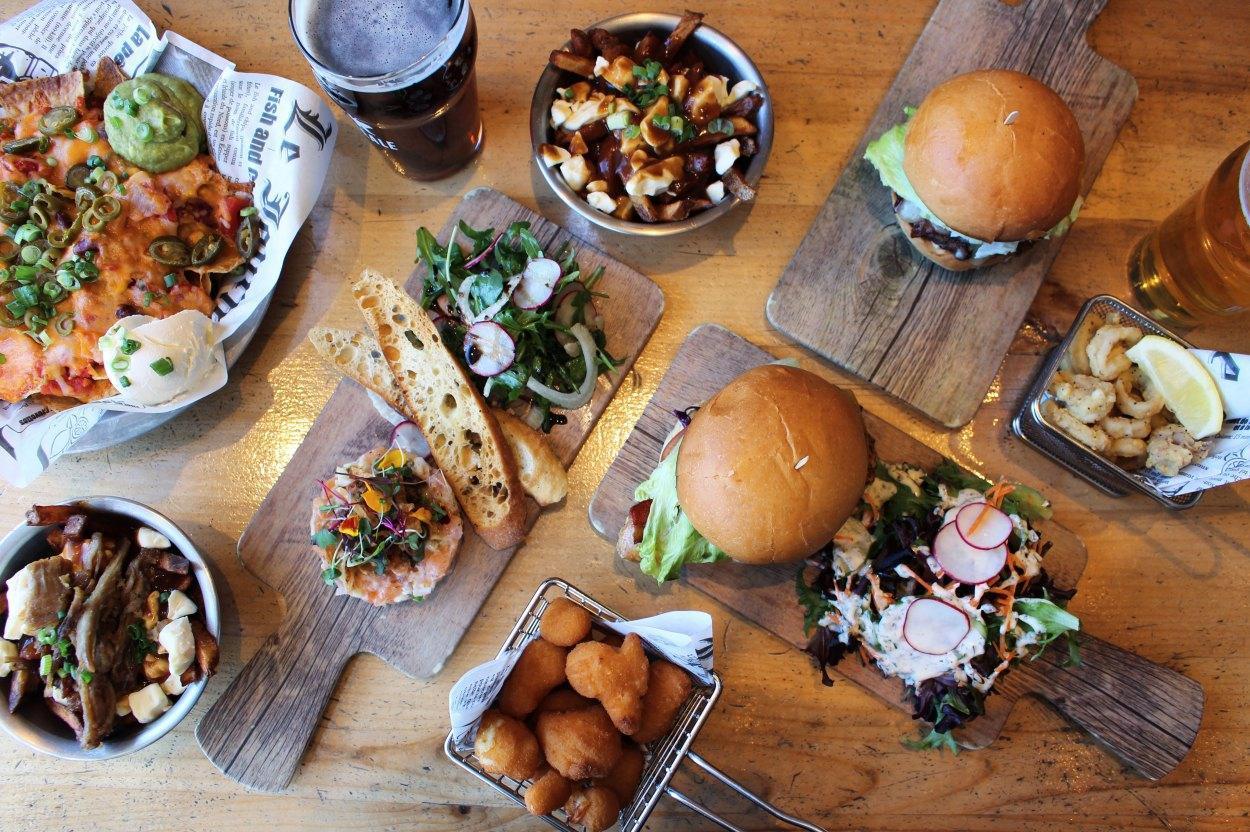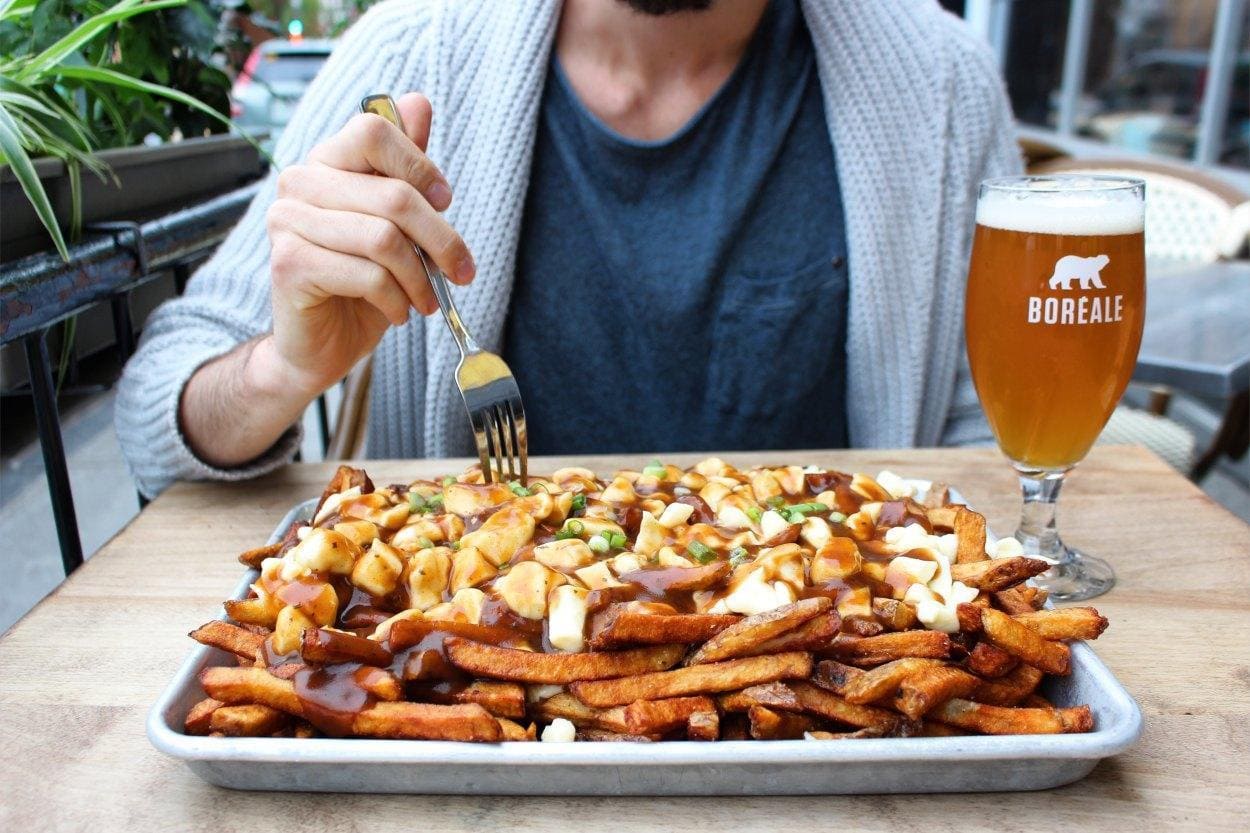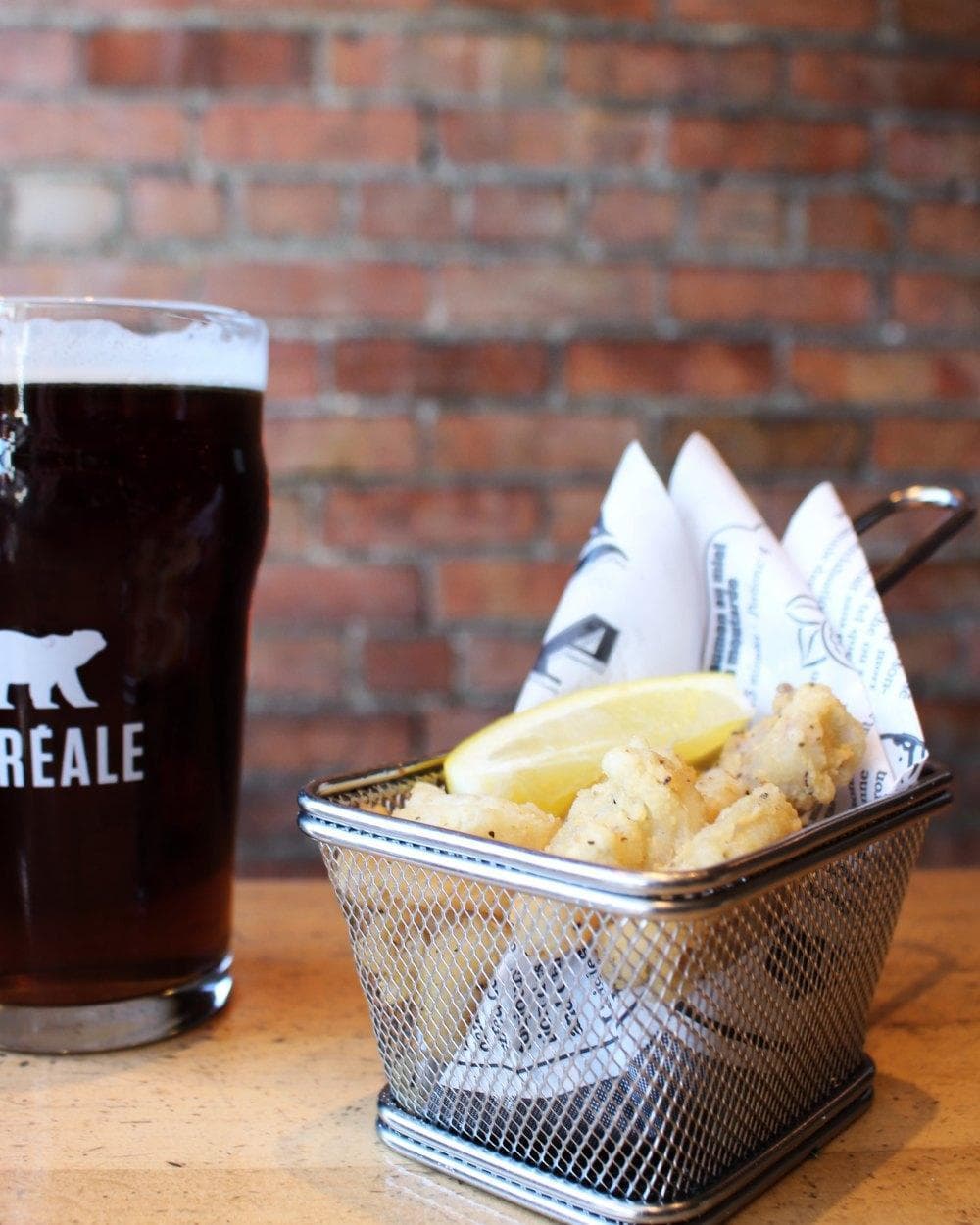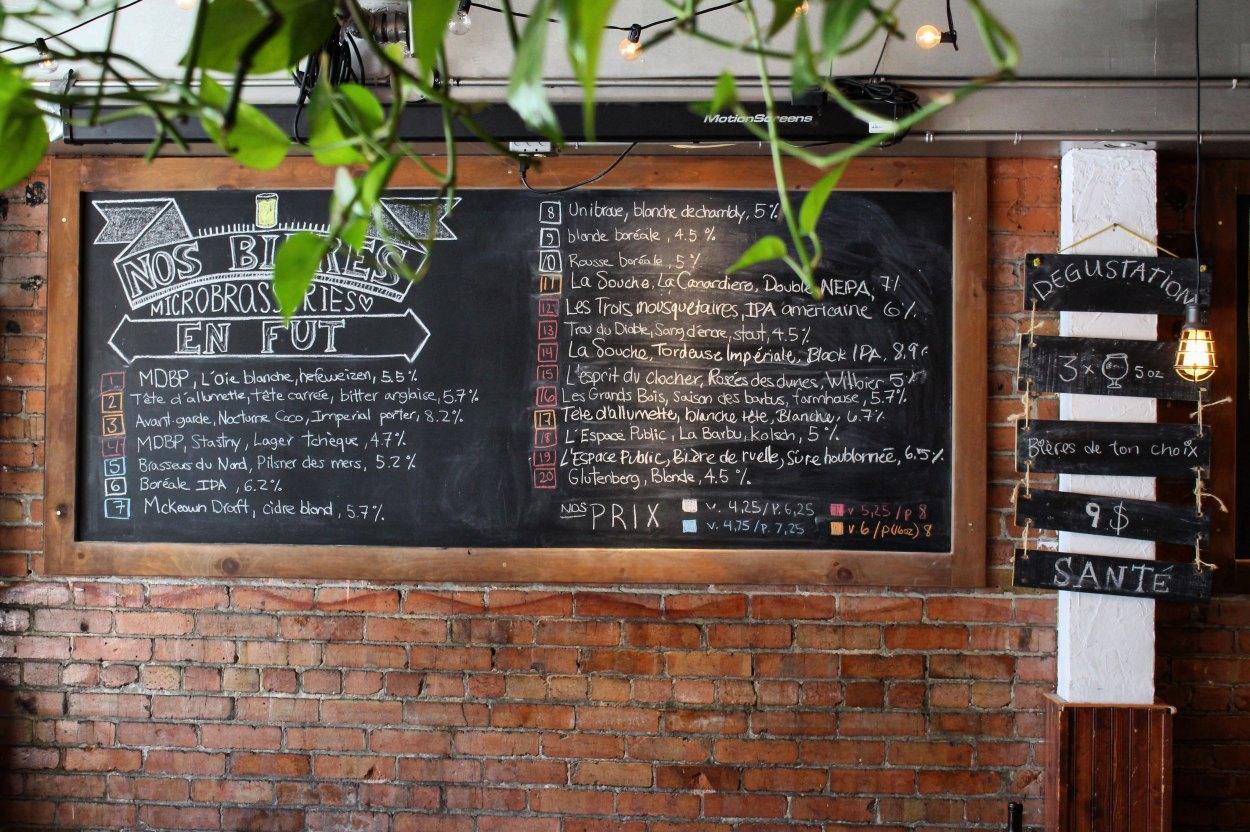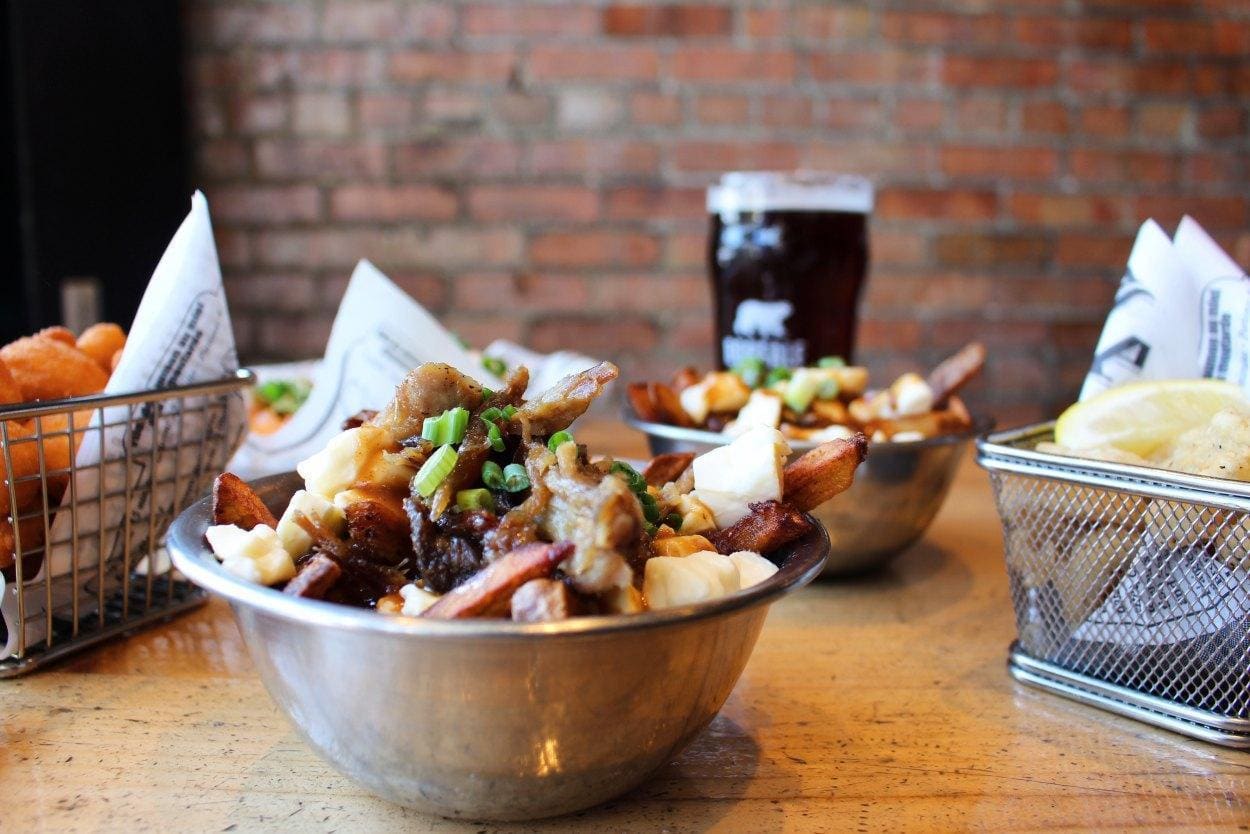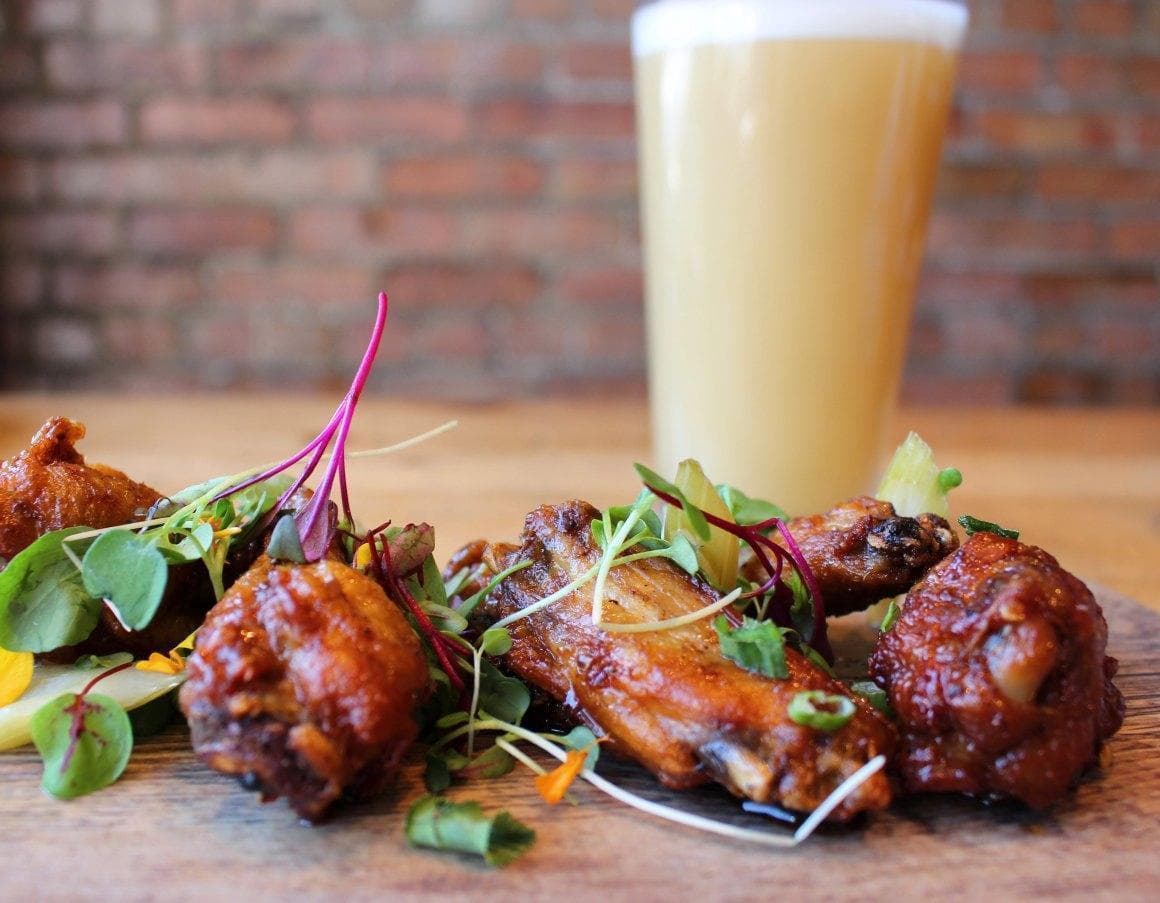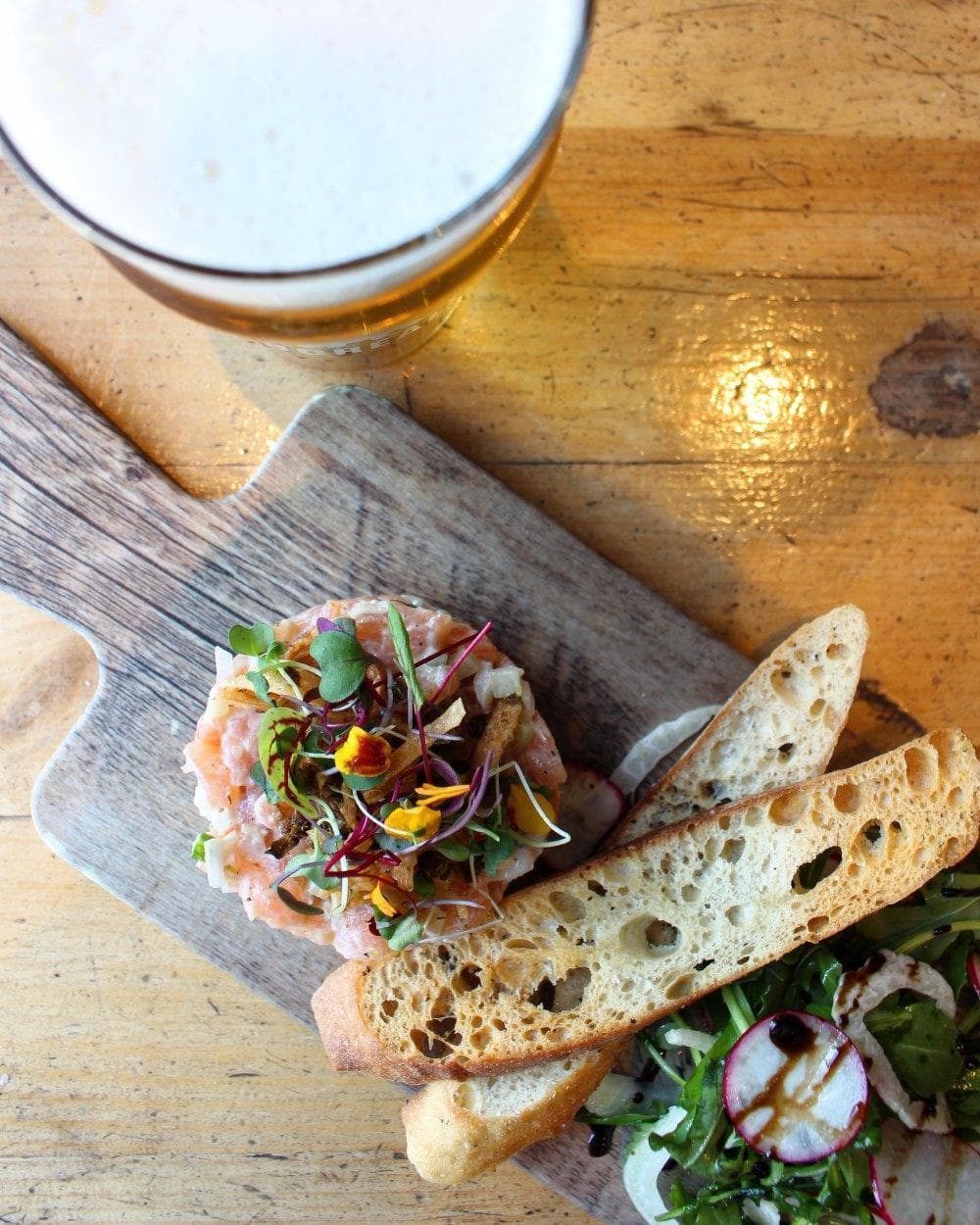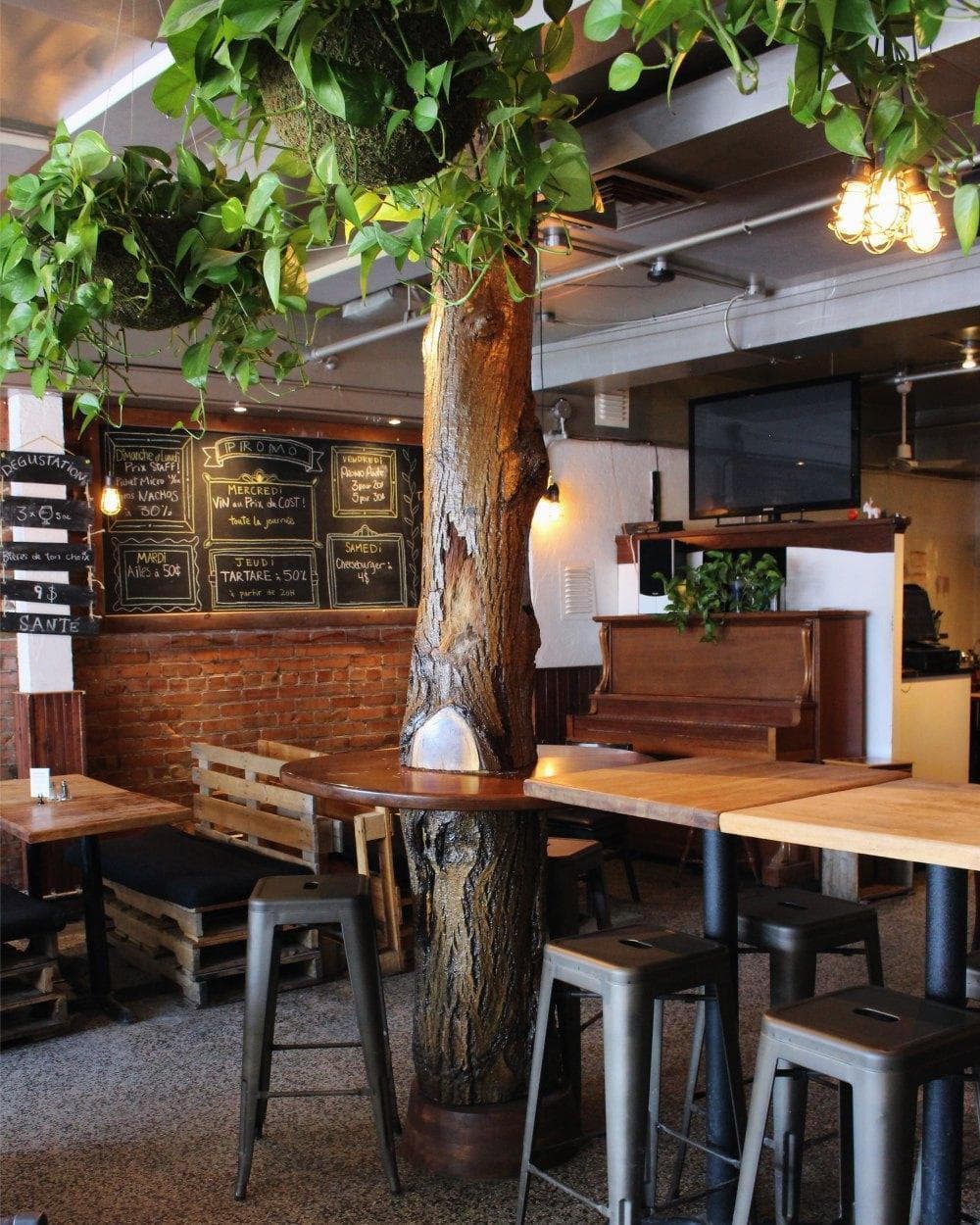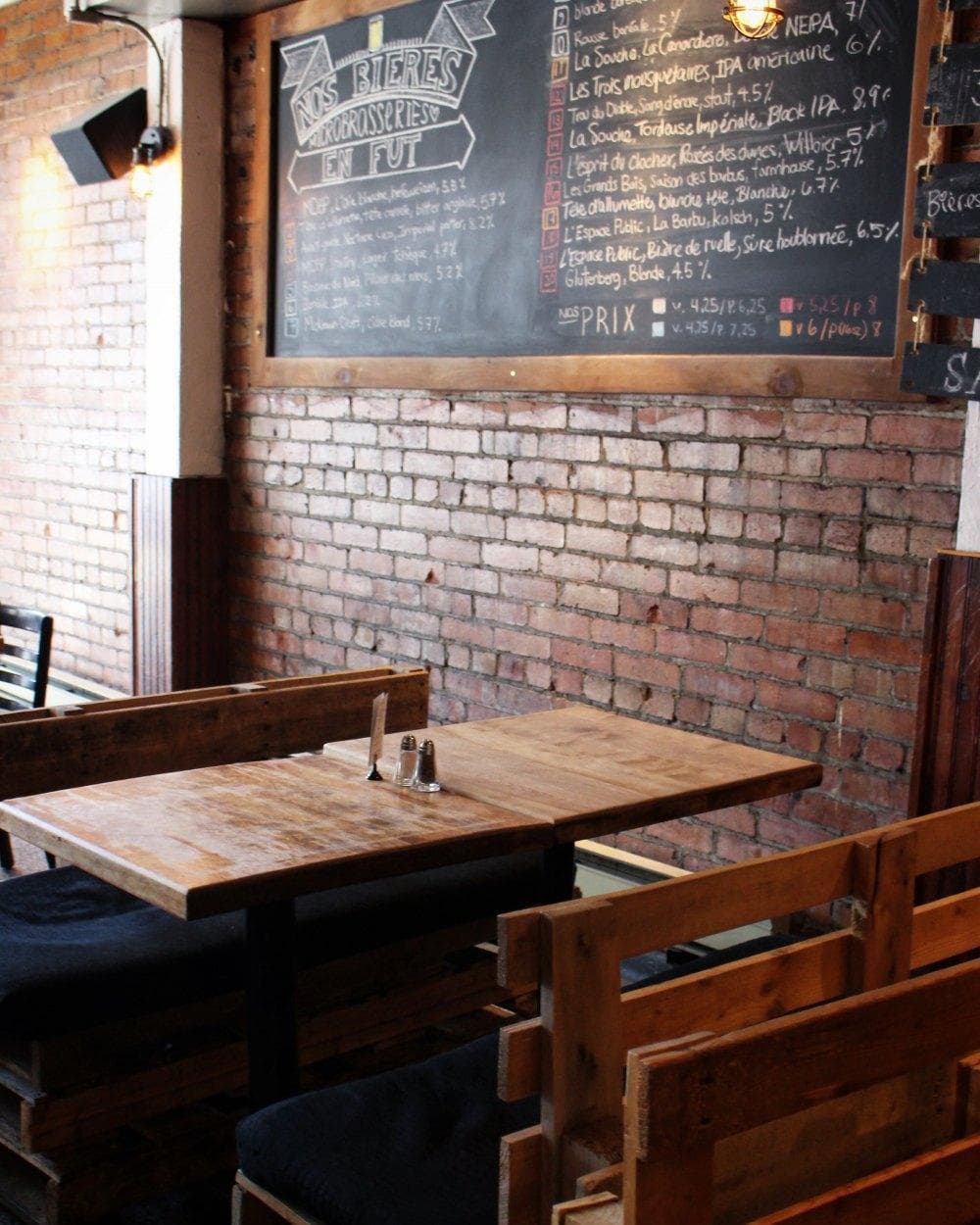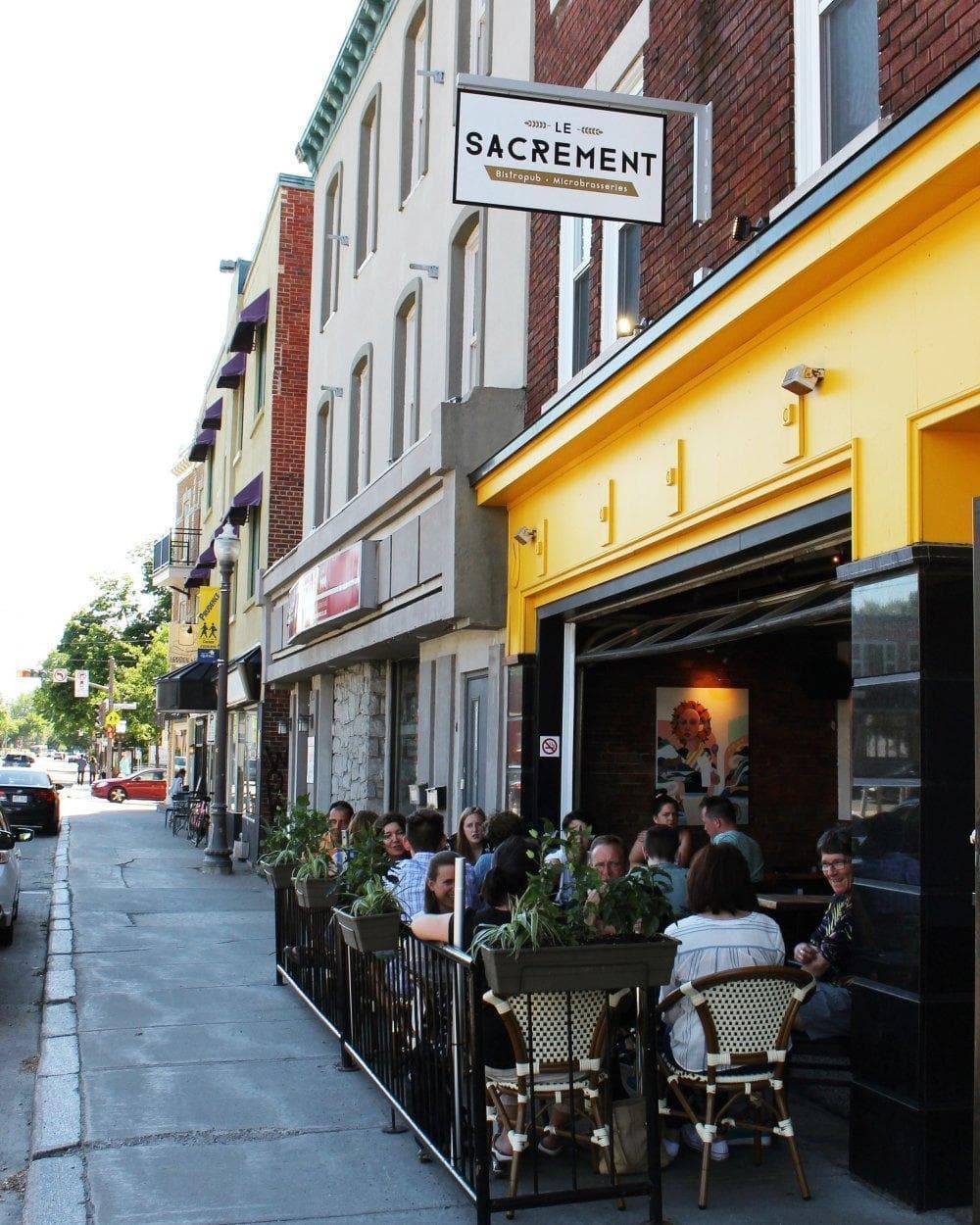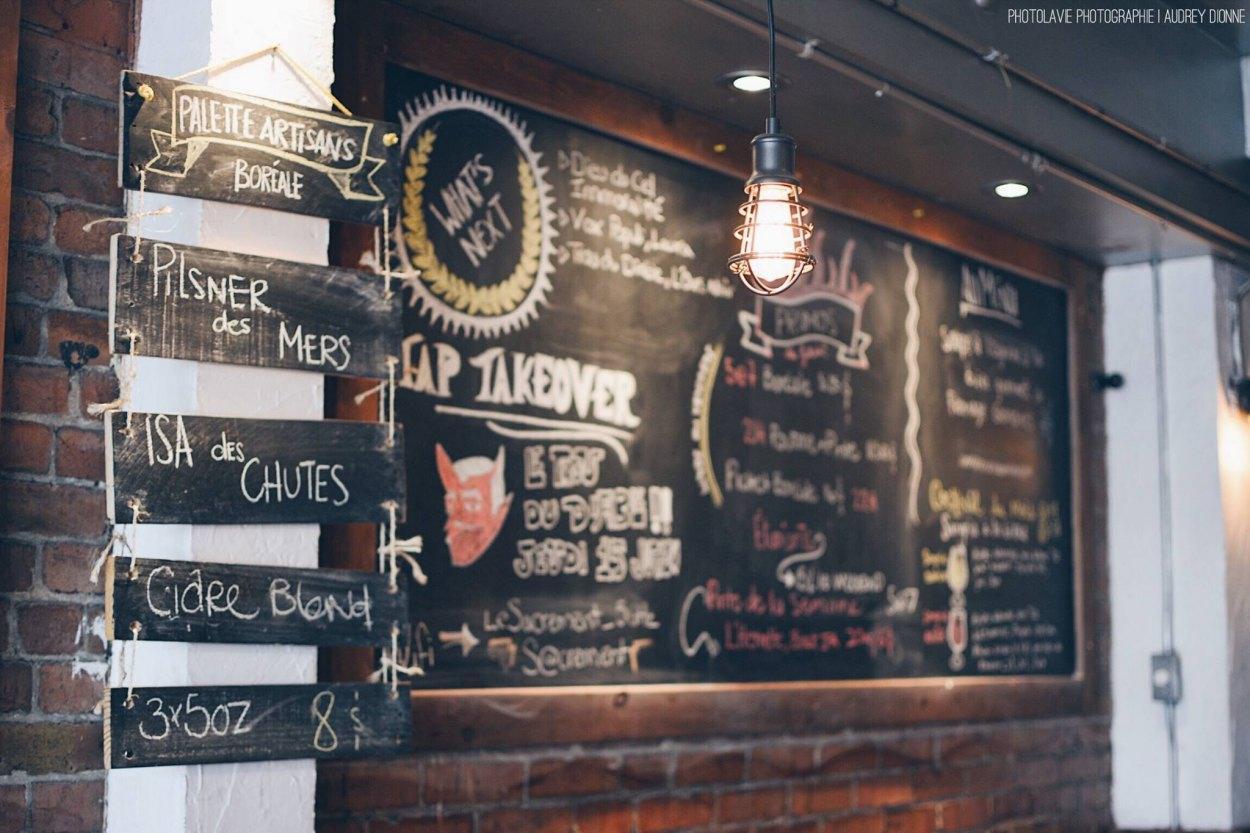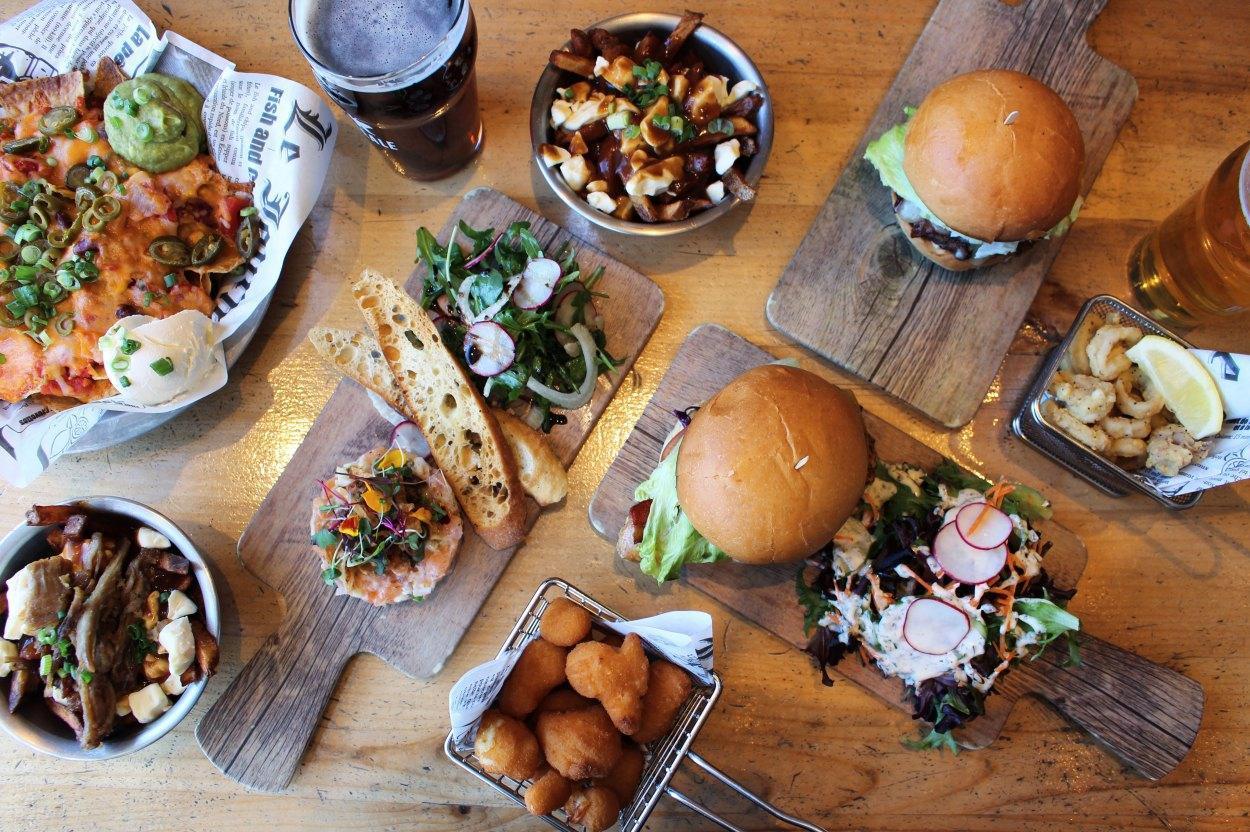 Pub le Sacrement

$$
Monday: 11:30 AM – 12:00 AM
Tuesday: 11:30 AM – 1:00 AM
Wednesday: 11:30 AM – 12:00 AM
Thursday: 11:30 AM – 2:00 AM
Friday: 11:30 AM – 3:00 AM
Saturday: 12:00 PM – 3:00 AM
Sunday: Closed

Le Sacrement: A friendly neighbourhood pub serving beers from Quebec microbreweries
Le Sacrement's opened in 2015 in the neighbourhood of—you guessed it—Saint-Sacrement. Behind the project are owners Mathieu and Jonathan Villeneuve, Nathan Walsh, and Jonathan Yelle. The clientele quickly made Le Sacrement a staple in the neighbourhood and contributed to the establishment's success.
In this large, modern space with an industrial look (designed by Jonathan Yelle), the atmosphere is warm and festive. The pub has 20 lines of beer on tap that are constantly in rotation. "We always try to be on the lookout for new trends and to get off the beaten path," explains Mathieu Villeneuve. This blackboard of beers designed by Jonathan Yelle offers a vast choice that is sure to please all tastes. They are particularly fond of the Kamouraska microbrewery, Tête d'Allumette. A short wine list is also offered, with their entire selection available by the glass or the bottle.
The dishes offered reflect a beautiful cuisine where local products are used as much as possible. There are delicious small bites of fried cheese curds, served with a just-spicy-enough mayonnaise. There is also a classic fish and chips, fried squid with homemade tartare sauce, and a great Portuguese chicken burger with bacon, Oka cheese, pickles, and a creamy red cabbage and tarragon salad, all served with delicious home fries and a small salad. With the new arrival of chef Alexanne Grenier in the summer of 2019, the menu will evolve by moving toward a certain finesse in the dishes presented, while still keeping some classics. About half of the menu will be modified. To be continued!
Le Sacrement is a classic neighbourhood pub where you can savour great beers from carefully chosen microbreweries as well as delicious gourmet dishes. You can also enjoy the lively atmosphere at lunch, happy hour, and later in the evening.
Written by Paule-Rachel Lalonde
Photography by Photos Le Sacrement