Le Petit Dep Saint-Sulpice: new location for the best gourmet dep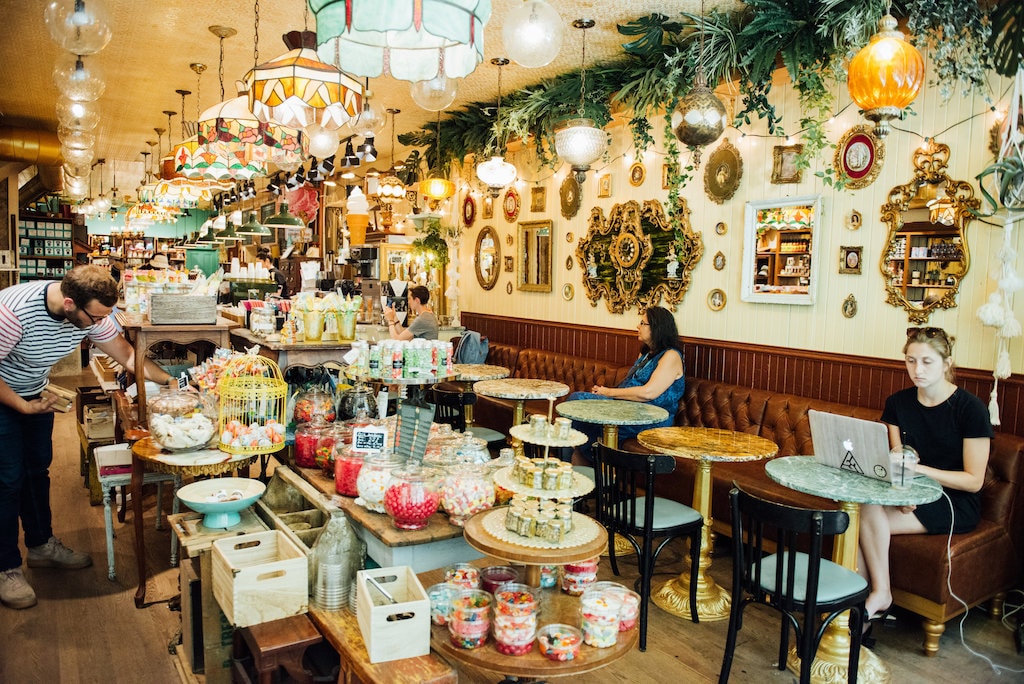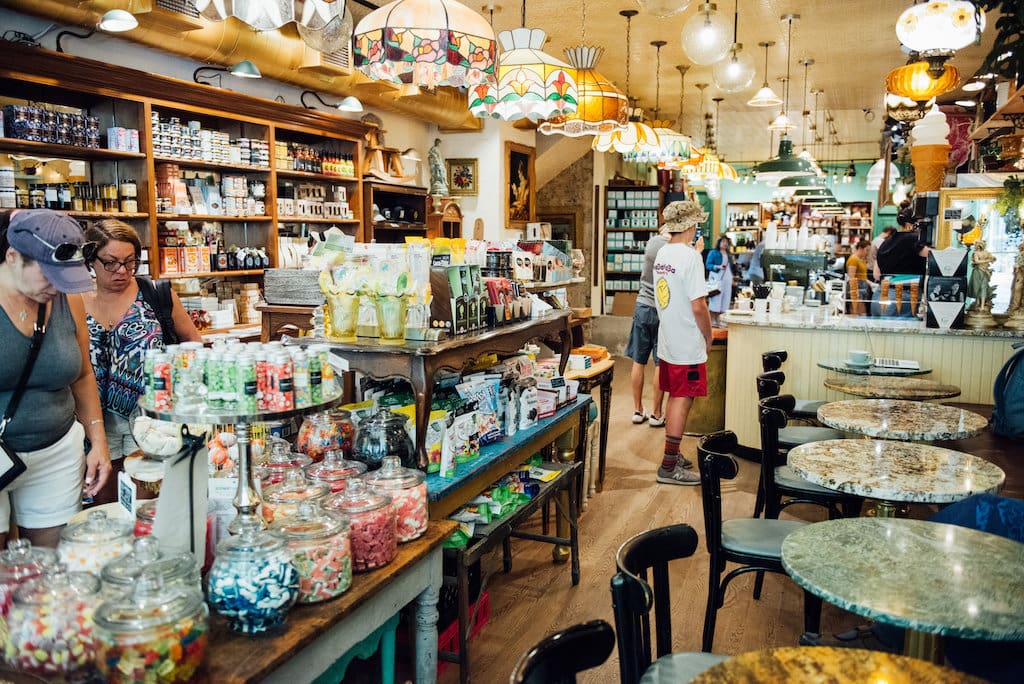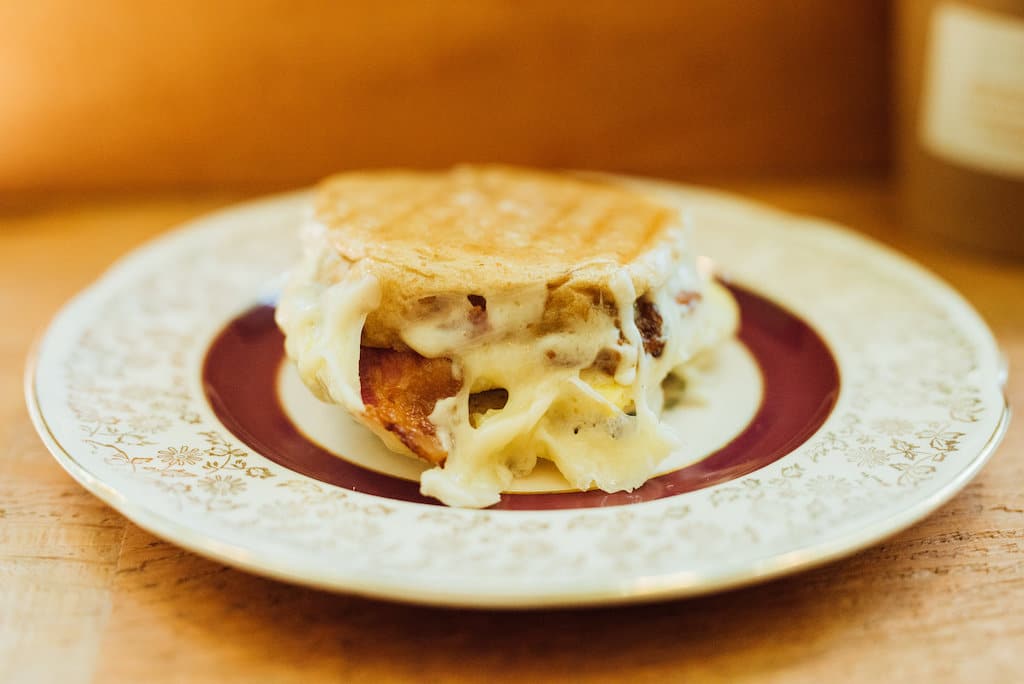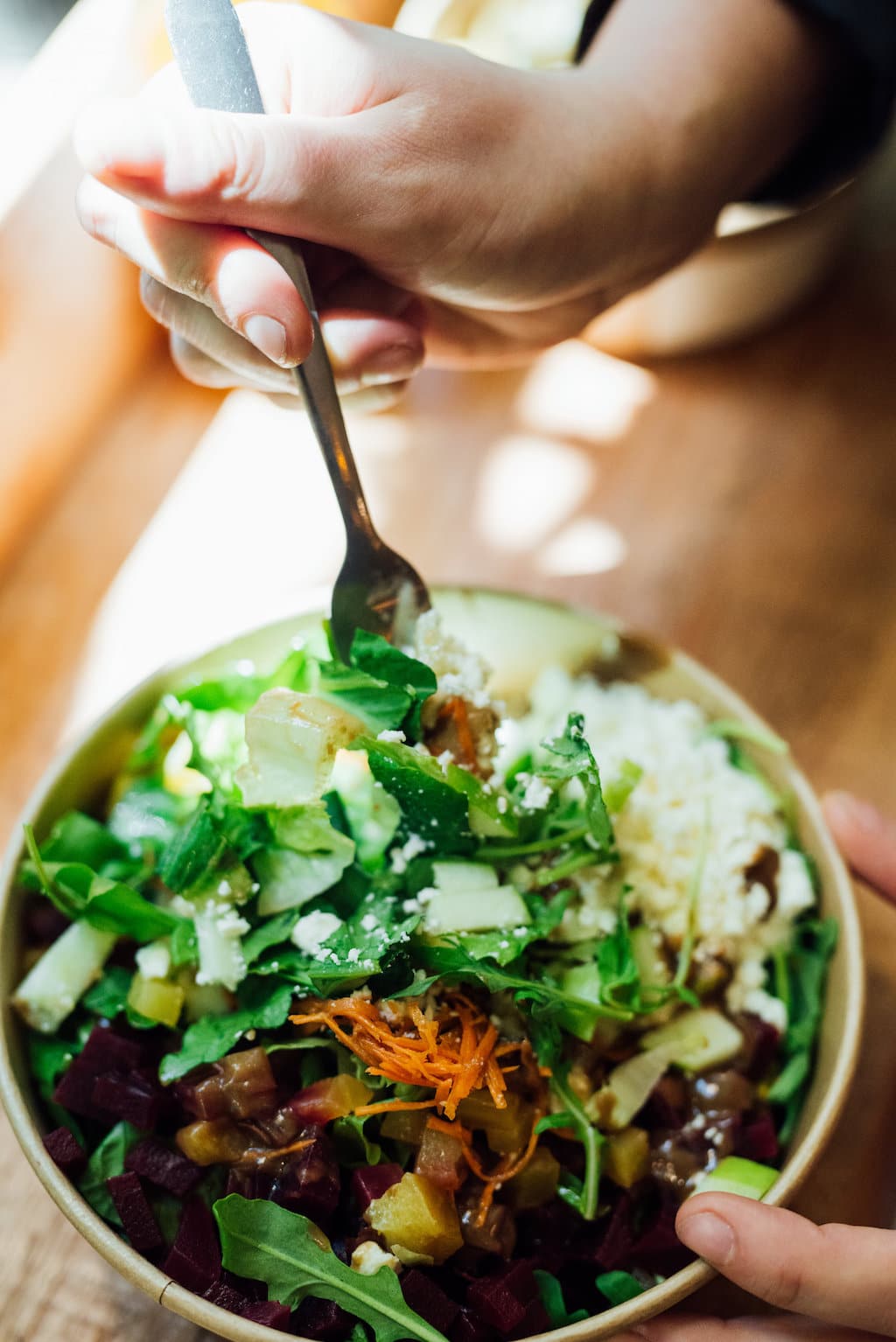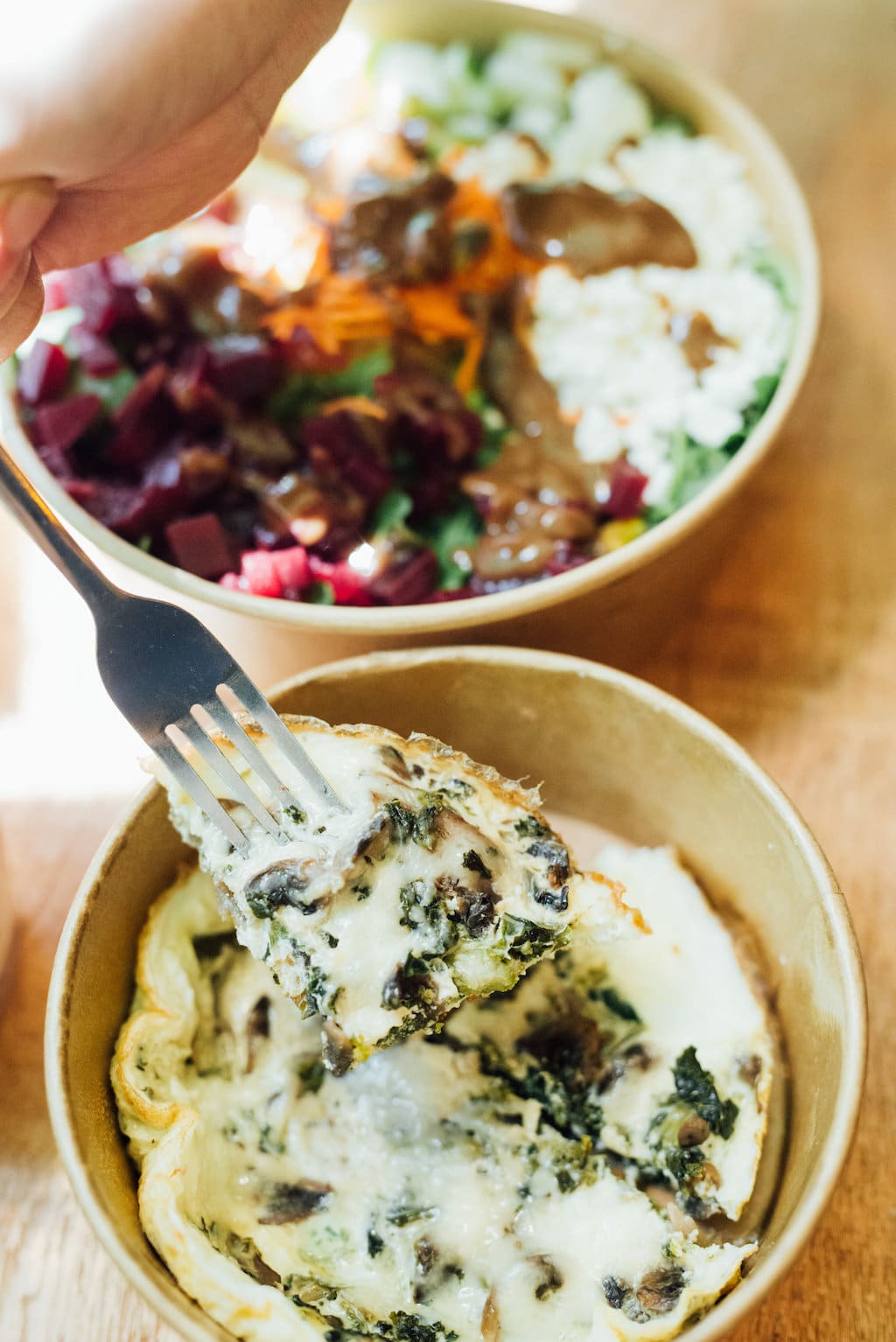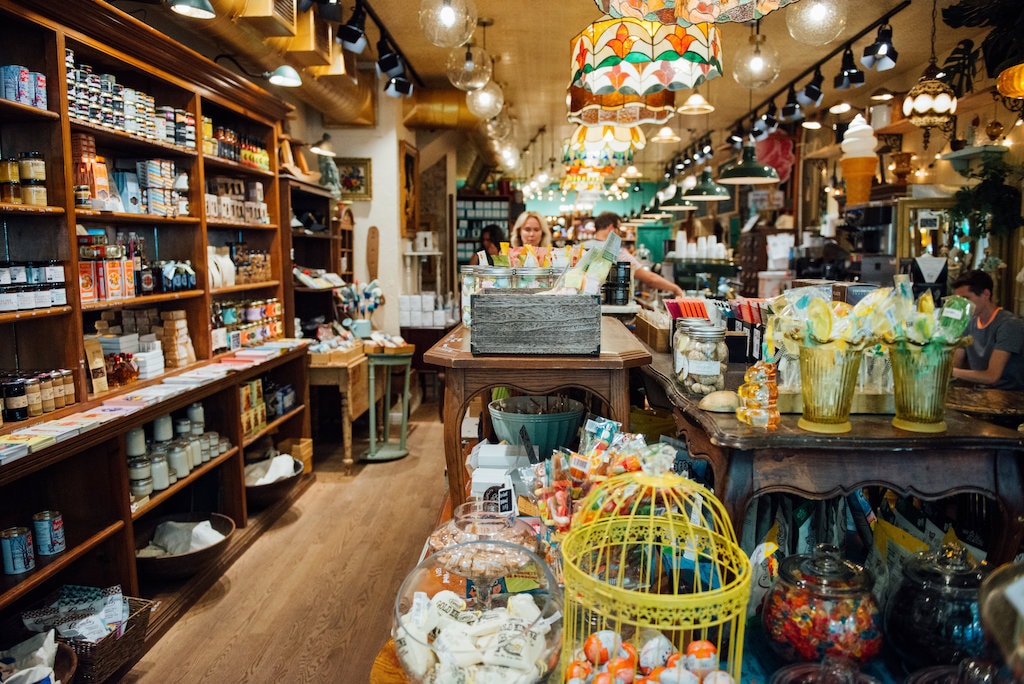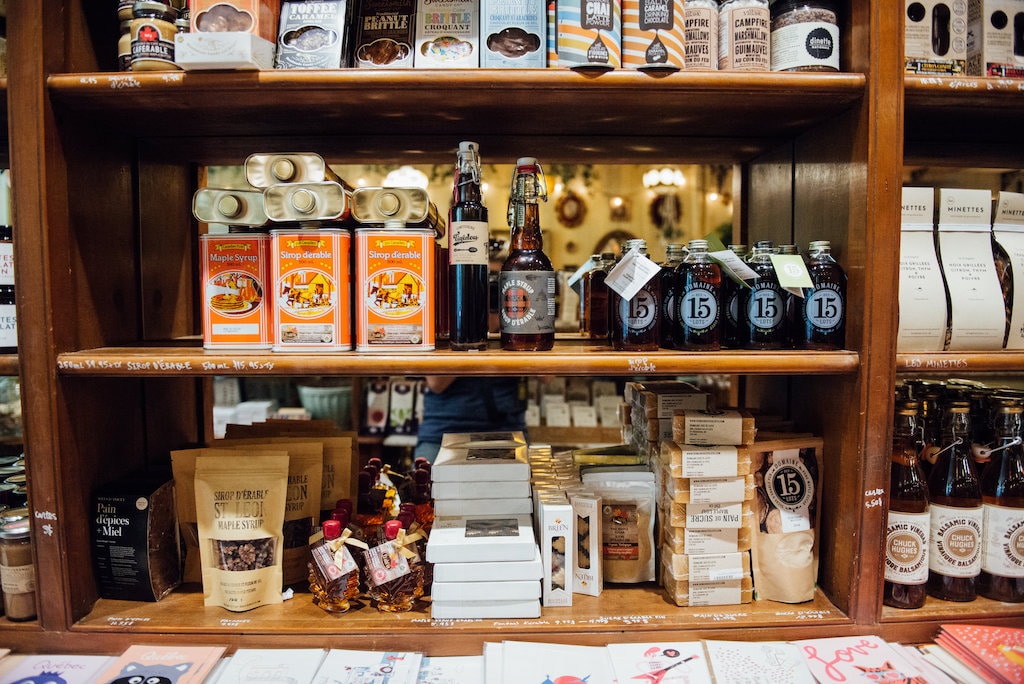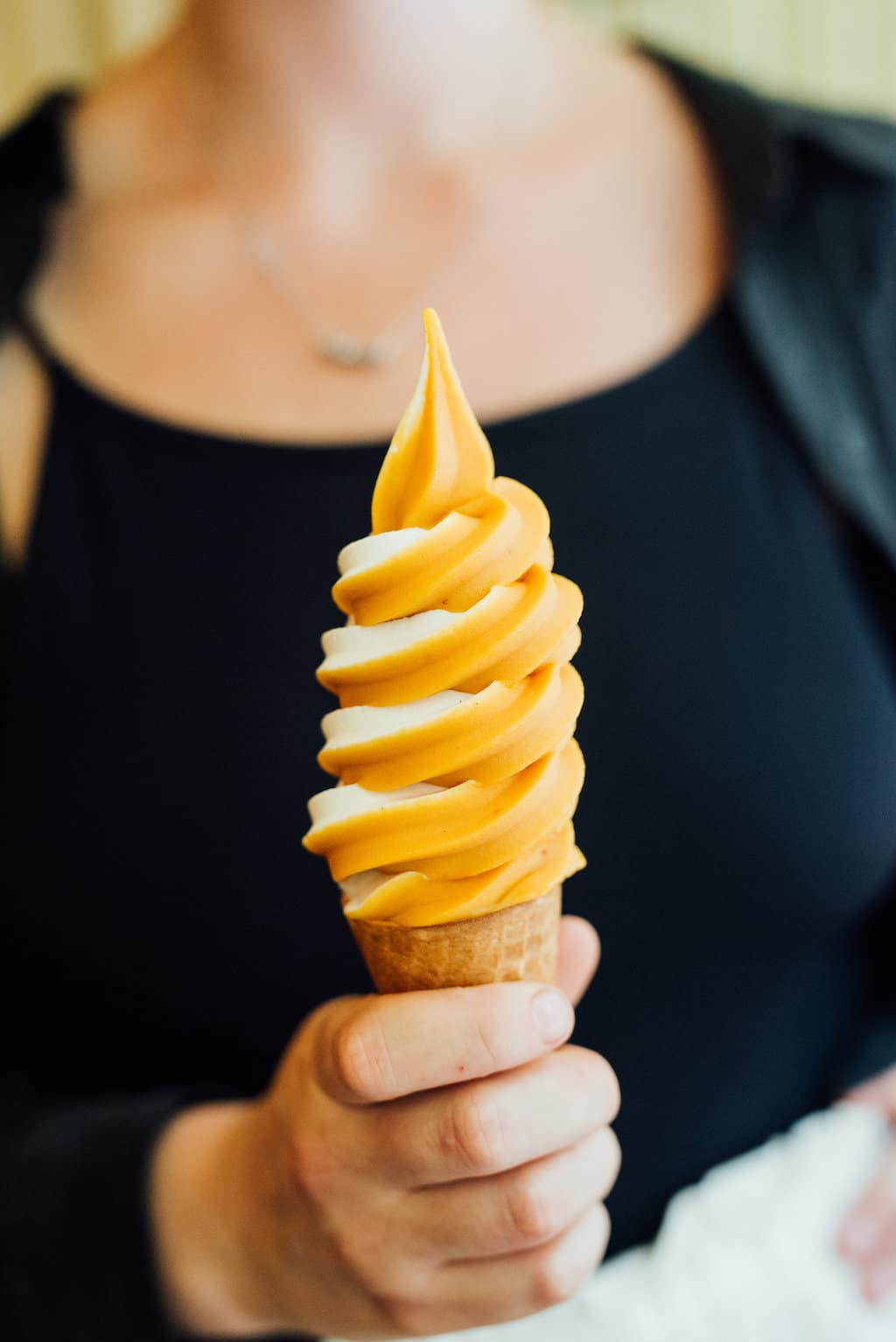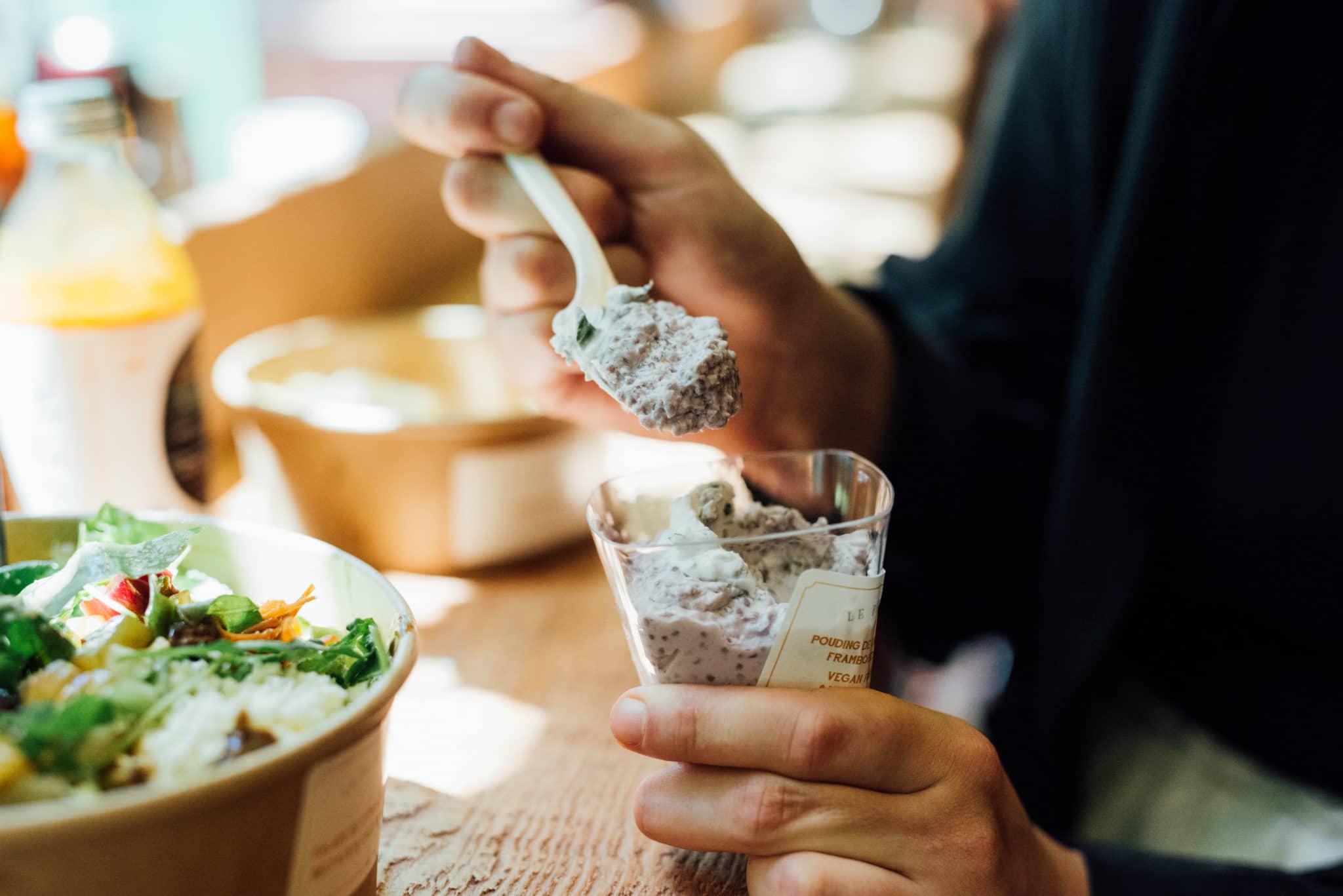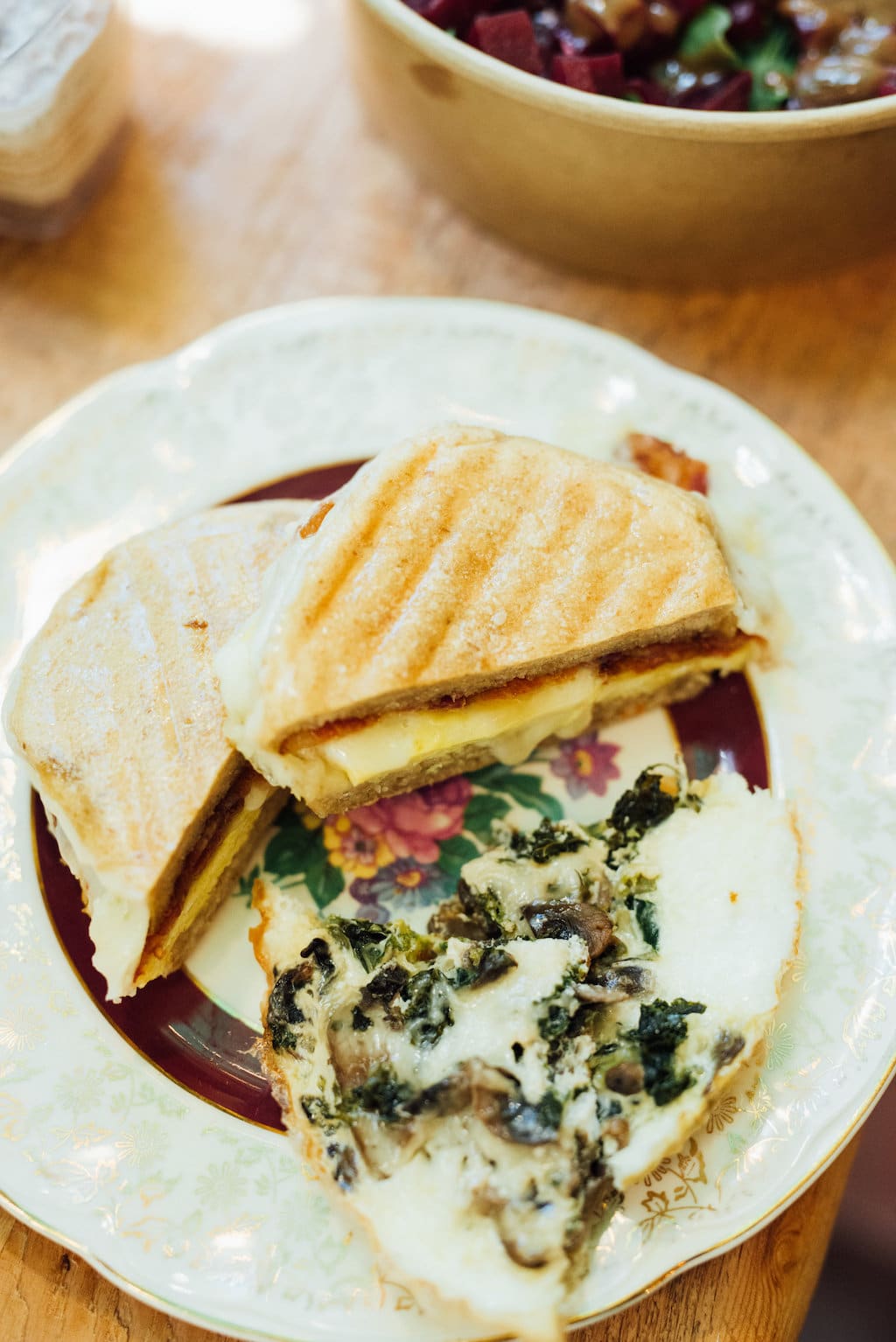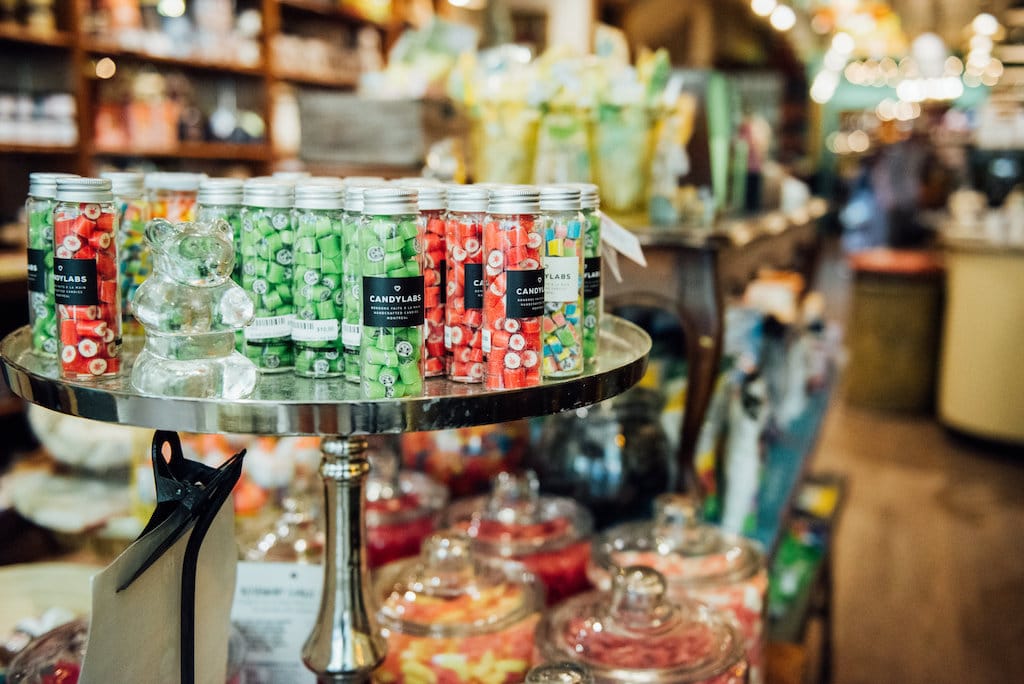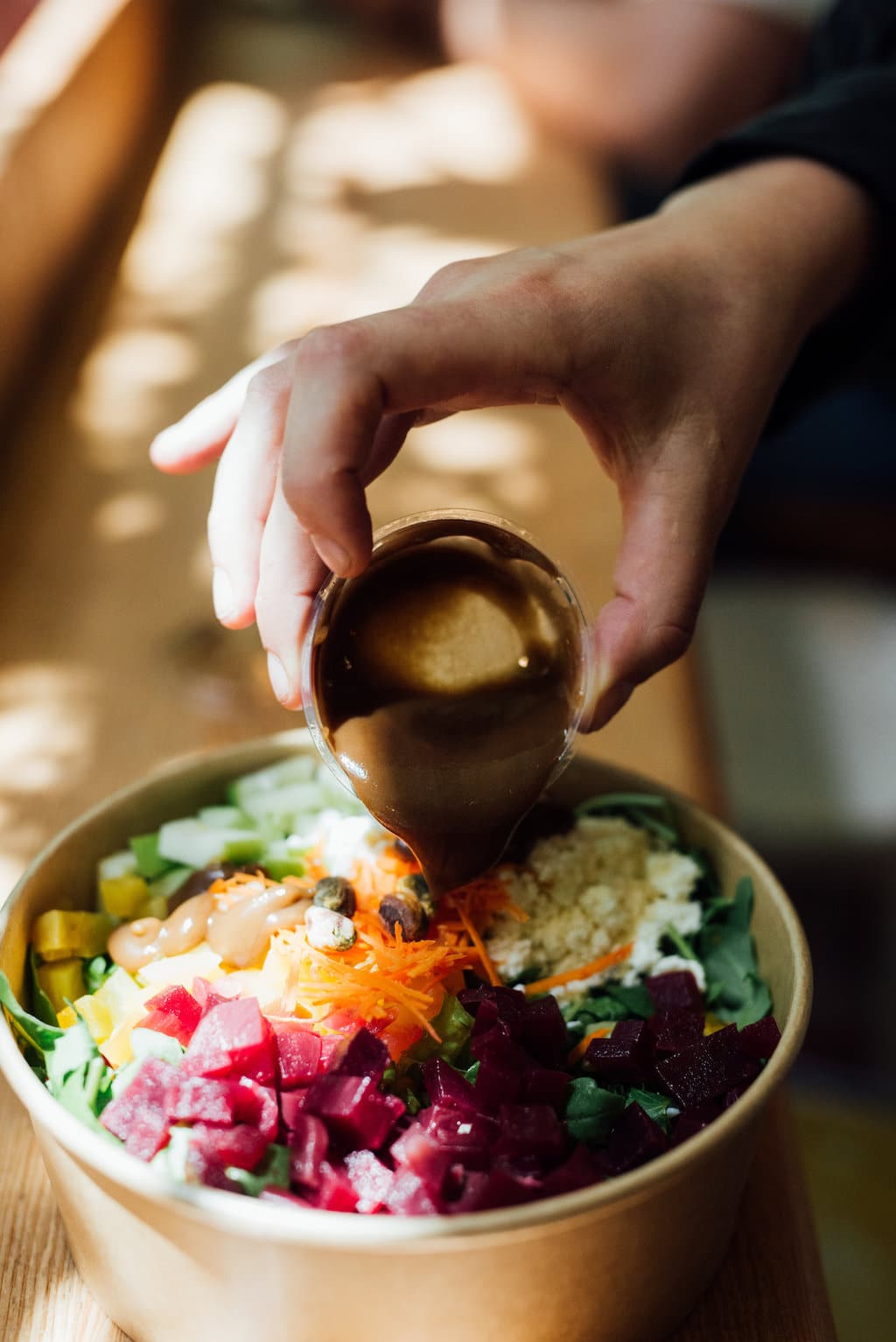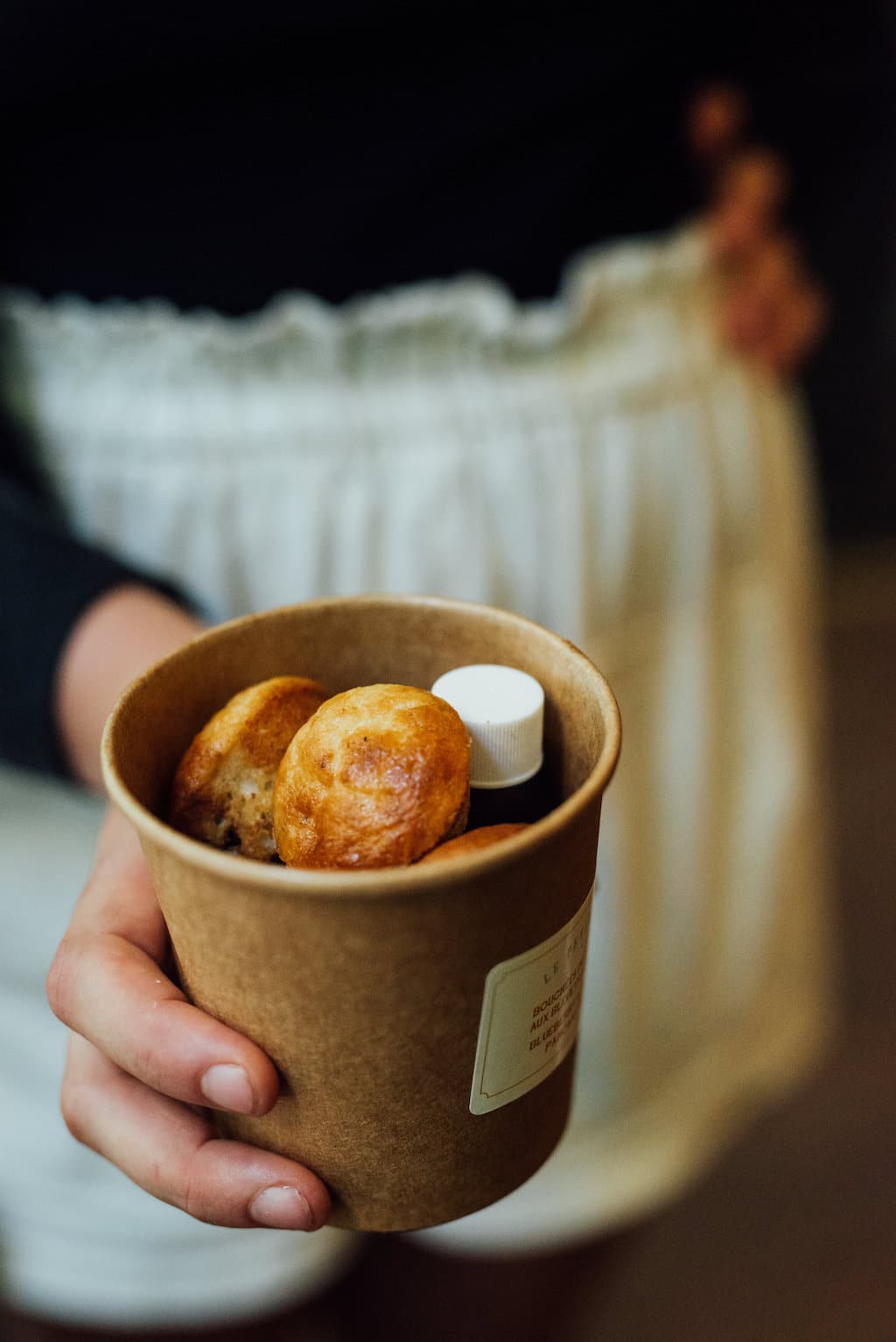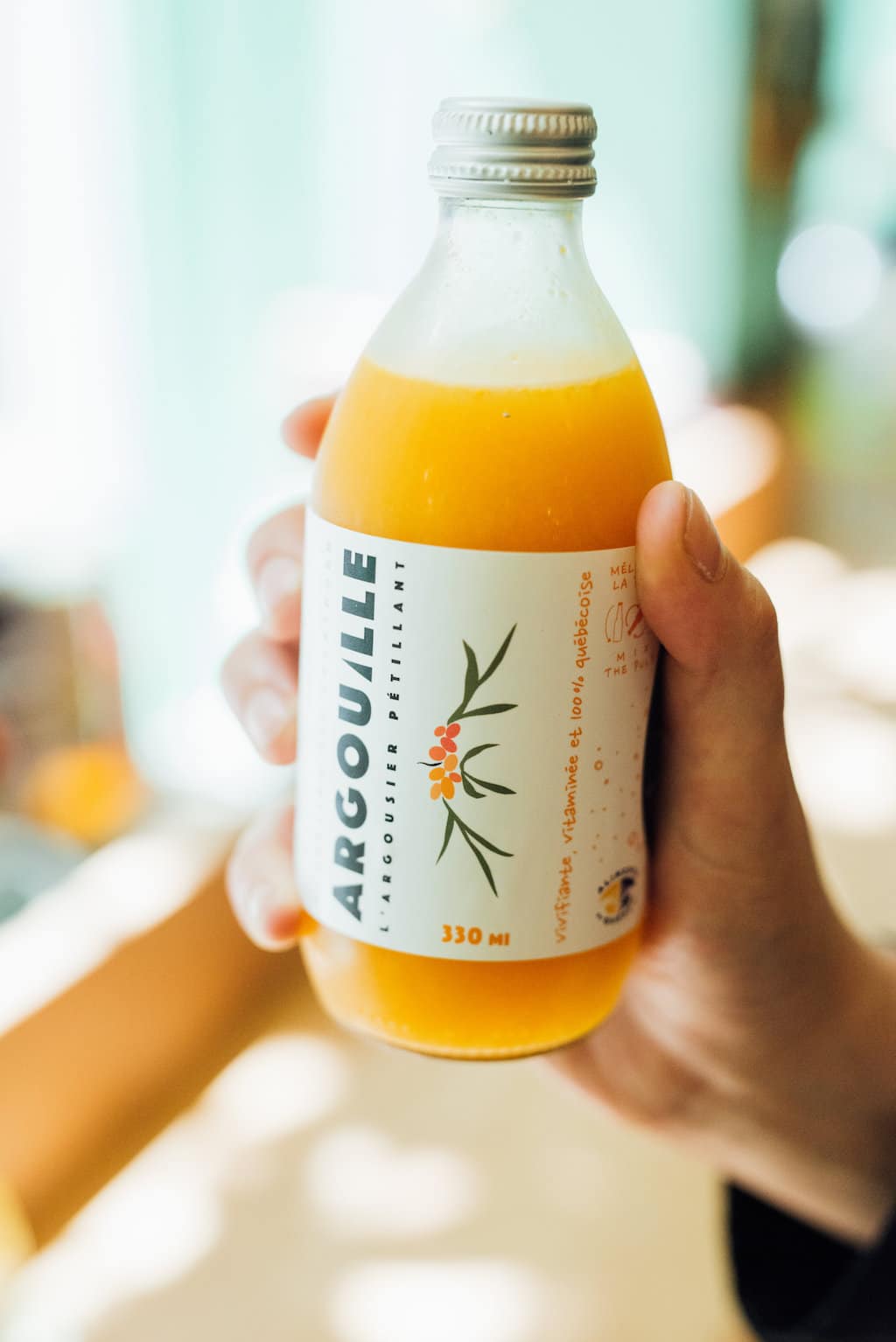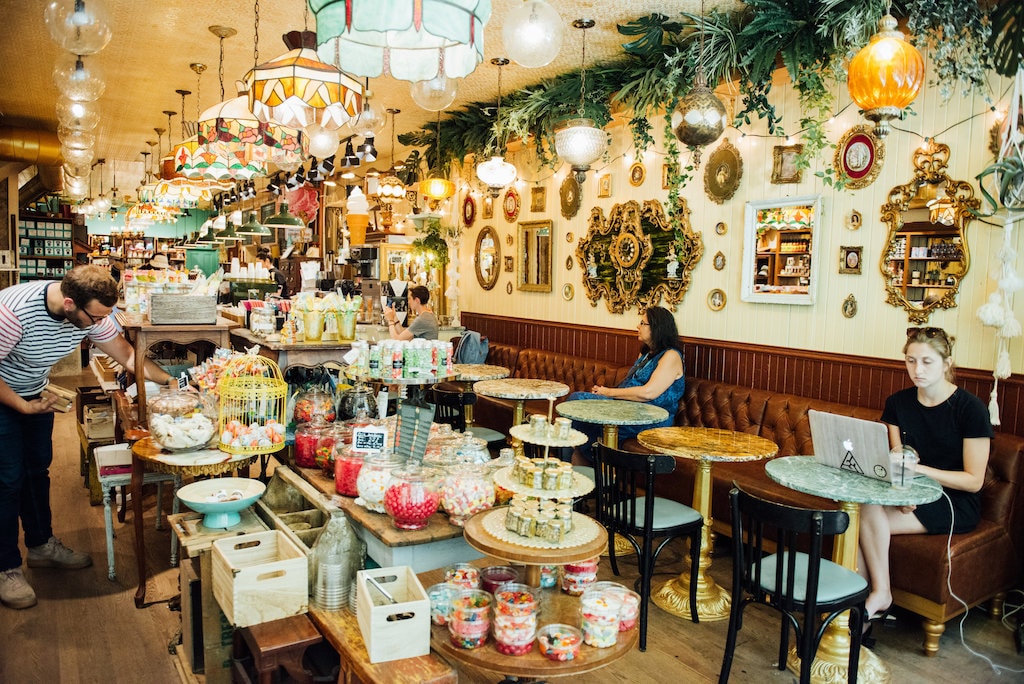 Le Petit Dep

$$
Monday: 8:00 AM – 10:00 PM
Tuesday: 8:00 AM – 10:00 PM
Wednesday: 8:00 AM – 10:00 PM
Thursday: 8:00 AM – 11:00 PM
Friday: 8:00 AM – 11:00 PM
Saturday: 8:00 AM – 11:00 PM
Sunday: 8:00 AM – 10:00 PM

Le Petit Dep Saint-Sulpice: new location of the best gourmet depanneur
Le Petit Dep Saint-Sulpice is the brand new location  of our favourite gourmet depanneur. It is located in Old Montreal, only a few minutes away from the original – and it's just in time for summer! They opened their doors in May of 2019 and the place is already a clear success. This gourmet depanneur is the spot to be if you're looking for tasty snacks, refreshing drinks, breakfast or a lunch, but they also have an abundance of small trinkets and gourmet food products sourced from local companies.
If you've ever taken a stroll through Old Montreal, the likelihood is that you've noticed the bright turquoise store front of the original Le petit Dep location on rue Saint-Paul O.. Luckily, the new location has all of the same colour, charm and character as the first, only with a bit more space and seating, and even more products to choose from!
The 24 seat space was designed by Thomas Csano, the same designer who created the original Le Petit Dep (he is also responsible for some of our other favourites, including Le Majestique and Le Darling). With all of the colourful products and décor elements, not to mention the rows upon rows of candies and sweets, being in Le Petit Dep can feel a bit like being a kid in a candy store. Mismatched light fixtures hang from the ceiling and add an eclectic feel to space. A long wooden counter space that looks onto rue Saint-Sulpice is the perfect seat to people watch while you enjoy your meal.
Owner, Magda Slezak, made the leap to open a second location following the success of the first, alongside her desire to reach a slightly different clientele. Le Petit Dep on Saint-Sulpice is closer to metro Place d'Armes and more office buildings, so the customers are a lot of what sets the two location apart from one another.
Every food product at Le Petit Dep has been carefully curated by Magda herself, who values quality and refinement above anything else. With a roster of over 100 different suppliers through Quebec and elsewhere, the selection of products you can find here is astonishing. Think of it as a gourmet depanneur for those times when you need to pick up some snacks in a pinch, or a café for when you'd rather sit down and enjoy a hot panini, salad, latte, or baked good! The bread they use for the sandwiches is from Hof Kelsten and their croissants are from Les Co'Pains d'abord (one of our favourite croissants in Montreal)! We also have to give a special shout out to their miniature blueberry pancakes, which are served in a container with a vile of maple syrup so you can eat them while exploring the rest of Old Montreal.
In terms of beverages, they have a full menu of hot and cold drinks, which is suitable for both caffiene-aholics and non-coffee drinkers. The coffee beans they use are sourced from De Mello Palheta Coffee Roasters, which is a Toronto based company.
Congratulations to the team on the opening of the second location of Le Petit Dep!
Written by Sydney Carter
Photography by Alison Slattery