Kouzina Niata: A Greek ready-to-eat counter in the Mile End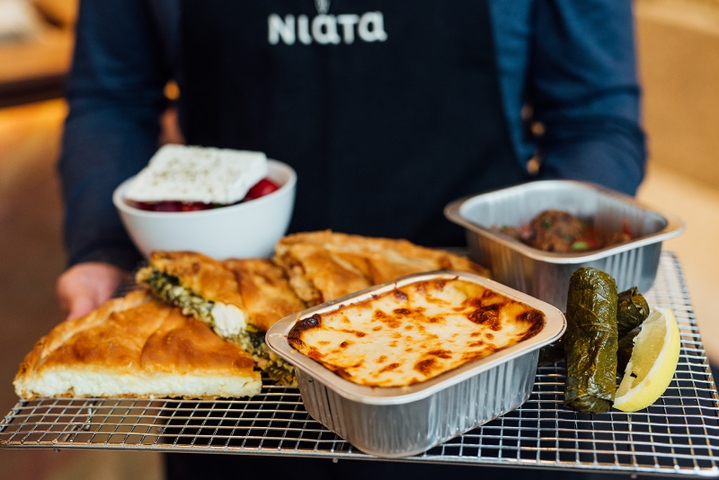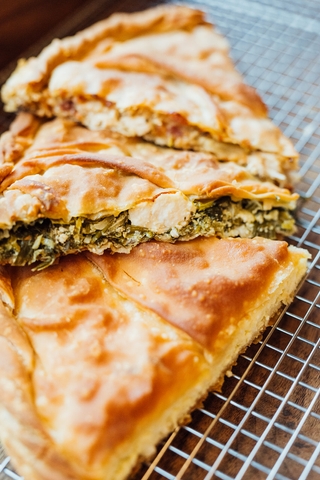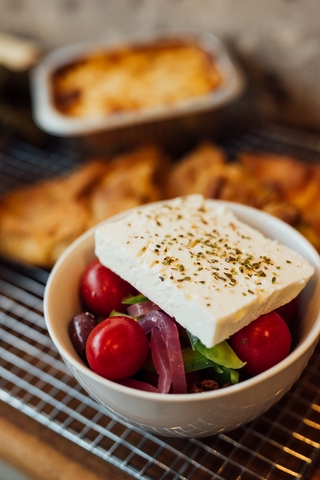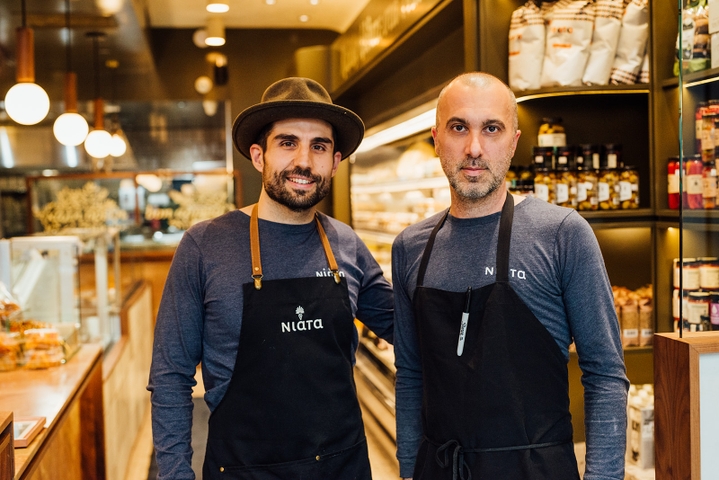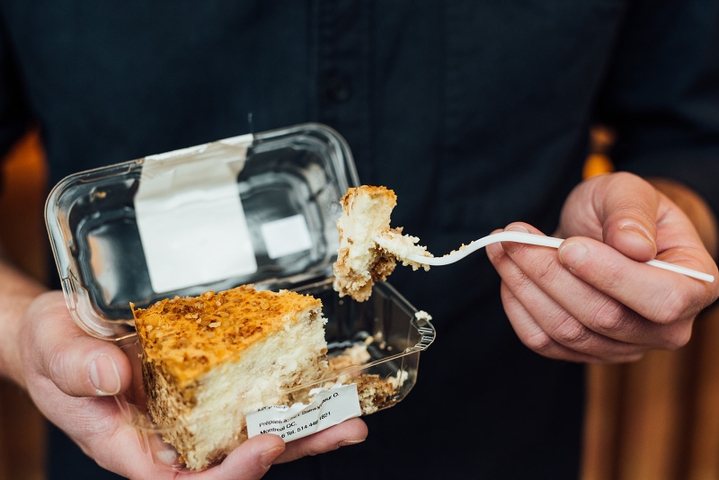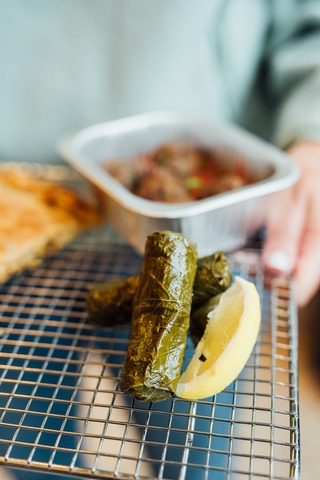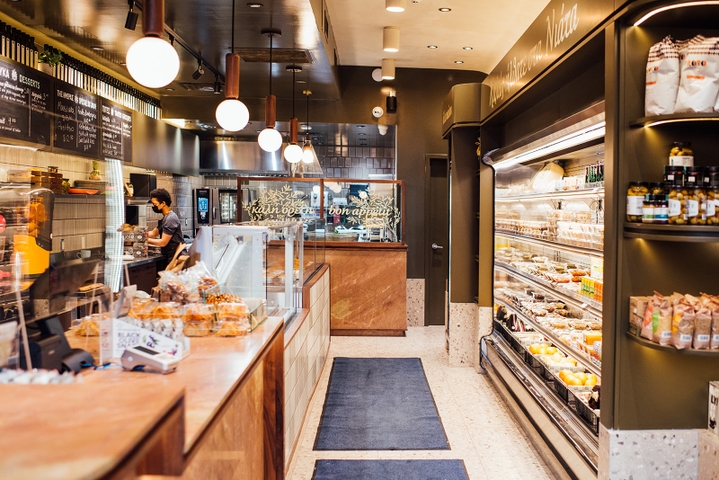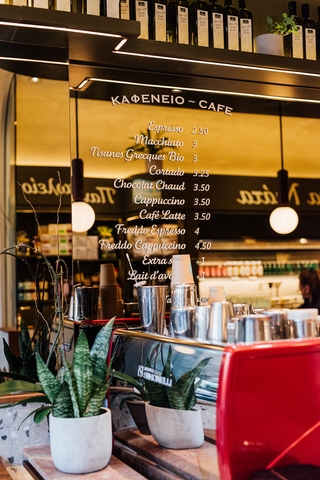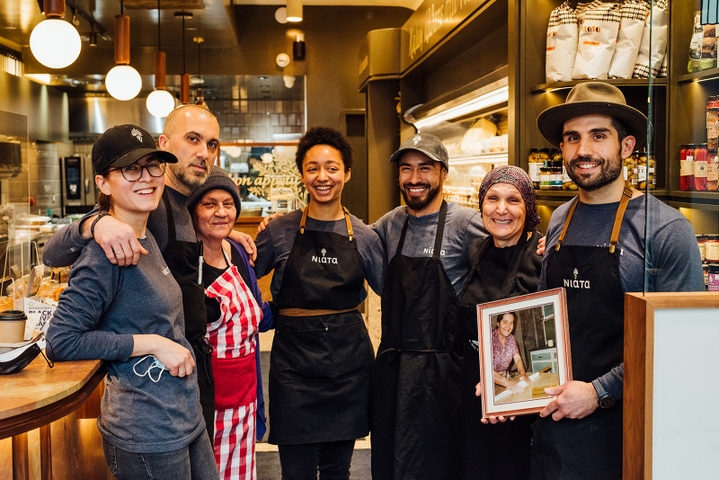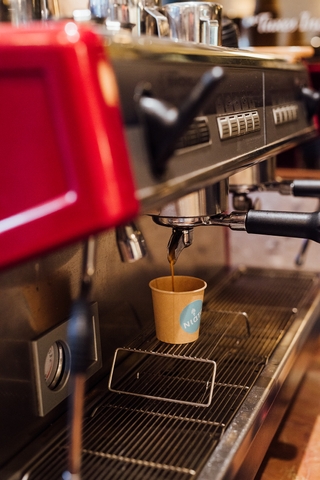 Kouzina Niata

Monday: 9:00 AM – 7:00 PM
Tuesday: 9:00 AM – 7:00 PM
Wednesday: 9:00 AM – 7:00 PM
Thursday: 9:00 AM – 7:00 PM
Friday: 9:00 AM – 7:00 PM
Saturday: 9:00 AM – 7:00 PM
Sunday: 9:00 AM – 7:00 PM


Owner(s) Angelis Sarbanis, Lampros Tsalamengas
Opened 2022

Accepts mastercard, visa, cash, debit
Offers catering
Is accessible
"We're guys from the neighbourhood. My grandfather worked at the Outremont theater and my partner's father worked at the garage that used to be at the corner of Clark and Saint-Viateur. We spent our childhood on this street, so it was logical that we open our business here." – Angelis Sarbanis, co-owner of Kouzina Niata
Niata is a small village in the southern Peloponnese region of Greece. "In ancient Greece, Niata was part of the great city of Sparta. We are very proud of our origins and that's why we decided to name our establishment after it. It is a tribute to the motherland."
Kouzina Niata is a very nice Hellenic ready-to-eat counter that opened in January 2022 on Saint-Viateur Street in the Mile End. From moussaka to spanakopitas, everything is homemade. "We offer traditional dishes made from recipes that have been passed down from generation to generation. You can't get any more authentic than this. My family members work in the kitchen. We even make our own philo dough for the Greek pies. Not to brag, but I don't know many places in Montreal that do that."
While there are no tables to sit and eat your meal, the lovely space does invite you to stay awhile, and you can enjoy your meal standing at the counter. Designed by Atelier Zébulon Perron, Kouzina Niata is modern, bright and uncluttered. Its large windows allow you to gaze out and appreciate the lively energy of Saint-Viateur Street.
Kouzina Niata's cuisine is fresh and healthy. You can feel the love and tradition in every bite.
Visit this beautiful ready-to-eat counter and savour a coffee, a baklava, a salad, one of the week's specialties, or one of their delicious Greek pies.
N.B. Be warned that with all they have to offer, you may leave Kouzina Niata with your hands full!
Kali orexi!
Written by Sophie Monkman
Photography by Alison Slattery