Ibéricos: The tapas tavern on Saint-Denis Street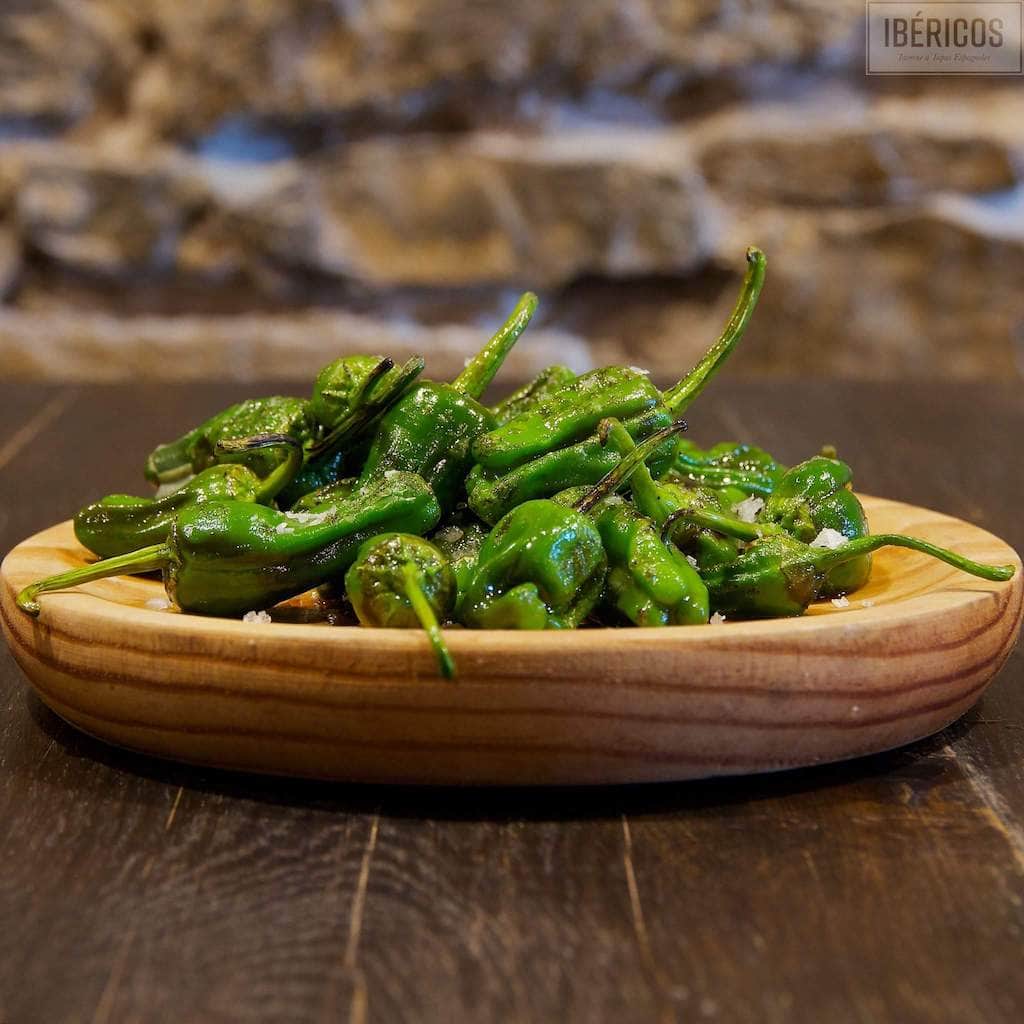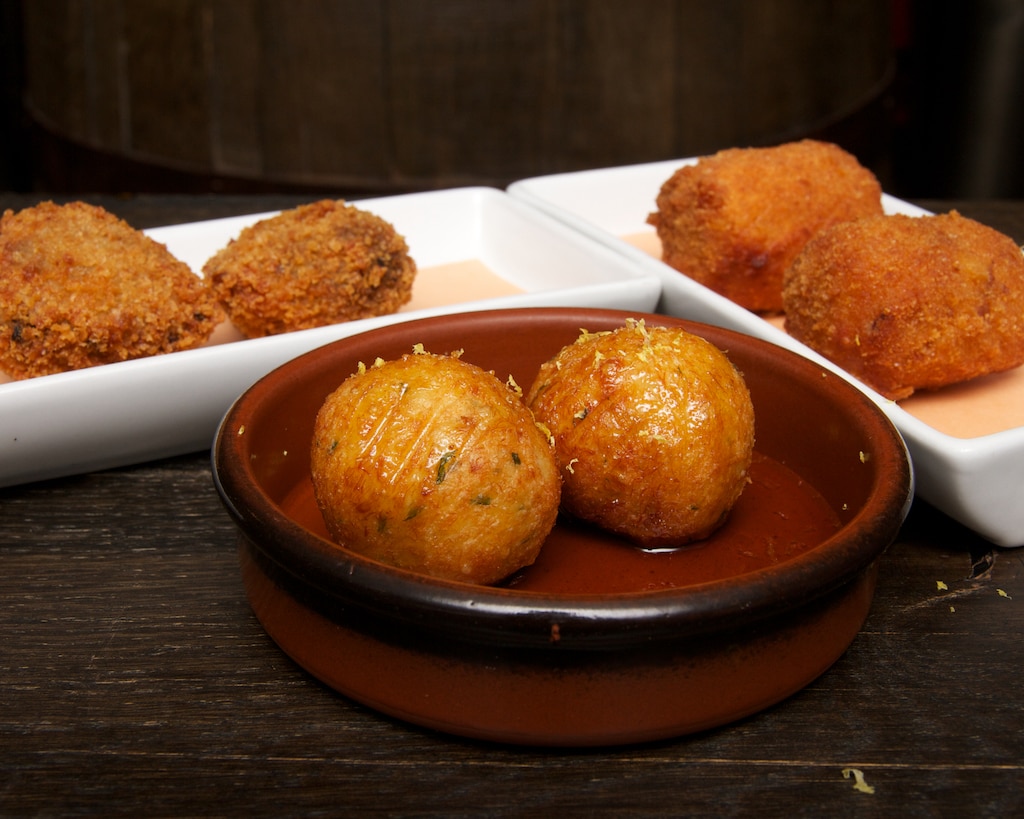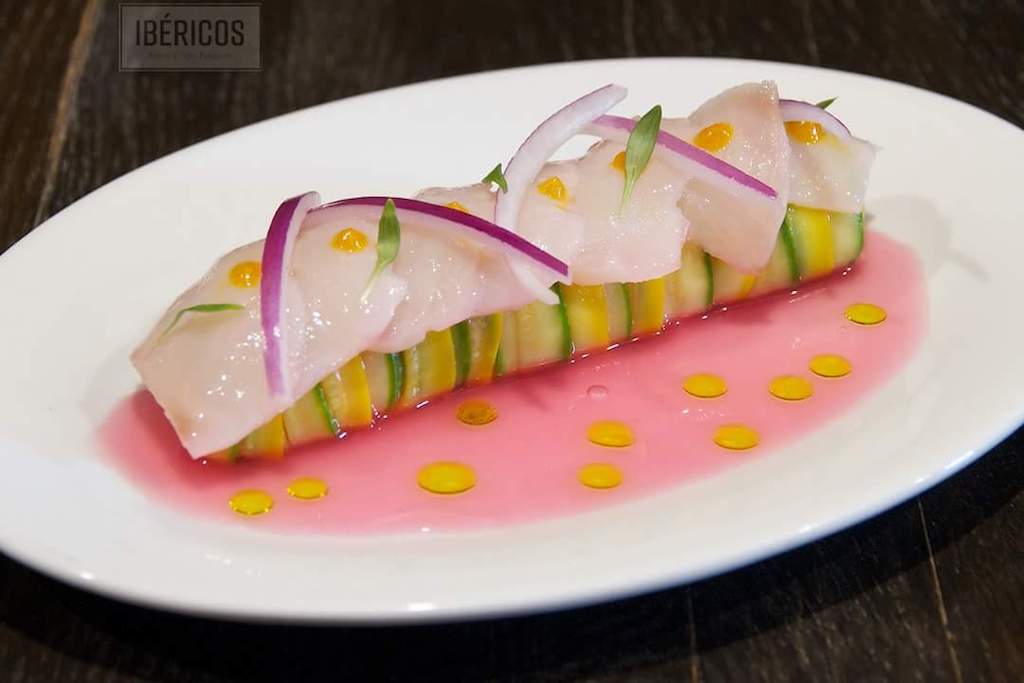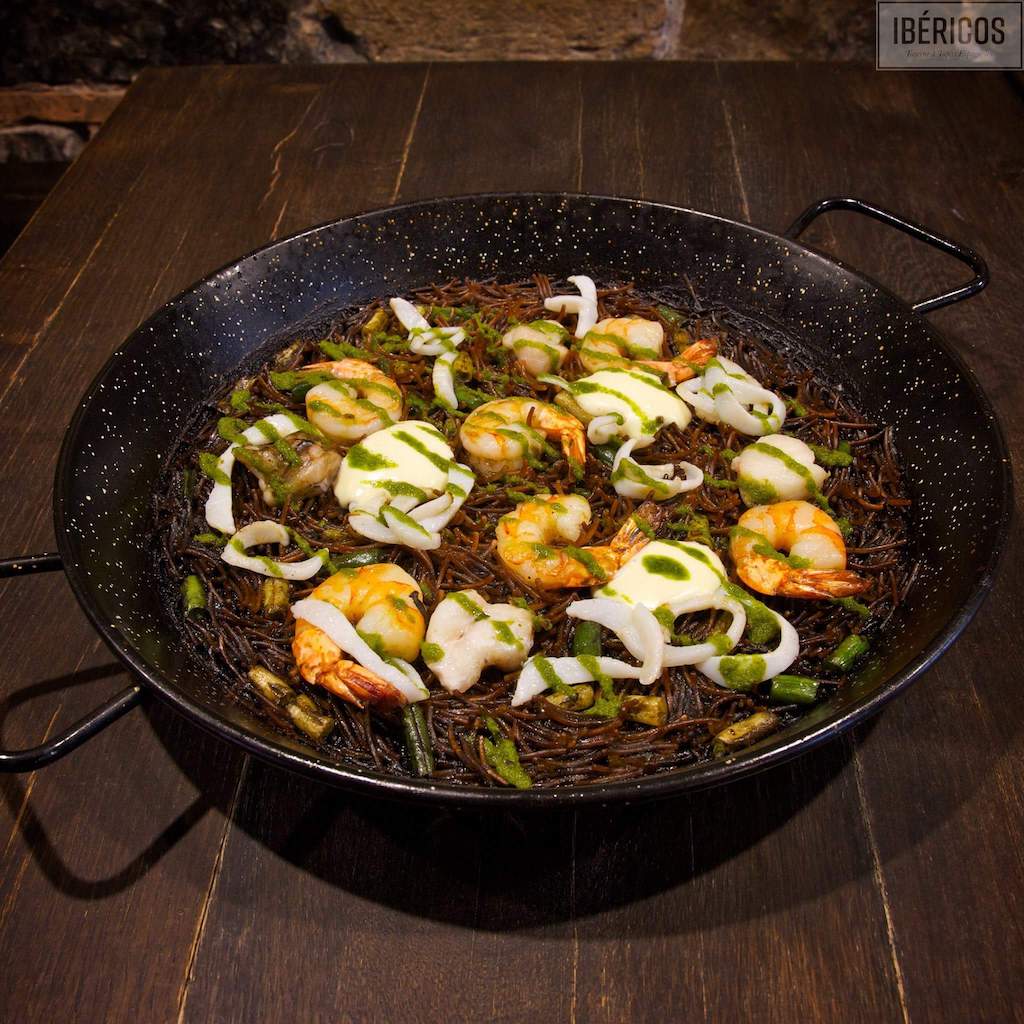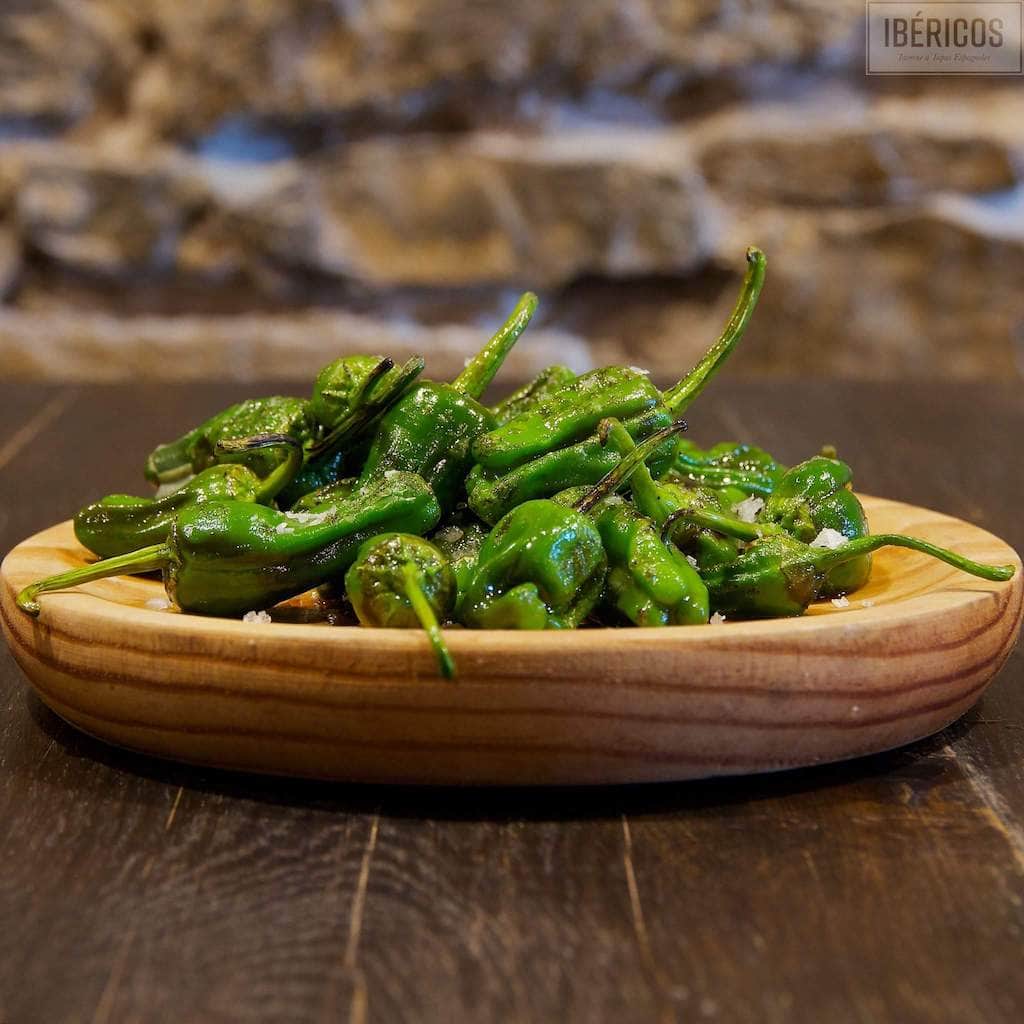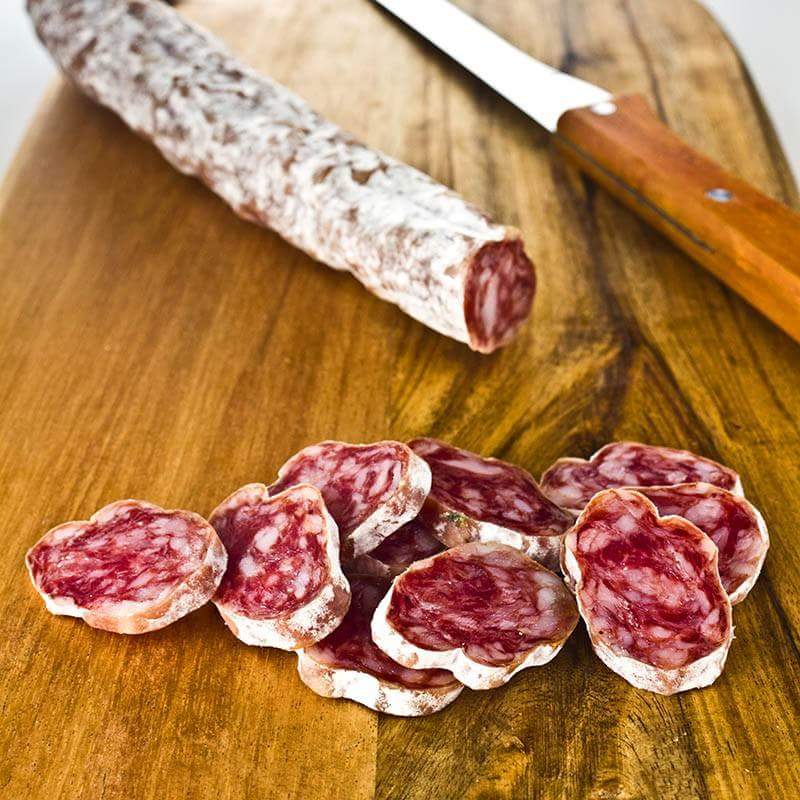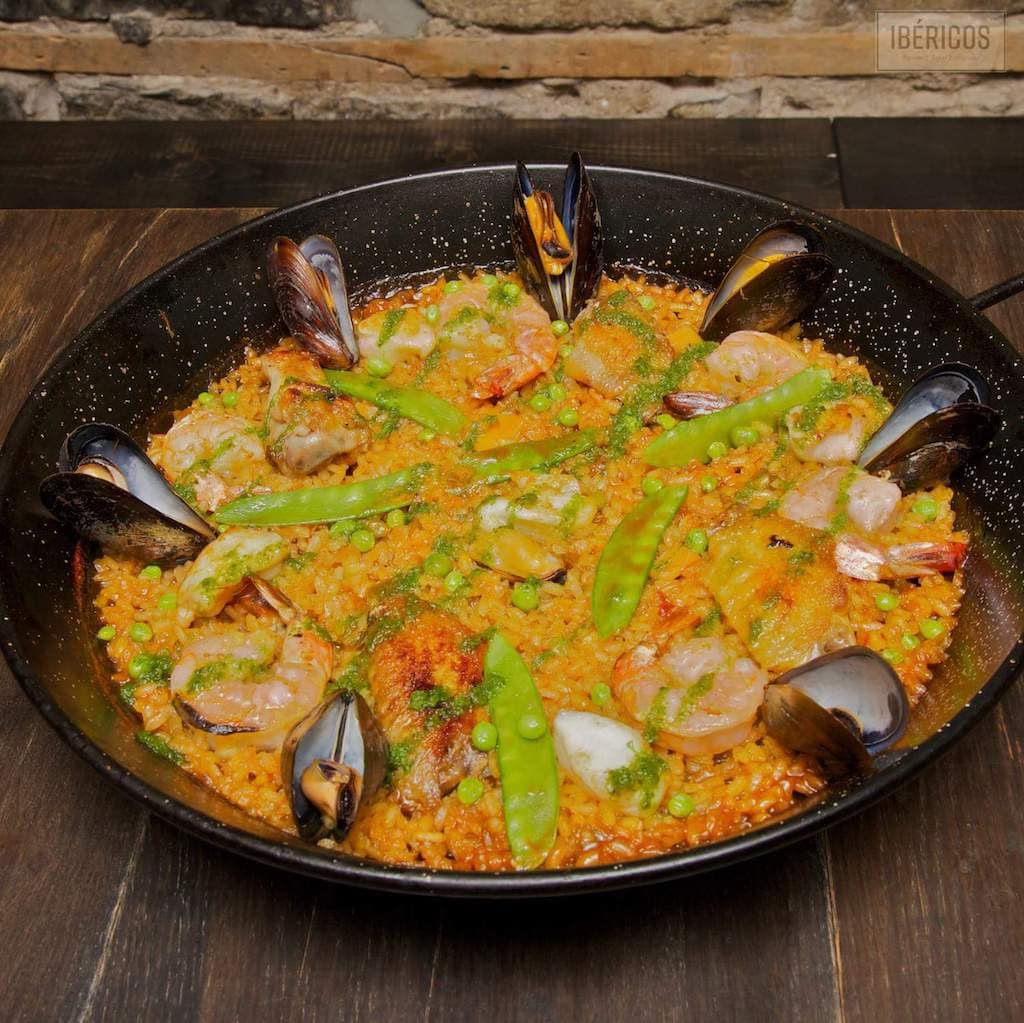 Ibéricos

$$
Monday: 5:00 – 10:00 PM
Tuesday: 5:00 – 10:00 PM
Wednesday: 5:00 – 10:00 PM
Thursday: 12:00 – 10:00 PM
Friday: 12:00 – 10:00 PM
Saturday: 12:00 – 10:00 PM
Sunday: 12:00 – 9:00 PM


Accepts mastercard, visa, cash, debit
55 Seats
Located on Saint Denis Street, Ibéricos is a charming Spanish tapas tavern like you would find in Barcelona.
In the beginning, Ibéricos was a small store on the Plateau with a mouth-watering selection of charcuterie and a small offering of Spanish wines. Soon, the store was transformed into a quaint restaurant to offer its clientele an authentic experience typical of tapas taverns in Catalonia. The name of the restaurant refers to the famous Spanish ham, the pata negra, a staple of Spanish gastronomy.
When you enter the restaurant, you are immediately transported to the Iberian Peninsula. The decor is reminiscent of a Spanish tavern, with stone walls, high barrel-shaped tables and a subdued atmosphere with traditional Spanish music playing in the background. The restaurant has a capacity of 100 (!) and an additional fifteen seats on the terrace when weather permits.
In the kitchen, the Venezuelan-born chef, Haissam Souki Tamayo, has developed a menu that combines traditional and modern Spanish cuisine. After working under the tutelage of Chef Akeshi Nagahama at the world-renowned restaurant El Bulli in Catalonia, Tamayo took on the challenge of opening his own restaurant in Montreal, inspired by the culture and flavours of Spain. The dishes are made with local and authentic Spanish products that follow the lineage of Spanish traditions. The menu includes the famous Iberian ham in all its forms, a very good paella, and all sorts of tapas and pintxos. A few of our favourites include the octopus, the croquettes and the eggplant (which are main dishes on the menu). The restaurant also serves very good brunches on weekends.
As for alcohol, Ibéricos offers a nice selection of Spanish wines selected by the owner's wife, Adriana Laporta. The wine list is complemented by various typical Spanish drinks with an emphasis on cava in the house cocktails.
Ibéricos is a charming address on Saint Denis Street where, transported by the picturesque setting and the background music, we enjoy a thousand and one tapas and good Spanish wines. Ibéricos is one of our suggestions for the best Spanish restaurants in Montreal.
Written by Sophie Monkman