Garde-Manger Crab Shack: The seafood snack bar in Old Montreal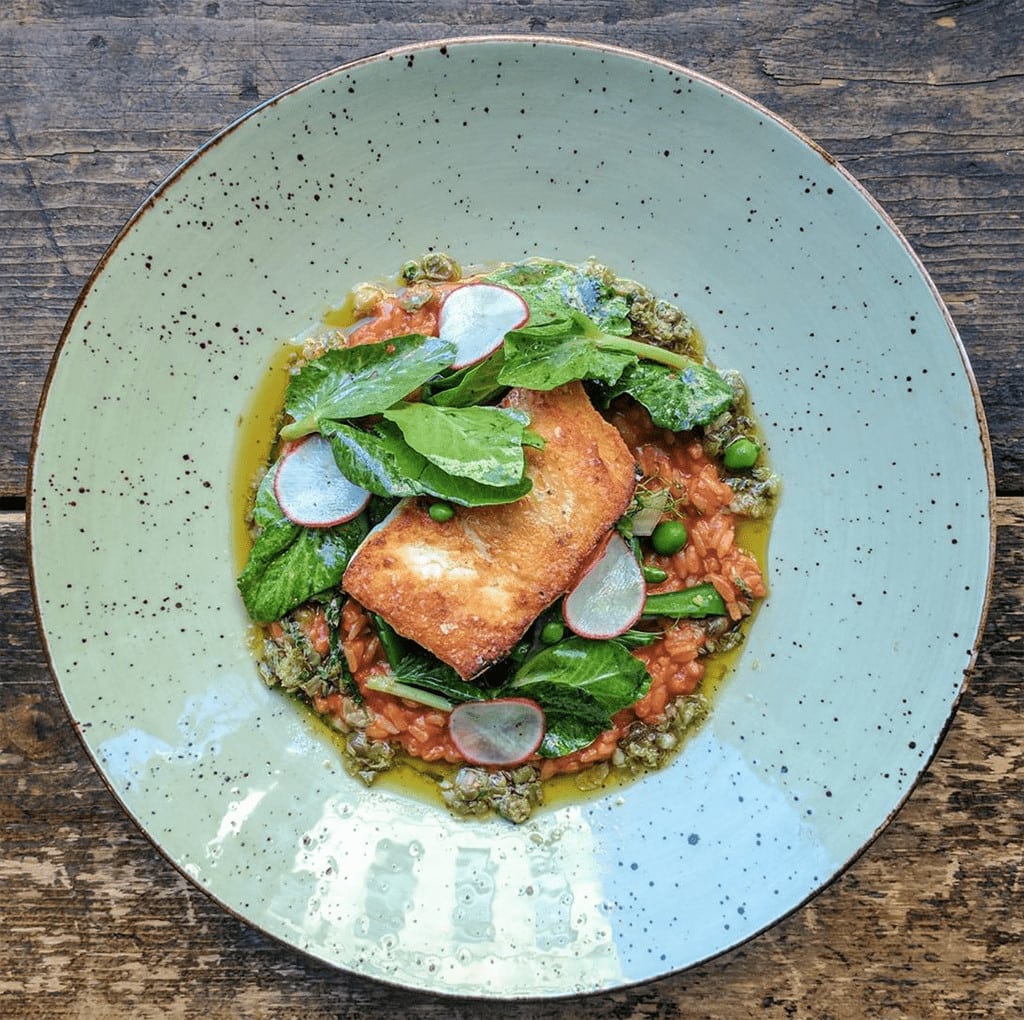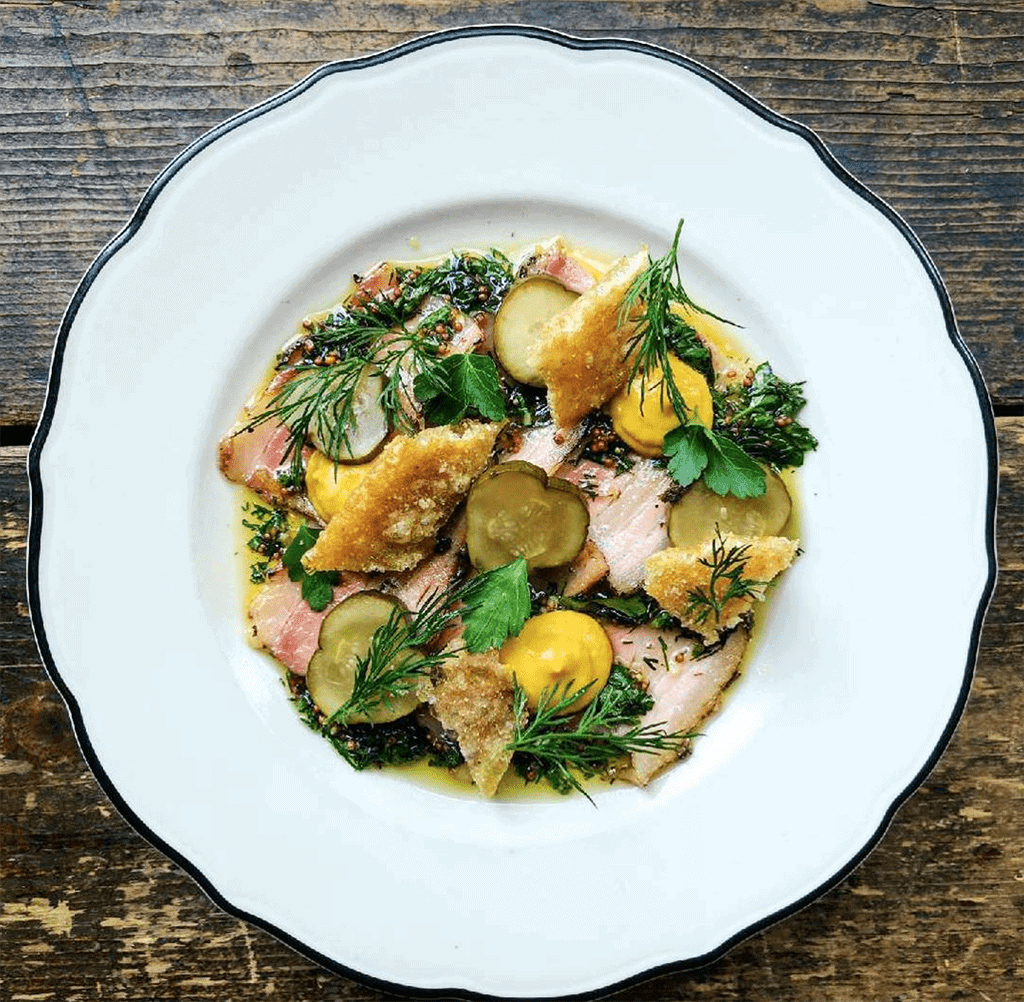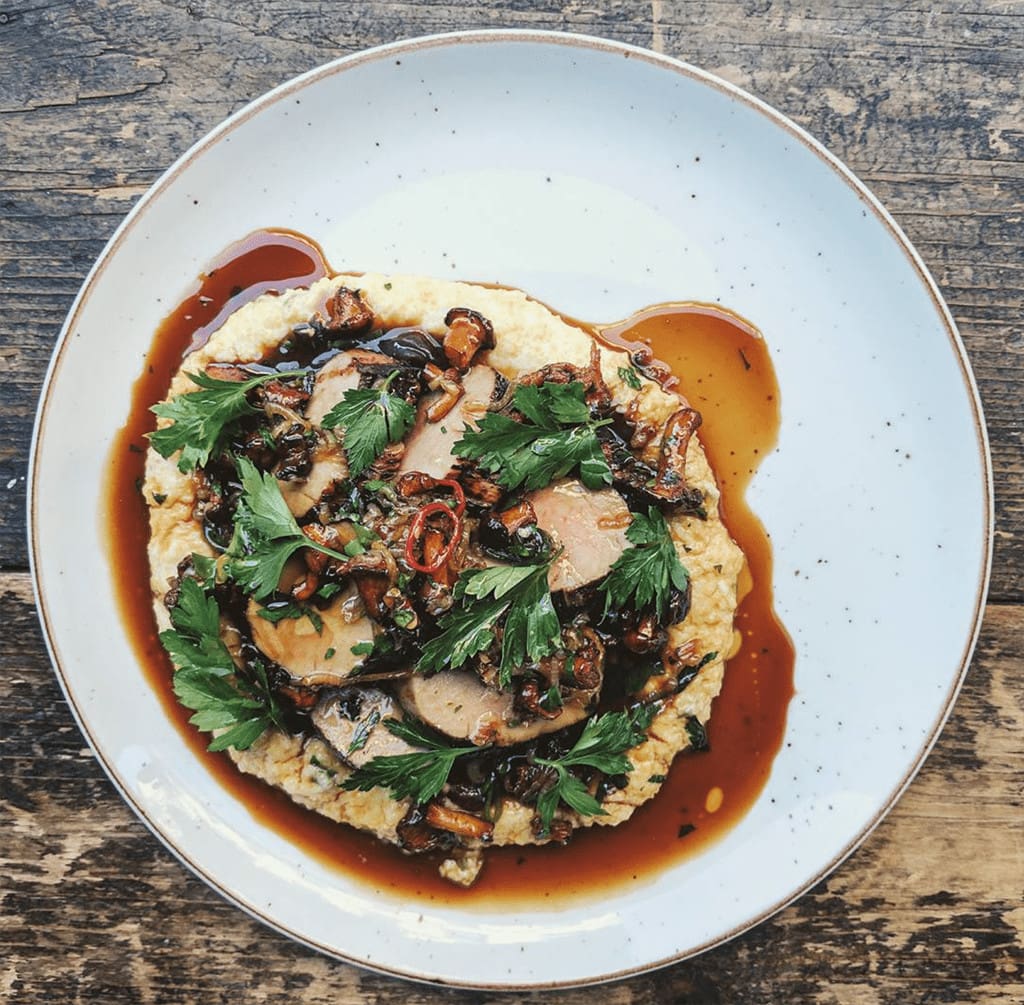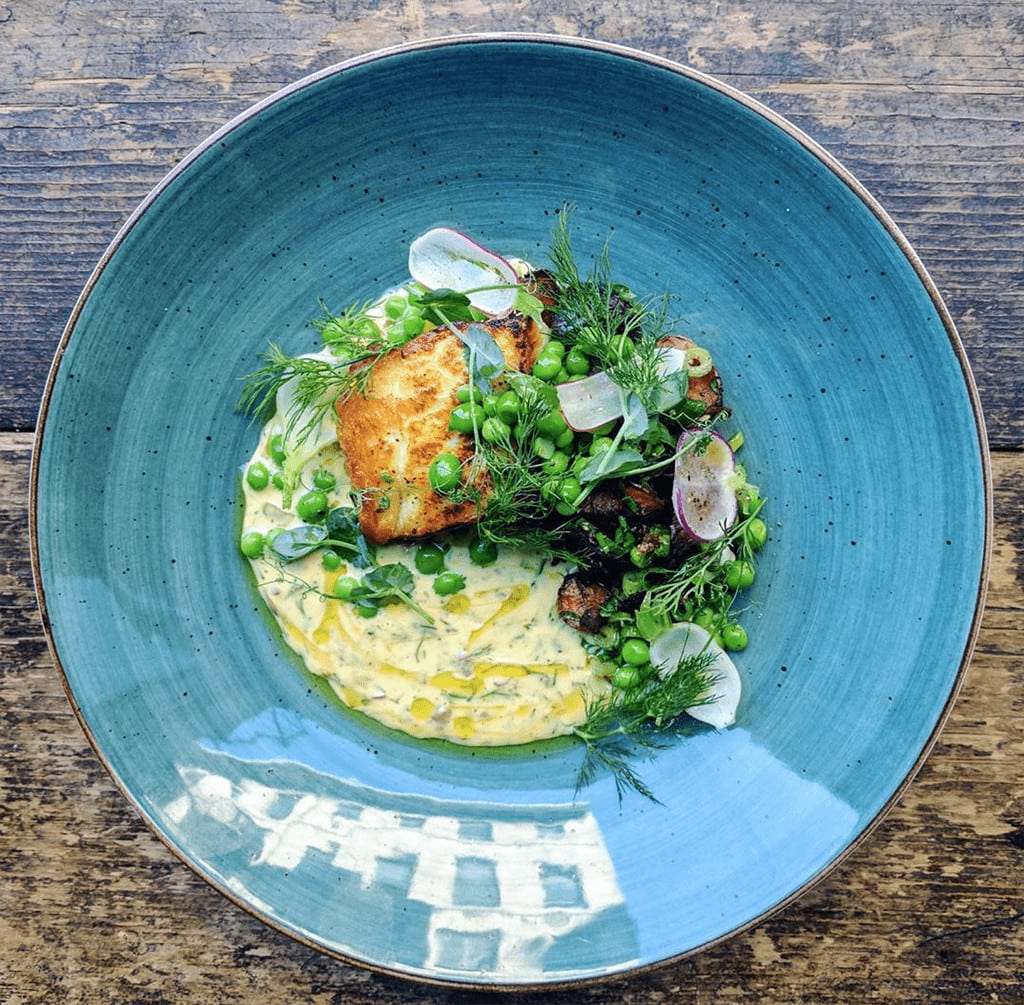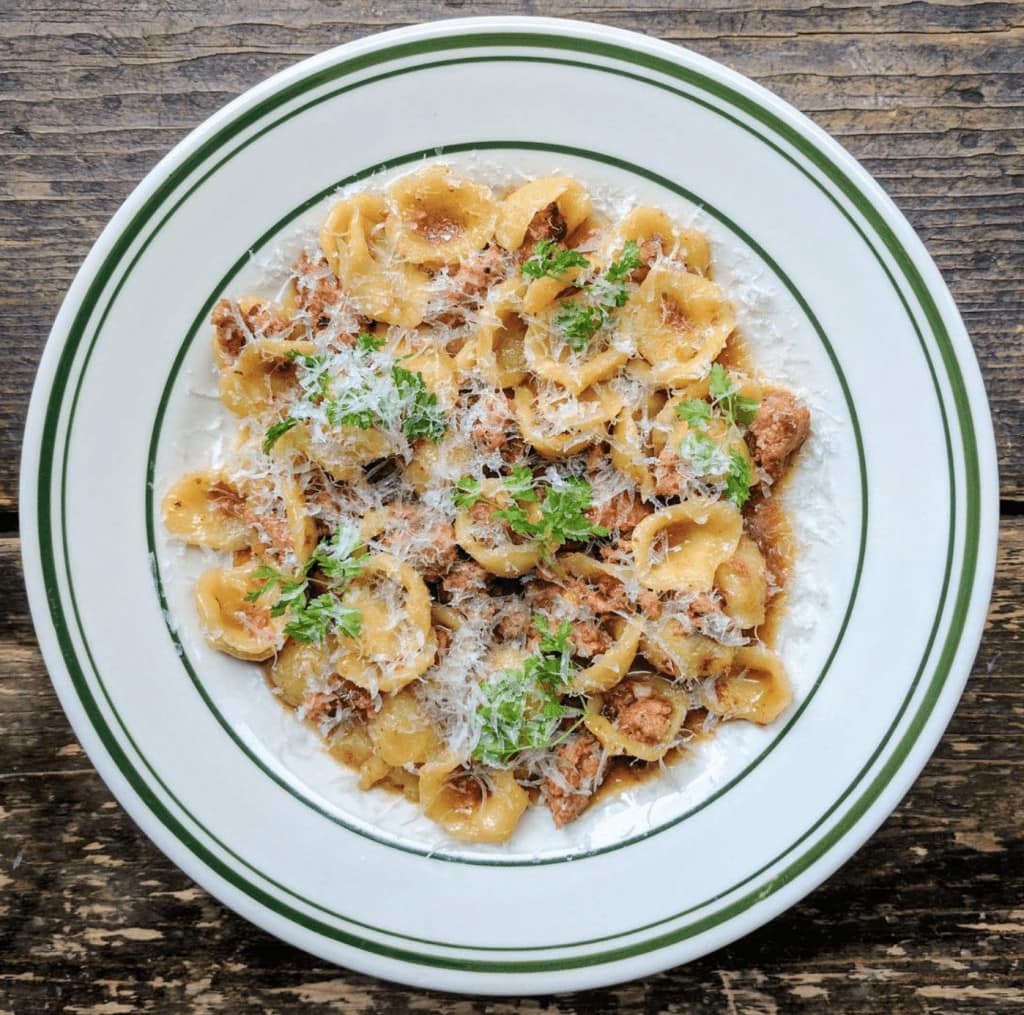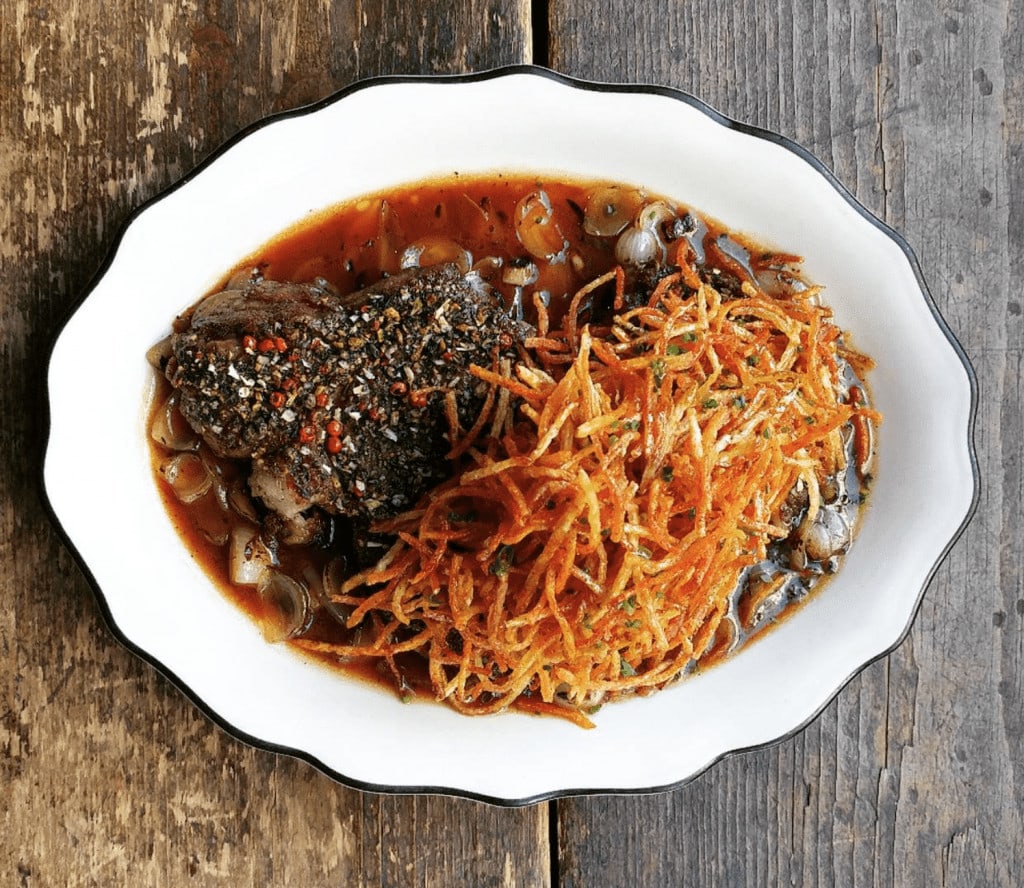 Garde Manger

$$$$
Monday: Closed
Tuesday: 5:00 – 10:30 PM
Wednesday: 5:00 – 10:30 PM
Thursday: 5:00 – 10:30 PM
Friday: 5:00 – 10:30 PM
Saturday: 5:00 – 10:30 PM
Sunday: 5:00 – 10:30 PM


Accepts mastercard, visa, cash, debit
50 Seats
Opened on April 8, the seafood snack bar at the beloved restaurant Garde-Manger offers a menu that makes you drool just talking about it. In fact, the arrival of good weather has inspired Chuck Hughes and his team to create a new menu that honours seafood, and crab in particular, but that's not all!
This snack bar has been set up in the window of the Garde-Manger, where every measure is taken to delight customers in a safe manner. From noon to 8 p.m. Thursday to Sunday, you can eat directly at the Crab Shack or have the house delicacies delivered.
Orchestrated by chef Christopher Merrick, the menu offers options for all tastes, from seafood lovers to carnivores and vegetarians. Among the staples of the menu, we find the lobster tail pogo, the northern shrimp rolls, the Boston lettuce shrimp salad, and the fried cod sandwich. The menu then shifts away from seafood to offer other small delights such as a porchetta sandwich, lamb gyro or porchetta croquettes.
Spring, which has crept up on us quite quietly, has prompted the kitchen team to also offer a succulent clam chowder.
Customers with a sweet tooth are not overlooked here with irresistible desserts: carrot cake, mini eggs cheesecake, maple donuts, and confetti cake.
Check the menu now to order.
A short but nice selection of wines is also available to take-out, as well as some beers from local microbreweries.
While in Old Montreal, the Garde-Manger Crab Shack is a staple for snack bar style seafood dishes, as the establishment knows so well how to do.
Written by Inès Duguen