Edmond Café Cantine: Coffee, wine and sandwiches!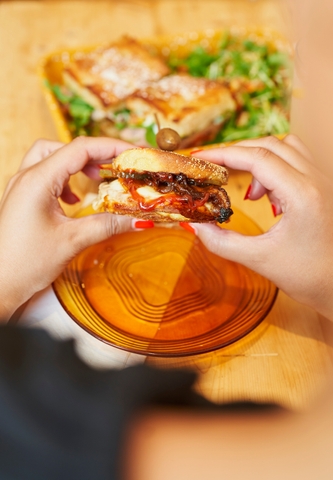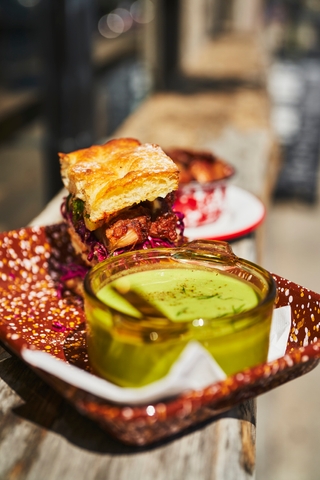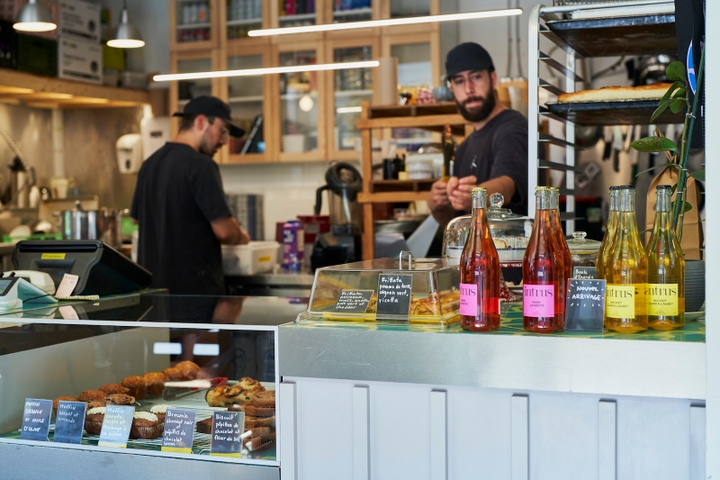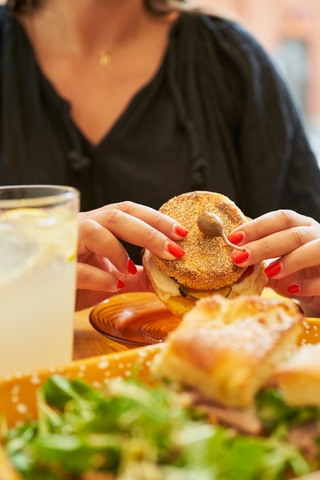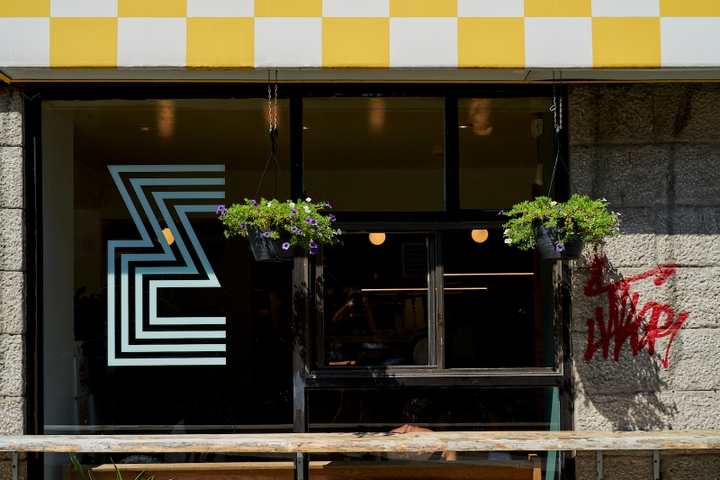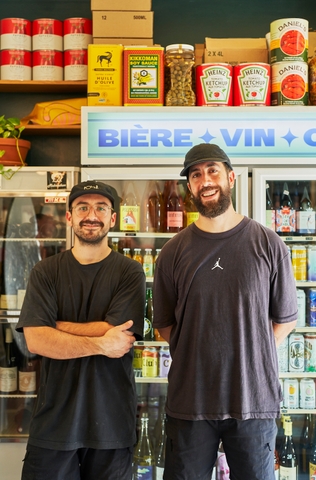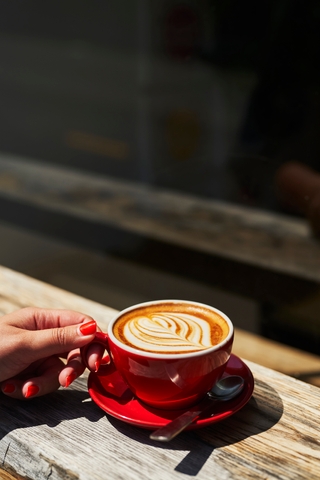 Edmond Café Cantine

Monday: 7:30 AM – 6:00 PM
Tuesday: 7:30 AM – 6:00 PM
Wednesday: 7:30 AM – 6:00 PM
Thursday: 7:30 AM – 6:00 PM
Friday: 7:30 AM – 6:00 PM
Saturday: 8:30 AM – 7:00 PM
Sunday: 8:30 AM – 7:00 PM


Owner(s) , Christian Quezada, Julien Caya
Opened 2018

Accepts mastercard, visa, cash, debit
20 Seats
Is accessible
Located at the entrance of Jeanne-Mance Park and Mount Royal, Edmond Café Cantine is a great place to go for a good coffee in the morning, a great sandwich at lunchtime or to pick up a bottle of private imported wine for happy hour.
From best friends to business partners
Julien Caya and Christian Quezada are long-time friends. The owners of Edmond Café Cantine named it after the high school where they met – Saint-Edmond High School in Greenfield Park.
It was at the Lapin Pressé, as employees, that they discovered a new shared passion: coffee.
"Lapin Pressé was one of the first third wave cafés in Montreal. After working there for a few years, the owners of the place talked to us about the possibility of buying it. Unfortunately, the project was nipped in the bud. Fortunately, it gave us the idea to open our own establishment", shares Julien.
The Edmond Café Cantine
Lovers of third-wave coffee, the two friends teamed up with Toronto roaster Demello to create their house blend. The combination of Brazilian and Ethiopian beans they developed is really interesting and flavourful. You can enjoy it in all its forms or buy it in beans and brew it at home.
The filter coffee that you will find at Edmond is not made with the house blend. The owners ensure a regular rotation in order to introduce their customers to other products from their roaster.
Excellent sandwiches
Edmond Café Cantine sells pastries, salads, bowls and sandwiches. Everything is homemade!
However, it is the sandwiches of the address that caught our attention. Served in a focaccia or a homemade English muffin, we consider them a must in the neighbourhood. We recommend the K-Pop, a marinated chicken sandwich with pickled cabbage and daikon – delectable!
A nice selection of alcoholic drinks
A few steps from Jeanne-Mance Park, Edmond Café Cantine is the perfect place to stock up on drinks for a picnic. "We offer a wide selection of beers, ciders and privately imported wines. It's possible to start the bottle on site and leave with it to finish at the park or at home. Customers can also buy their favourite drinks to go," explains Julien.
Whether it's for a coffee, a lunch or to enhance your picnic in Jeanne-Mance Park, go to Edmond Café Cantine.
Note: Don't forget to ask for napkins if you grab a sandwich!
Written by Gabriel Belzile
Photography by Thanh Phan