Chez Victoire: Upscale neighbourhood restaurant on the Plateau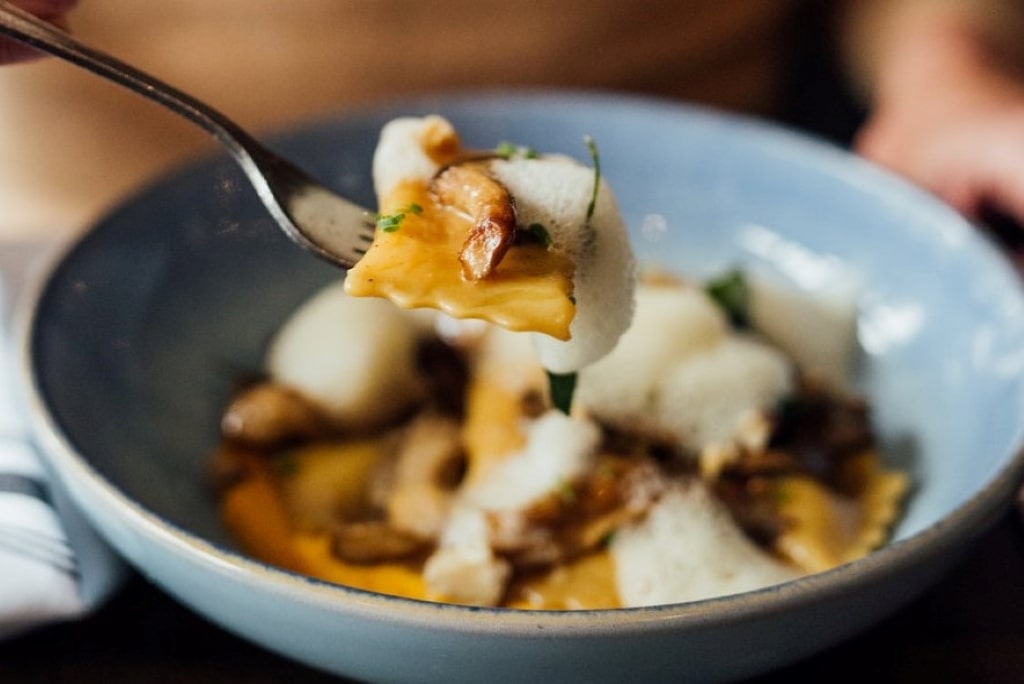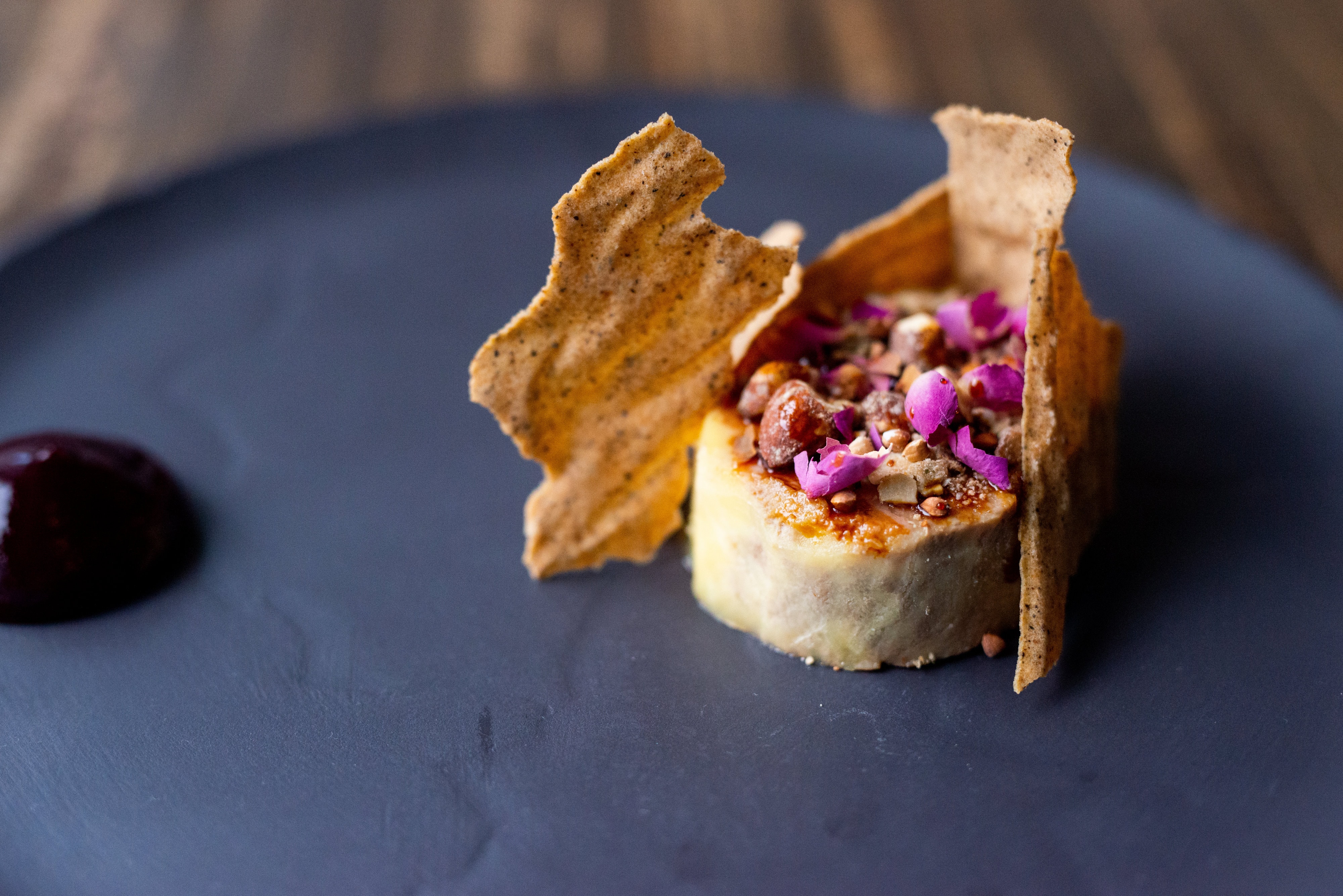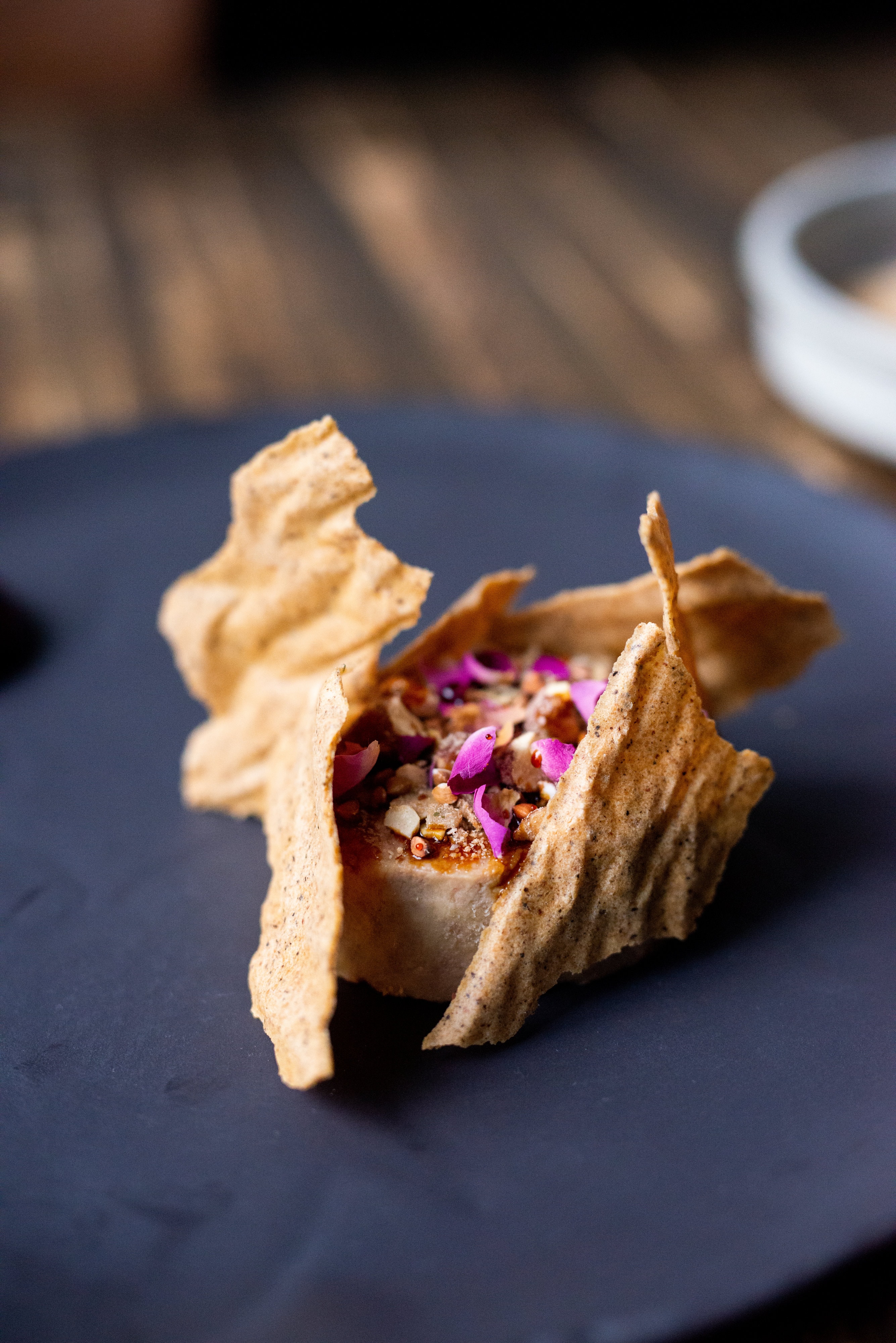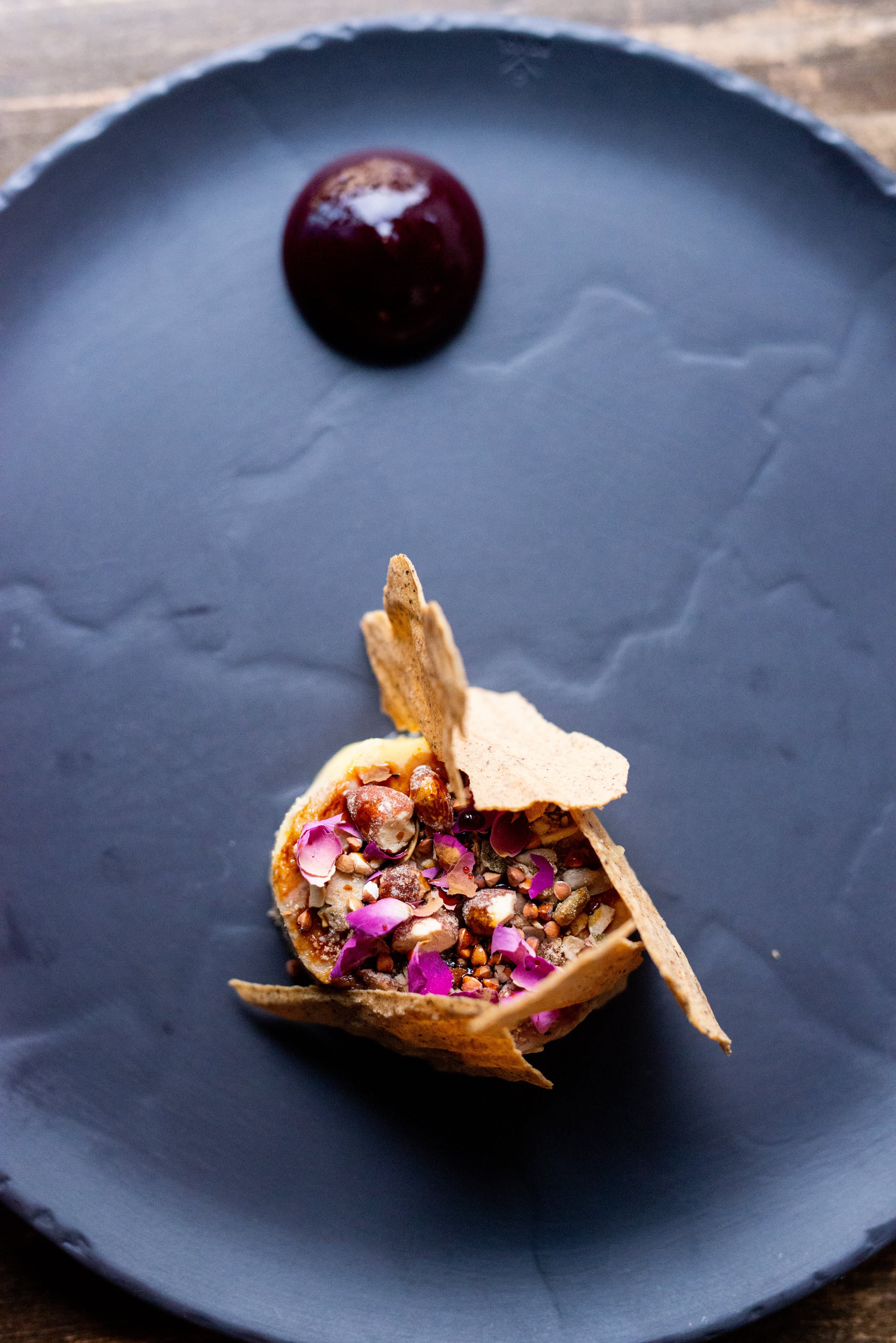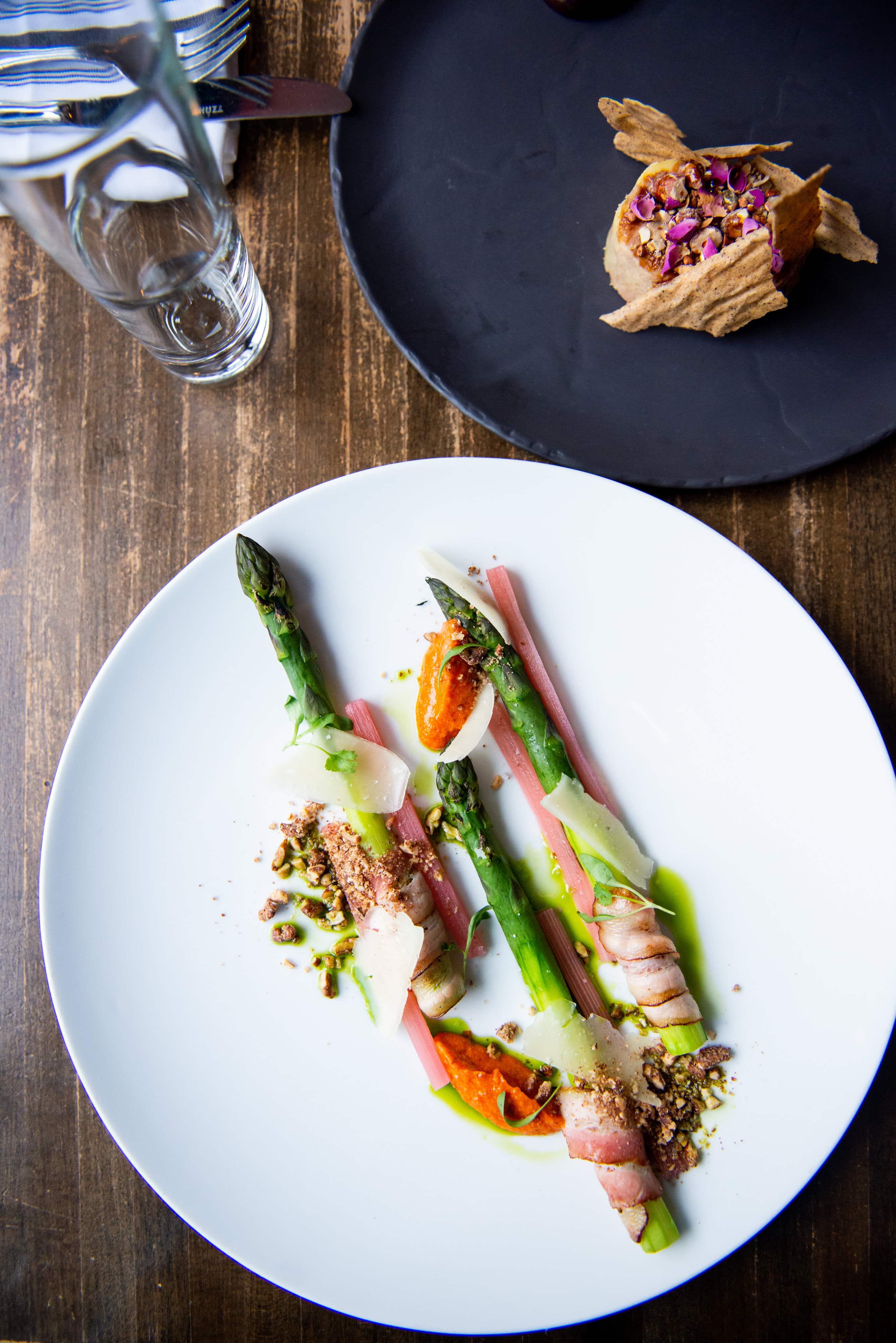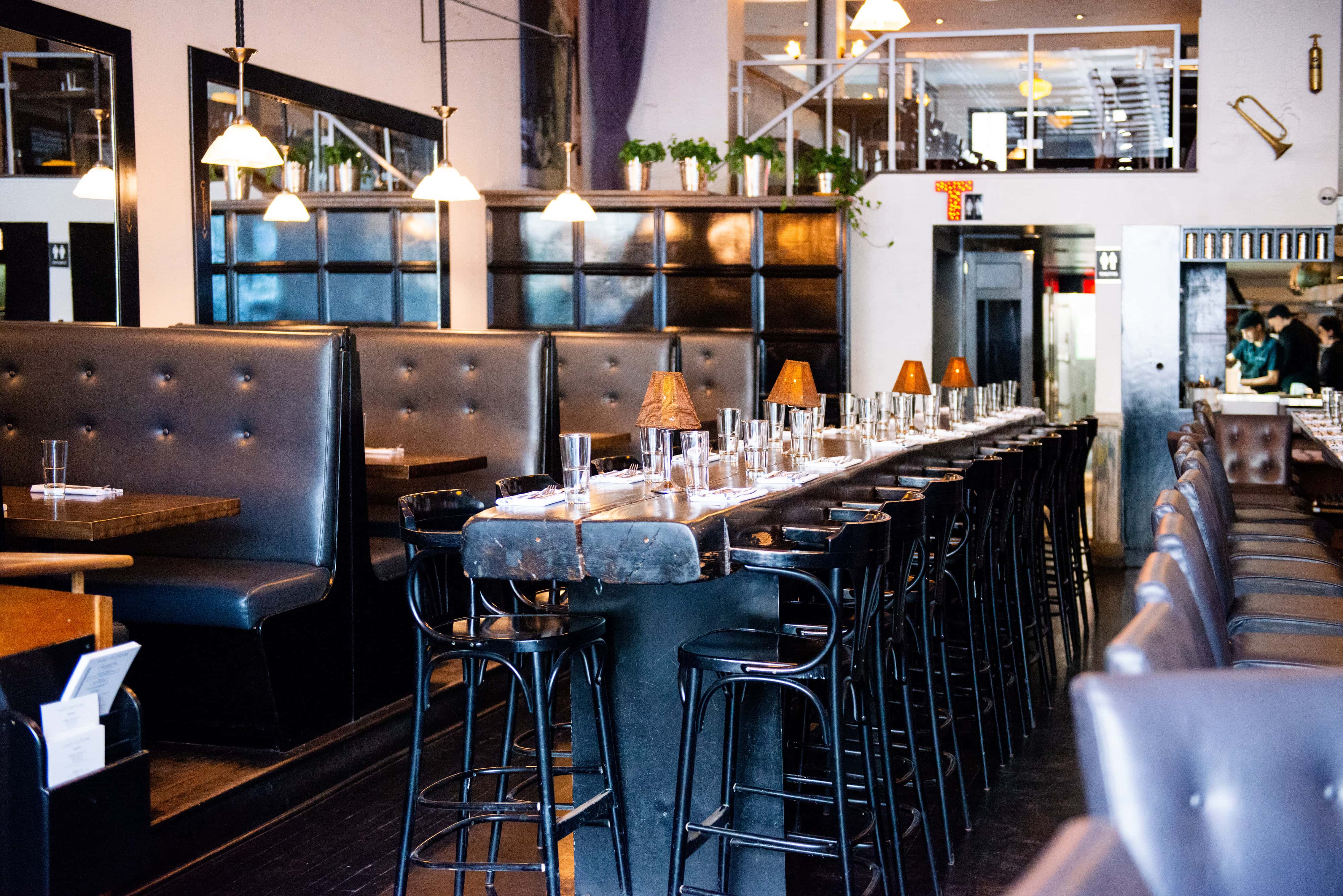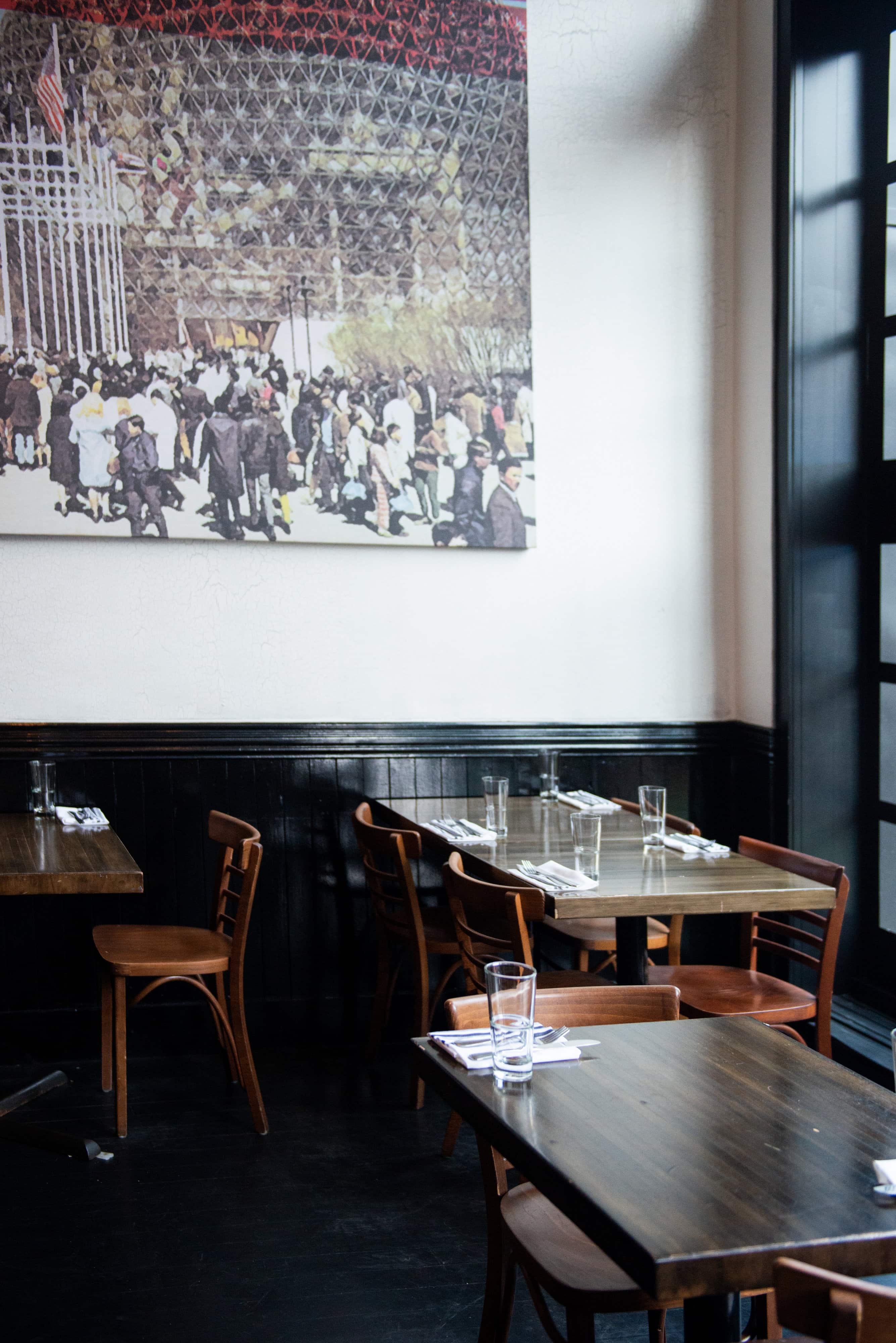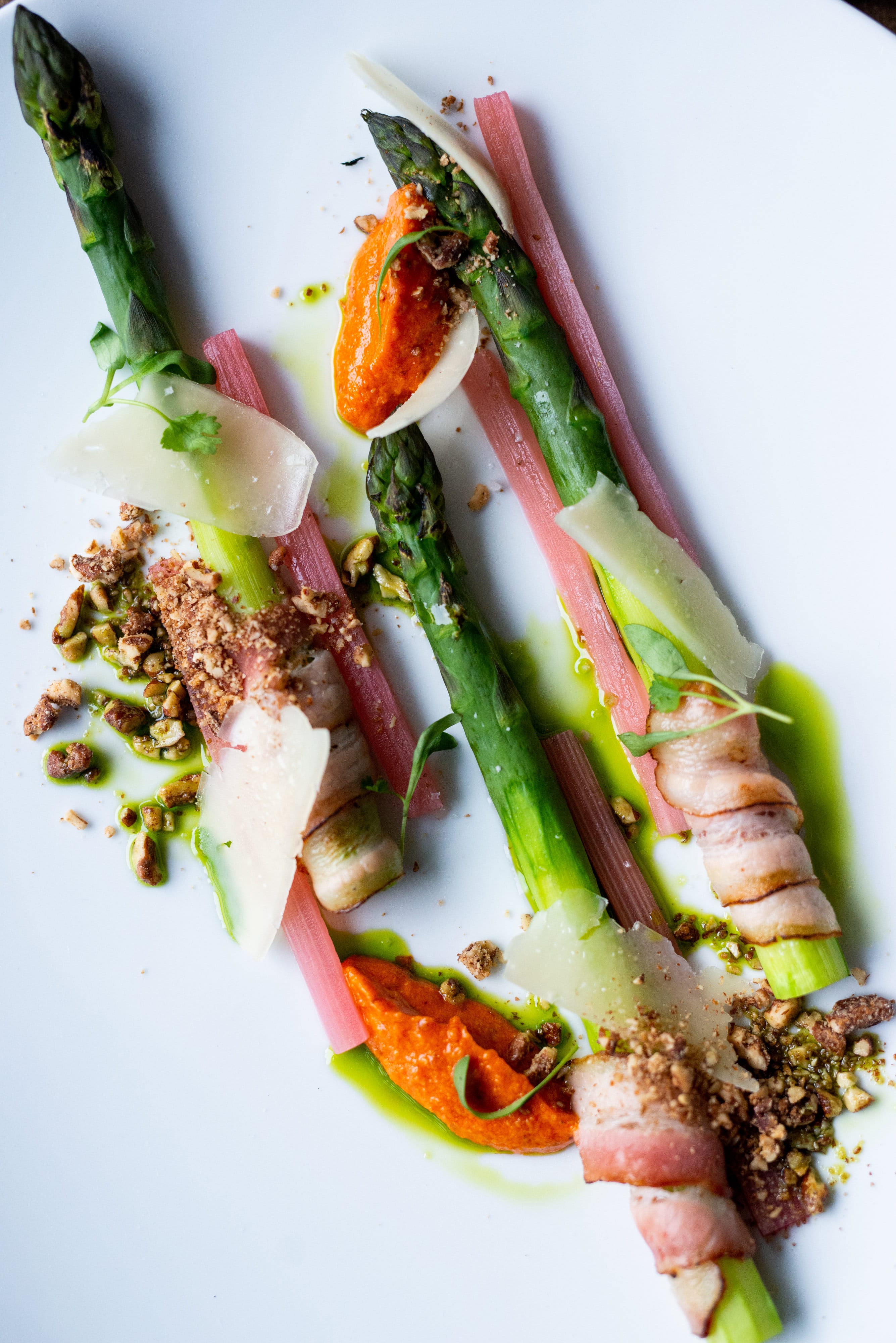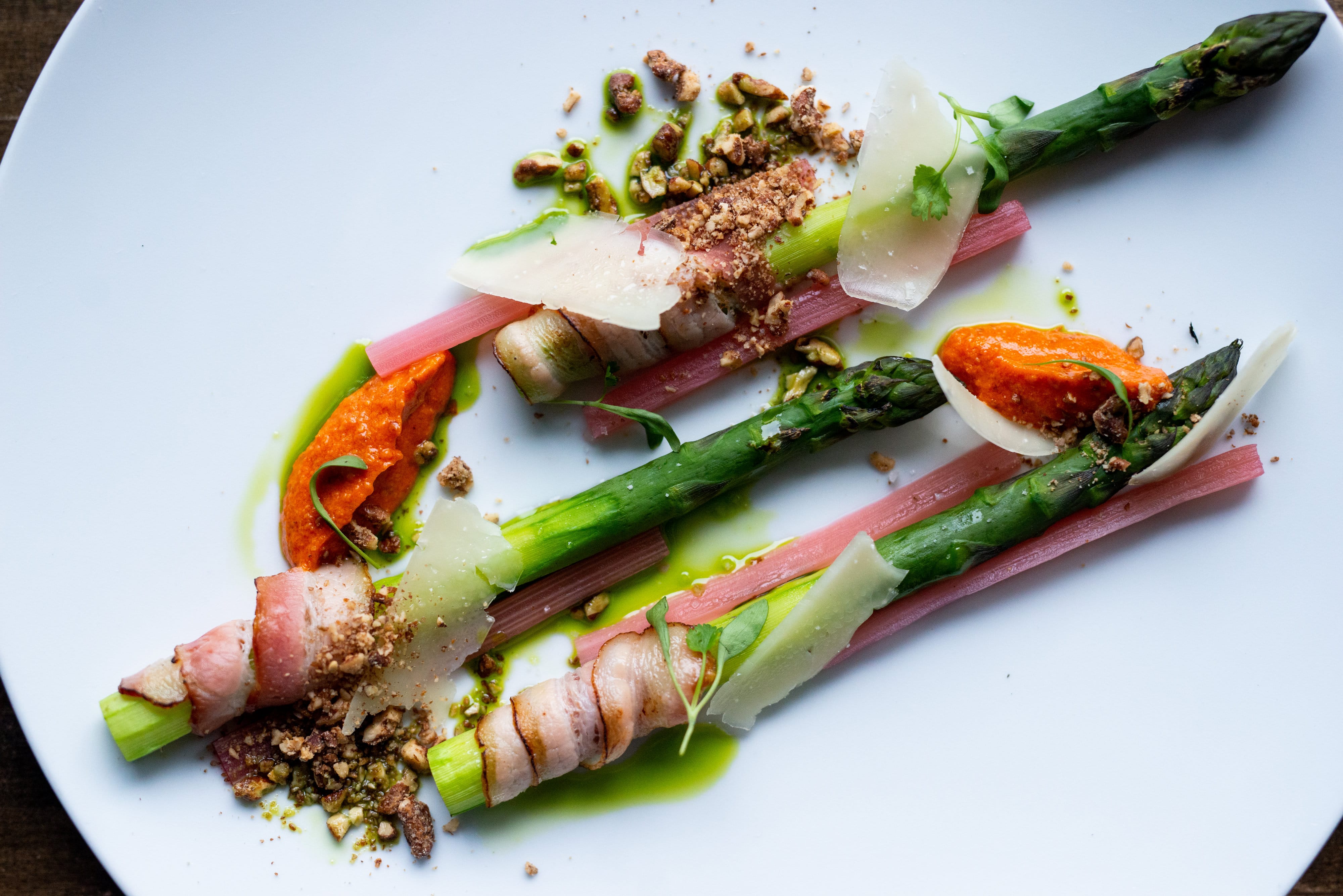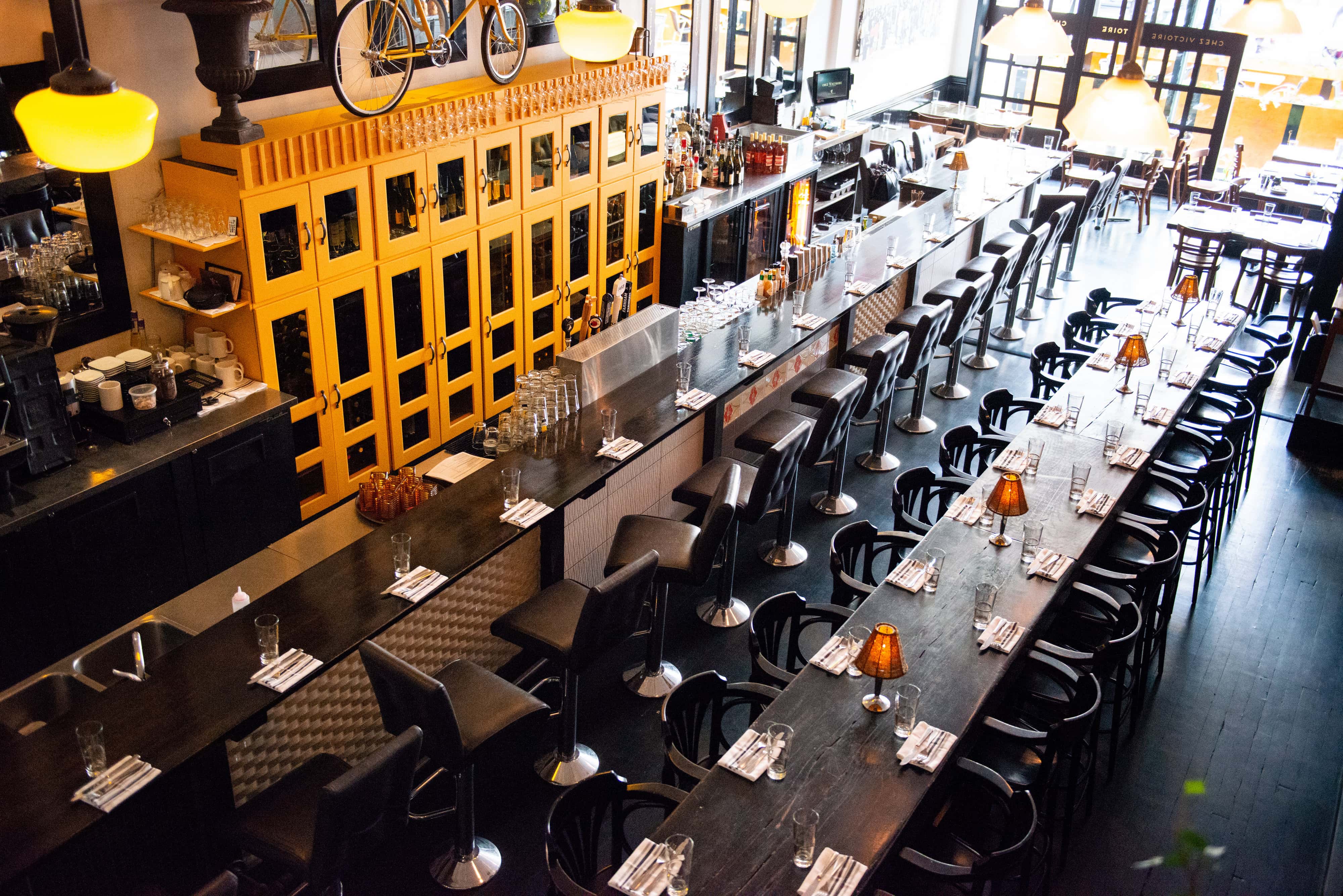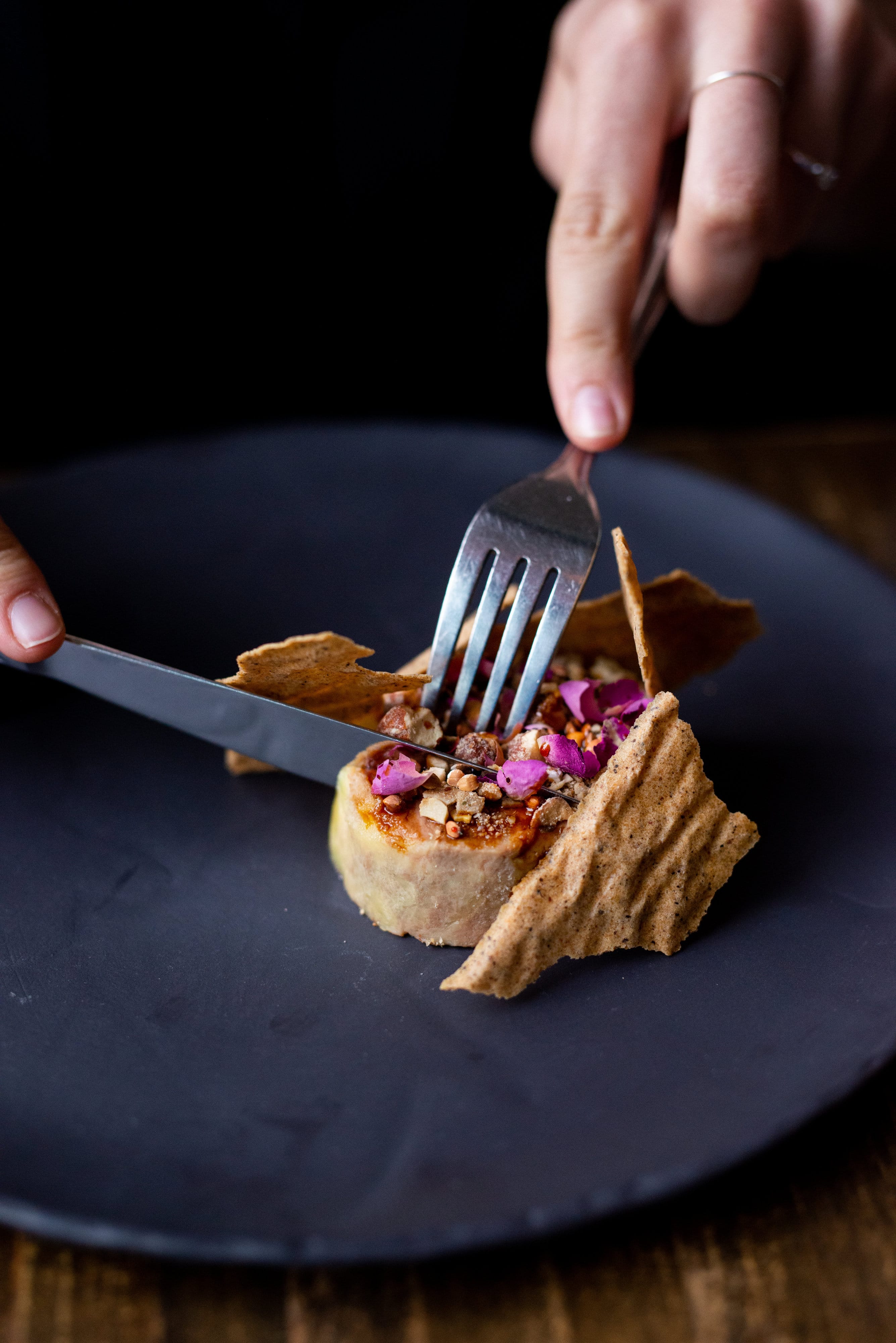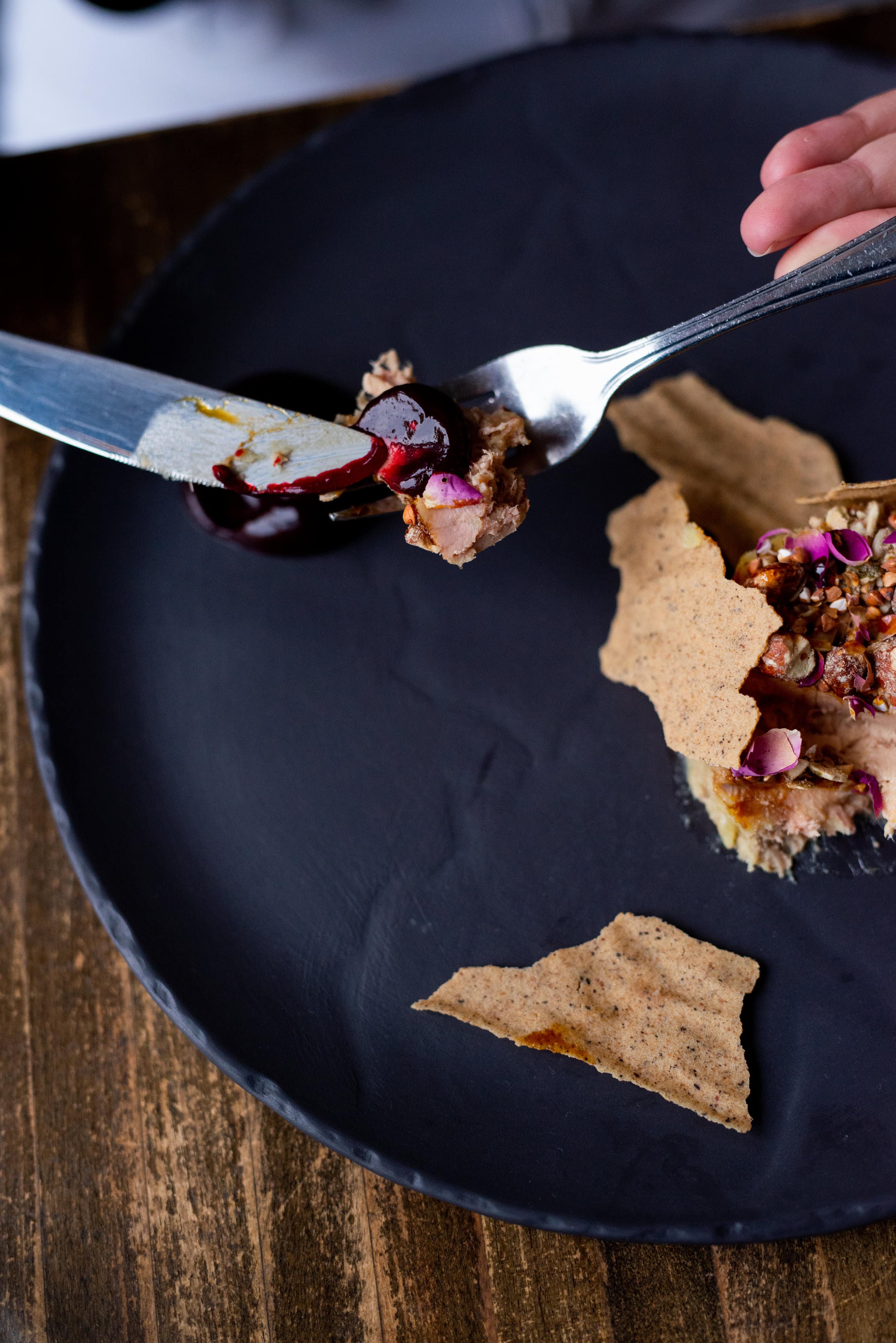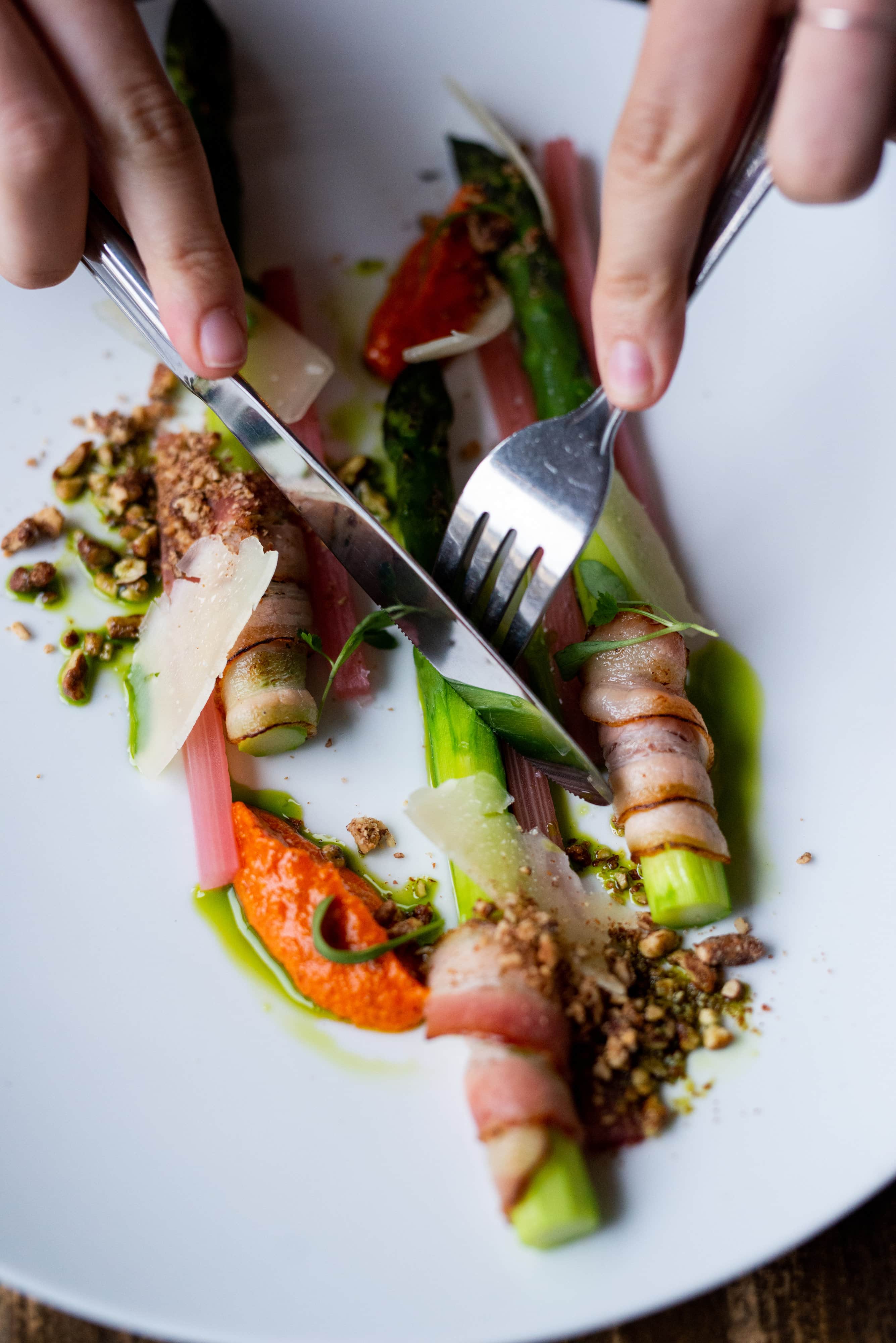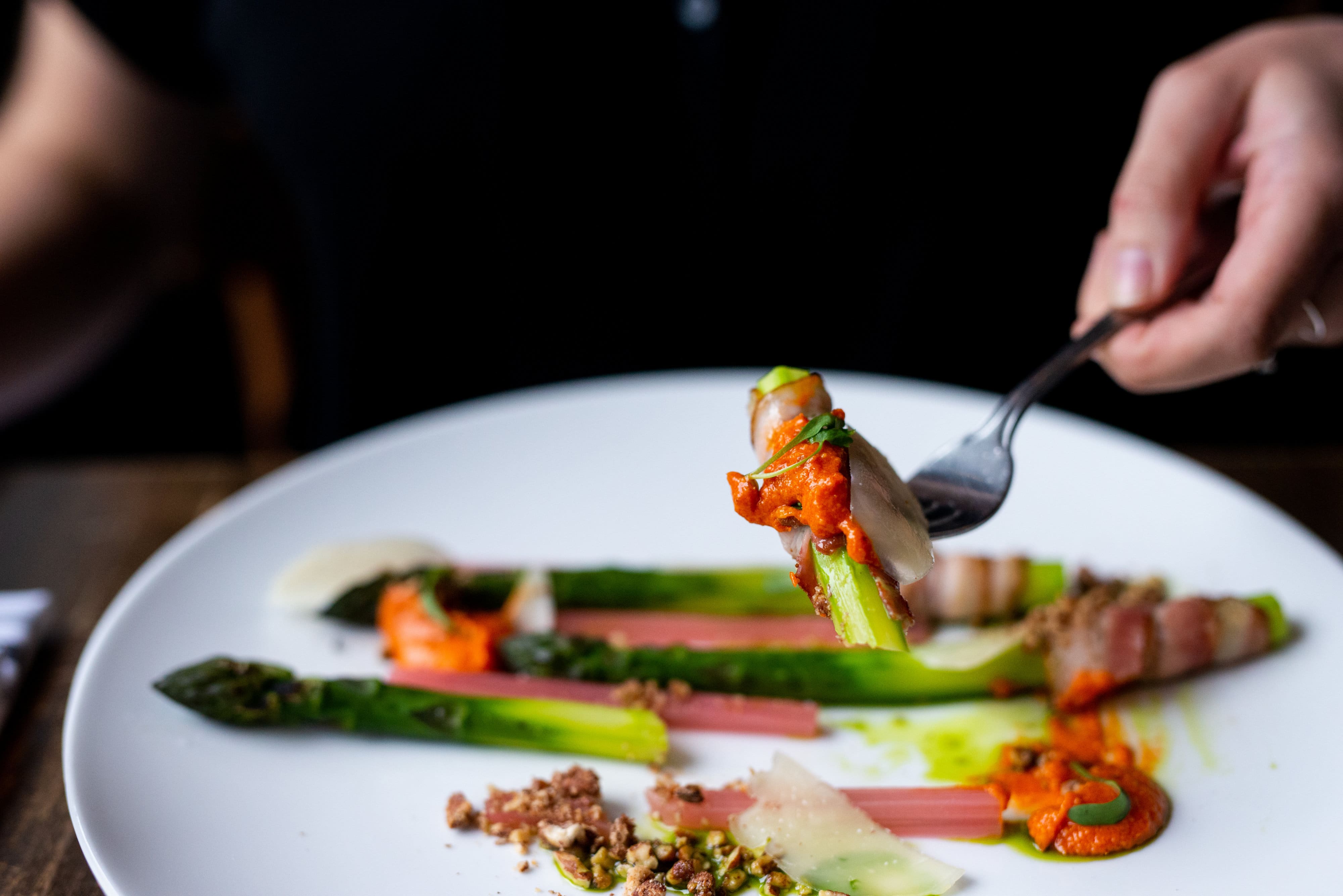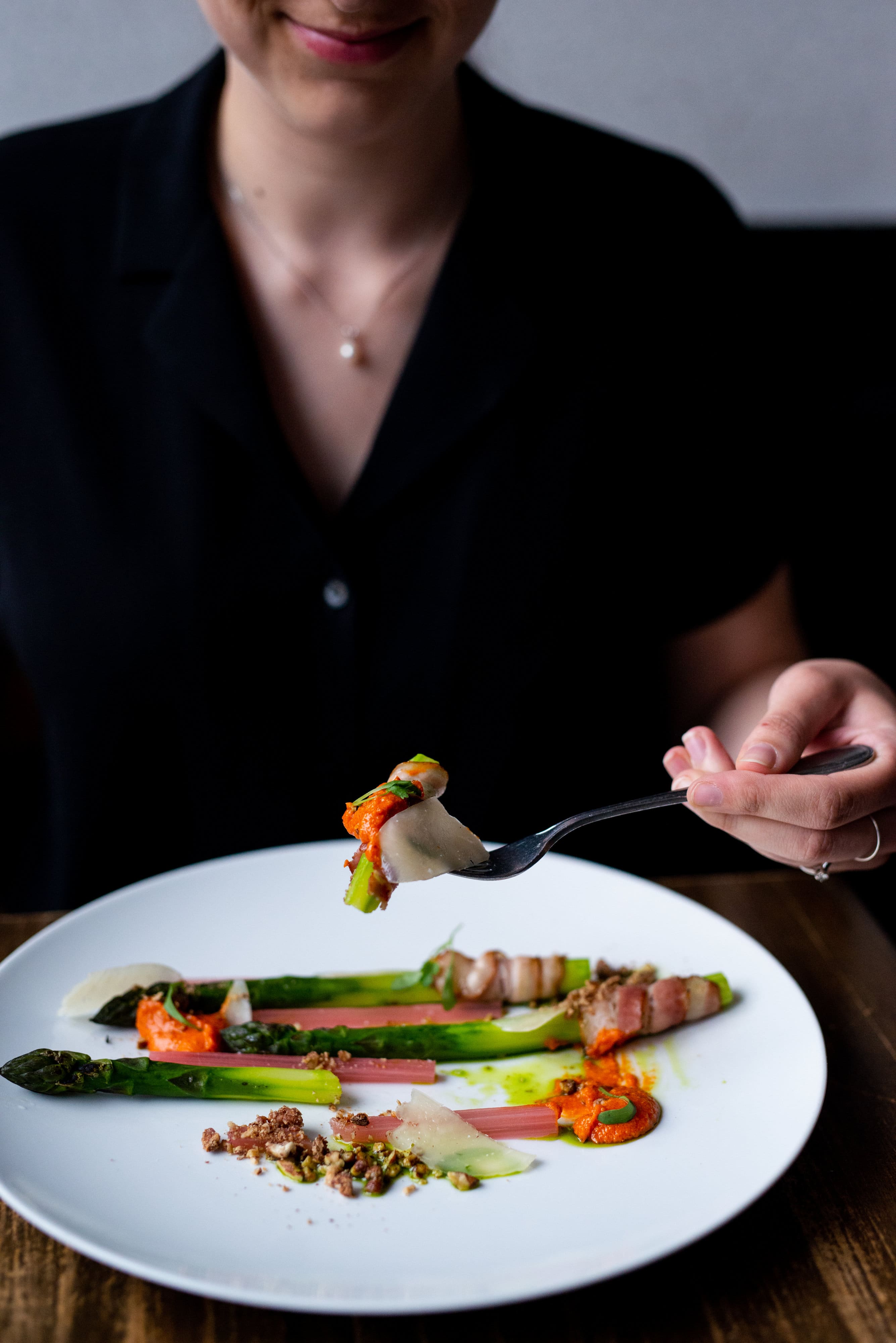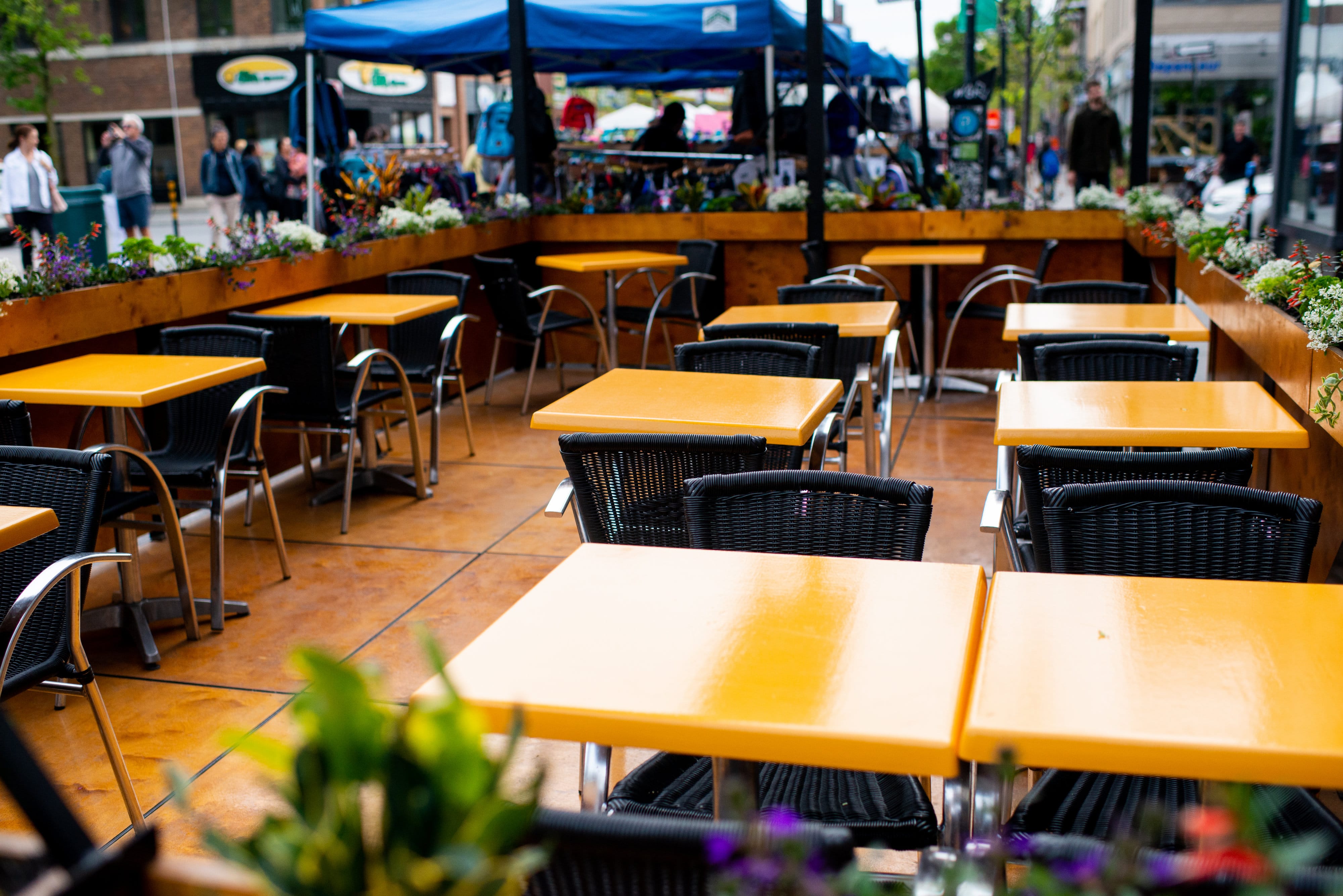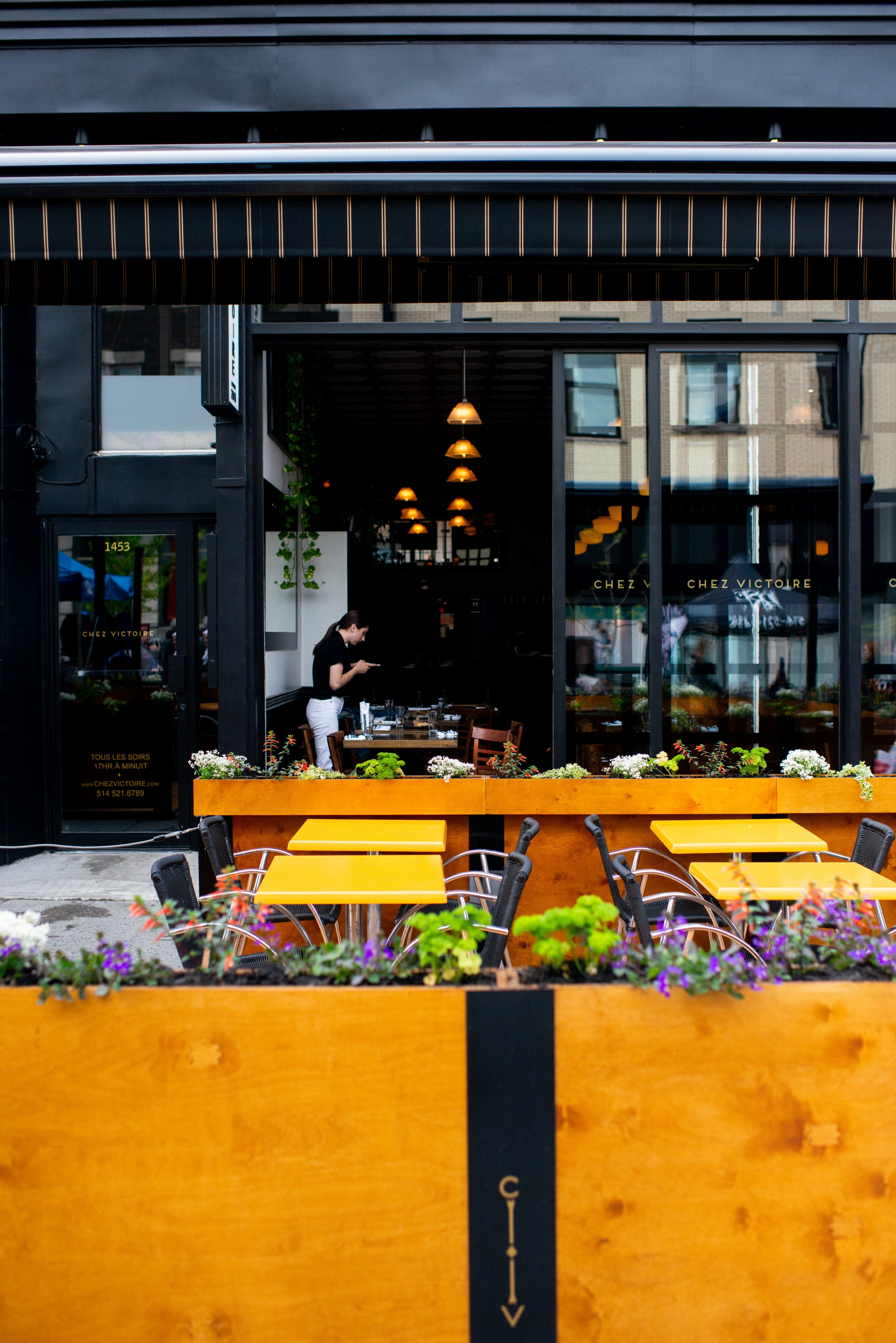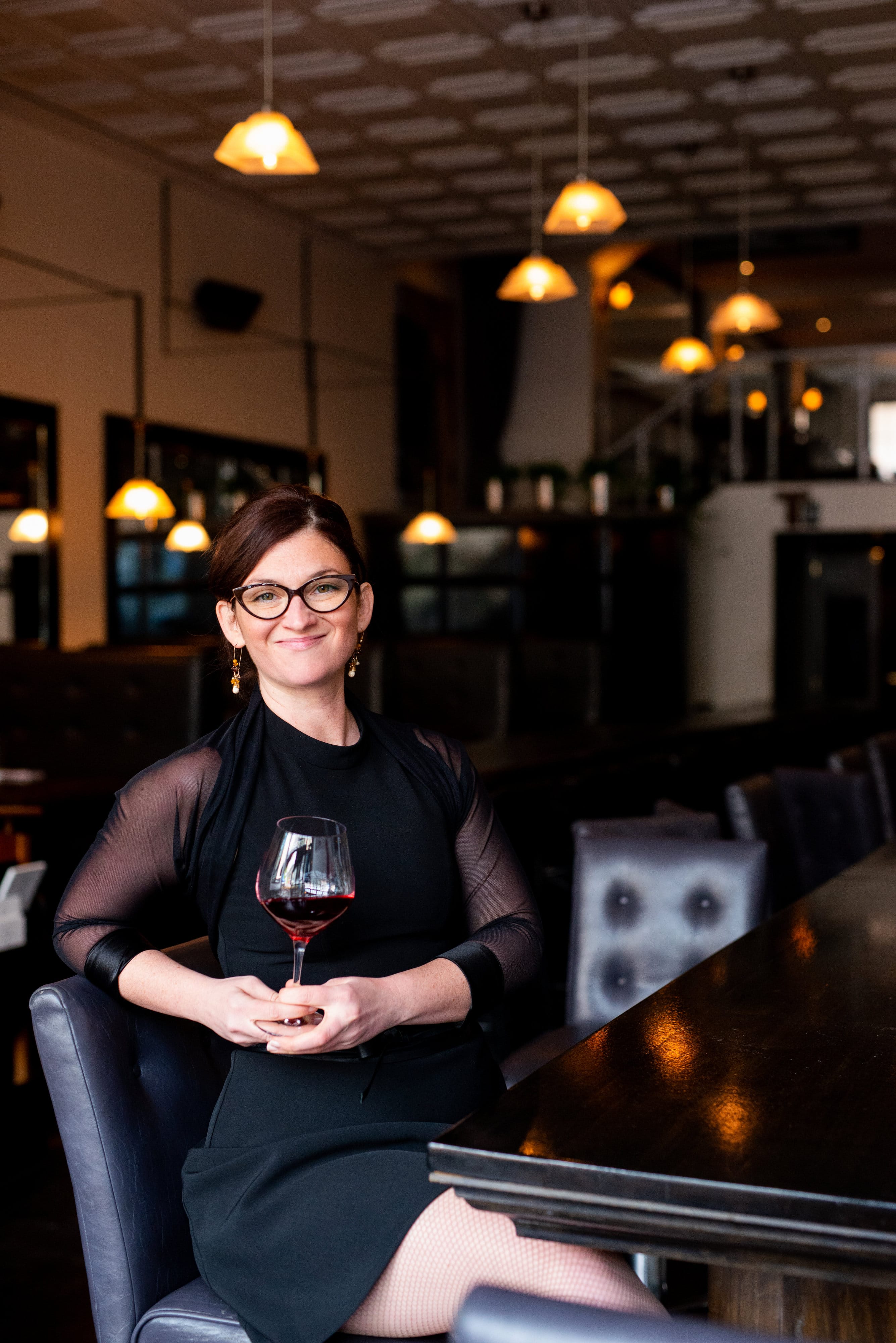 Chez Victoire

$$$
Gift cards from Treater
Monday: 5:00 – 10:00 PM
Tuesday: 5:00 – 10:00 PM
Wednesday: 5:00 – 10:00 PM
Thursday: 5:00 – 10:00 PM
Friday: 5:00 – 10:00 PM
Saturday: 5:00 – 10:00 PM
Sunday: 5:00 – 10:00 PM


Sommelier Gabrielle Plastre
Opened 2010
 « Our goal, at the end of the day, has been to have a neighborhood restaurant and that's why there are 21 seats at the bar ! We wanted the locals to drop in at Chez Victoire and enjoy their time here, either on their own, as a couple, or as a group because it really doesn't matter. »
As it now stands, Chez Victoire is attracting people from beyond the neighborhood and now serves an eclectic clientele. The owners – Edward Zaki and Alexandre Gosselin – do their job well, and the restaurant is a friendly, welcoming space where you feel comfortable.
Victoire is a nod to the neighborhood's cultural heritage, in particular the novelist/playwrite Michel Tremblay. Victoire is a character who reappears in a number of his plays. She is an old lady, long-suffering, kind but also not-well liked. « We thought it was a nice friendly gesture to call our bistro after someone, and we chose Chez Victoire. »  And unlike the character Victoire, it seems everyone likes this Victoire.
It started off with Edward and his ex-business partner (Sindie) knowing each other from Confusion Restaurant, and they thought it would be fun to open something together. Chez Victoire was at that point, somewhat connected to the now closed Edgar Tavern, at a time when ave Mont-Royal was really THE place to go.  « This neighborhood is still really lively, and we love it. There are lots of restaurants, bars, produce stores and cheese shops, which is what we were looking for. » In 2010, Chez Victoire opened for business.  The decor was decided upon by the owners and Ben Lacaille, with room for 120 guests. The space is open, enhanced by the huge floor to ceiling windows that also allow for lots of natural light to enter, and looks much like a French brasserie. The sizeable bar with its 21 bar stools is what grabs your attention and it anchors the room. There are also a number of shared tables plus banquettes, and even a private dining room for groups.
The menu choices reflect food with Quebec accents and has landed Chef Alexandre Gosselin's restaurant on the list of best Quebec restaurants in Montreal. Alexandre uses products which are not just in season but are mostly local. He does this with creativity and great care. This means that the menu changes around every month. There are classic choices such as beef ribs for two, oyster platters, charcuteries (with or without a selection of cheeses), and then other delicious plates including roasted cauliflower & truffle (with bacon, scrambled eggs, lemon brown butter), tomato salad with mozzarella di bufala, edamame, pine nuts, basil & white balsamic. From 10pm to midnight, Chez Victoire also proposes a late evening menu that includes an appetizer, a main course or dish, and dessert.
Chez Victoire does not disappoint in the drinks department either, thanks to Gabrielle Plastre who is behind the wine list. There are many beautiful natural, organic and biodynamic bottles, in addition to some American and Italian classics much appreciated by regular customers. The sommelier is clearly guided by the tastes of her clients and « no dealing with middlemen; I work directly with the owners who deal with what they harvest themselves, viticulture producers ».   The cocktails are the creations of mixologist and bartender David Corbeil, and chosen especially by those customers who are looking for a fun evening. « One of the things we love the most is having our regulars come in two or three times a week. » Chez Victoire's clientele are, for the most part, regulars, and anyone can tell you that when people keep returning, it's going well and at Chez Victoire, things are going well.
« For sure, our customers are great …. they are happy to be here. Most people come to try and return because they like it. We are very fortunate. And it's fun, because I think we've managed to make sure that people who do come back, meet and get to know each other. » We enjoy the warm ambiance at Chez Victoire and the liveliness when you are here. We also love the tasty menu and the beautiful wine list.
Written by Élise Tastet