Cerise: Charming & delicious neighbourhood restaurant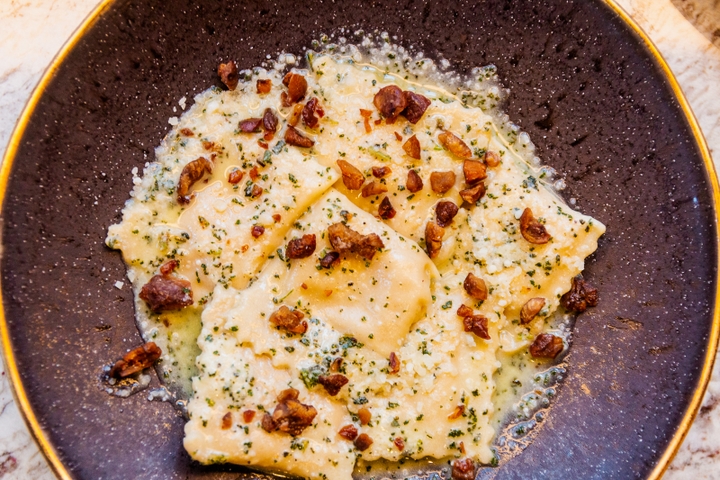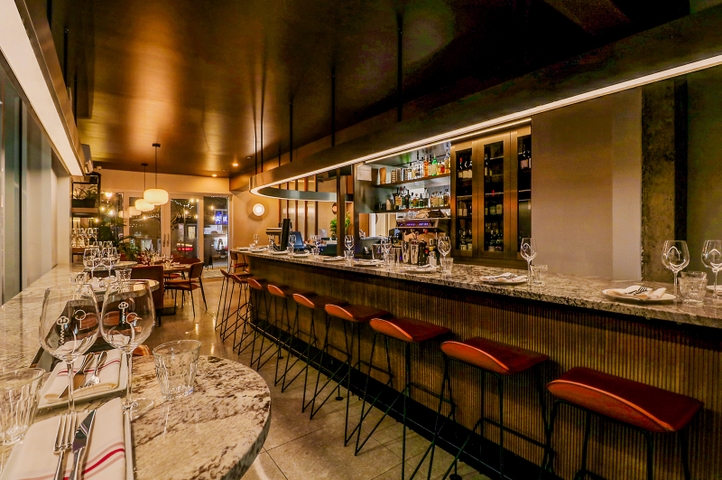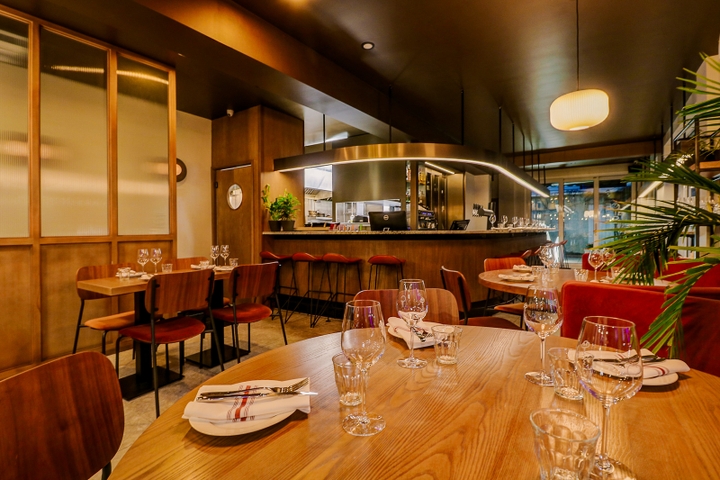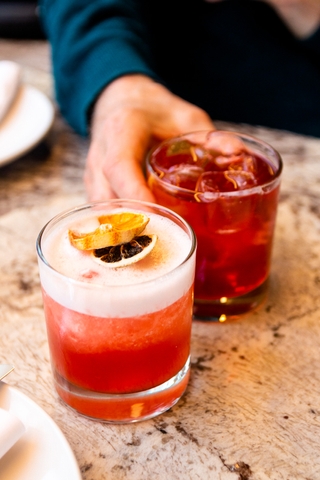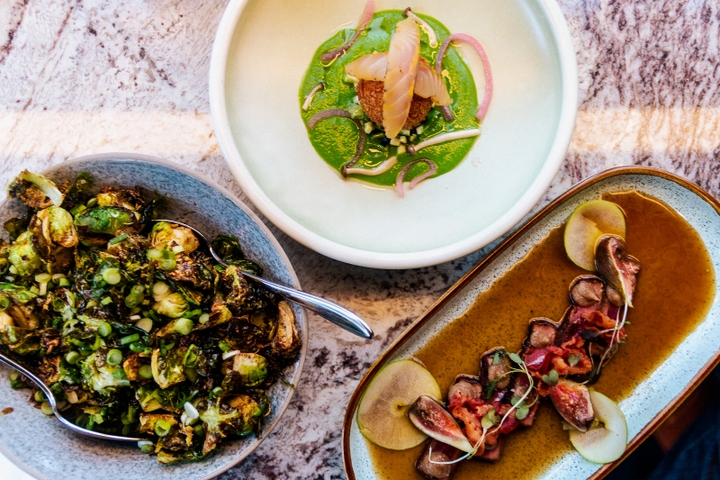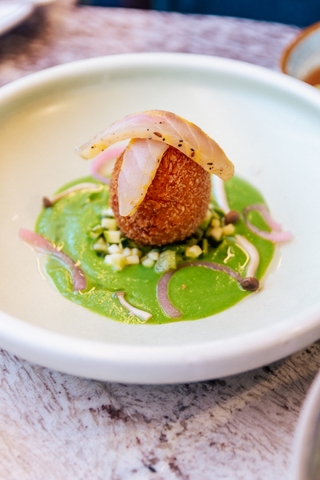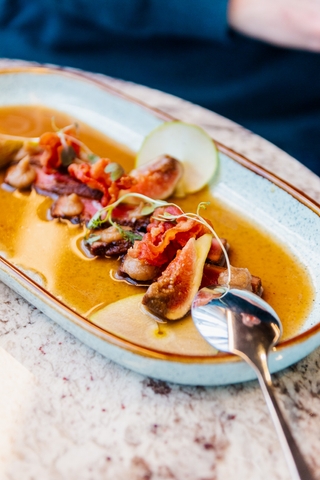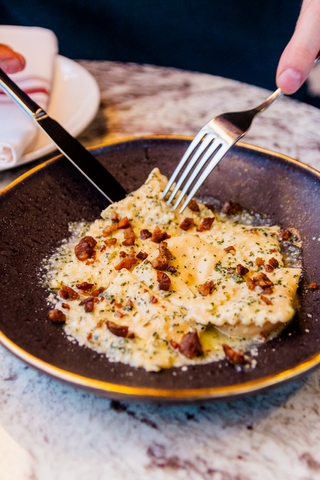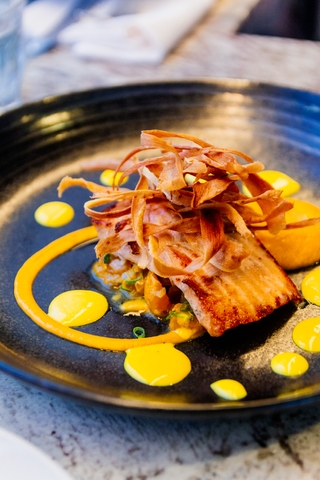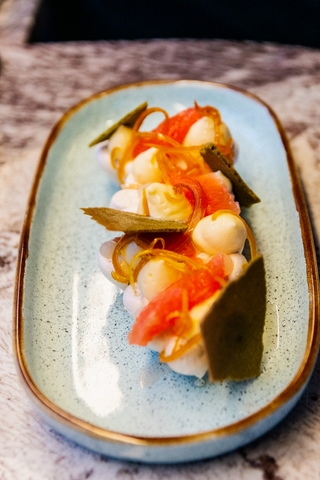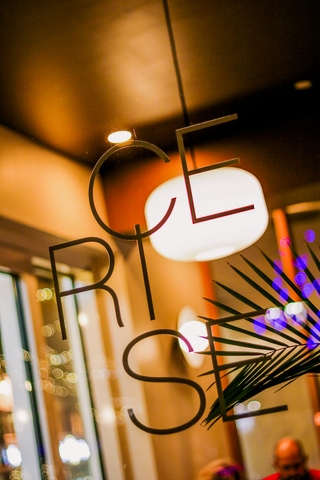 Cerise

Monday: 11:30 AM – 2:00 PM, 5:00 – 9:00 PM
Tuesday: 11:30 AM – 2:00 PM, 5:00 – 9:00 PM
Wednesday: 5:00 – 9:00 PM
Thursday: 5:00 – 10:00 PM
Friday: 5:00 – 10:00 PM
Saturday: 9:00 AM – 2:00 PM
Sunday: 9:00 AM – 2:00 PM


Owner(s) Maude Théroux-Séguin, Robert Herrera
Chef(s) Nicolas Merdel
Host Robert Herrera
Sommelier Louis-Jacques Bleau
Opened 2022

Offers a tasting menu
Accepts mastercard, visa, cash, debit
42 Seats
Accepts groups
Has a private room
Is accessible
Cerise is the new addition to the culinary landscape of Fleury Street East in Ahuntsic. It is also the perfect example of the "little neighbourhood-spot-that-everyone-loves-a-lot". At the corner of Fleury East and Meunier streets, just across from Tolhurst Park, Cerise offers an ideal meeting place for all those who like to eat and drink well.
The owners, Maude Théroux-Séguin and Robert Herrera, are well known in the neighbourhood as they opened the renowned restaurant Les Cavistes a decade ago.
To create Cerise, they first redid the interior of the small place from A to Z. The result is very successful, with a warm and modern decor, comfortable seats, and elegant marble tables. The service is impeccable and adds to the pleasure of dining here.
Fried, cooked, fresh, raw
Cerise's menu is comprehensive enough to satisfy the cravings of the gourmet clientele while still allowing the chef and his colleague in the kitchen to express themselves. From Monday to Friday at 5 pm, one can choose from various plates between "fried", "cooked", "fresh" or "raw". The house also offers three-course menus with judicious wine pairings.
In "fried", Cerise's first offering, there are three choices: a bolinette of fried Brussels sprouts accompanied by a subtle caramel of nuoc nam sauce; onion rings coated with a very light batter and served with a small jar of truffle brie cream and an intriguing bacon jam; and finally – the highlight of the meal – a fried soft-boiled egg, on a velvety green pea sauce, crowned with two thin slices of hot-smoked sturgeon.
In the "cooked" category, you will no doubt appreciate the small filet of trout meunière, mashed sweet potatoes, sheep's yogurt and turmeric sauce, clementine salsa and thin parsnip chips, or their plate of homemade ravioli stuffed with squash, and accompanied by sage butter and slivered chestnuts.
Cerise's family ties with Les Cavistes mean that the wine list here is quite generous and well put together. As soon as the warm weather arrives, a small and cozy terrace at the back of the restaurant welcomes you to enjoy Cerise's good food in the fresh air.
Written by Jean-Philippe Tastet
Photography by Mikael Lebleu et Cerise Café-Buvette