Café Sao: A new friendly cafe on de Lorimier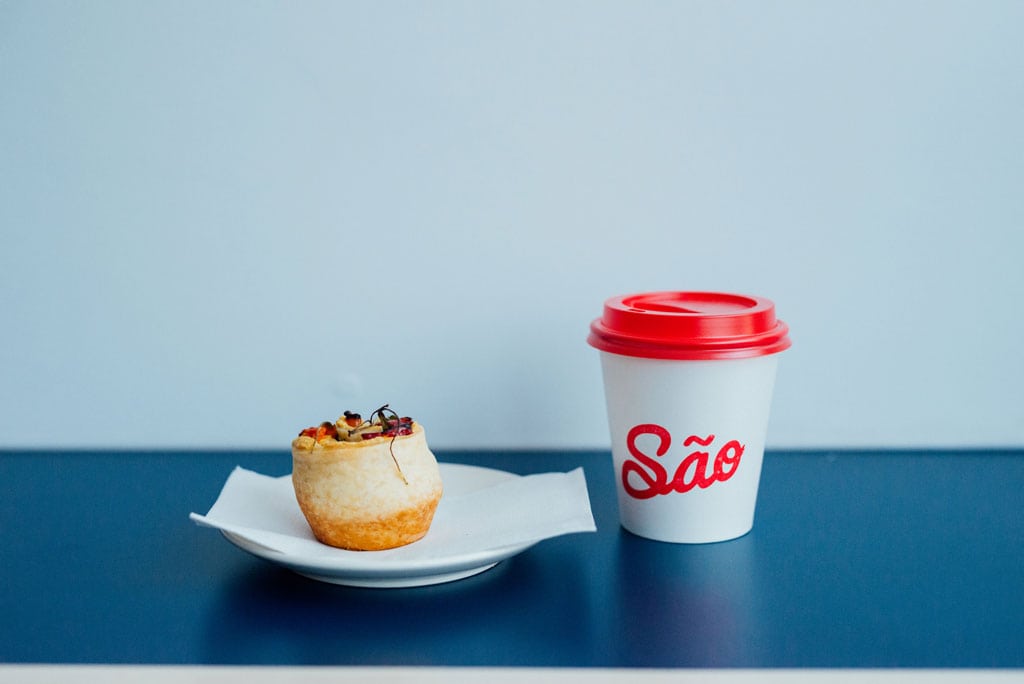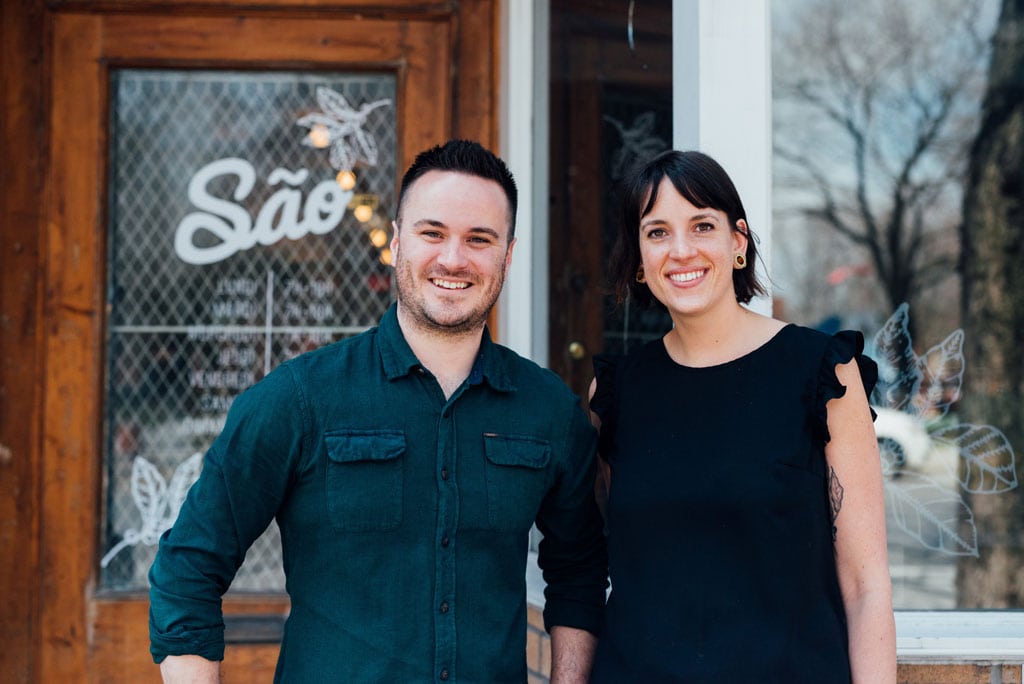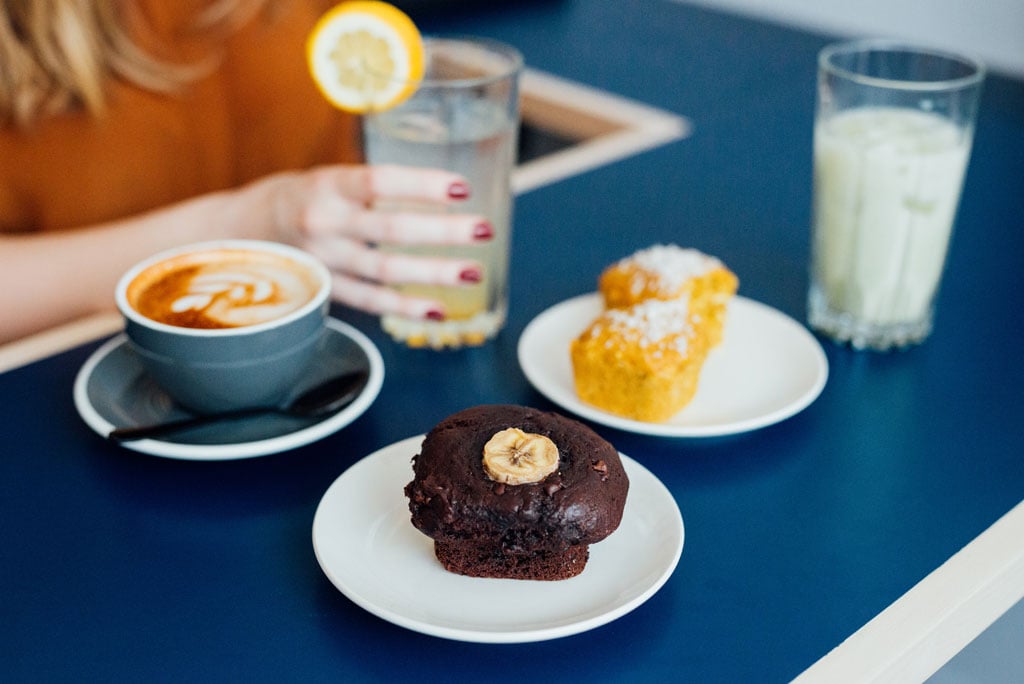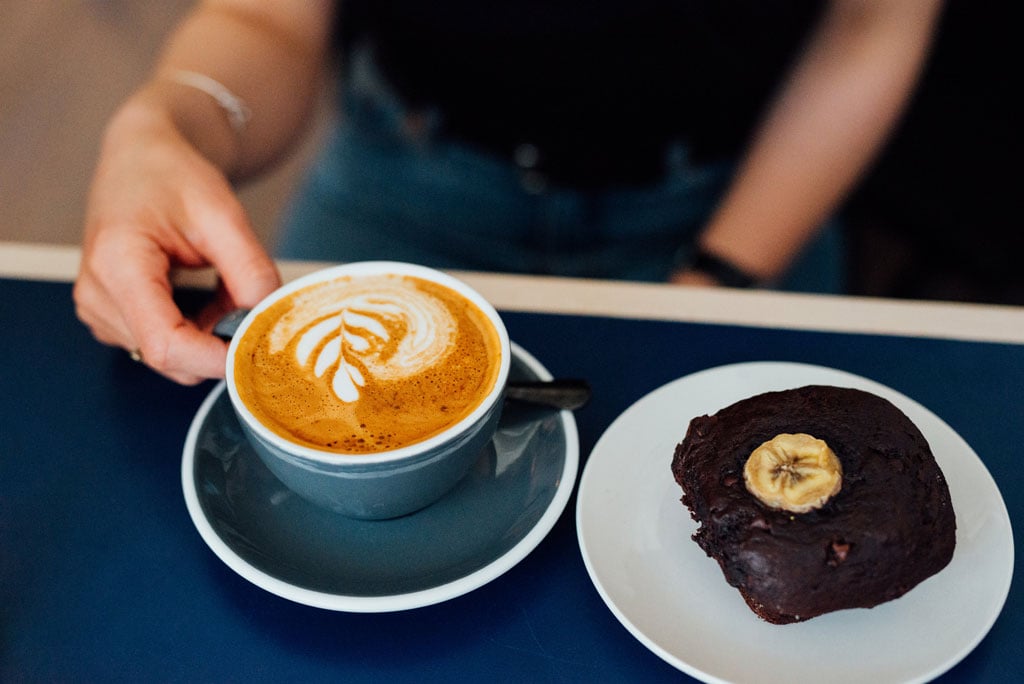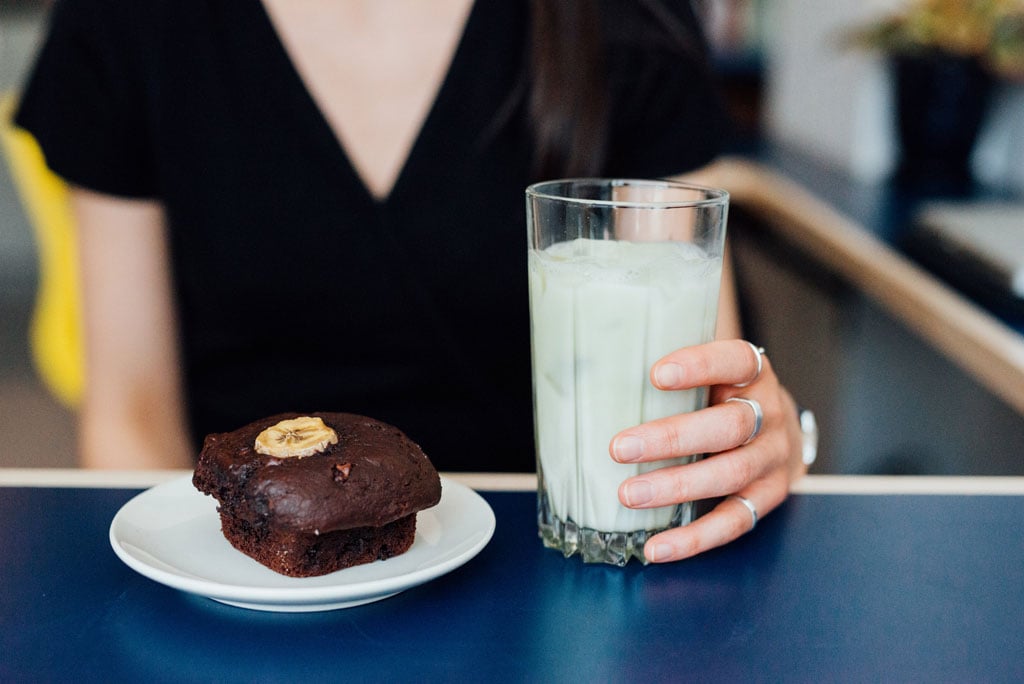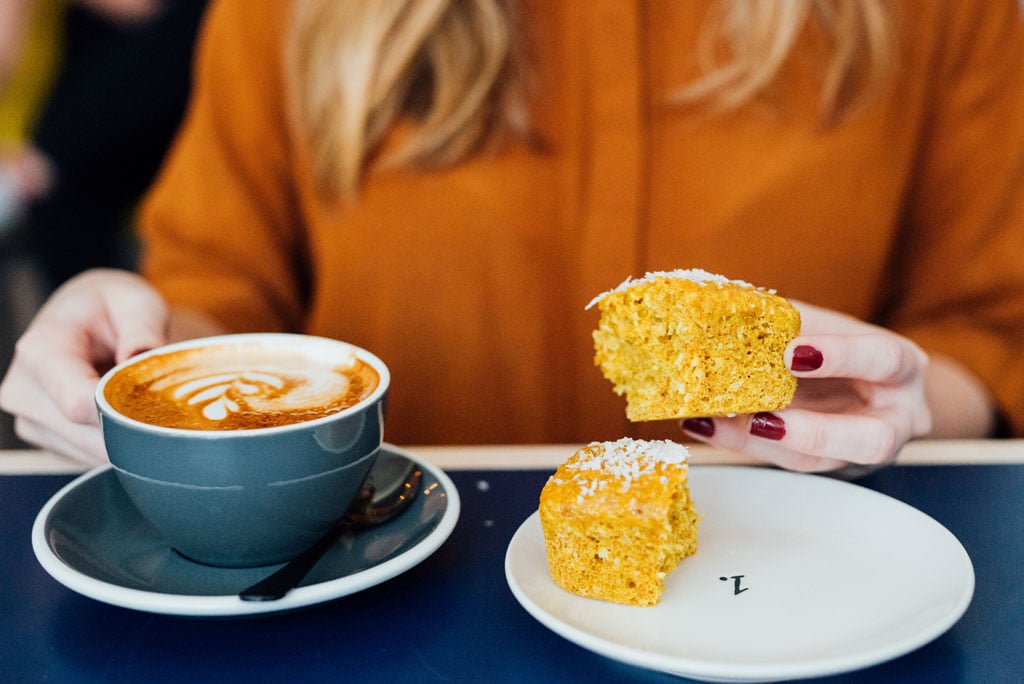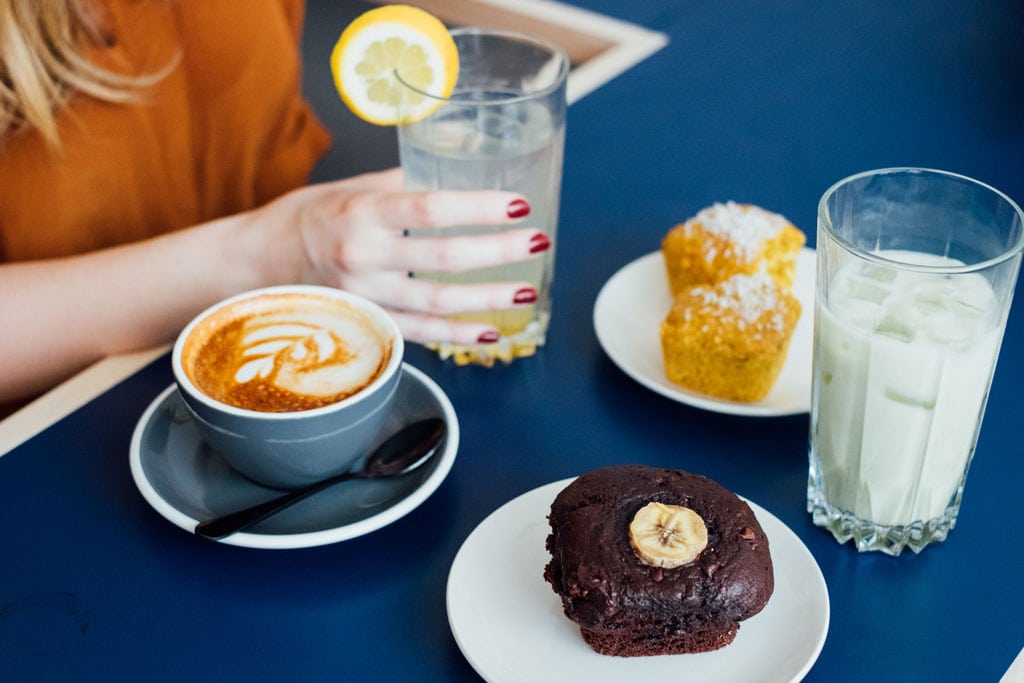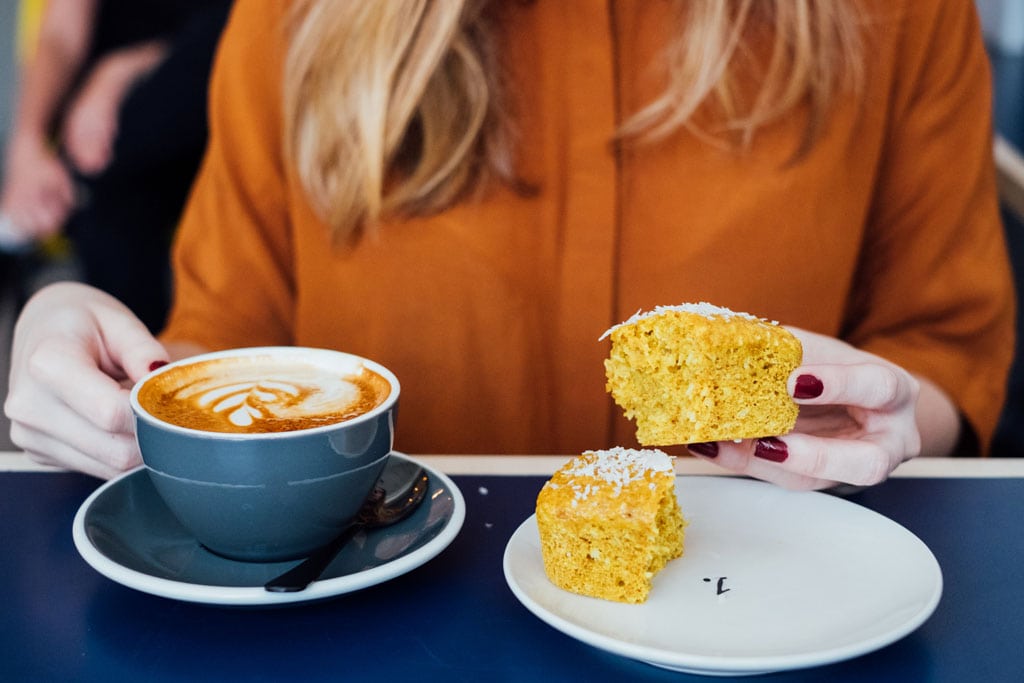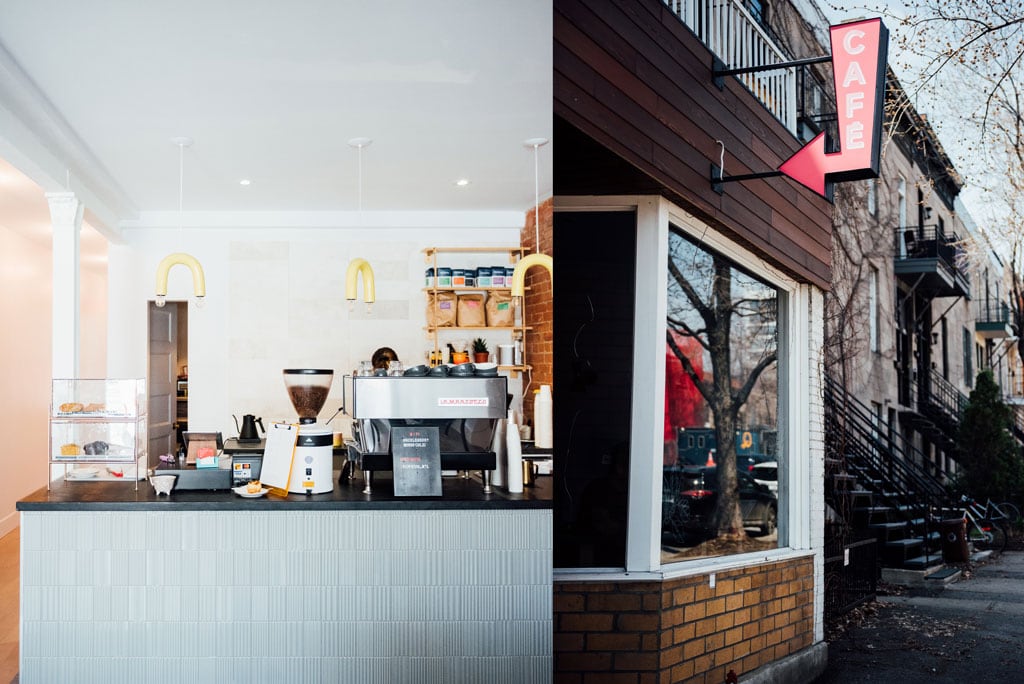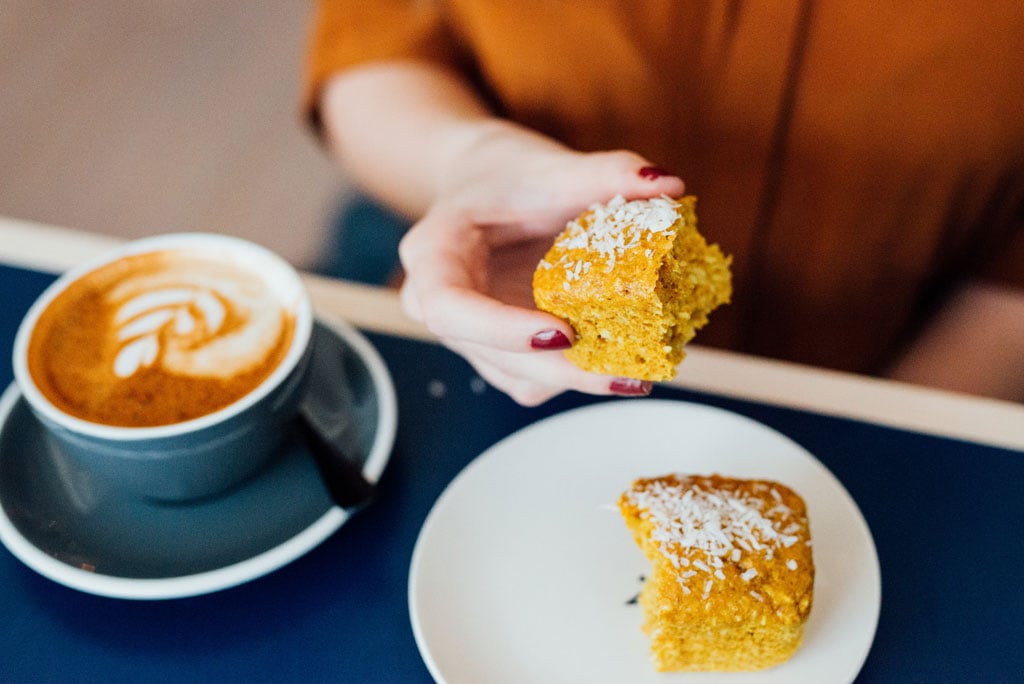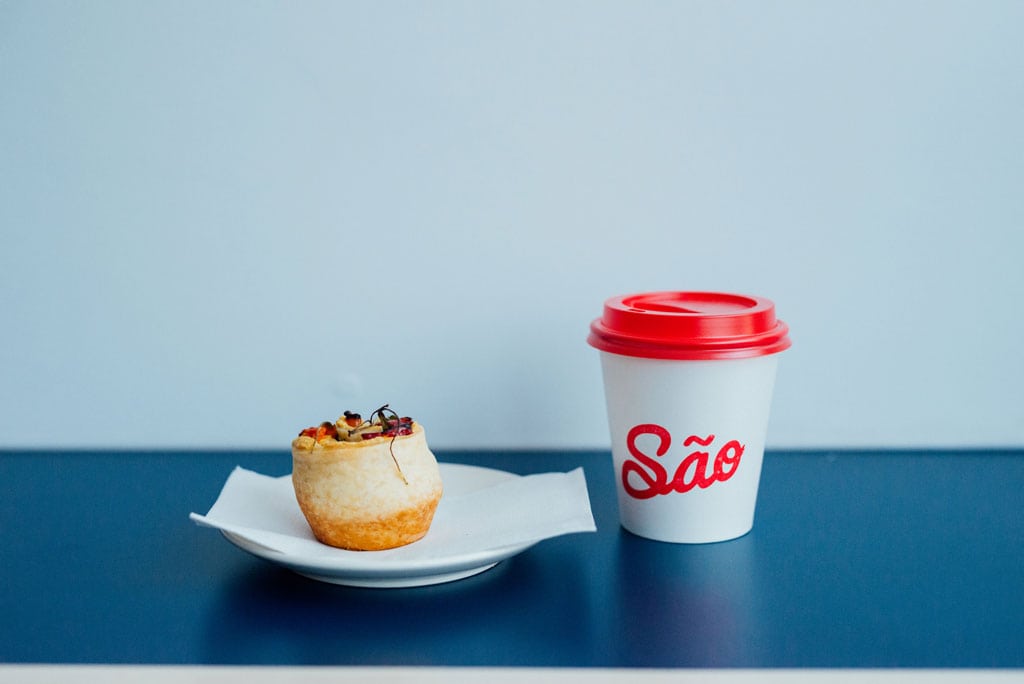 Café Sao, a project of owners Marie-Pier Houle and Maxime Dubreuil, has recently opened its doors in Montreal's south central neighbourhood. This new address is a nice addition to the neighbourhood and you can now savour delicious coffees.
Note that the cafe is called "Café São", but for Google search purposes, it is called Café Sao in this article. The name são is taken from Portuguese and refers to several aspects of the establishment: "It reminds us first of the language spoken in Brazil, which is the largest exporter of coffee in the world. In French, são also means "healthy", which really fits our vision of the company; we care about the quality of our products, their origin and we encourage buying locally", explains Marie-Pier. São is also a reference to Maxime's business, as the name Artisan translates into Portuguese as artesão.
The owners opened this friendly cafe out of love for the neighbourhood and the people who live there: "It's a corner we really like, and we felt that a neighbourhood cafe was really missing here. We are located in a residential area of the city that is trying to revitalize itself; it was quite a challenge to build the business from scratch in a location where there was absolutely nothing before," says Marie-Pier. The co-owner also works for the management of St-Henri cafes, while Maxime runs the marketing agency Artisan, which shares the back space of the cafe.
The concept of Café Sao is to be a neighbourhood establishment that distinguishes itself by offering simple, good, and homemade food.
Developed by Marie-Pier, the space of Café Sao is very pretty and bright. There are a dozen seats inside, while the lovely terrace in summer accommodates twelve more. "The location has been arranged to ensure that we can always accommodate our maximum capacity. There are enough tables for some people to set themselves up with their computers, and for others to meet and chat," explains the co-owner.
To drink, we enjoy an excellent coffee from the Huckleberry roaster, located in Colorado. Café Sao is the first to serve this roast in Canada. The establishment also offers teas, lemonades, cold brews and much more. "We pay particular attention to the food we serve here. We wanted to offer something healthy and accessible to everyone, which differs from other cafes without being granola." As a result, Café Sao offers good homemade pastries, such as revisited choco-banana muffins, coconut turmeric breads, and cookies, all of which are vegan!
After only a few days of opening, the owners of Café Sao are thrilled with the welcome from the neighbourhood: "We are charmed by the warm welcome we're receiving. Our customers are so nice! We're proud of what we've done, but the reaction of the locals is by far the greatest reward."
Café Sao is a beautiful addition to the neighbourhood. People come here to work or study, to have a coffee with friends or to stop by for a quick bite, as the cafe is on one of the busiest streets in Montreal. Congratulations on the opening!
Written by Sophie Monkman
Photography by Alison Slattery




Café São

$
Monday: 8:00 AM – 3:00 PM
Tuesday: 8:00 AM – 3:00 PM
Wednesday: 8:00 AM – 3:00 PM
Thursday: 8:00 AM – 3:00 PM
Friday: 8:00 AM – 3:00 PM
Saturday: 9:00 AM – 3:00 PM
Sunday: 9:00 AM – 3:00 PM