Cafe Parma: downtown Italian cafe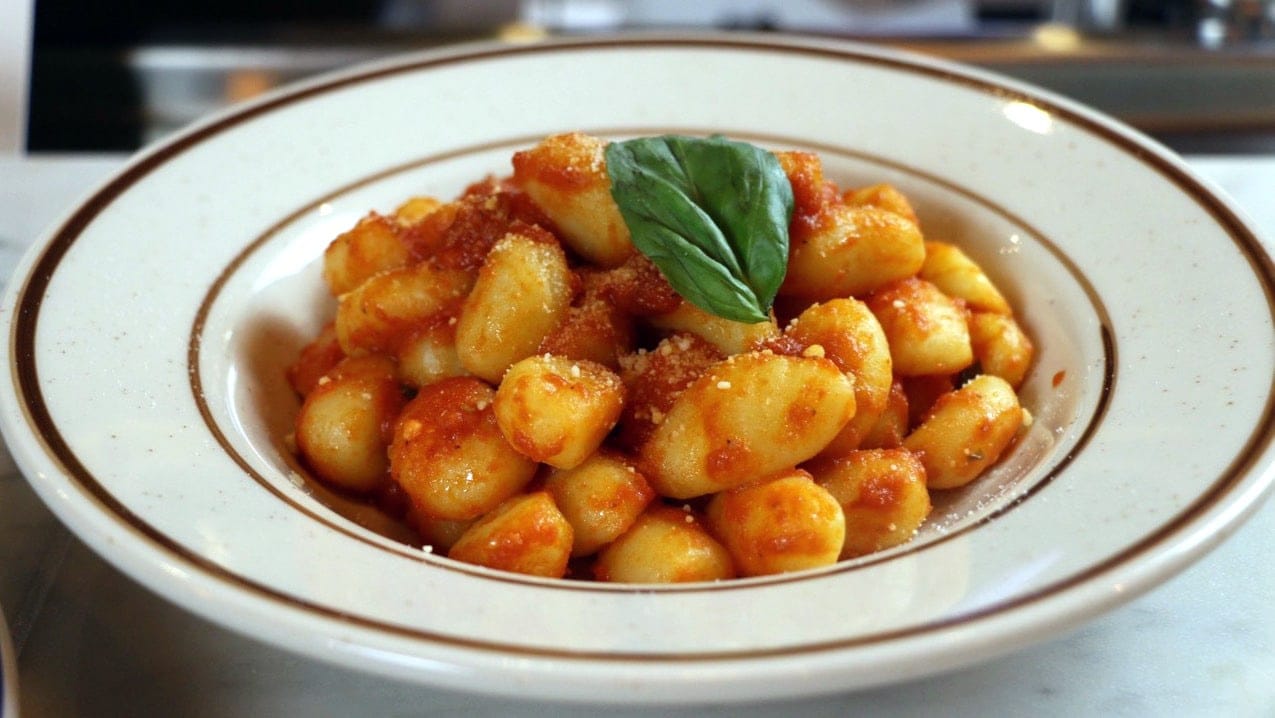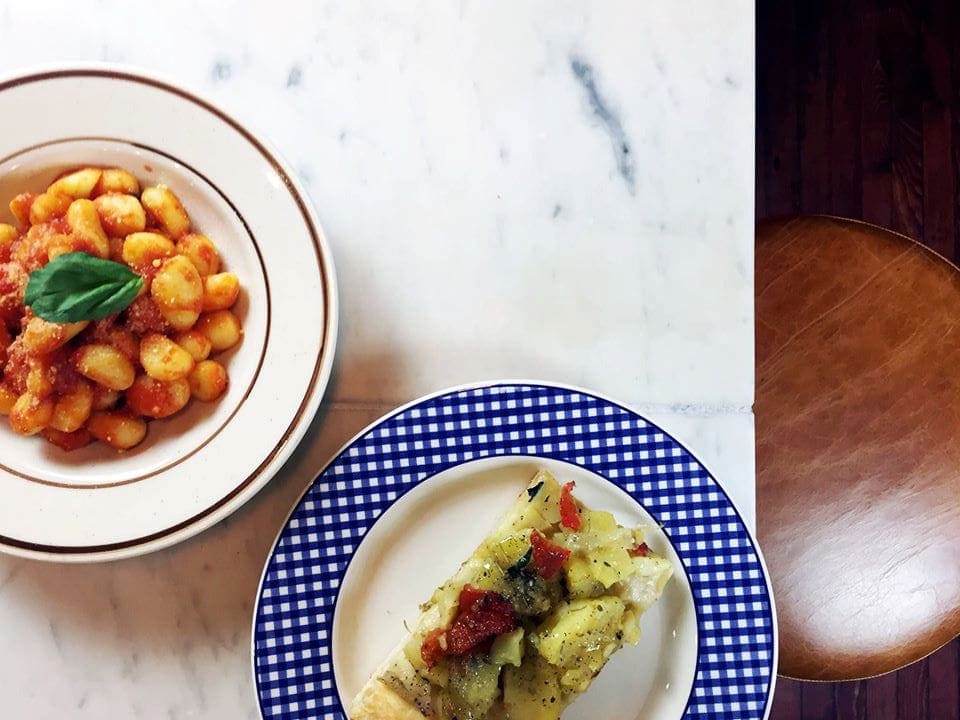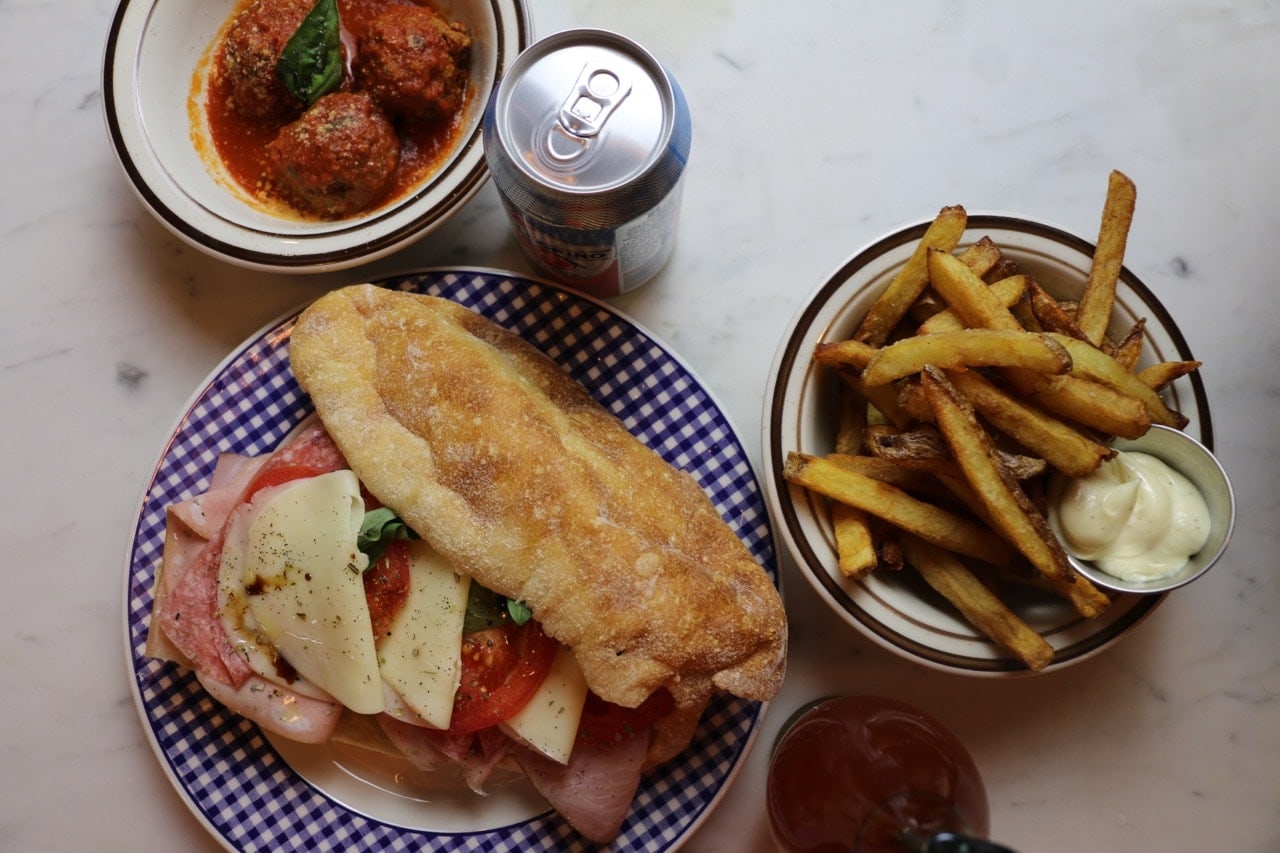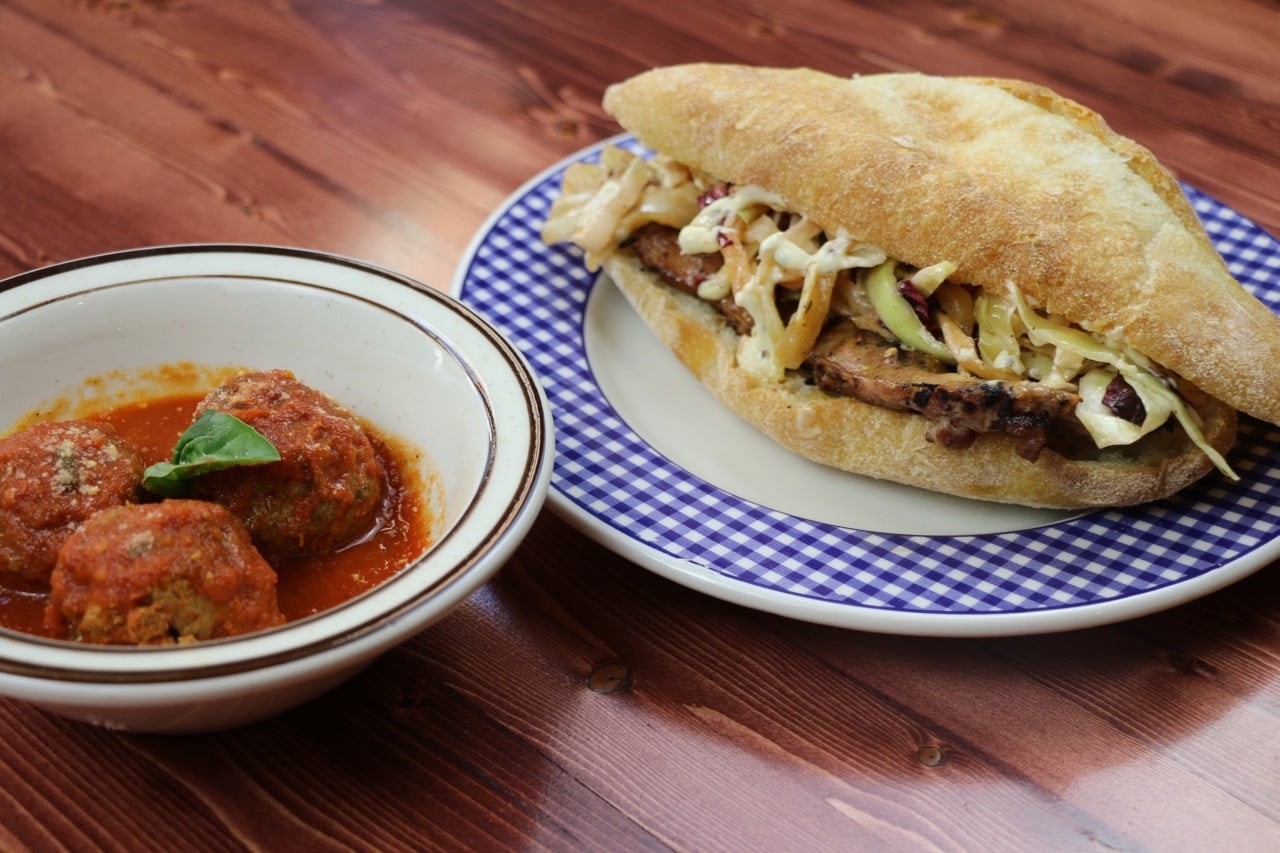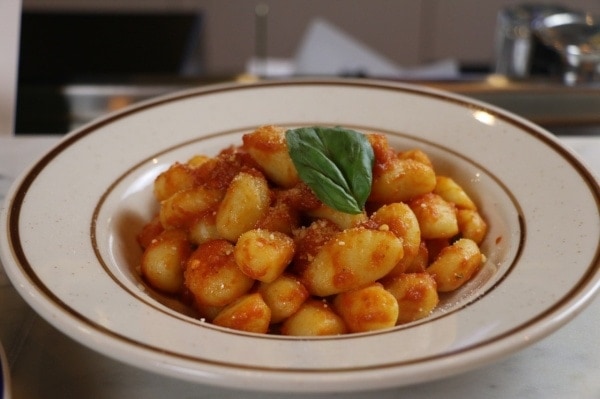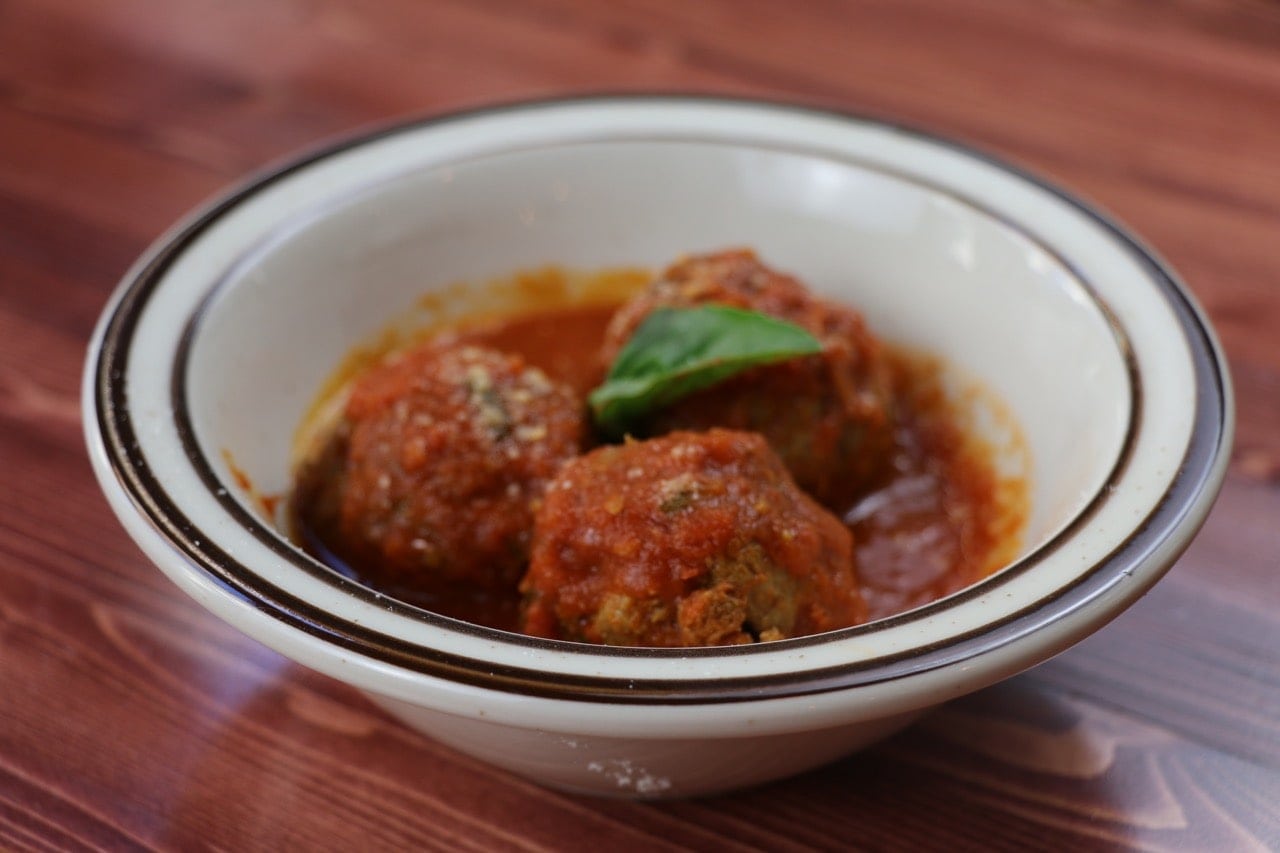 Parma Café

$$
Monday: 11:00 AM – 9:00 PM
Tuesday: 11:00 AM – 9:00 PM
Wednesday: 11:00 AM – 9:00 PM
Thursday: 11:00 AM – 9:00 PM
Friday: 11:00 AM – 9:00 PM
Saturday: 11:00 AM – 9:00 PM
Sunday: 11:00 AM – 6:00 PM


Accepts mastercard, visa, cash, debit
40 Seats
The city of Parma is famous for its Parmigiano cheese, prosciutto, and balsamic vinegar, among other things. This beautiful city and its gastronomy inspired the owners of Café Parma, which opened its doors on Bishop Street.
Half-brothers David Castro and Eric Petraglia (Macaroni Bar and Somwhr) wanted to open a place where you could eat typical Italian food at any time of day, reminiscent of their childhood. With the help of their friends Angelo Cappucilli (Macaroni Bar and Somwhr) and Marco Romanelli (Vinitor Wines), they opened this Italian cafe in November 2016 in downtown Montreal.
Café Parma's design was created by architect Alain Carle, who, among other things, did the decor for Milos restaurant. The decor is reminiscent of typical Italian cafes, but more chic. The space of about forty seats benefits from two large marble counters where one can settle in to have a bite to eat and drink a good coffee, a few wooden tables and a take-out counter. You can also watch the action in the half-open kitchen. The atmosphere of the cafe is relaxed and you can feel the Italian spirit – there are already many regulars here and everyone seems to know each other.
You come to Café Parma to savour a cuisine influenced by the family background of each owner. David's menu combines the flavourful recipes of Campagna, Sicily and Parma. Drawing inspiration from Italian meals, Parma serves baked breads, chicken cutlet sandwiches (delicious!), sausage paninis, meatballs, calzones, soups and salads. For those who love thick crust pizza, the house prepares delicious oven baked pizzas! The cafe also offers a few desserts like cannoli and Nutella horns.
This gourmet address is also a good Italian cafe where you can savour your coffee of choice: espresso, cappucino and latte. Their blend comes from Danesi Caffè, a Roman coffee that pairs well with an Italian pastry. As for alcoholic beverages, the house offers a small selection of privately imported wines and prepares some cocktails.
In addition, the cafe has a small "delicatessen" area where you can purchase fine olive and truffle oils, balsamic vinegars, charcuterie, and homemade pasta and sauces. Products that pay tribute to Italy.
We like Parma for its good Italian dishes and for its coffee in the downtown area.
Written by Sophie Monkman
Photography by Café Parma