Café Chez l'Éditeur: For a relaxing coffee break in Griffintown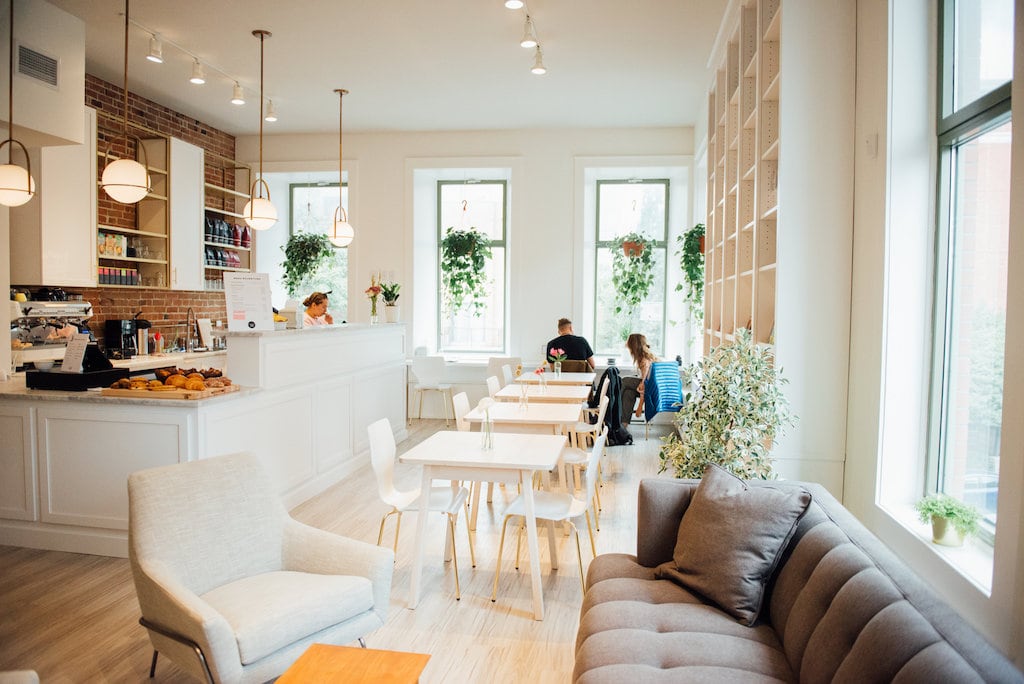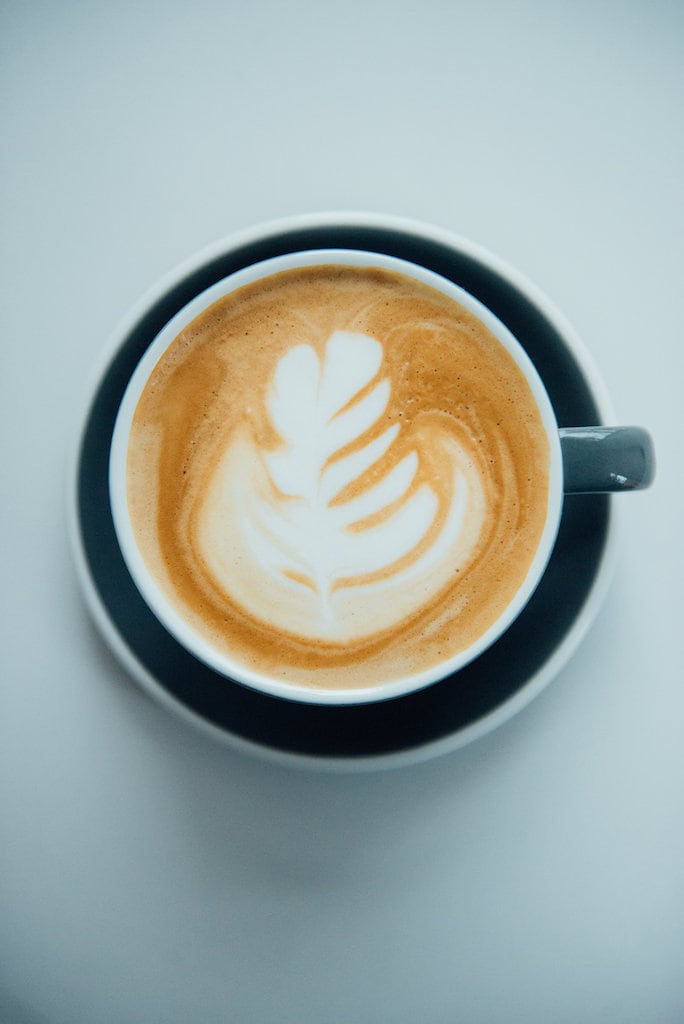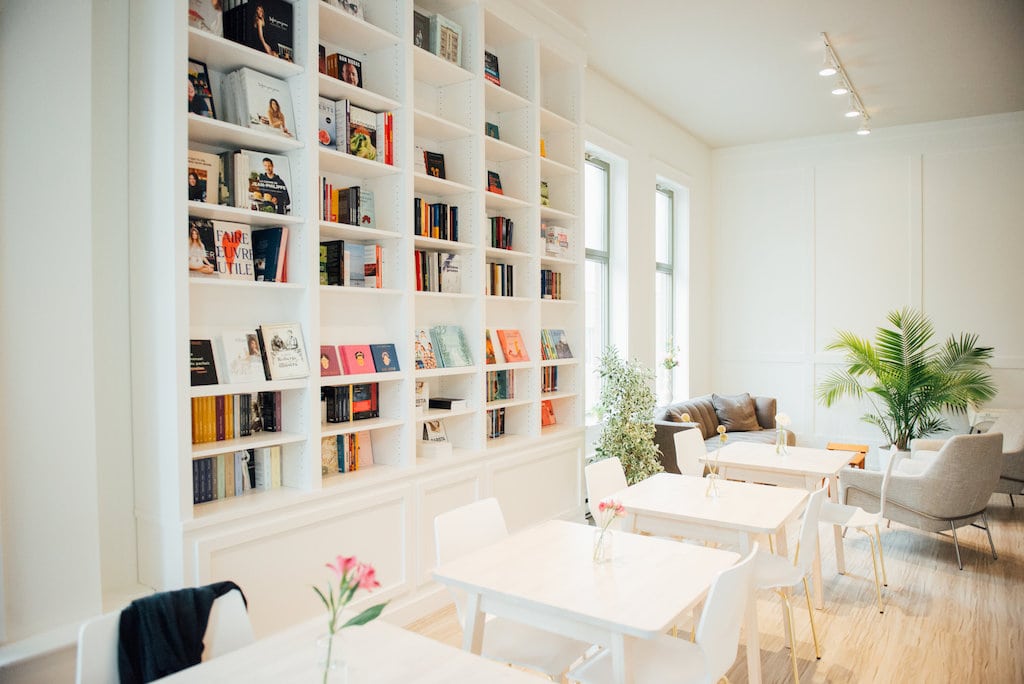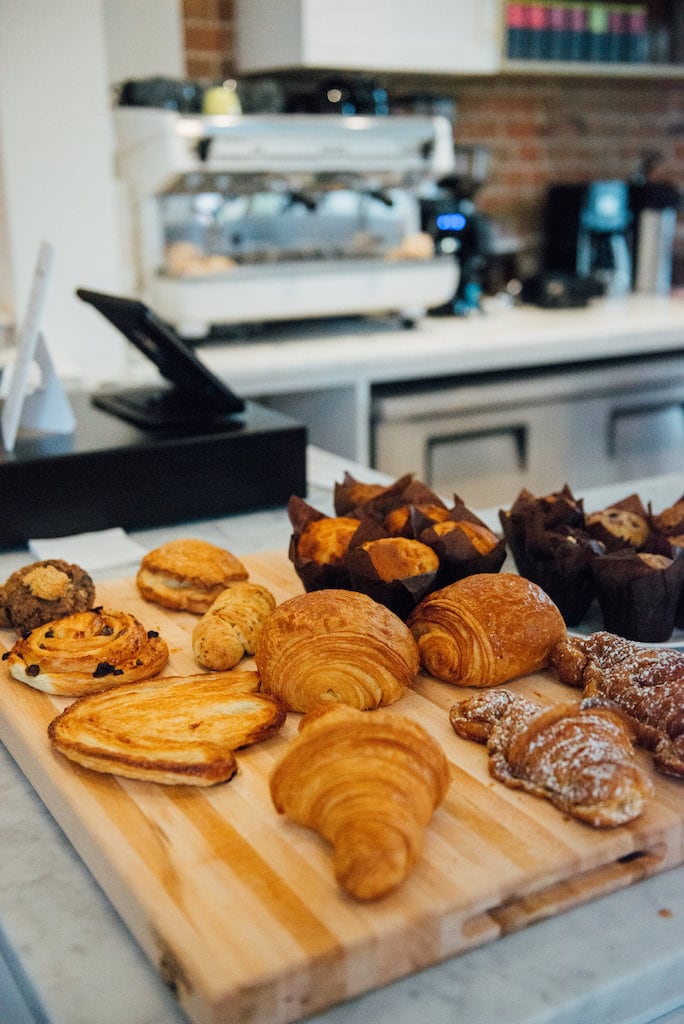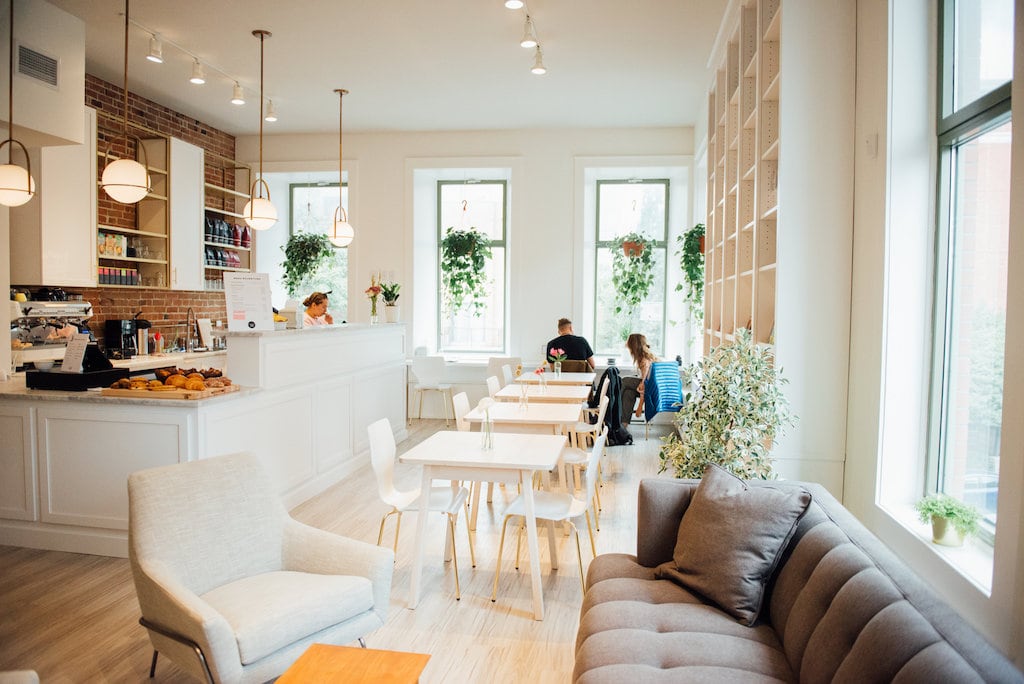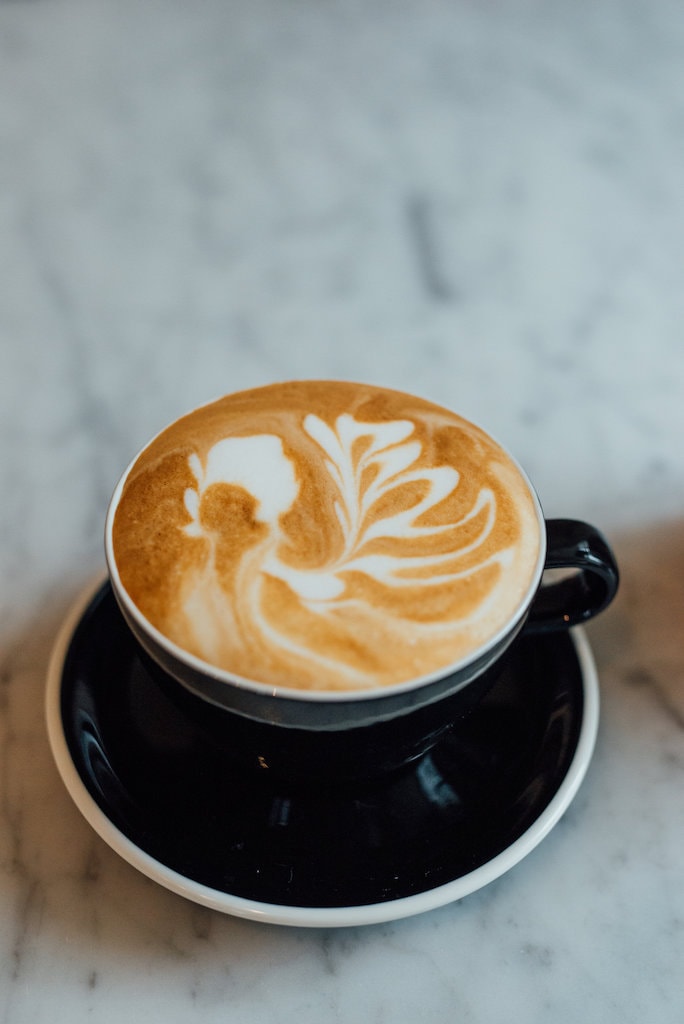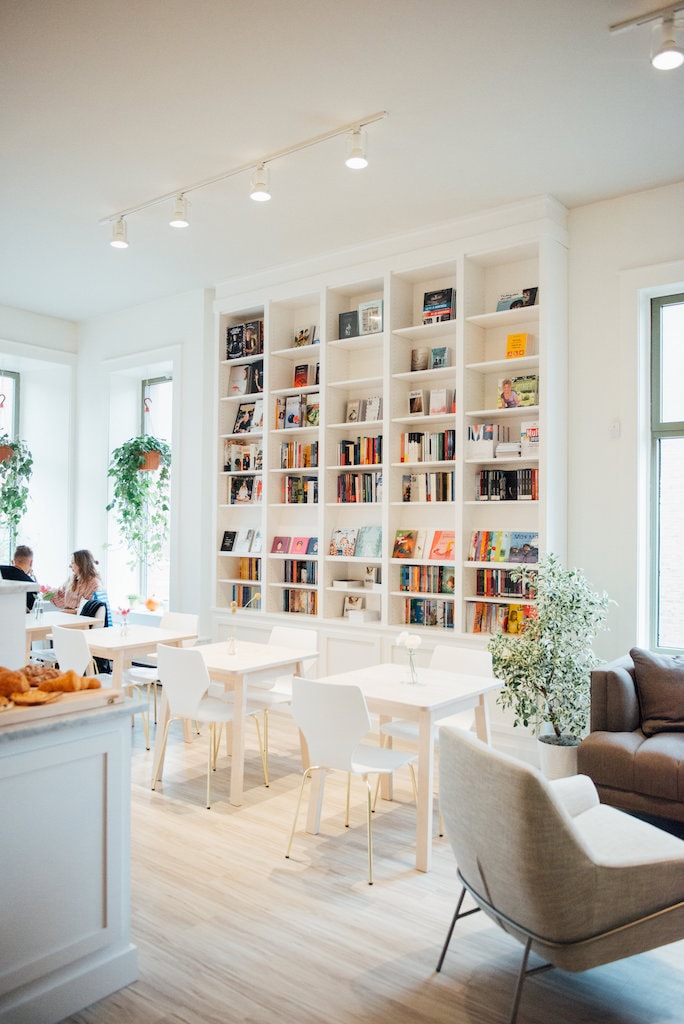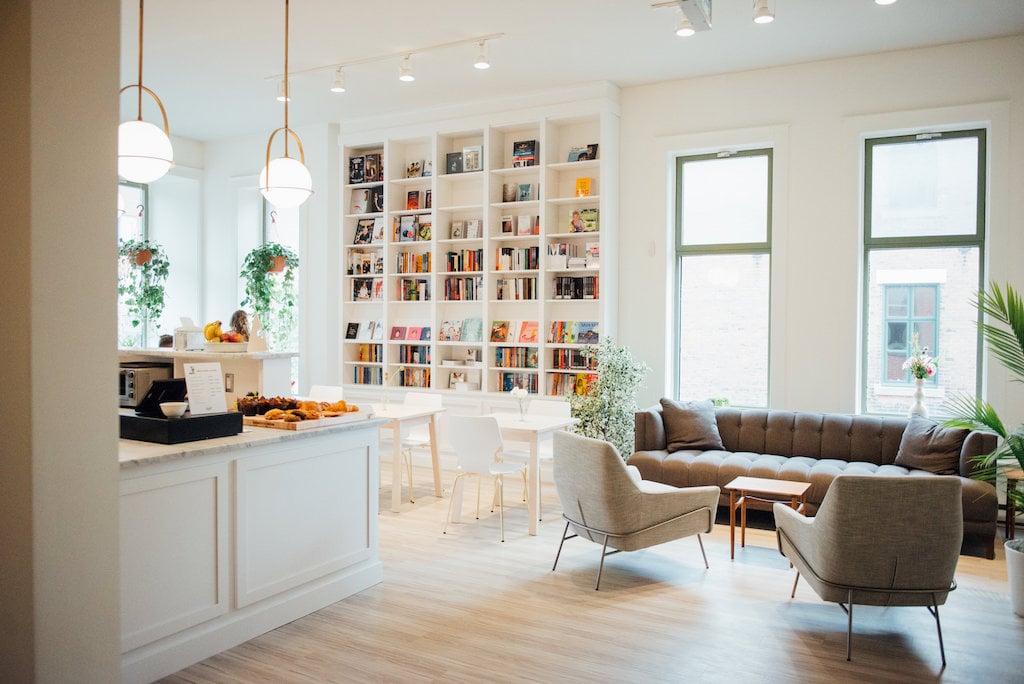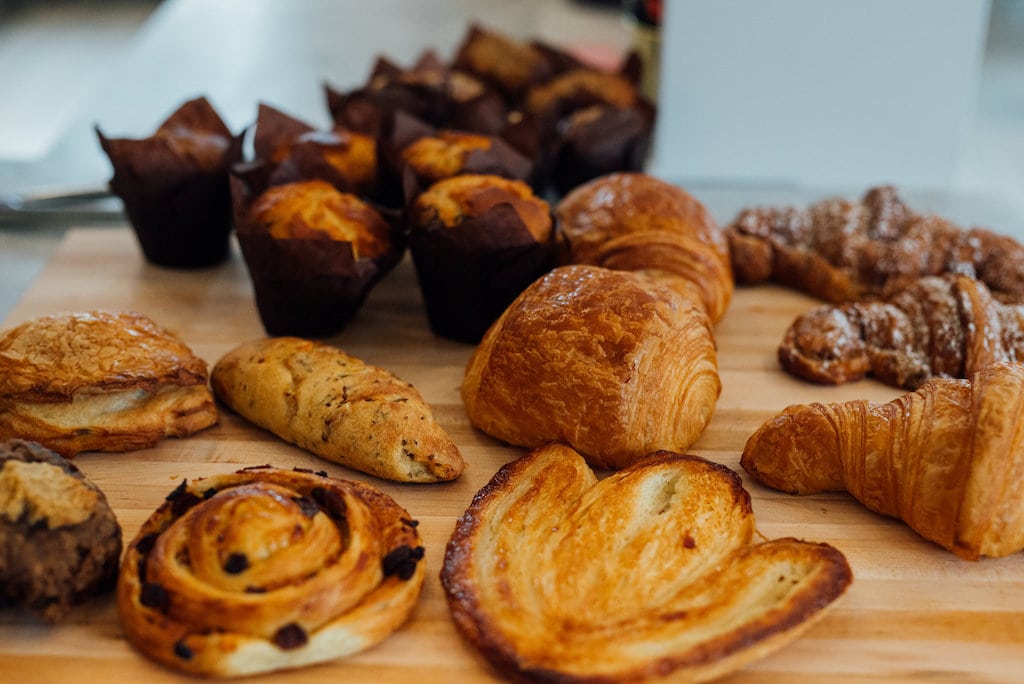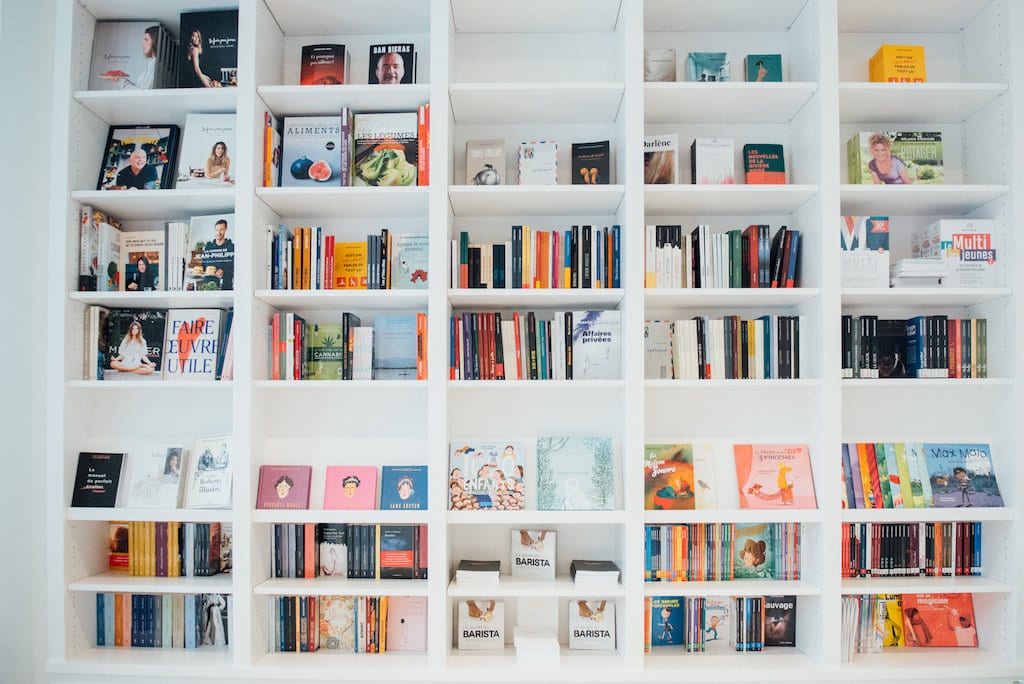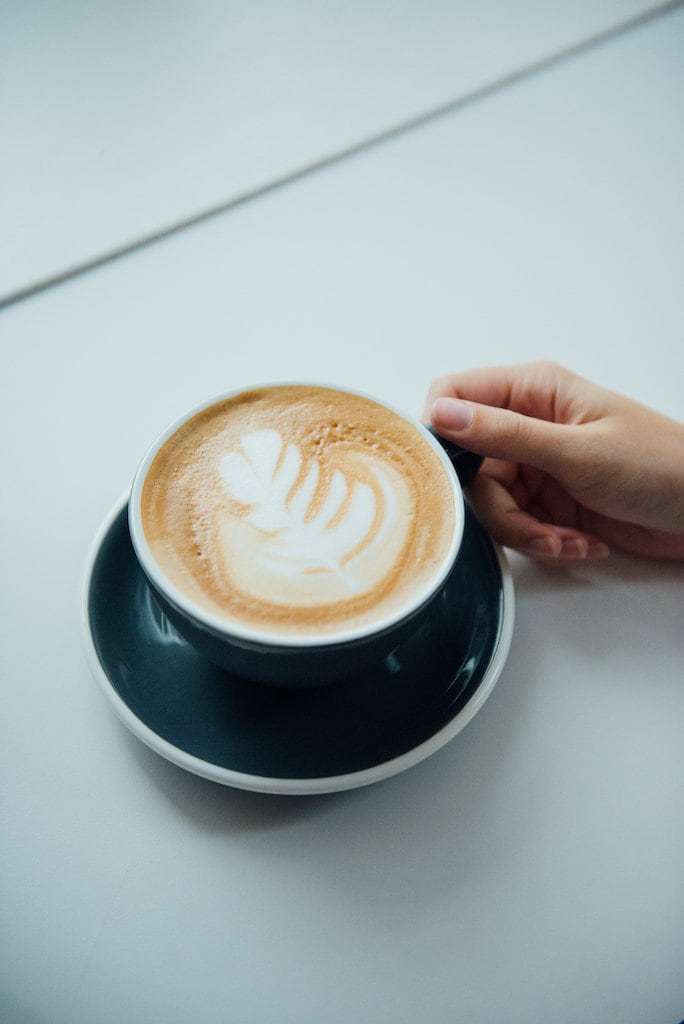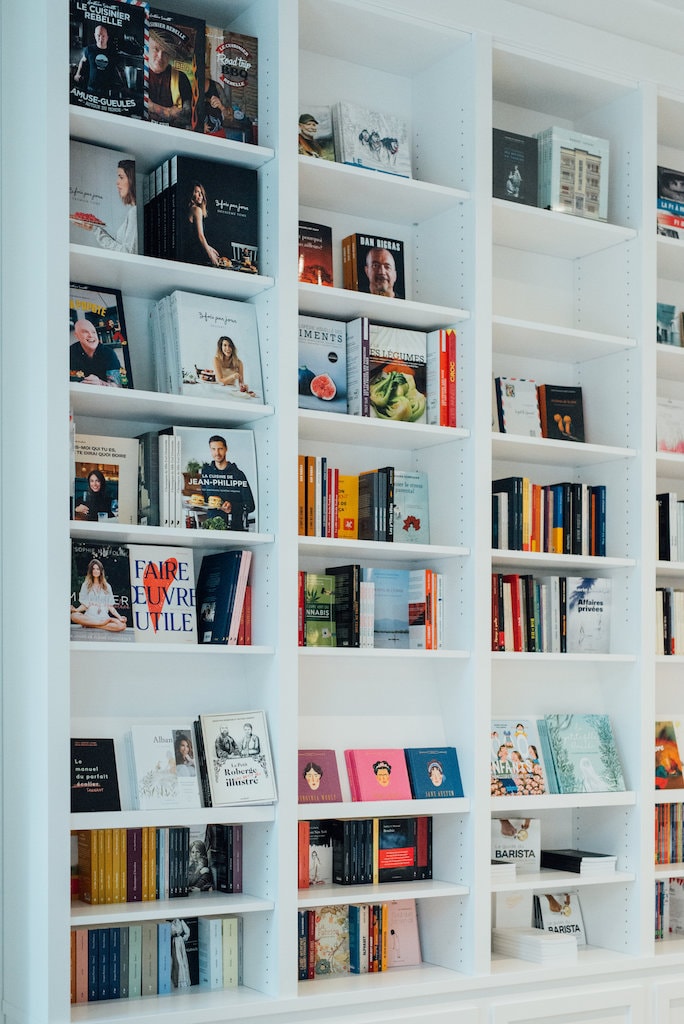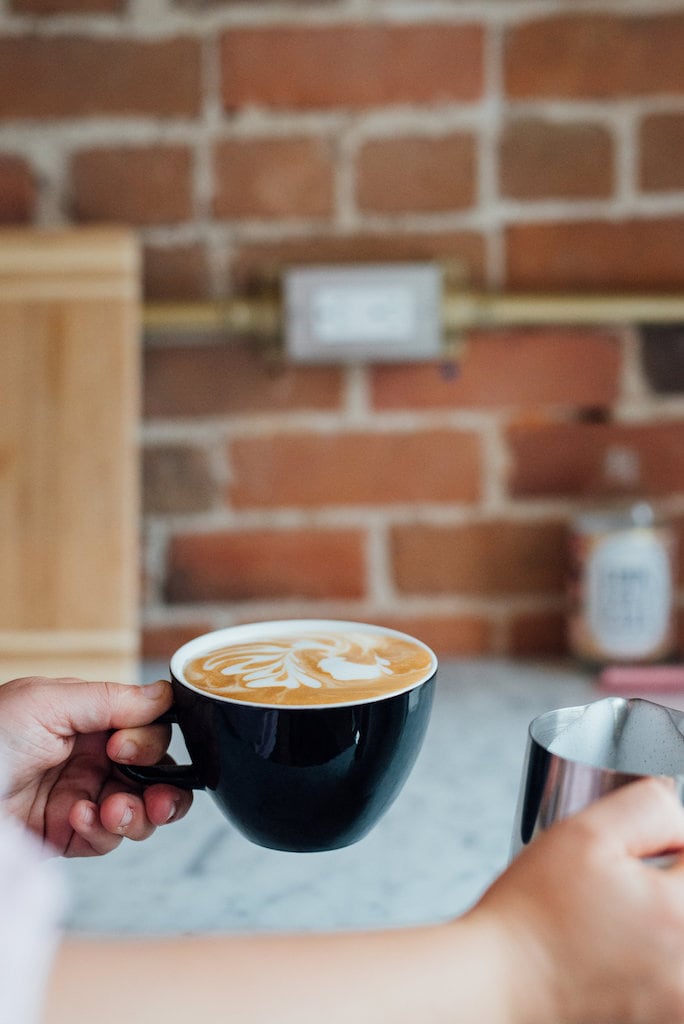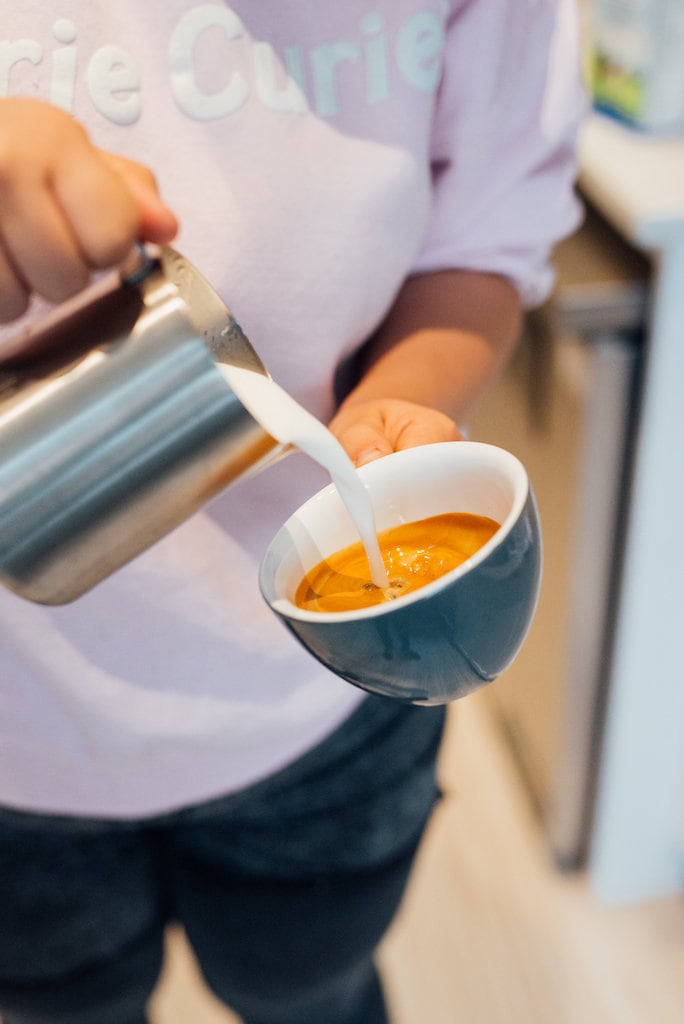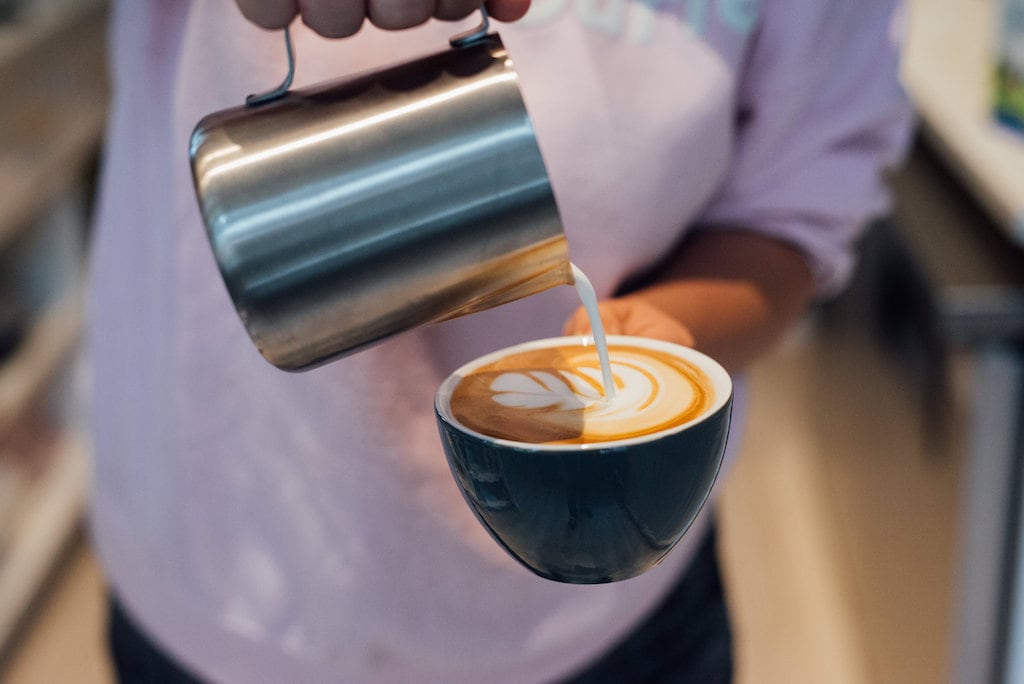 Chez l'Éditeur

Closed temporarily

Owner(s) Élisabeth Roy
Opened 2018-10-01

Accepts mastercard, visa, cash, debit
15 Seats
To combine the practical with the pleasurable; it was with this idea that Caroline Fortin opened the little Montreal café Chez l'Éditeur in the offices of publishers Québec Amérique and Cardinal. A year and a half later, the formula was taken up by Élisabeth Roy, who welcomed clients of her communications firm Roy and Turner in Griffintown.
A relaxing gathering place
In the beginning, Chez l'Éditeur was the lunchroom of the publishing company's employees. It was used as a place for meetings—especially literary ones—between authors and editors. Slowly, the location opened up to the public, and quickly became a place where students, retirees, and professionals alike gathered to enjoy the calm of the place. The two owners noticed that they loved the heterogeneous nature of the crowd that came through their doors.
A hint of intrigue
It's the decor that makes Café Chez l'Éditeur so soothing, with its charming minimalist design. High ceilings, white walls, numerous plants and large bookcases create a refined decor conducive to studying or reading. We particularly like the soft luminosity that fills the location and gives the impression of having landed in a sumptuous loft that we would like to call home. The café is tucked away on the second floor; offering a hint of intrigue that complements the much sought after tranquility.
Coffee etc
Chez l'Éditeur is a sure bet for coffee, and offers all the classics. The house is currently doing business with the Quebec micro-roastery Barista. In addition to coffee, they offer kombuchas, freshly squeezed juices (but no straw here!), and a nice little menu. The house offers a soup and three sandwiches daily, as well as pastries from L'Amour du Pain, one of the best bakeries in town. There are even some vegan desserts. Chez l'Éditeur advocates simplicity and favours freshness and quality of local products.
Chez l'Éditeur is an ideal place for Montrealers looking for a quiet and peaceful café with a great concept!
We wish you all the best!
Written by Sophie Monkman
Photography by Alison Slattery