Cabaret l'Enfer: Massimo Piedimonte's gastronomy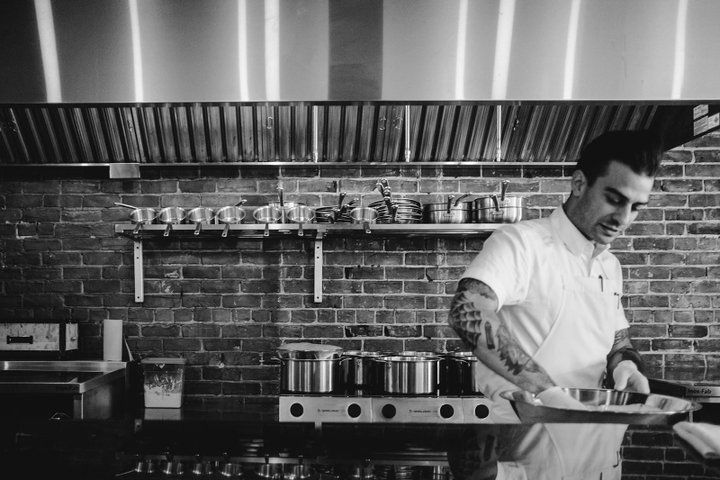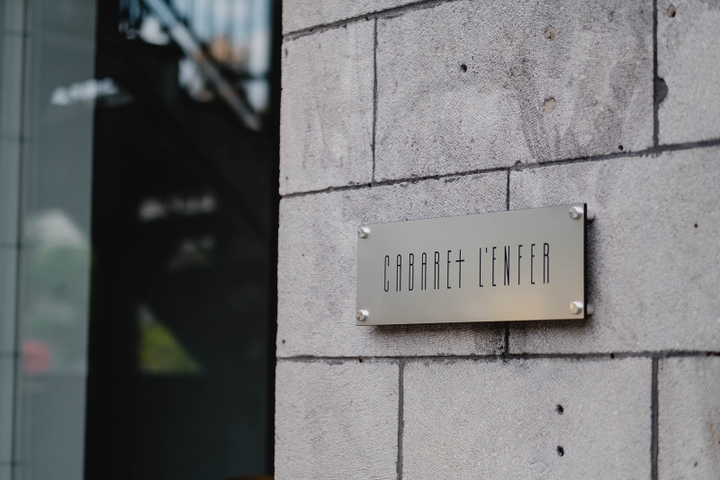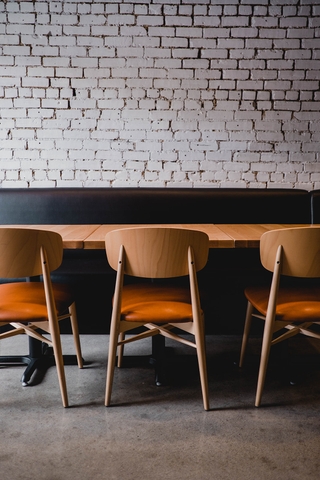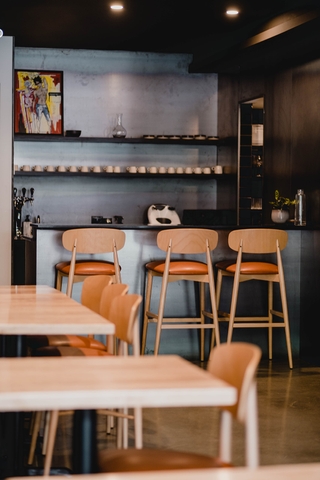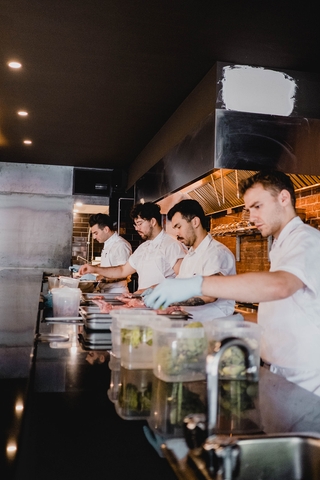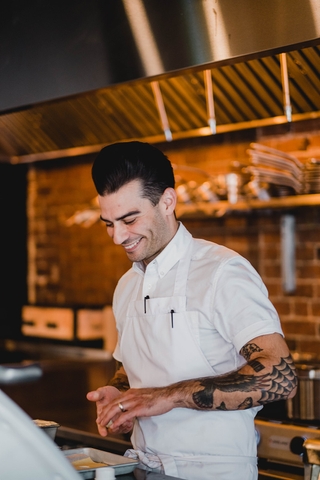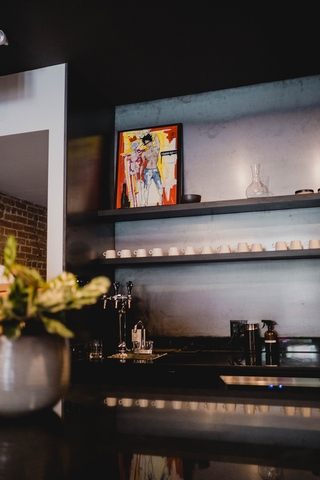 Cabaret L'enfer

Monday: Closed
Tuesday: 6:00 – 11:00 PM
Wednesday: 6:00 – 11:00 PM
Thursday: 6:00 – 11:00 PM
Friday: 6:00 PM – 12:00 AM
Saturday: 6:00 PM – 12:00 AM
Sunday: Closed


Owner(s) Massimo Piedimonte
Chef(s) Massimo Piedimonte, Santiago Alonso
Host Emile Archambault
Bartender Emile Archambault
Opened 2022

Offers a tasting menu
Accepts mastercard, visa, cash, debit
33 Seats
After two long years of waiting, hard work and the various ups and downs of the pandemic, Cabaret l'Enfer finally opened its doors on June 1st on Saint-Denis Street.
We have been waiting for the opening of this space with such impatience because we know the talent and expertise of chef-owner Massimo Piedimonte. With a wealth of experience in the kitchen at such excellent local establishments as Maison Boulud and, more recently, Le Mousso, Massimo is also deeply influenced by his time at Noma in Copenhagen, which was named the best restaurant in the world in 2021.
A restaurant in his image
Today, he's betting on himself with his first project that reflects him in every way.
Firstly, because he's no stranger to Saint-Denis Street, as he grew up and lived there for many years. Also, because he has surrounded himself, through this adventure, with people who are "extensions" of himself.
As for the decor, the small space has been completely redone by XY Contemporary. With exposed brick walls, the space has an industrial look and feel, where steel and granite predominate. Everything has been thought out and executed with the highest standards; the tables, chairs and tableware are all from Quebec artisans. In order to welcome and serve each customer properly, there are only 33 seats. However, next year a few more will be added when they complete their terrace. The magnificent open kitchen allows us to appreciate the experience even more, where we can observe the team at work, like a show in a cabaret.
The atmosphere is festive and the decibel level rises as the evening progresses.
Italian roots, French techniques
Cabaret l'Enfer offers a single tasting menu that pays homage to the chef's Italian roots, his French techniques and local produce. Each plate is prepared with great care and precision.
It goes without saying that the team adapts to everyone's diets and restrictions so that everyone leaves with a full heart and belly. And since customer satisfaction is at the heart of the restaurant's priorities, the bill is never too high for this kind of gastronomic experience. The team's aim is to work with the best local products possible, enhanced by masterful techniques and great know-how, all for the right price.
The left-hand man
Behind the bar is Émile Archambault, who has become a household name in Montreal's mixology scene. Émile and Massimo worked together at Le Mousso, and are continuing their extraordinary partnership. This "man of many talents", as Massimo would say, who is also a maître d', has created a magnificent cocktail list that aims, once again, to put local ingredients in the spotlight.
As for the wine list, it includes many rare gems. Most of the wines are procured from wineries that work in great respect of nature, the terroir, and the grapes, which is reflected in their wines.
When asked, "What is your favourite thing about your restaurant?", Massimo answers: "Opening the doors of the restaurant to customers. It's a real pleasure to meet every face that comes to eat here… especially after two years of the pandemic. There is no better gratification!"
Long live Cabaret l'Enfer!
Written by Inès Duguen
Photography by Madeleine Plamondon