Bar à Flot: A superb opening in the Mile End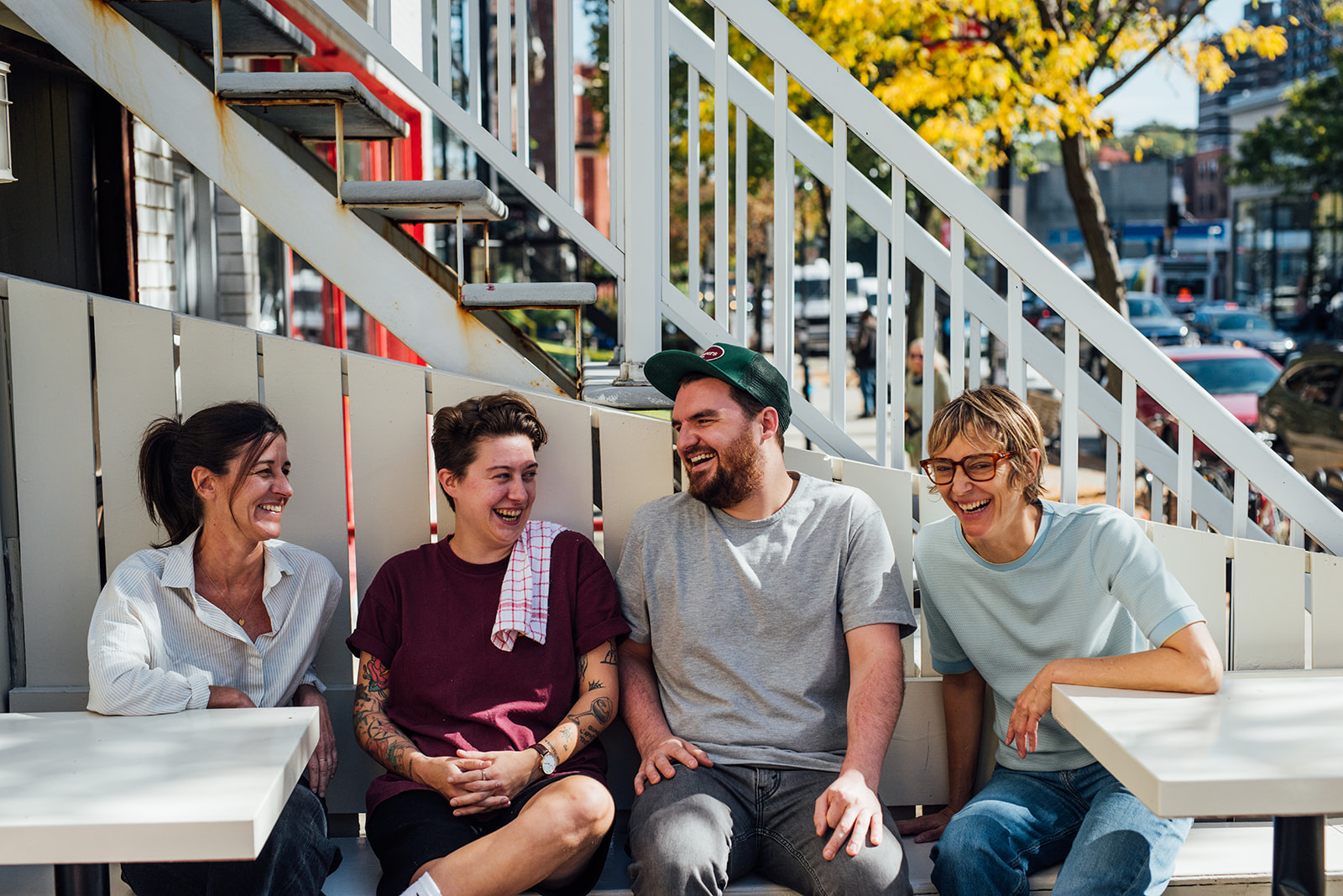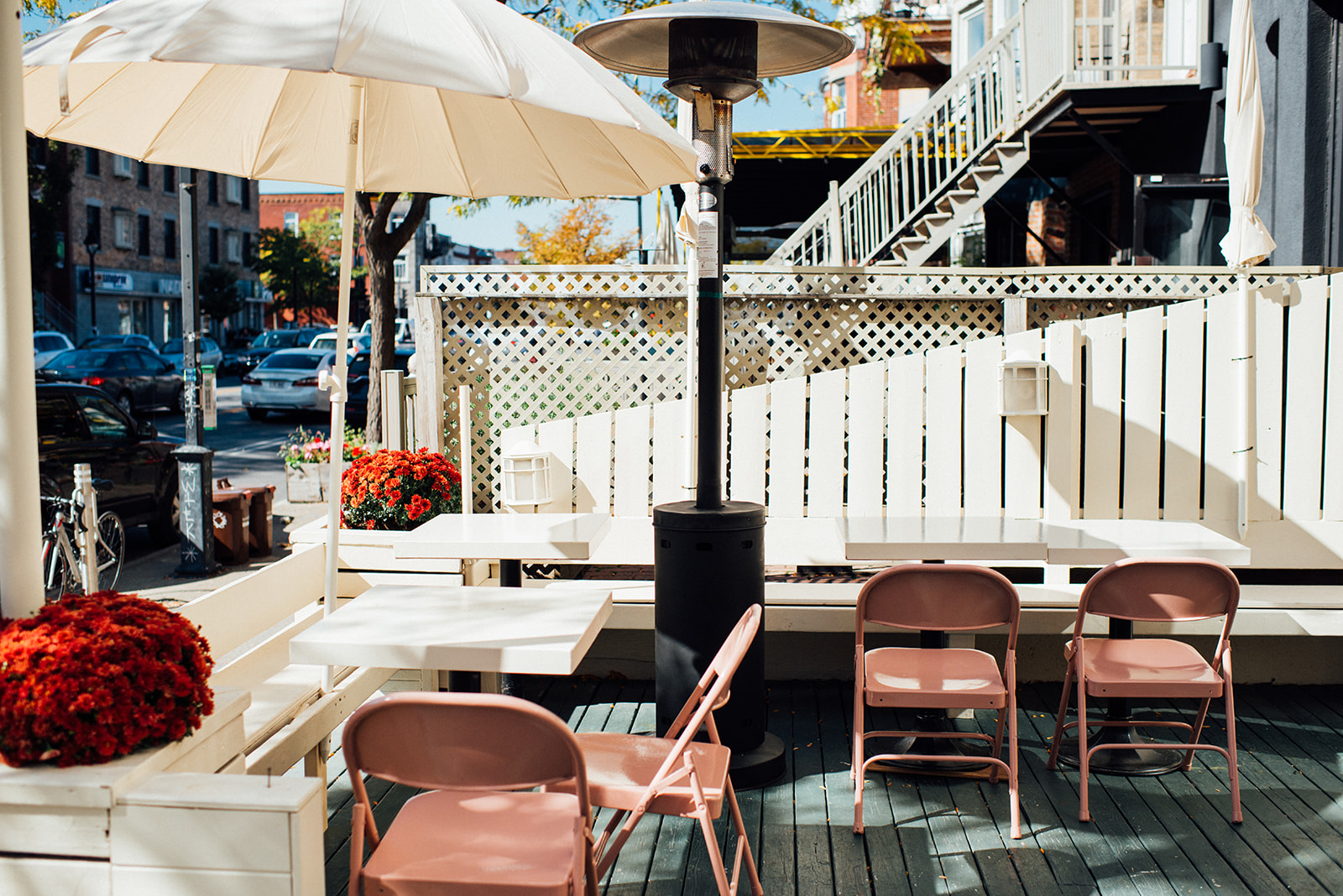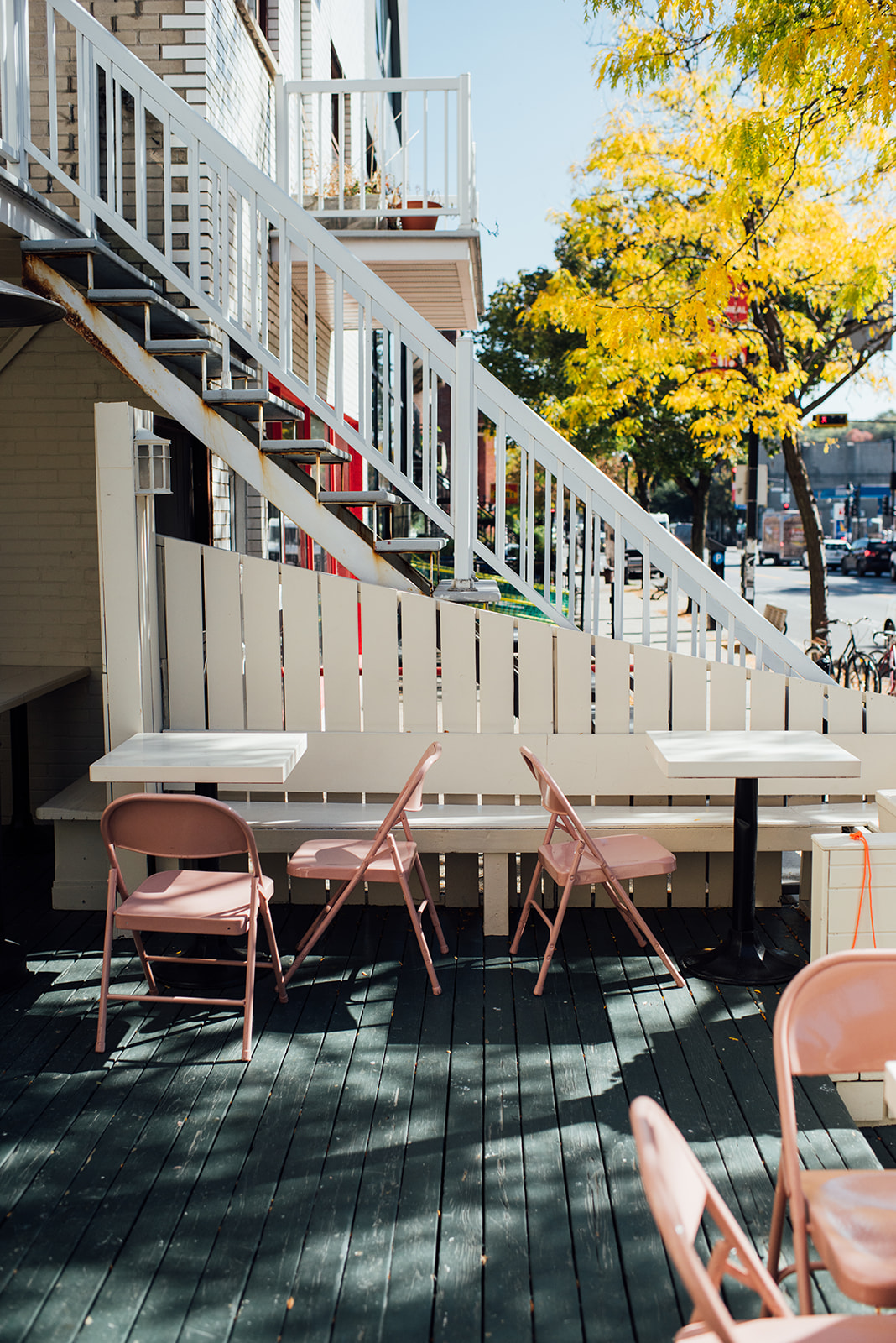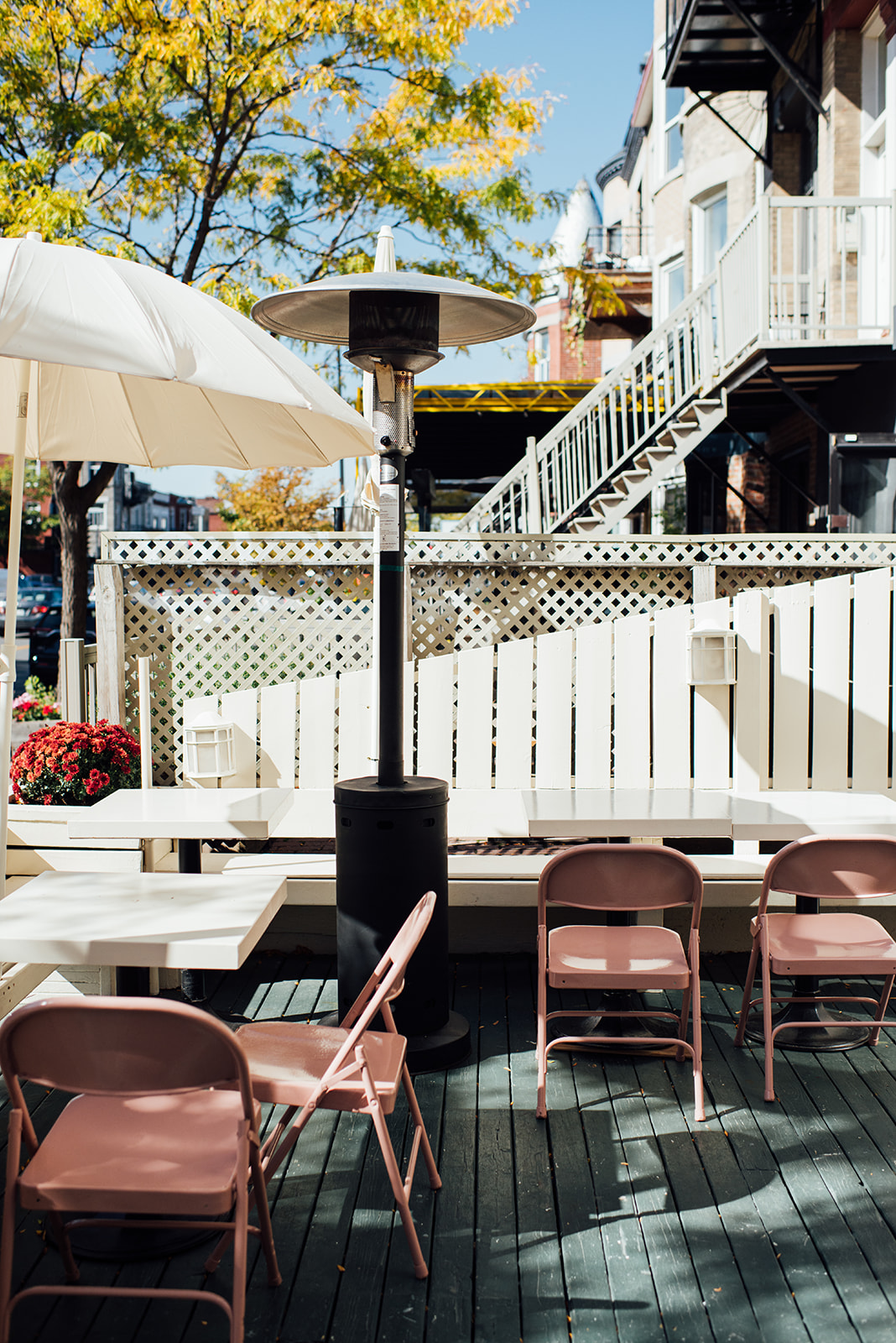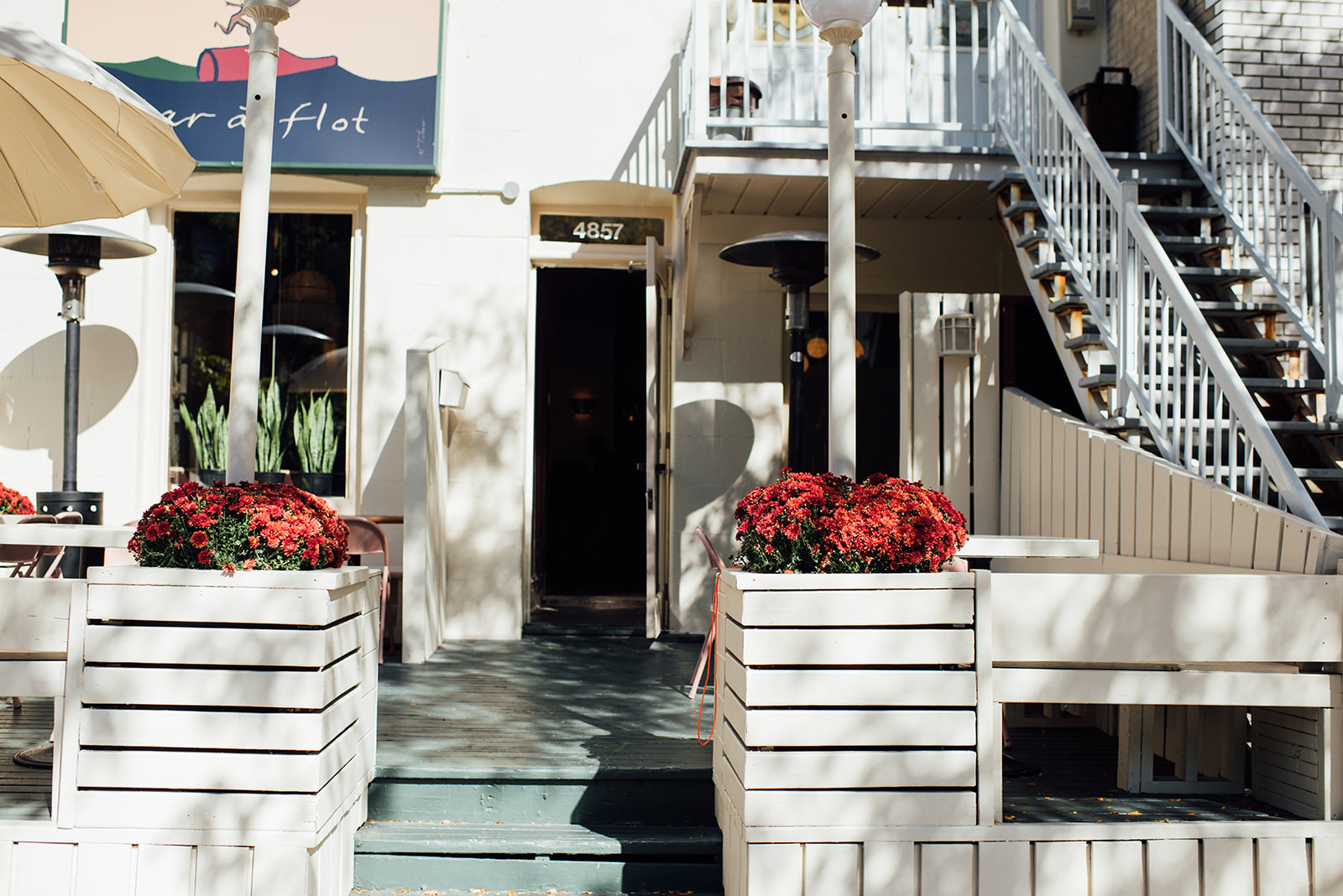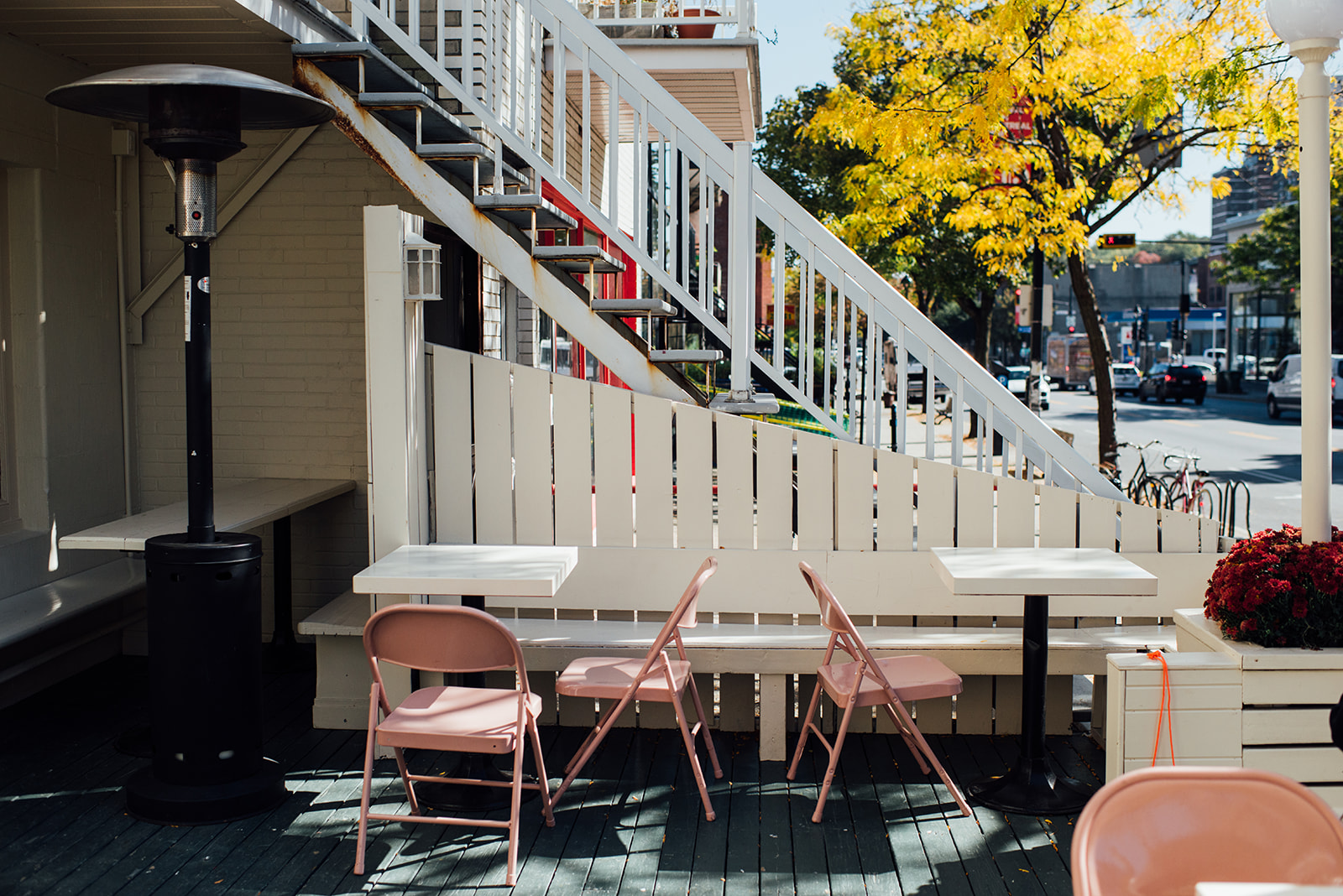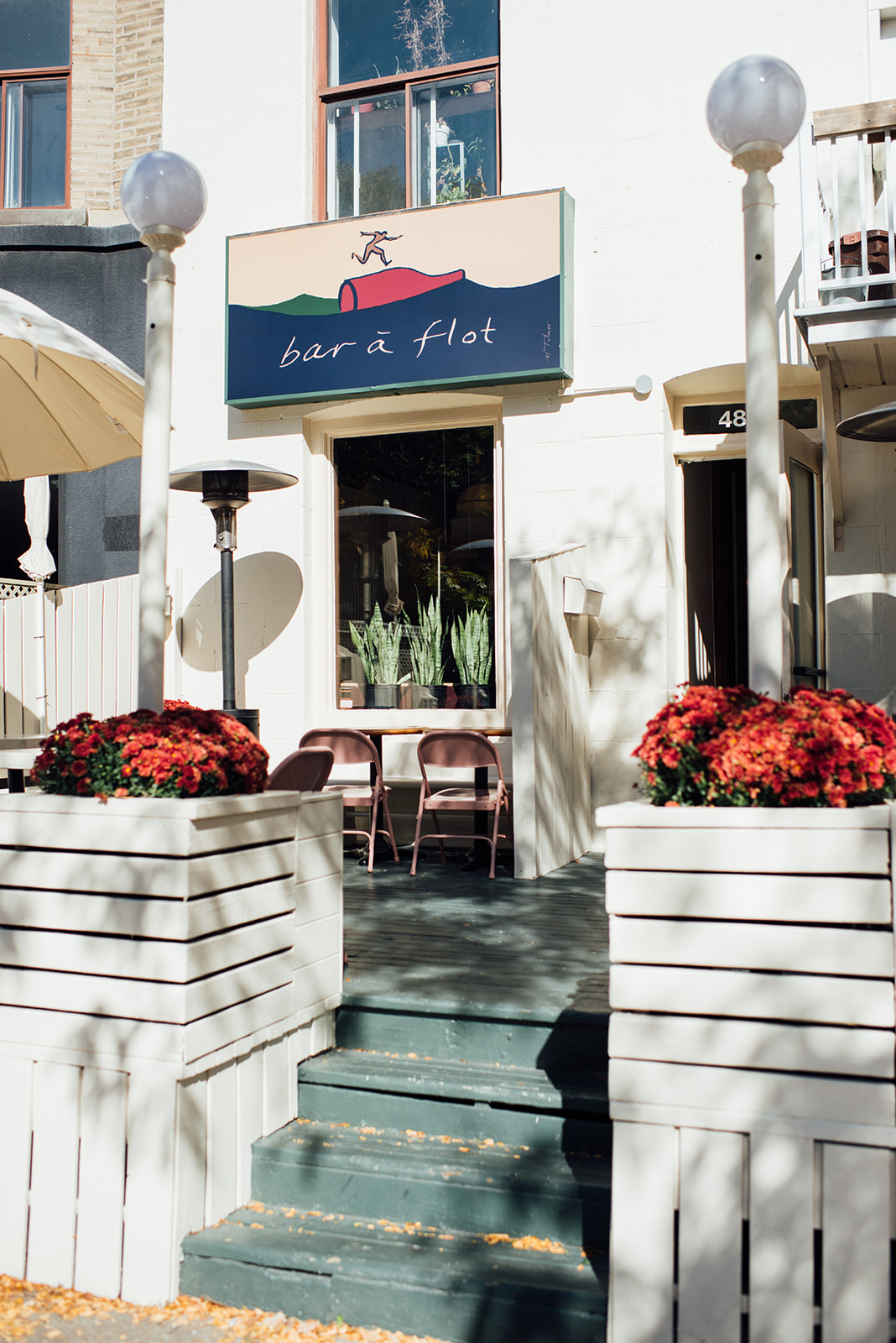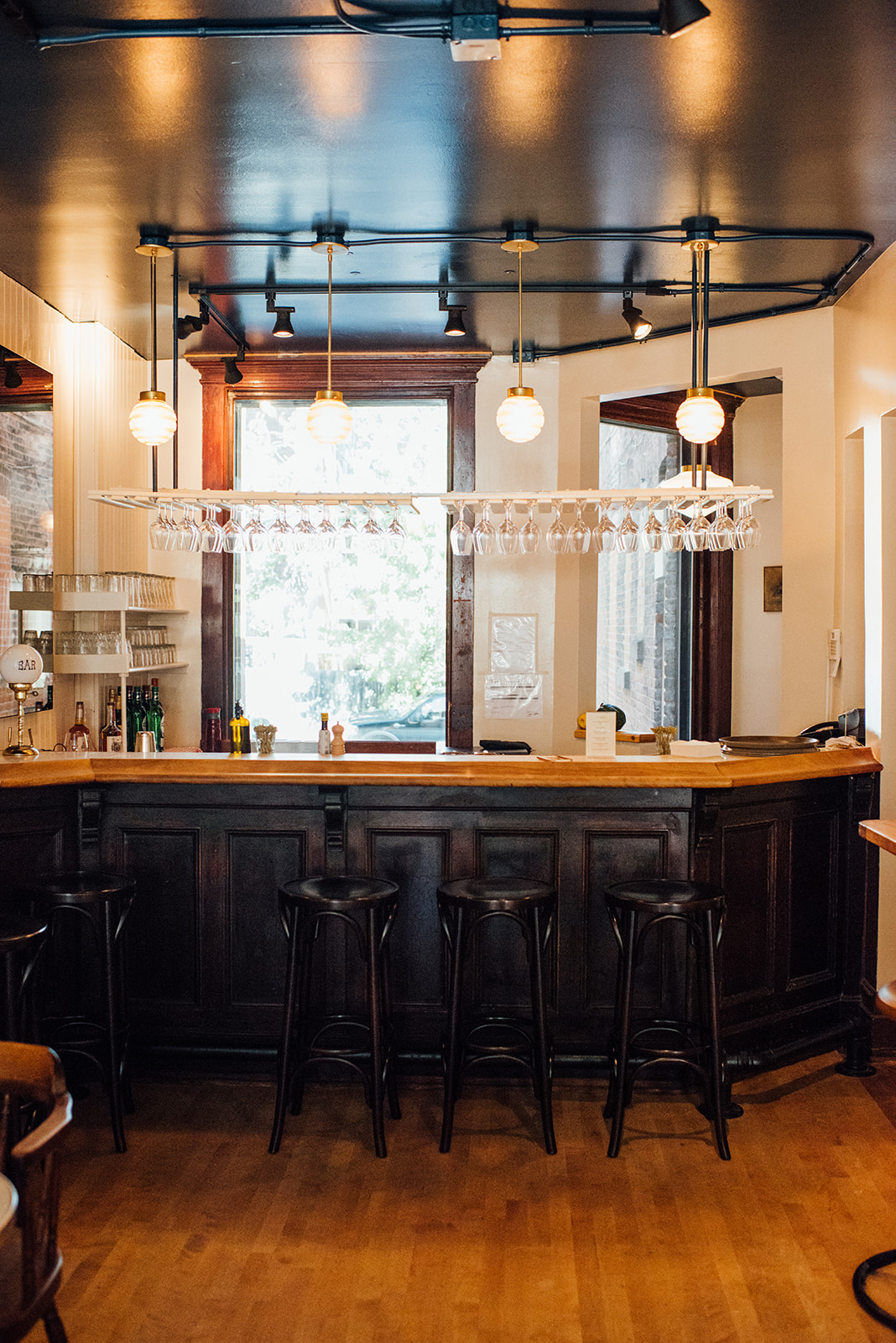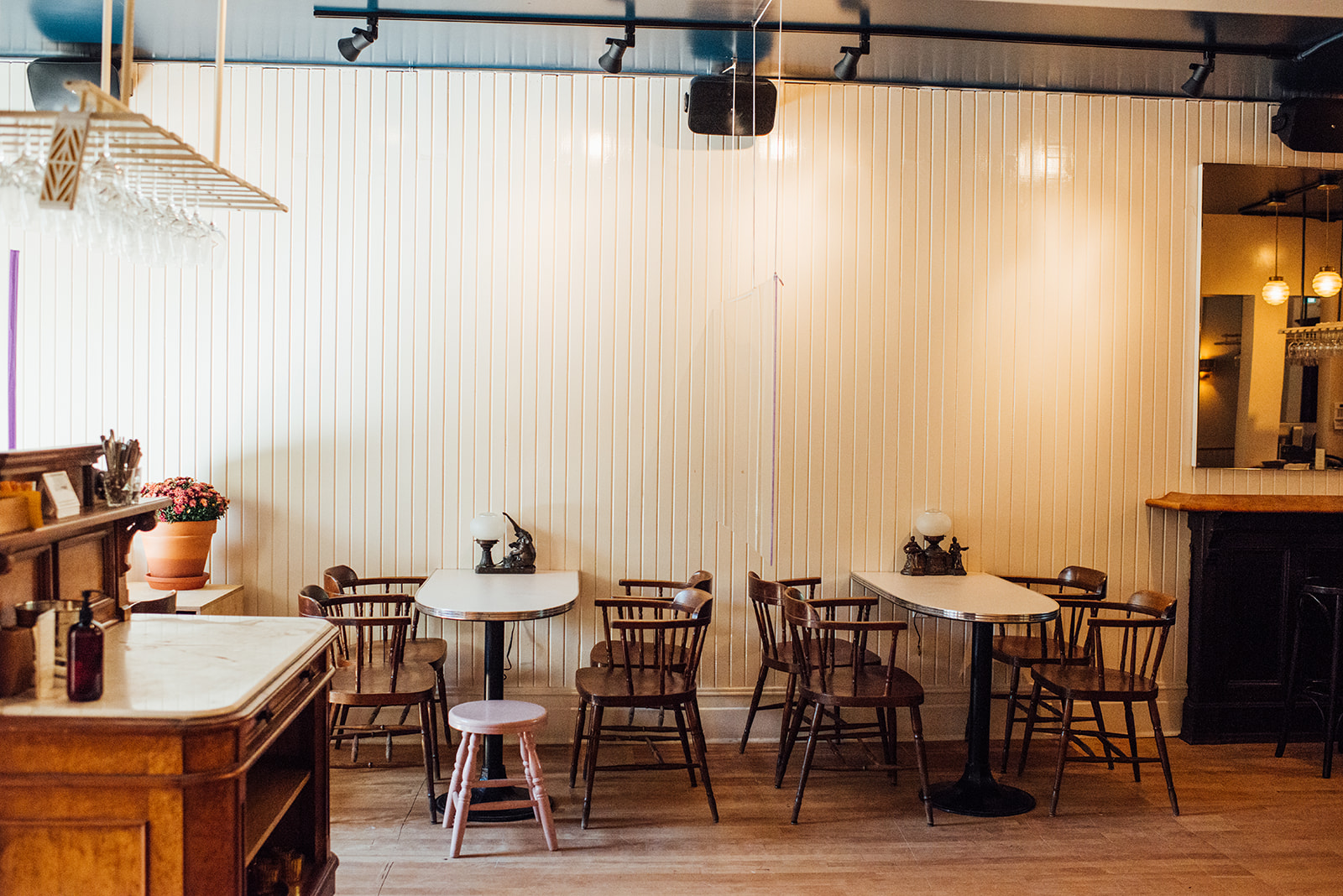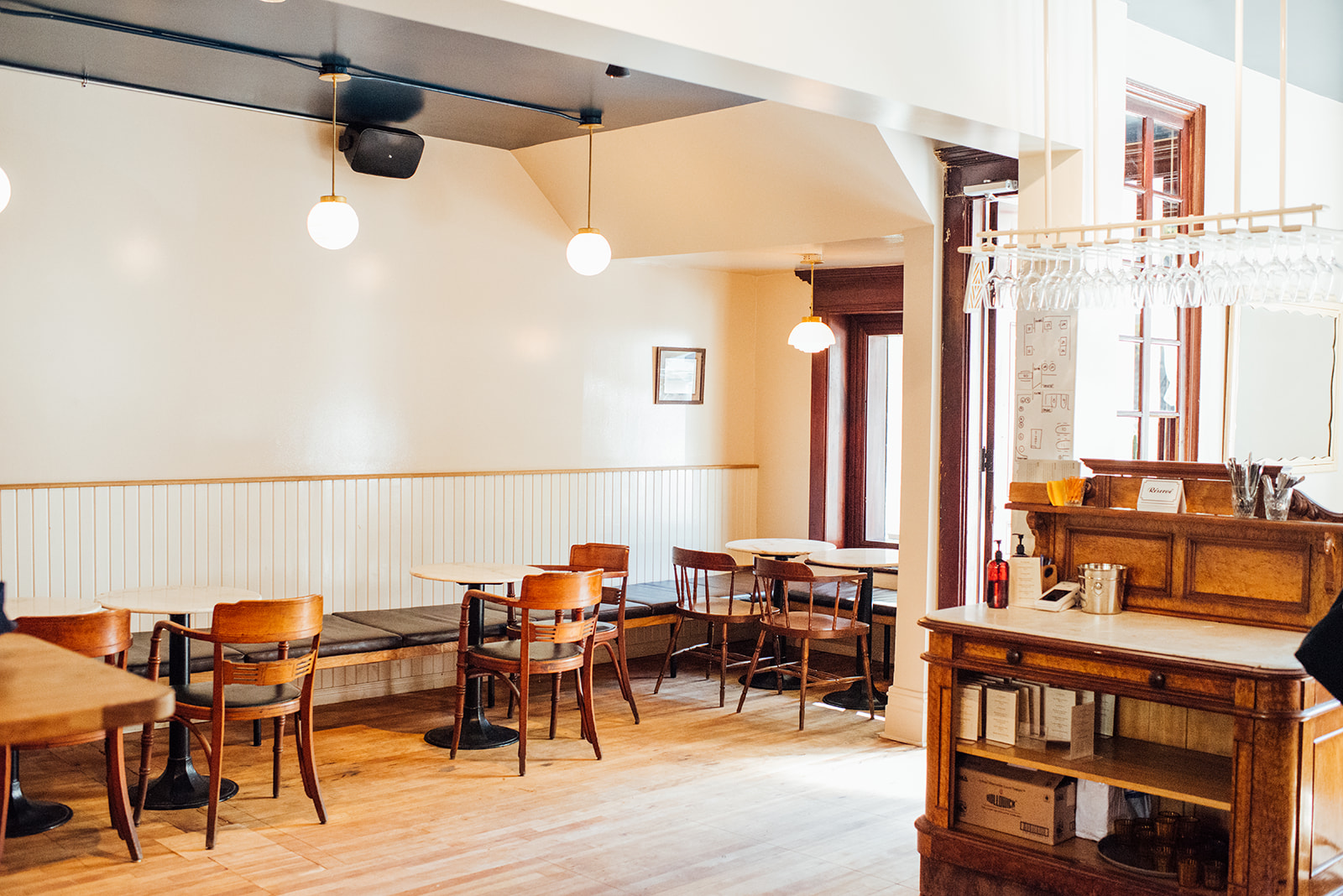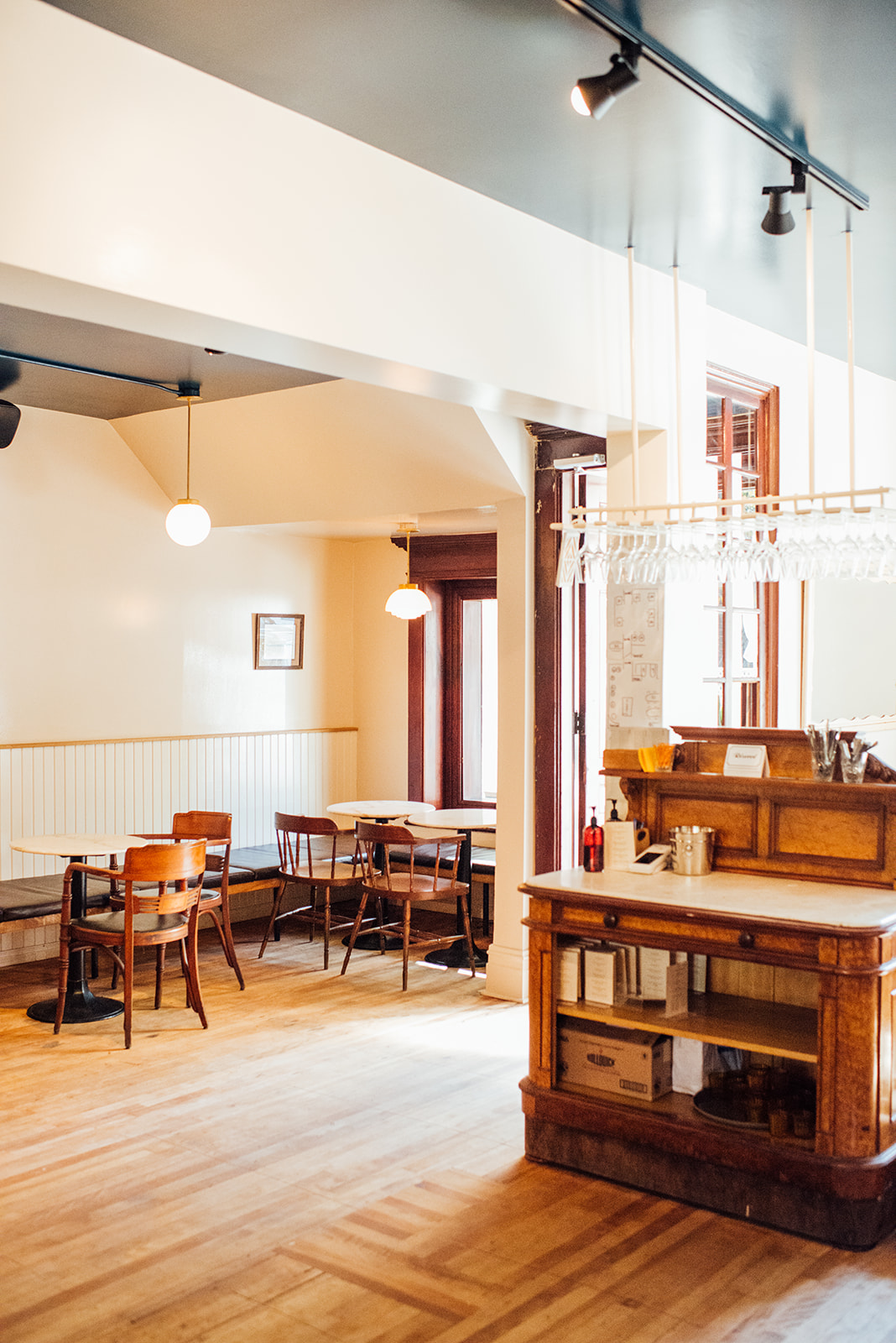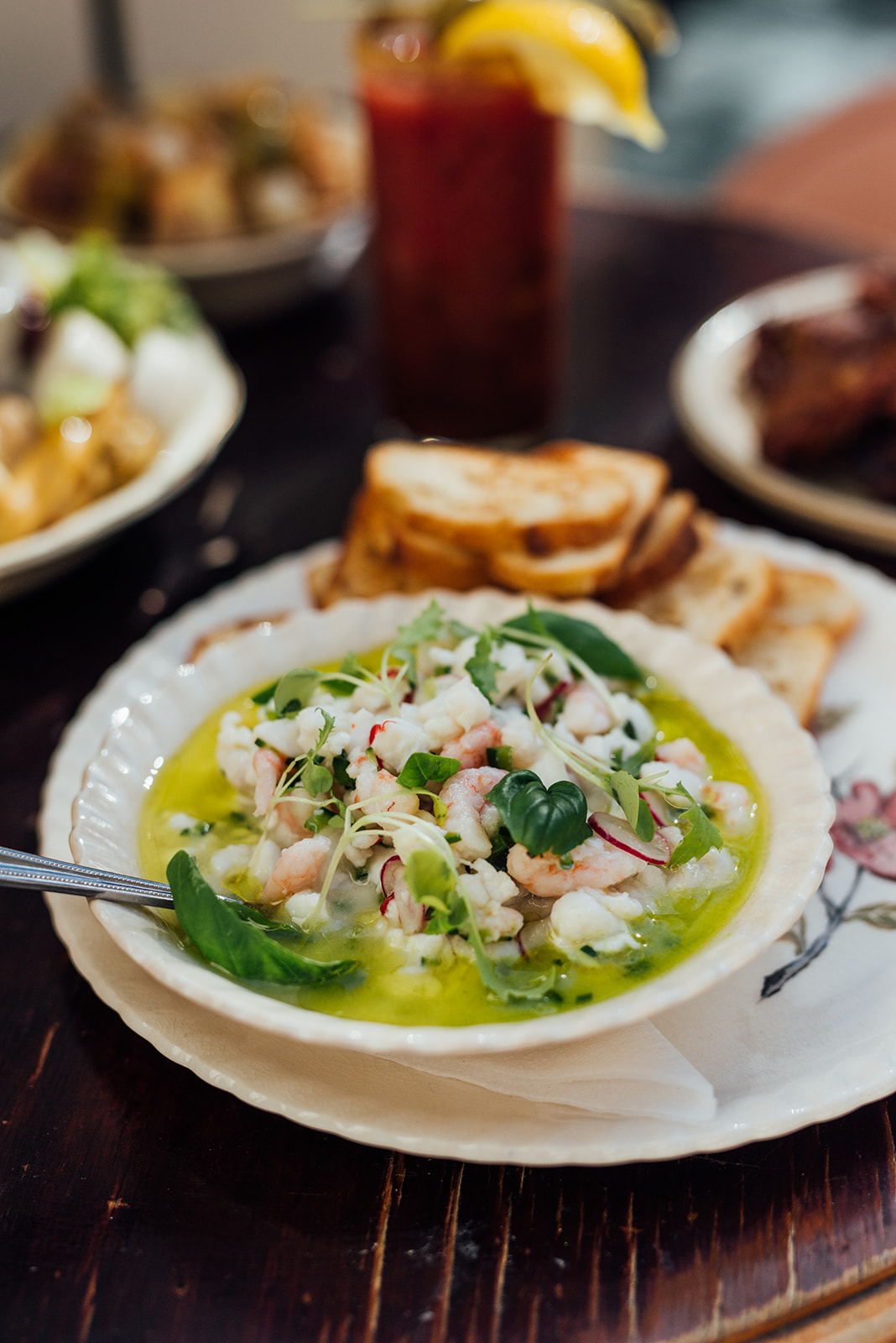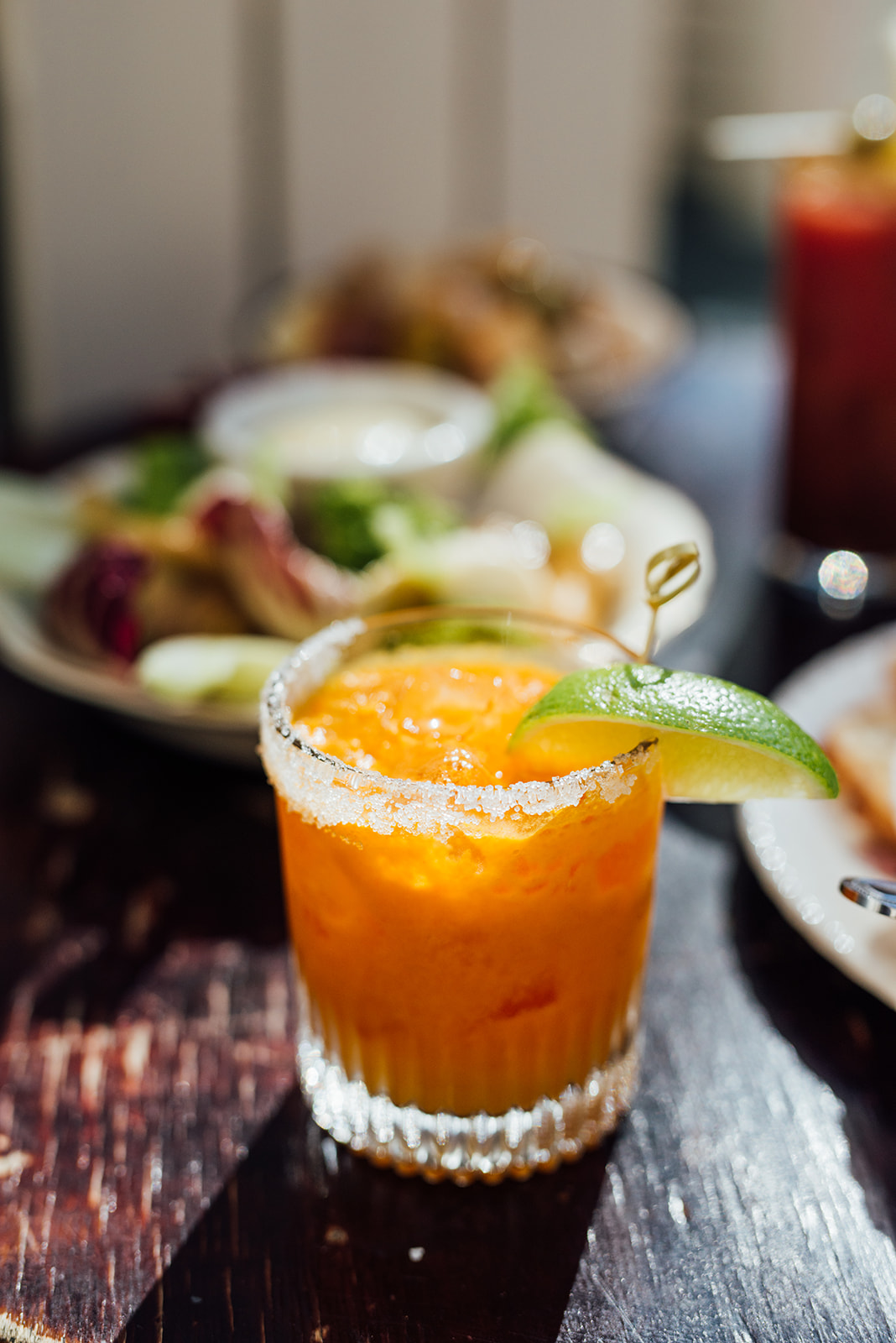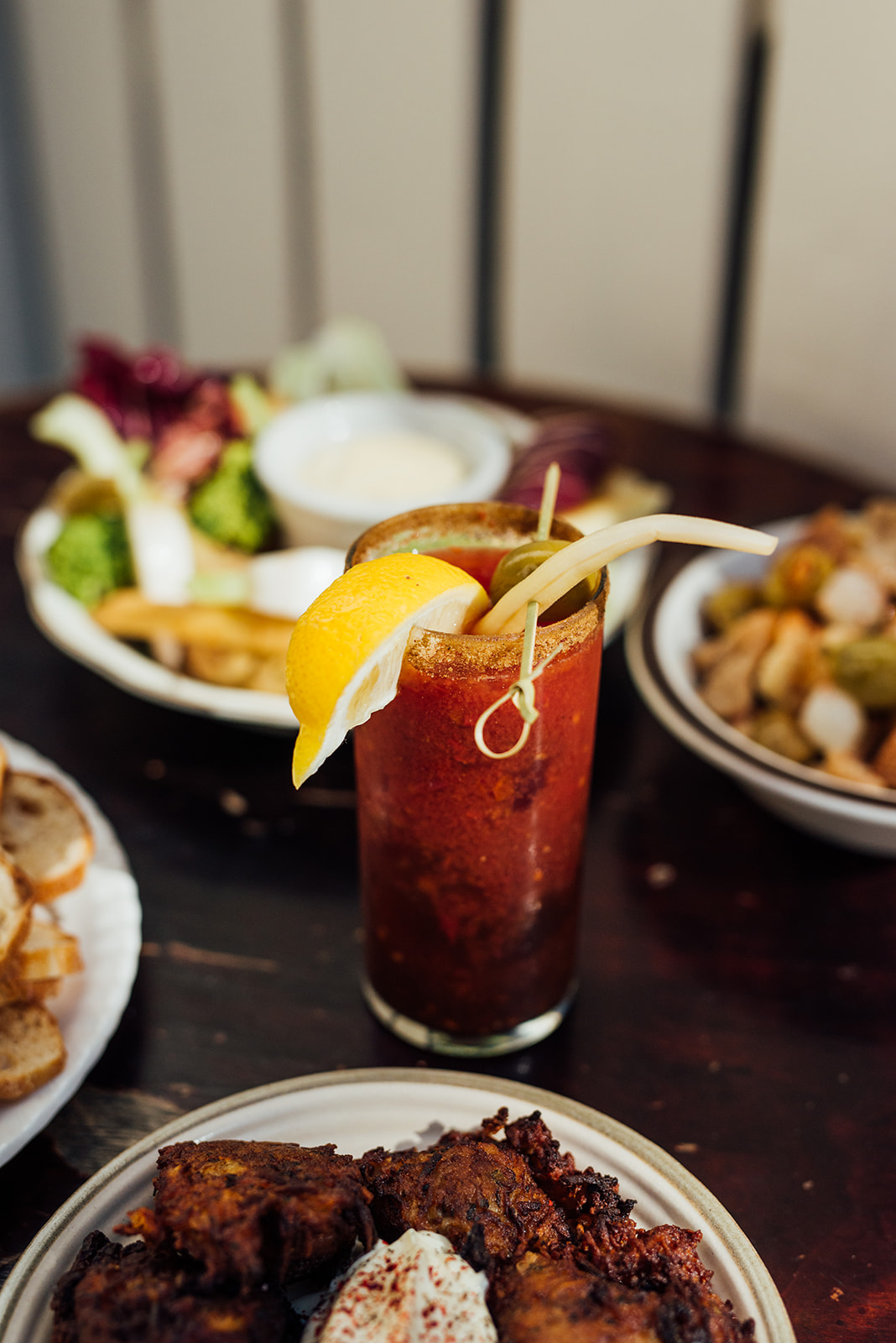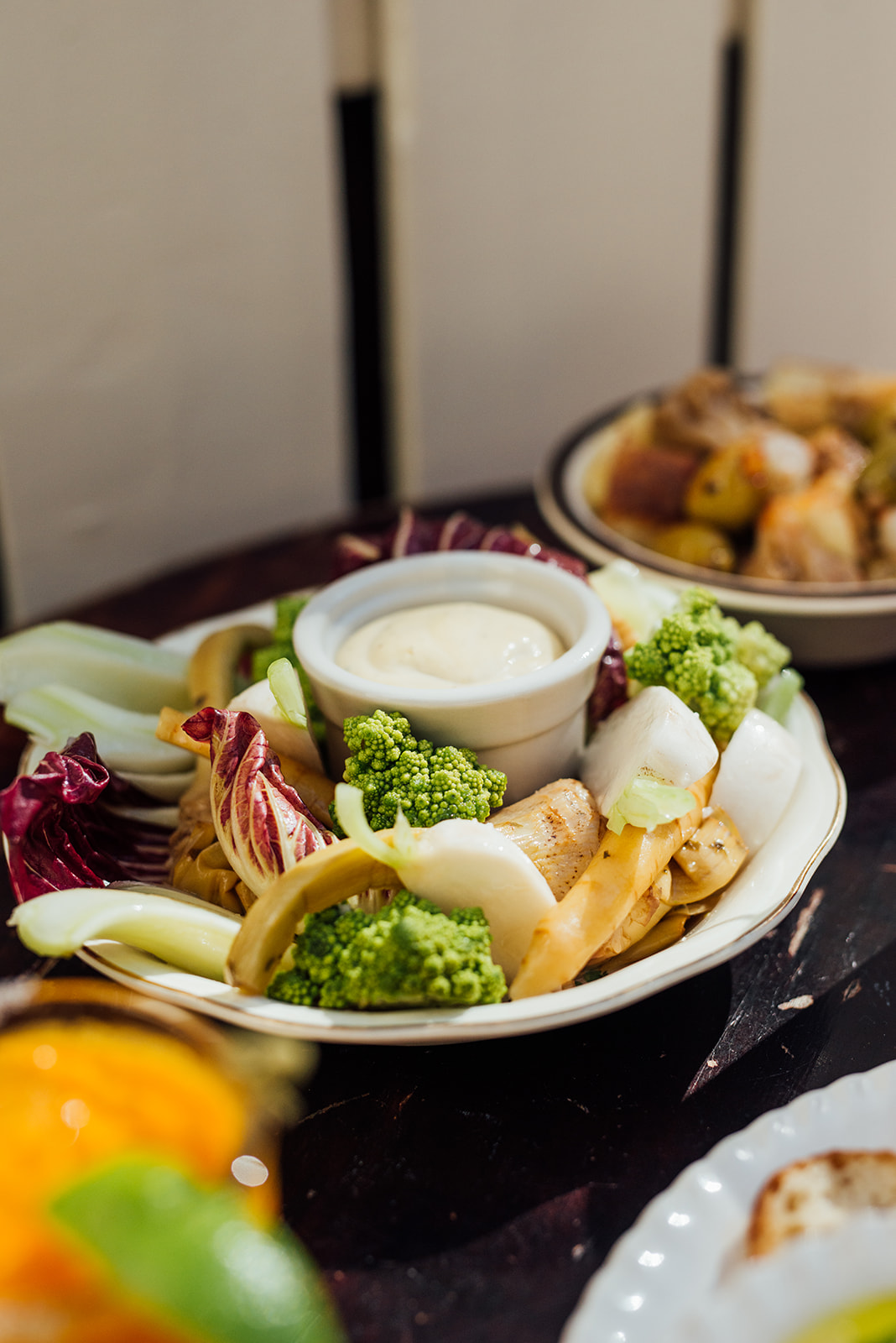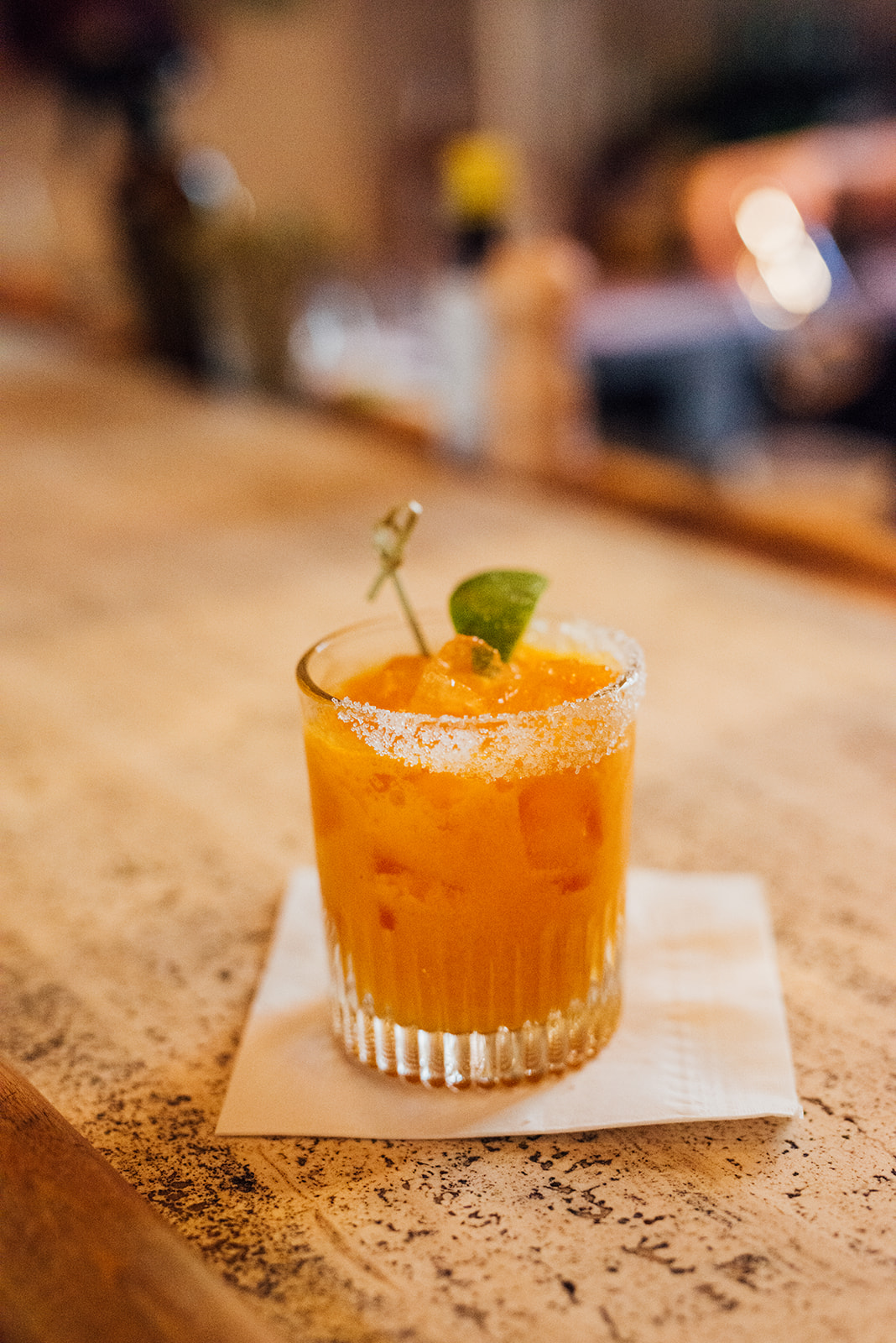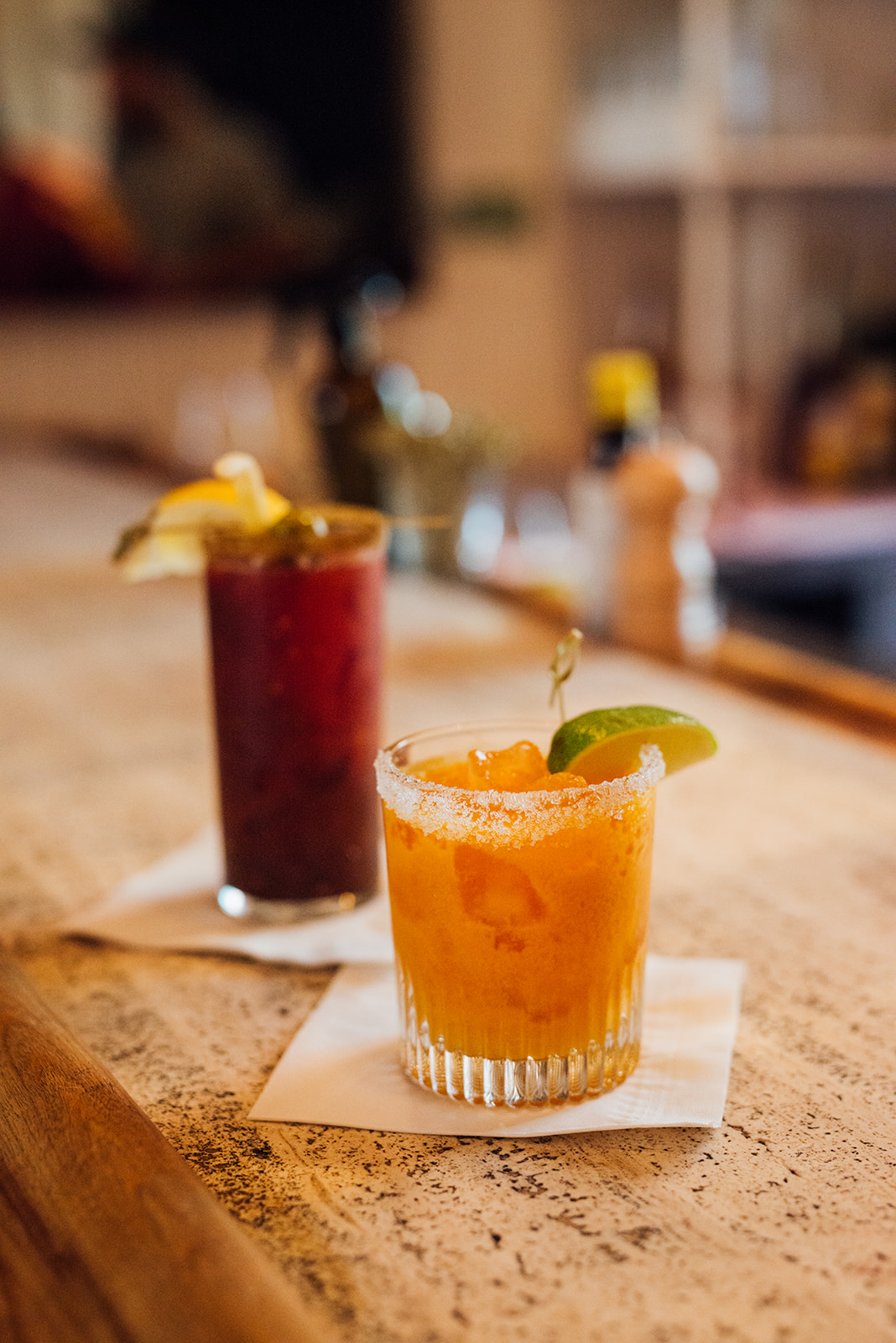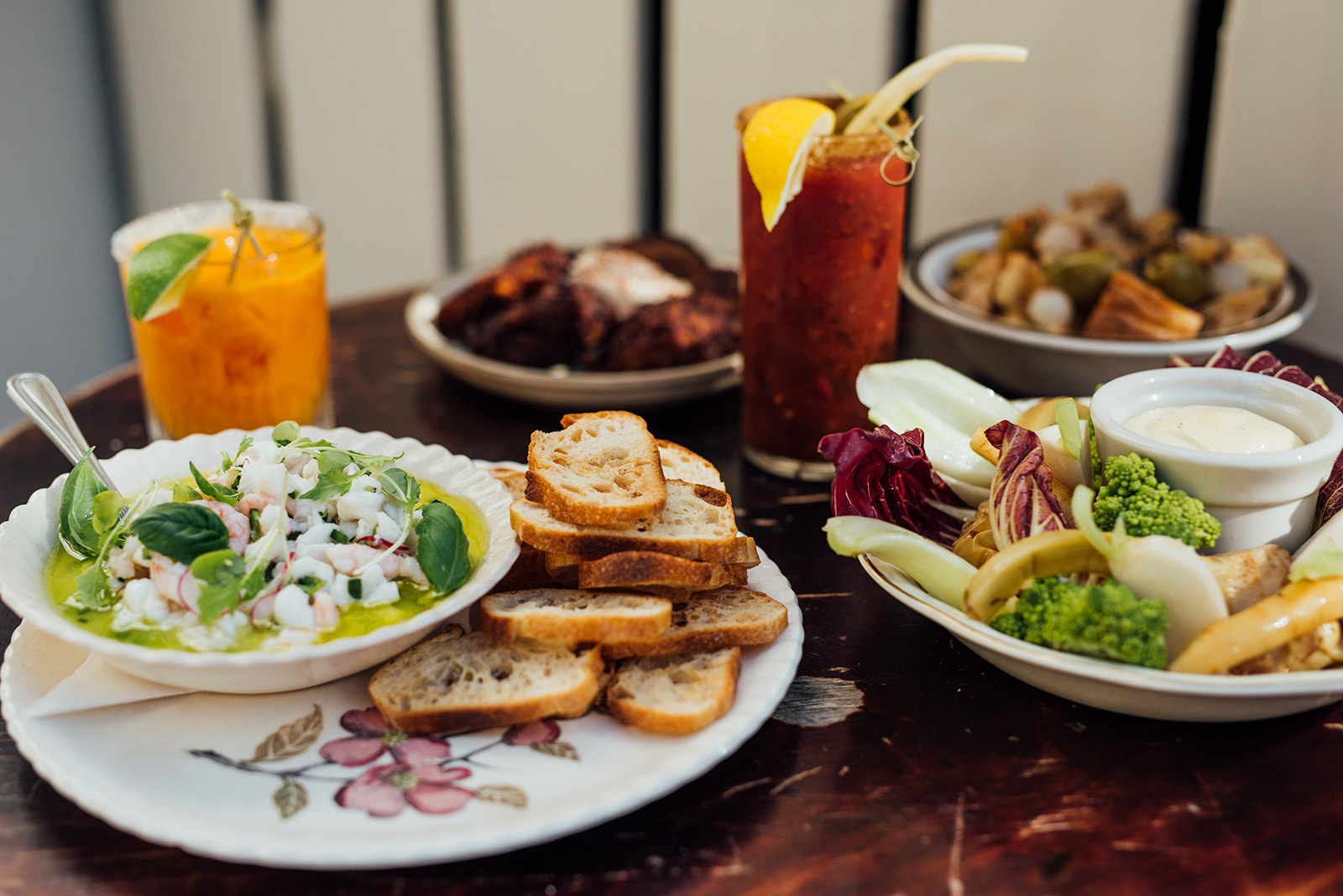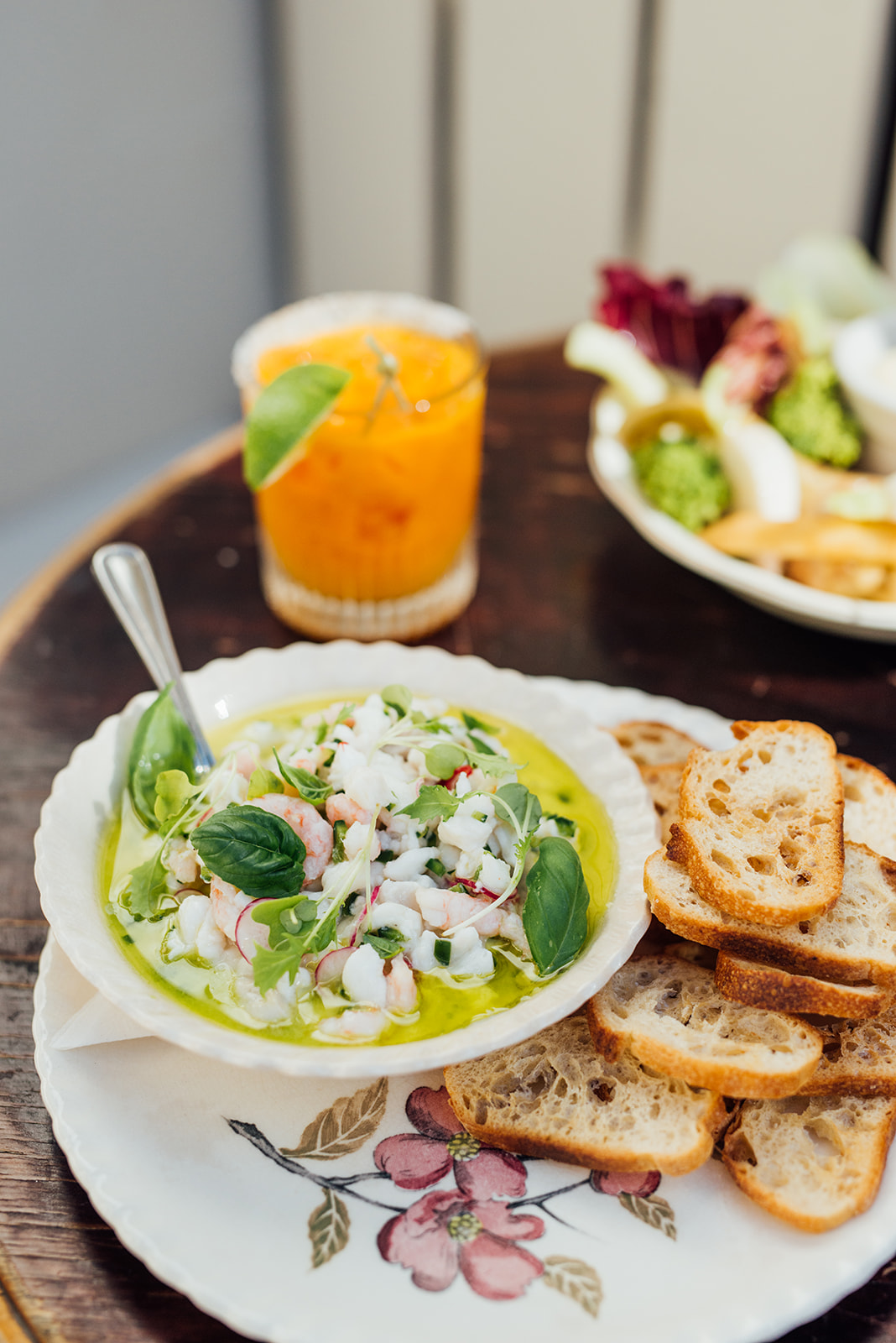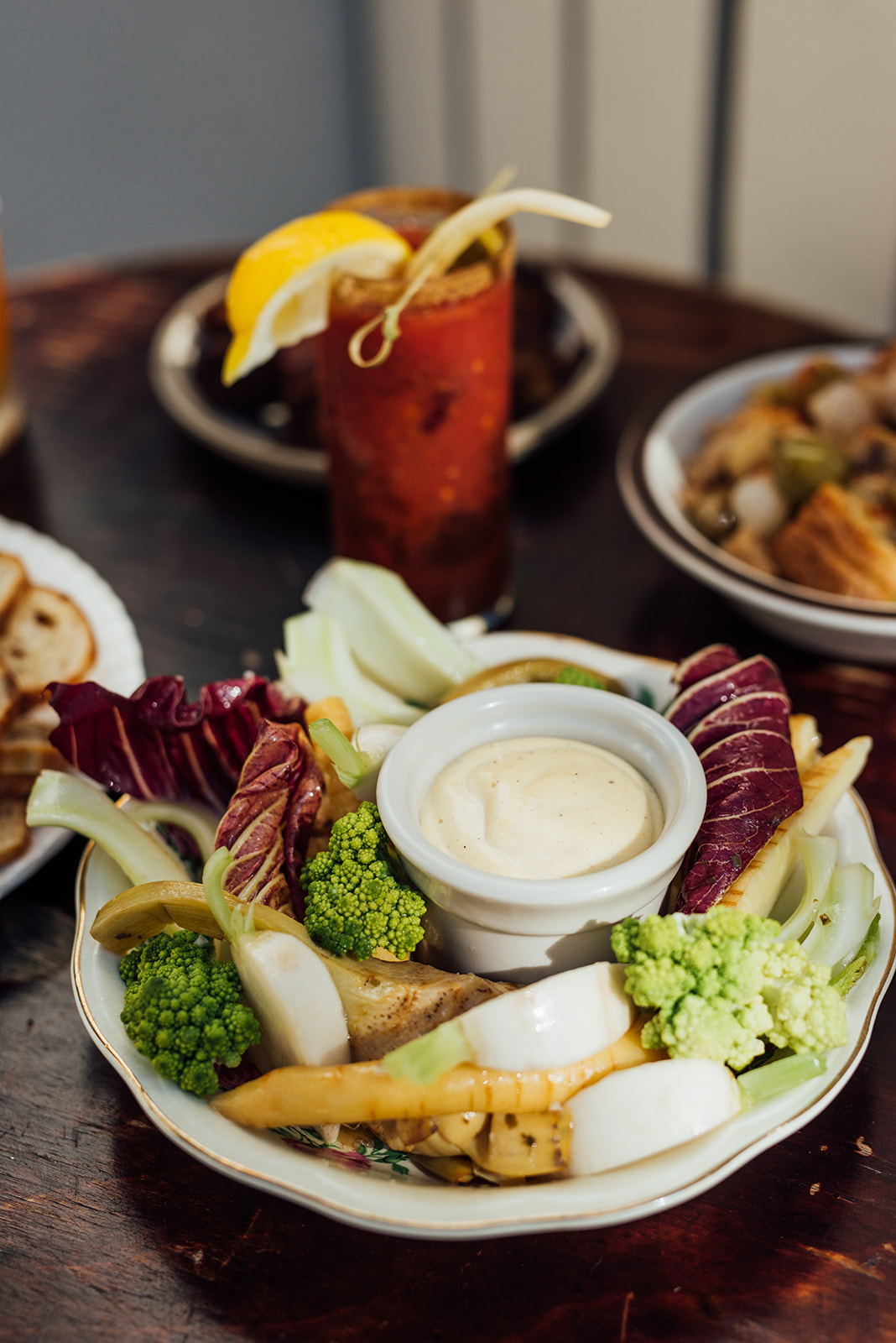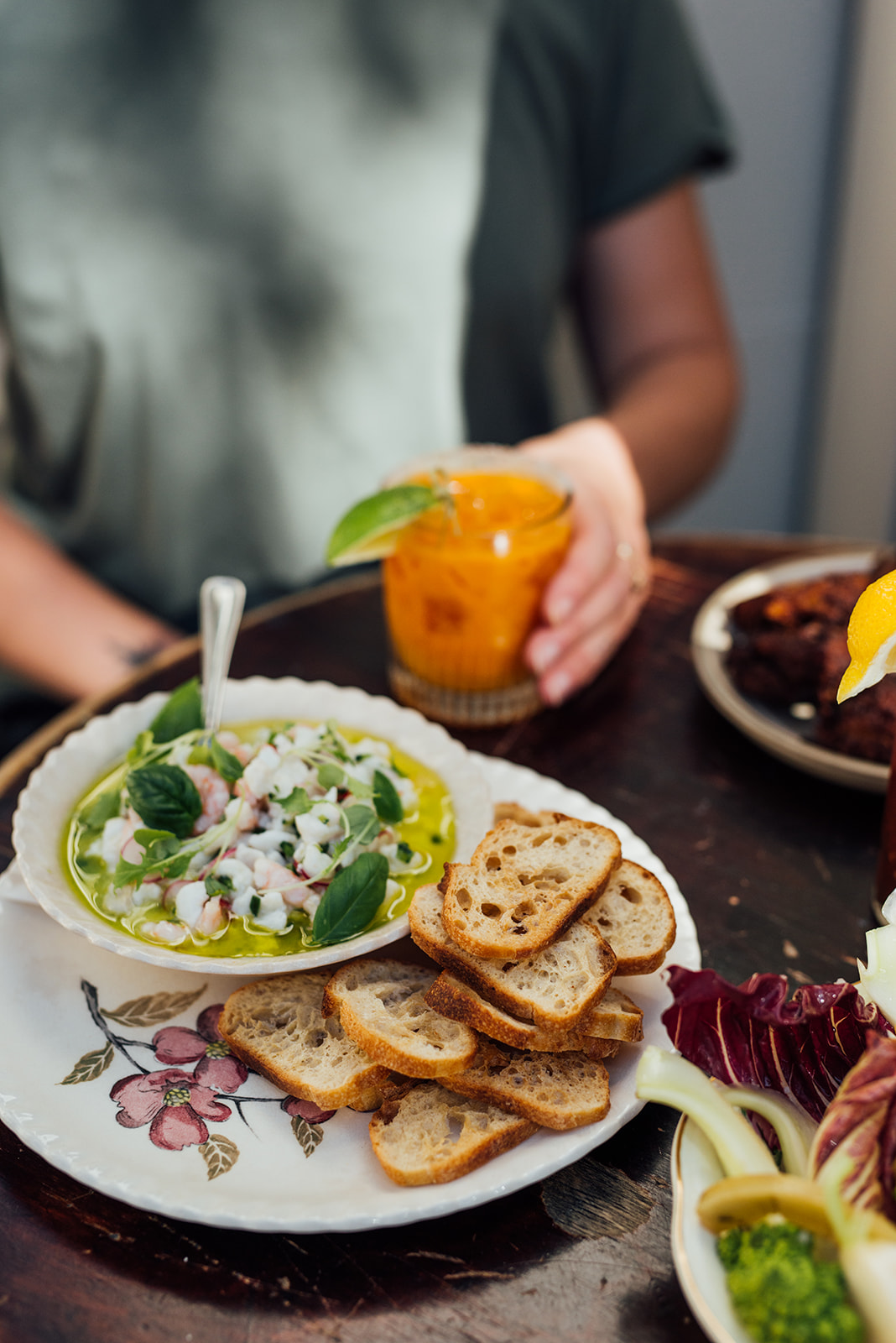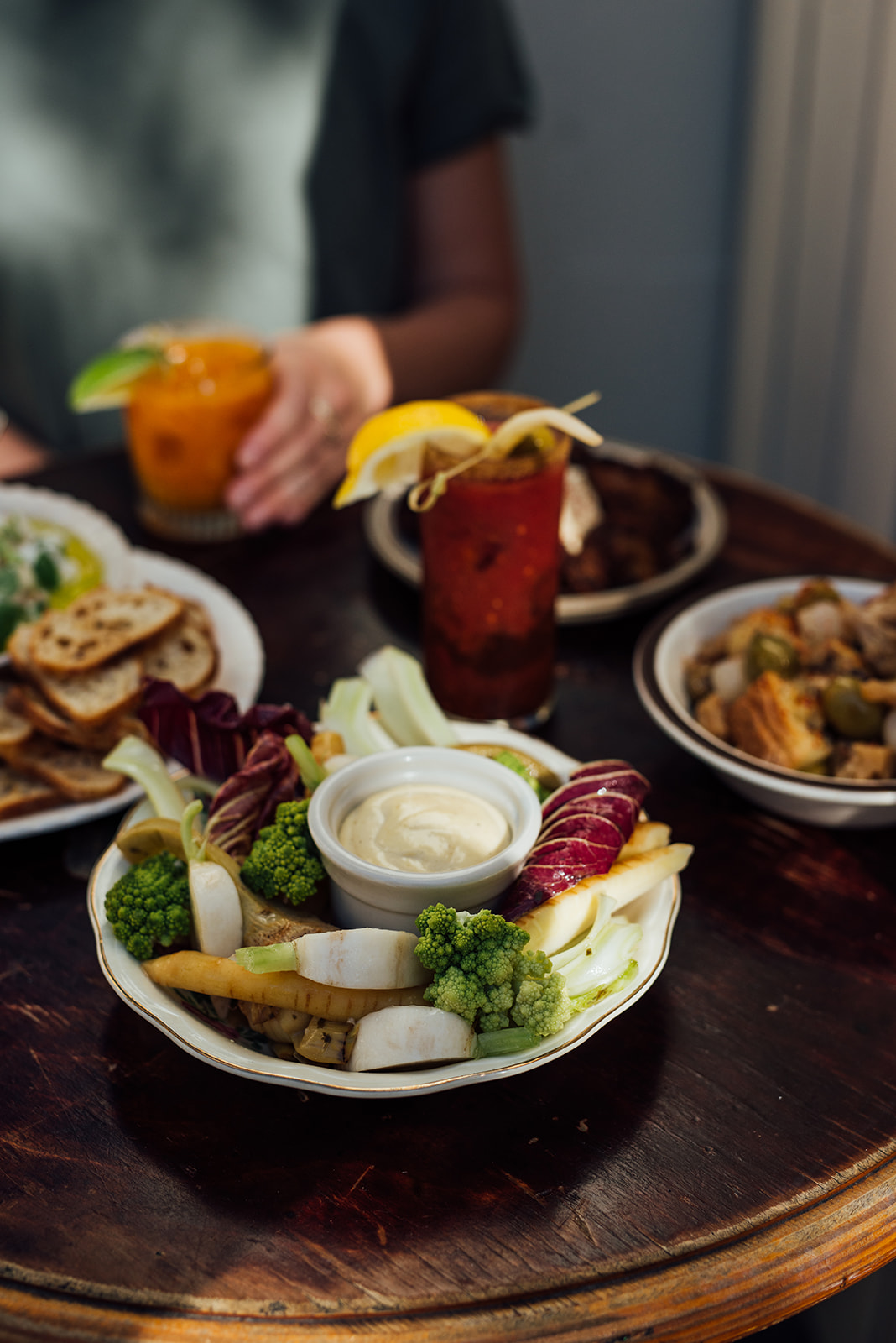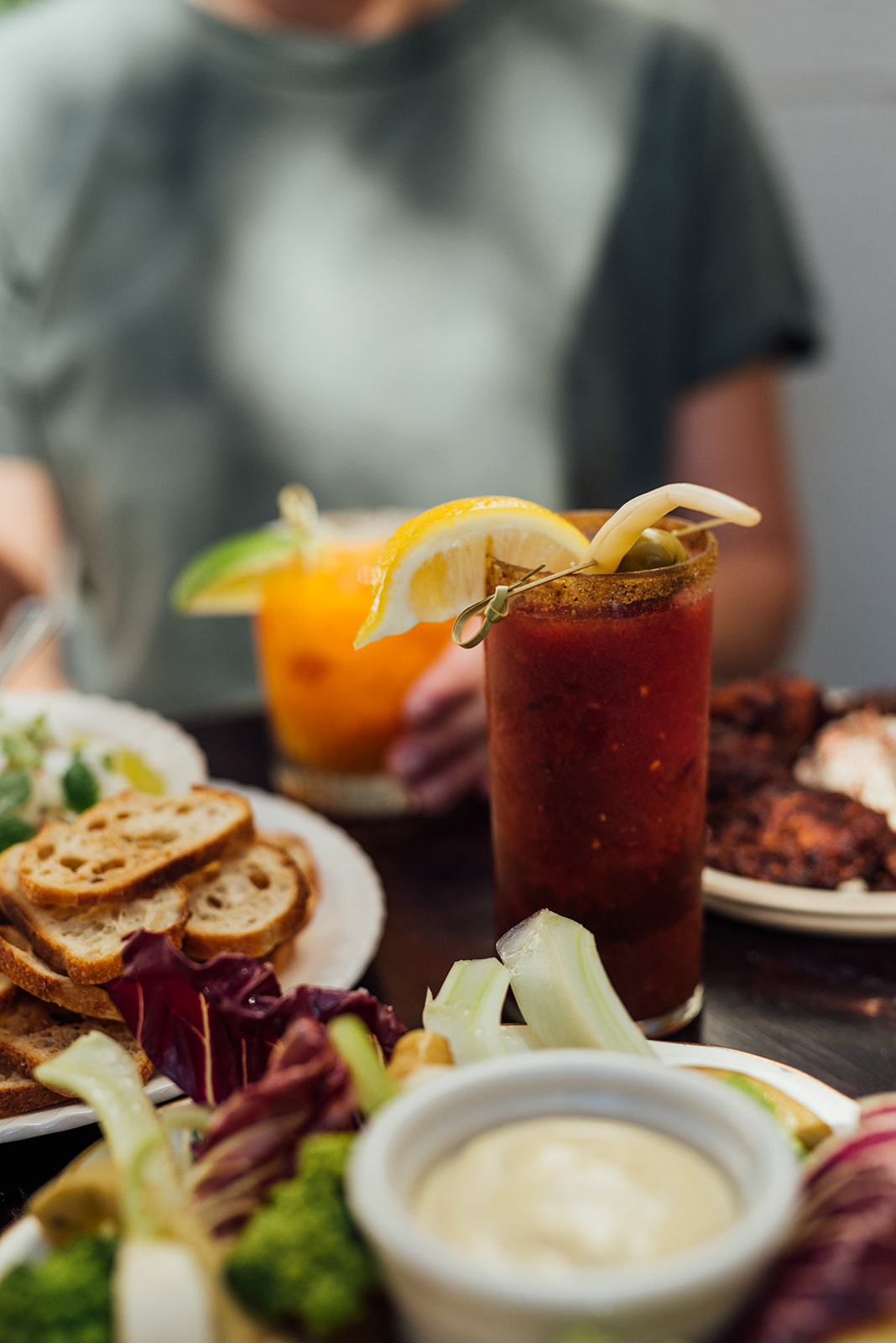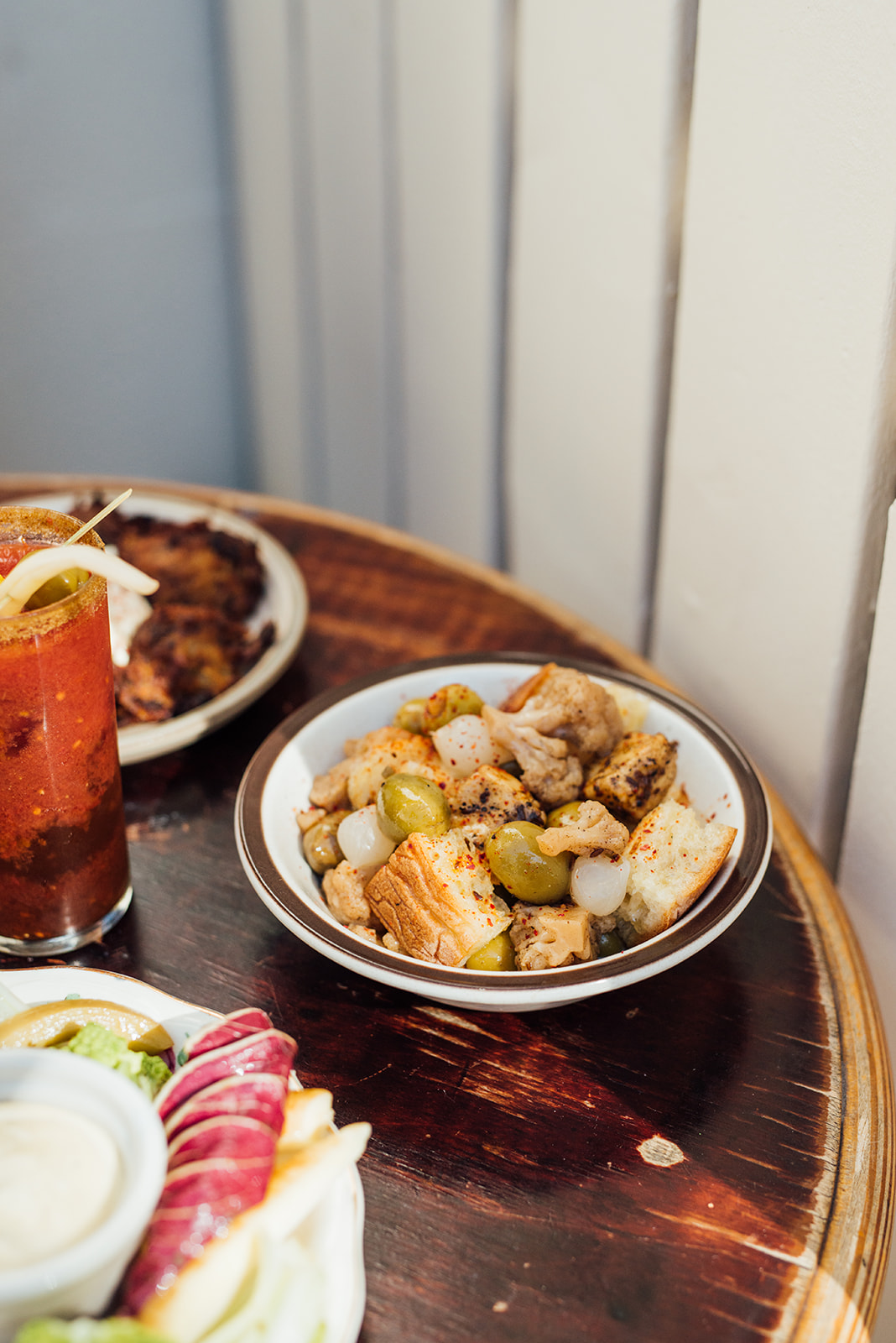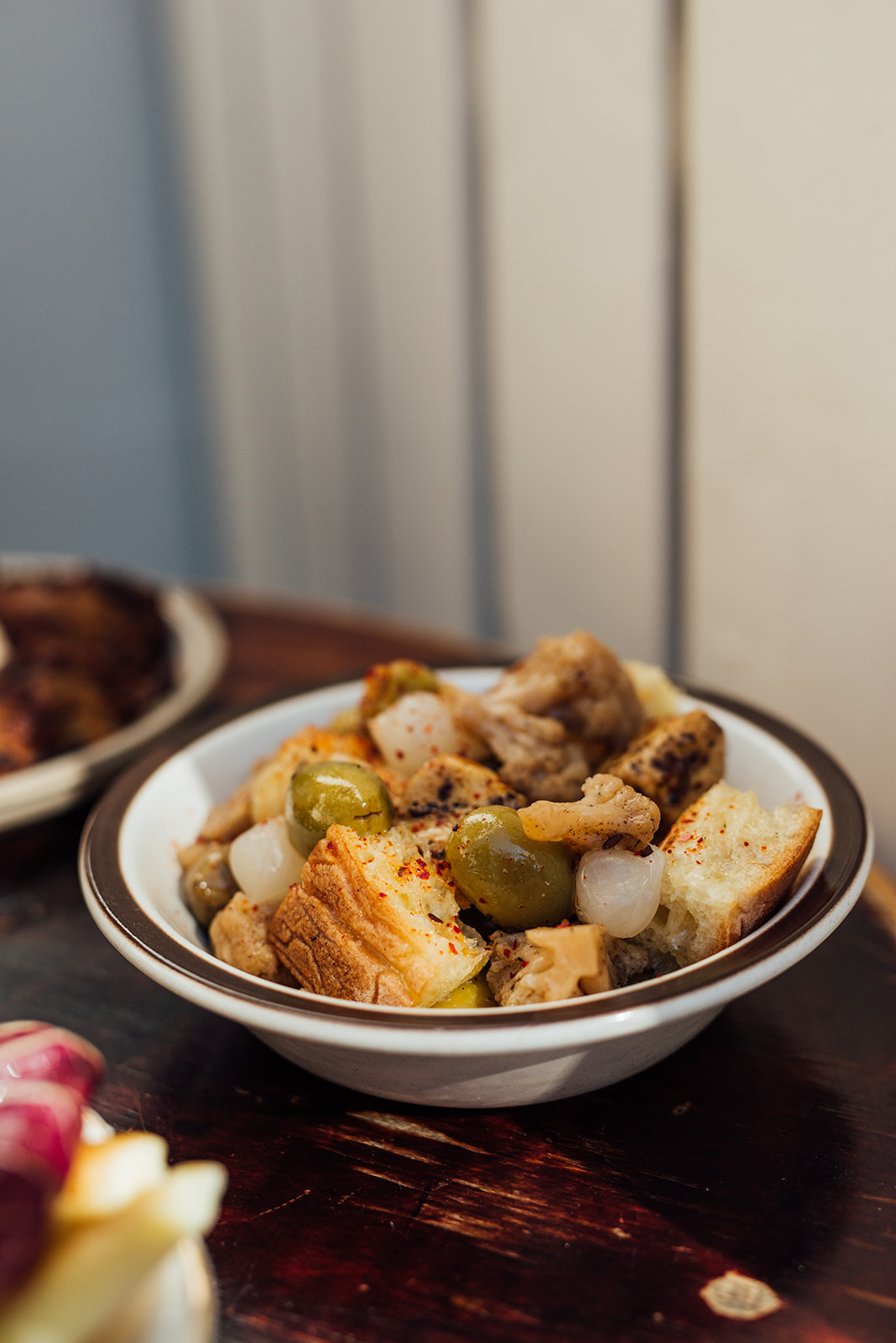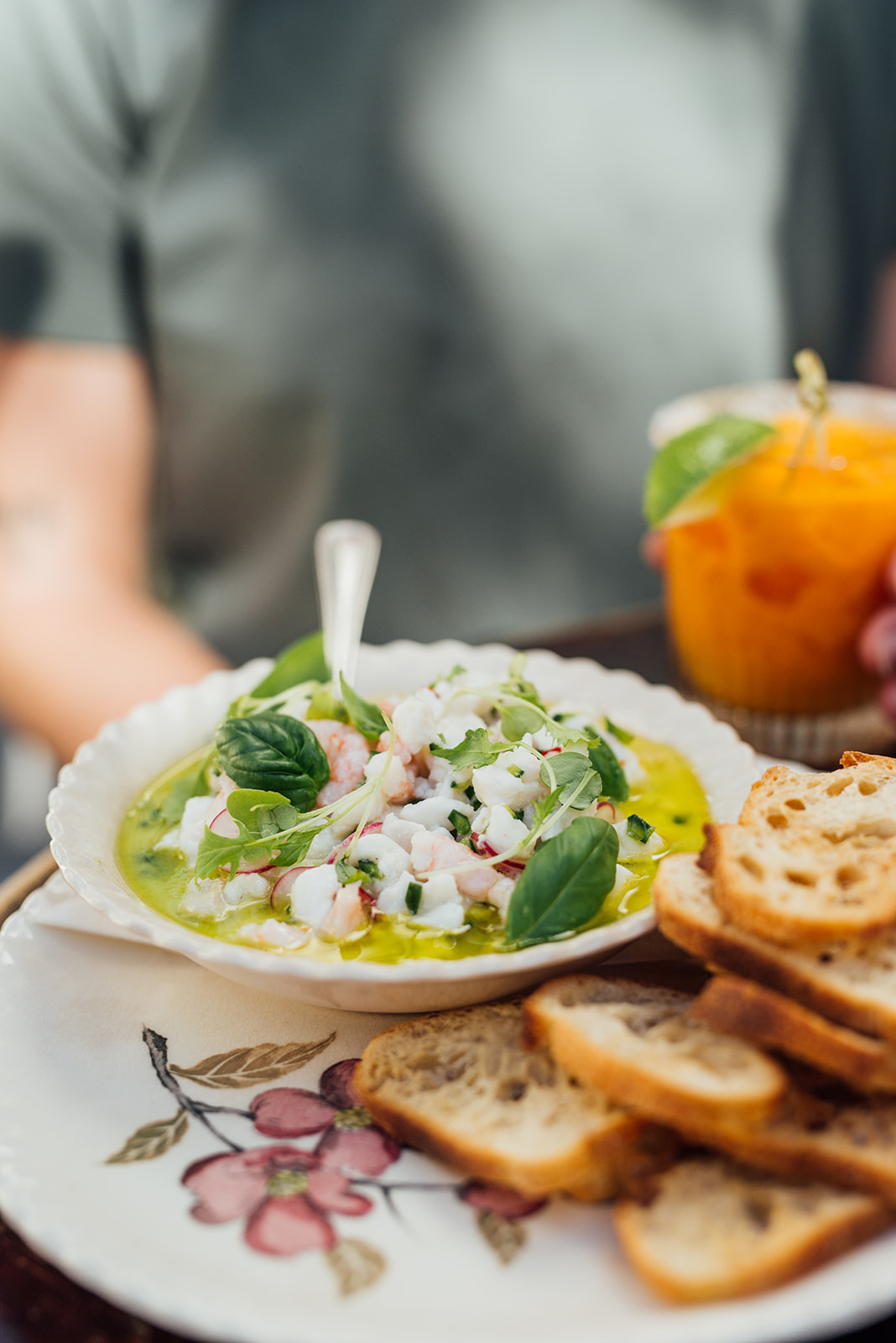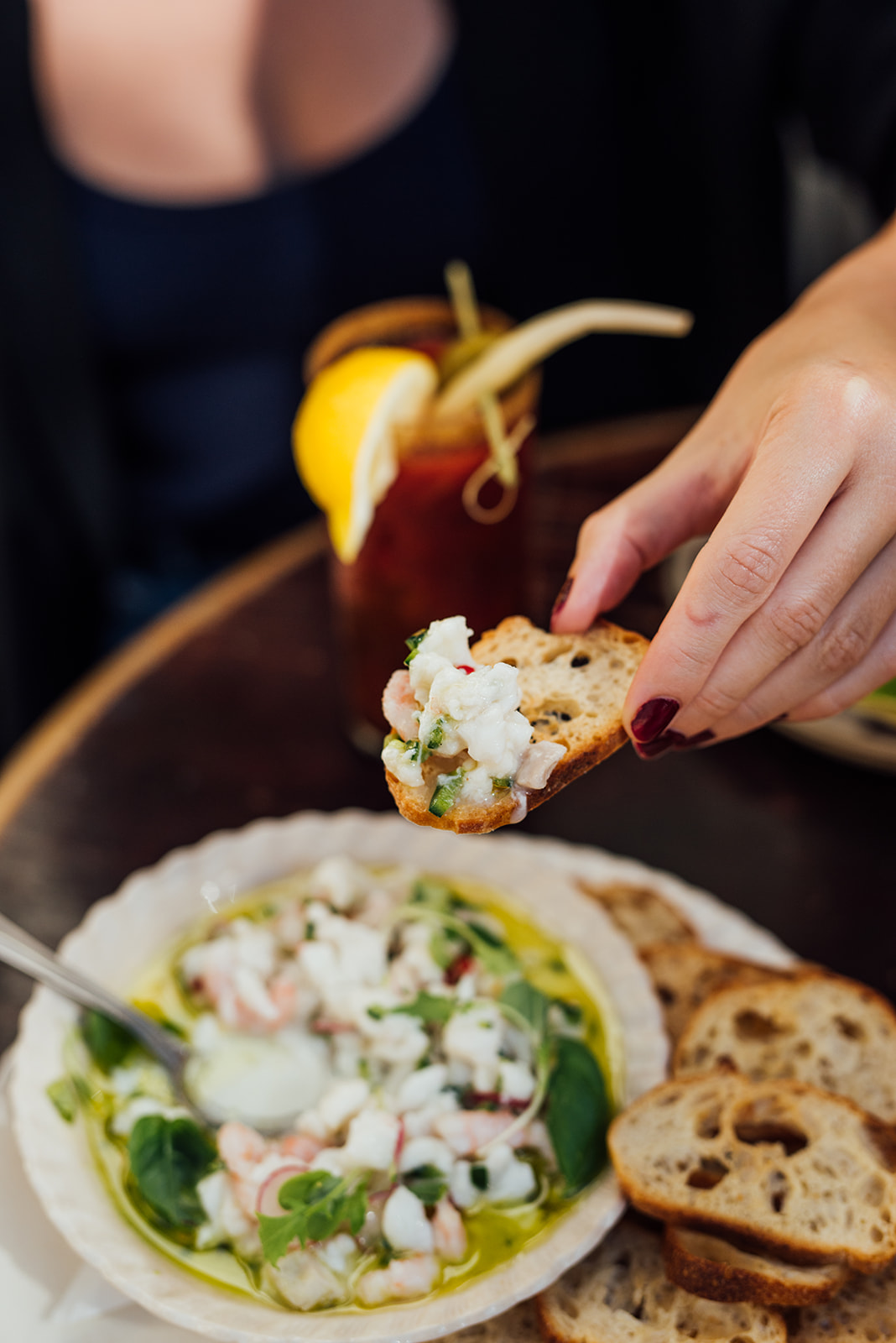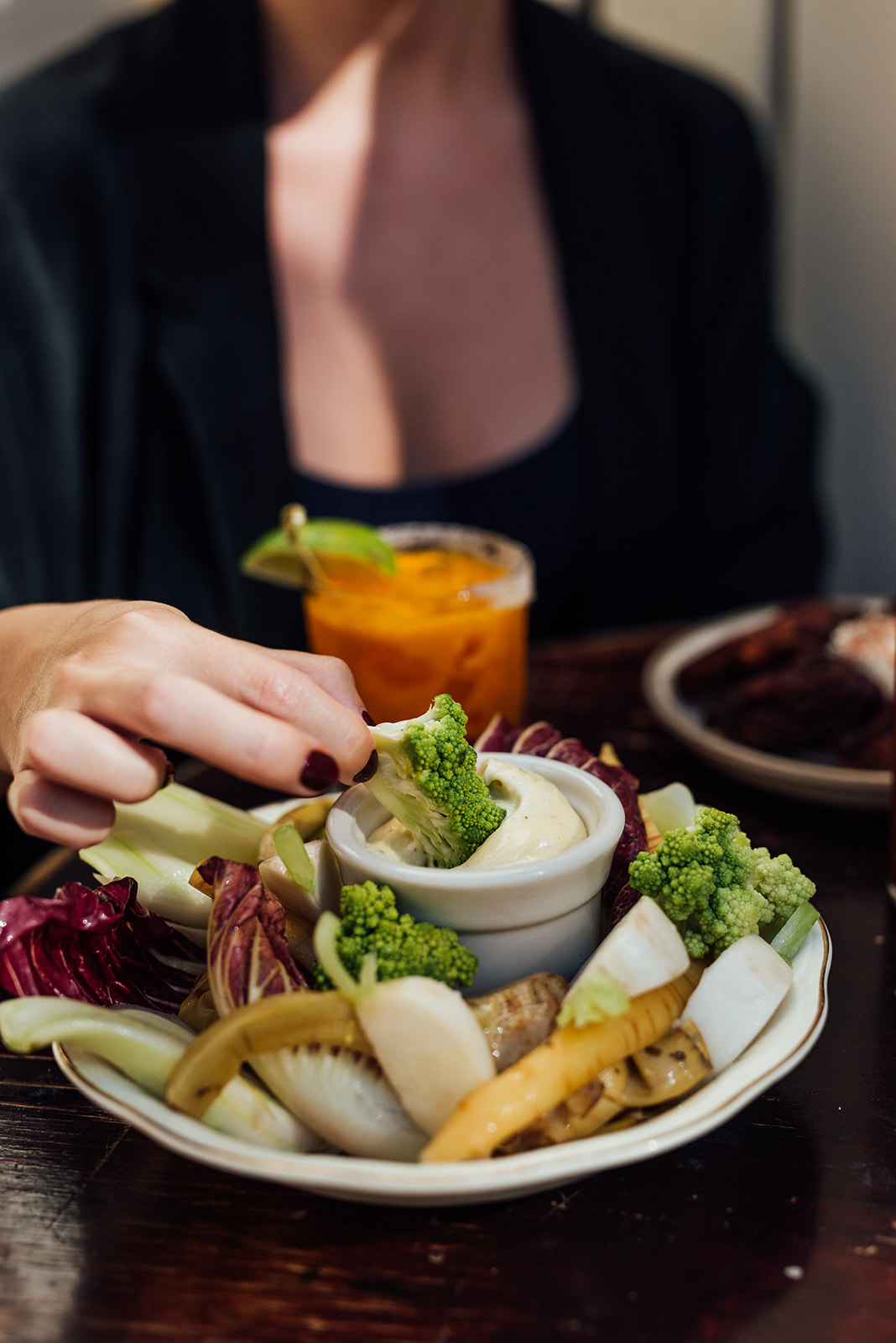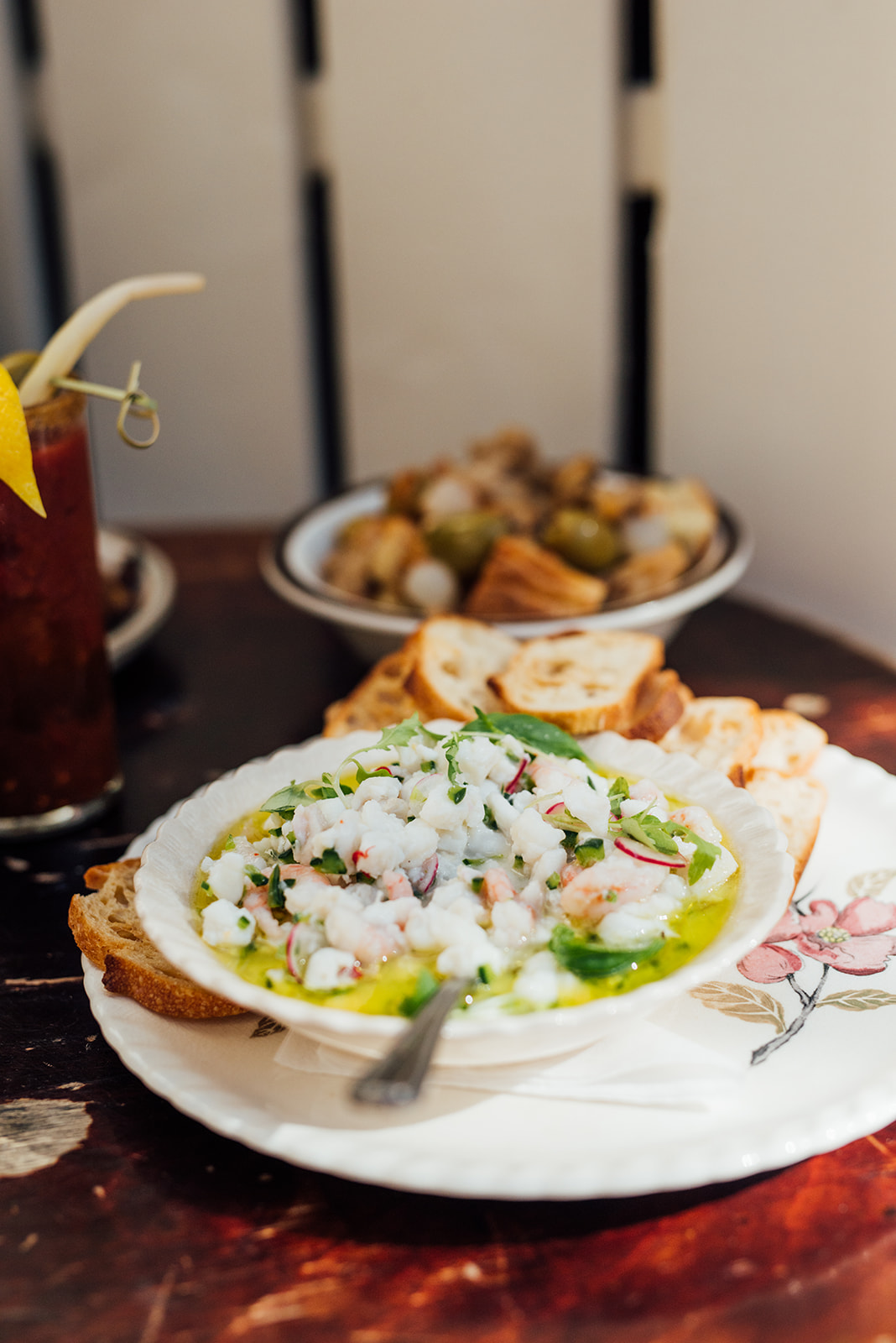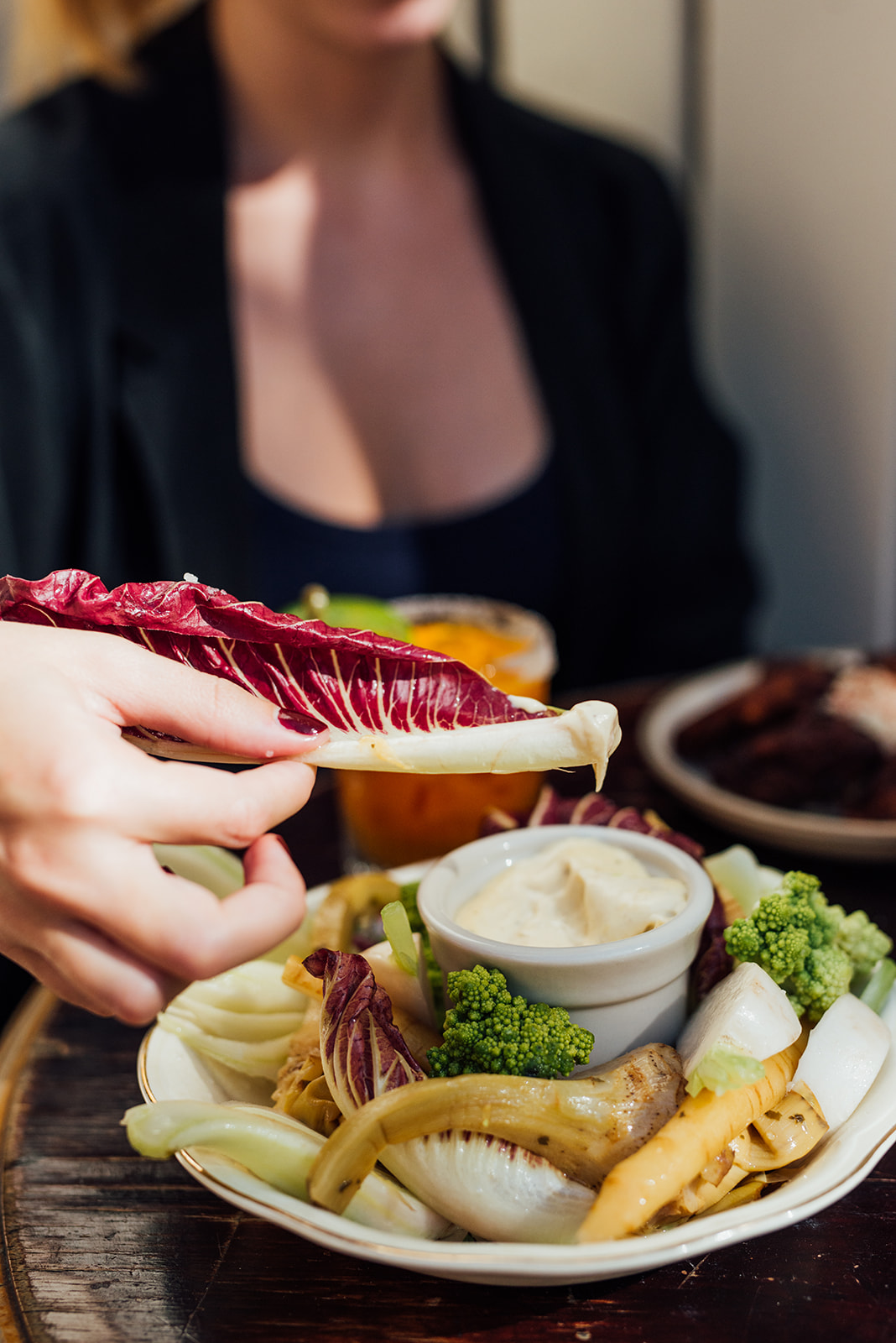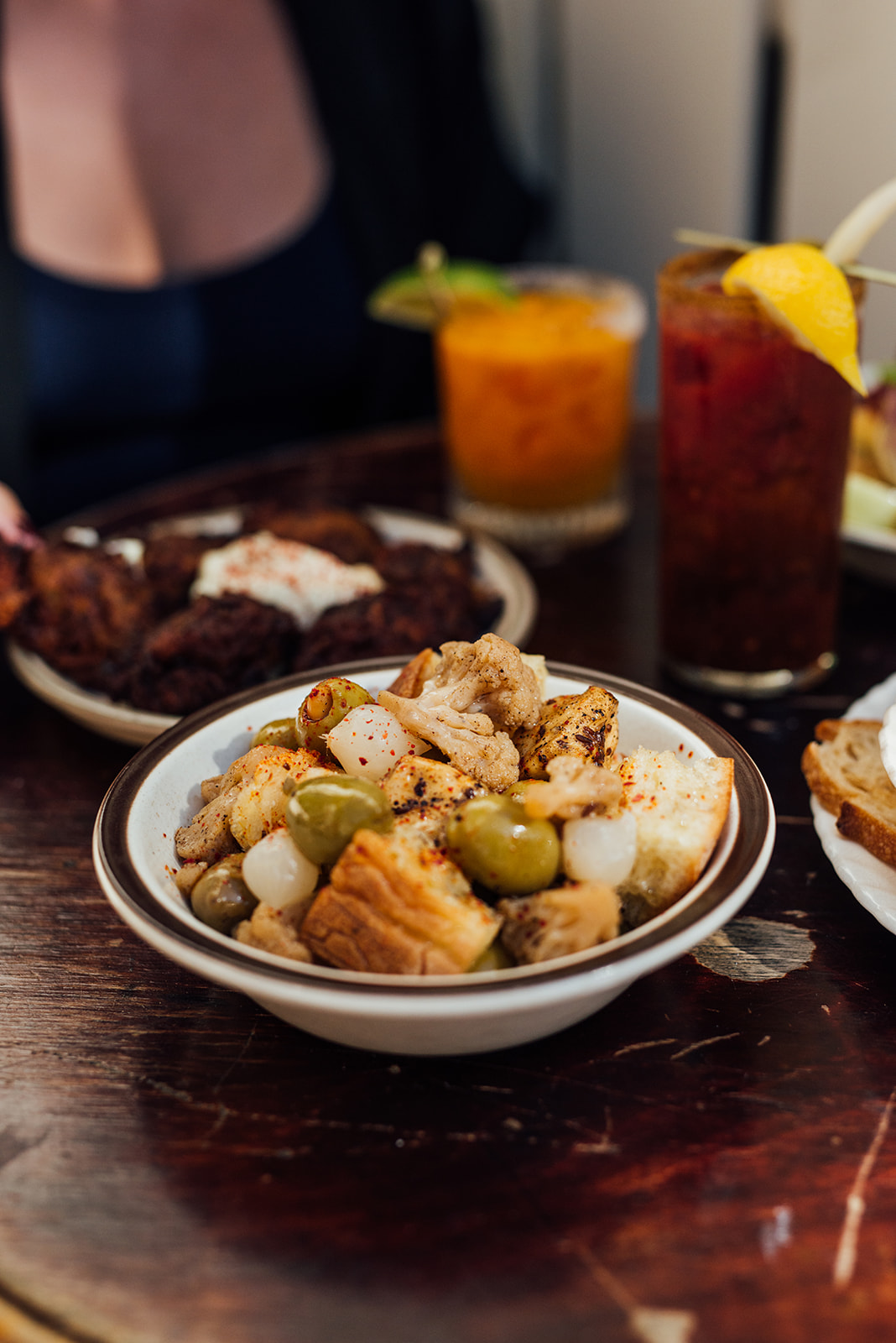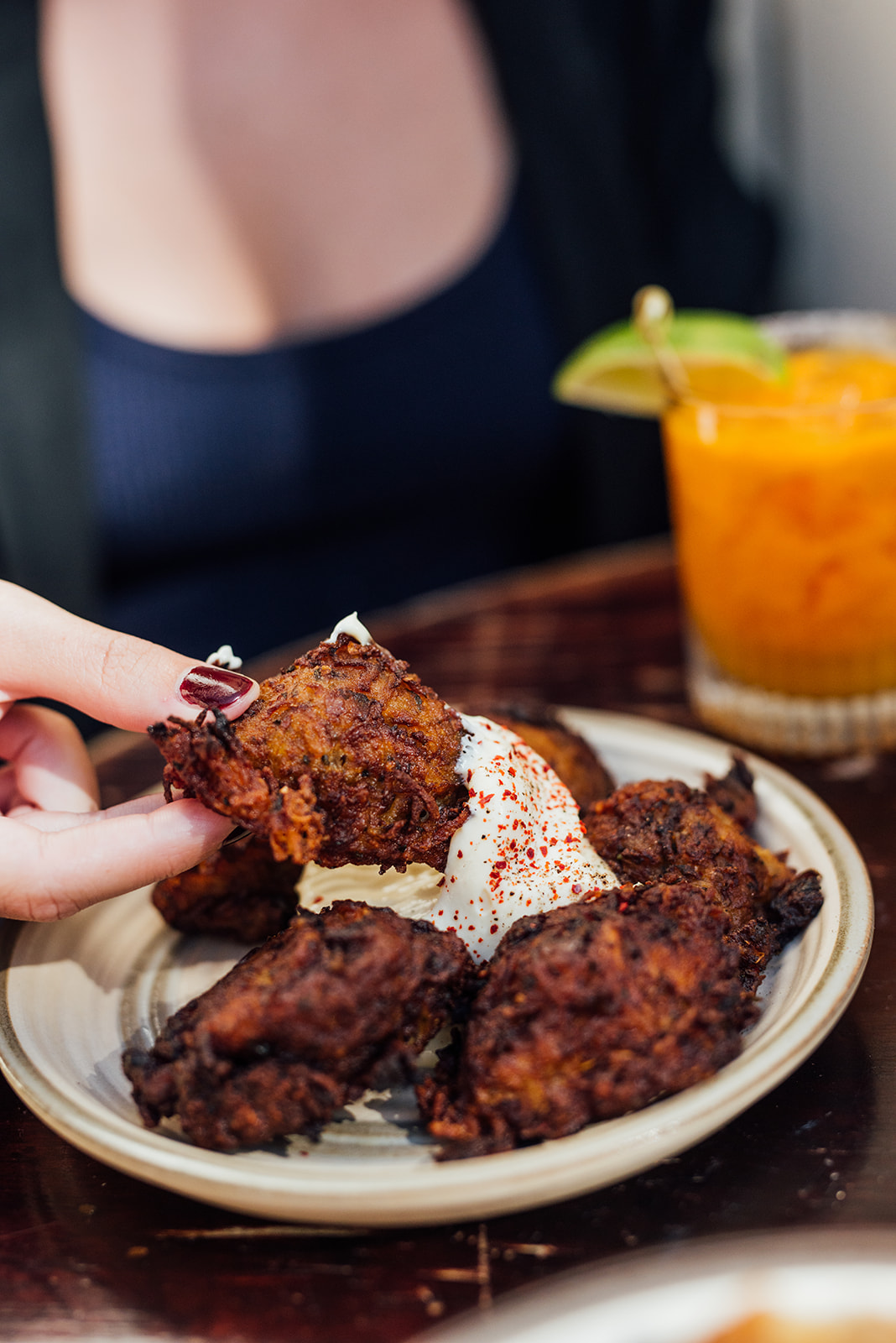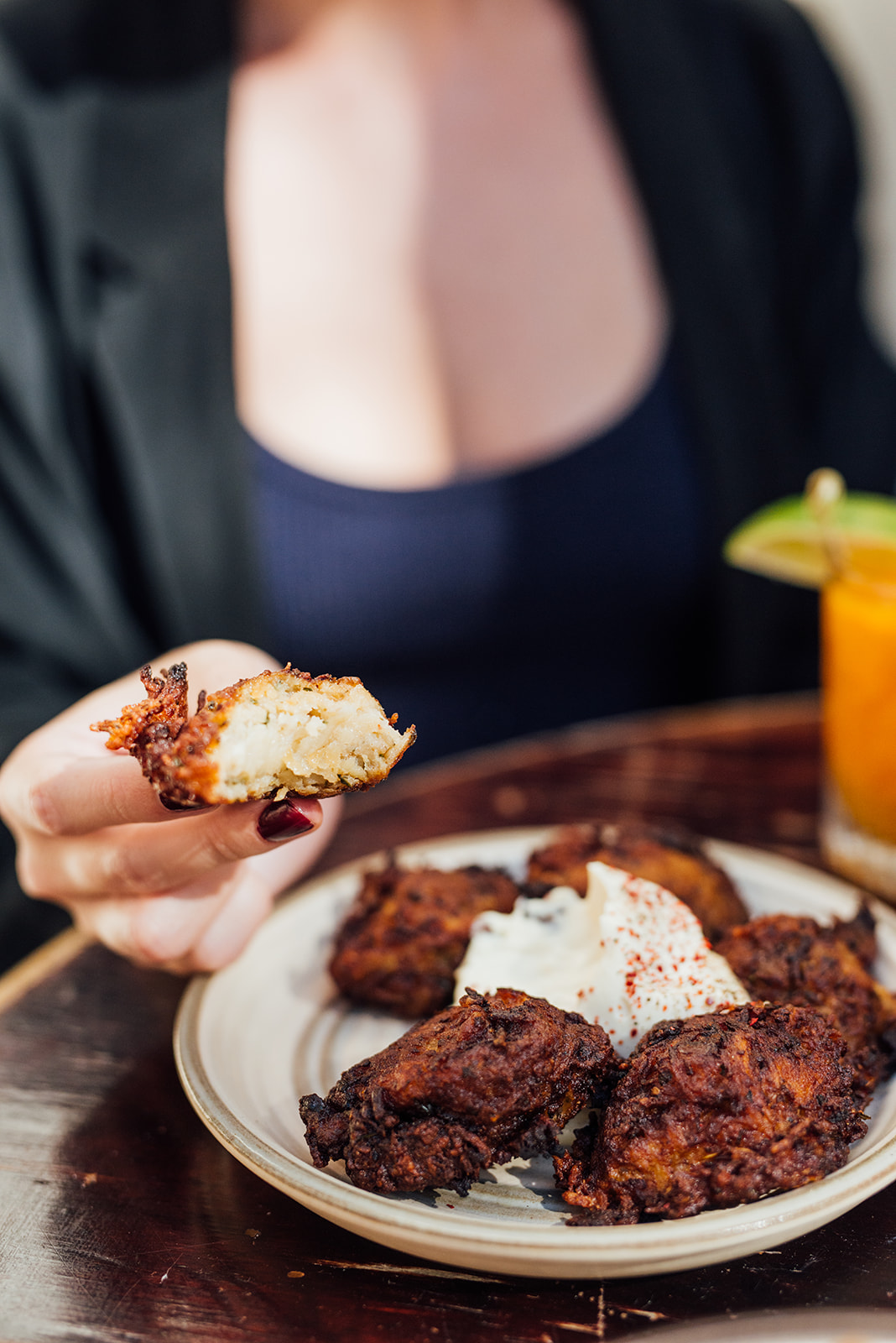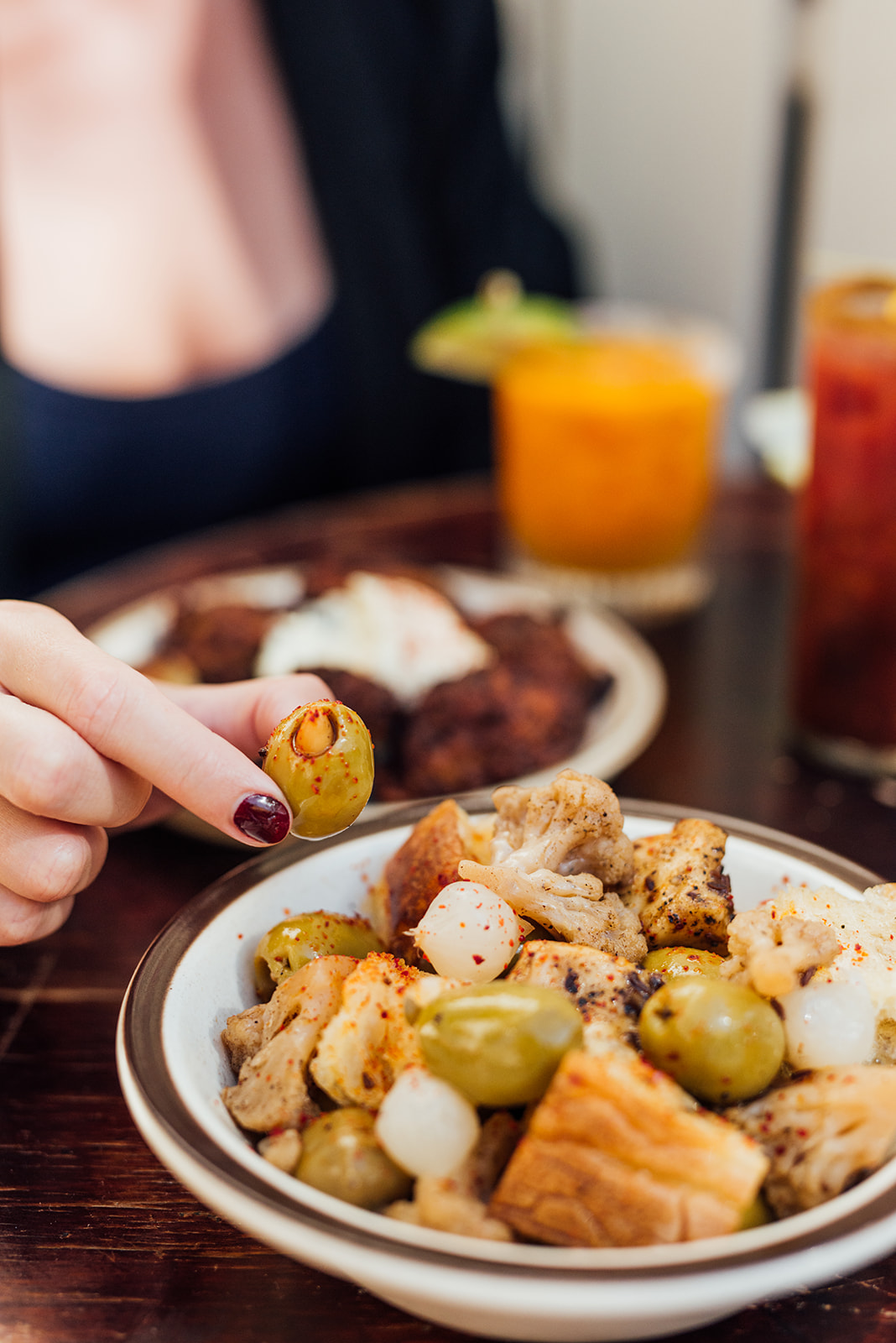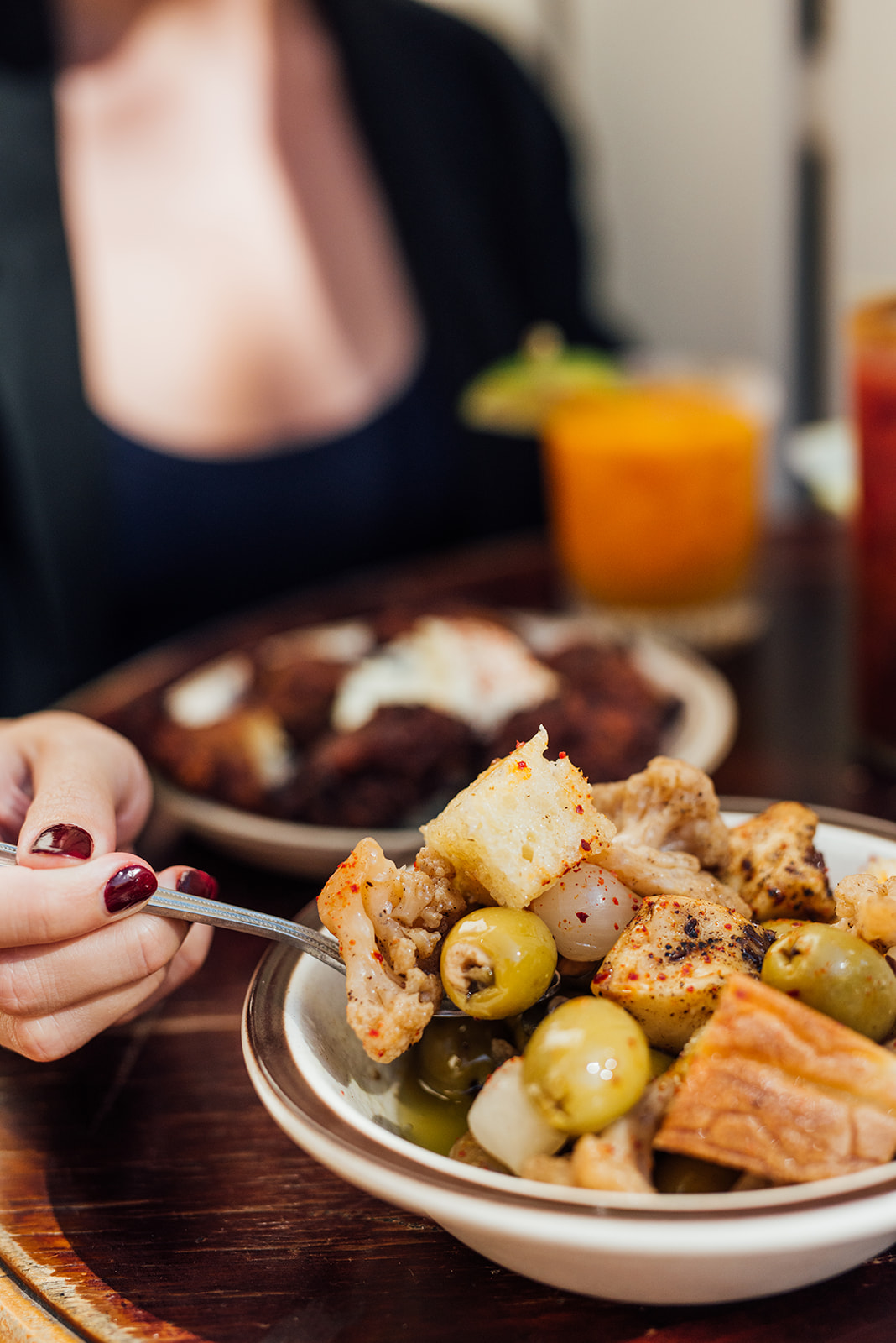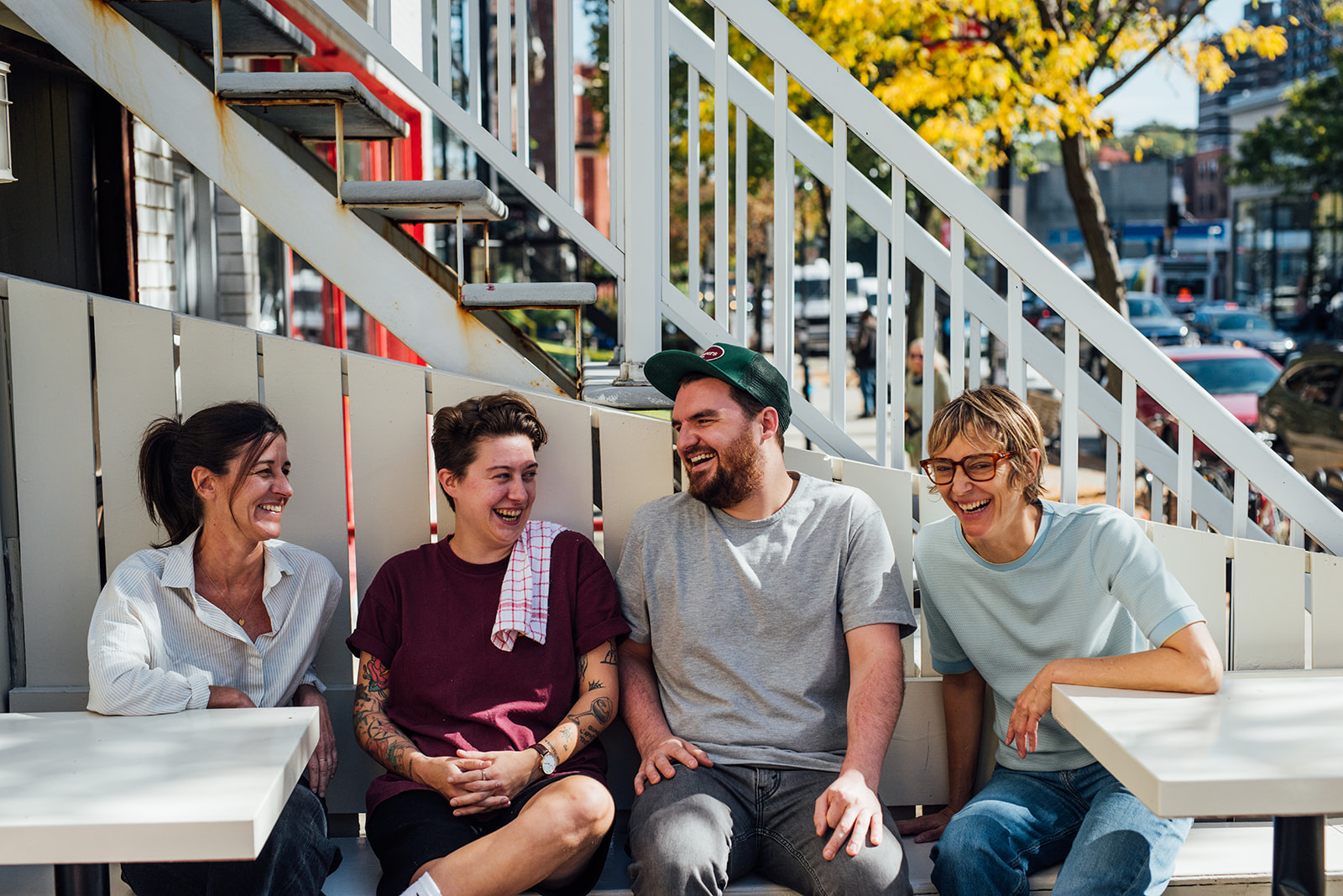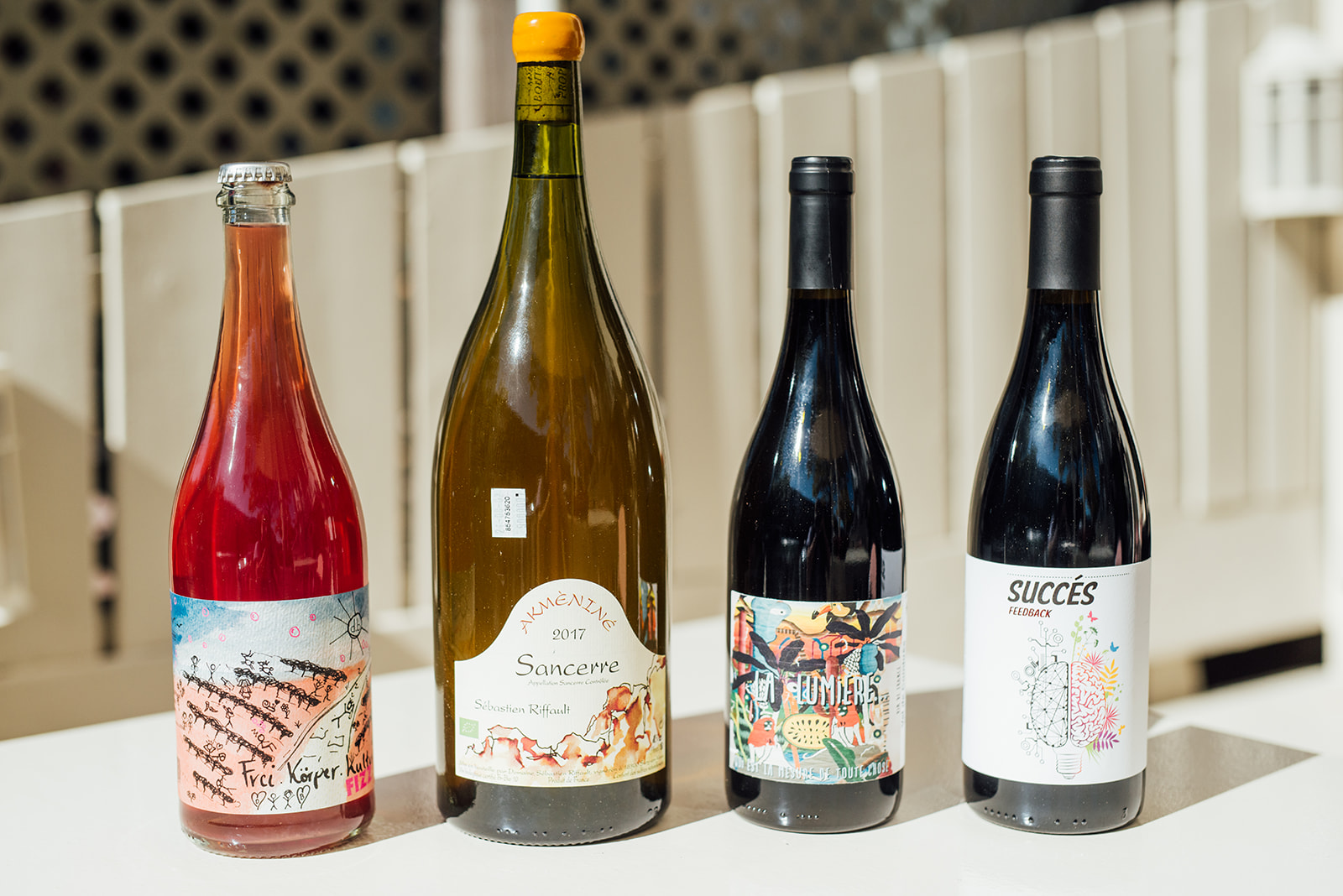 Bar à Flot

Monday: Closed
Tuesday: Closed
Wednesday: 5:00 PM – 12:00 AM
Thursday: 5:00 PM – 1:00 AM
Friday: 5:00 PM – 1:00 AM
Saturday: 5:00 PM – 1:00 AM
Sunday: Closed


Owner(s) Simone Chevalot, Florence Pelland-Goyer, Gabrielle Bélanger, Éric Bélanger, Simon Deslauriers
Sommelier Florence Pelland-Goyer
Bartender Florence Pelland-Goyer
Opened 2021

Accepts mastercard, visa, cash, debit
50 Seats
During our interview with sommelier Florence Pelland-Goyer for her portrait, she announced the imminent opening of a new star player in Mile End: Bar à Flot. If we were impatiently waiting for this opening, it is now the kind of "trying is adopting" address that we are adding to our address book.
Led by the team of the Buvette chez Simone (Simone Chevalot, Florence Pelland-Goyer, Gabrielle Bélanger, Éric Bélanger, Simon Deslauriers) and located next door to the beloved wine bar on Avenue du Parc, Bar à Flot completes the offer beautifully.
The name of the place is an amusing and light-hearted play on words that refers to the name of the co-owner sommelier, Florence Pelland-Goyer, who is now also co-owner of the Buvette chez Simone. The bar is conducive to conviviality, one comes here to have a drink with a little bite to eat or to celebrate a beautiful occasion. One thing is for sure, the Bar à Flot team knows how to welcome people the right way! And their white terrace makes the summer season even better.
As far as drinks are concerned, whether you are more into cocktails, wines, or beers, the house knows what's up. The cocktail menu is short but well done with some delicious house creations. Florence is responsible for the nice wine list consisting of bottles from small producers who work with respect for the vine, for people, and for nature.
So that the alcohol doesn't go to your head too quickly, Bar à Flot proposes a few dishes to share, and will evolve with the seasons. La Buvette x La Fermette also extends its partnership next door, and we are more than happy to taste the freshness of their products here too, whether in the cocktails or the small dishes. Note: we might not come here for dinner, but the menu is perfect for snacking.
Long live Bar à Flot!
Written by Inès Duguen
Photography by Alison Slattery