Aux Lilas: Traditional Lebanese cuisine on Park Avenue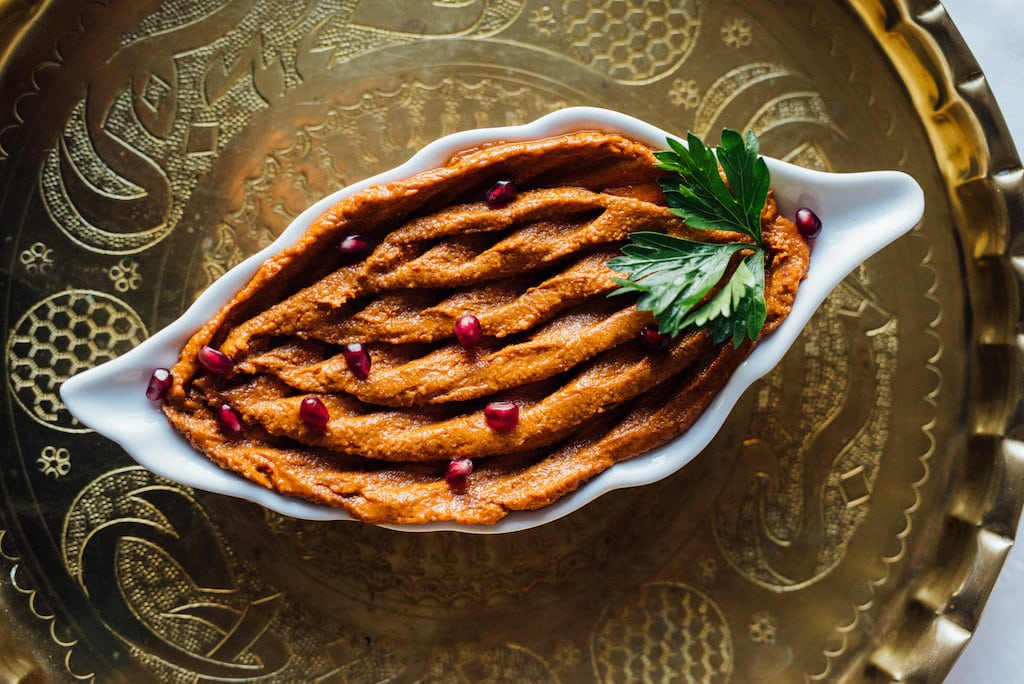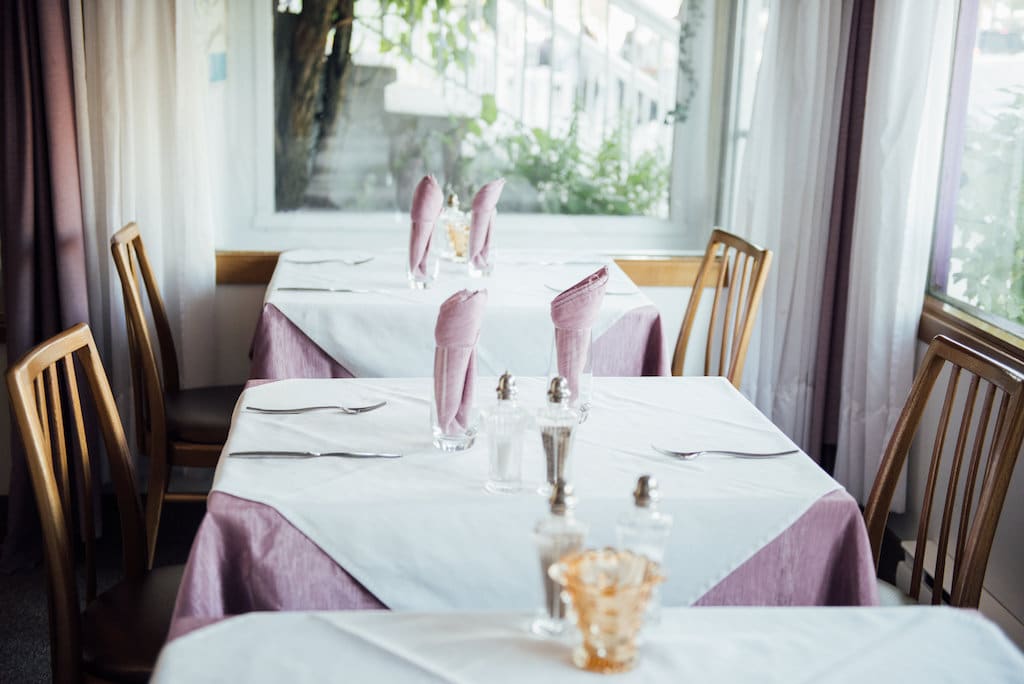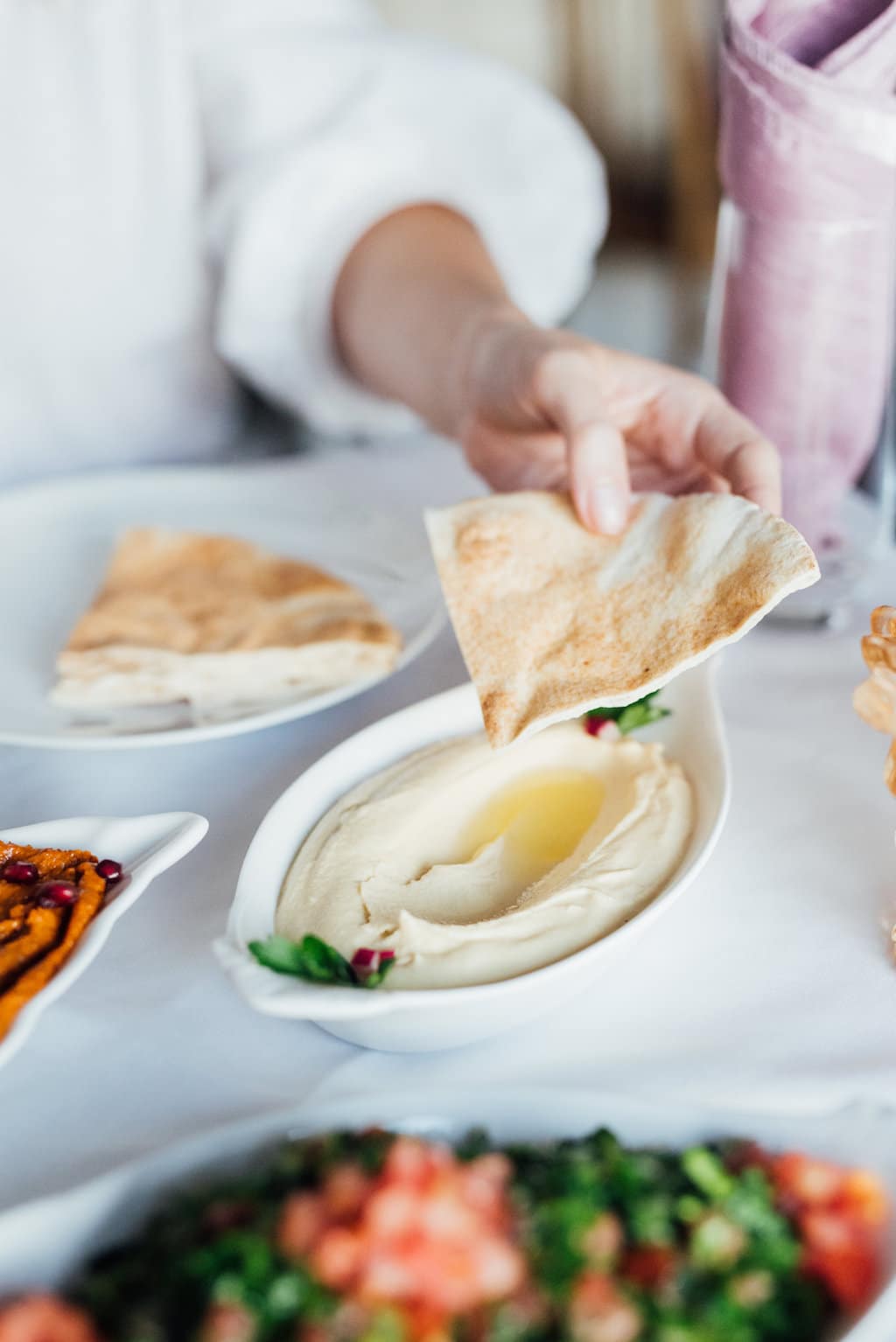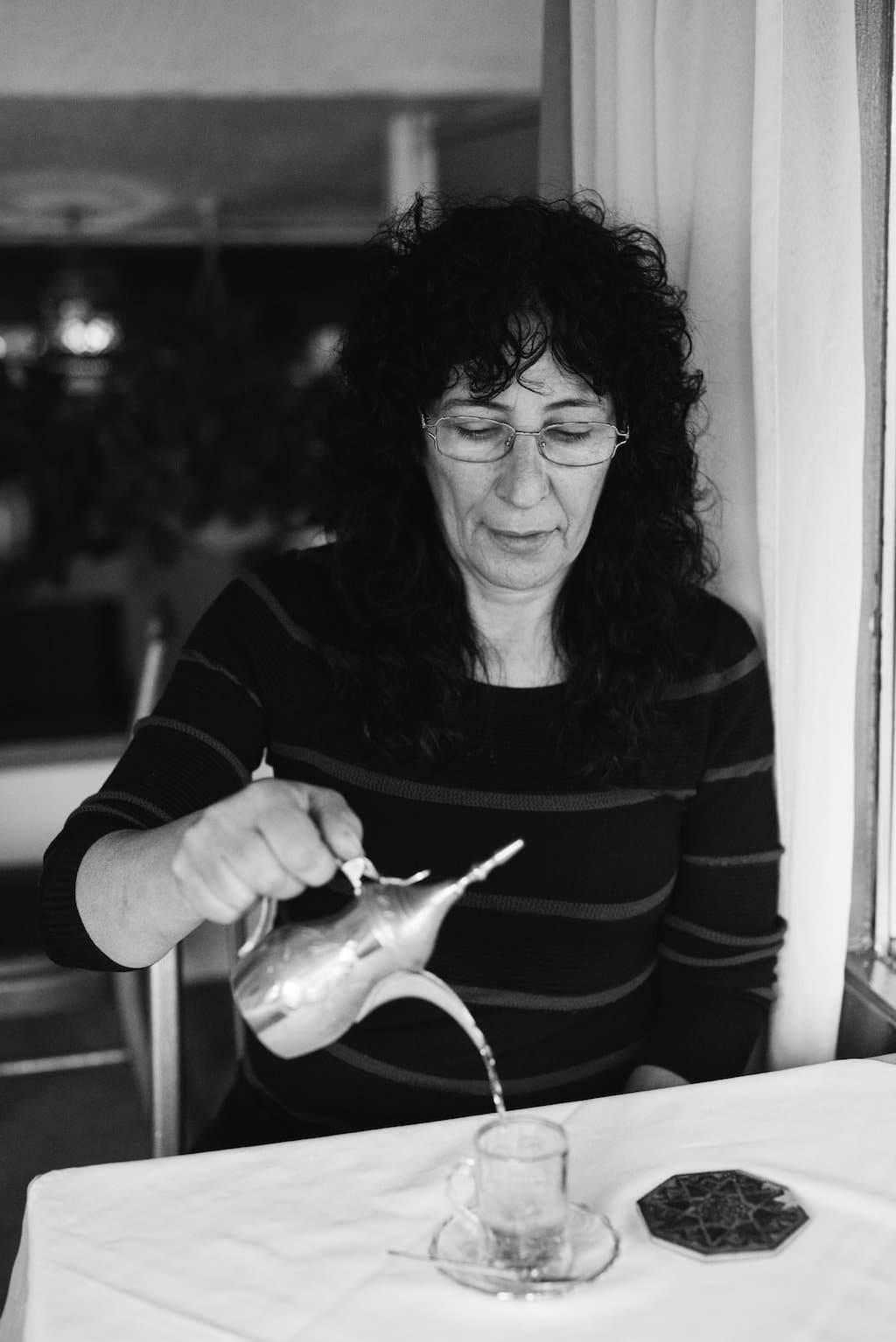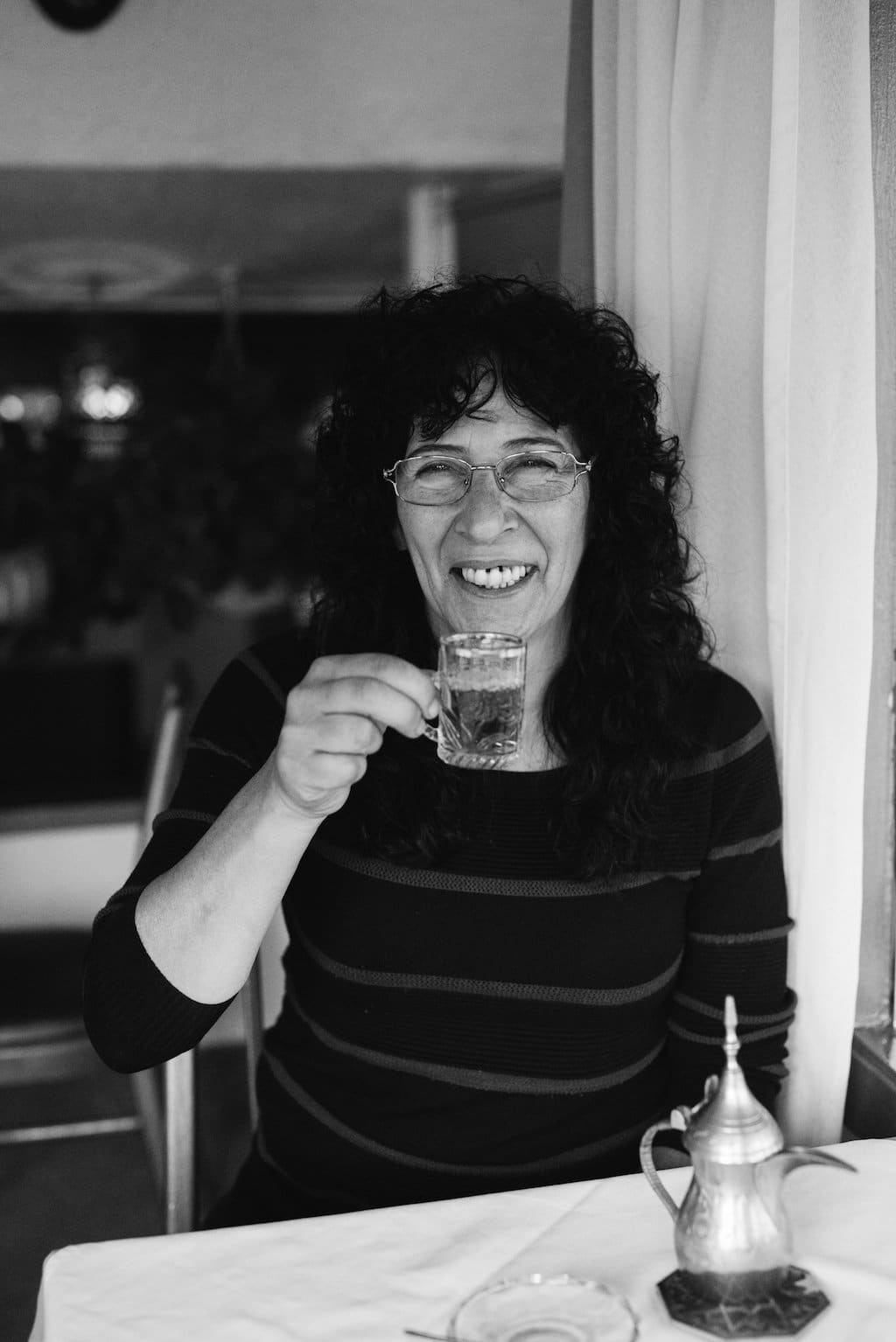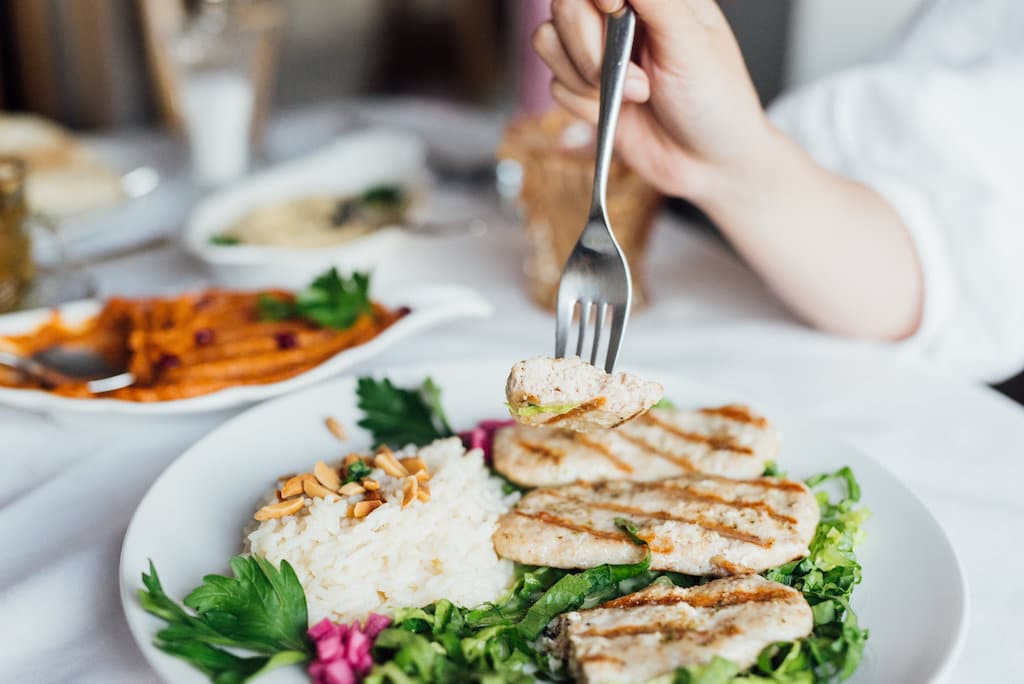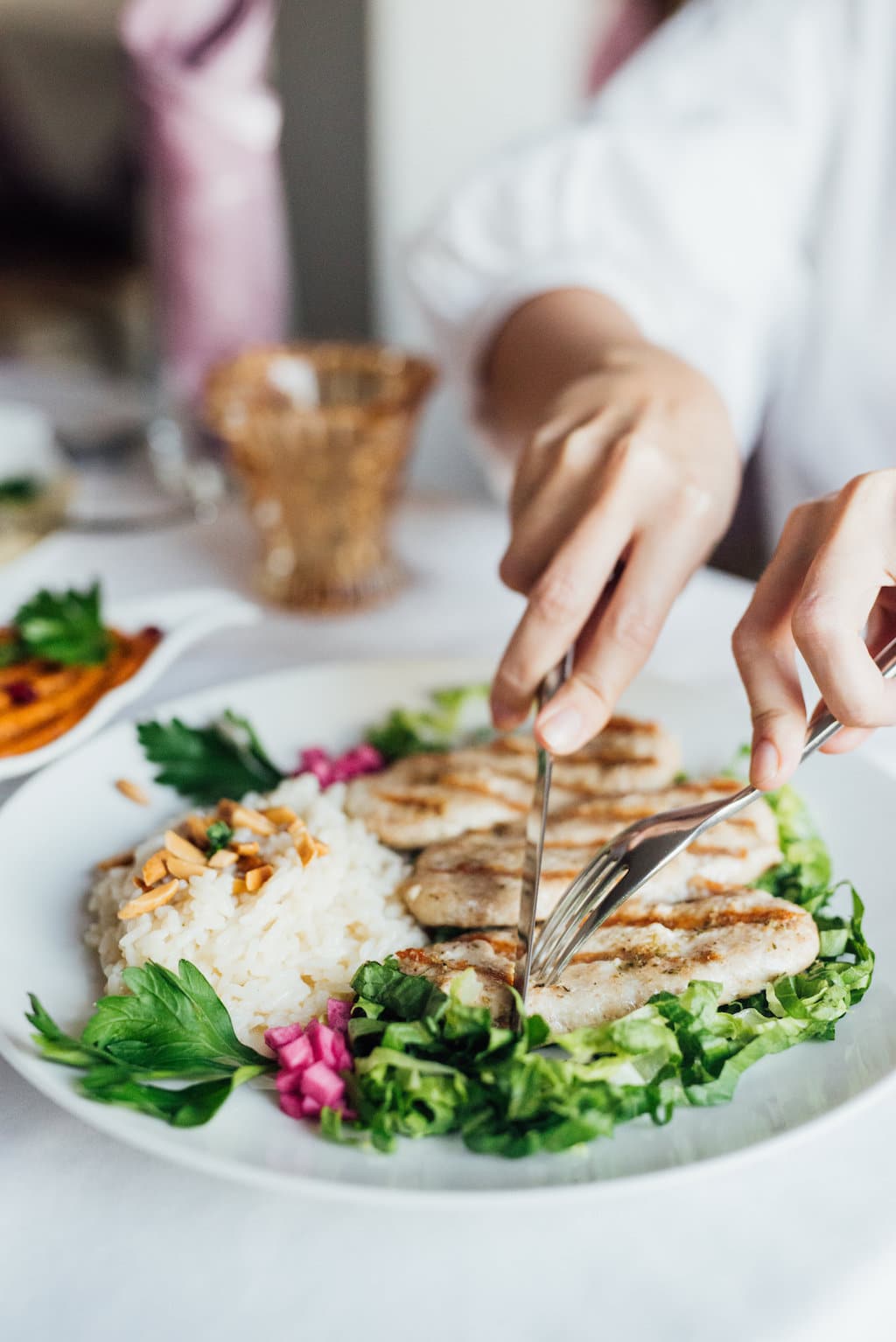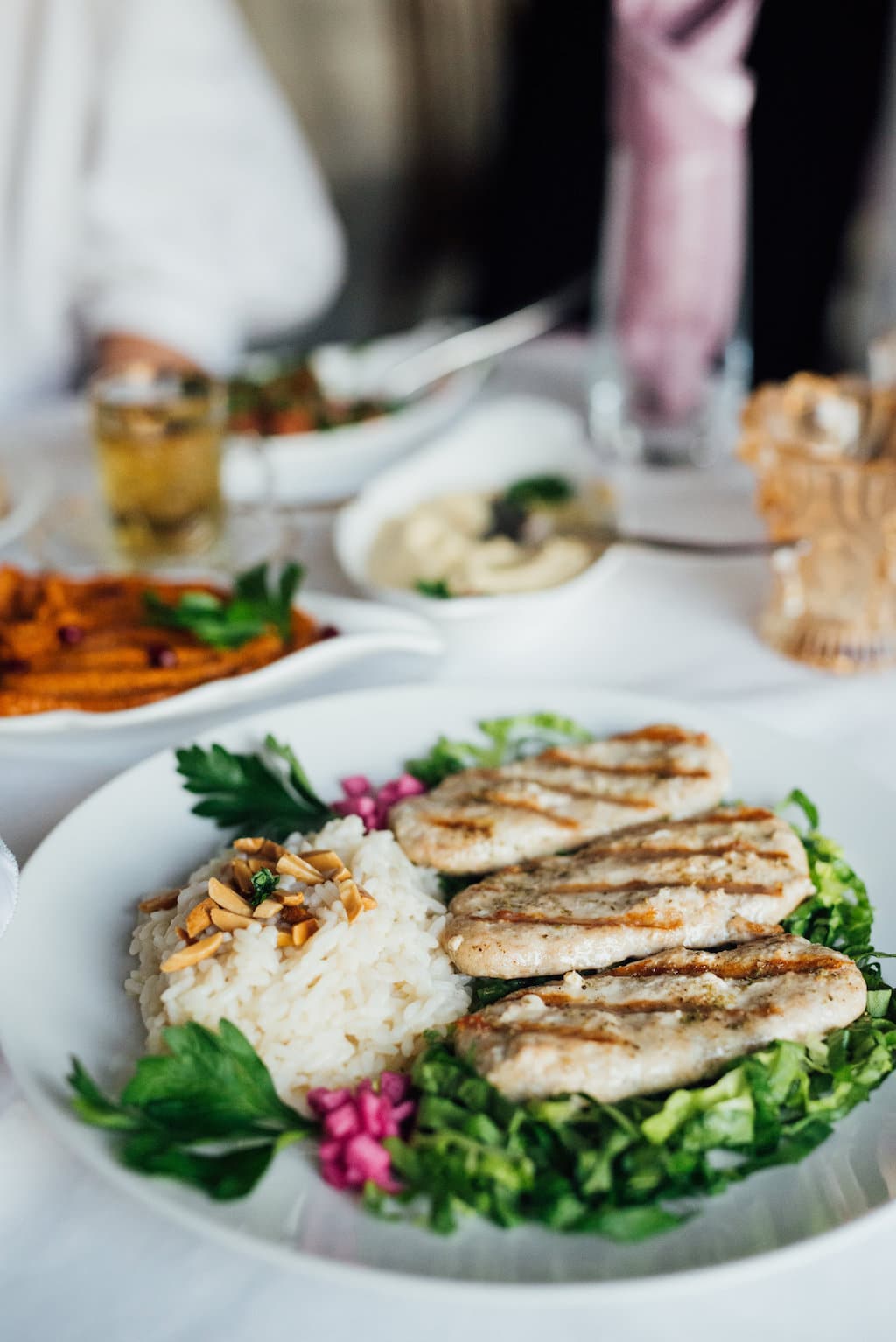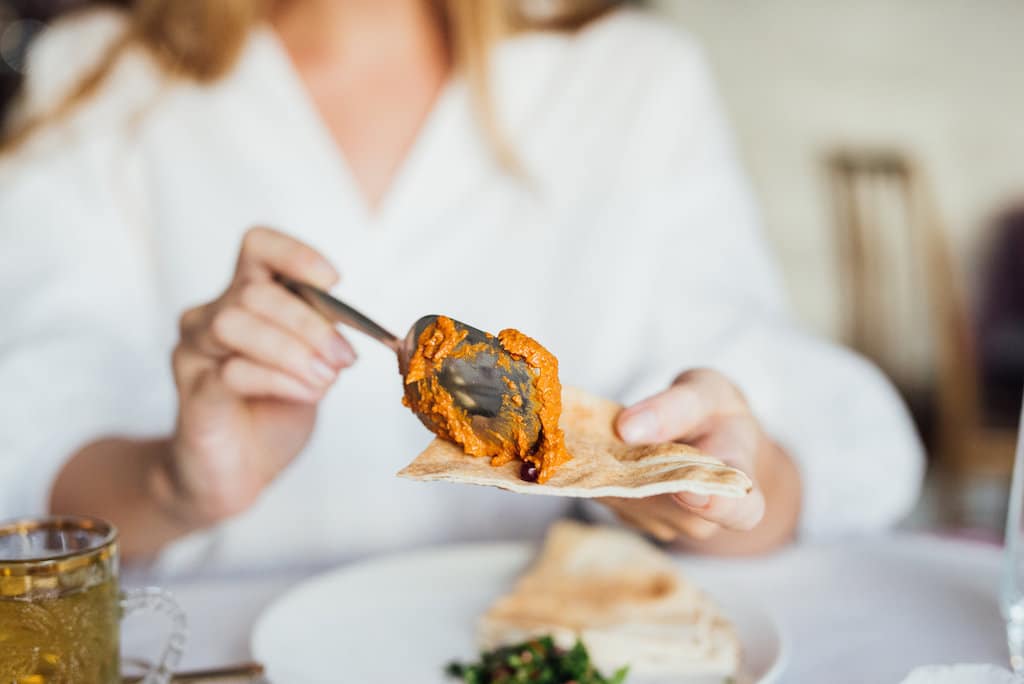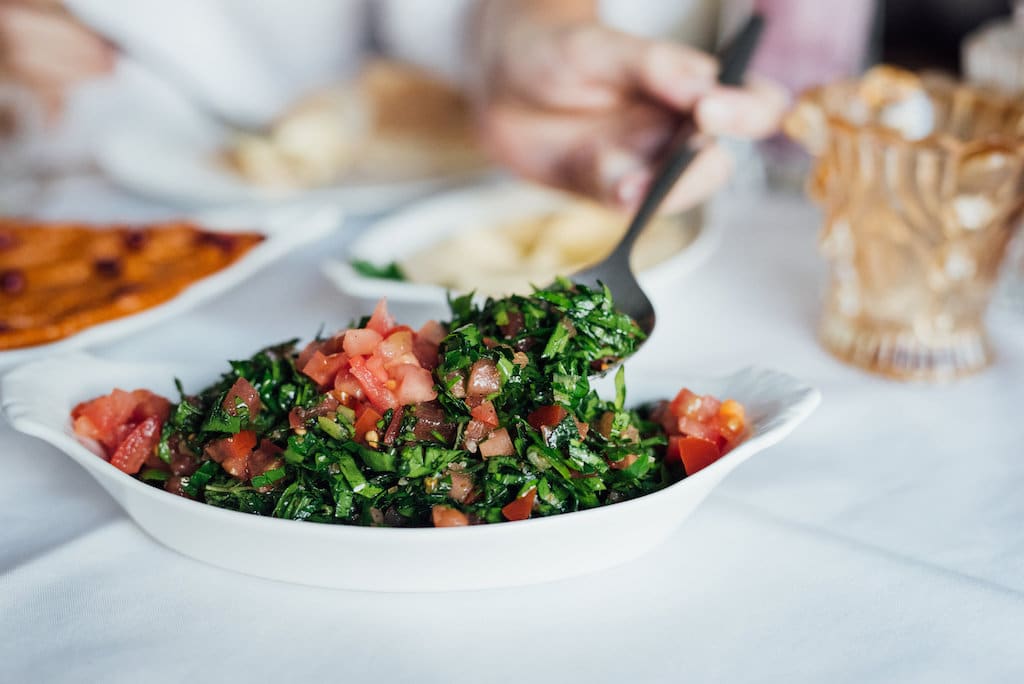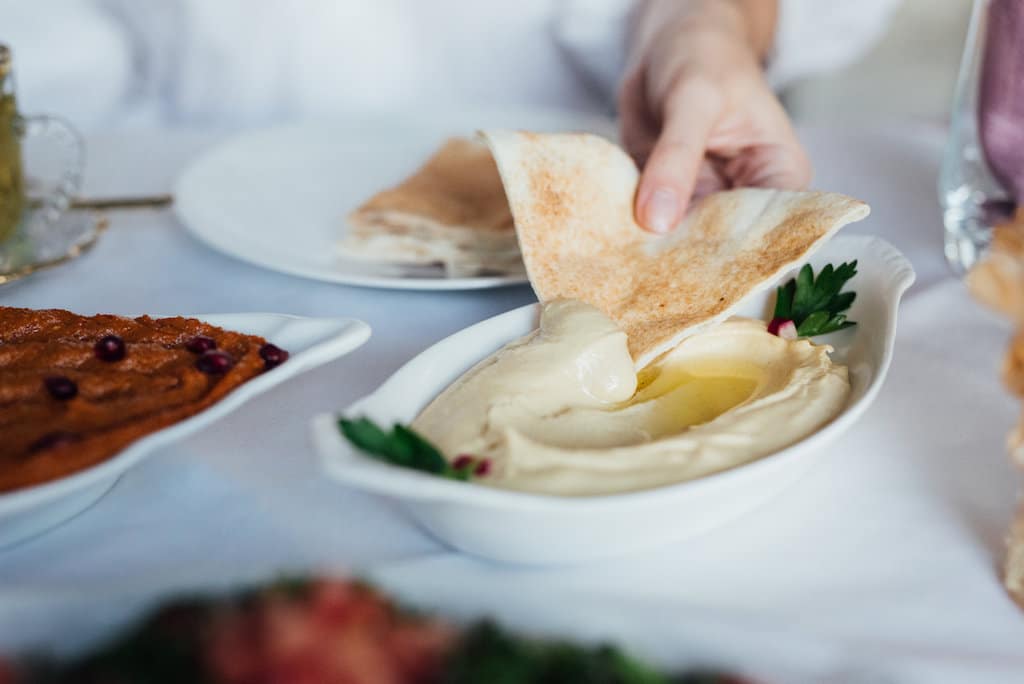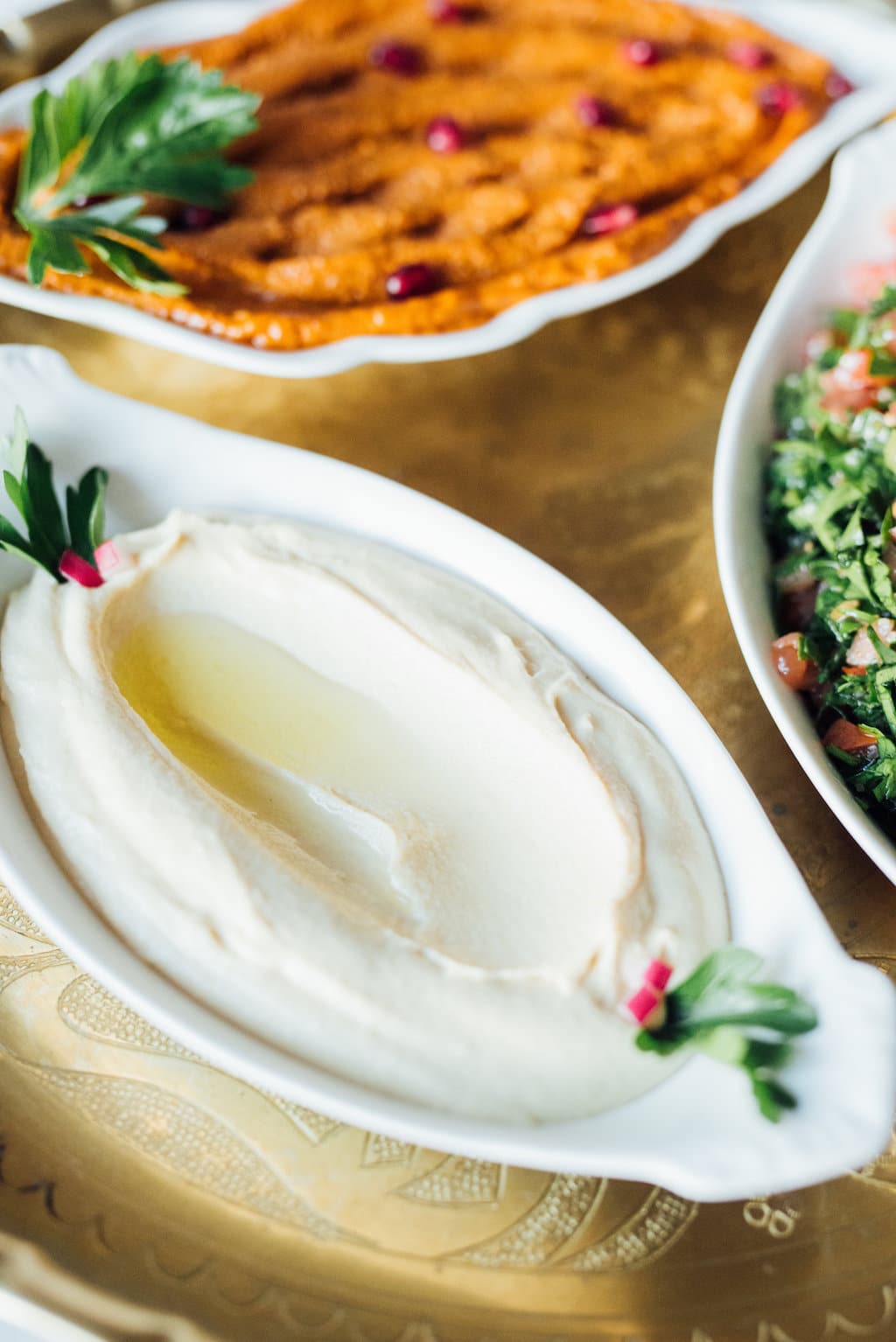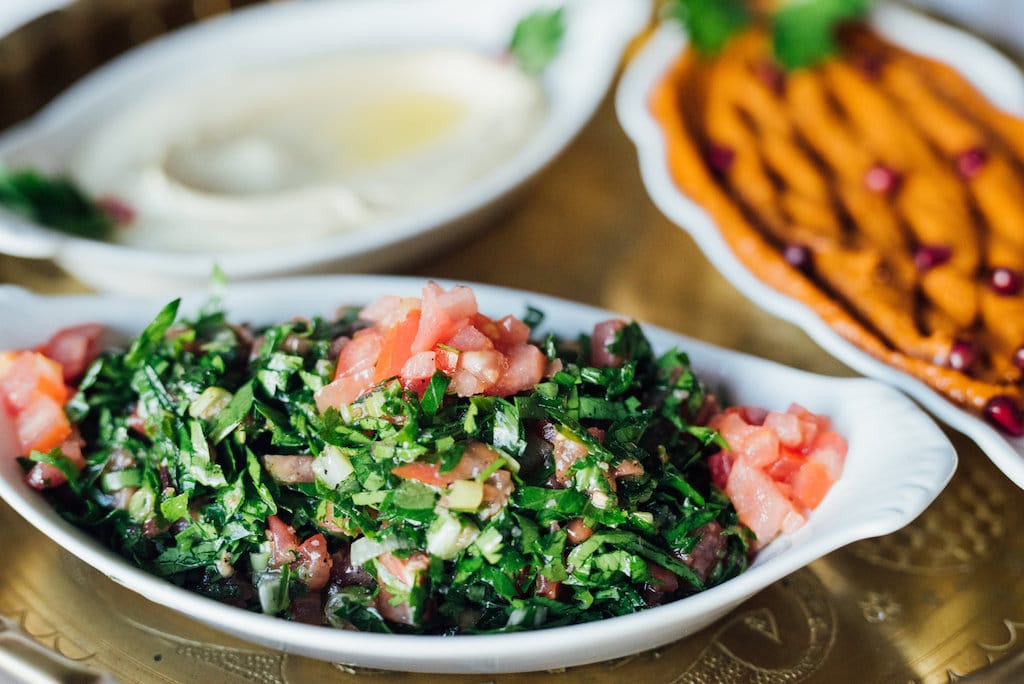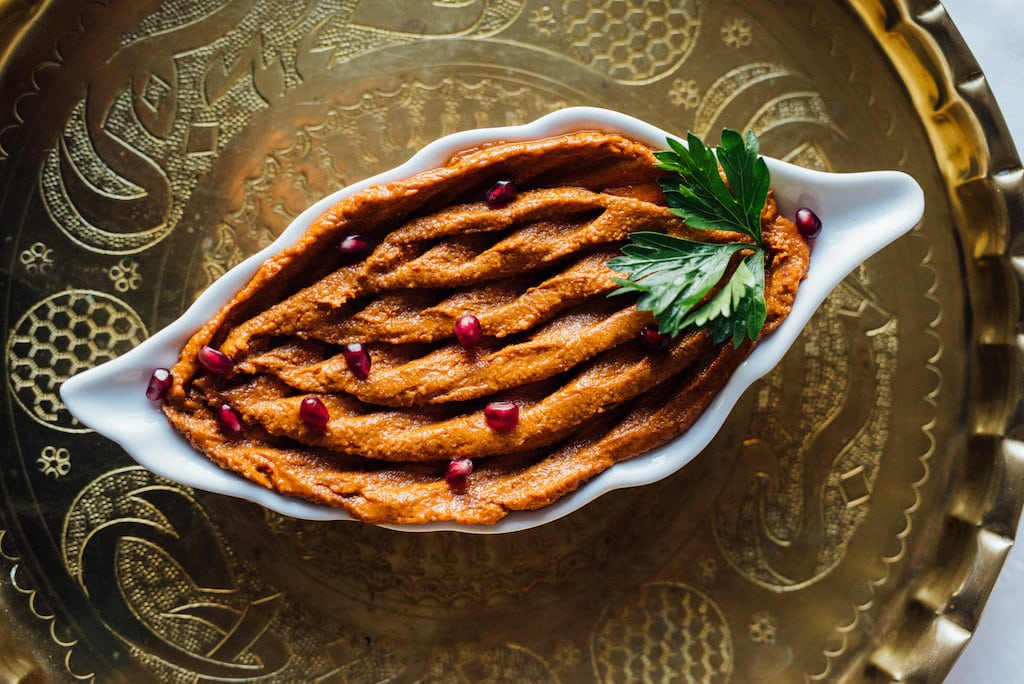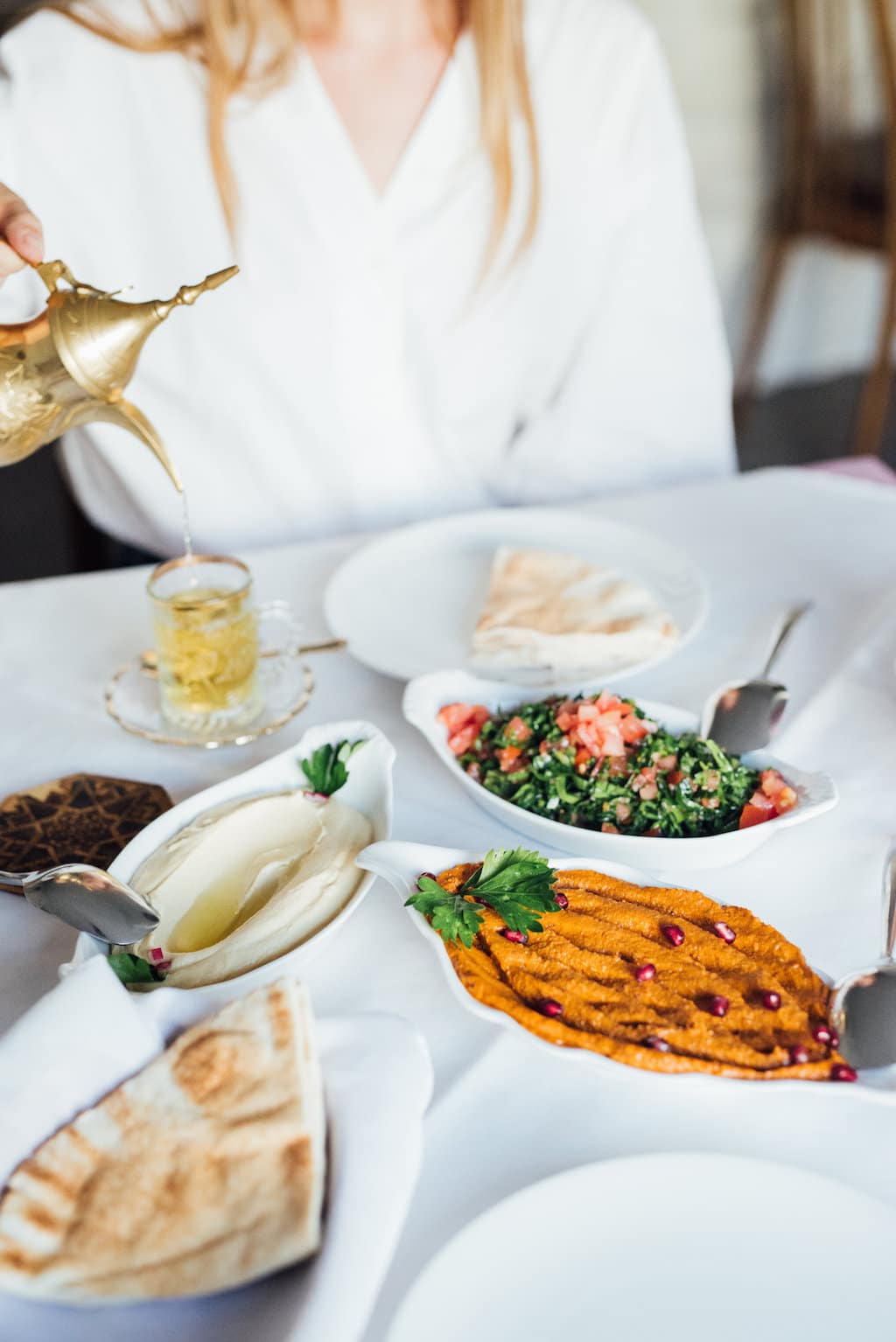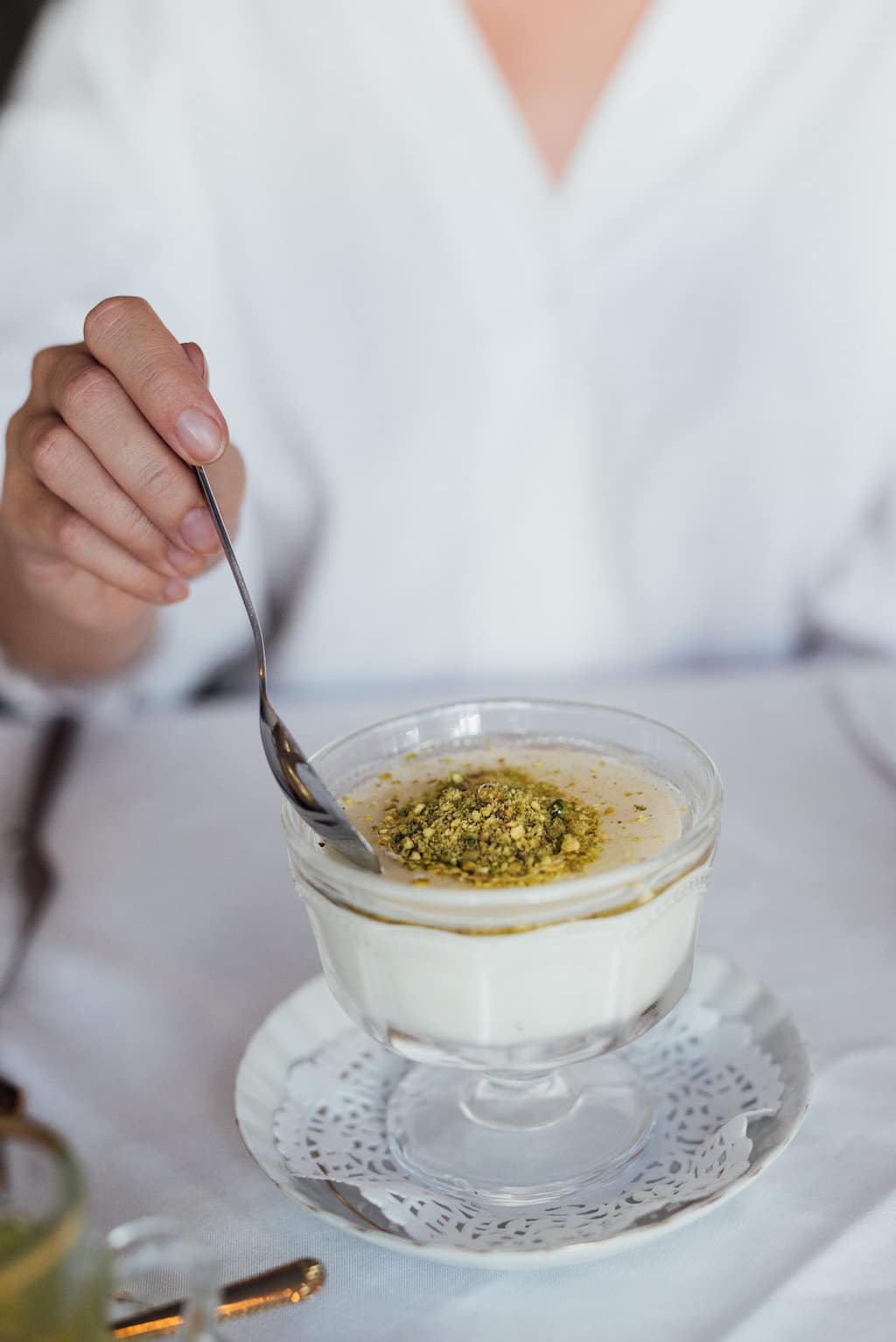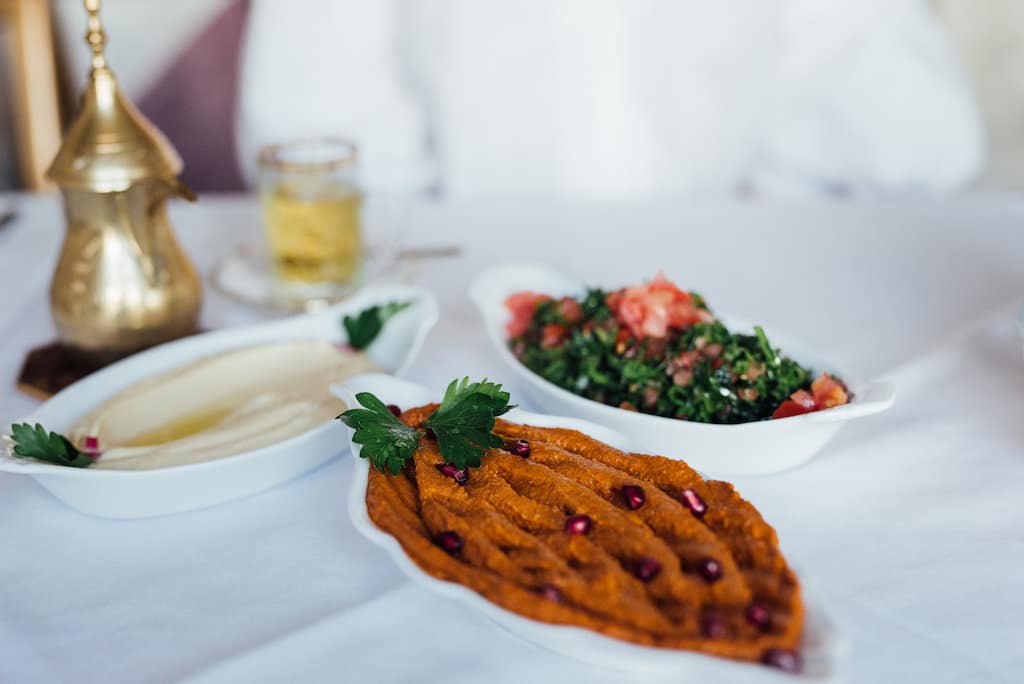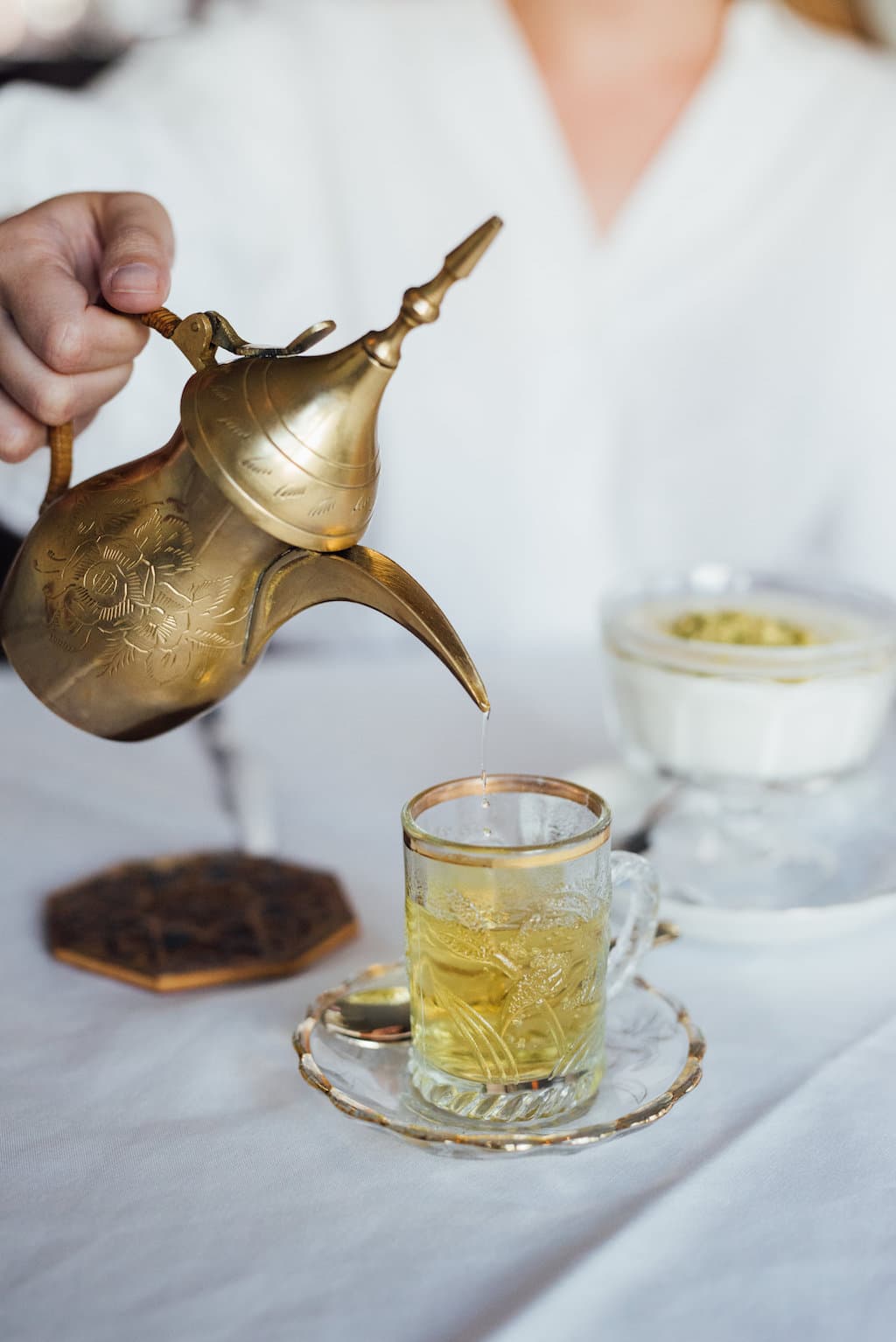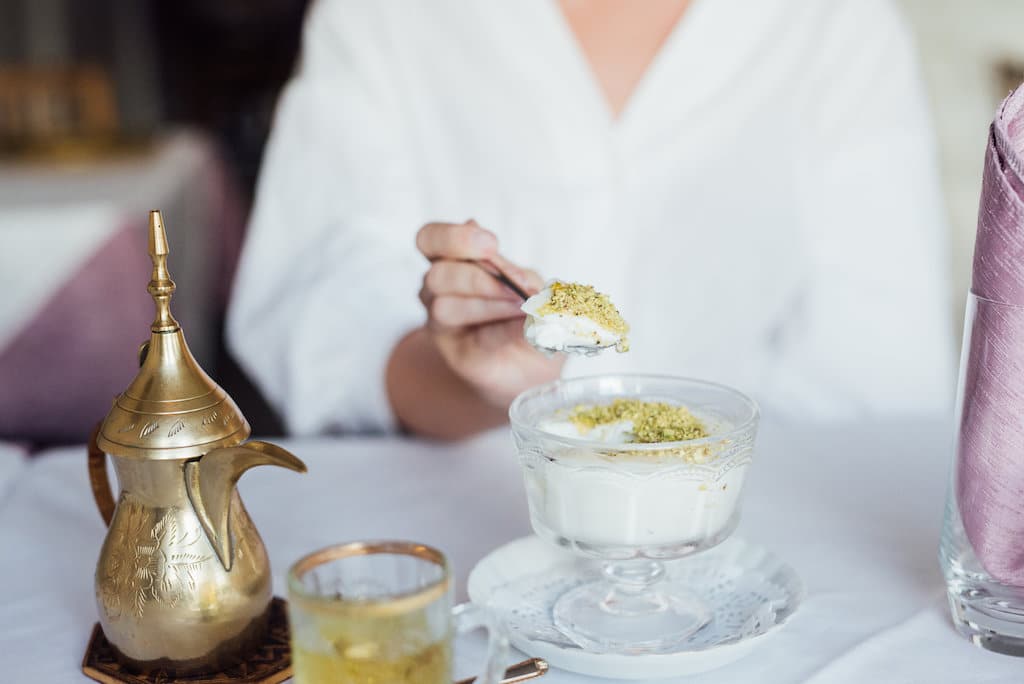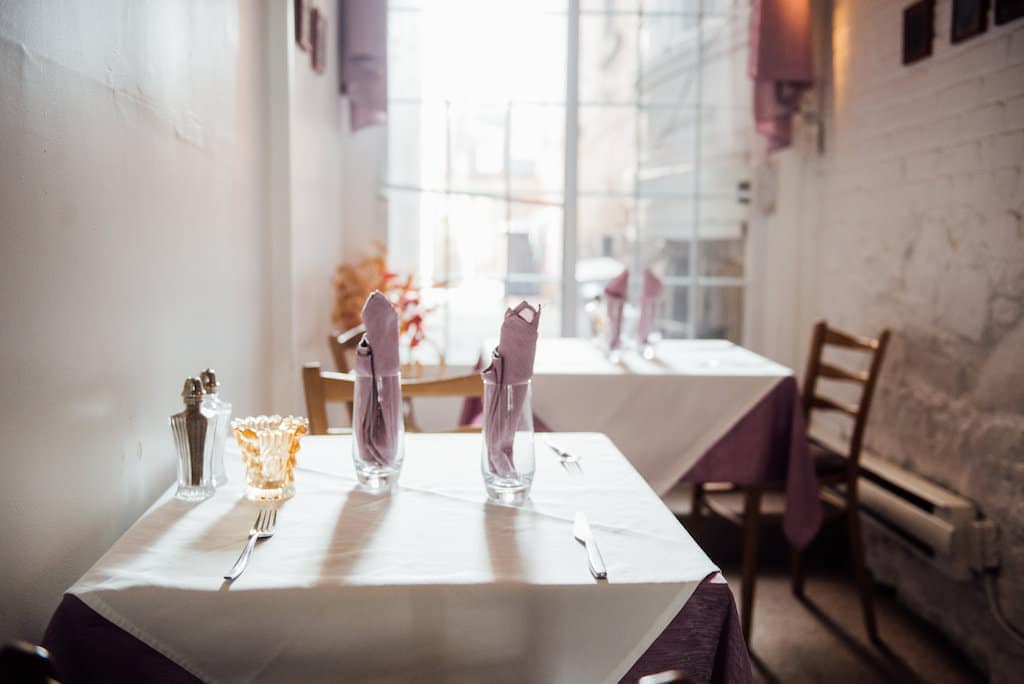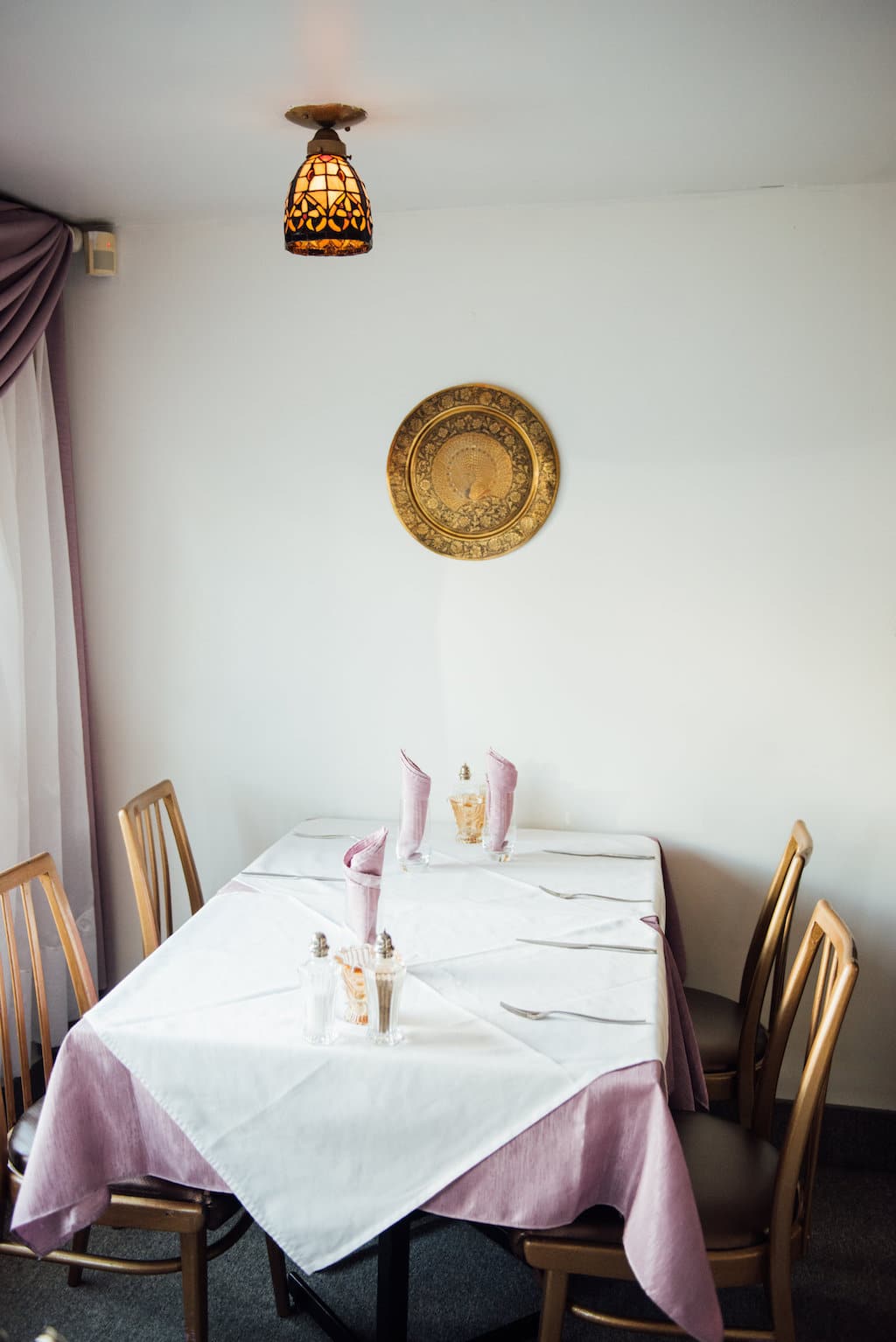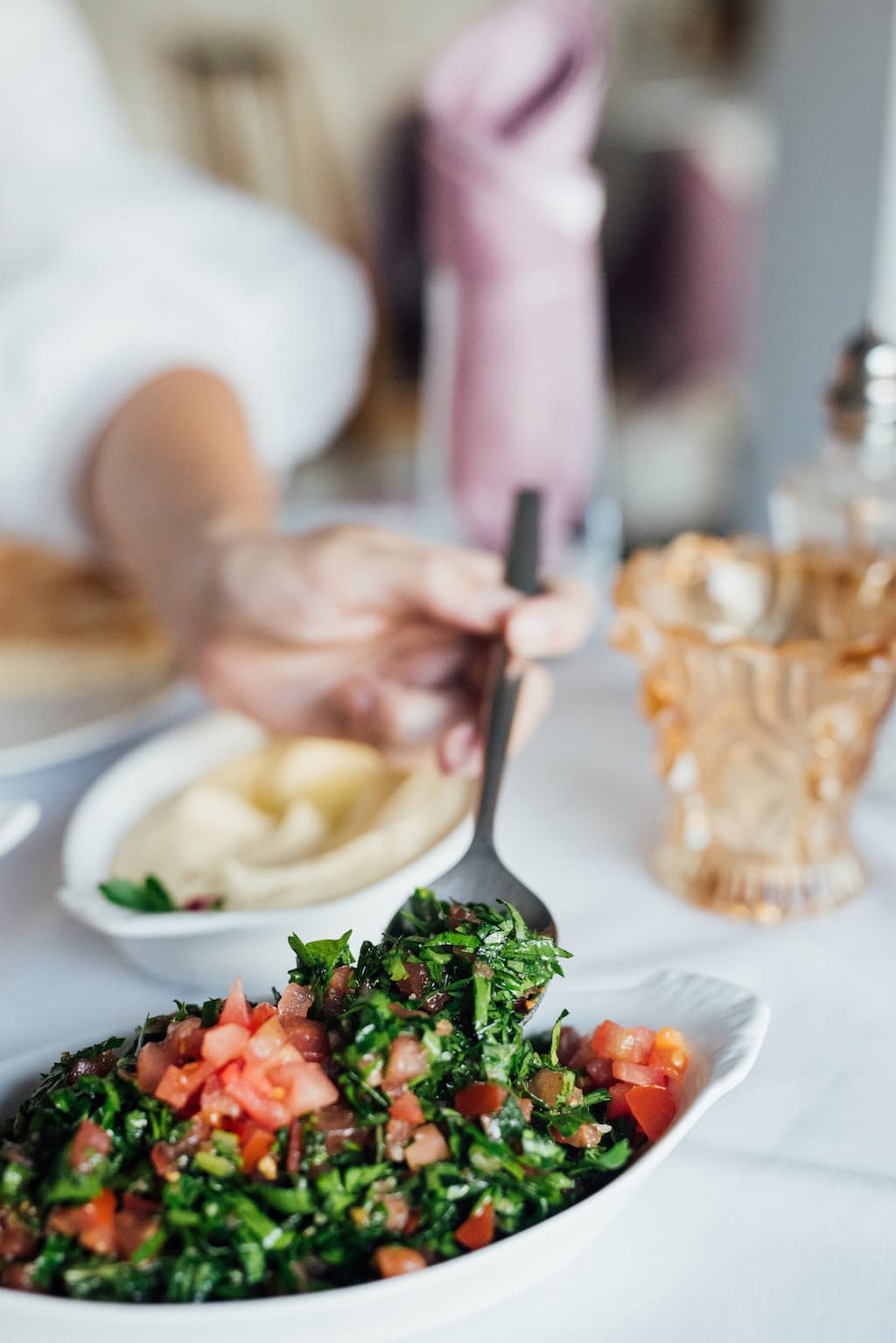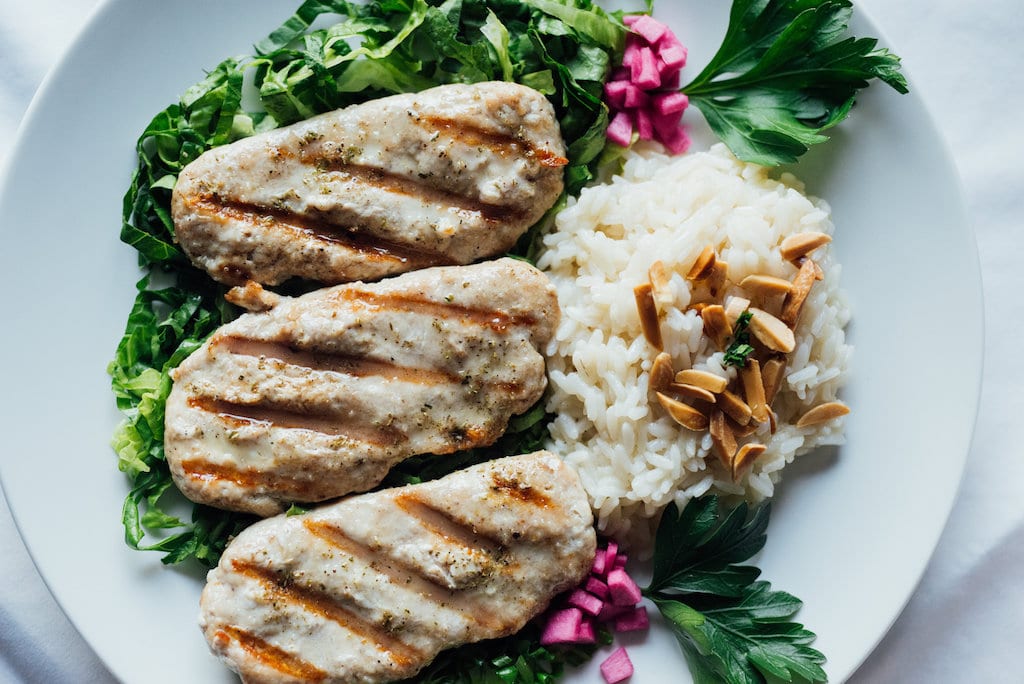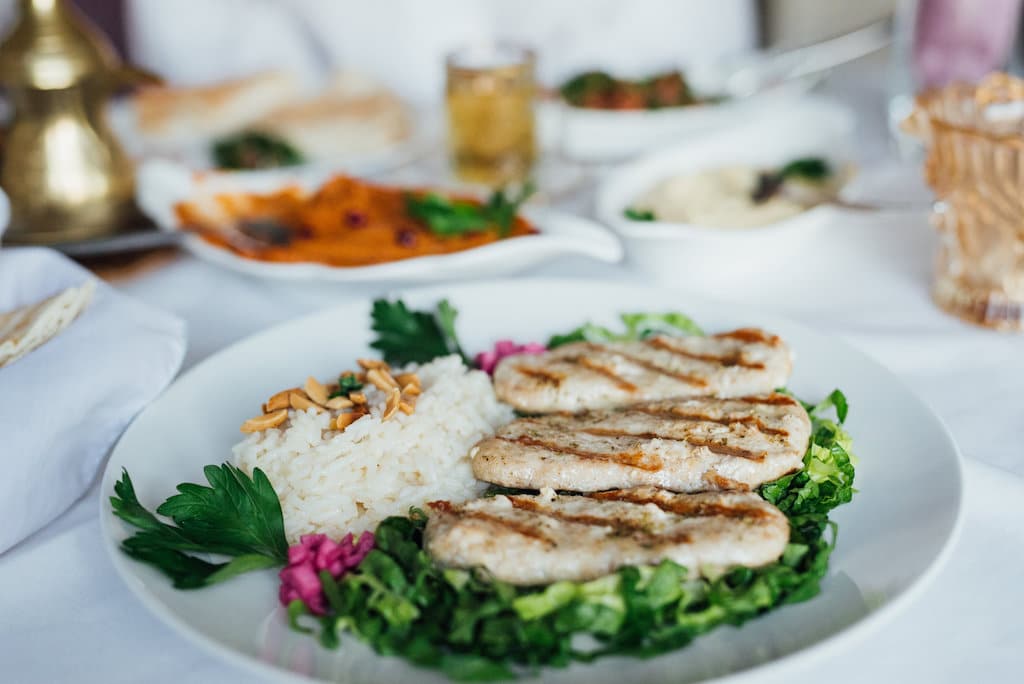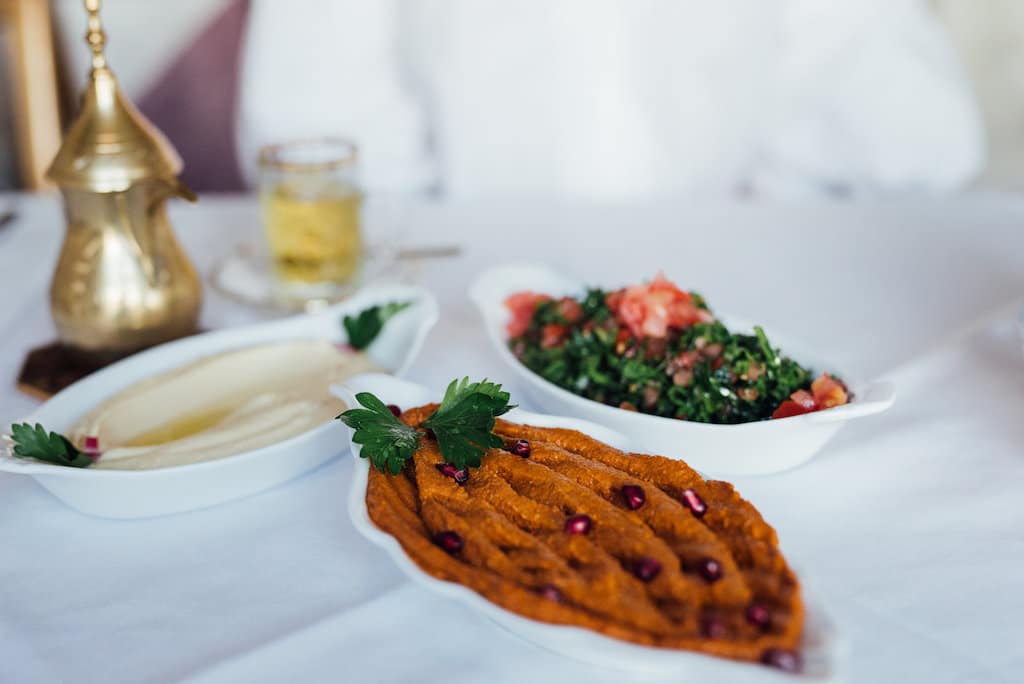 Aux Lilas

Monday: Closed
Tuesday: Closed
Wednesday: 5:30 – 10:00 PM
Thursday: 5:30 – 10:00 PM
Friday: 5:30 – 10:00 PM
Saturday: 5:30 – 10:00 PM
Sunday: Closed


Owner(s) Christine Farhood
Chef(s) Christine Farhood
Opened 1980

Accepts mastercard, visa, amex, cash, debit
40 Seats
Offers catering
Established on Park Avenue in the Mile End, Aux Lilas is a warm and unpretentious Lebanese restaurant that serves very good traditional cuisine. In February 2020, Aux Lilas will celebrate its 40th anniversary! An amazing achievement!
It's hard to miss the lilac-coloured address on Park Avenue. Modestly established in a semi-basement, the space is simple and convivial thanks to a hushed atmosphere and subdued lighting.
Initially opened by the owner's cousin, the restaurant now belongs to Christine Farhood, the chef who puts a lot of love into this small address. She confides to us that she is very proud of the fact that Aux Lilas is one of Xavier Dolan's favourite restaurants. He even filmed a scene for his film Laurence Anyways at the "lovers' table", as she likes to call it.
From generation to generation
The menu is the result of a family heritage passed down from generation to generation. Here you can savour delicious family recipes prepared by the chef/owner Christine. Some say that Aux Lilas has the best hummus in Montreal, a recipe that is regularly requested from the chef. The house also offers a selection of table d'hôtes at all prices to enjoy a bit of everything. We drool over the tazkas, a generous selection of starters that could constitute a real meal, or the mezzes that include starters, main course and dessert. The à la carte menu has not changed since opening—for the sake of tradition, and for the loyal clientele.
Among their many Lebanese delights, one can enjoy a delicious couscous (with a vegetarian option), grilled fish and seafood, or their signature dish "le poulet Aux Lilas". For dessert, the staple Mouhalabia (flan sprinkled with crushed pistachios and topped with orange blossom syrup) and Baklava complete the feast beautifully.
To drink, Aux Lilas offers a selection of Lebanese beverages, with or without alcohol: limonata (lemonade infused with orange blossom water), nannah (fresh mint infusion), qawa (Lebanese coffee with cardamom), or Laziza naqhat tefahah (apple juice with a beer-like texture)
Aux Lilas is one of the best Middle Eastern restaurants in Montreal that offers very good traditional Lebanese recipes in a quiet and subdued atmosphere. It also deserves a place in our list of restaurants in Montreal where you can hear yourself talk.
Written by Inès Duguen
Photography by Alison Slattery –