Audacieuse Vanille: Verdun's charming vegan and gluten-free pastry shop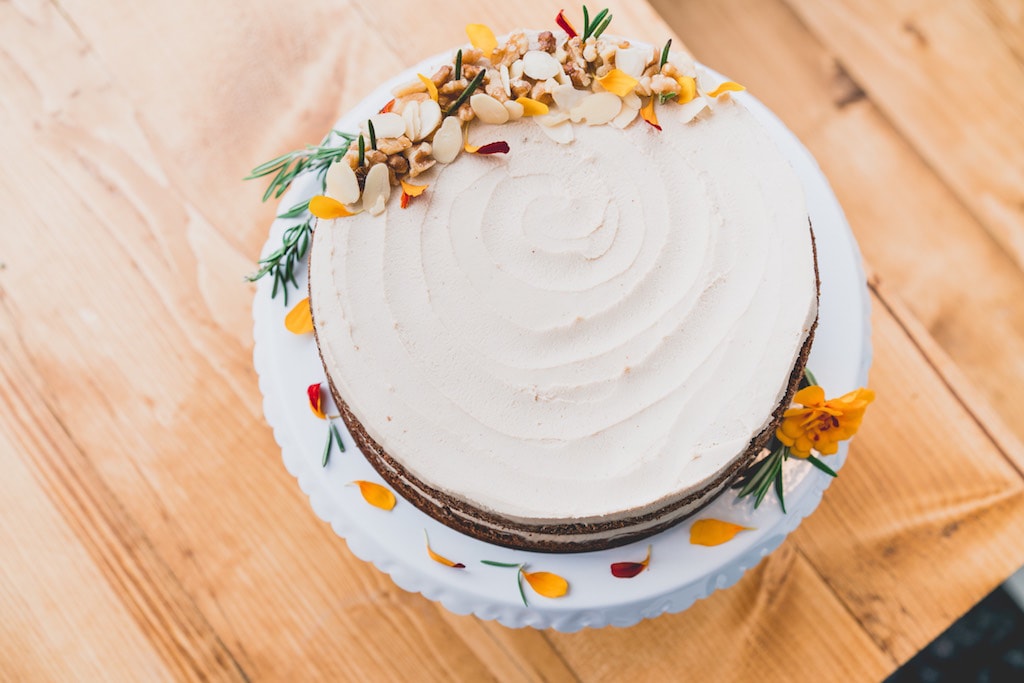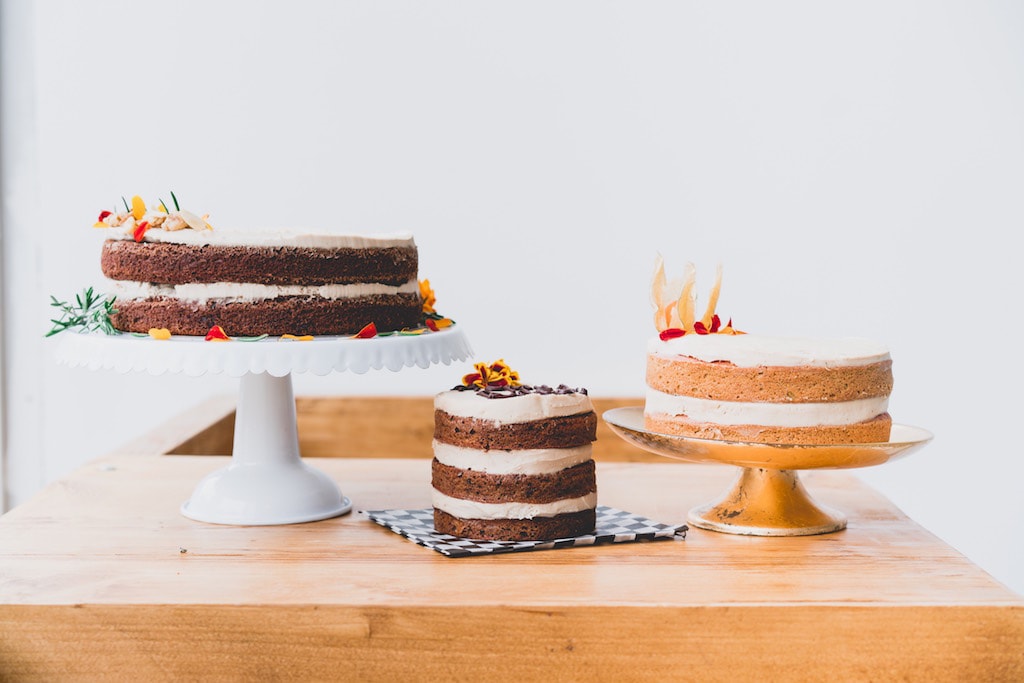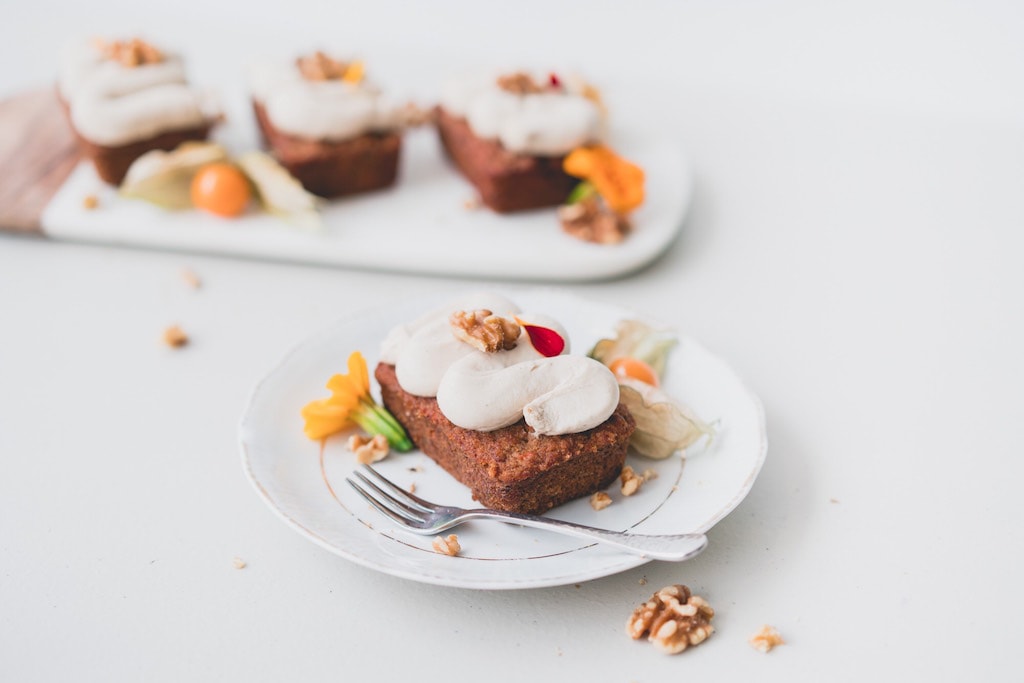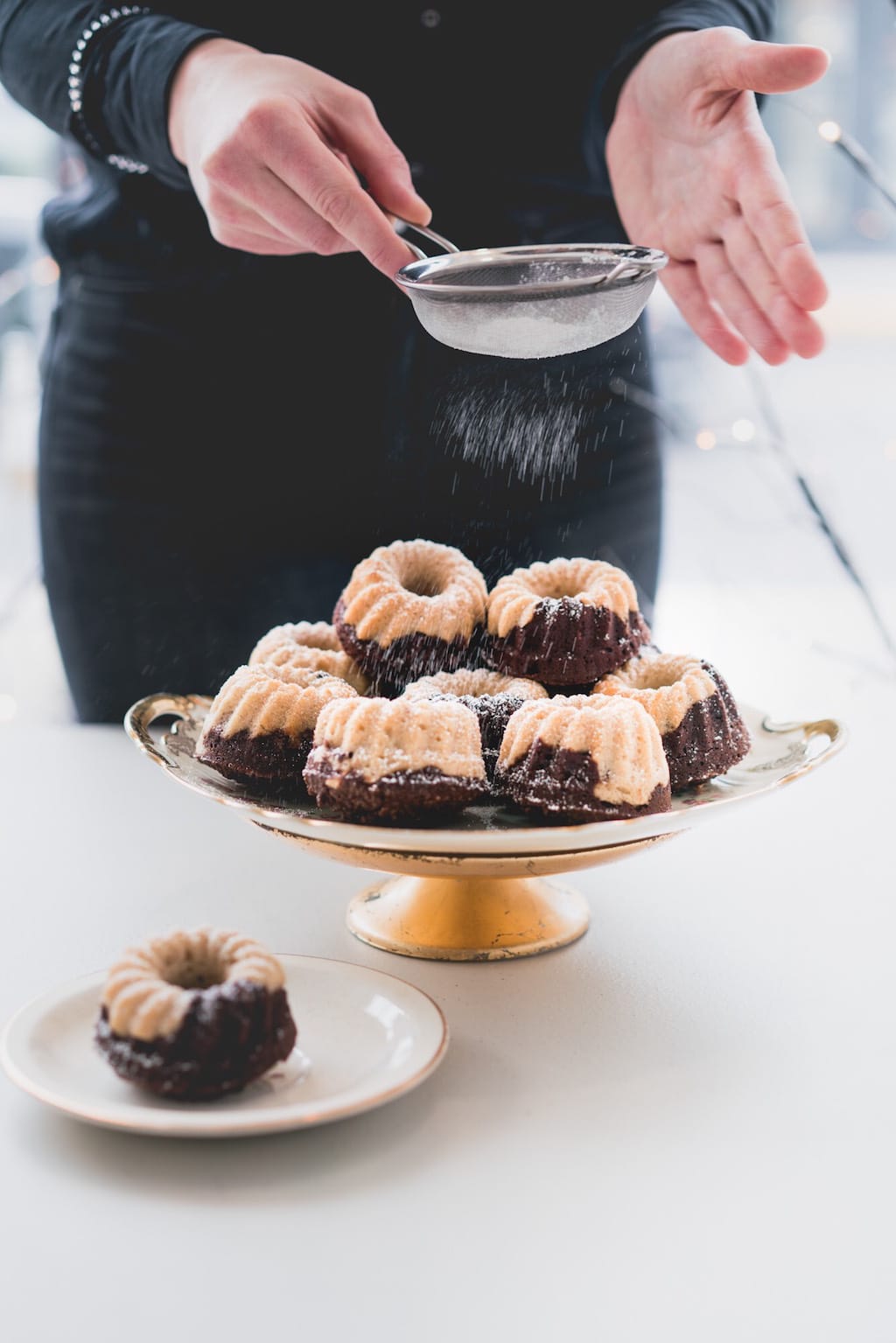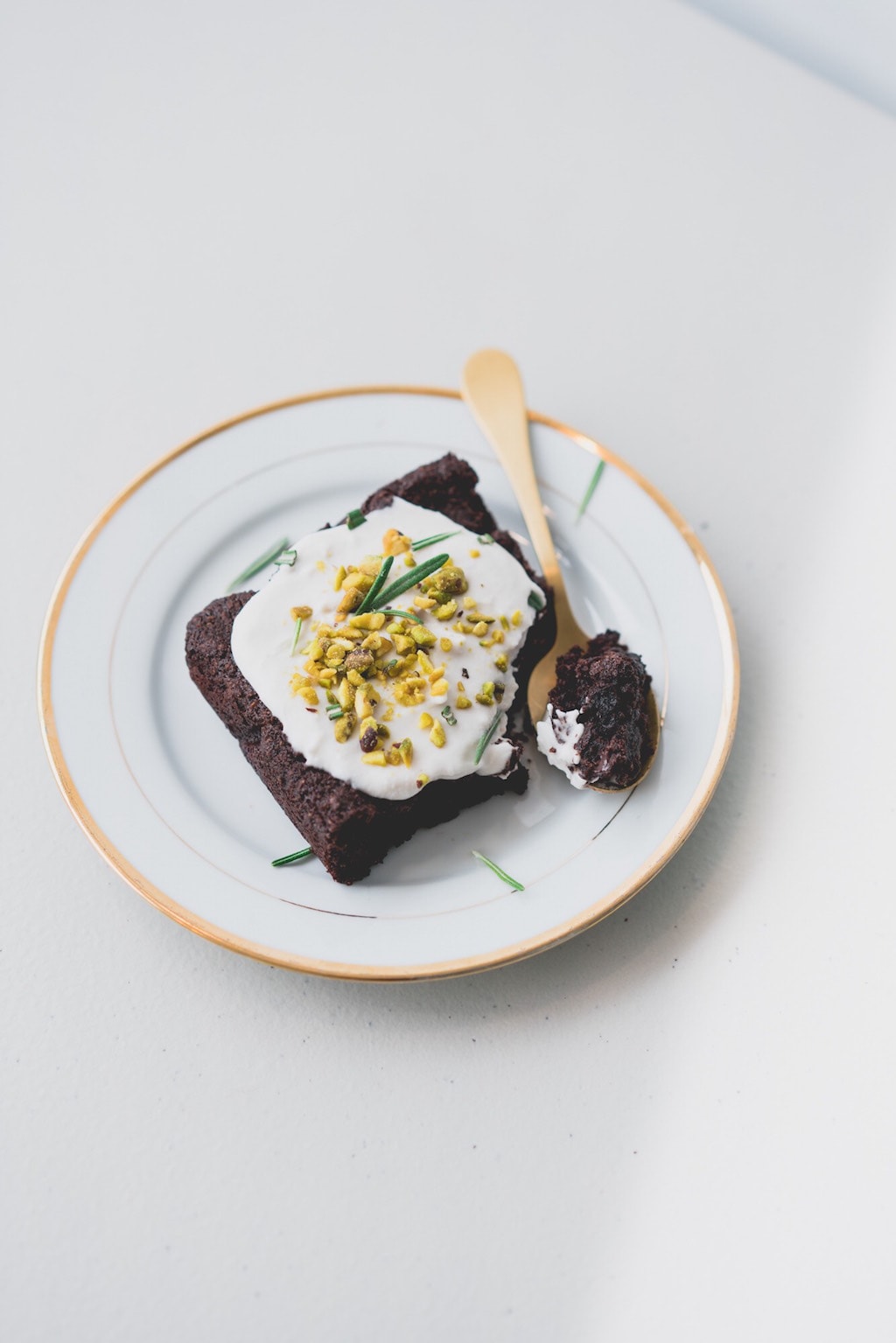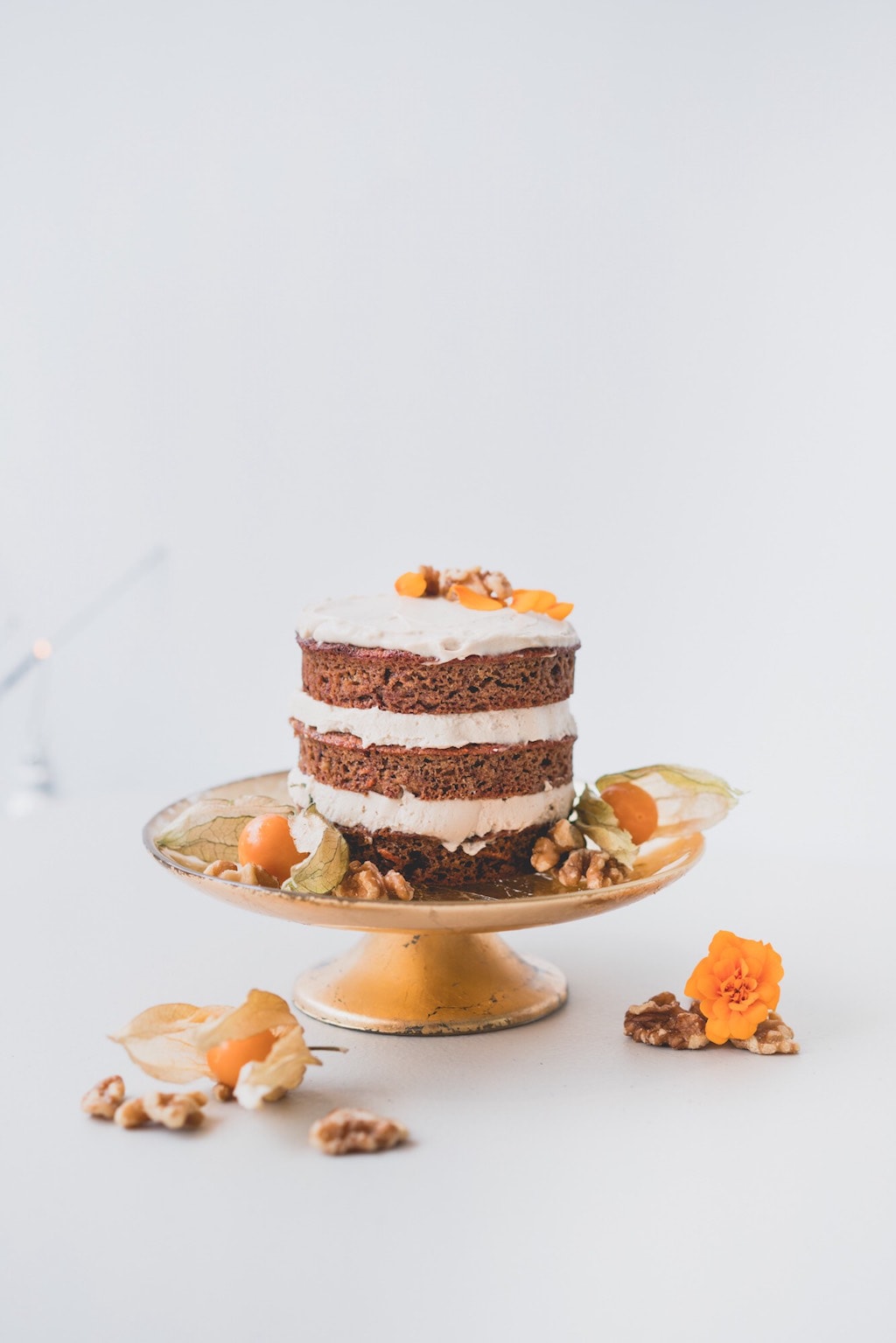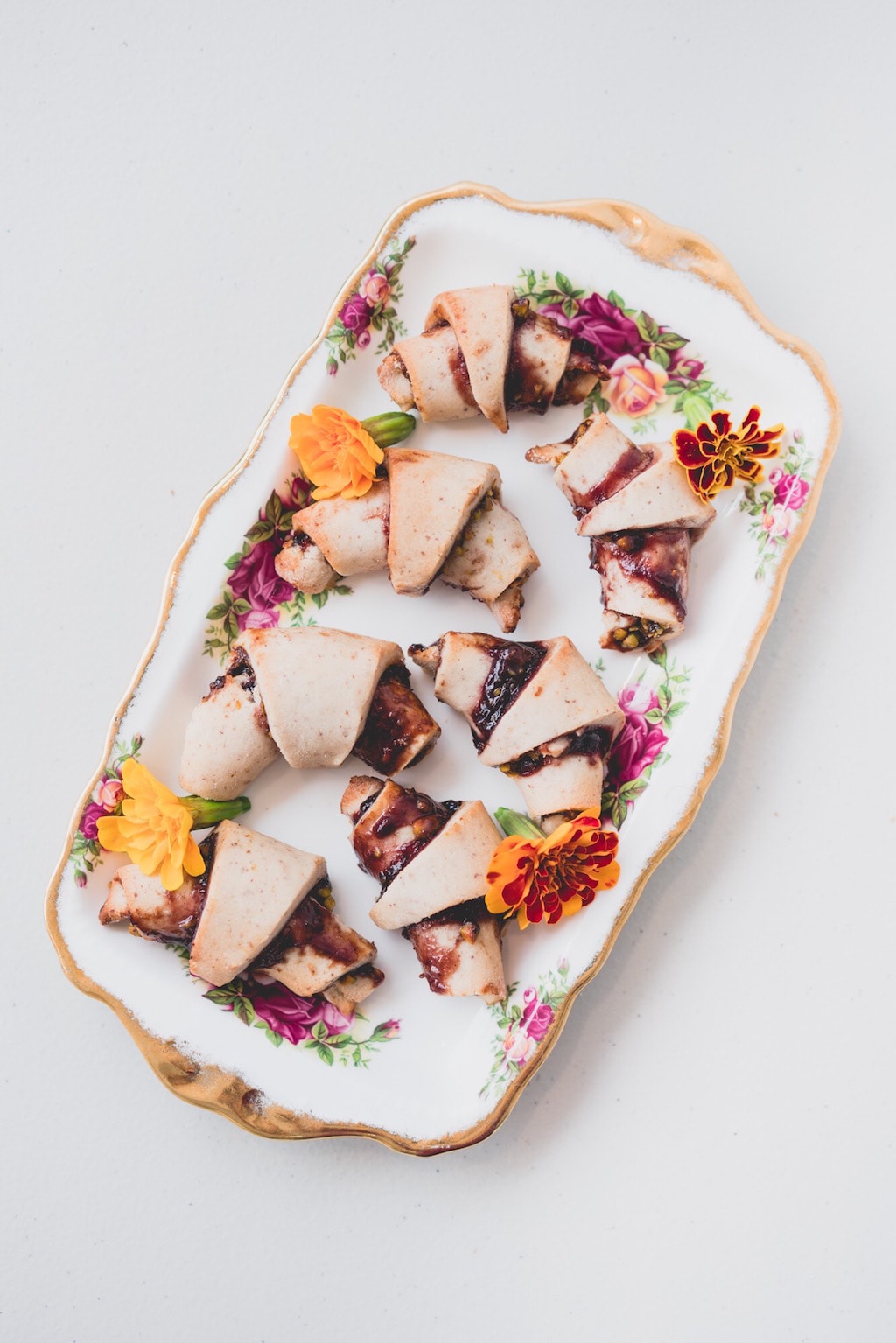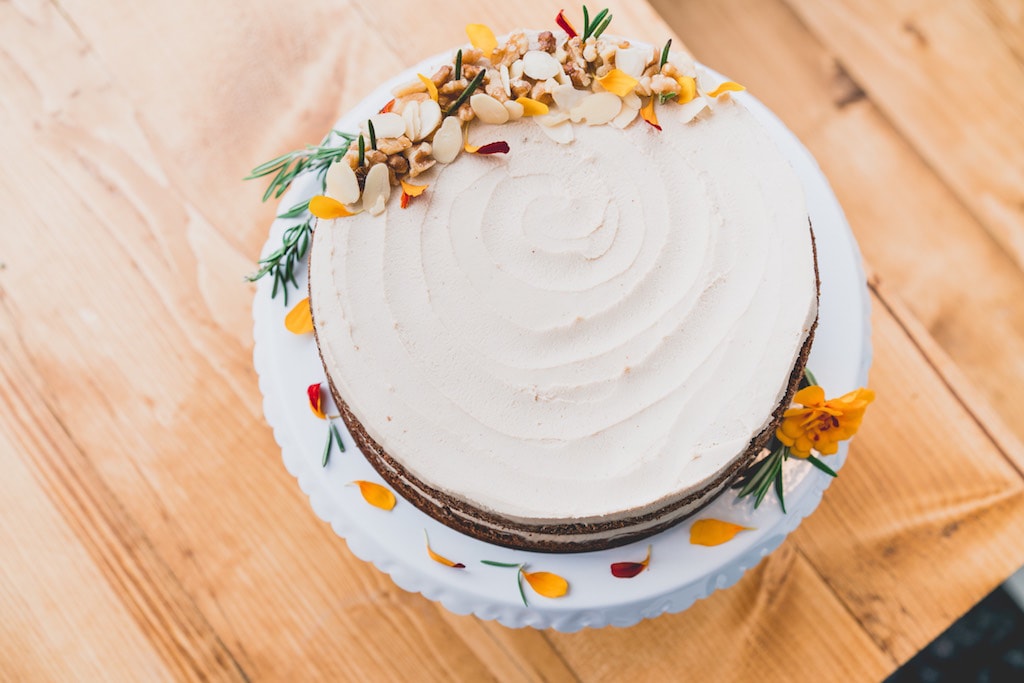 Audacieuse Vanille

Closed temporarily

Owner(s) Paulina Korzekwa
Chef(s) Paulina Korzekwa
Host Gabriel Martin
Opened 2018

Offers a tasting menu
4 Seats
Offers catering
Audacieuse Vanille offers delicious vegan and gluten-free pastries in the neighbourhood of Verdun.
Paulina Korzekwa and Gabriel Martin are the charming duo behind this large and bright sweet boutique on Wellington Street. Living in the neighbourhood with their young daughter, they worked for several years in commercial kitchens before launching their own project. "Working in an exclusively vegan kitchen is how I learned about vegan baking. There I learned how to adapt my recipes to make them with plant-based products only. I was exposed to a different way of life, and I started to prefer the texture and flavours of vegan baked goods over traditional ones," explains Paulina.
As time went on, her orders were growing, and it was in September 2018 that she and Gabriel decided to open Audacieuse Vanille. "I'm very social by nature, so I also wanted to work in a kitchen where I could interact and connect with people. It was really a unique opportunity to find this location in Verdun," says Paulina.
Delicate and decadent
It is in a simple, bright, and charming space that the duo now welcomes its Montreal clientele. In addition to the six seats, there is a large well-stocked counter full of original and delicate desserts, which can be accompanied by a good coffee from Le Brûloir.
Among the wide variety of tempting creations, they offer a delicious carrot cake (their most popular!), several bundt cakes (like cinnamon-sugar and pistachio-rose, among others), a raspberry and white chocolate financier, an excellent banana bread, and much more. Some classics are always available, while other desserts change weekly. The establishment also offers larger cakes, available in store and on order. Small or large, the confections of the pastry chef are always delicate and decadent, and always vegan and gluten-free!
When creating her pastries, Paulina draws inspiration from her childhood and the Polish desserts she enjoyed eating when she was young. "I also like to find inspiration from just about anywhere. Whether it's a flower, a fruit, or something particularly pretty." All of Audacieuse Vanille's sweets are designed to accommodate many intolerances and diets. They are made with organic, gluten-free, and soy-free products, but most importantly, a lot of love. The result is downright delicious, and always beautiful!
A village in the city
For this pastry chef, Verdun has something unique, like a small village in the city. "I love the neighbourhood atmosphere here. Verdunites like to buy local and go to the same place every week. There's this beautiful idea here of supporting the community and small neighbourhood businesses. "And since they opened, Verdun residents have been enthusiastically returning to discover the delights Paulina creates.
And why Audacieuse Vanille? "It's my favourite spice! At first, we wanted to name the pastry shop simply Vanille, but we quickly realized that it didn't work. Our concept is less traditional, more alternative; Audacieuse Vanille better reflected the different products we offer here."
Indeed, we like the originality of Audacieuse Vanille's products, which are well made, very well presented, and delicious. A nice address to discover, as much for its charming owners as for its delicious pastries!
Written by Marilou Nantel
Photography by Odile Joly-Petit