9 Tail Fox: Rediscover the beauty of South Korean cuisine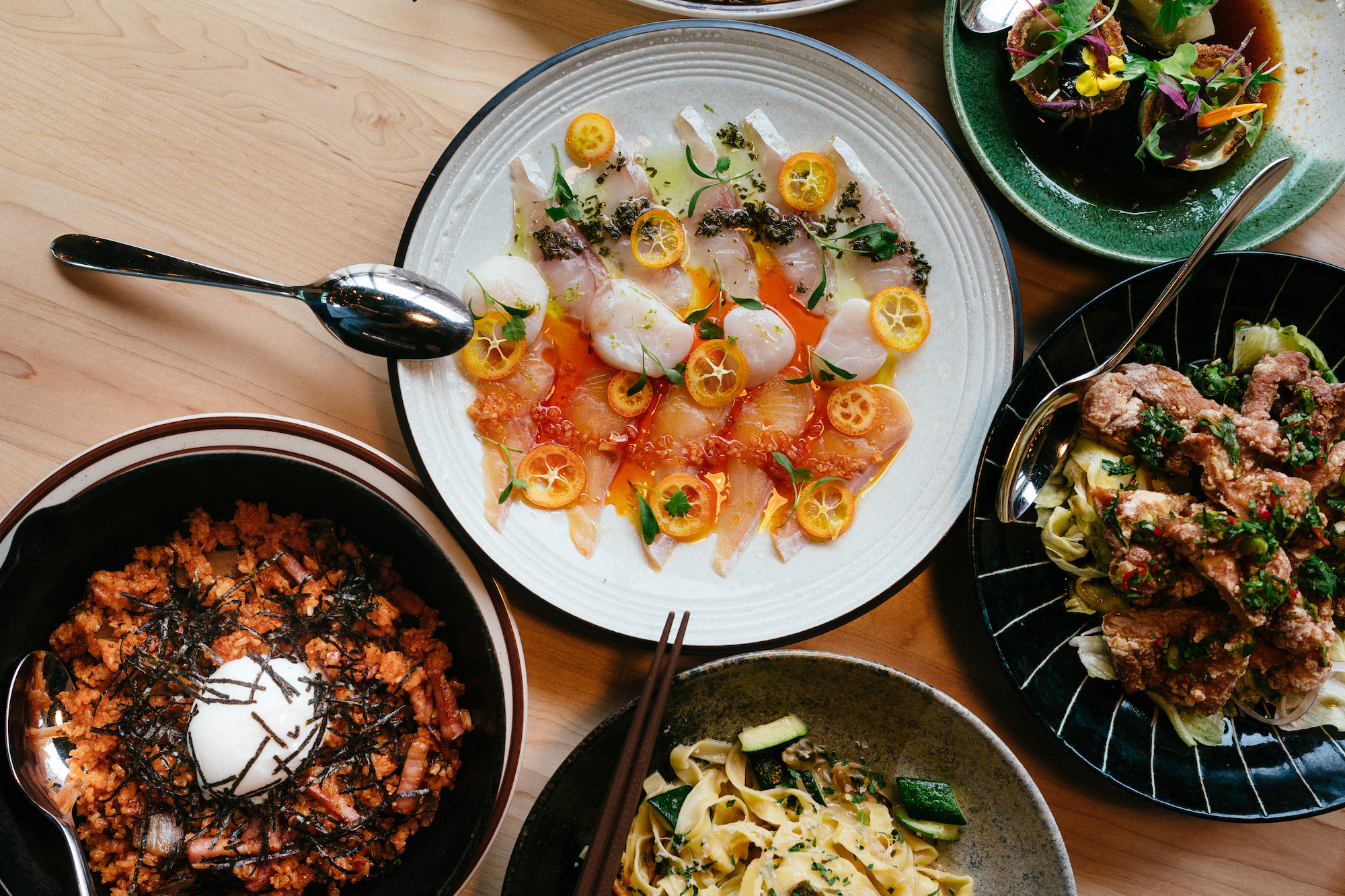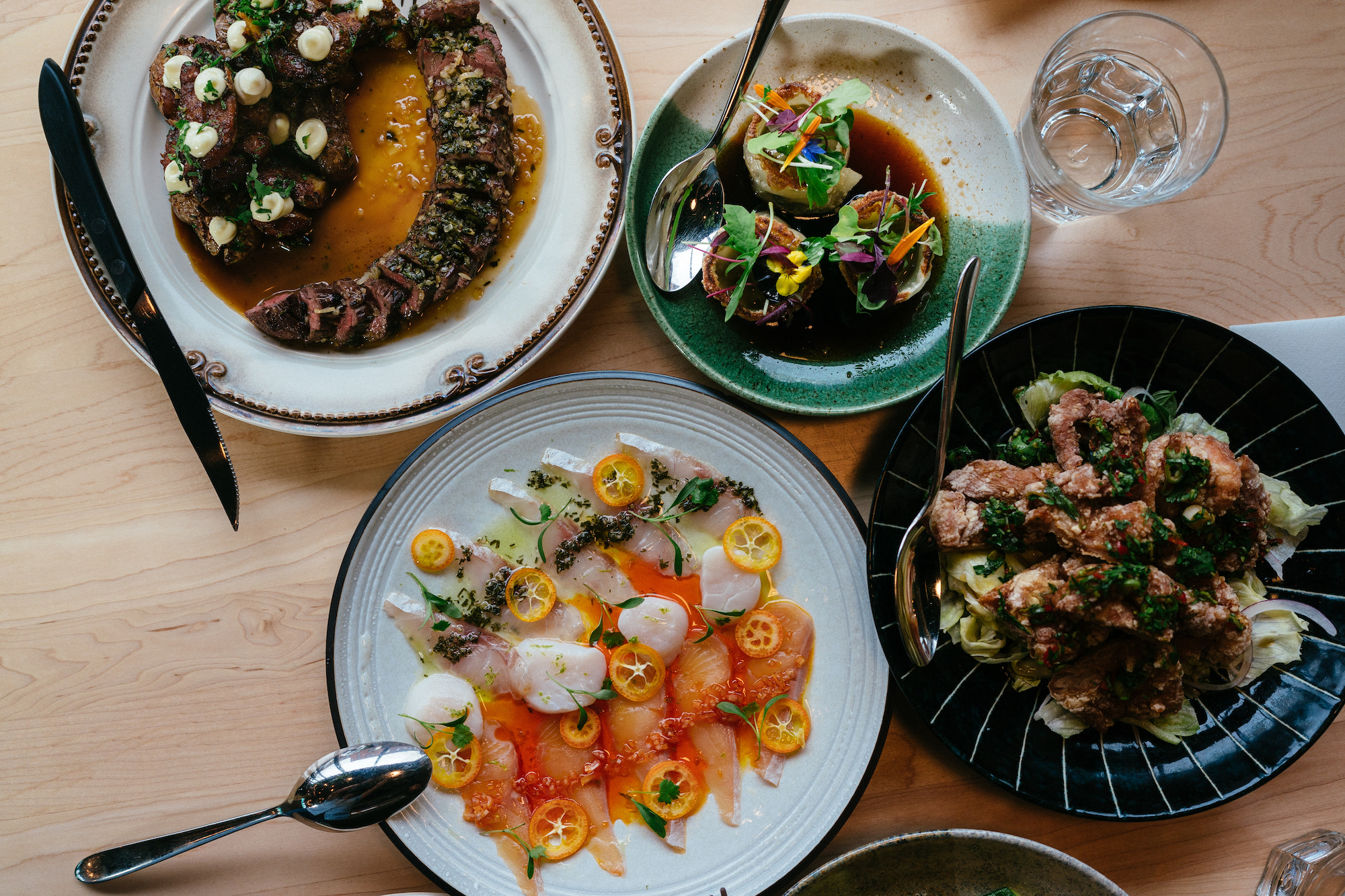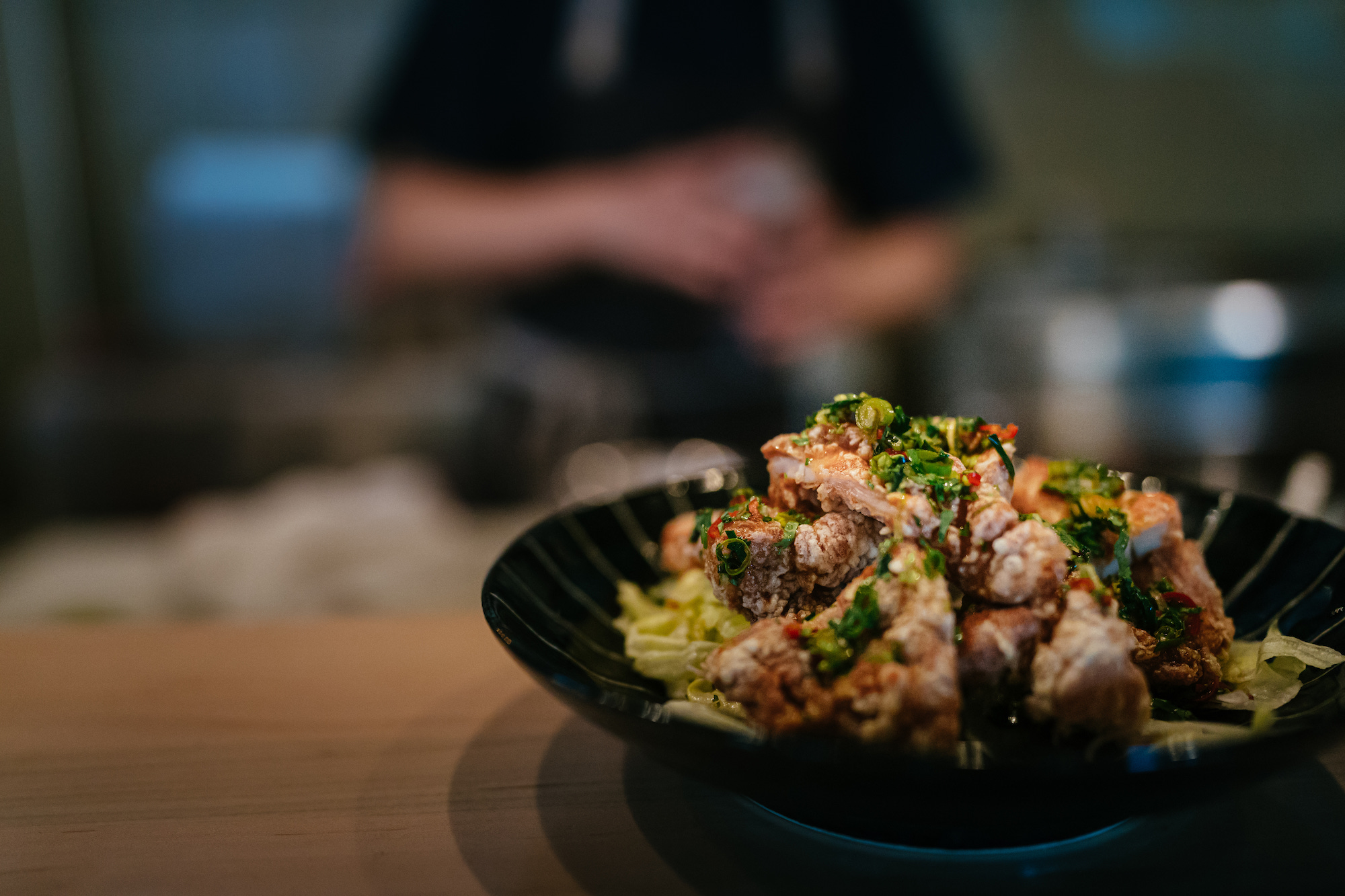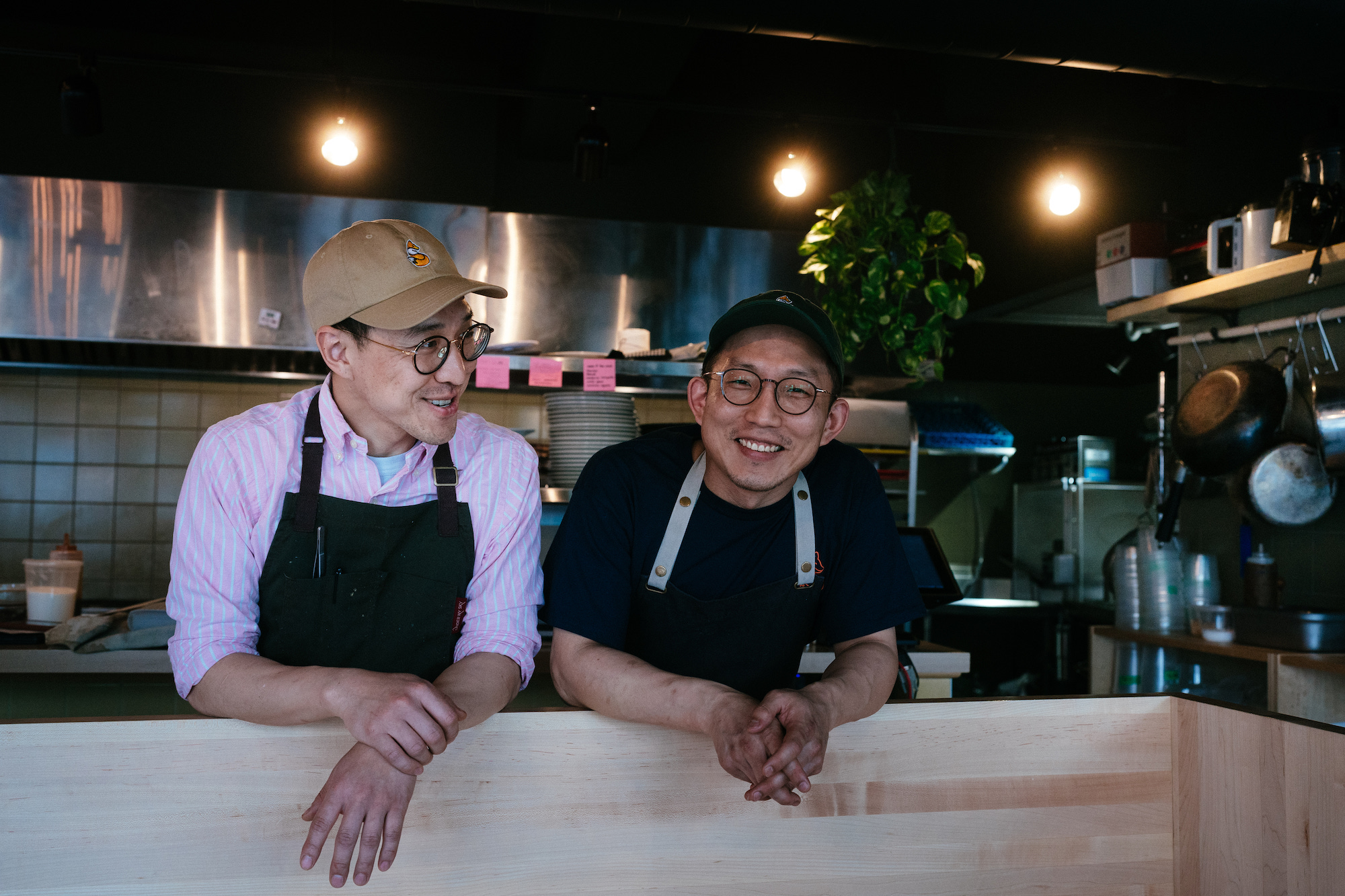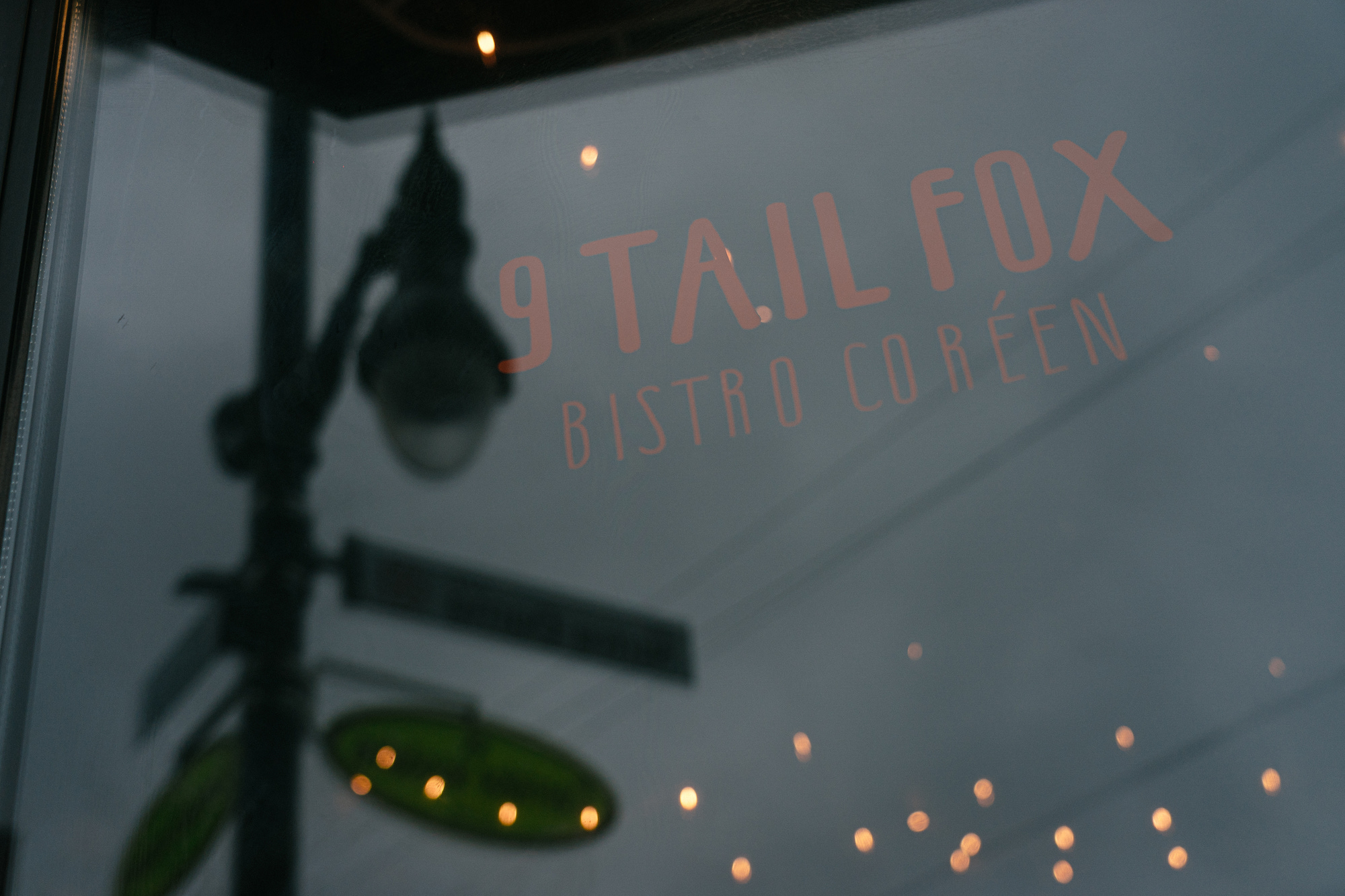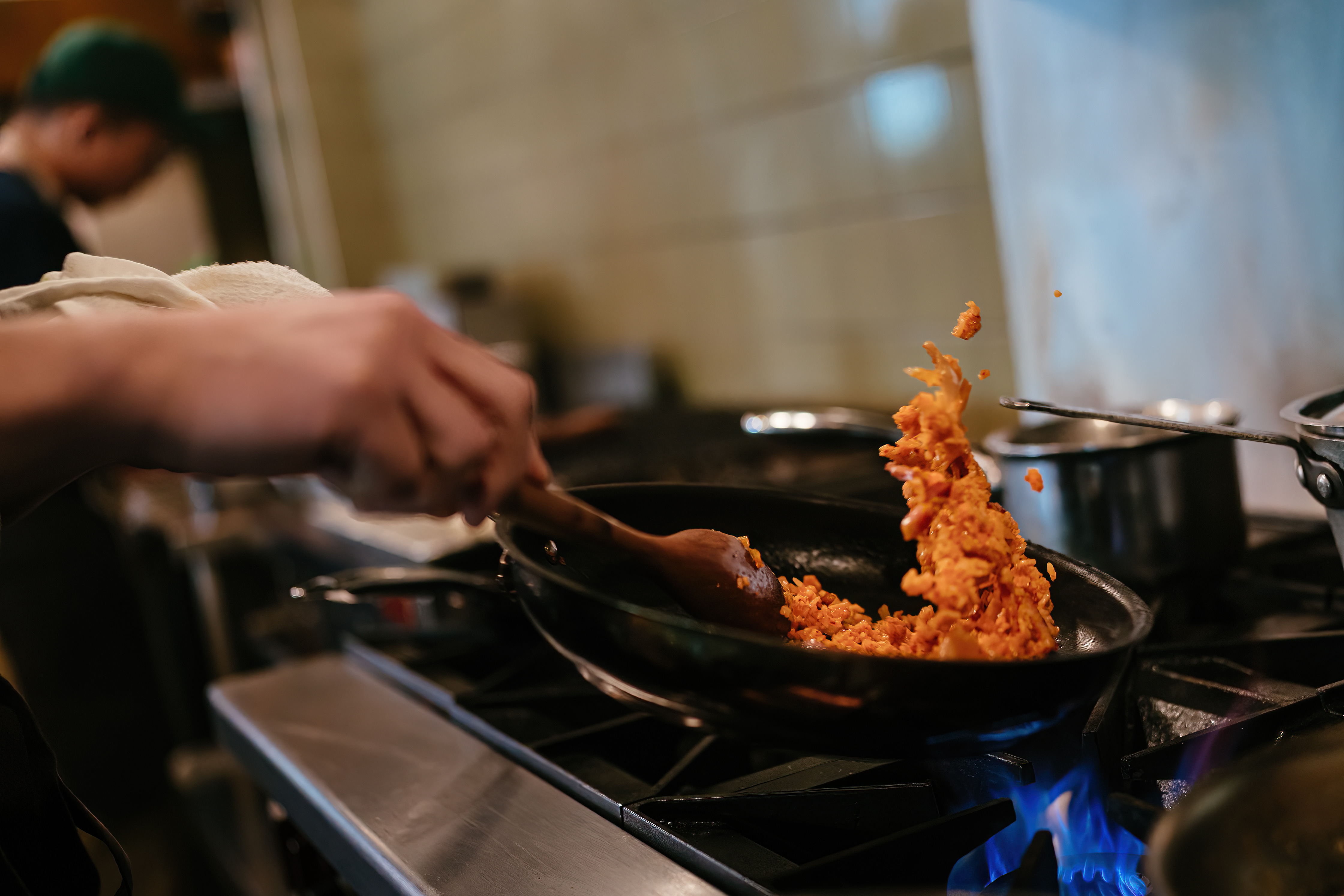 9 Tail Fox

Monday: Closed
Tuesday: 5:30 – 10:00 PM
Wednesday: 5:30 – 10:00 PM
Thursday: 5:30 – 11:00 PM
Friday: 5:30 – 11:00 PM
Saturday: 5:30 – 11:00 PM
Sunday: Closed


Owner(s) Jongwook Lee, WonGoo Joun
Chef(s) WonGoo Joun, le Jongwook Lee
Host Ley Vauclair
Sommelier Simon Schmidt
Opened 2022

Accepts mastercard, visa, cash, debit
38 Seats
Accepts groups
Throughout the year, with or without any particular reason, we go to restaurants left and right. We try Greek, Japanese, Québécois, Indian, Haitian, French, the list goes on. We look for ambiances, all kinds of ambiances, some fiery, some quiet. And sometimes, you come across a wonderful address. 9 Tail Fox, which offers delicious takes on South Korean dishes prepared by chefs Jongwook Lee and Wongoo Joun, both natives of Seoul, is one of these beautiful and delicious adventures. In fact, this restaurant is right at the top of our list of Montreal's best Korean restaurants.
Housed in a small space on the corner of Notre-Dame Ouest and Greene, this surprising South Korean restaurant attracts lots of foodies, who, in their delight at the delicious food, create a joyous atmosphere in the restaurant. The decor at 9 Tail Fox is, like everything else, unpretentious and inviting. On sunny days, 9 Tail Fox even offers a small terrace on Rue Greene, which is a little quieter.
Behind the counter, the chefs delicately and meticulously prepare mouth-watering dishes. For example, the Conway Cup oysters from Prince Edward Island are adorned with herring roe as caviar, while the Crudo platter features finely sliced fish, which change depending on what's available, (on the evening of our visit, hamachi, sea bass and scallops); the crudo was full of sea spray, highlighted by a subtle blend of shiso, garlic and a few drops of canola oil, in keeping with one of Korea's culinary traditions. After your meal at 9 Tail Fox, don't be surprised if you begin Googling flights to Seoul or, at the very least, start listening to some K-pop.
If you're curious to sit at the counter and chat with your dining companion, you'll be able to marvel at the tireless work of the chefs and cooks. If you turn around occasionally, you'll also be able to admire the impeccable work of the elegantly twirling wait staff.
Minutia and delicacy are evident in every plate prepared before your very eyes. Beef tartare, grilled octopus, kimchi salad and tasty tomatoes, or homemade fettuccine decorated with mussels, zucchini and Parmesan cheese vigorously grated by the chef just as he sends off your plate.
Even at dessert, there was something moving about their cheesecake that was moving, in addition to being tender, airy, and very tasty. It's a homemade dessert for which we couldn't get the recipe. "Top Secret" said the chef. In any case, your visit to 9 Tail Fox is likely to be the first of many, as the cuisine of chefs Lee and Joun and their brigade is delicious, the service attentive, and the general atmosphere enthusiastic.
Enjoy!
Written by Jean-Philippe Tastet
Photography by 9 Tail Fox