Five questions for… Dyan Solomon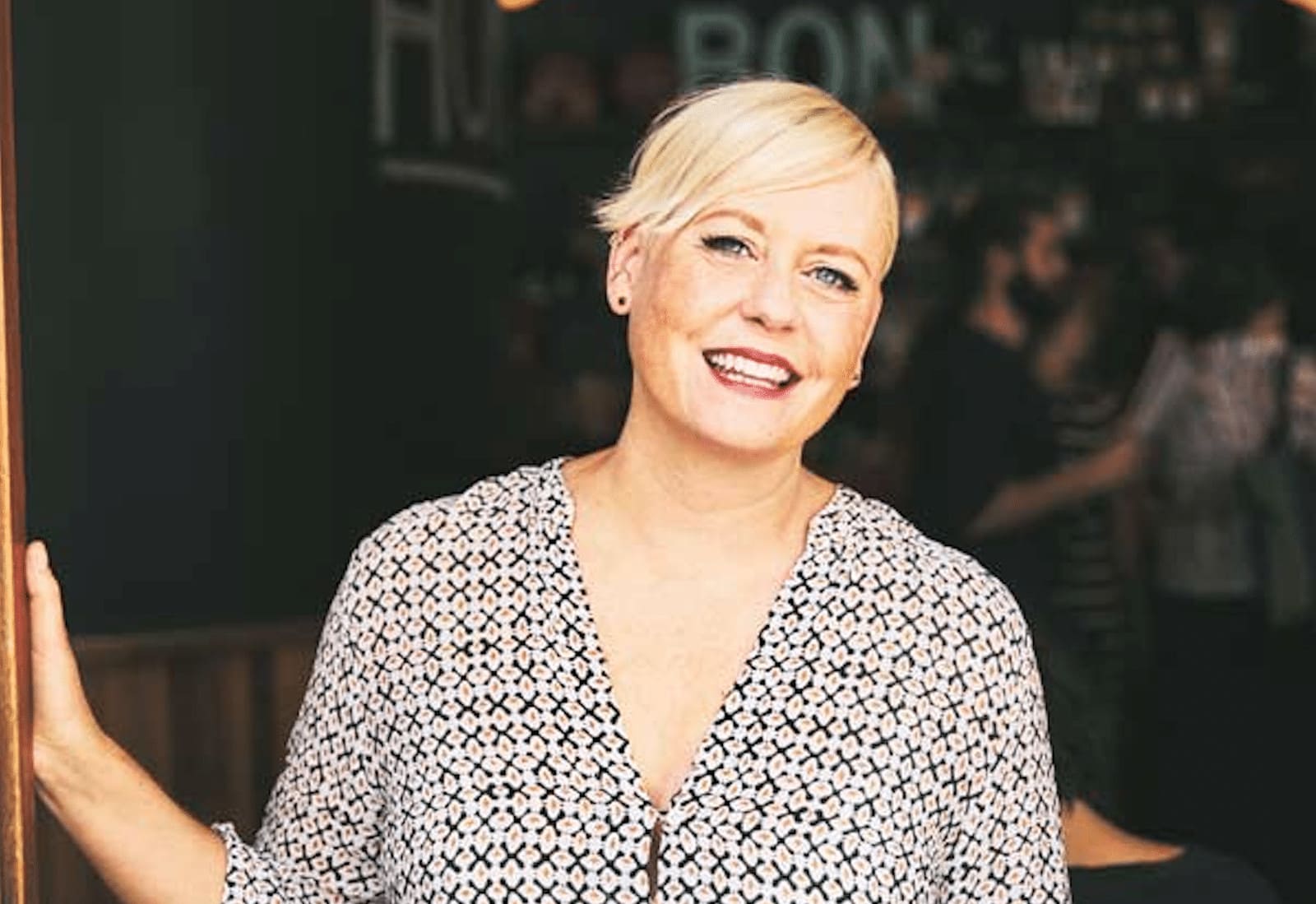 As you probably already know, Tastet is interested in everything related to the restaurant industry. We love to discover the best places to eat and drink well. Everyone appreciates good food served in a beautiful space. However, what gives us the most pleasure in pursuing our mission is meeting the people who make these experiences possible. Whether they are restaurateurs, chefs, famous personalities, or heroes who work behind the scenes, these beautiful encounters spark enthusiasm in us that we will always want to share with you. We invite you to discover one of Tastet's favourite personalities with our playful Q&A.
The restaurateur brimming with generosity
Today, it's Dyan Solomon at the table. Co-owner of the successful Olive & Gourmando, Foxy, and Caffe Un Po Di Piu, Dyan is one of those wise and inspiring businesswomen with an eclectic background.
Meet a restaurateur who is as humble as she is passionate about her work, and who is committed to the well-being of her employees at each of her establishments.
Dyan's Q&A
What is your favourite take-out?
I have two! Damas and Elena, depending on my mood.
Where do you dream of traveling after the lockdown?
I dream of just getting on a plane and flying away. I really want to go to Greece.
What have you cooked the most in the last year?
A lot of stews and soups. My partner and I decided to eat very healthy and work out a lot since the confinement started. We've done the opposite of what most people do. (Laughs)
What restaurant or dish are you most looking forward to when everything reopens?
Without hesitation, Bika Farm! Fisun Ercan is a very good friend of mine and I really want to try her new concept, it seems brilliant. I was supposed to go there when it opened but as everybody knows, they had to close soon after.
If you were a superhero, what would your superpower be?
A Japanese humanoid robot. To do everything in the kitchen very quickly… cut, chop, etc. at the speed of light.
What dish takes you back to childhood?
Bagels with cream cheese, onions, tomatoes, capers. It takes me back right away!
What is your favourite food?
Toast! There's nothing I love more than good bread.
This or that
Sweet or savoury?
Savoury
Butter or olive oil?
Olive oil
Fruits or vegetables?
Vegetables
Bread or pasta?
Bread
Fried chicken or rotisserie chicken?
Rotisserie chicken
Cheese or dessert?
Cheese
Meat or fish?
Fish
Beer or wine?
Wine
Pho or ramen?
Pho
Cocktails or mocktails?
Cocktails
Written by Inès Duguen
Photography by Maude Chauvin