Restaurants Open December 25th: our suggestions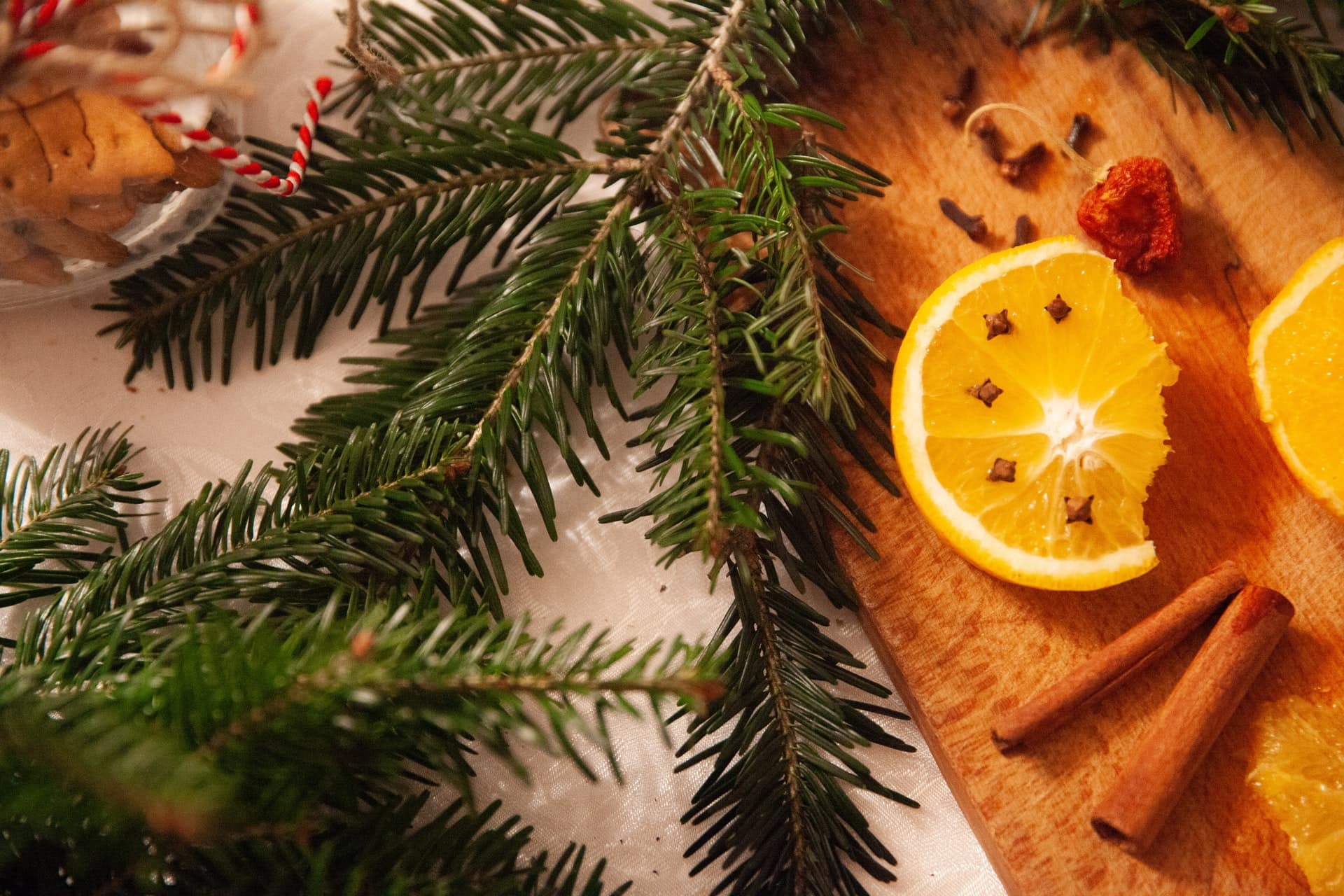 Traditionally, every year on December 25th, we gather around a big table near a big tree to celebrate Christmas with all the people we love.
No matter what your situation is this year, there's no reason why you can't enjoy a good meal that befits the occasion. If there's one day of the year when you can spoil yourself, it's Christmas! Very few restaurants are open on December 25th, but here is a short list of addresses that will serve you on this festive day.
Maggie Oakes: The restaurant in the William Gray Hotel in Old Montreal will be open for dinner on December 24 and 25. A four-course meal will be served for $90 per person. Reservations are required, so don't wait too long.
Panama Rotisserie: The friendly Greek rotisserie on Jean-Talon Street West will be open on December 25th in the evening to welcome you and your family. At Panama, you can enjoy generous portions of traditional Greek food in an unpretentious atmosphere.
Bloomfield: The cozy neighbourhood bistro Bloomfield will be open on December 25th for lunch. It serves a healthy and tasty menu, enough to fill a corner before the evening meal.
Jacopo: There is no better place in town to celebrate Christmas the Italian way than Jacopo. The fresh pasta is exquisite. Meals on December 24 and 25 include a three-course menu of authentic Italian dishes with optional wine pairings.
Kyo Bar Japonais: The Old Montreal address features Japanese cuisine, something to celebrate Christmas away from the traditional tourtières and turkey.
Renoir : Renoir offers a special menu for the evenings of December 24 and 25. For $125, you will be treated to a four-course meal with a wine pairing for an additional $65. The Christmas brunch is also not to be missed on the morning of December 25.
Rosélys: The Fairmont Queen Elizabeth restaurant offers a festive five-course dinner with wine pairing available. On the menu: duck foie gras terrine from Marieville, Atlantic salmon, aged beef strip loin and more!
Auberge Saint-Gabriel: This Old Montreal (and holiday) staple will be open on the evening of December 24 and 25. Celebrate Christmas with a traditional cheese fondue meal and a nice bottle of champagne.