Trou du Diable Broue: Excellent microbrewery in Shawinigan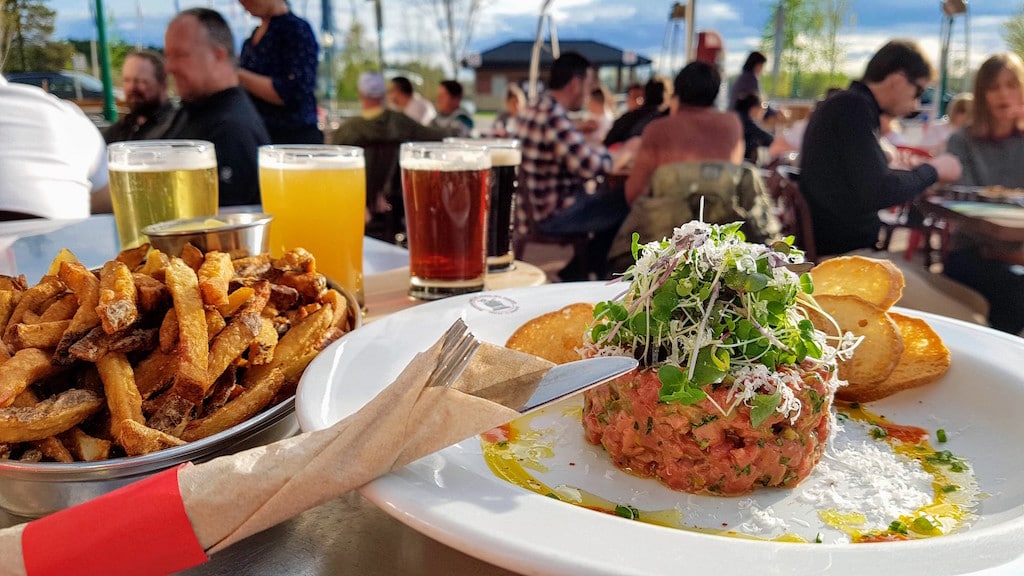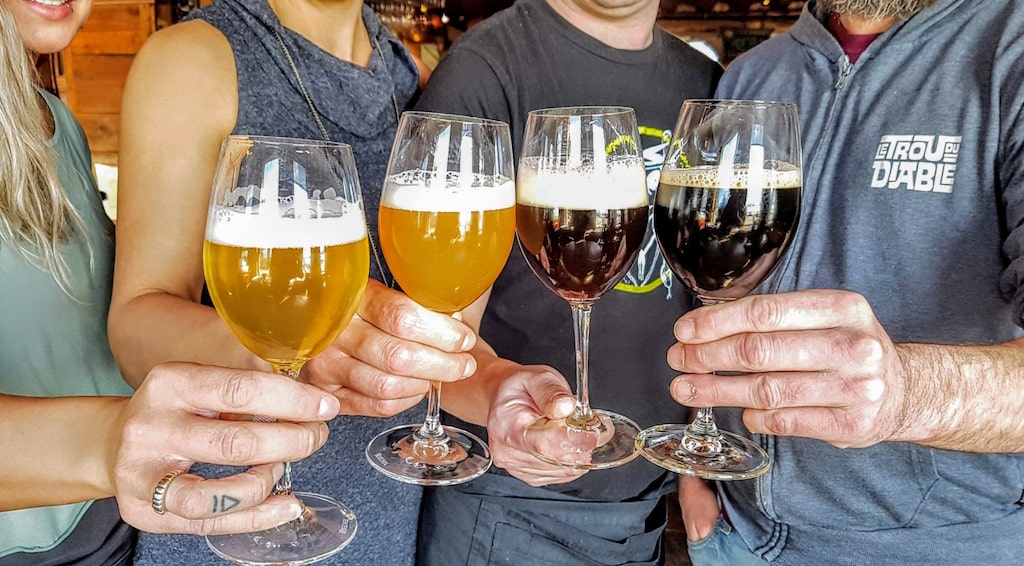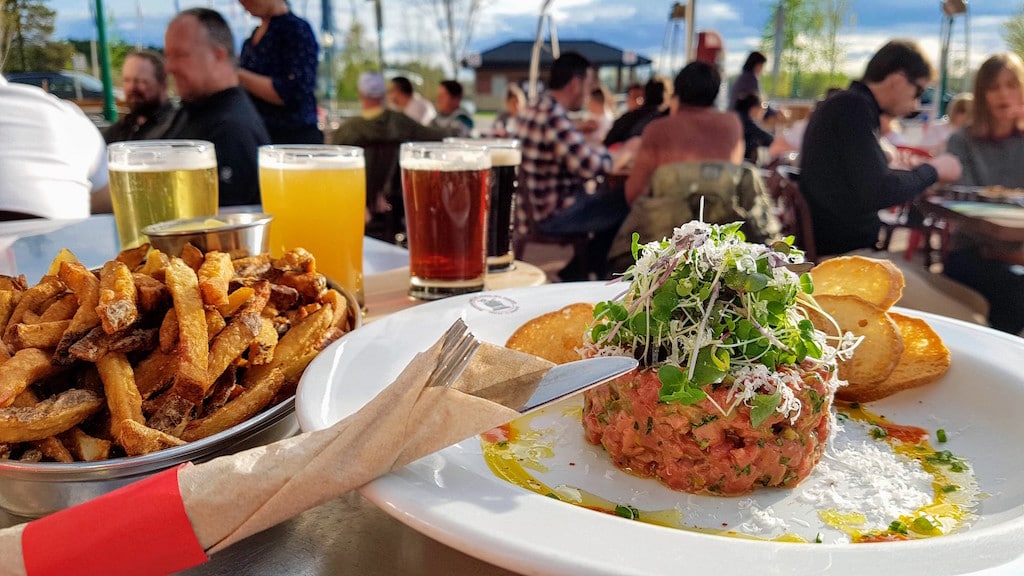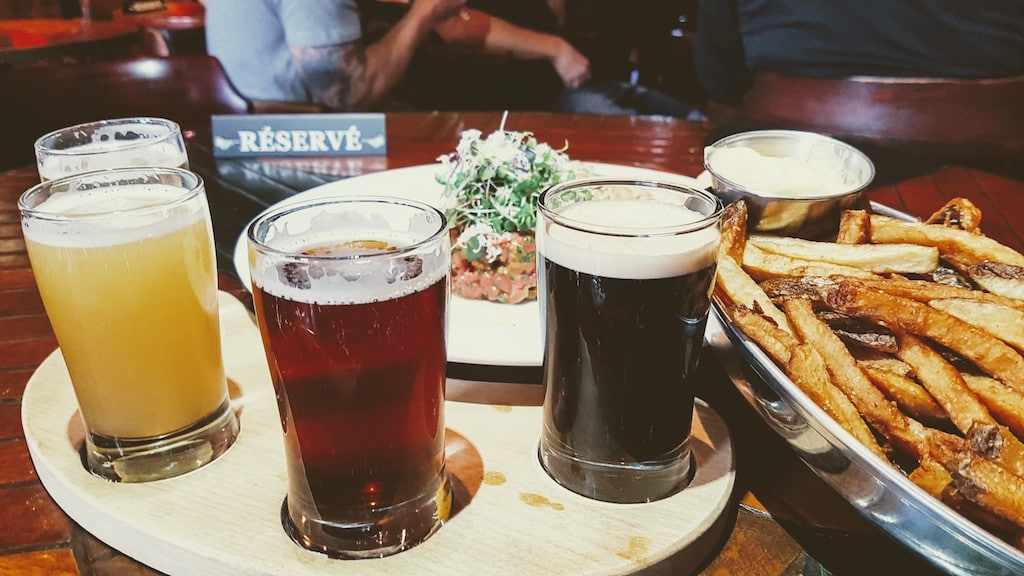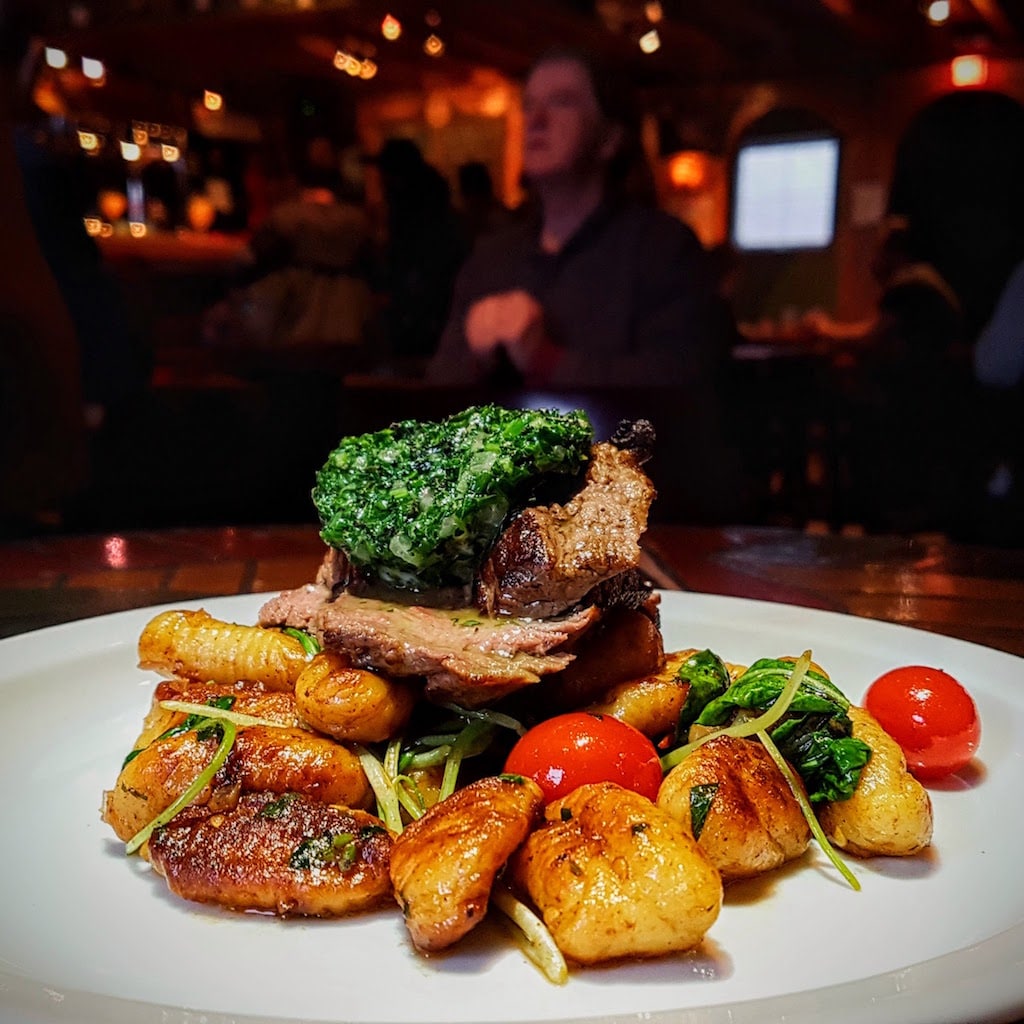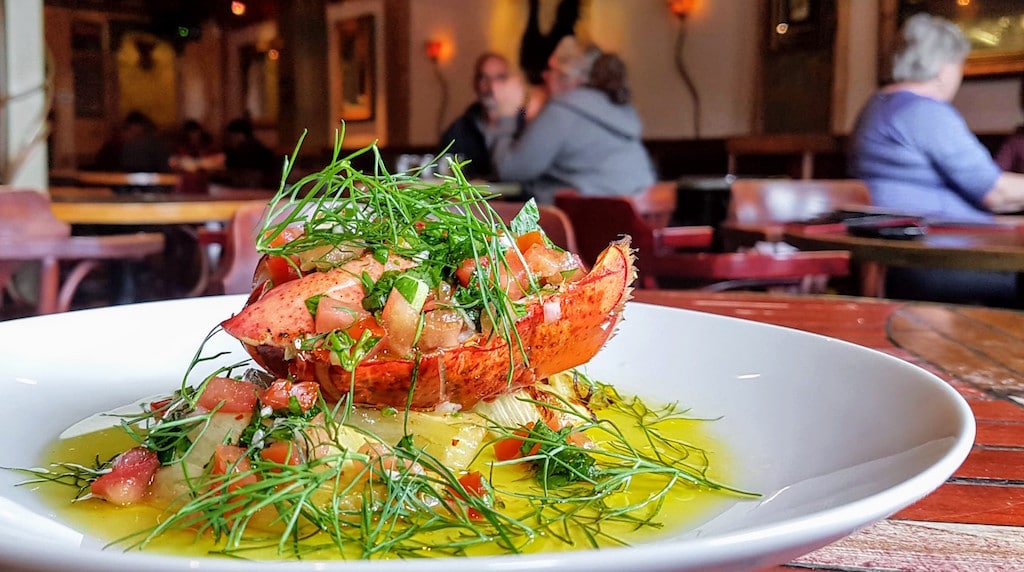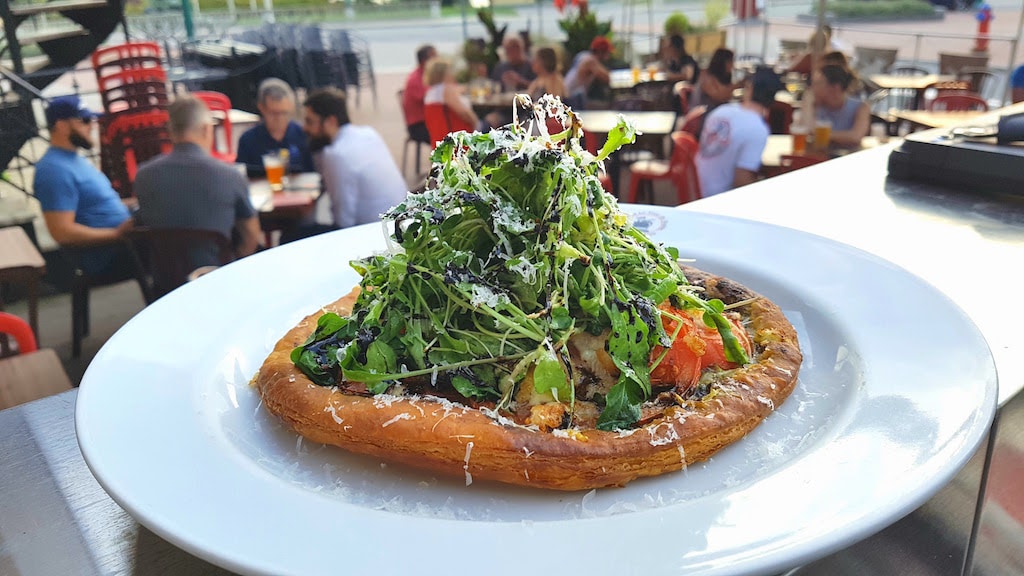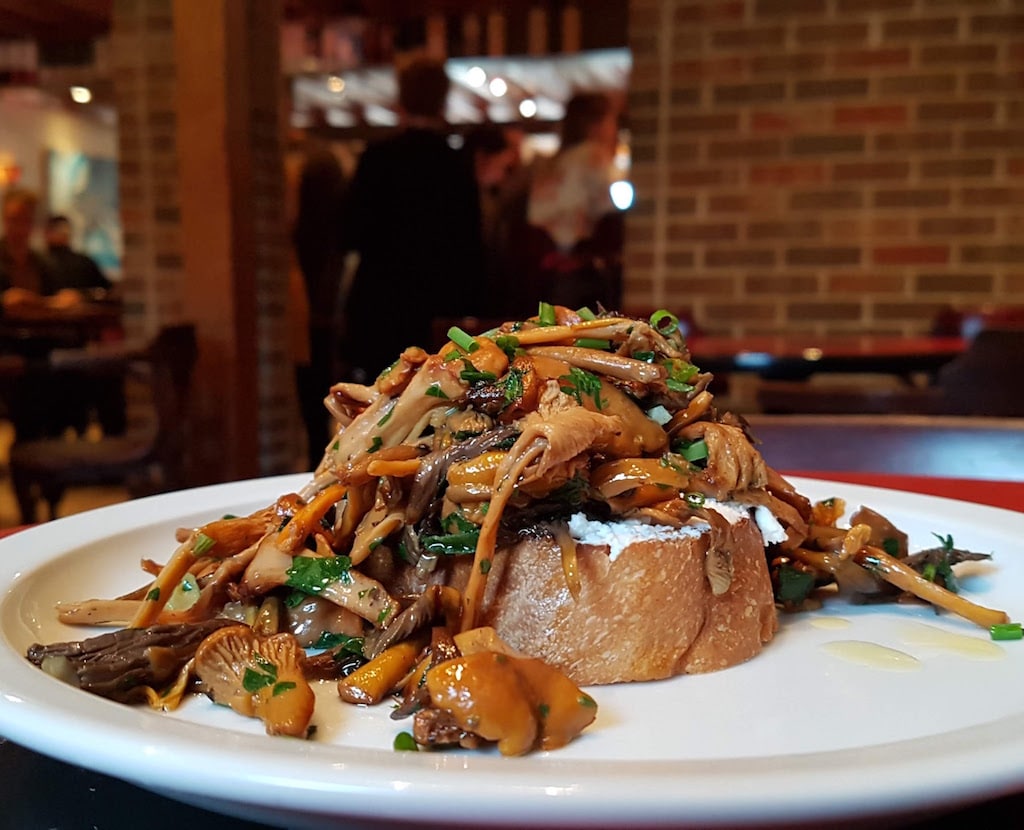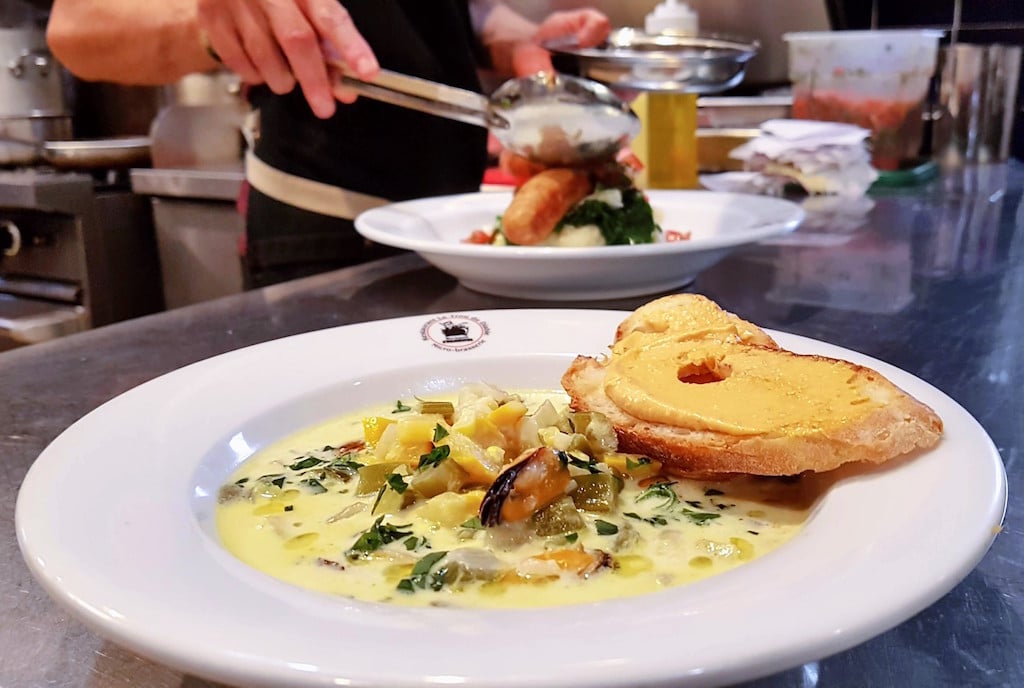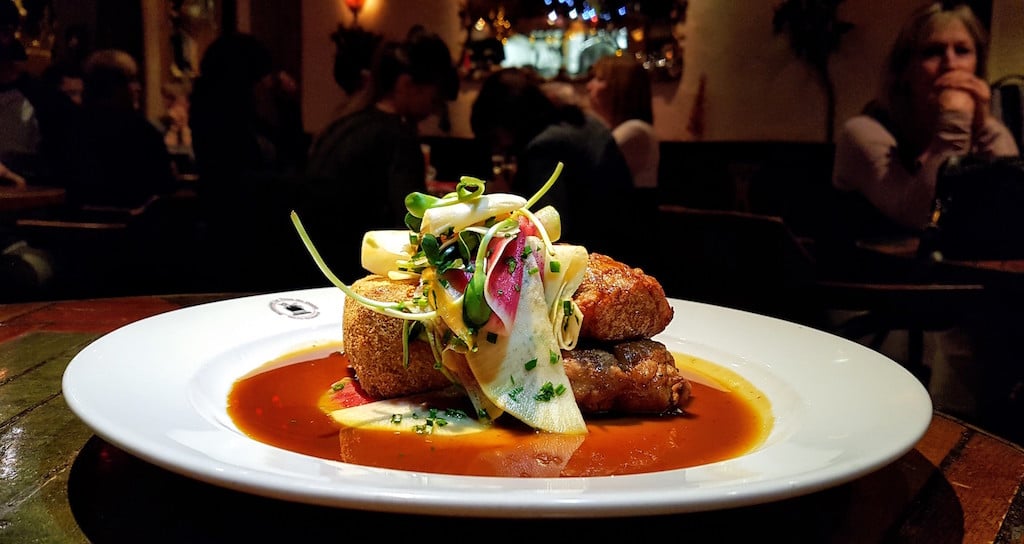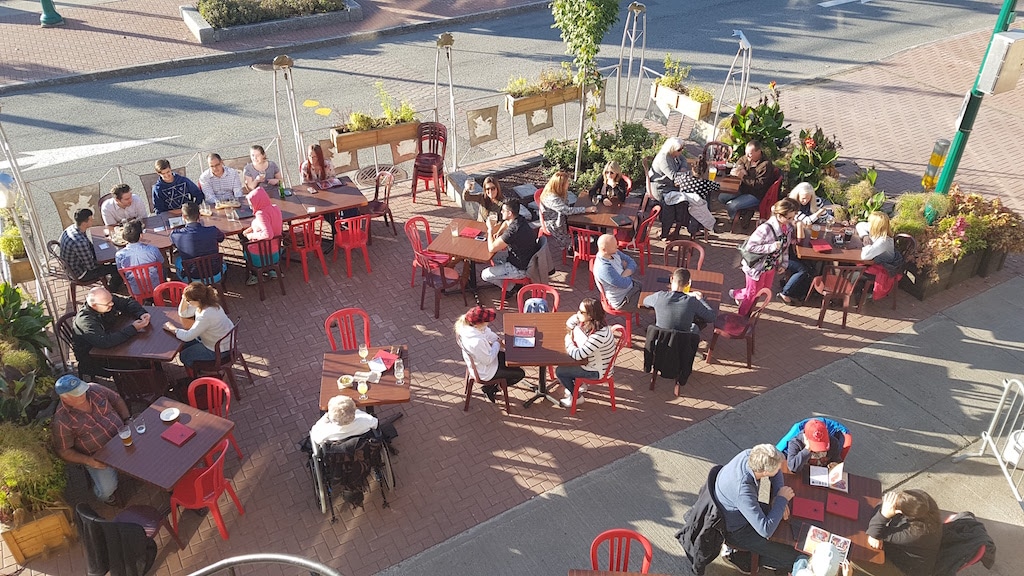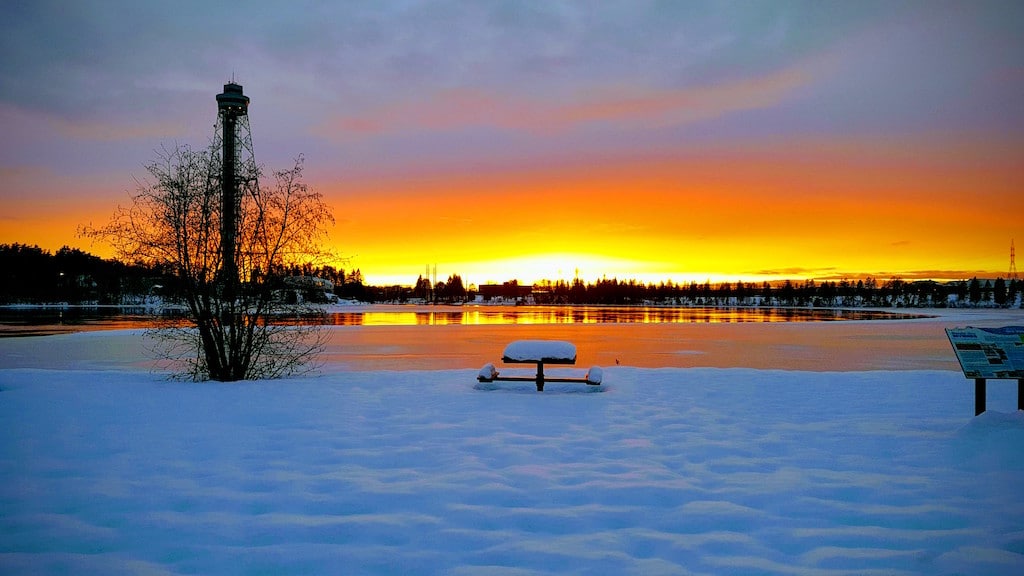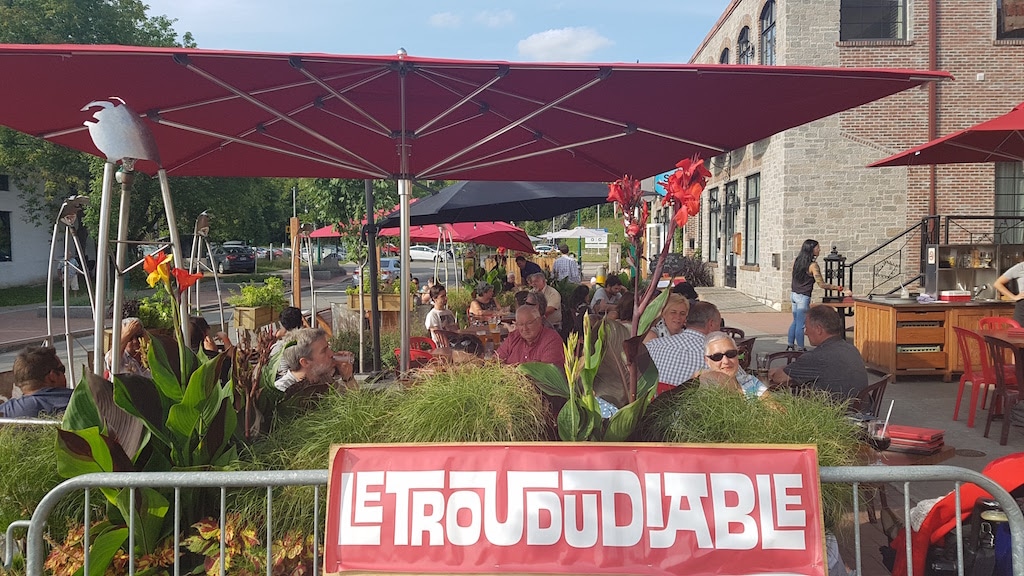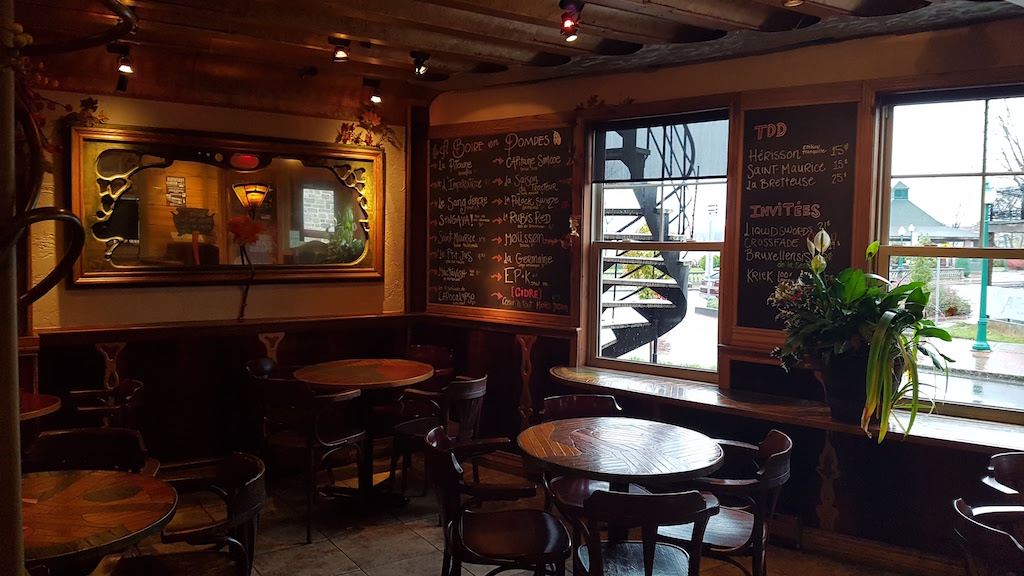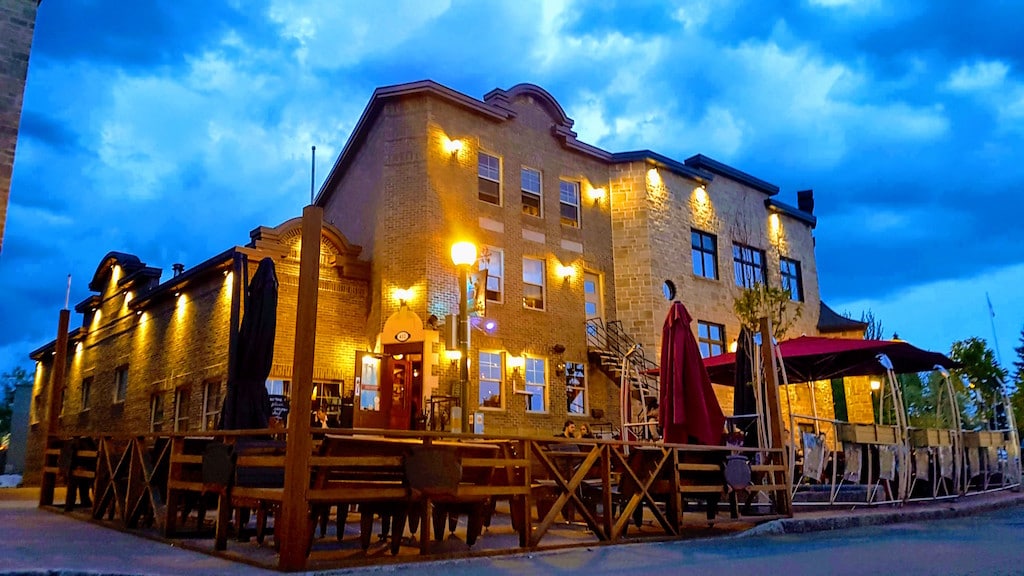 Le Trou du diable – Broue Pub et Restaurant

$$
Monday: 3:00 – 10:00 PM
Tuesday: 3:00 – 10:00 PM
Wednesday: 3:00 – 10:00 PM
Thursday: 3:00 – 10:00 PM
Friday: 3:00 PM – 1:00 AM
Saturday: 3:00 PM – 1:00 AM
Sunday: 3:00 – 10:00 PM

Trou du Diable Broue Pub and Restaurant – Le Trou du Diable is a Shawinigan cooperative that brews excellent beers. We visit their brew pub to discover their creations while savouring a good bistro style meal.
It was in 2005 that the five founding members launched the Trou du Diable Broue Pub and Restaurant; a place where they could present the beers their beers. The name Trou du Diable refers to the place where the Saint-Maurice river, separated at the entrance of the city, is found in the form of impressive falls. Legend has it that the devil took refuge in the hole created there. The microbrewery has embraced this iconic legend of the region to anchor its roots in the history of Shawinigan.
The first mission of the brew-pub and restaurant was to be a storefront for the beers brewed by the coop. At the time of opening, Trou du Diable products were not yet bottled and were only available in kegs on site. Every week, the Broue pub's team lists the 15 brews available on tap on the chalkboard. Of course, some beers have a special place in the restaurant's offer. We're talking about its "big guns" MacTavish In Memoriam (American Pale Ale), Sang d'Encre (Irish Stout) and Kryptonite (Northeast IPA). These are some excellent beers!
To accompany your beer
To accompany these hoppy pleasures, the kitchen team prepares a delicious menu respecting the codes of bistronomy. Their goal was to offer a market cuisine centred on quality products presented in a warm manner. Moreover, the Trou du Diable Broue Pub tries to work as much as possible with local products, which explains why their menu changes seasonally. However, just like some of their beers, certain dishes never leave the menu, notably the Devil's Ribs and the Tartare.
The members of the Trou du Diable team welcome guests in a location they built "with their elbow grease", as they put it. The founding members were inspired by their travels in Europe to create a space that resembles a classic European pub. A 90-seat terrace is added to the large 120-seat location.
Halfway between Quebec City and Montreal, the Trou du Diable Broue Pub and Restaurant is one of the best microbreweries in the province.
A visit is a must!
Written by Samuel Gauvreau Des Aulniers
Photography by Trou du Diable