Finding the perfect restaurant for your December 25th festivities is always a challenge. Luckily, we have created our annual list of all of Montreal's best restaurants open this Christmas Day. We have also created lists of our favourite restaurant open on the 24th, 31st, and 1st of January, so you will never be left with nowhere to go this Holiday season.
Fun and casual restaurants open on the 25th:
Tacos Victor – 4376 Notre-Dame St W, (514) 932-6837 – A great address to spend your Holidays, especially if you tend to favour tacos over turkey!
L'Auberge St Gabriel – 426 St Gabriel St, Montreal, (514) 878-3561 – If you're not next to the Christmas tree, come spend December 25th in the beautiful, rustic and charming space of Auberge St.Gabriel! The team will be serving a special party menu to honour the special day, so you won't miss out on any festivities.
Chez Lévêque — 1030, avenue Laurier Ouest, (514) 279-7355 — A classic French-inspired restaurant, Chez Lévêque offers excellent cuisine. The restaurant's menu consists of well executed classics that will surely warm your heart. Chez Lévêque will be open on December 24, 25 and 31, in addition to January 1.
Chic and gastronomic style restaurants open on the 25th:
Damas – 2120 Ave Van Horne,  (514) 439-5435 – Celebrate this Christmas Day with all of your loved ones at the casual yet meticulously decorated restaurant, Damas! The menu of unique and creative Syrian and Persian food will surely get you feeling festive.
Renoir — 1155, rue Sherbrooke Ouest, (514) 788-3038 —  A renowned restaurant at the Sofitel de Montréal, Renoir is one of the leading names in Montreal's culinary landscape. Here, you can celebrate in style with beautiful and artistic dishes and a special holiday menu.  Renoir will be open on December 24, 25 and 31, as well as on January 1.
Atelier  by Joël Robuchon– 1 avenue du Casino Casino de Montréal Pavillon, (514) 392-2781 – Nothing says Christmas festivities like a fine dining evening experience at the wonderful Atelier Joël Robuchon, located in the Montreal Casino.
Henri Brasserie Française – 1240 Phillips Square, (514) 544-3674 – In order to honour December 25th properly, beautiful surroundings and fine dining are essential, and Henri Brasserie Française has it all…. all season long!!
Maison Boulud – 1228 Sherbrooke St W, (514) 842-8442 – Maison Boulud is a cornerstone French restaurant in Montreal, and there is no better place to experience Christmas day if you're a fan of fine French cuisine and a distinctly tasteful and refined environment.
Bars open on the 25th:
Bar George – 1440 Drummond St, (514) 669-9243 – Enjoy your Christmas day in a playful and creative setting, indulging in amazing tasting food and drinks!
Bar Renard – 1272 St Catherine St E, (514) 903-0648 –Friendly faces, a welcoming atmosphere, an amazing drinks list and equally as impressive food- Renard is the perfect spot to spend your Holidays!
Bar Palco – 4019 Wellington St, Verdun, (514) 303-1345 – Celebrate this Christmas morning with delicious comfort food and fun and creative drinks in Bar Palco's quaint and endearing space.
If you have any other restaurant recommendations open on December 25th that you don't see on this list, don't hesitate to let us know. Happy Holidays and happy dining!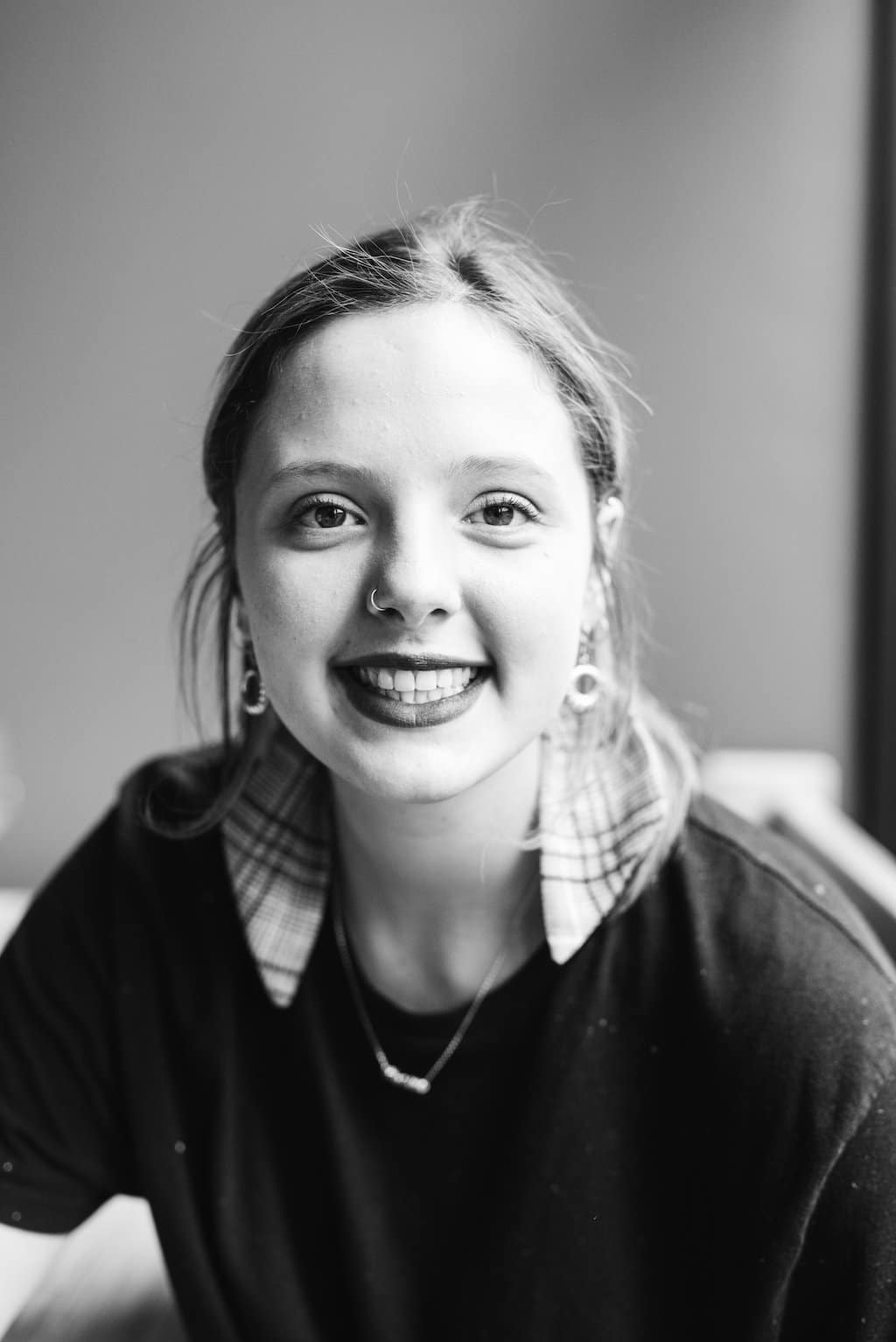 After moving from Ottawa to Montreal, Sydney was inspired by the amazing restaurant scene in this city. As a communications student and a long time lover of great food, Montreal was the perfect place to combine her passion for the culinary industry and media!
Complementary or close by: