Yum Yum Soupe Dumpling: Chinese dishes on Saint-Denis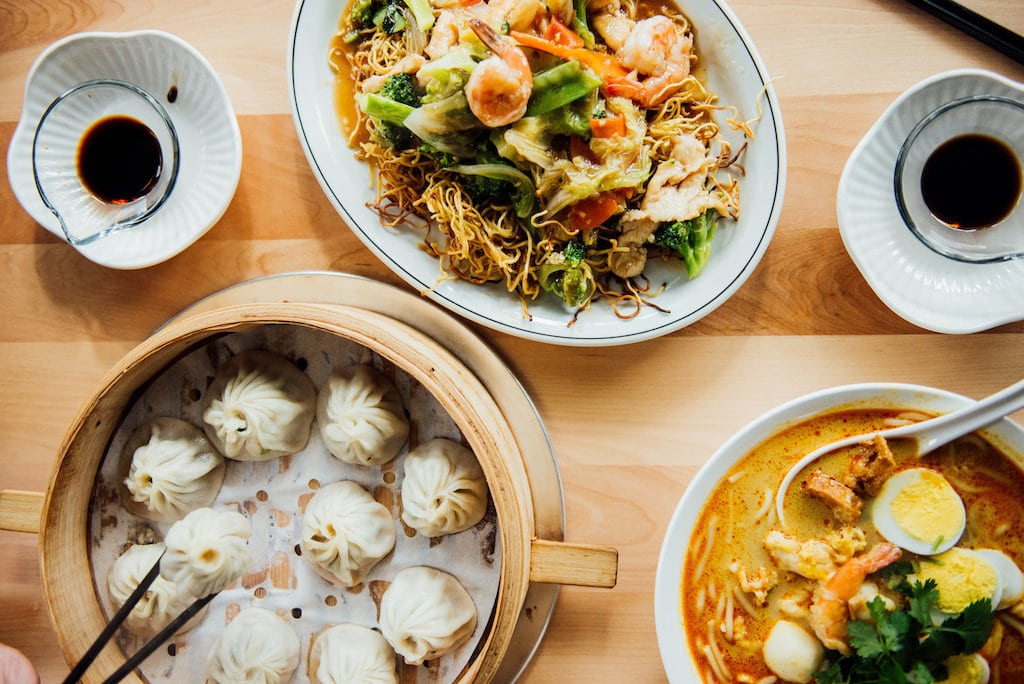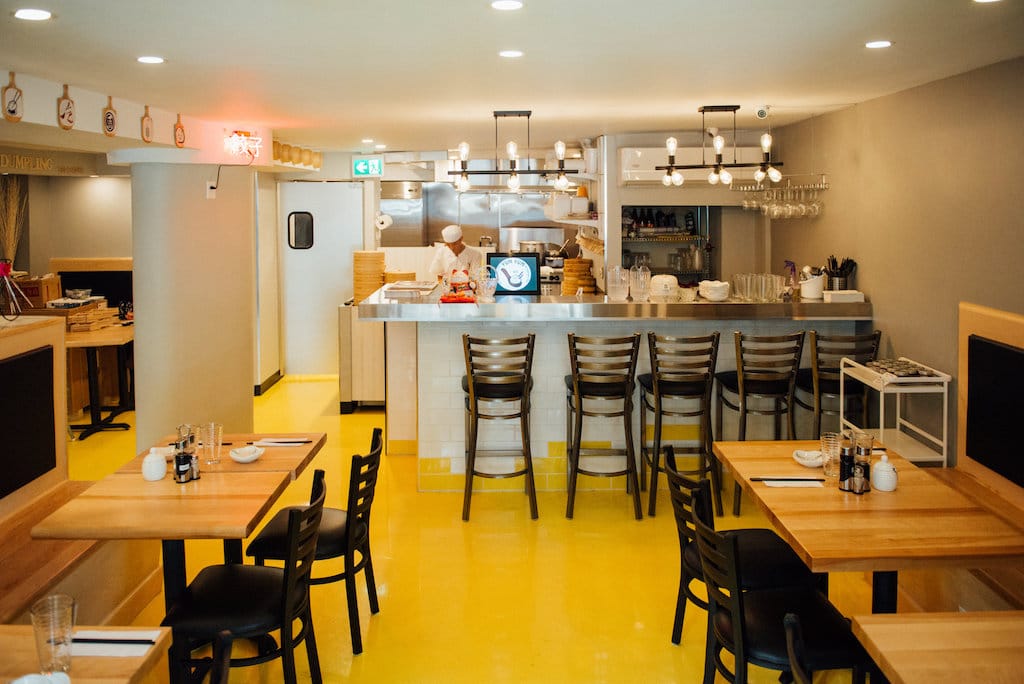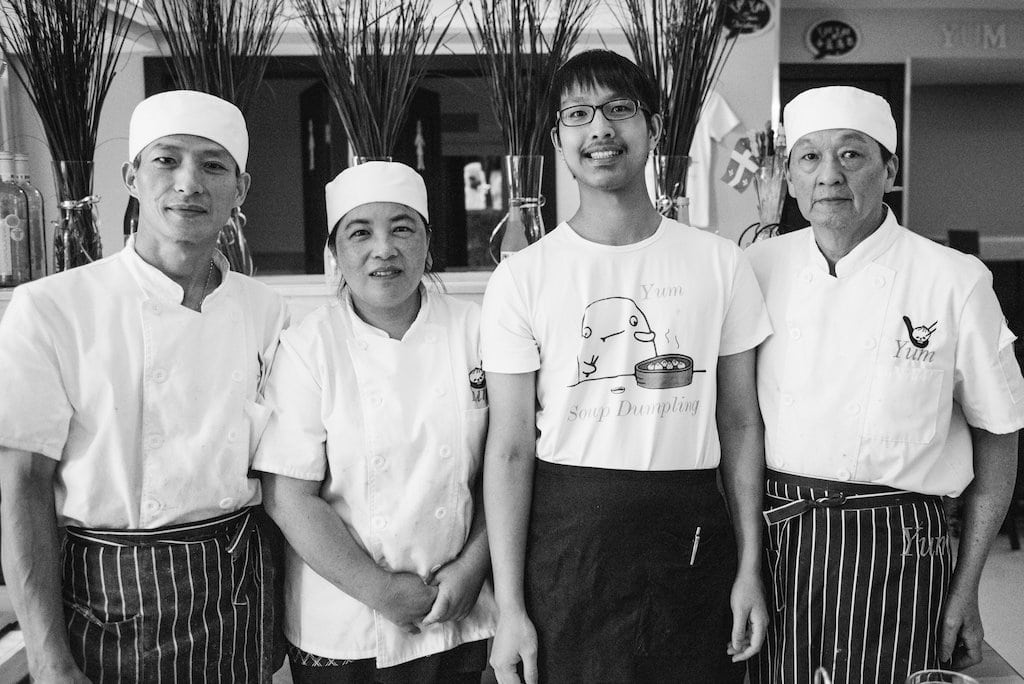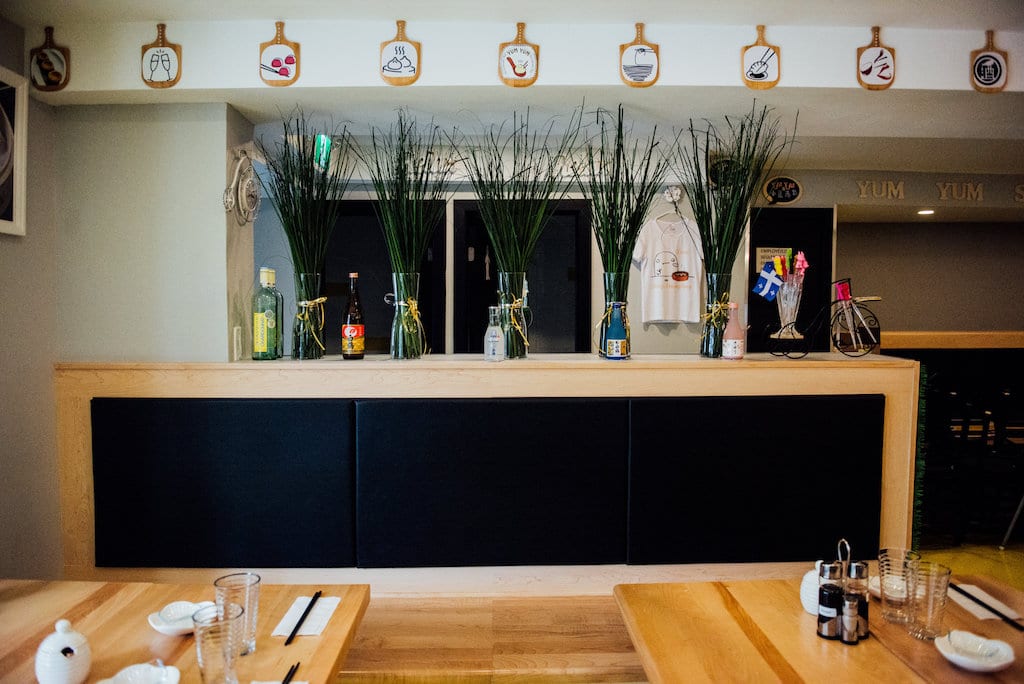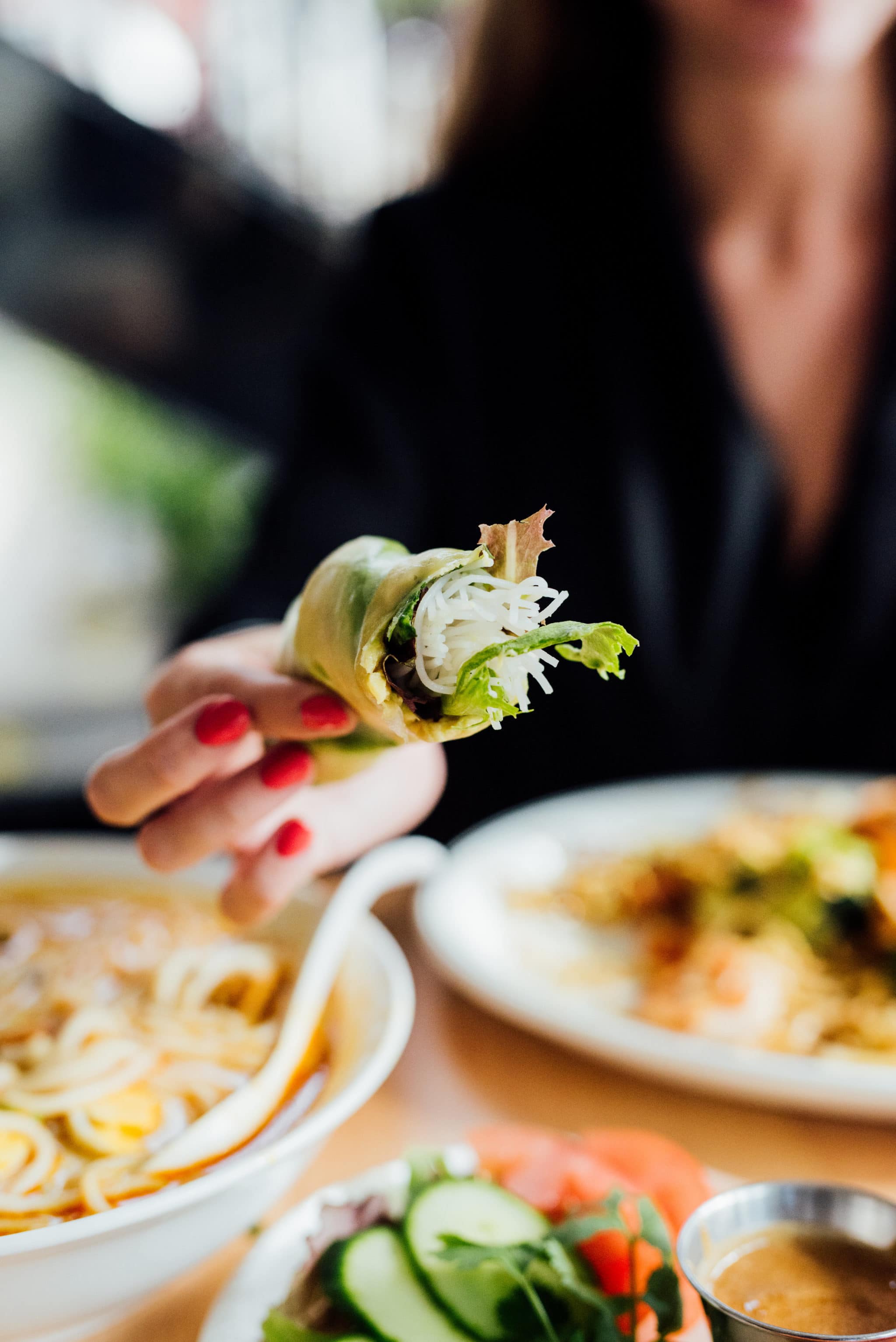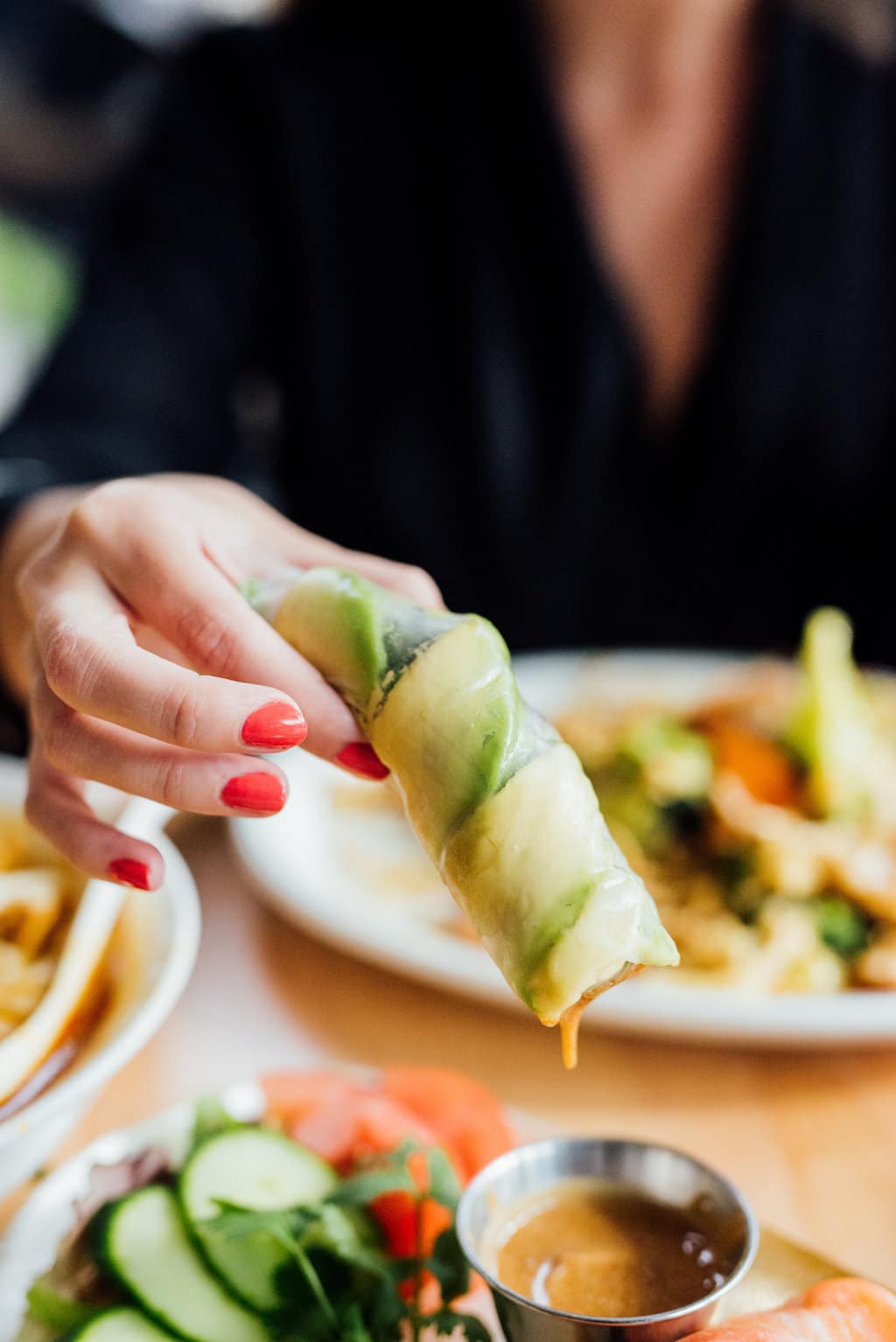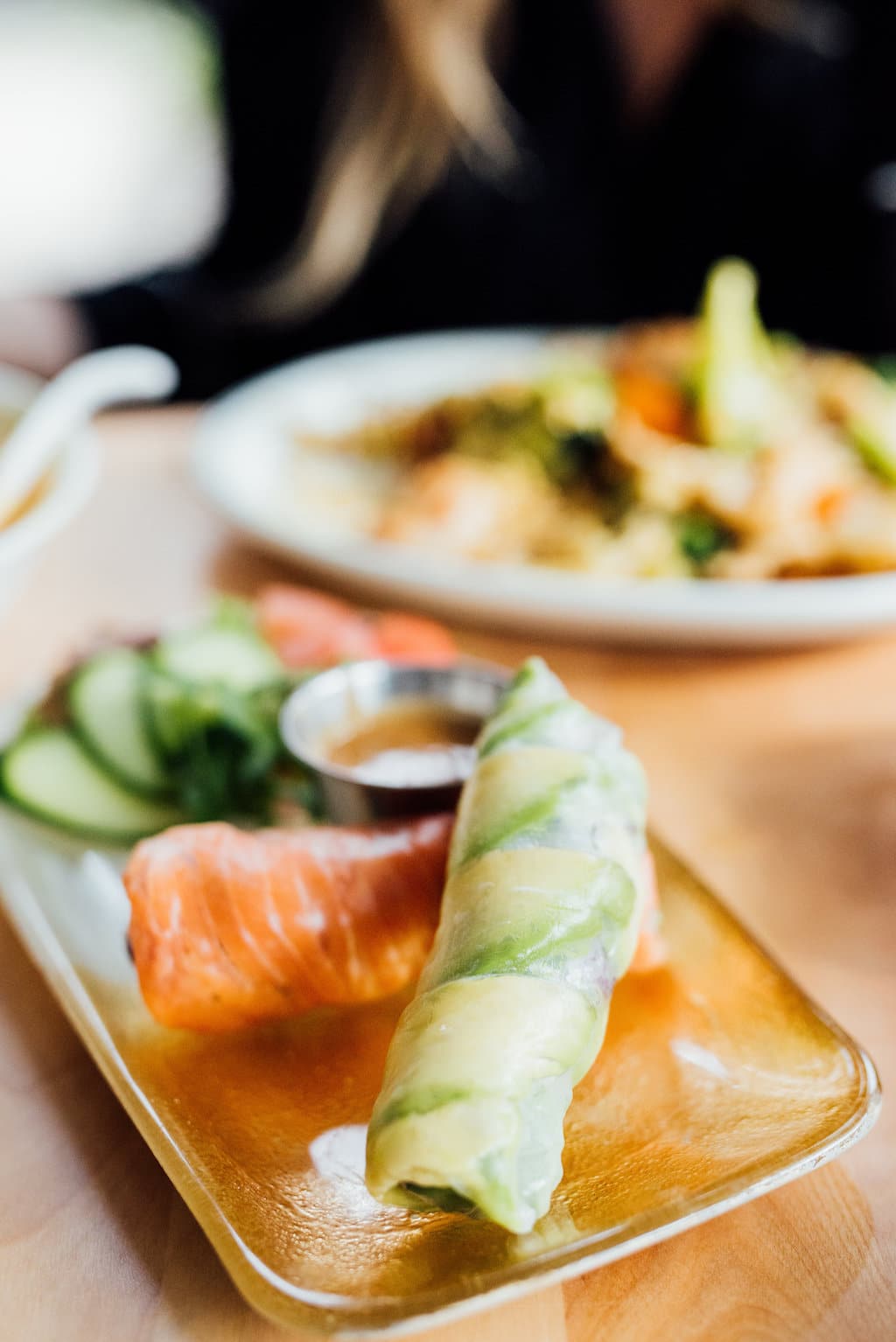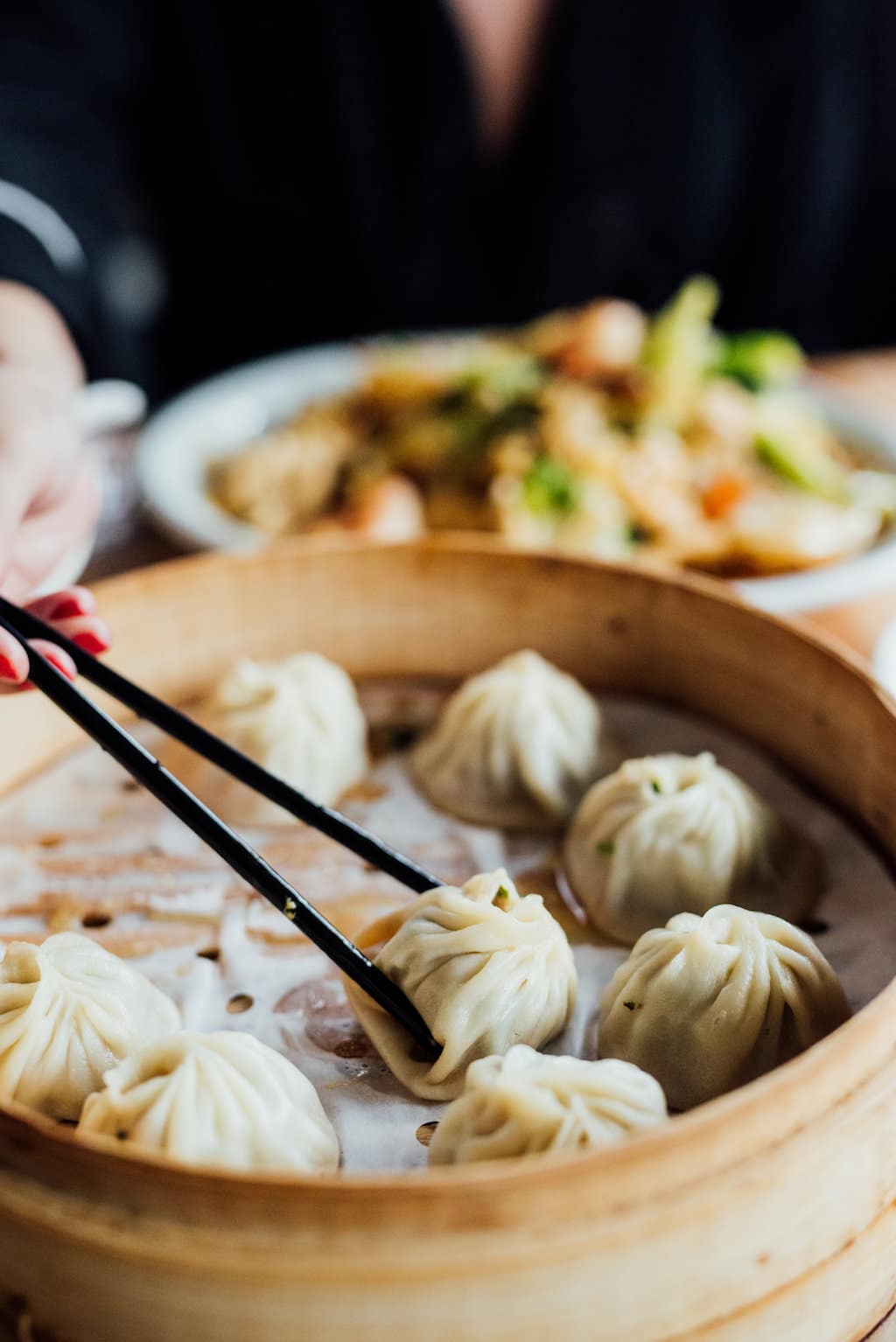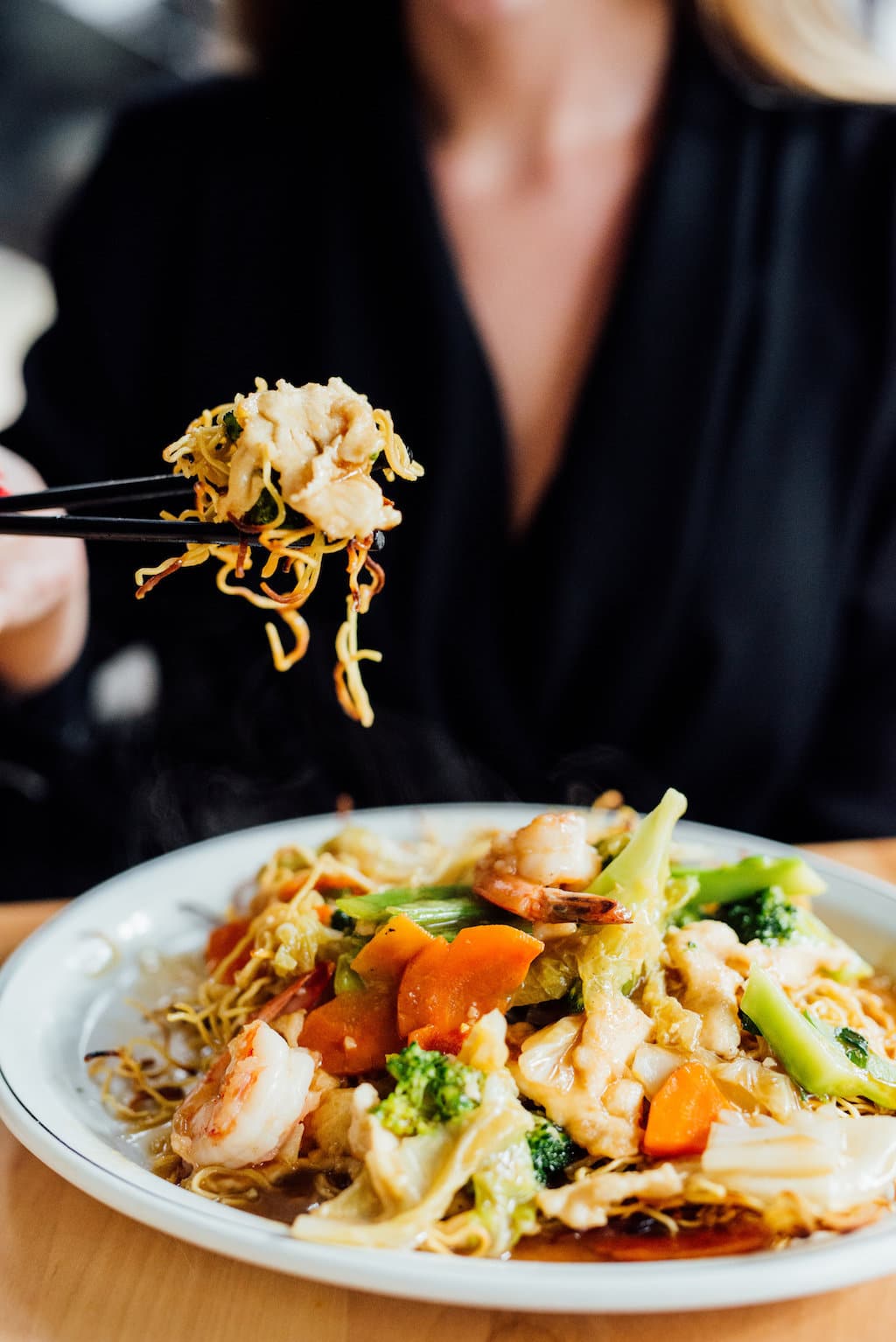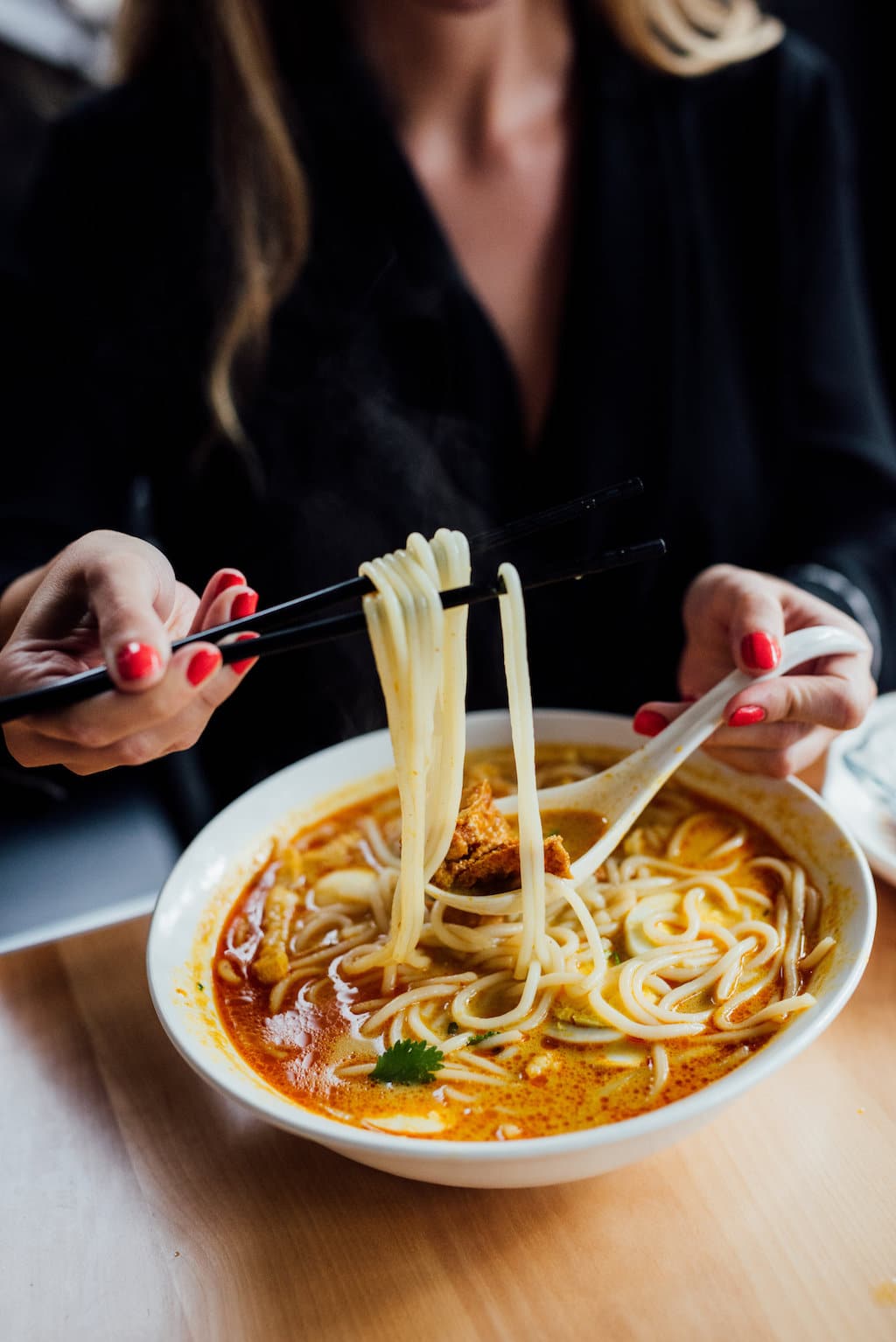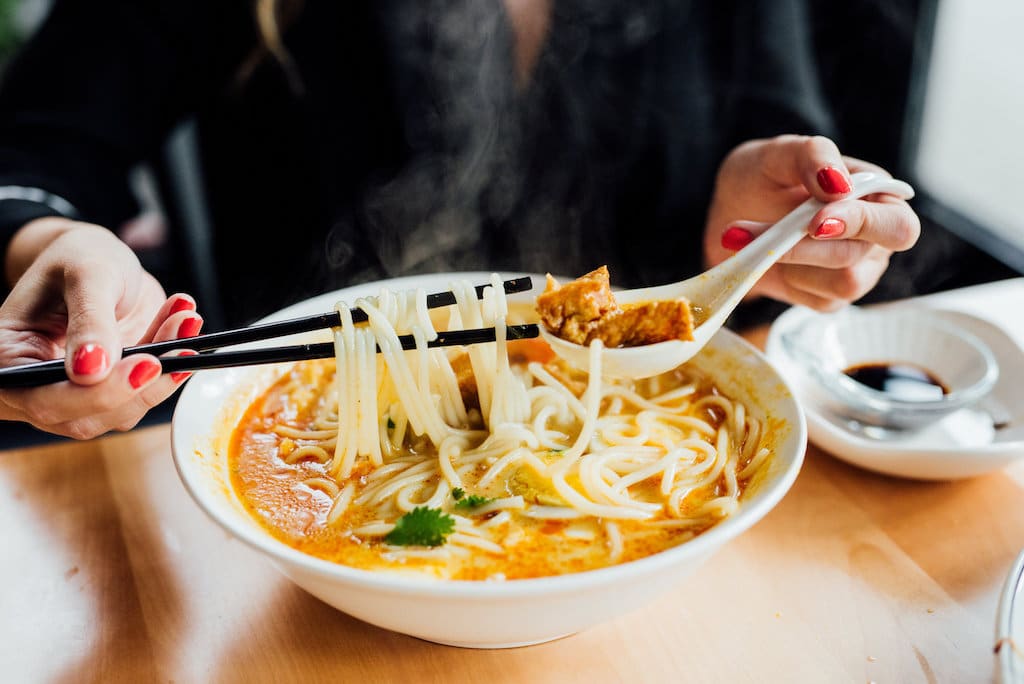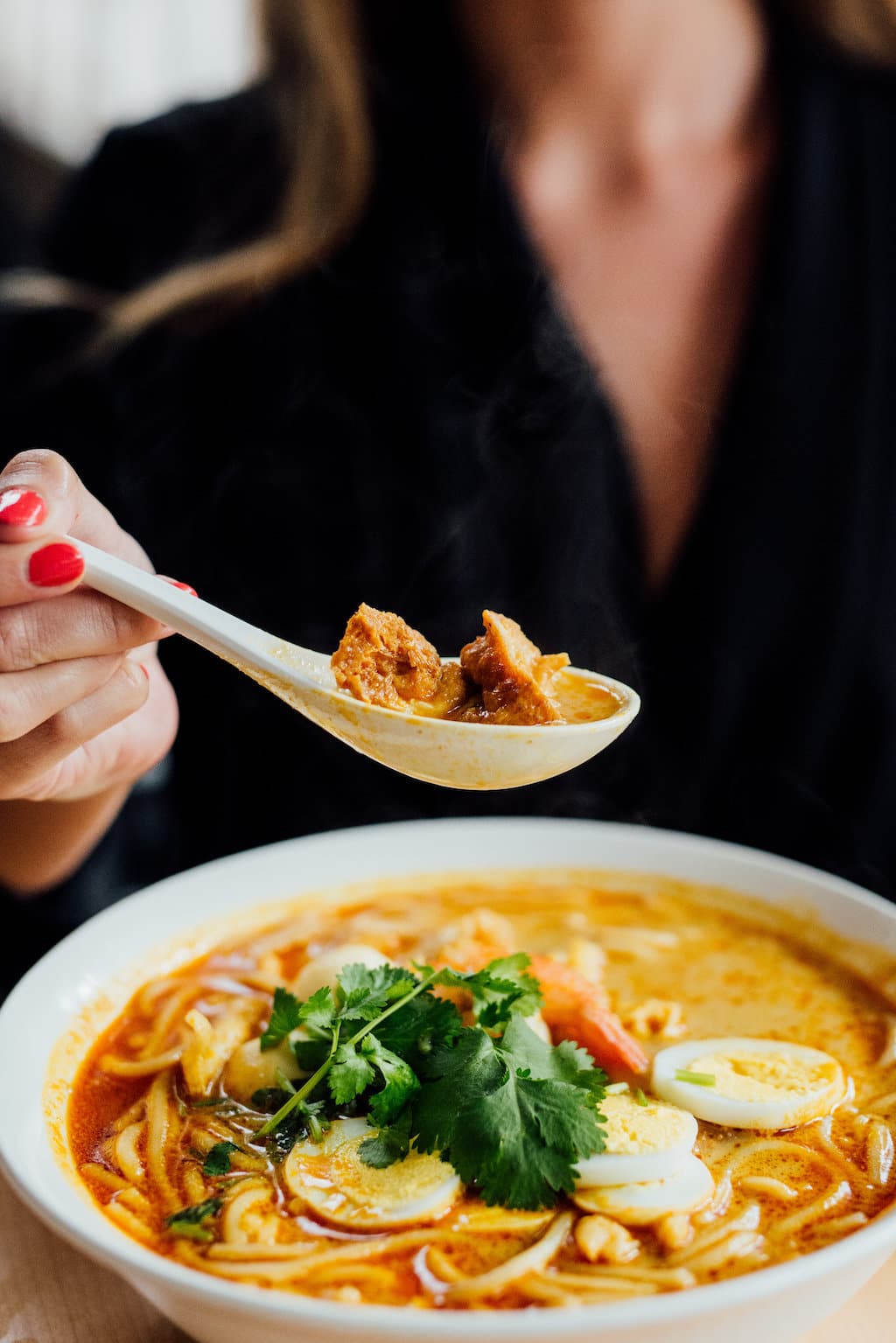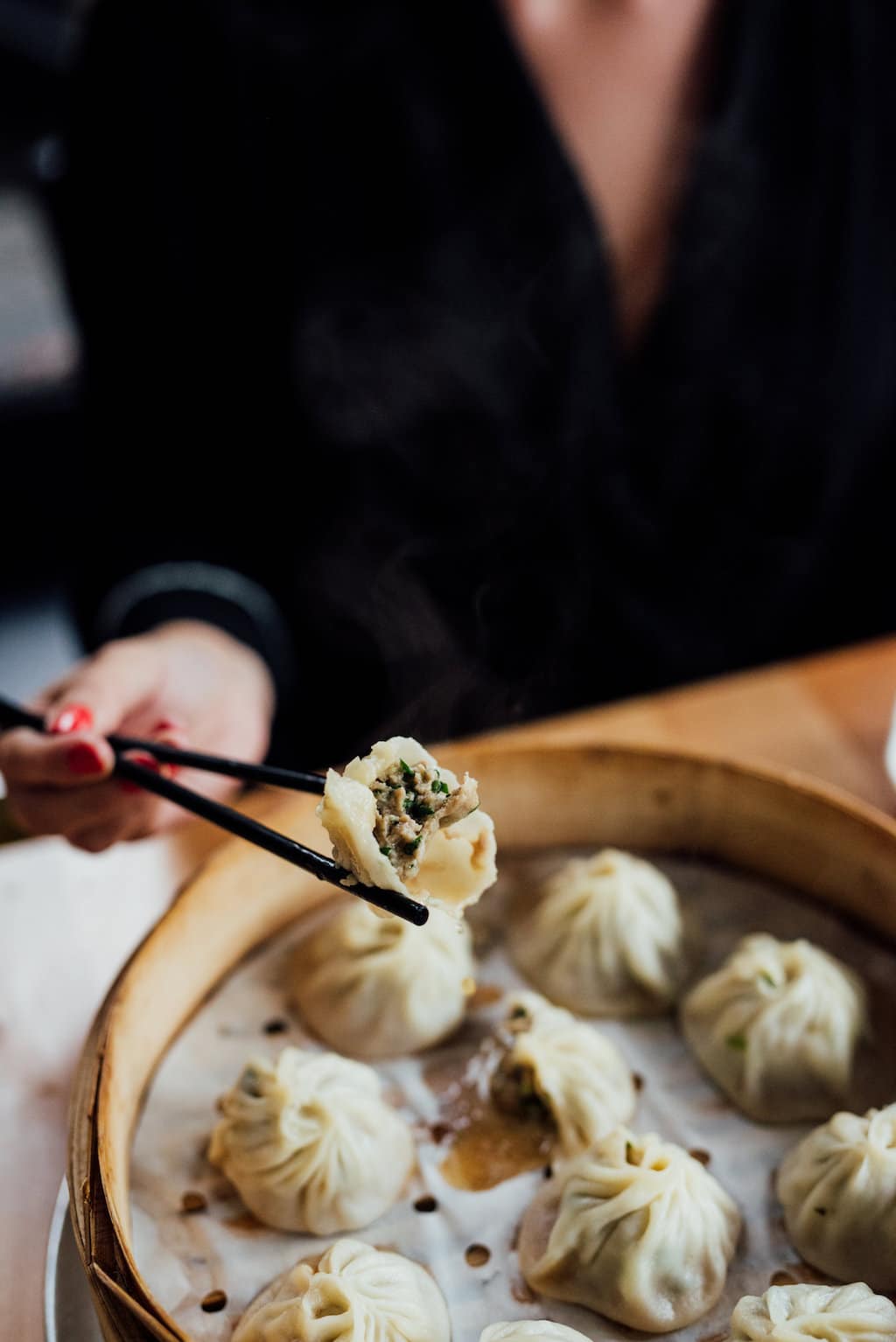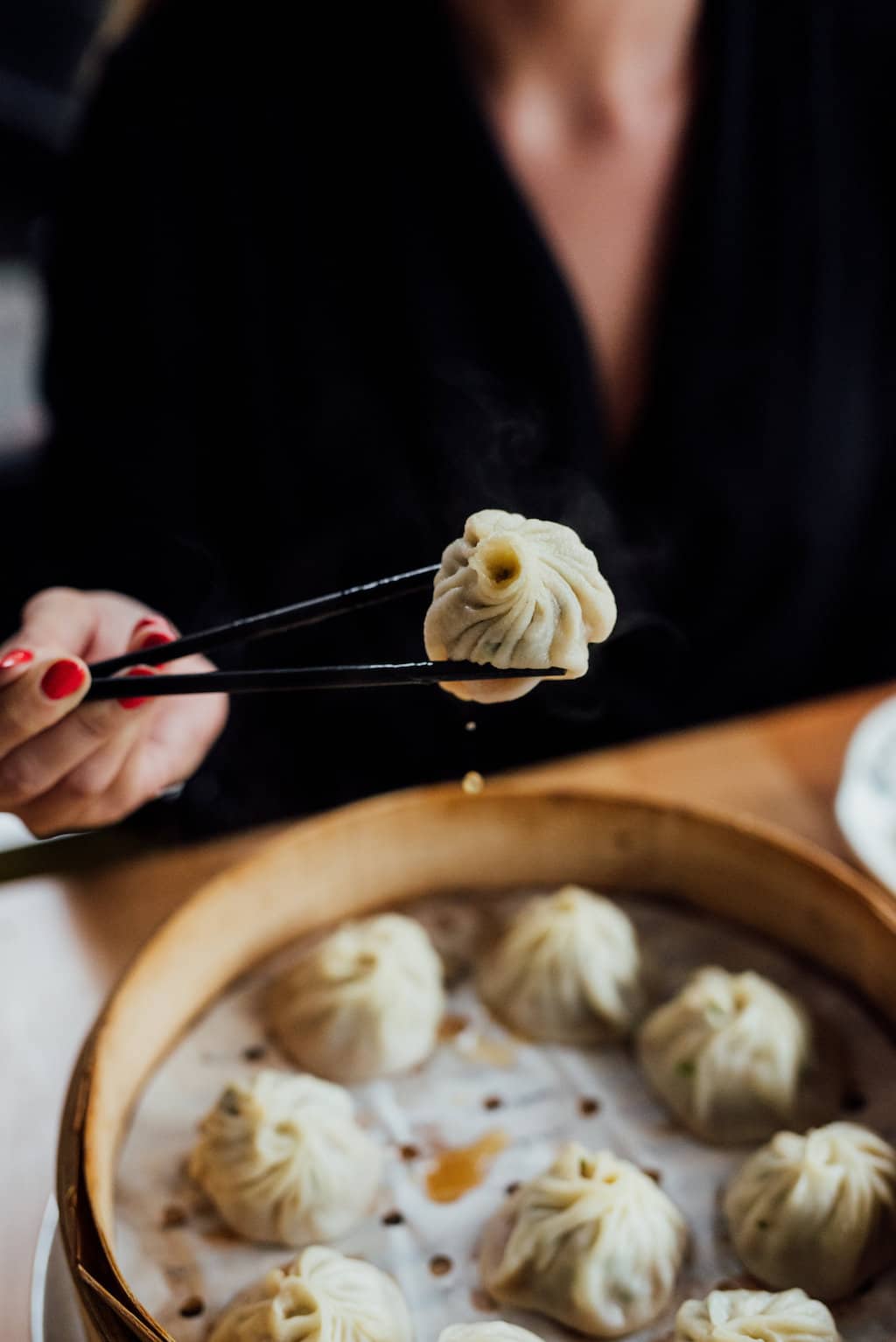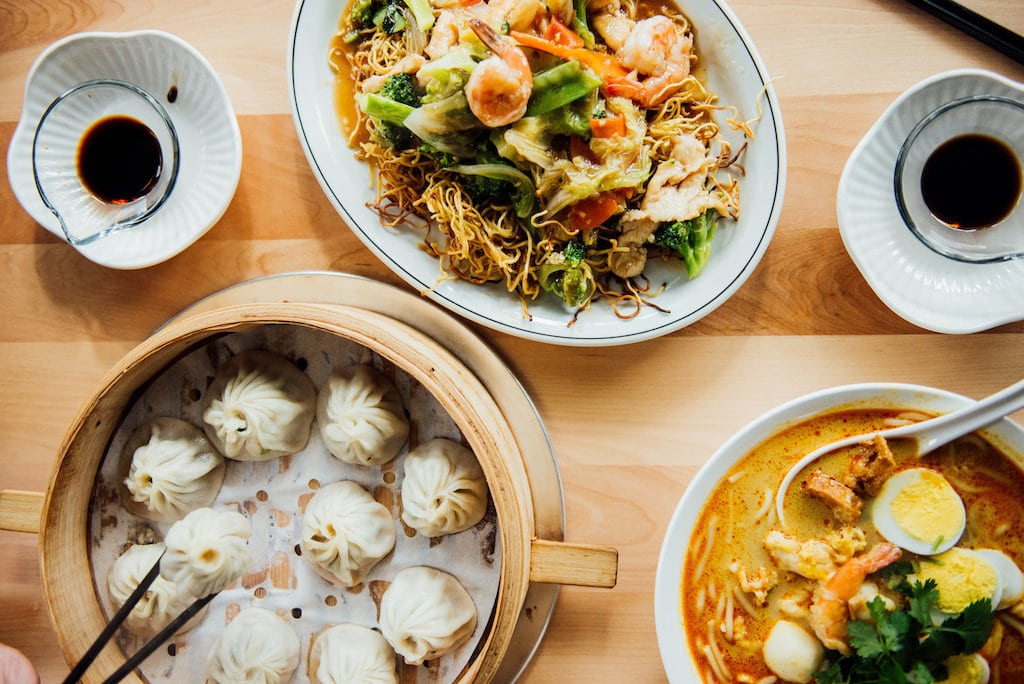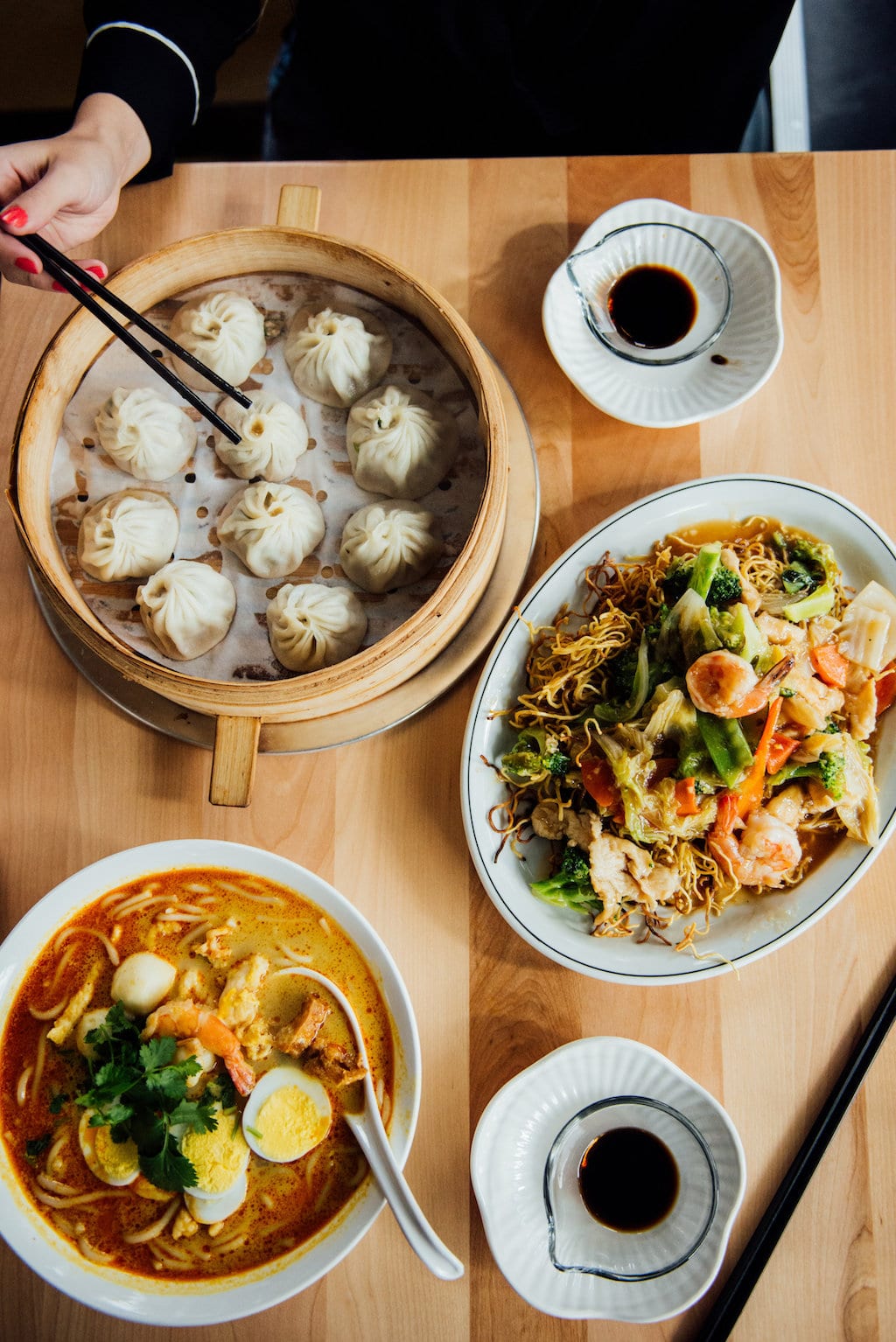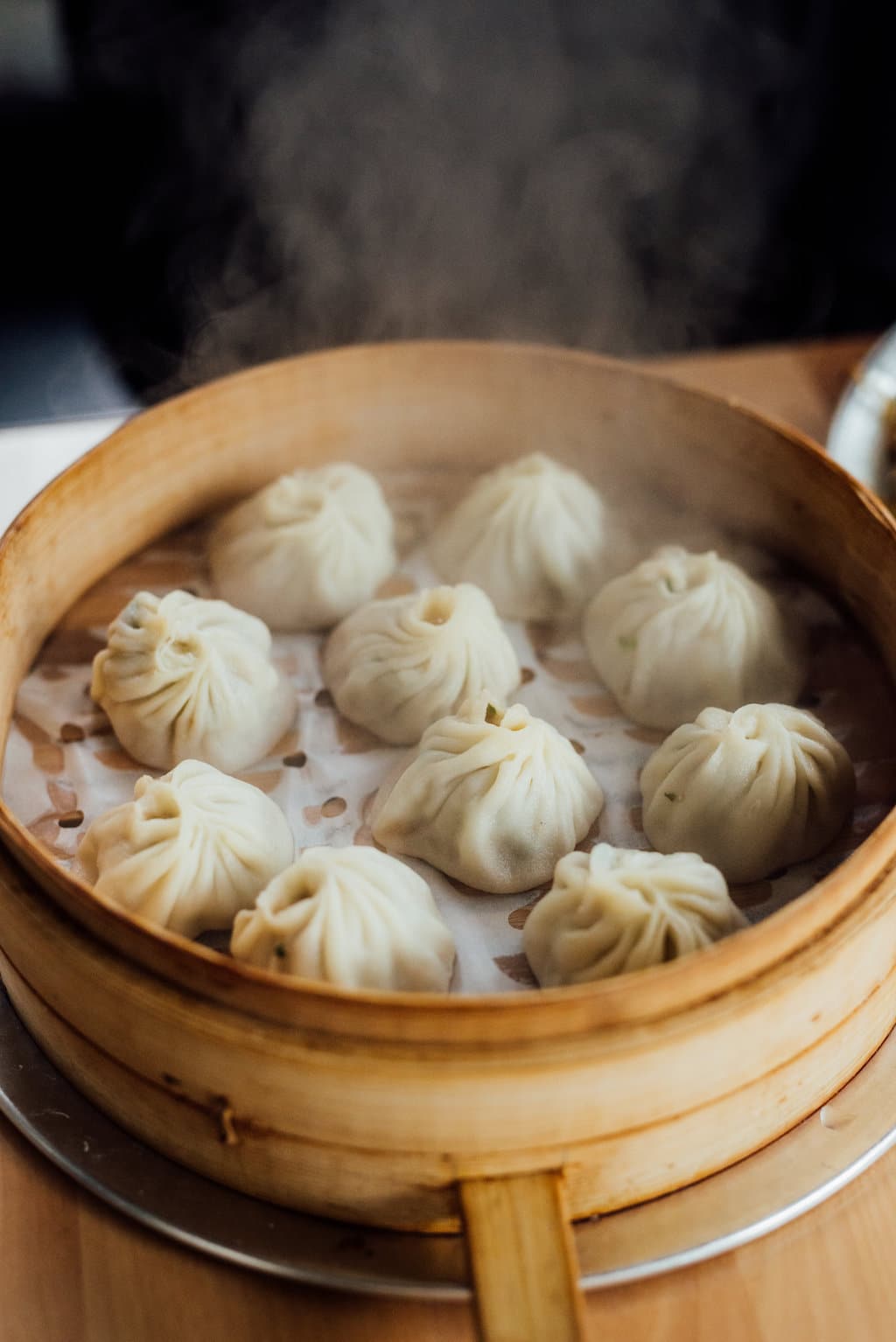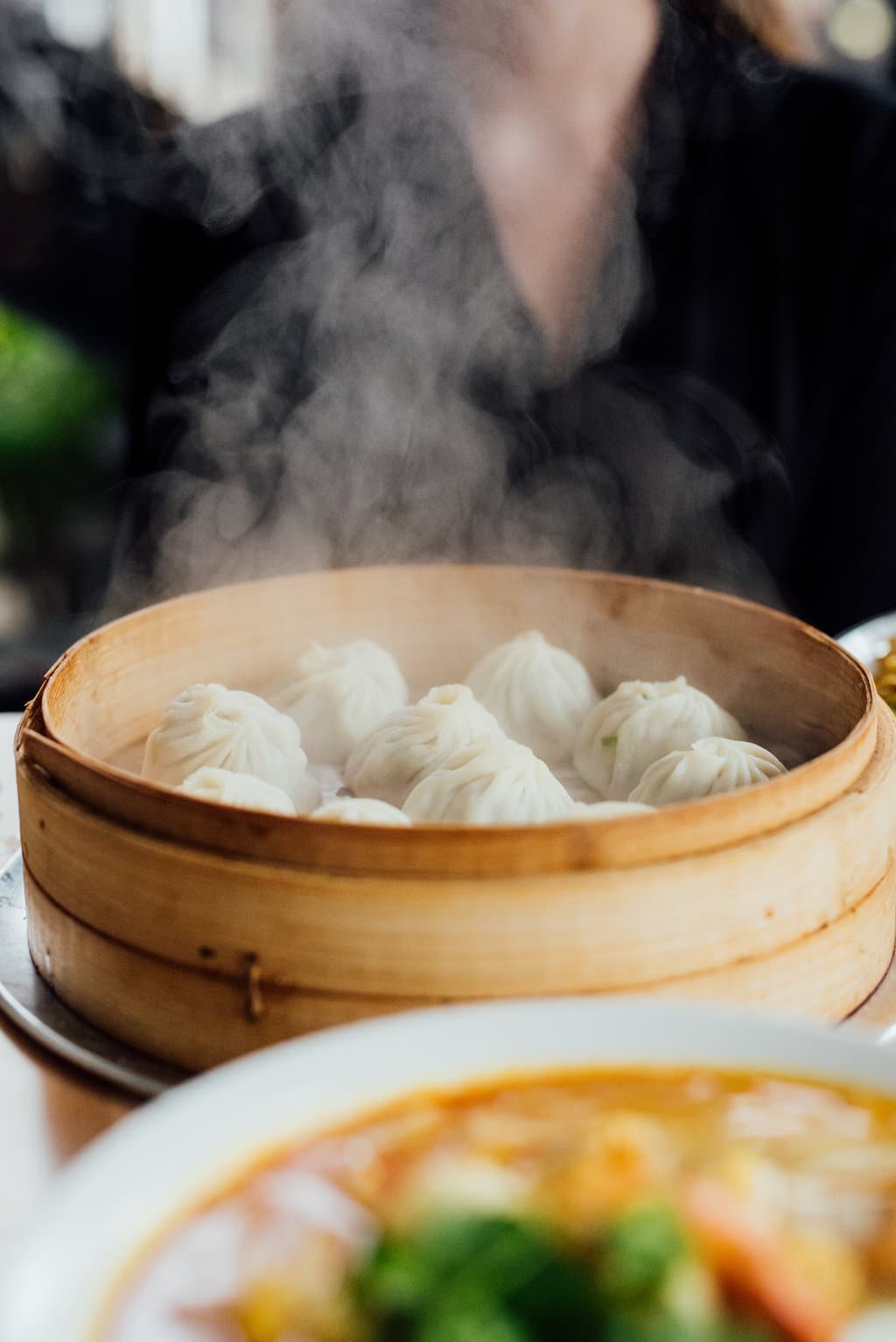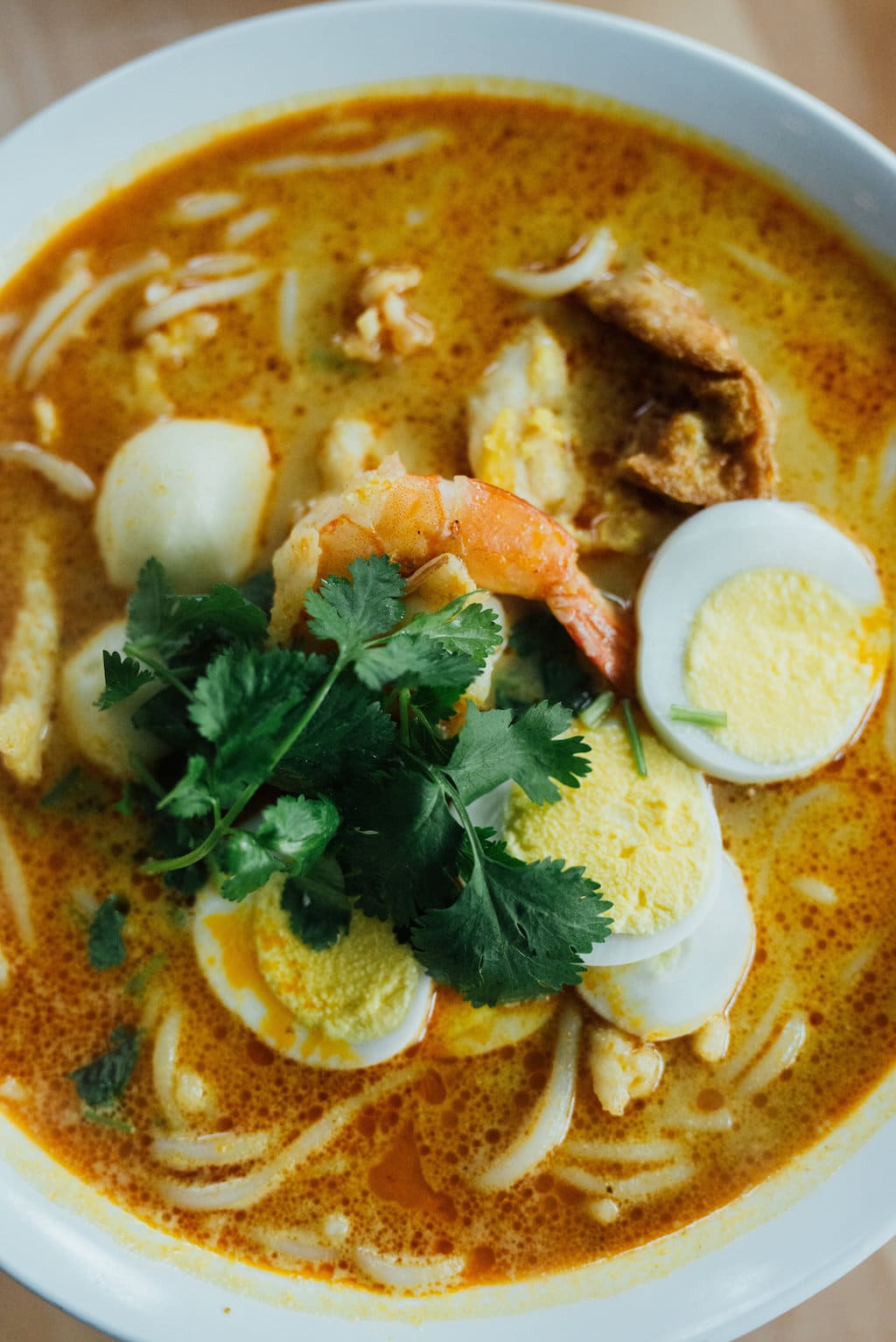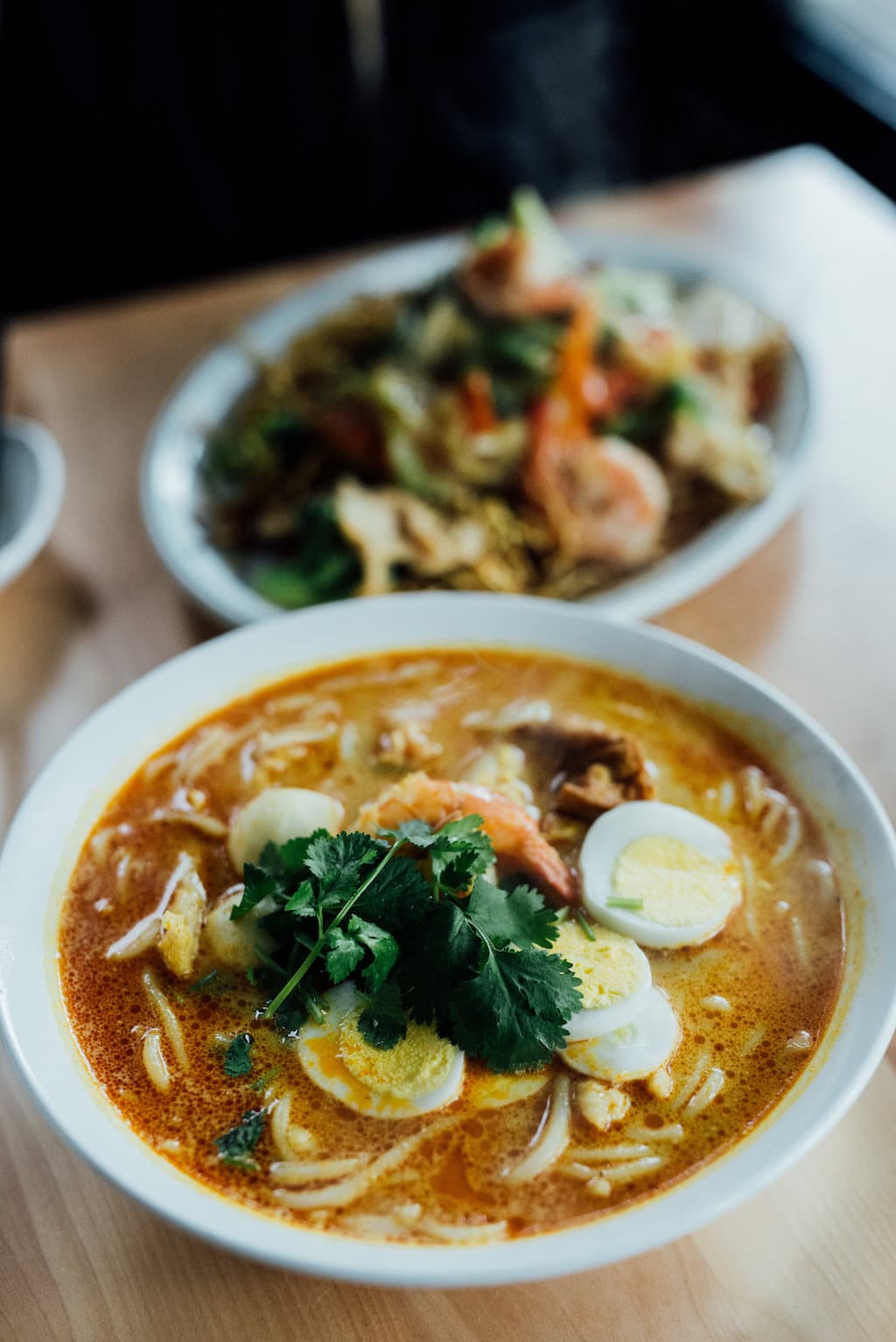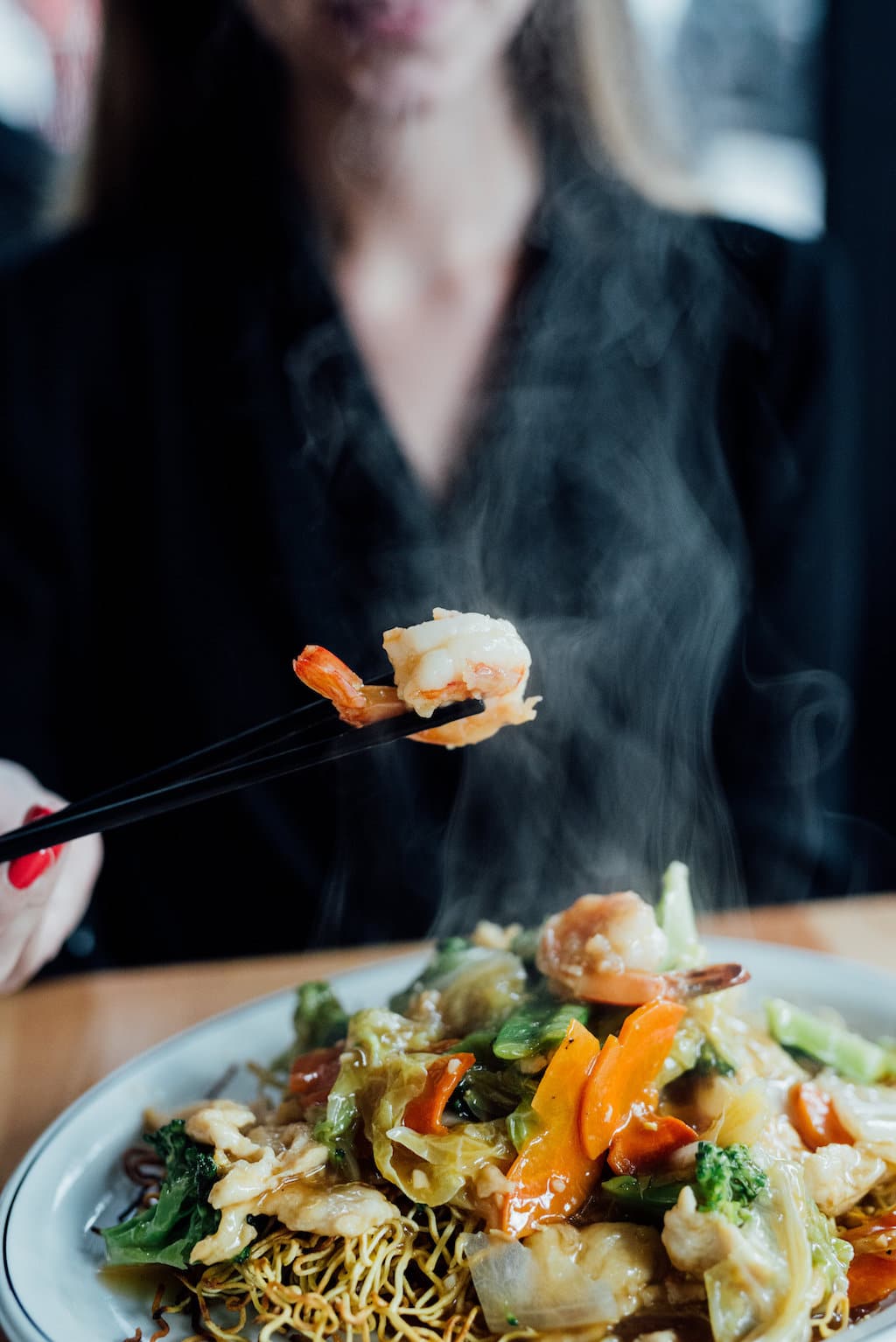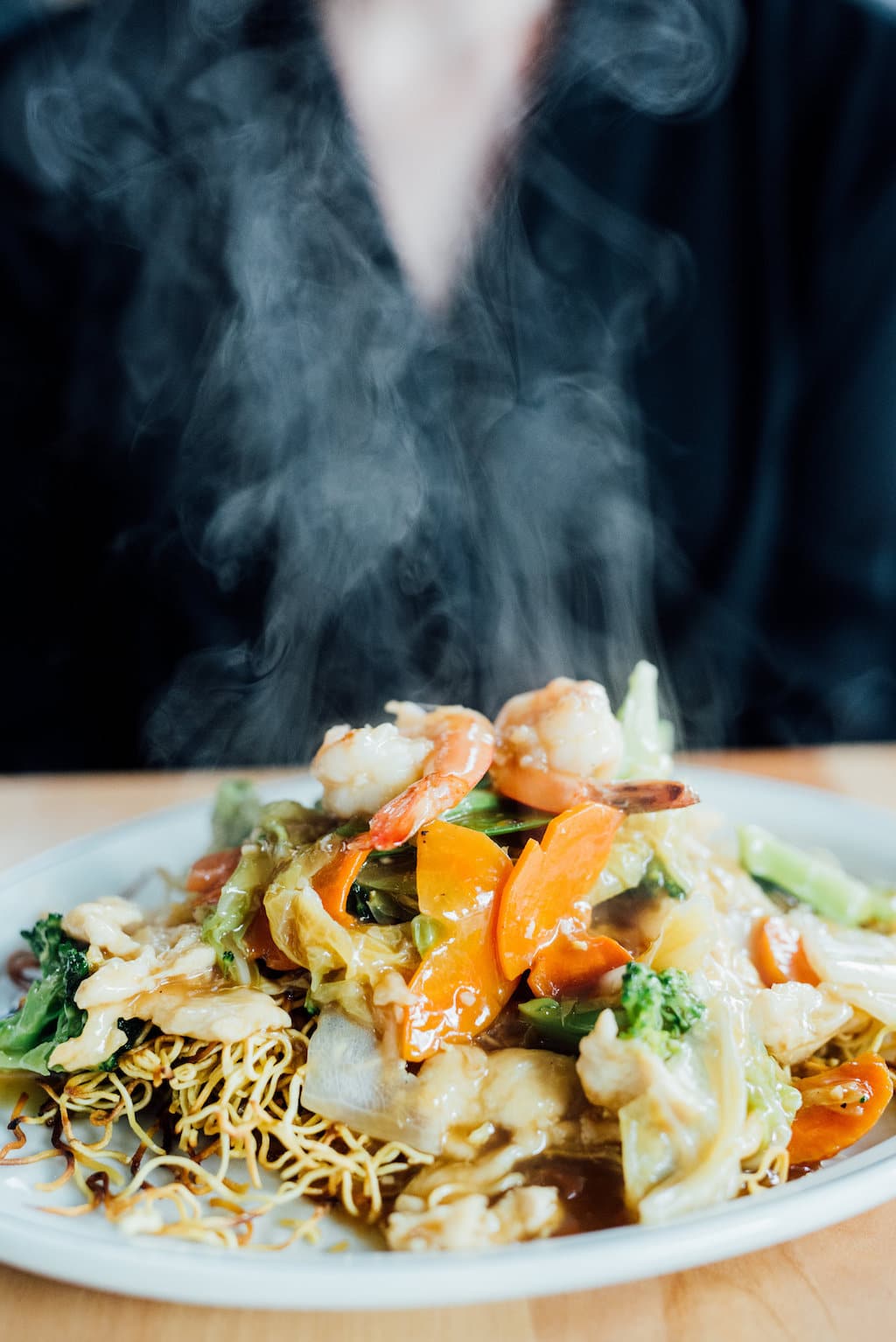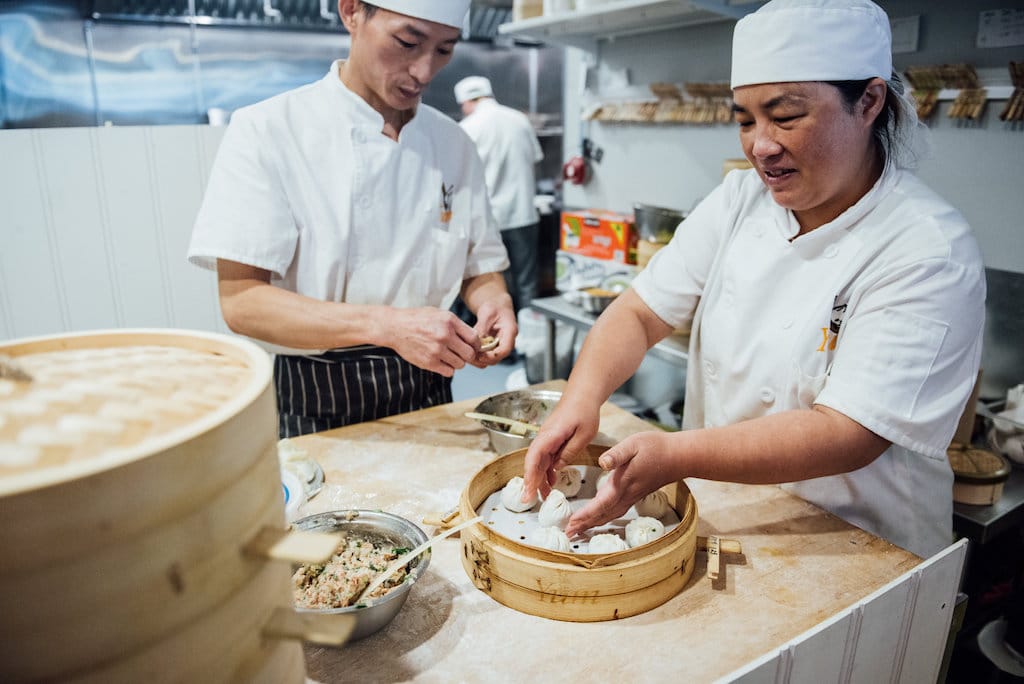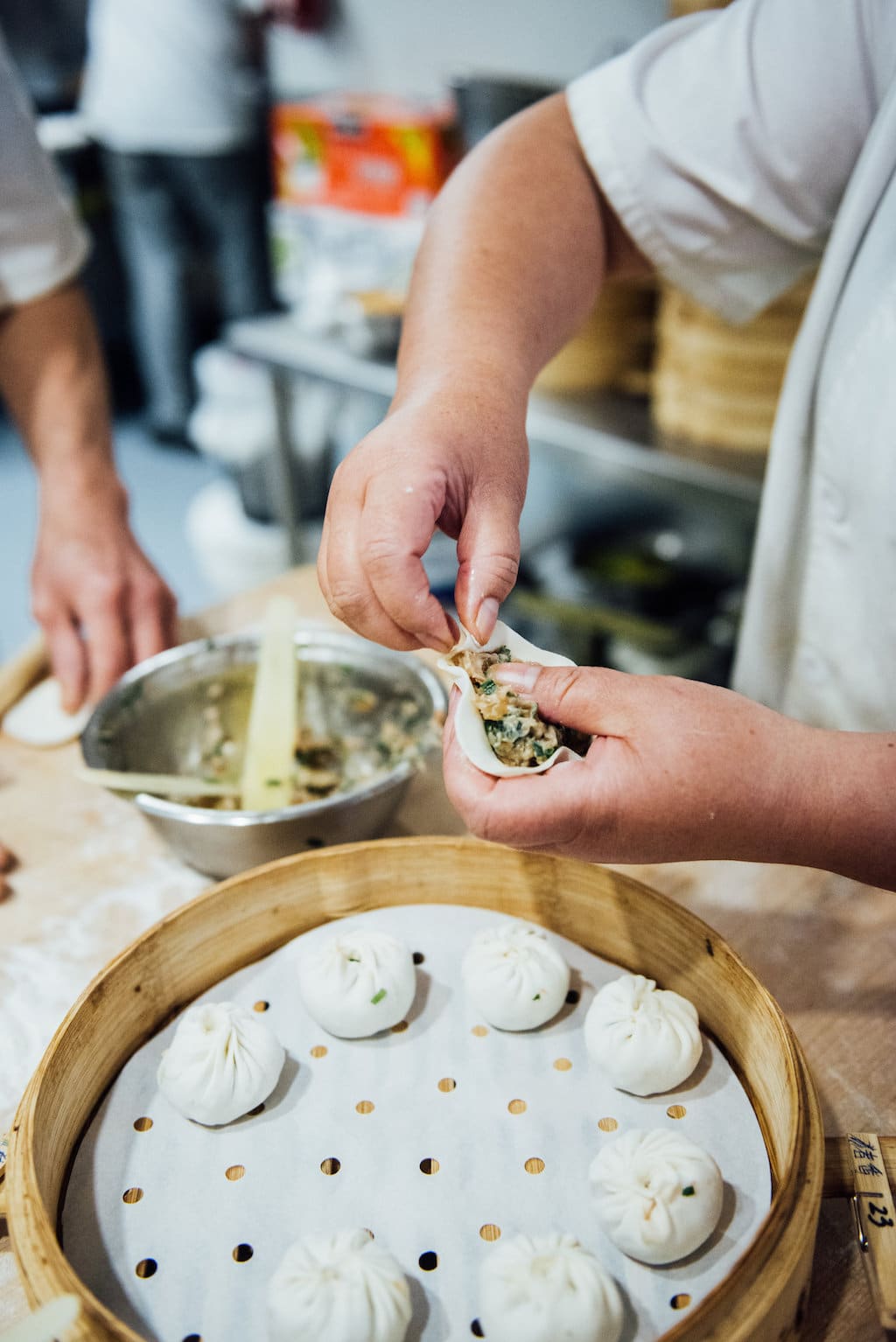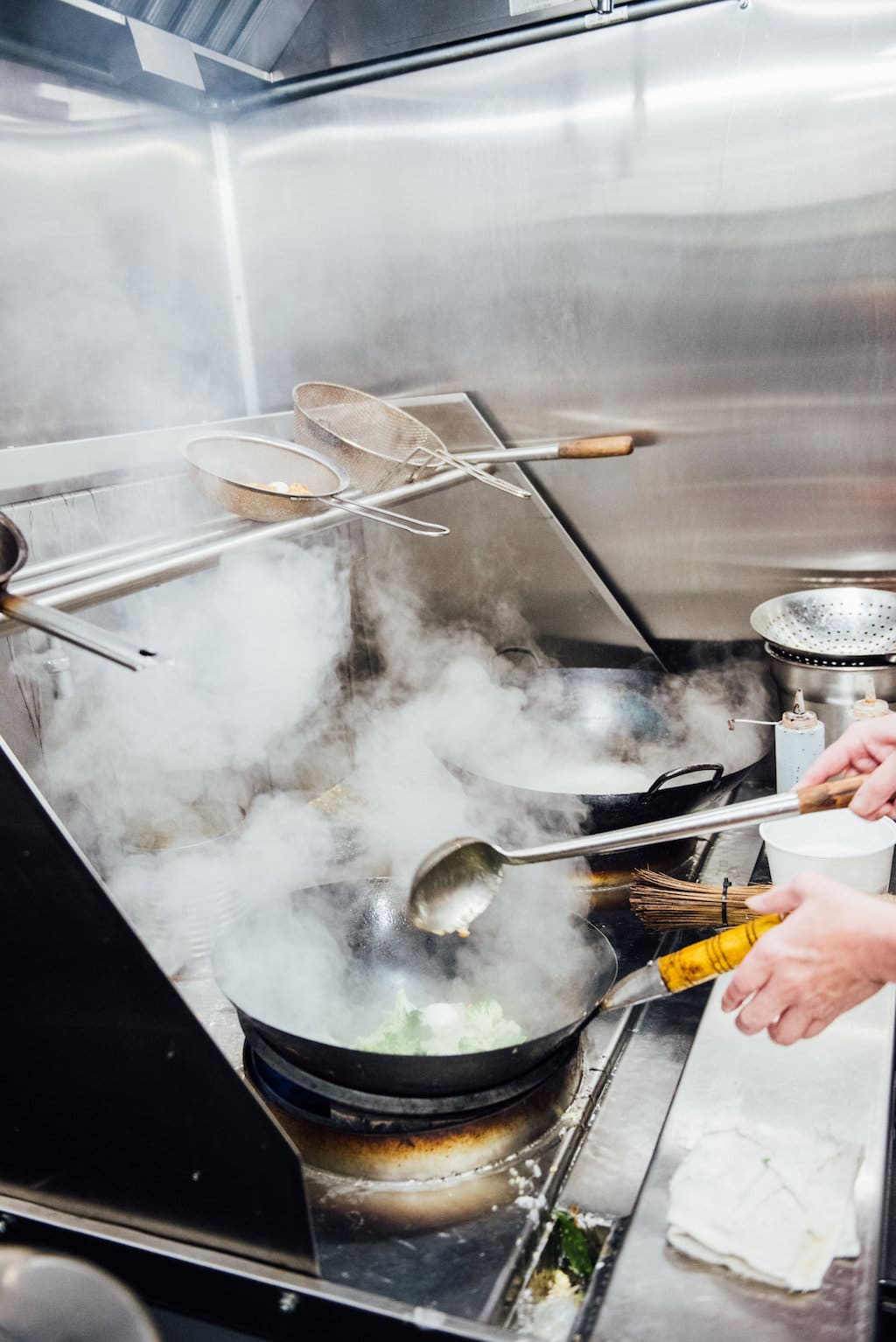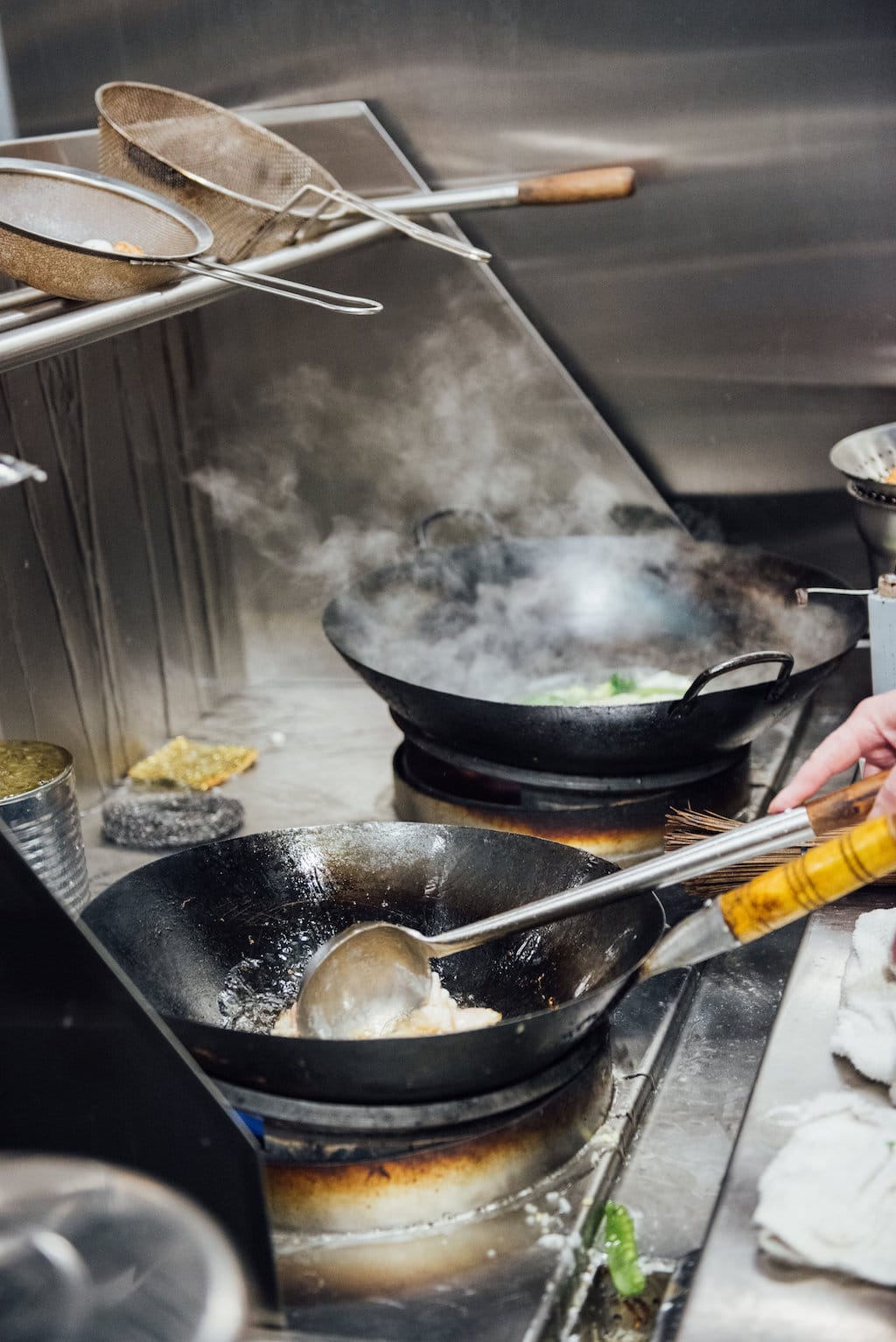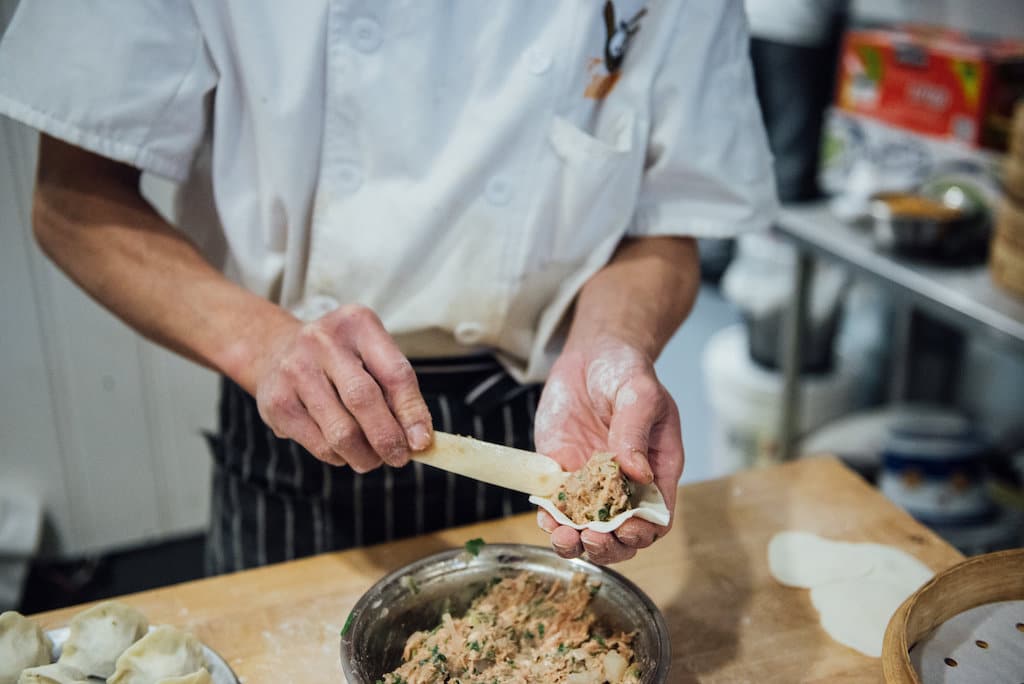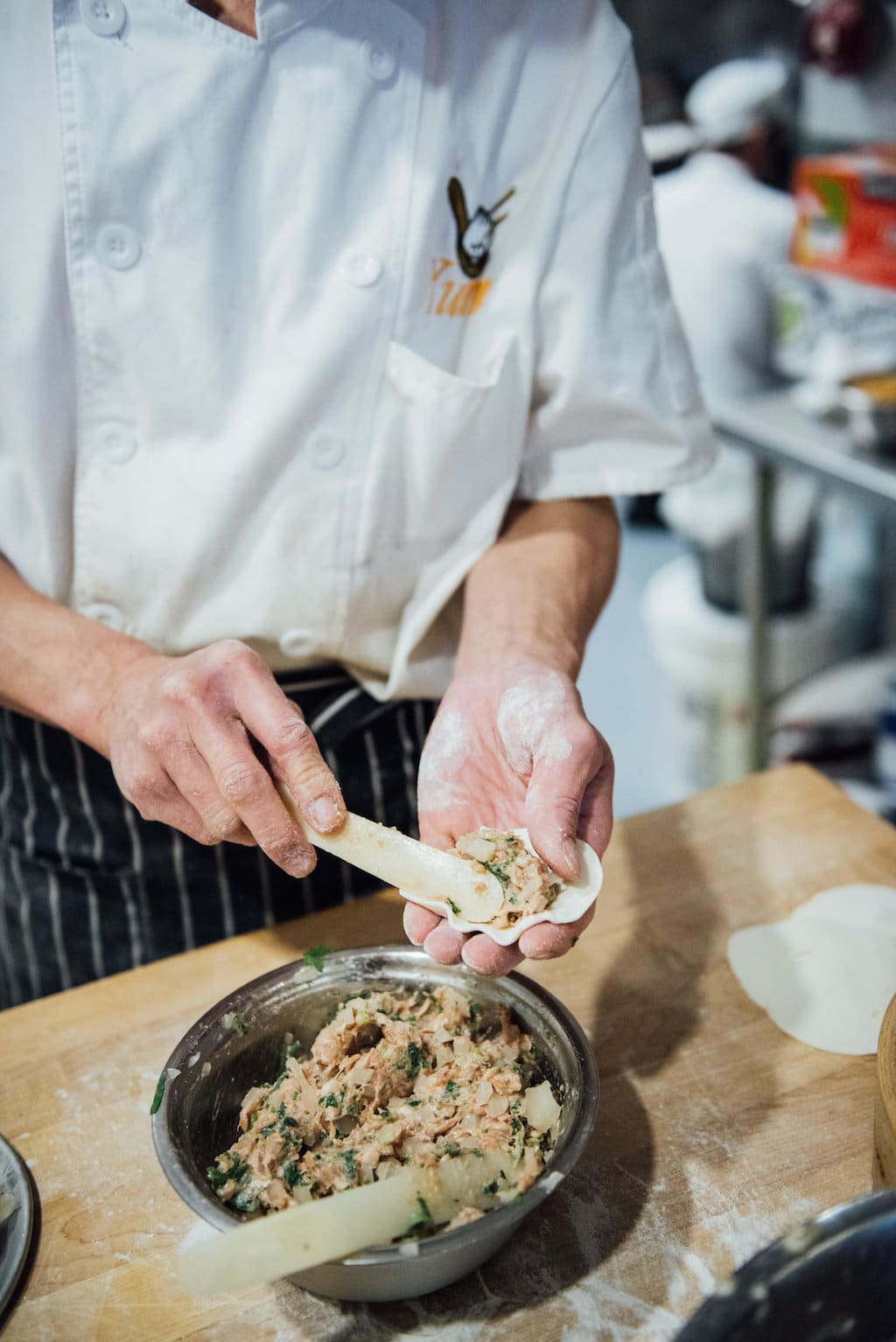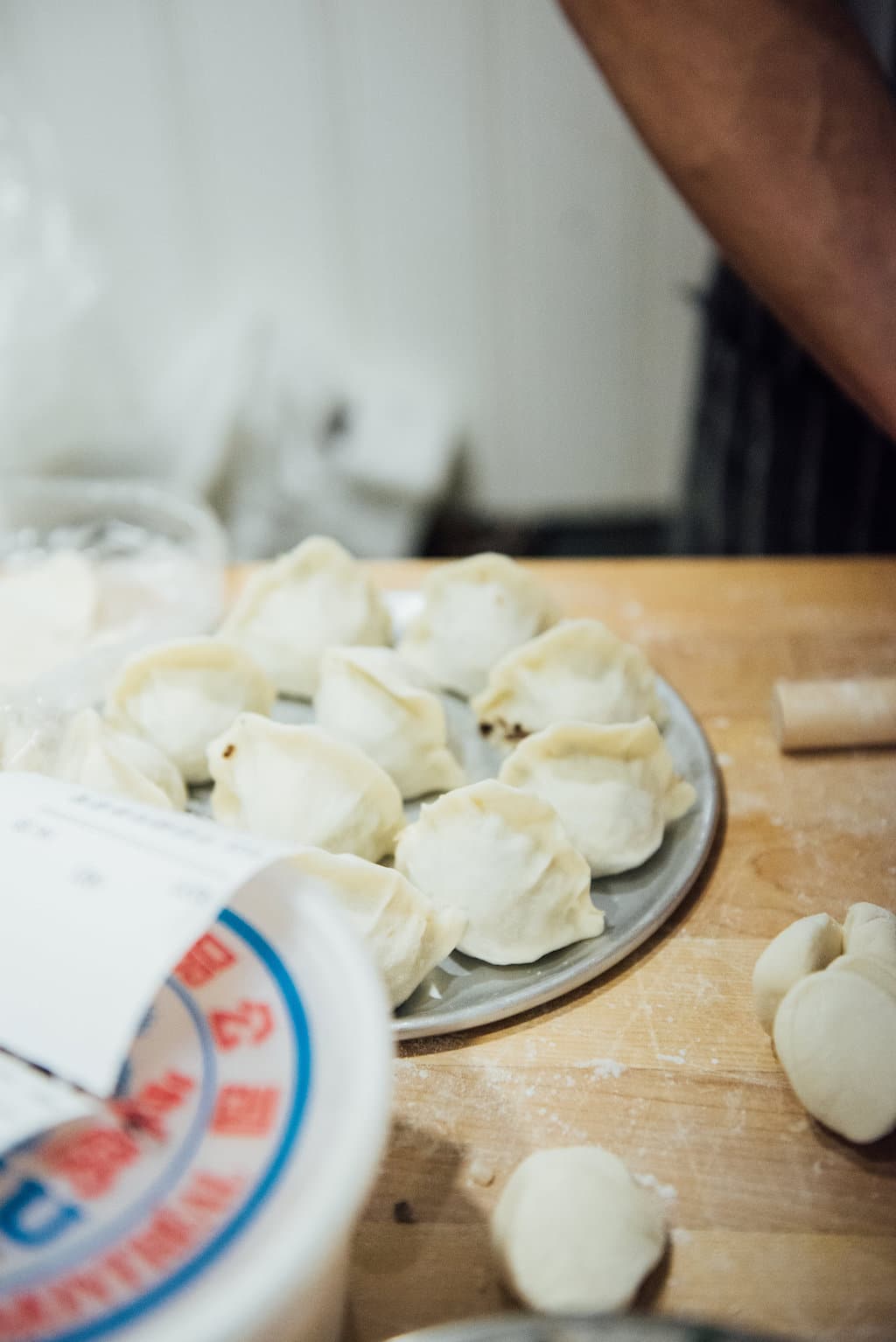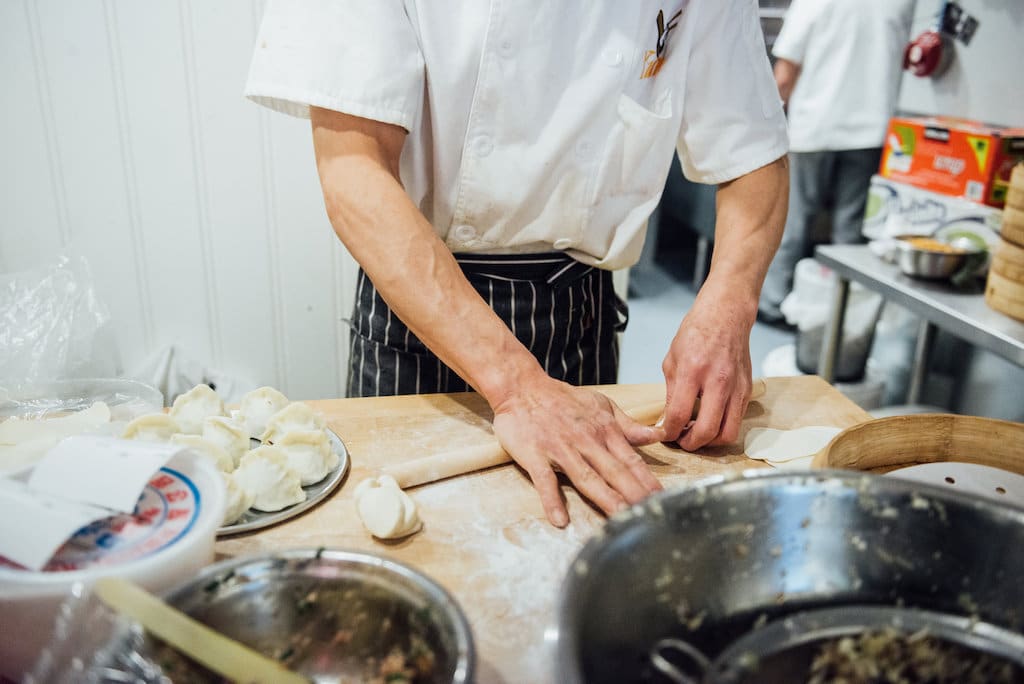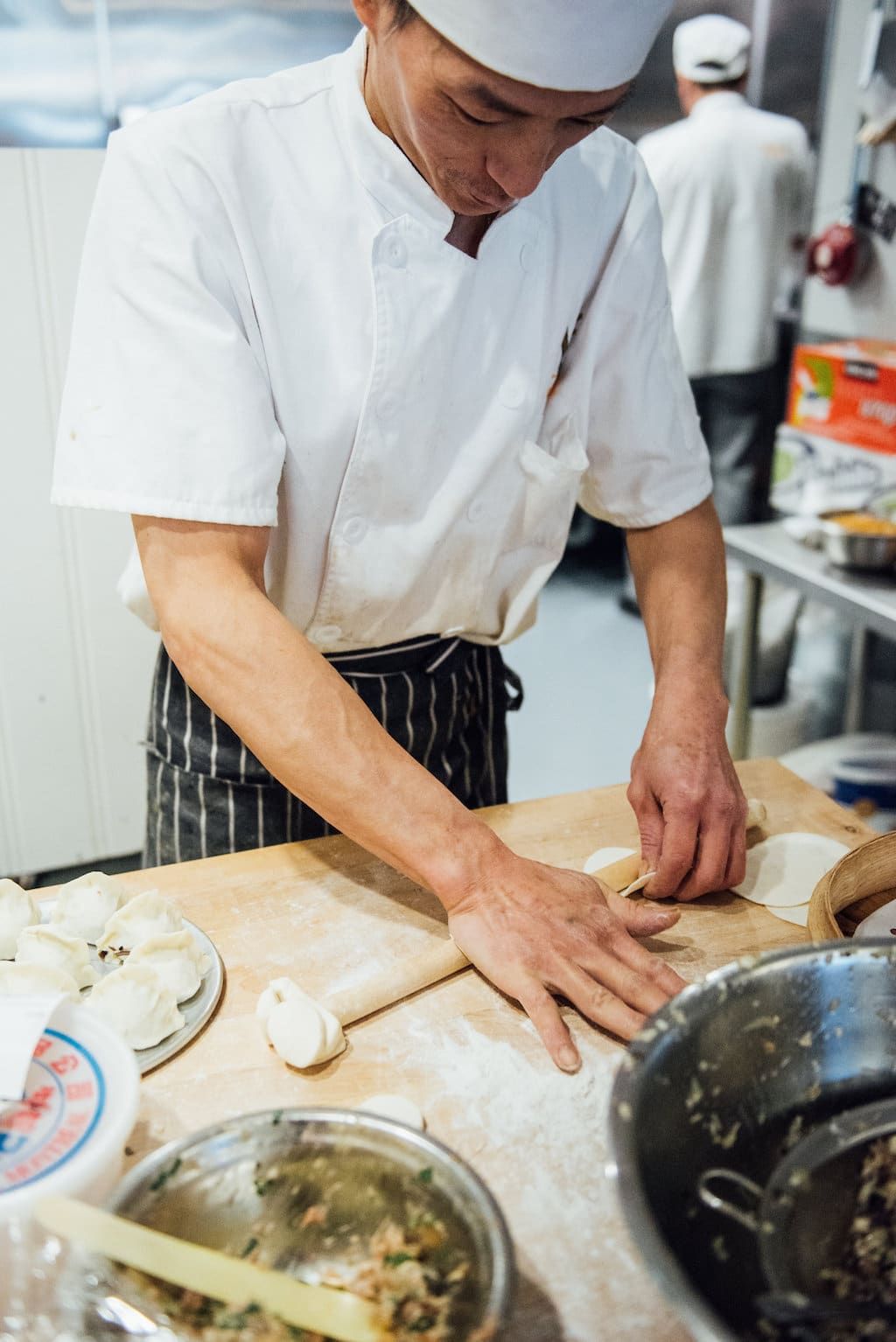 Yum Yum Soup Dumpling

Monday: Closed
Tuesday: 4:00 – 9:30 PM
Wednesday: 4:00 – 9:30 PM
Thursday: 4:00 – 9:30 PM
Friday: 4:00 – 10:00 PM
Saturday: 12:00 – 10:00 PM
Sunday: 12:00 – 9:30 PM


Accepts mastercard, visa, cash, debit
20 Seats
Opened at the end of September 2019 on Saint-Denis Street, in the heart of the Plateau, Yum Yum Soupe Dumpling is a small and very good restaurant that serves Chinese cuisine.
Nestled in a basement, the space is laid out on two floors. While the decor is simple, it charms with its Asian details and drawings.
The name of the place speaks for itself; here, you can enjoy very good dumplings and comforting soups. But not only that! There are also tasty noodle dishes and other wok-fried Chinese food on the menu.
Everything is homemade, with precision, and offers many flavours. Fried or steamed, the dumplings are equally delicious (and are among the best in Montreal). All you have to do is choose your favourite topping. Filled with seafood, pork, chicken, lamb, or beef, the address is sure to satisfy all hungers.
To be shared as side dishes, the menu offers a few Chinese classics; spring rolls, steamed shrimp dumplings ("Har Kow"), wonton soup, pork and shrimp dumplings ("Siu Mai"), and more.
To end on a sweet note, we let ourselves be tempted by the mango or green tea ice cream, the fried banana, or the lychees.
As for drinks, the small establishment offers bubble teas with multiple flavours. For those who want something stronger, the house offers a short list of sakes and wine by the glass.
We stop by Yum Yum Soupe Dumpling for generous portions of Chinese flavours. Whether it's for their delicious dumplings or comforting soups, this address is ideal to perk up a grey day.
Whether you savour it on the spot or take it out, the freshness of the food is always there! In their quiet space, you can enjoy steaming dishes until you're no longer hungry, and all of this with a small bill at the end! Excellent quality for the price.
Written by Inès Duguen
Photography by Alison Slattery