Venice Saint-Henri: A taste of California on Notre-Dame West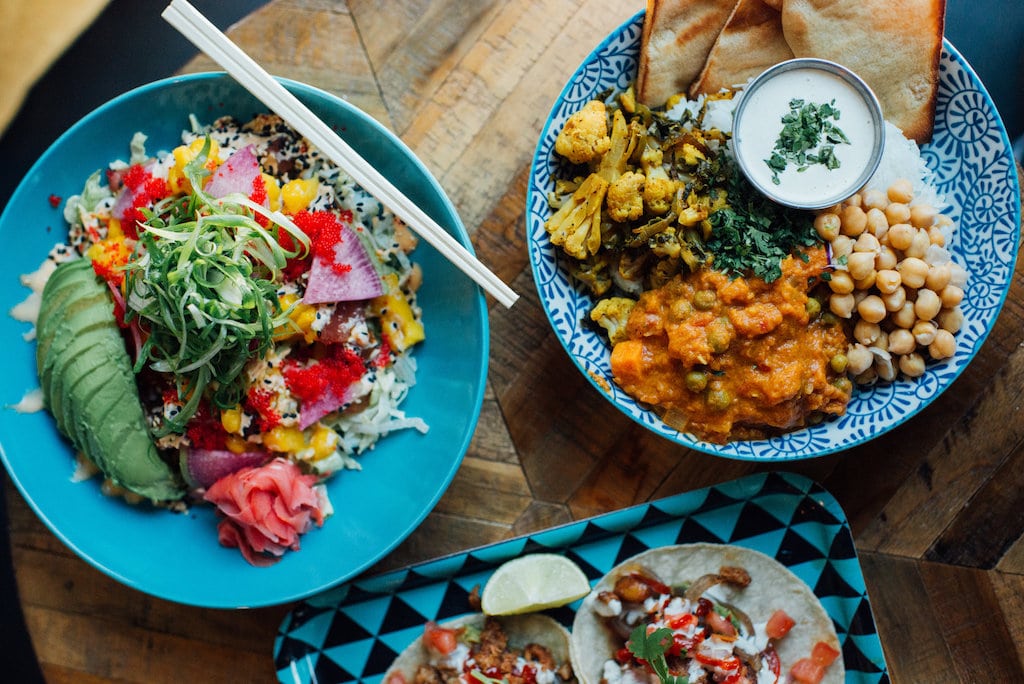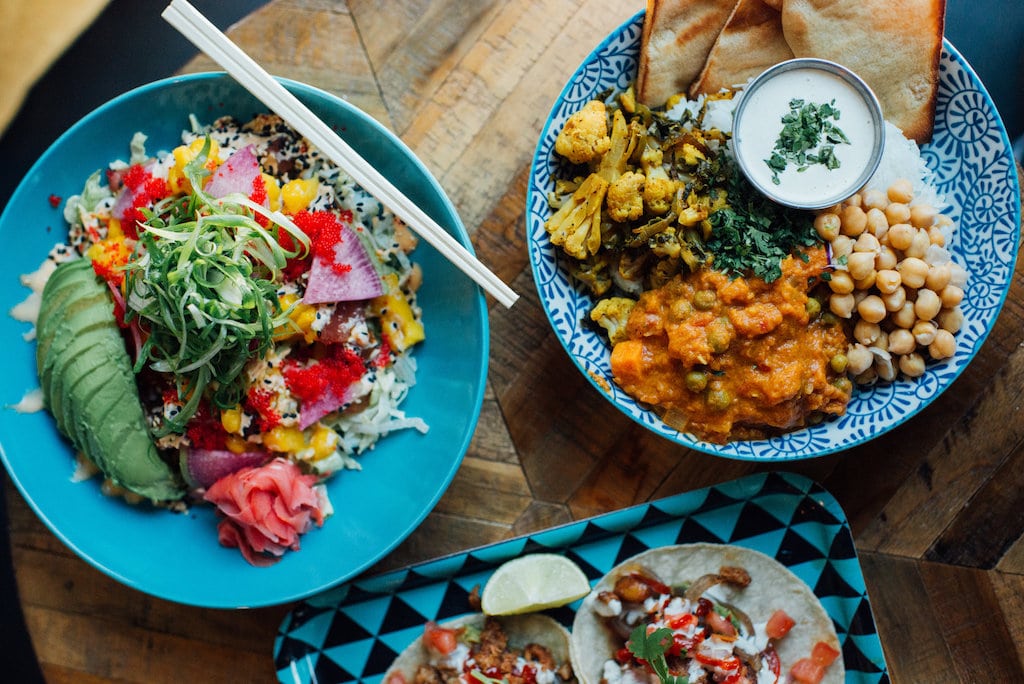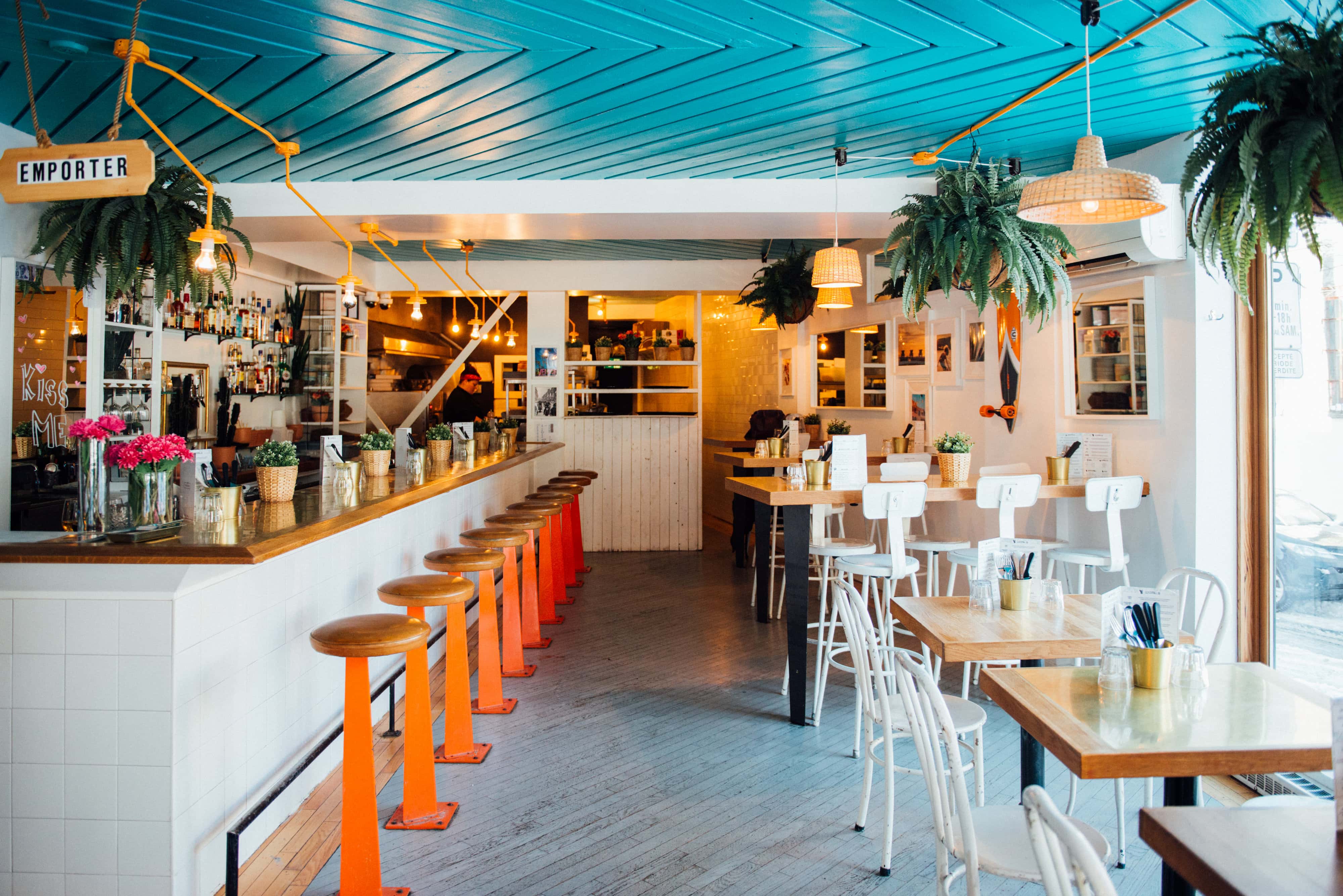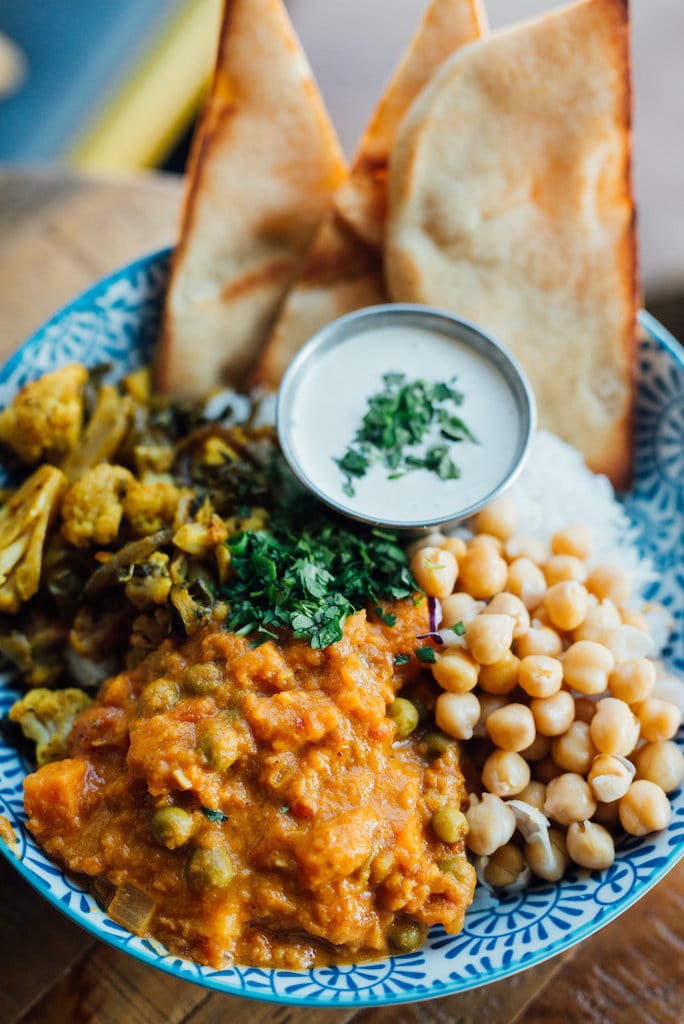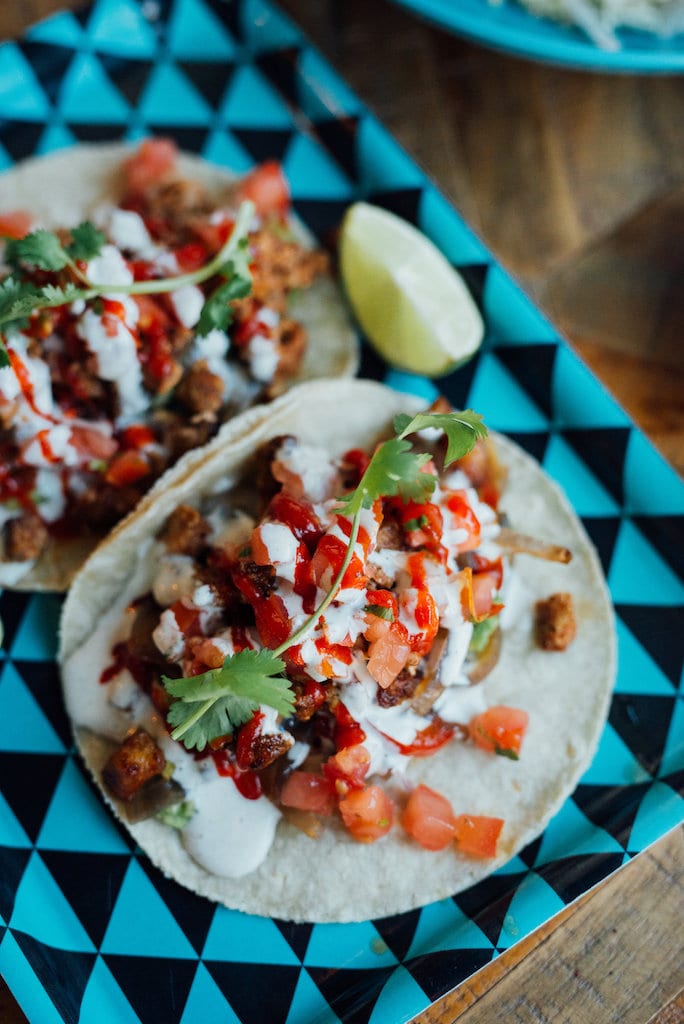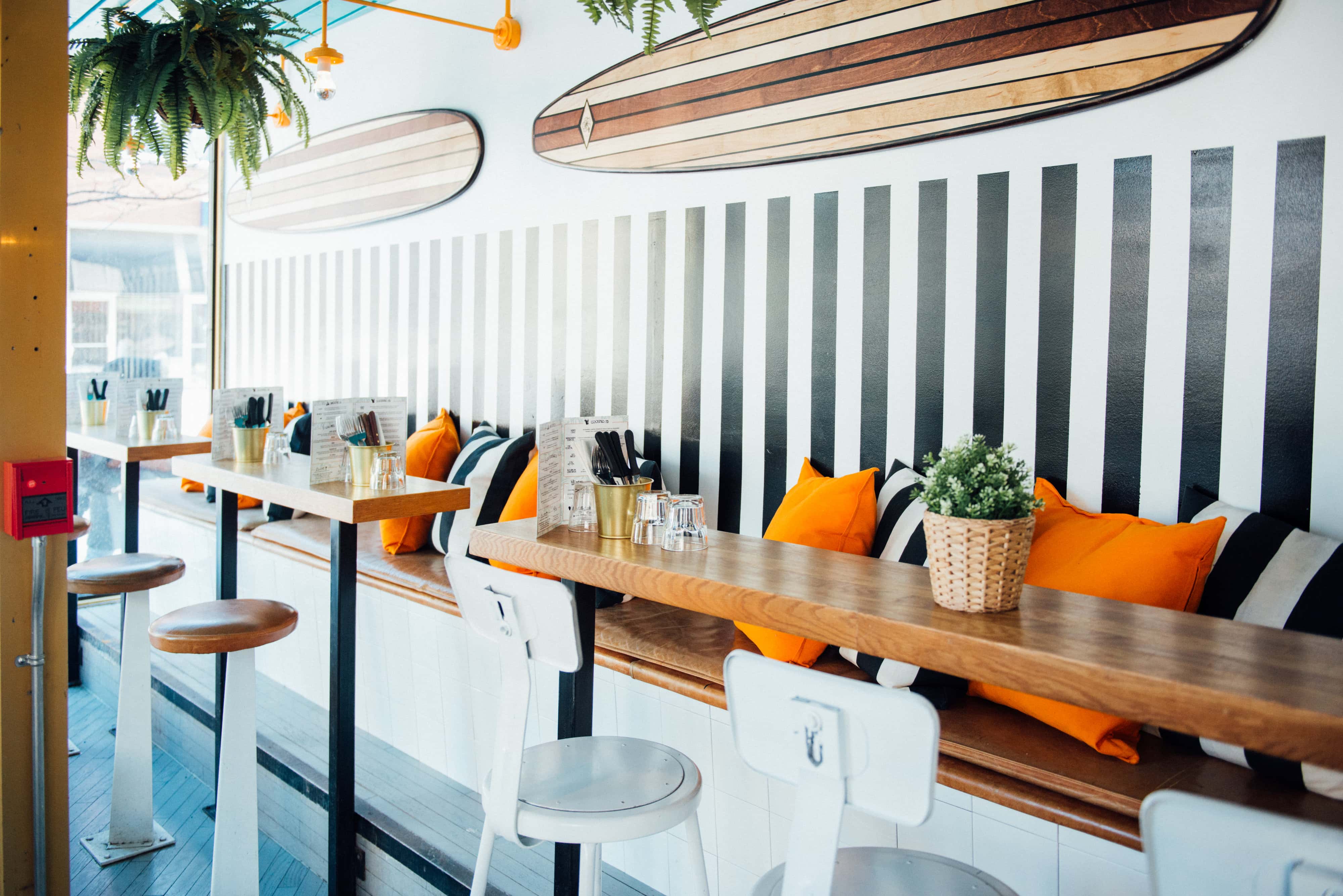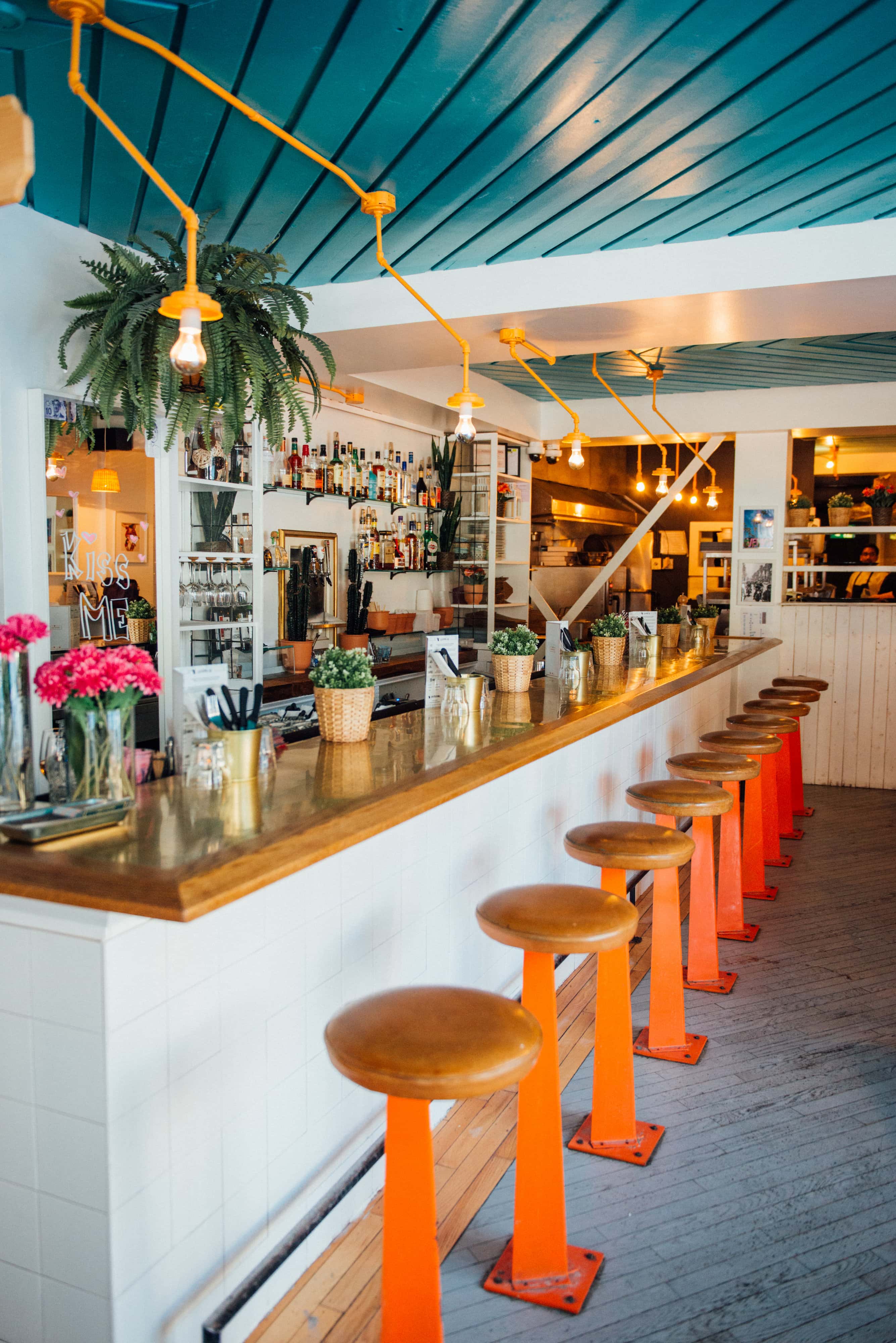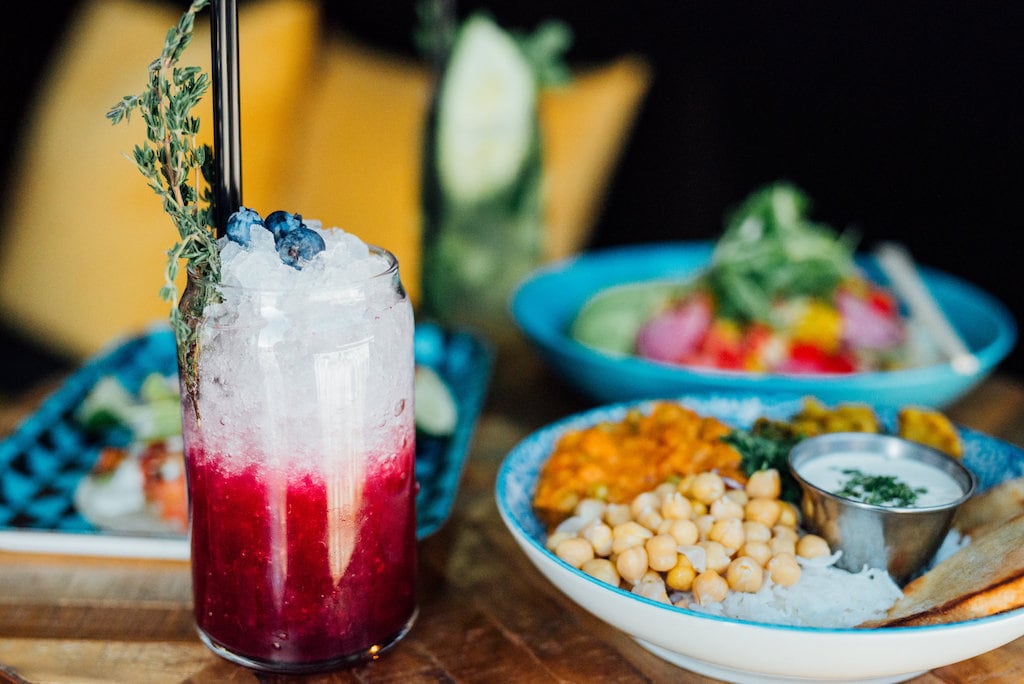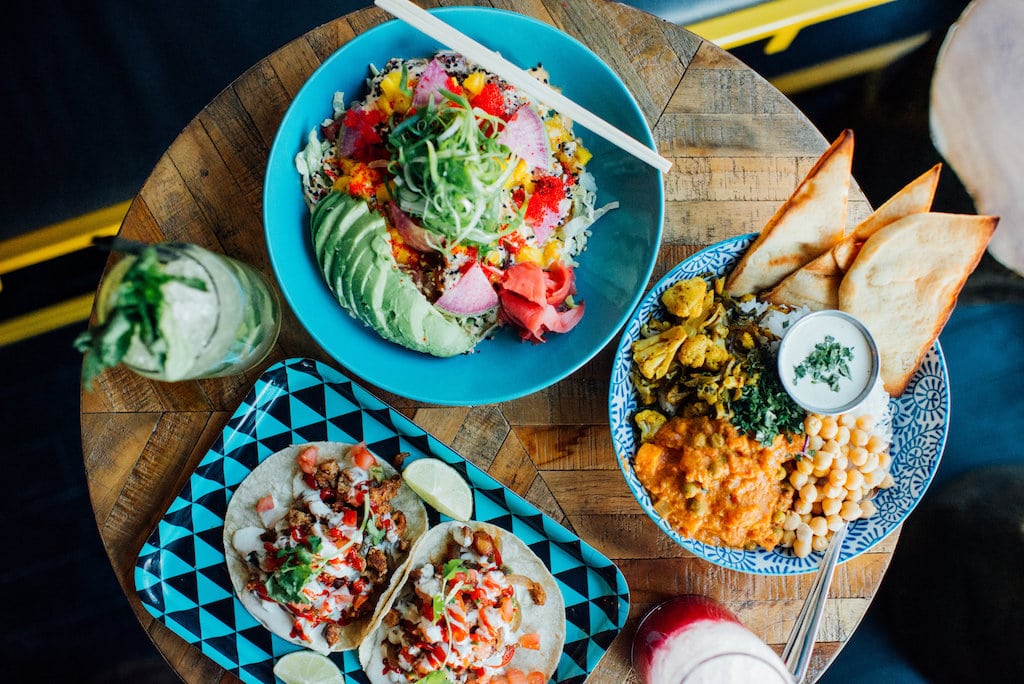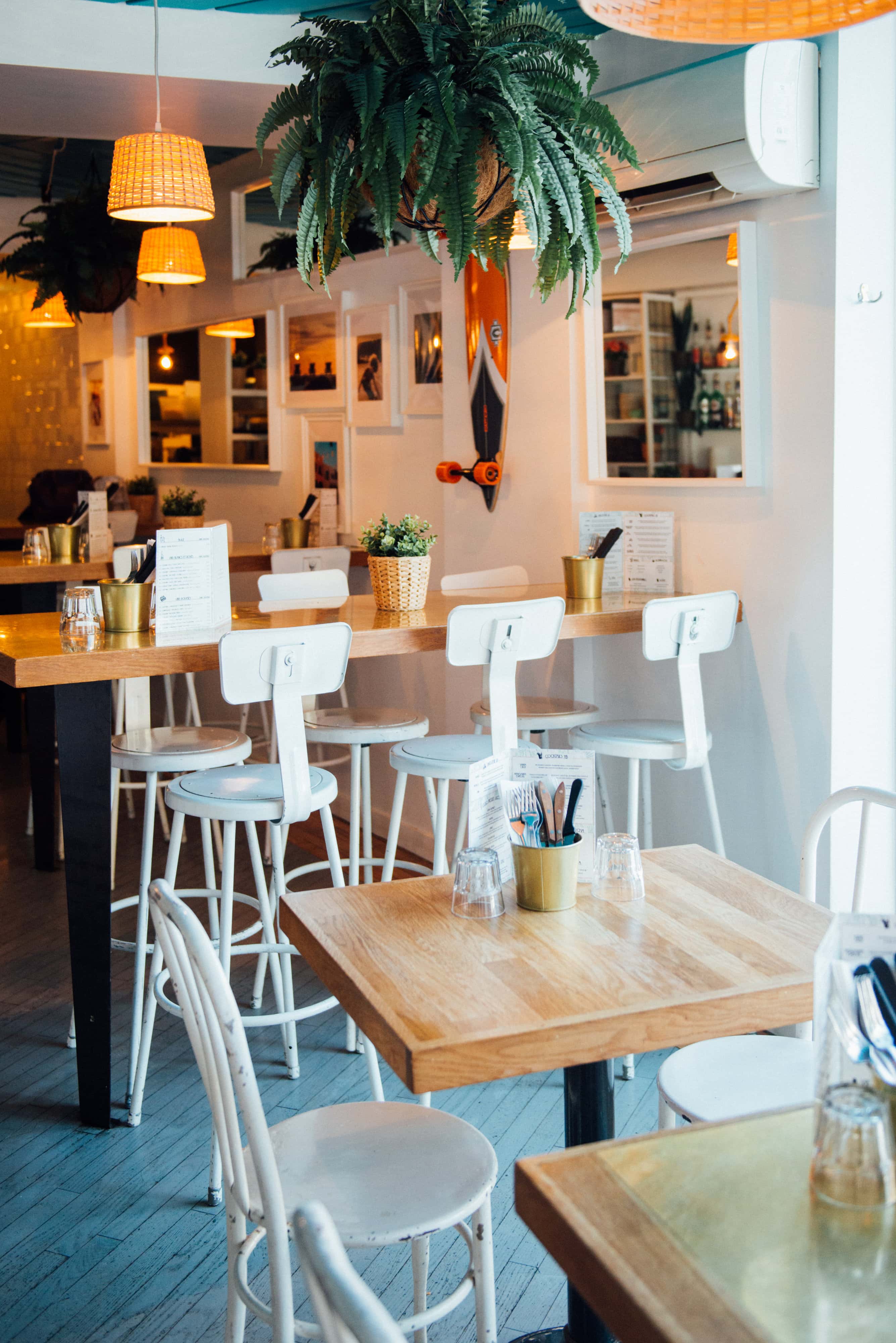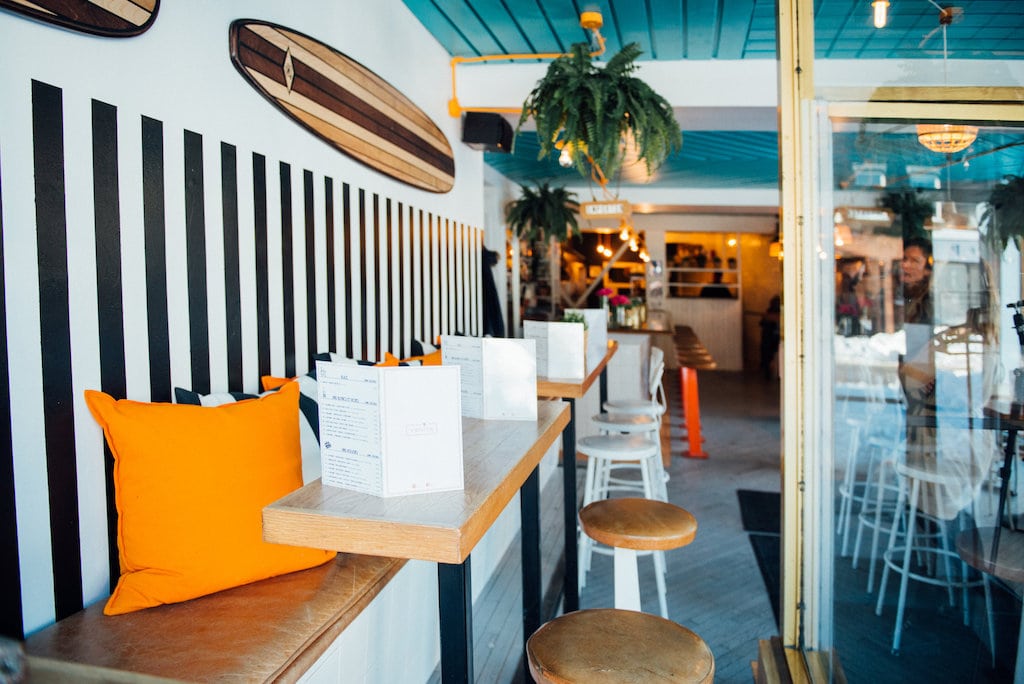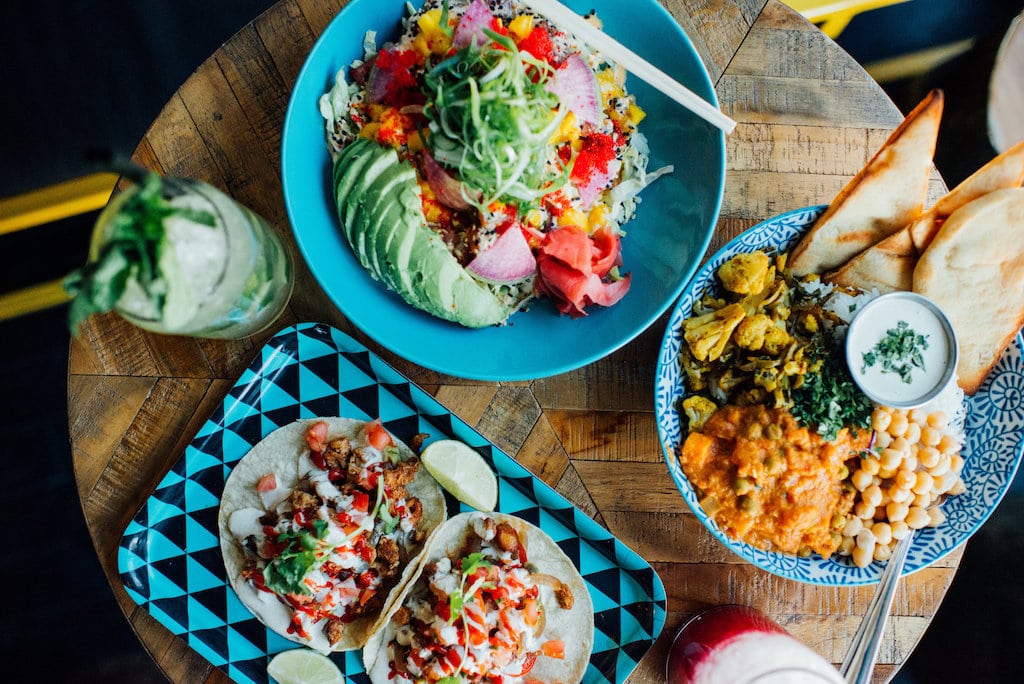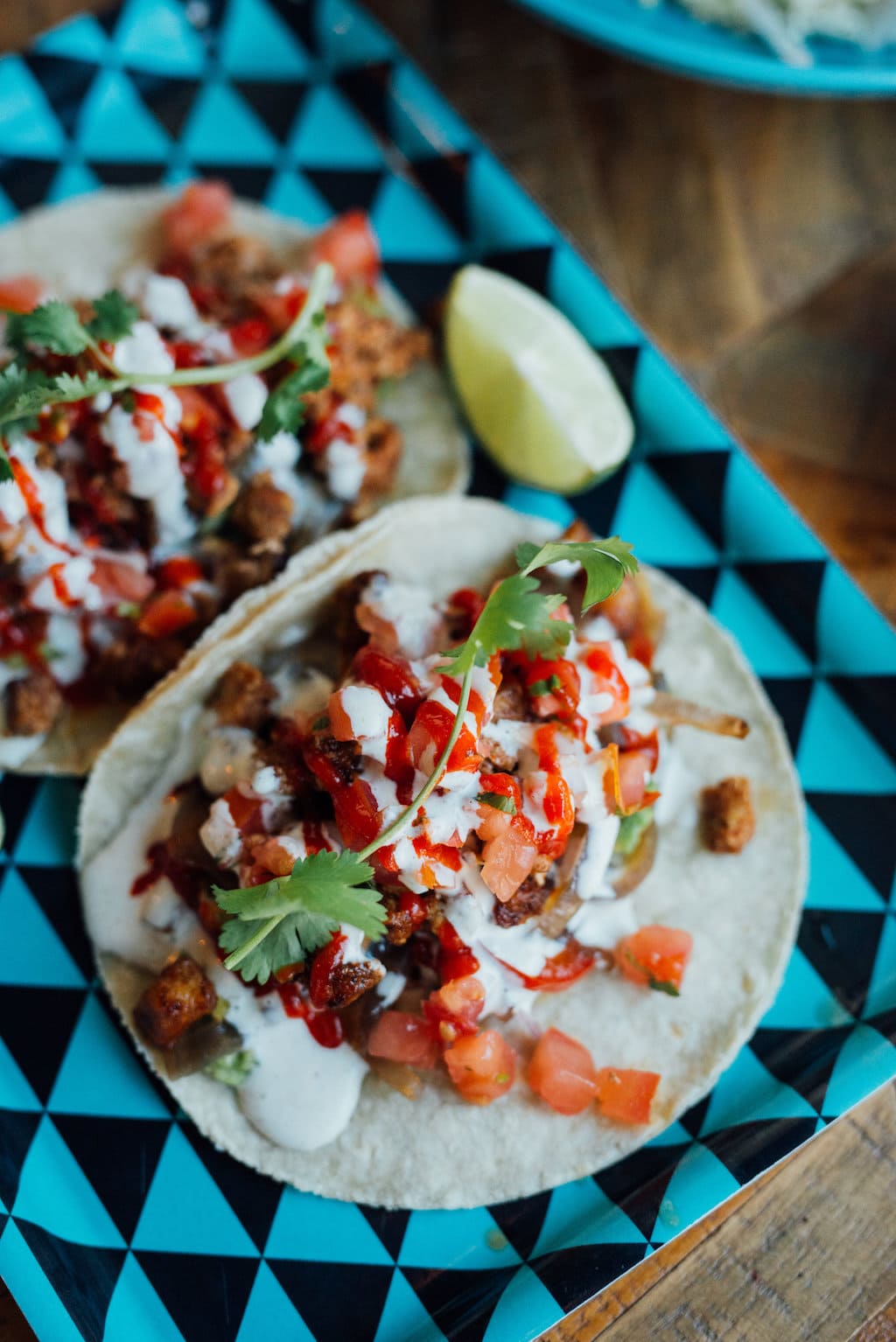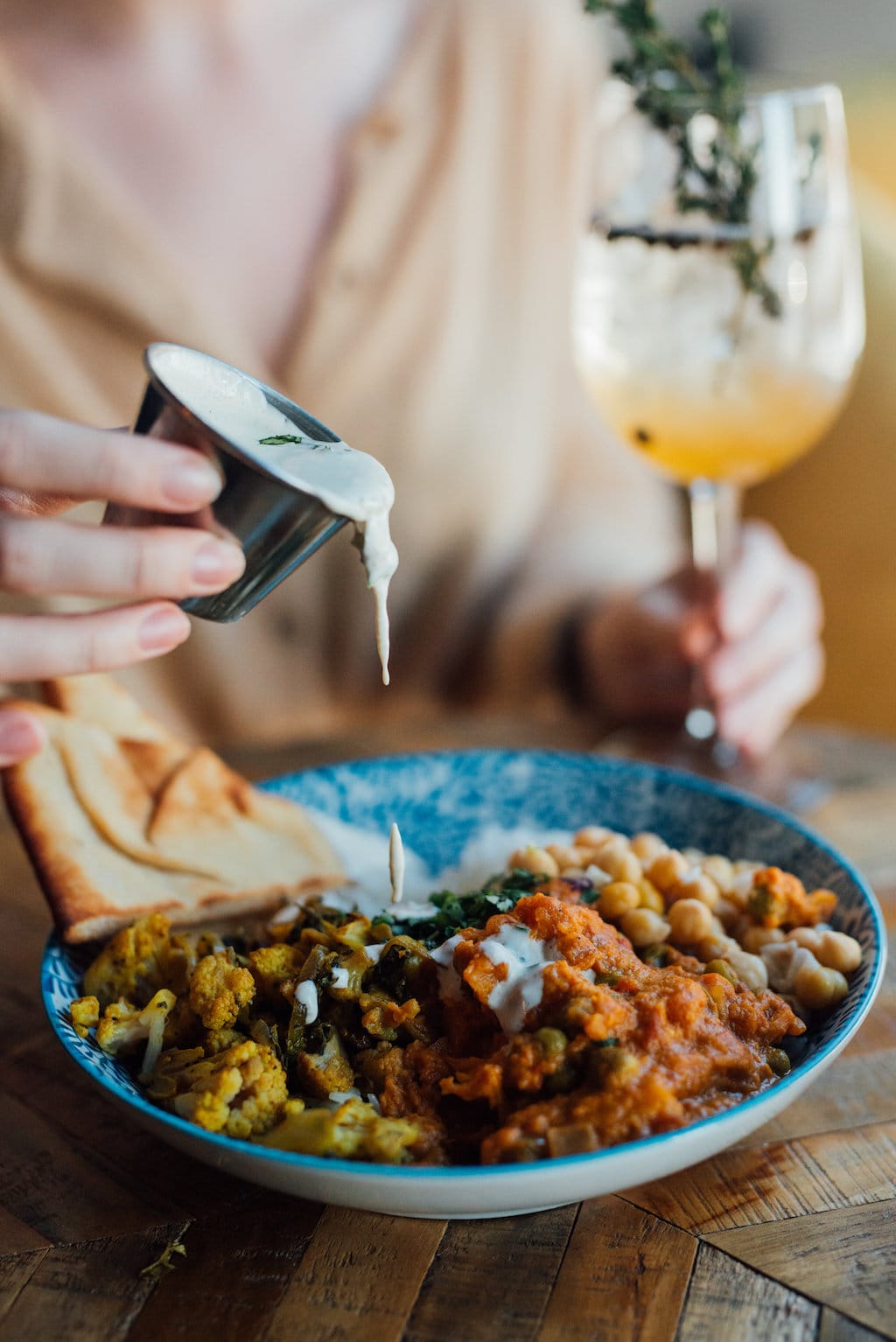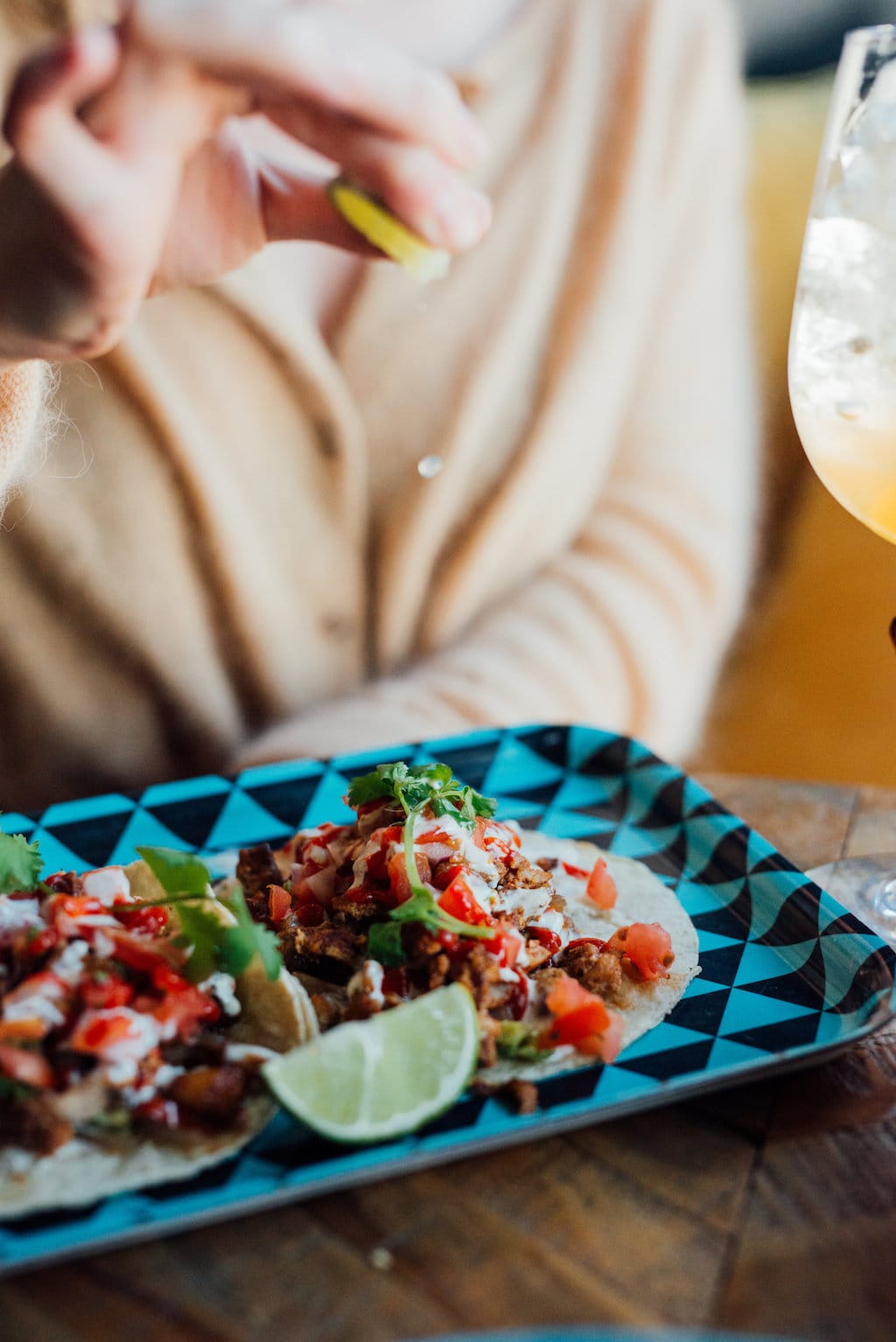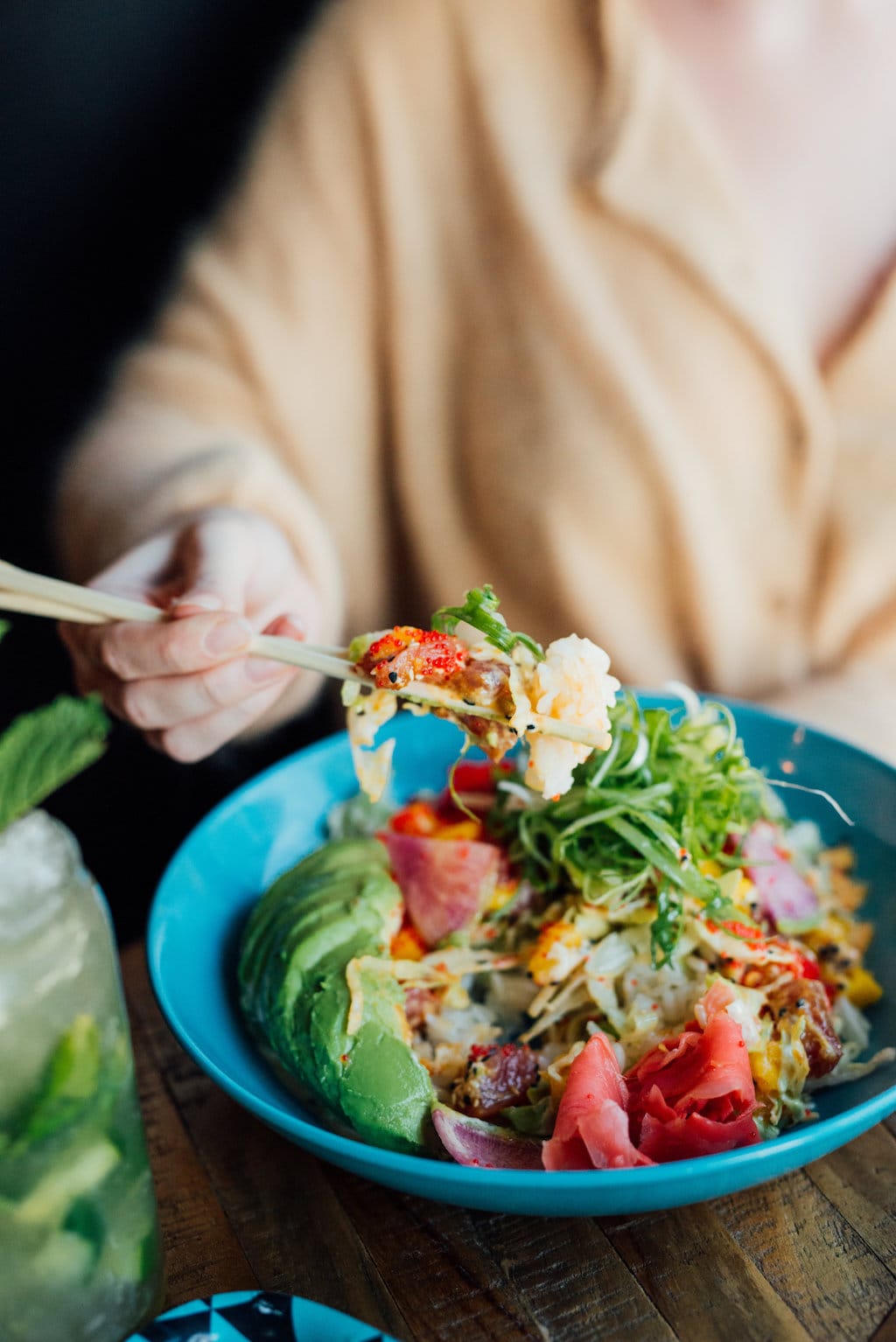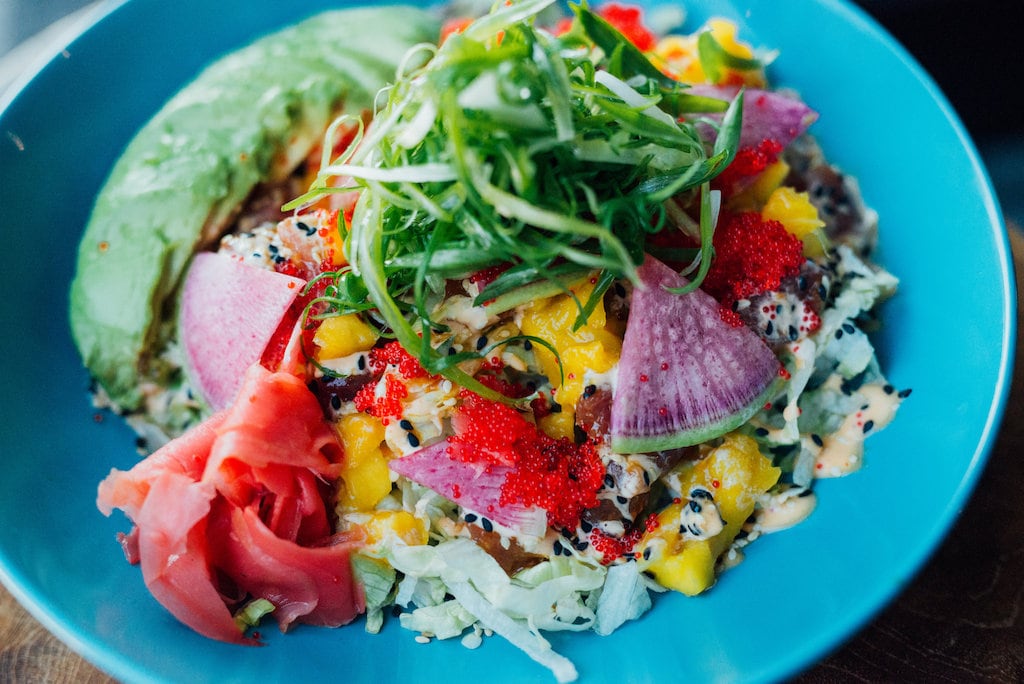 Following in the footsteps of its two sister restaurants on the Island of Montreal, the excellent Californian restaurant Venice MTL opens its doors on Notre-Dame Street in Saint-Henri!
Los Angeles-inspired comfort
After their first establishment in Old Montreal, followed by the second on Beaver Hall, Venice MTL is moving west! Since August 2018, owners Charles Manceau and his wife Sophie (Boho, Clandestino, Paperplane, Broken Coconut), victims of their success, have opened a new location in Saint-Henri. The neighbourhood with its many institutions has been in constant development for the last few years, and now Venice MTL, with its festive and very trendy Californian style, has carved out a place for itself.
Neighbouring the famous Paperplane bar and its new small, well-hidden brother Broken Coconut, Venice Saint-Henri offers the same winning formula that we've come to know and love. The restaurant is well located in the old working class neighbourhood as many of the addresses are evening restaurants. Venice brings a breath of fresh air with its California feel and Los Angeles-inspired comfort for lunch and dinner.
Bright, healthy & delicious
On the menu, the same delicious poké bowls (among the best in Montreal), pizzas, soups, toasts, salads, and comforting, healthy and colourful tacos; typical and very popular dishes of Venice restaurants! On weekends only, Venice Saint-Henri also offers a new brunch menu! In fact, it's the only one of the three locations to offer it! Also, they recently added "Power Bowls" to the menu; nutritious bowls that contain several foods that are as healthy as possible, but above all, energizing: vegetables, legumes, grains, meats, fish, nuts, and more! Depending on what you want, you can always accompany your meal with delicious smoothies, cold-pressed juices, cocktails, and wines precisely chosen to accompany these bright dishes!
The key elements here are undoubtedly its simplicity, style, and affordable prices. The Californian decor is welcoming, colourful, and comforting. This new addition to Saint-Henri is confidently assuming its place on the gourmet scene of Notre-Dame Street West. We continue to love Venice MTL and follow them to every corner of the city!
A Venice MTL cookbook will also be released in April! Stay tuned!
Written by Marianne Locas
Photography by Alison Slattery




Venice MTL

Monday: Closed
Tuesday: 11:30 AM – 10:00 PM
Wednesday: 11:30 AM – 10:00 PM
Thursday: 11:30 AM – 10:00 PM
Friday: 11:30 AM – 10:00 PM
Saturday: 11:30 AM – 10:00 PM
Sunday: Closed


Owner(s) Charles Manceau
Opened 2018-08-01

Accepts mastercard, visa, cash, debit
50 Seats