Tsak Tsak: For a Malagasy breakfast in Little Italy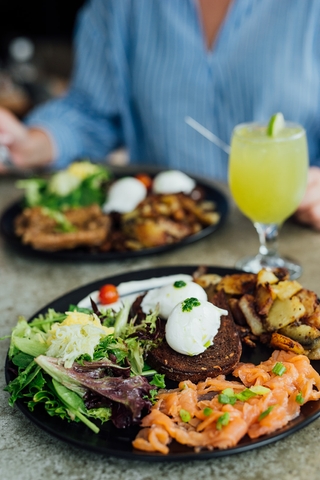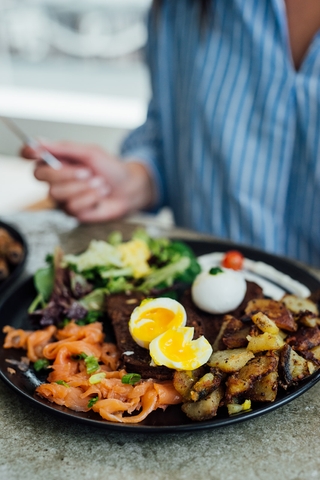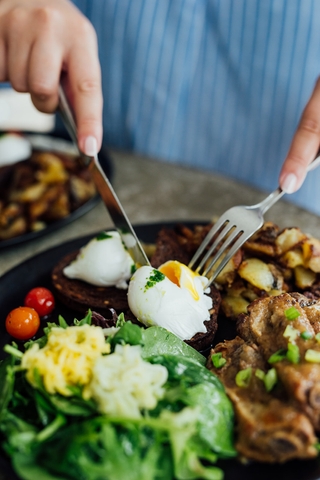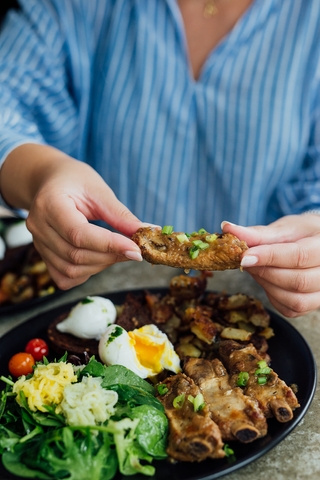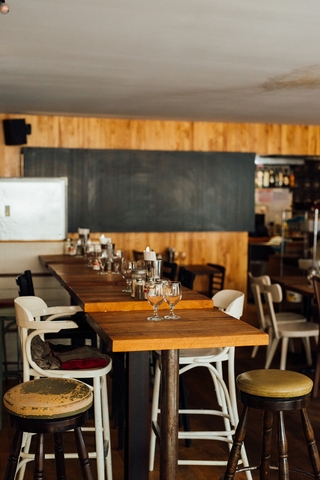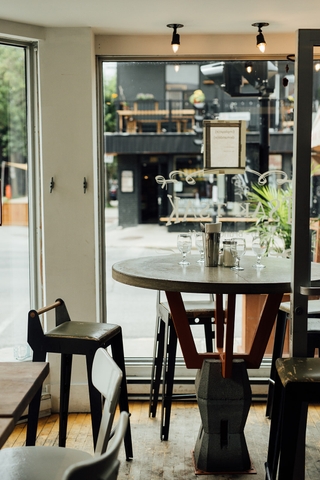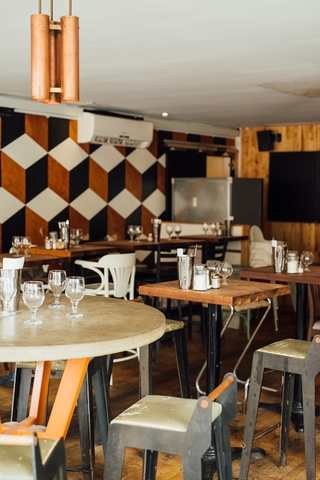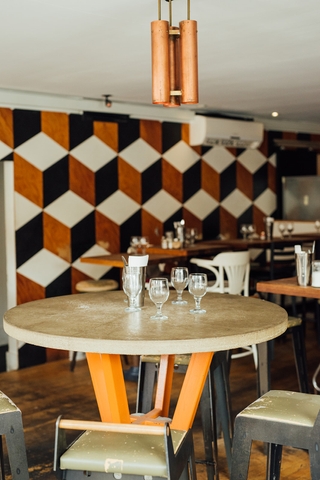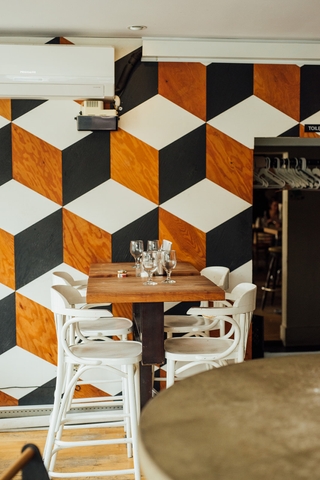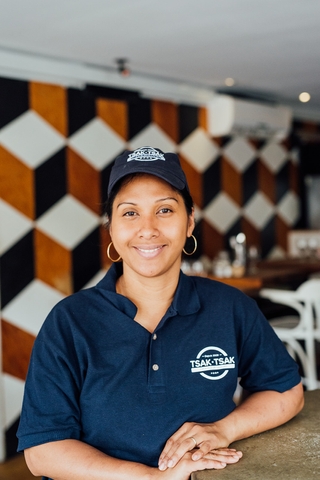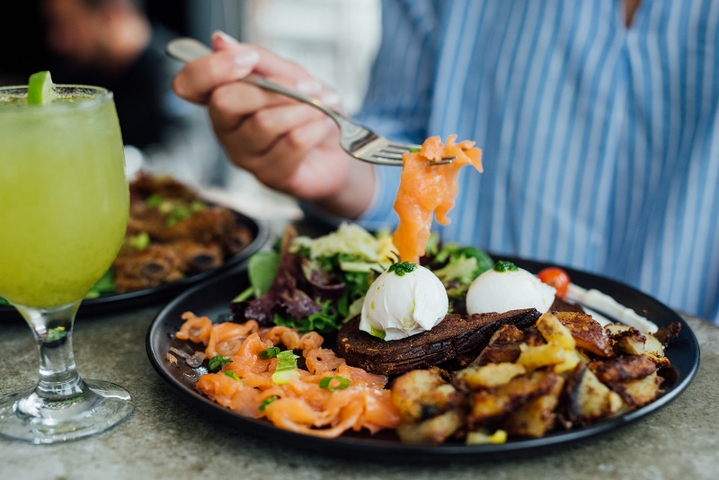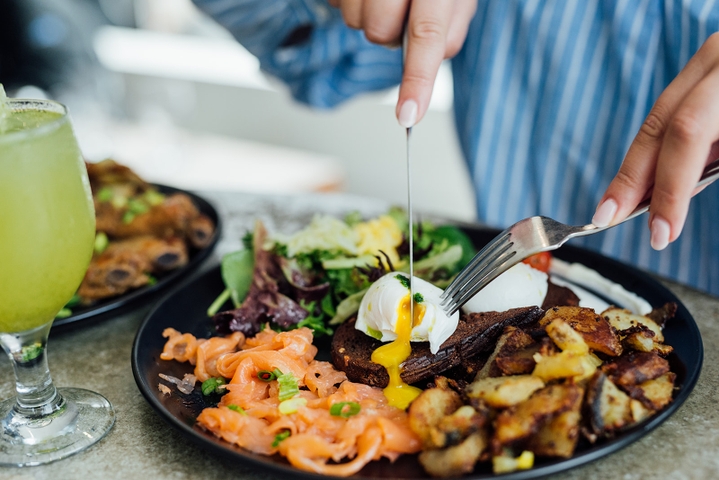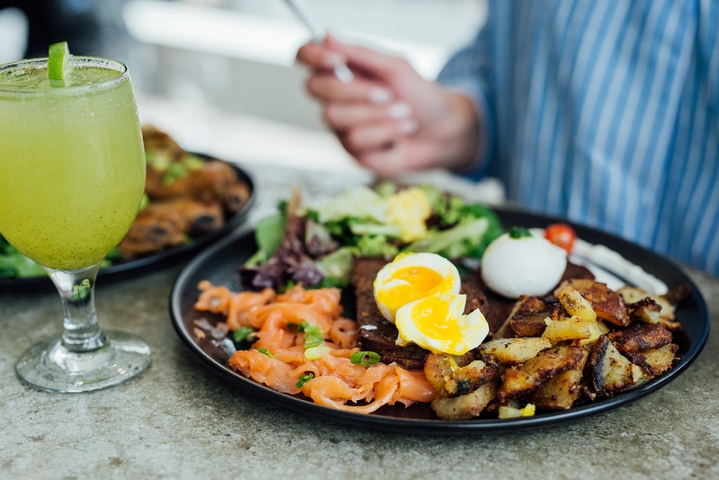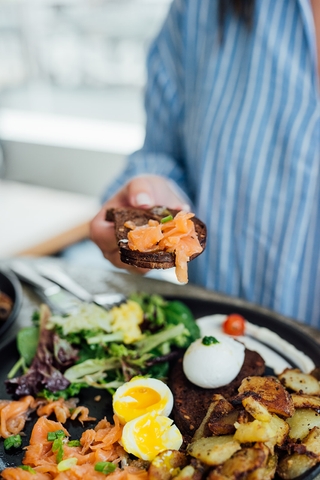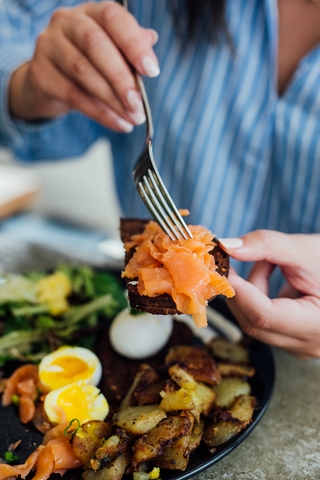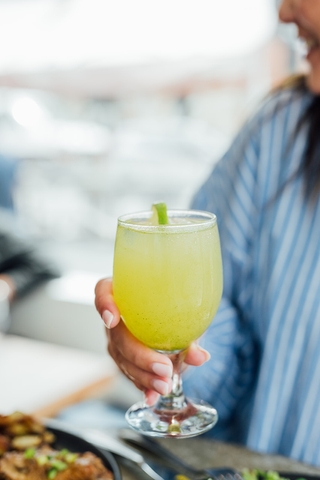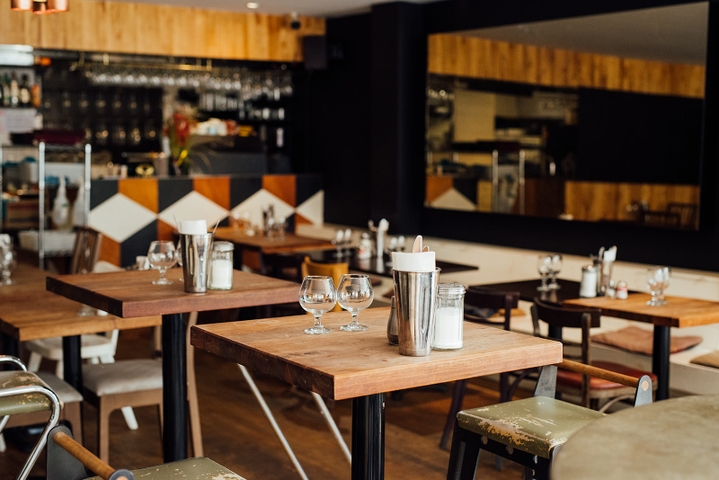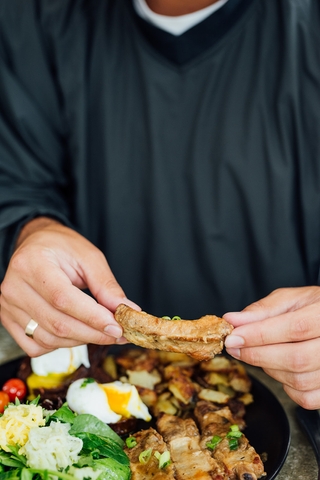 Tsak Tsak

Monday: 8:30 AM – 4:00 PM
Tuesday: 8:30 AM – 4:00 PM
Wednesday: 8:30 AM – 4:00 PM
Thursday: 8:30 AM – 4:00 PM
Friday: 8:30 AM – 4:00 PM
Saturday: 8:30 AM – 4:00 PM
Sunday: 8:30 AM – 4:00 PM


Owner(s) Eric Andiamanoelison, Riana Andiamanoelison
Opened 2009

Accepts mastercard, visa, cash, debit
30 Seats
Tsak Tsak is the original name of the charming and friendly address that has been located on Beaubien in the heart of Little Italy since 2009.
Behind this comforting address are Éric and Riana Andiamanoelison, both of whom arrived in Quebec the year before the restaurant opened. Arriving directly from Madagascar, they brought a little piece of home to Montreal with flavours that blend with those of their host country.
Sunny brunches
From classic dishes to the most authentic, everyone will find something to their liking at brunch here. Let yourself be tempted by their specialties: the very impressive Brunch B.F.G. (Benedictine with foie gras, cognac, and Madagascar vanilla, fig chutney and red wine, walnut bread, potatoes, and salad) or the vegan brunch (vegan chili, vegasy, combava flavoured guacamole, potatoes, buckwheat pancake and exotic salad).
They also offer classic brunch dishes. From pancakes and French toast, to omelettes and egg breakfasts, everything is there to start the day off right.
To drink, the house offers smoothies (called "crèmes de douceur") as well as a selection of beverages with equally luxurious names: "rayon de soleil"- ray of sunshine, "péché mignon" – indulgence, or "ciel velouté" – velvety sky.
Beyond brunch
Although the restaurant is known for brunch, the charming team also welcomes you from 12-4pm with its gourmet sandwiches and generous comforting dishes. Think candied ginger spareribs, homemade dumplings with malagasy tomato sauce, or Misao (fried noodles with pork, omelette, veggies, cilantro, and chives).
Tsak Tsak is one of those family addresses where you are welcomed like at home. You are welcomed with a smile from Monday to Friday, and you always leave with a full belly. To discover other places that offer delicious brunches, 7 days a week, check out our selection right here.
Note that the restaurant has a second address in Mile End, on Saint Laurent Boulevard.
Written by Inès Duguen
Photography by Alison Slattery