Tropikàl: Afro-Latin and Caribbean fusion in Saint-Henri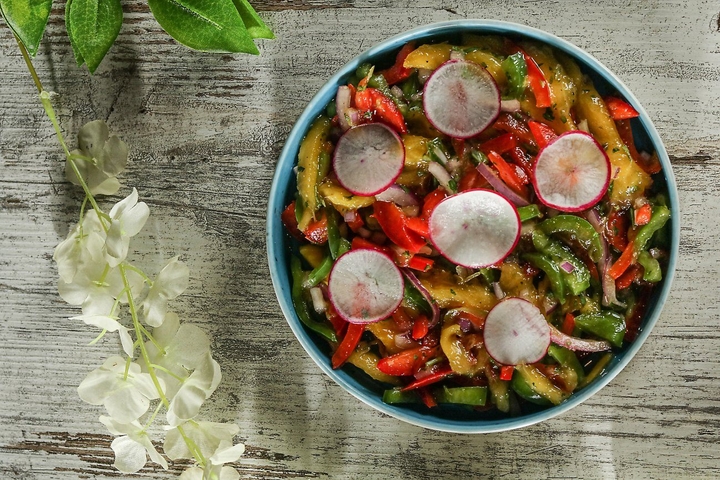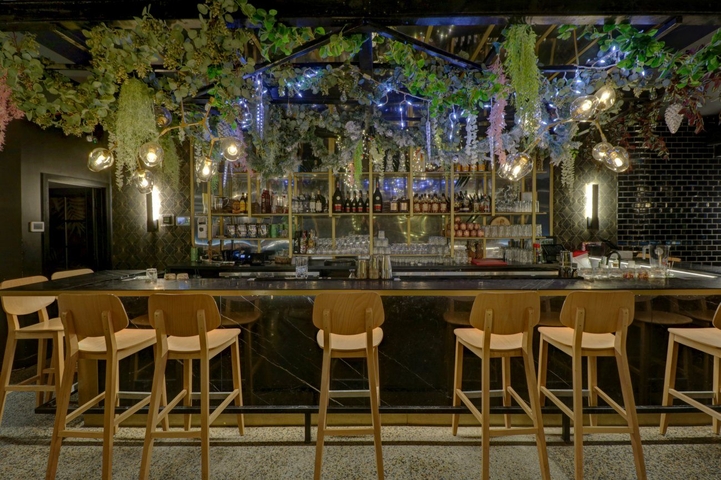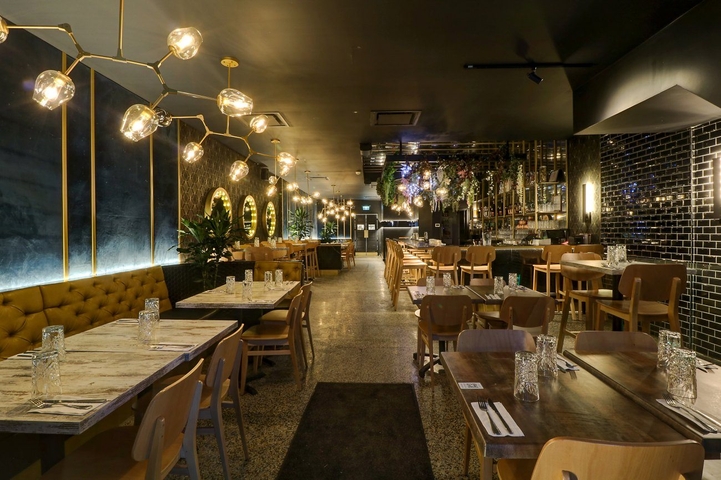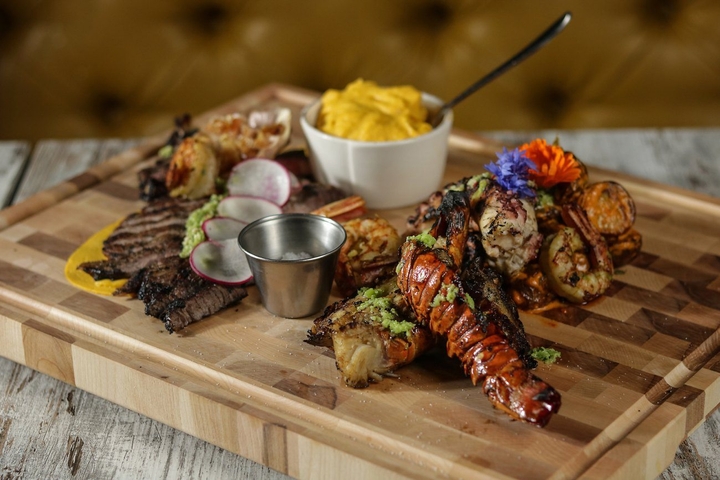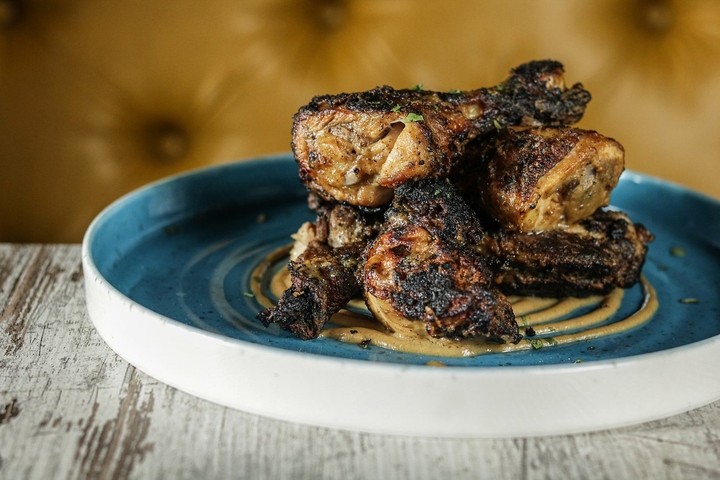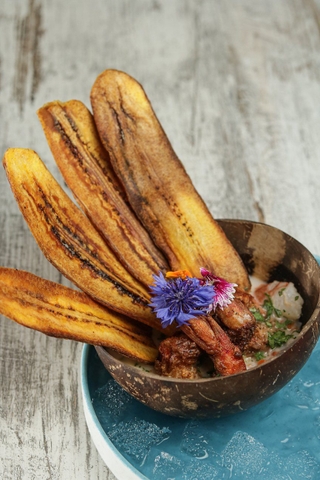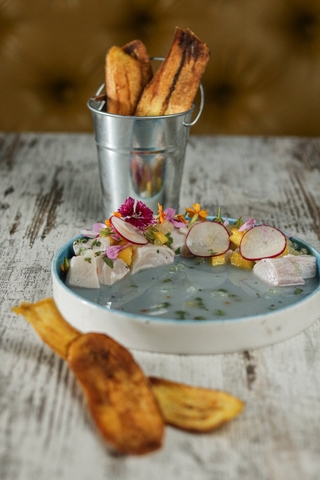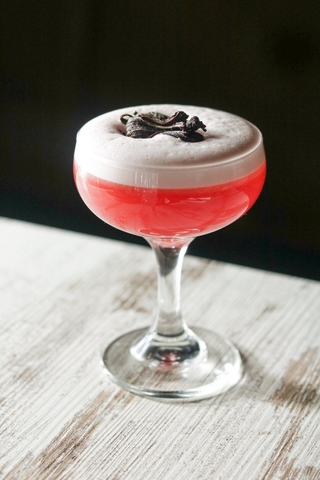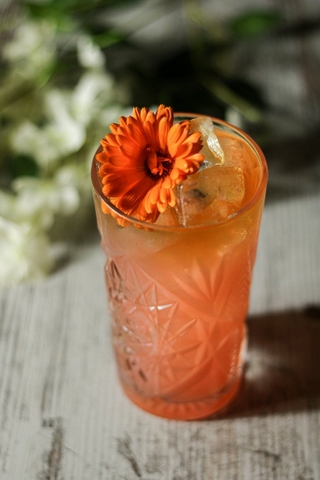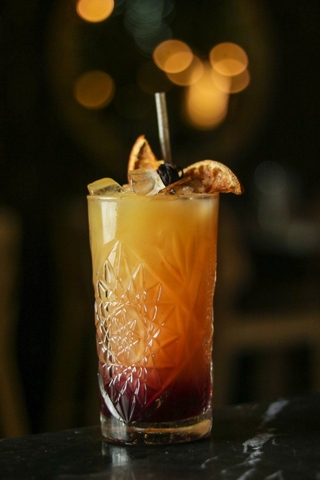 Tropikàl Restobar

Monday: Closed
Tuesday: Closed
Wednesday: 6:00 PM – 3:00 AM
Thursday: 6:00 – 11:00 PM
Friday: 6:00 PM – 3:00 AM
Saturday: 6:00 PM – 3:00 AM
Sunday: 6:00 PM – 2:00 AM


Owner(s) Jae-Anthony
Chef(s) Jae-Anthony
Bartender Philippe Kodjo Aokou
Opened 2021

Accepts mastercard, visa, cash, debit
50 Seats
Accepts groups
Is accessible
Opened in March 2021, Tropikàl is a charming restaurant that offers a modern and luxurious Afro-Latin and Caribbean culinary experience in Saint-Henri.
Montreal is a vibrant city because of its cultural diversity. This is beautifully reflected in the culinary offering found here. Tropikàl distinguishes itself from other Caribbean and Haitian restaurants in the metropolis with its fusion cuisine that warms the heart. The house takes us on a journey to the Caribbean and West Africa with its Afro-Latin influenced cuisine.
In the kitchen, Chef Jae-Anthony's menu takes us to the tropics by elevating Caribbean cuisine to another level in Montreal.
Each delicate, well-crafted dish features the traditional spices and rich flavours of the Caribbean.
A few favourites include the beautiful oyster platter, Caribbean-style mac & cheese, or the famous jerk poutine. Other tempting delights include the oxtail birria tacos and the rasta pasta. The address also lends itself to group evenings with the Tropikàl sharing platter; 12oz grilled rib steak, lobster tails, Rockefeller oysters, grilled octopus, sautéed shrimp and a choice of sides.
On the cocktail side, our taste buds delight in Philippe Kodjo Aokoutout's cocktails, which are as sunny as the menu. The must-try's include the Bon Bagay (Bacardi Noir, orange, mango, pineapple, and lime juices, and sorrel syrup) and the Mangolada (Plantation Barbados 5 year, mango syrup, orgeat syrup and coconut cream).
Tropikàl is a beautiful address with a lively atmosphere in Saint-Henri, ideal for discovering modern Afro-Latin fusion Caribbean cuisine. Spices, colour and warmth await on Notre-Dame West!
Written by Inès Duguen