Sushibox: Quality sushi and bowls in Cap-Rouge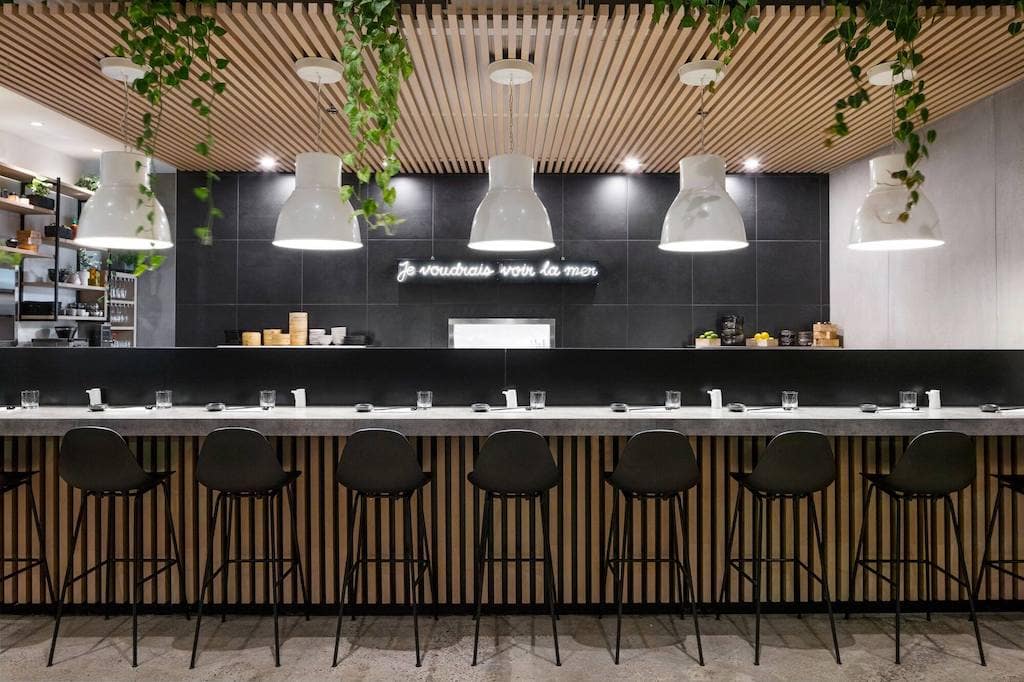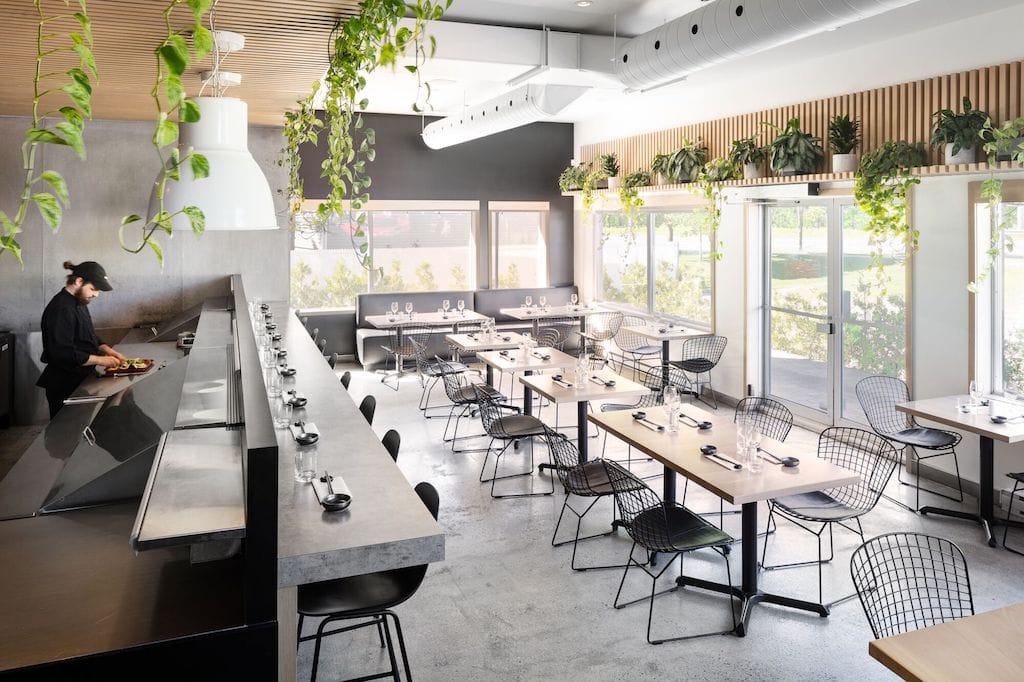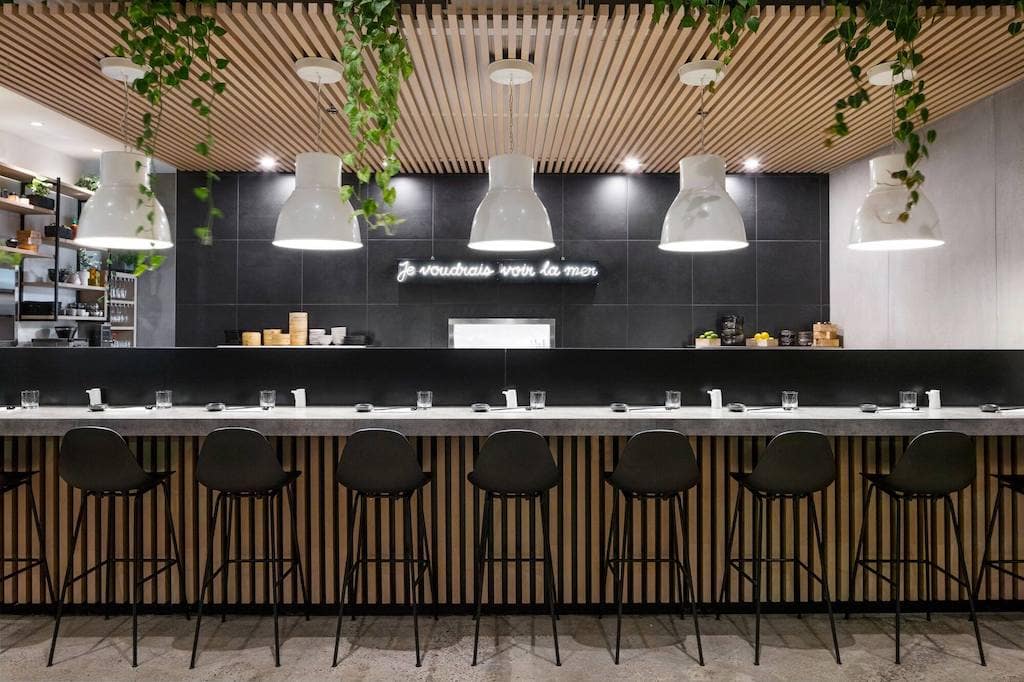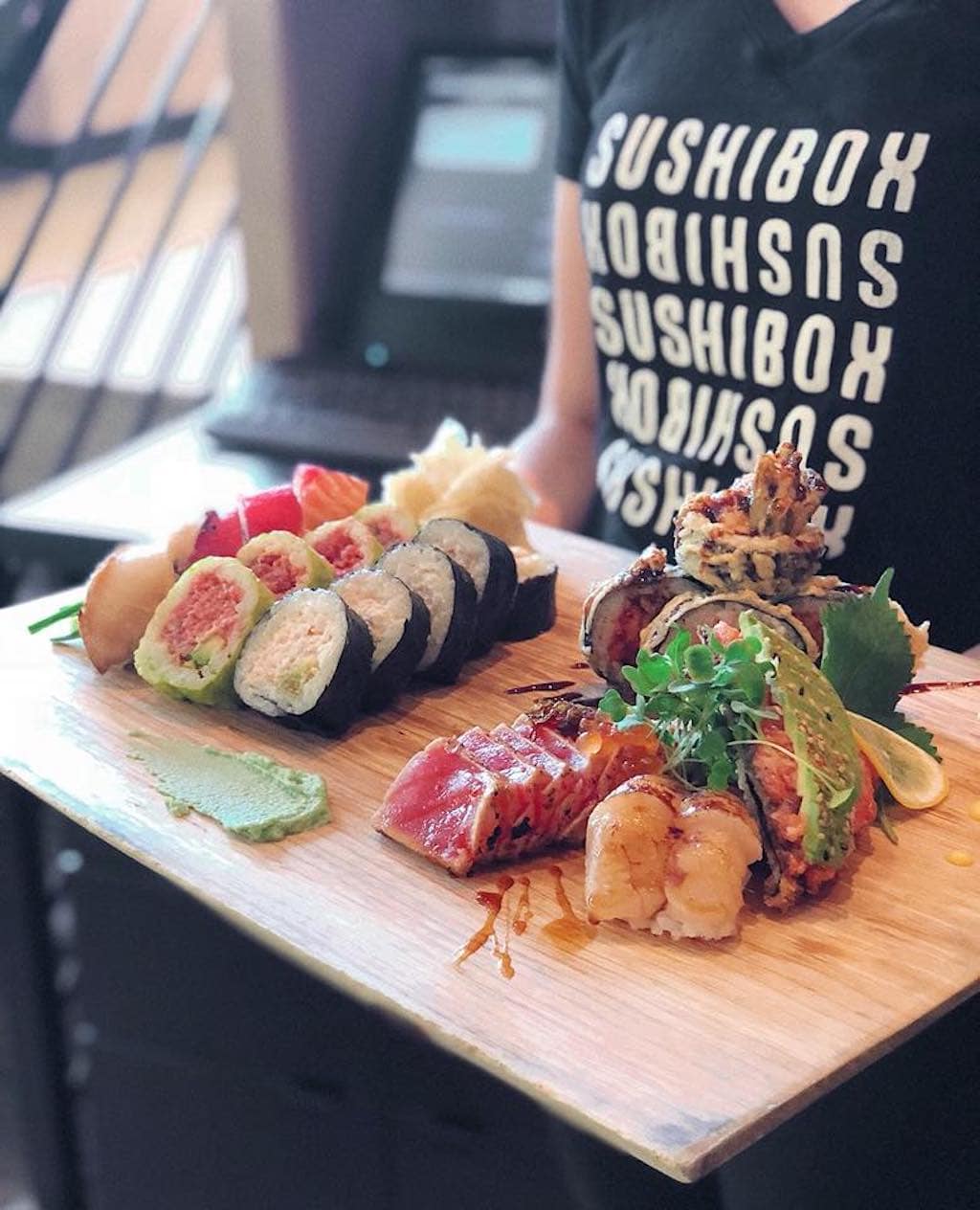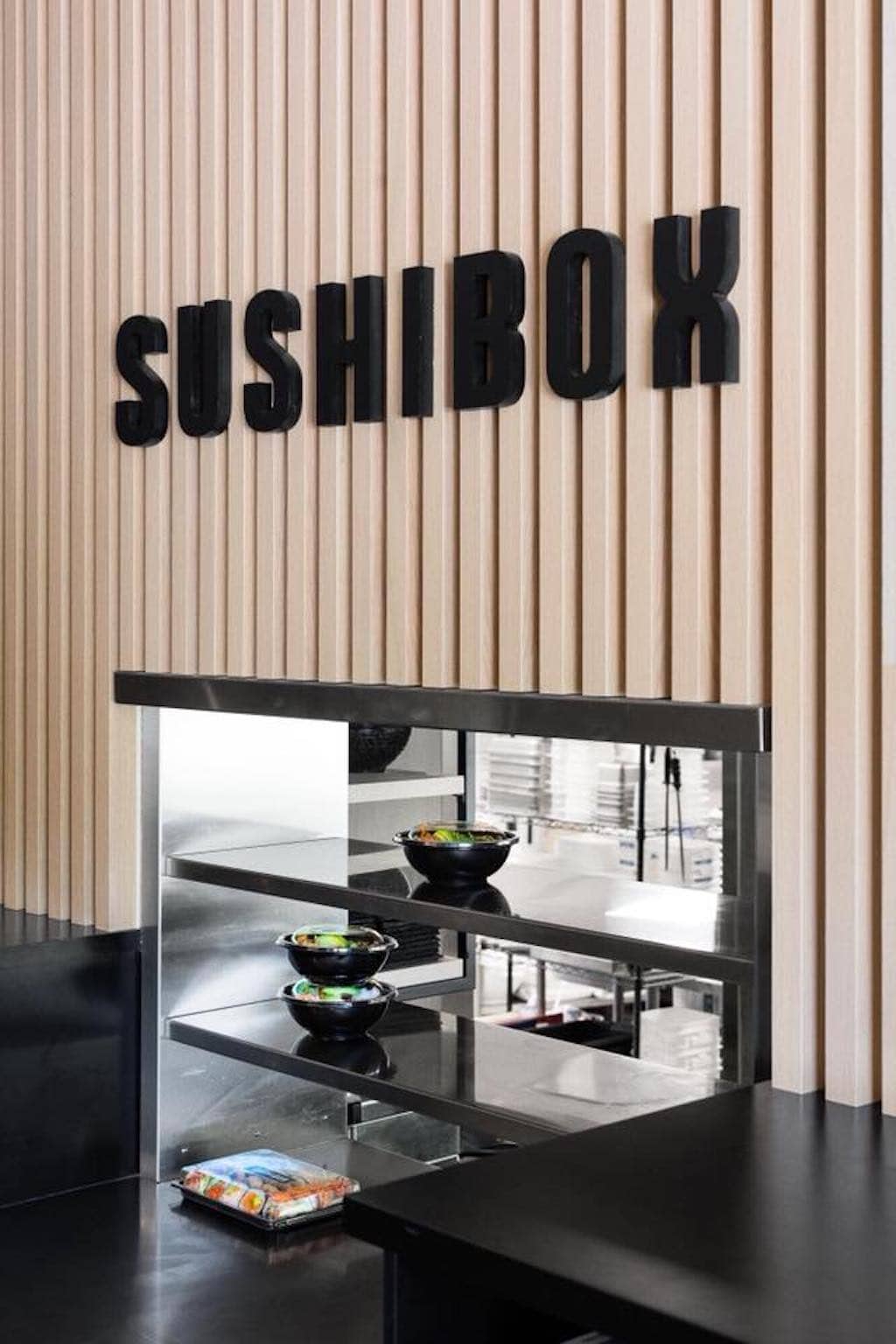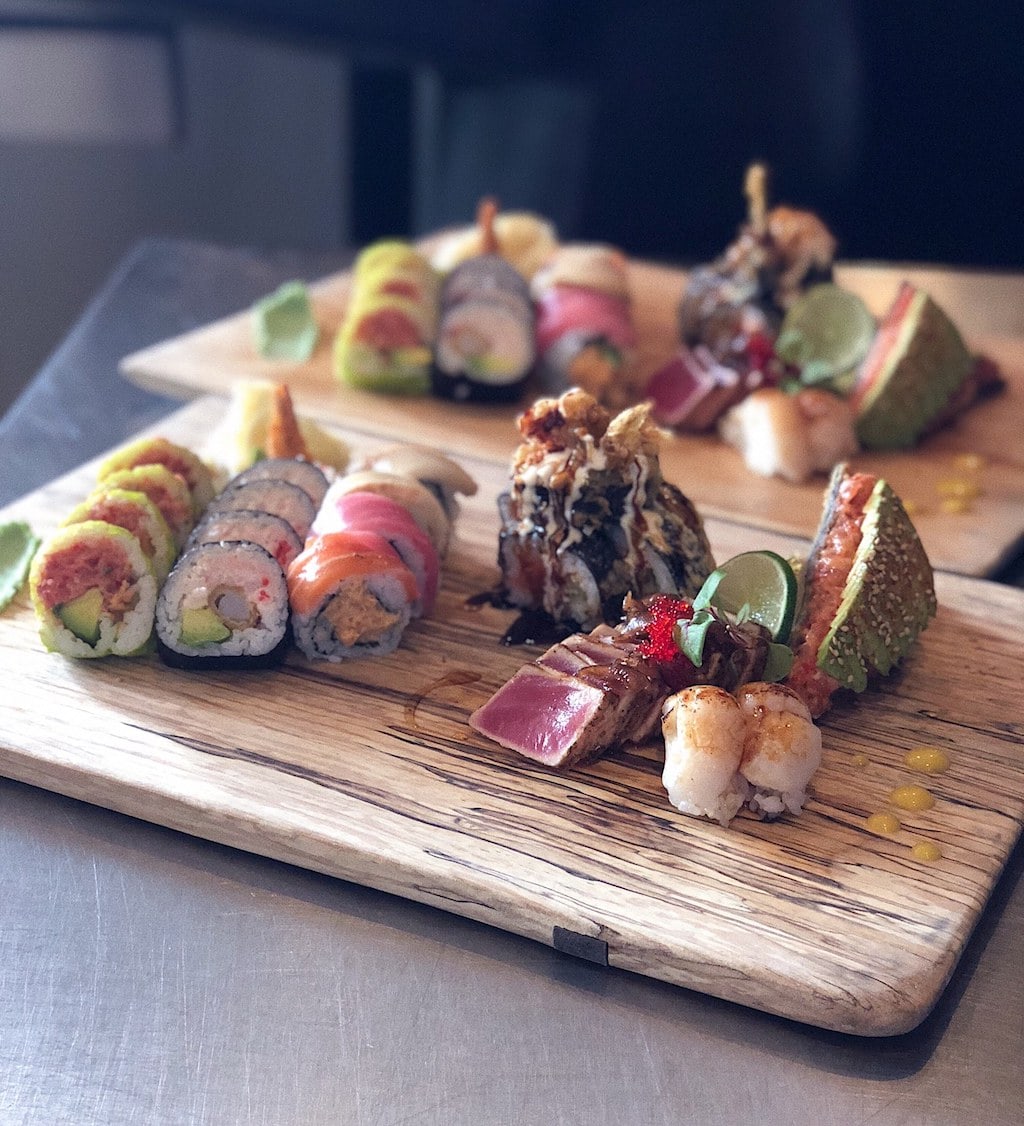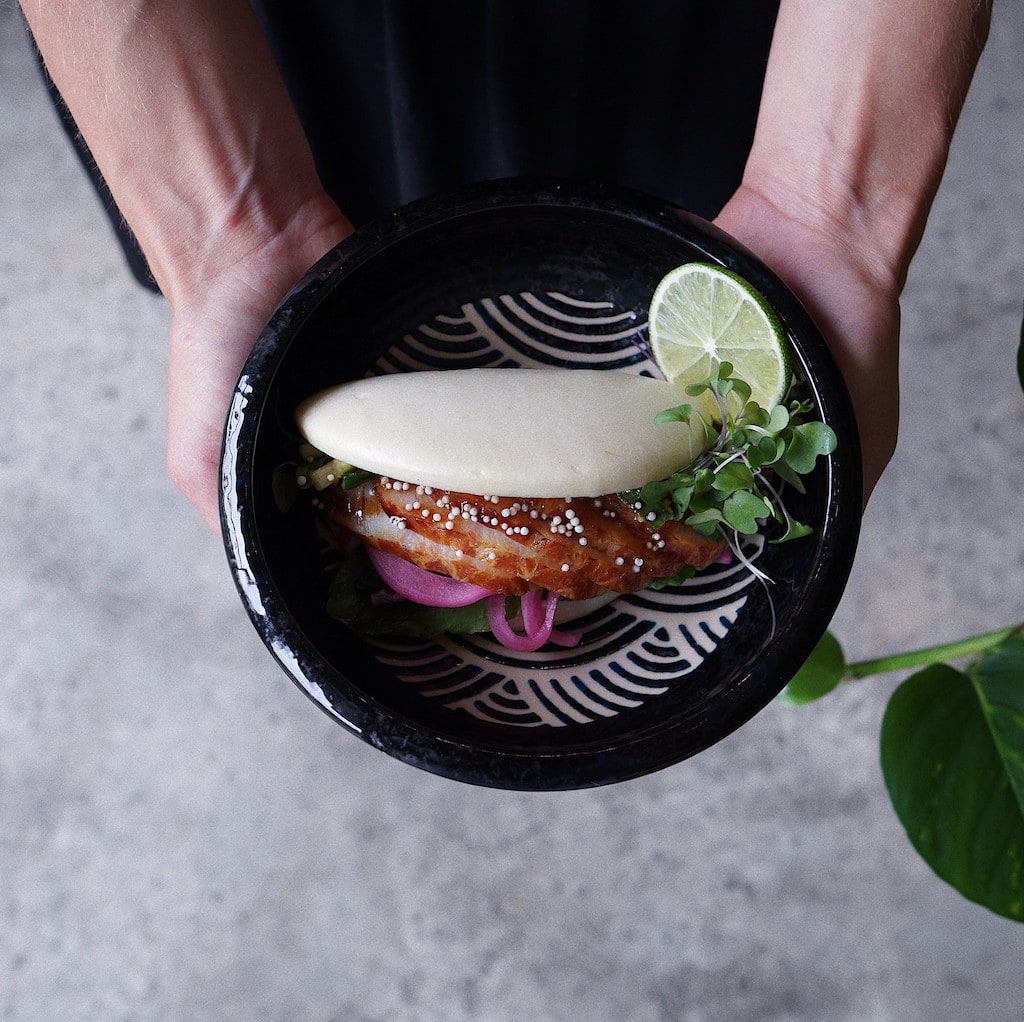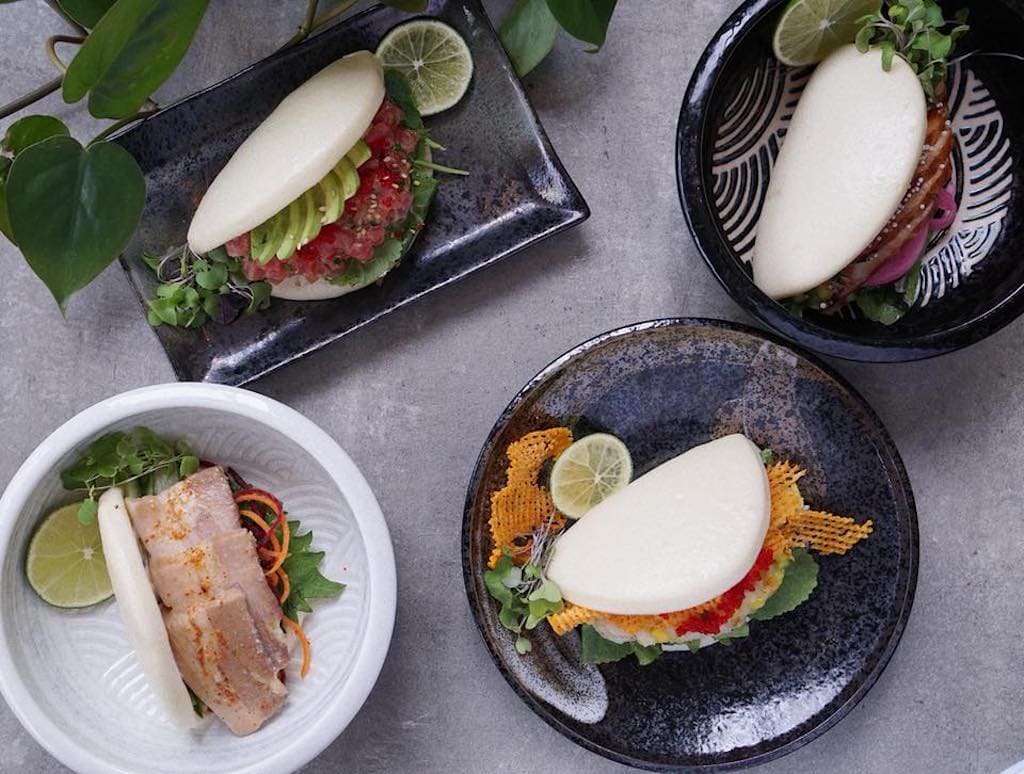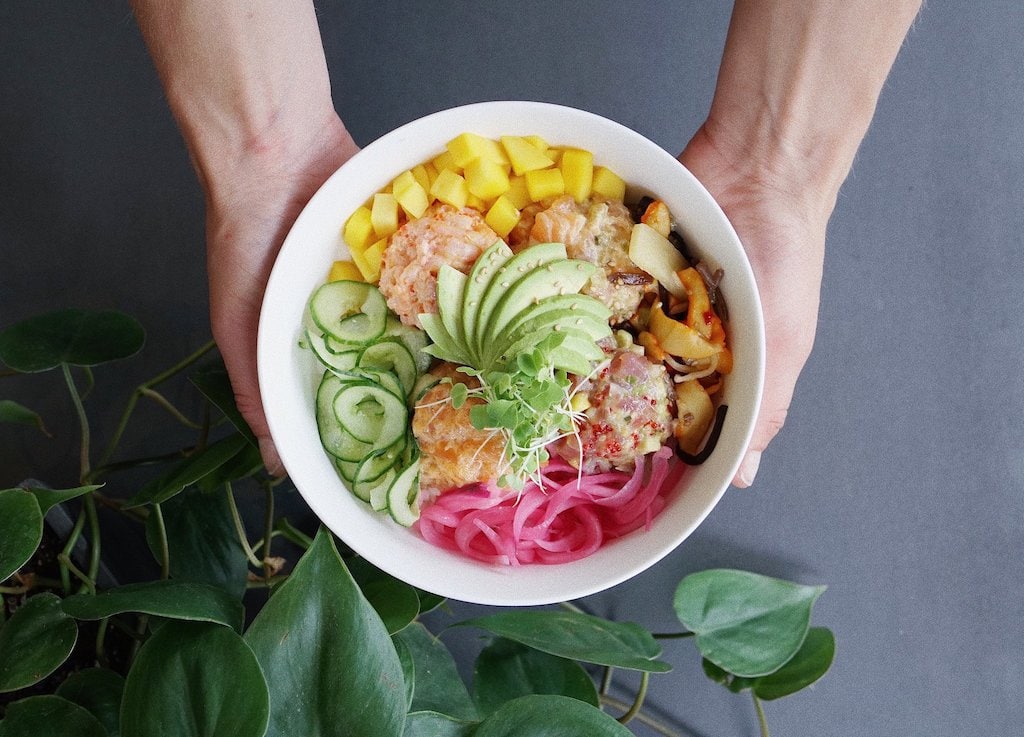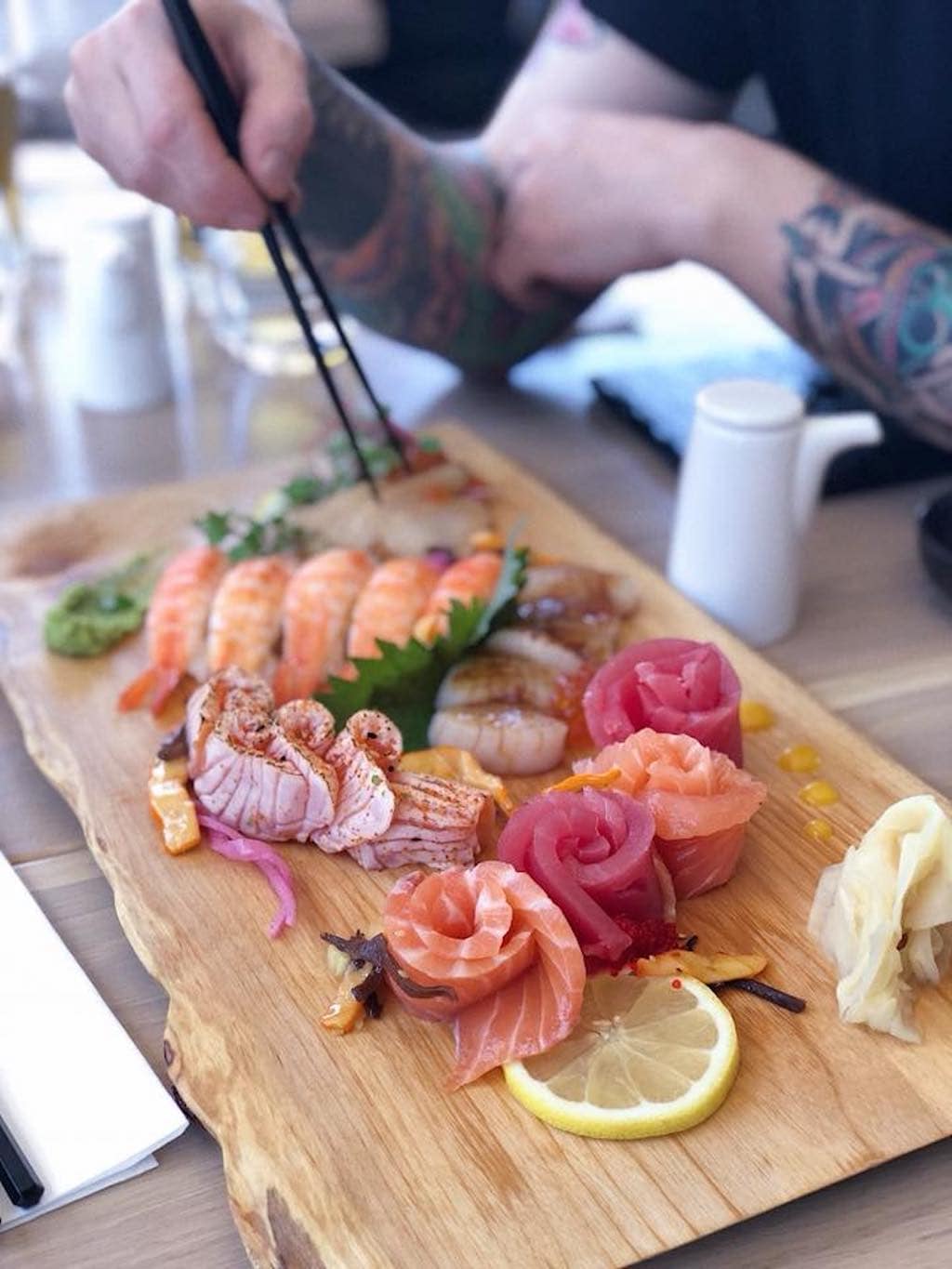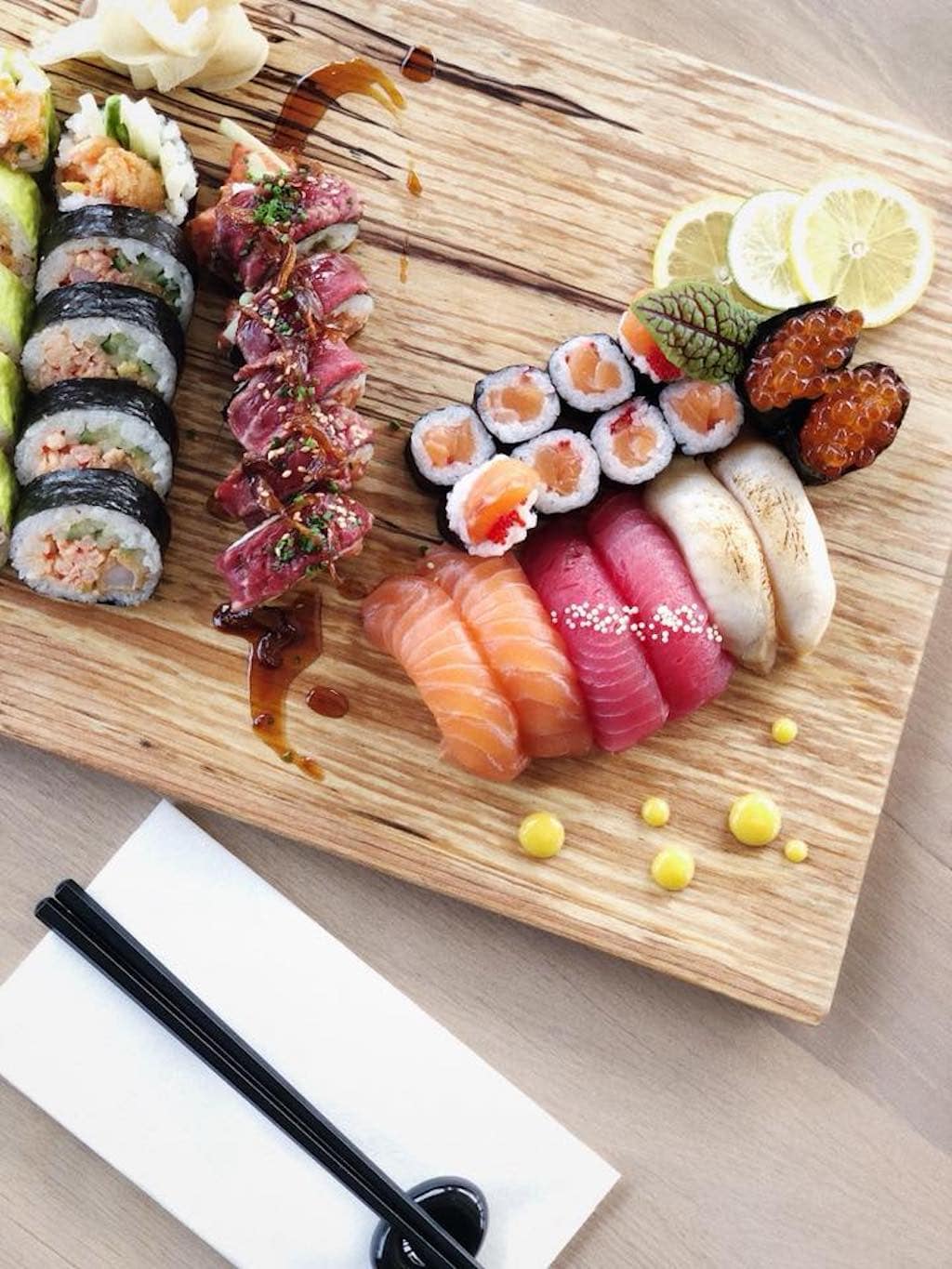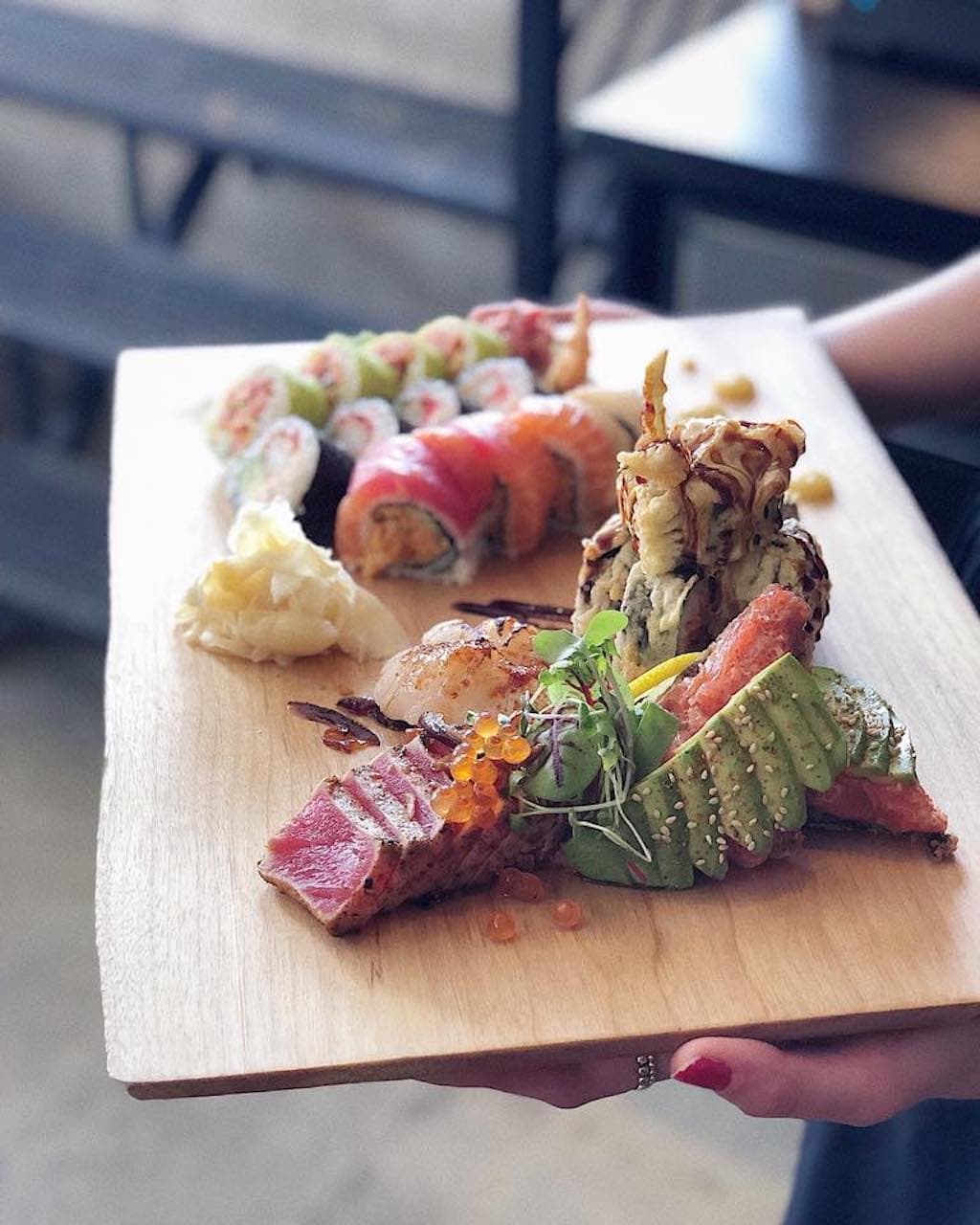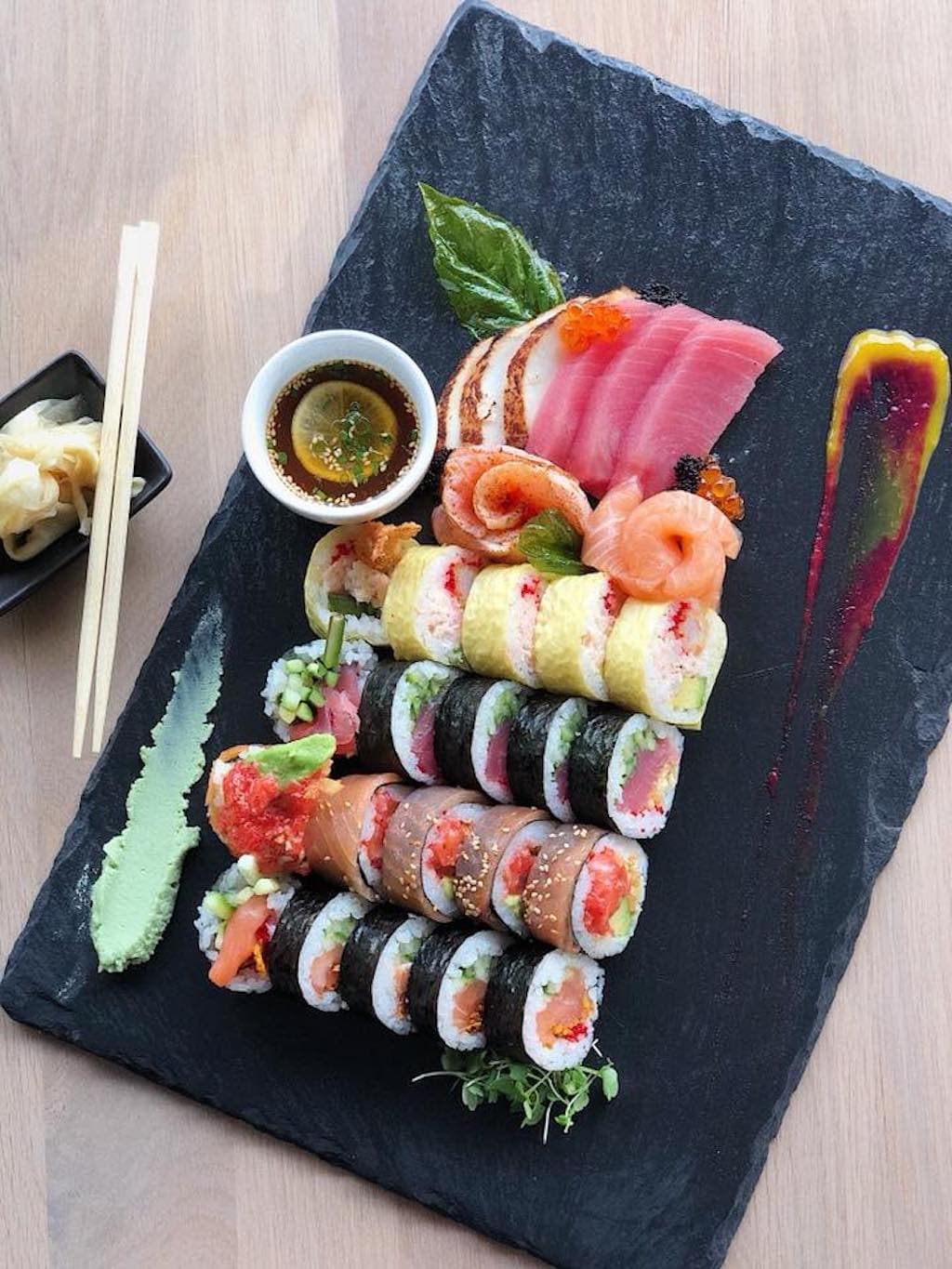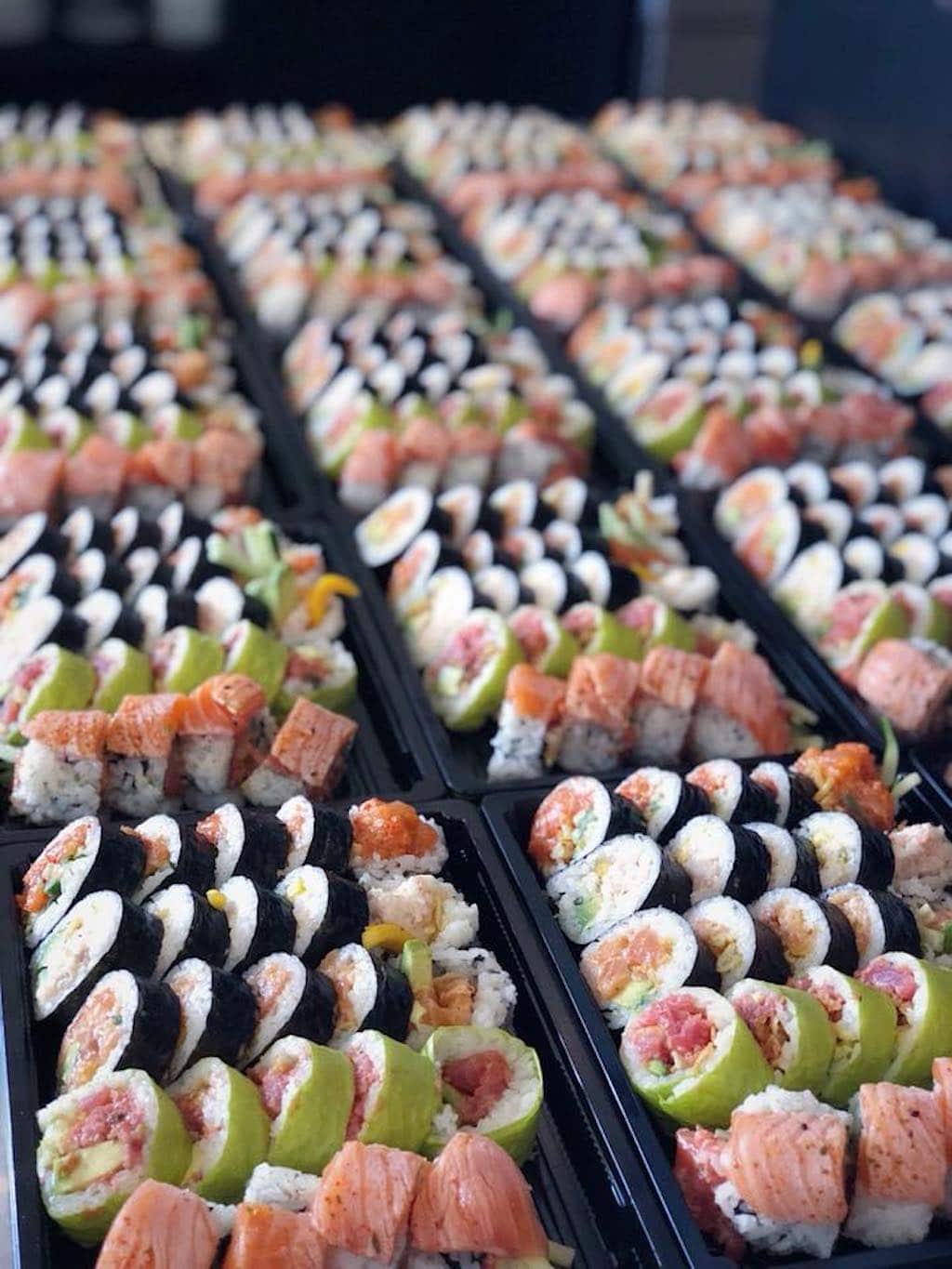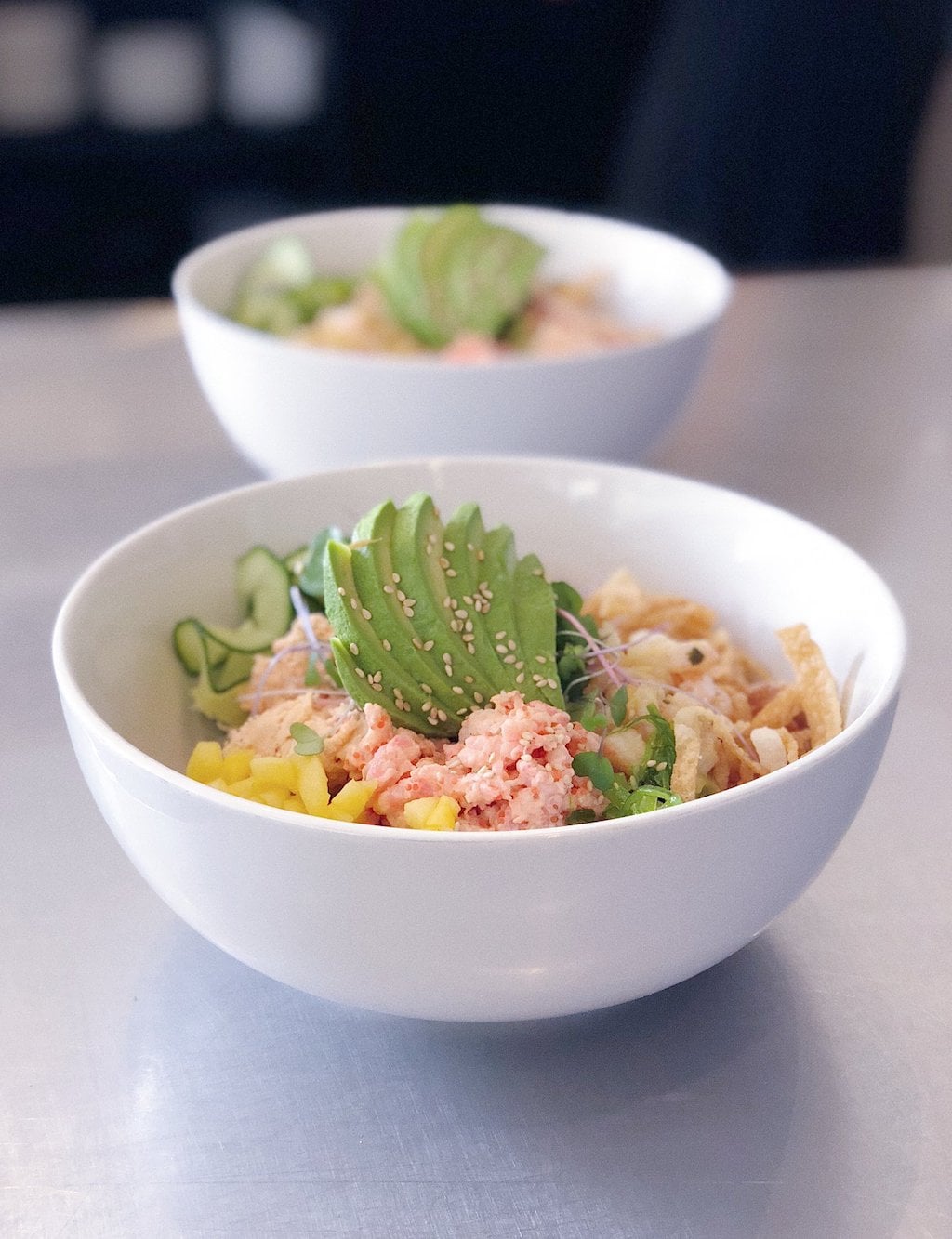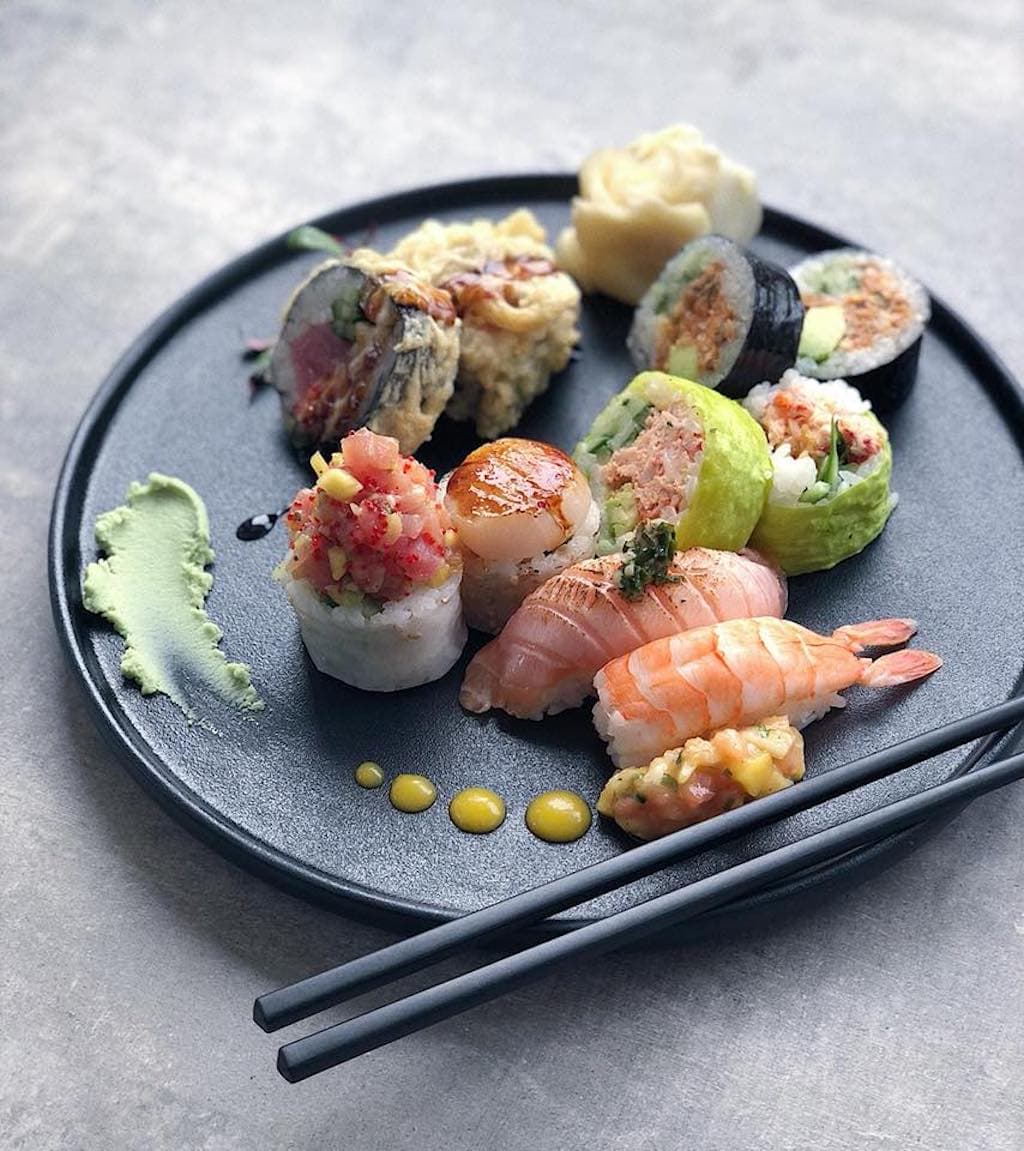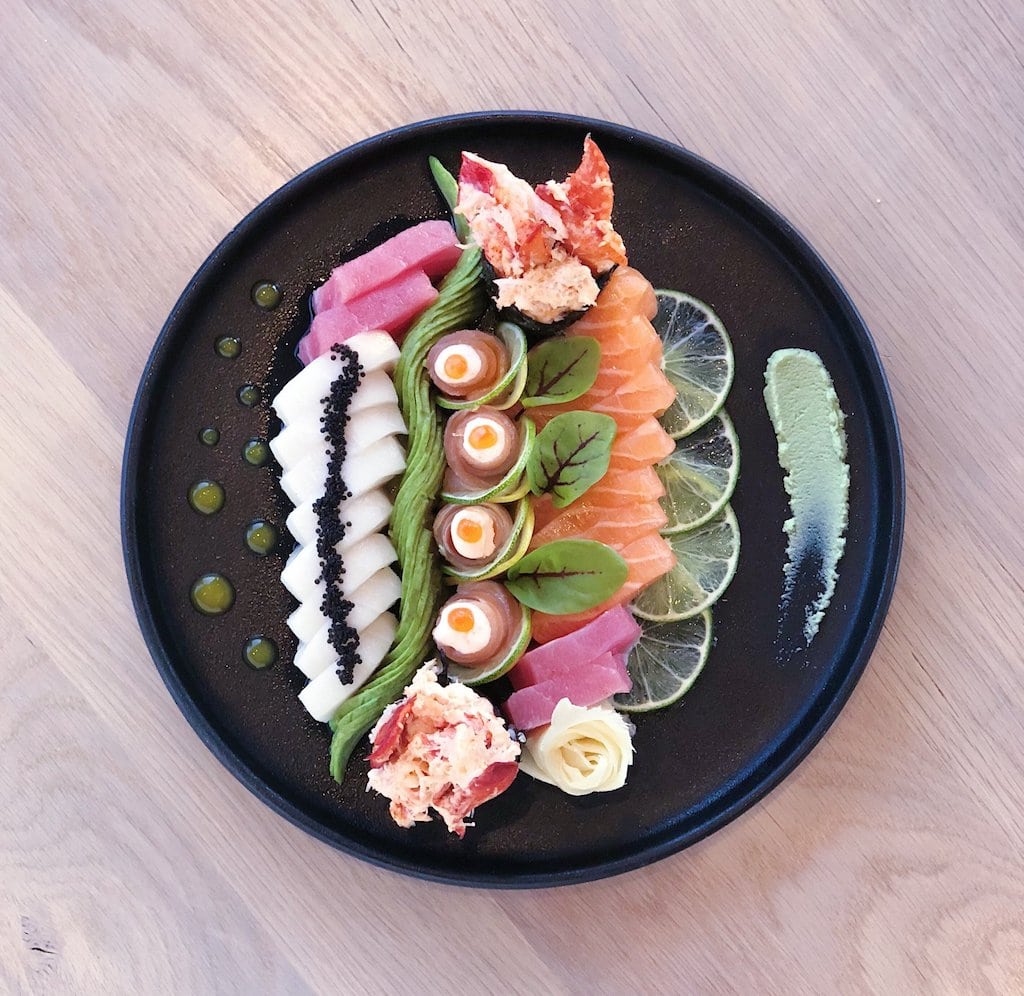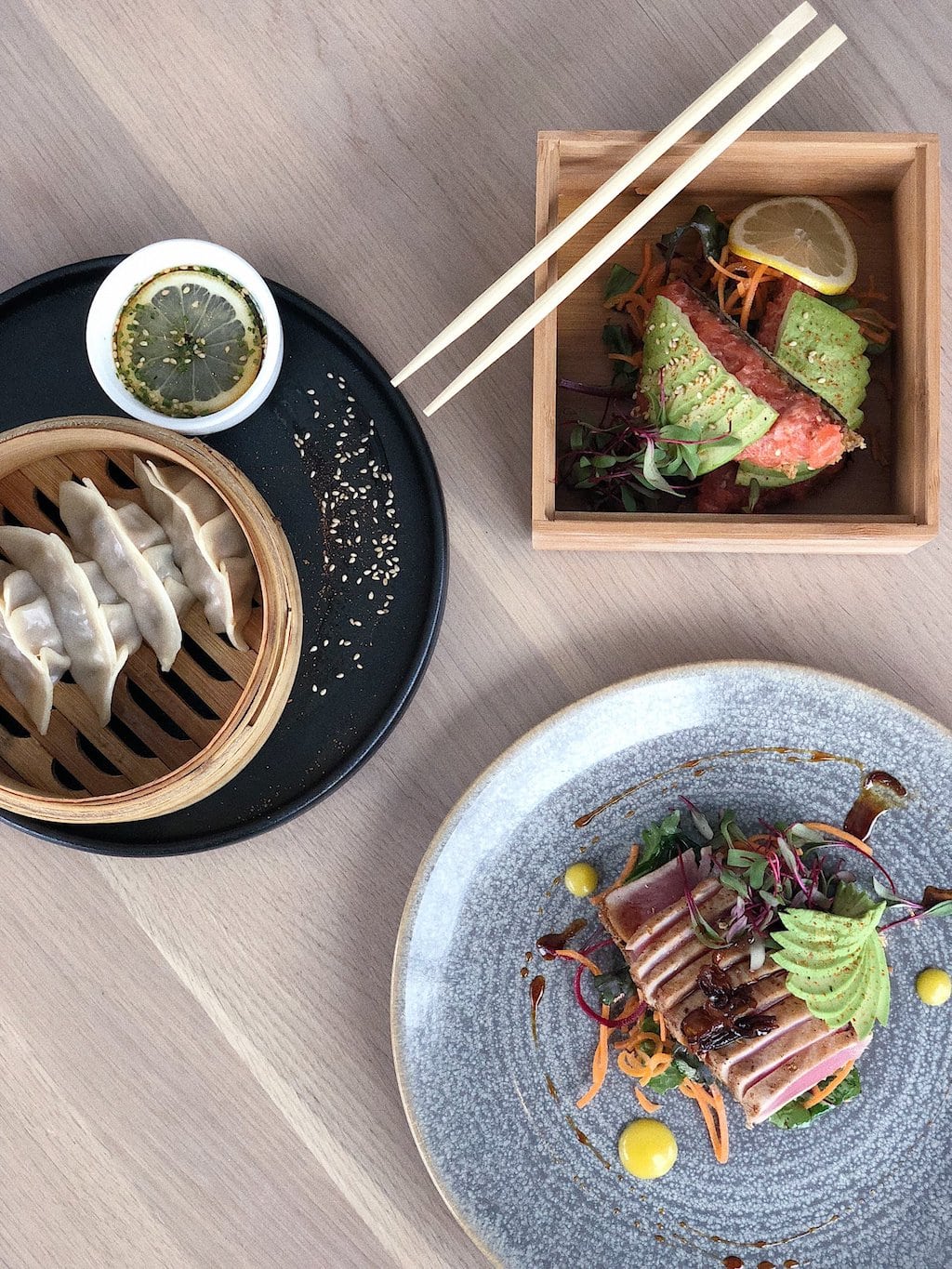 Sushibox

$$
Monday: 11:00 AM – 8:00 PM
Tuesday: 11:00 AM – 8:00 PM
Wednesday: 11:00 AM – 8:00 PM
Thursday: 11:00 AM – 8:30 PM
Friday: 11:00 AM – 9:00 PM
Saturday: 11:00 AM – 8:30 PM
Sunday: 11:00 AM – 8:00 PM


Owner(s) Thomas Casault, Julie Langlois
Chef(s) Patrick Landry
Opened 2003

Accepts mastercard, visa, cash, debit
Sushibox opened its doors in the neighbourhood of Cap-Rouge (in Quebec City) 15 years ago. Since then, the address has made a reputation for itself for the quality and freshness of the products served, and they continue to dazzle their clientele today.
Freshness guaranteed
In June 2003, Julie Langlois saw a great opportunity in her new neighbourhood that would allow her to combine two of her passions: business and sushi. Sushibox was created with the goal of offering people in the neighbourhood top-quality take-out sushi. "The concept is not to reinvent the principle of sushi, it is rather to offer standard sushi of a better quality, using the best products on the market," emphasizes the co-owner.
Since 2014, Thomas Casault (co-owner of the Japanese tavern Honō Izakaya), has been Julie's partner in the Sushibox adventure. Together, they have continued to grow the restaurant and today, Sushibox is much more than a simple take-out counter. They now have a beautiful dining room, lunch boxes, and a home chef service. Whatever the choice, freshness is guaranteed.
Sushi, etc
We come to Sushibox to enjoy their delicious sushi in-house, or bring the little masterpieces home. Since 2003, the avant-garde address has also been offering its clientele a wide variety of hot and cold bowls. Chef Patrick Landry and his kitchen team also prepare several traditional Japanese appetizers: tempura, miso soup, and amazing dumplings.
To drink, the menu was developed in collaboration with L'eau et le riz and Monsieur Cocktail; it includes wine, beer, sake, and cocktails.
We love the casual yet lively atmosphere of Sushibox. The firm Hatem+D, guided by the inspiration of the owners, designed the modern space, with warm touches of wood and greenery.
This neighbourhood restaurant is now the talk of the town thanks to the exceptional quality of the products offered. To all sushi and bowl lovers: this little gem is definitely worth the detour!
Written by Sophie Monkman
Photography by Sushibox