Sushi Dept: The Ryú group's accessible take-out formula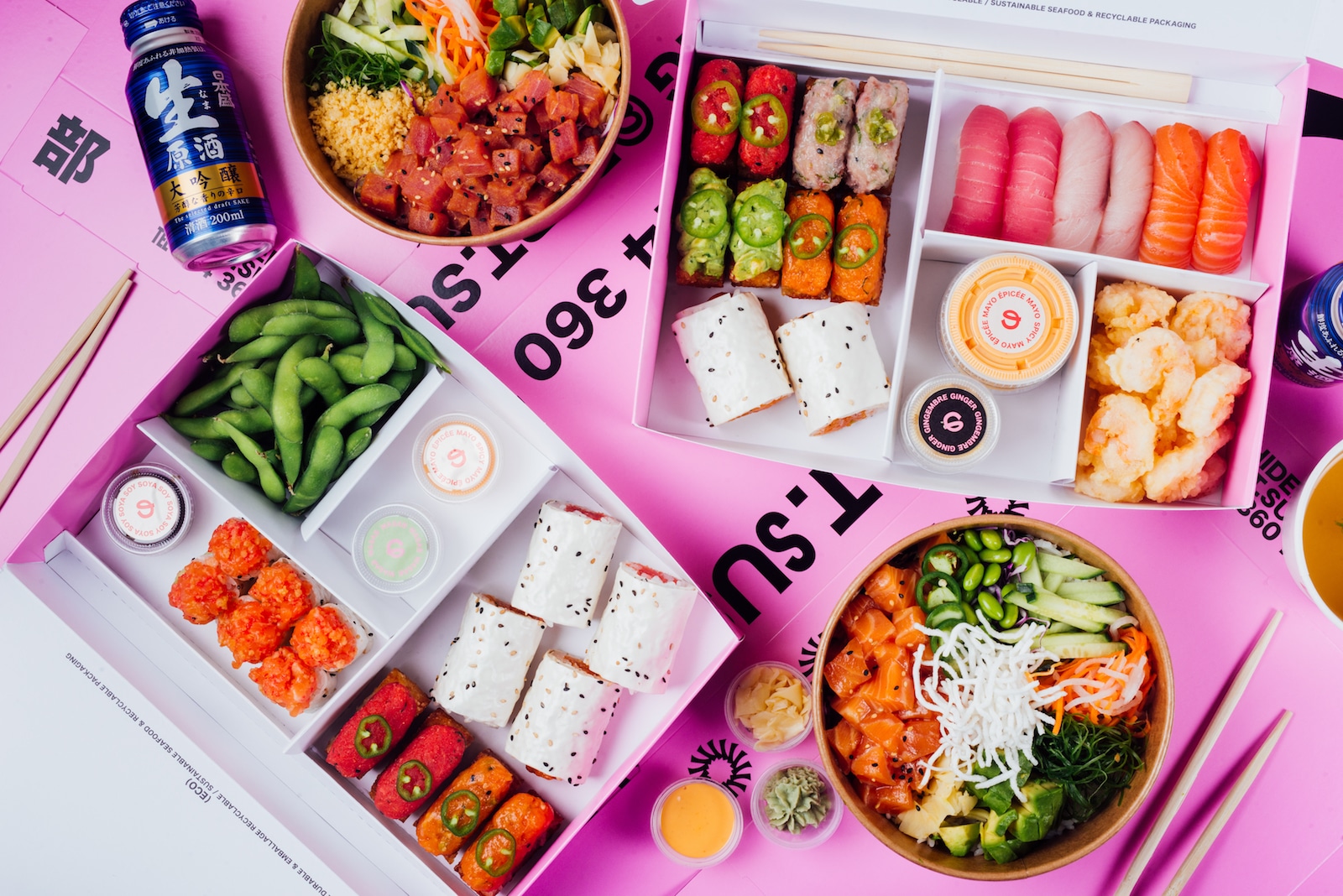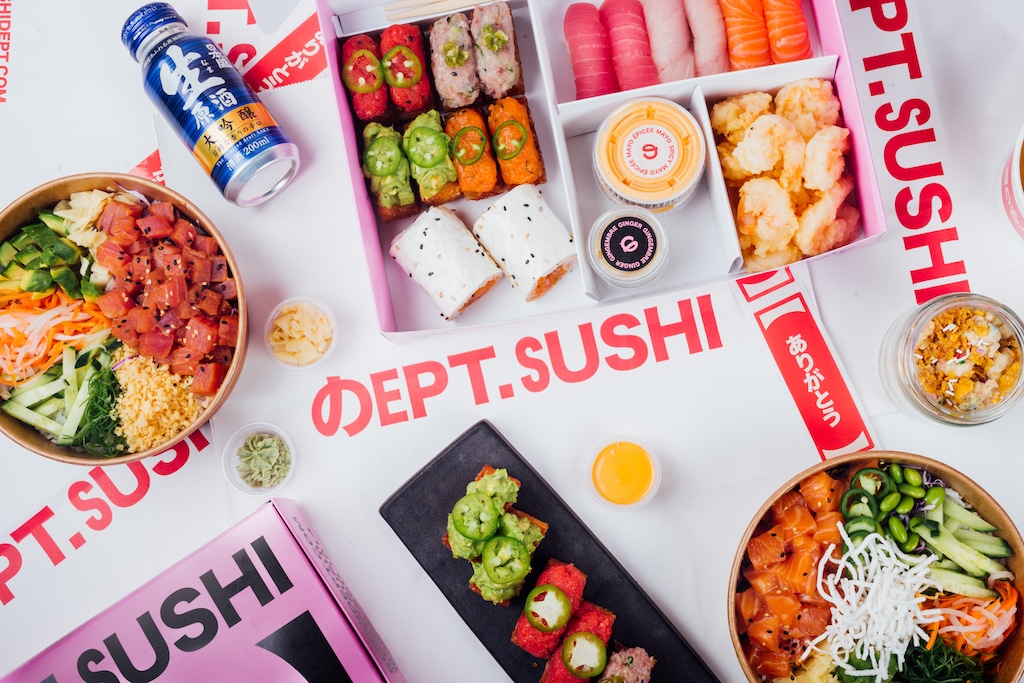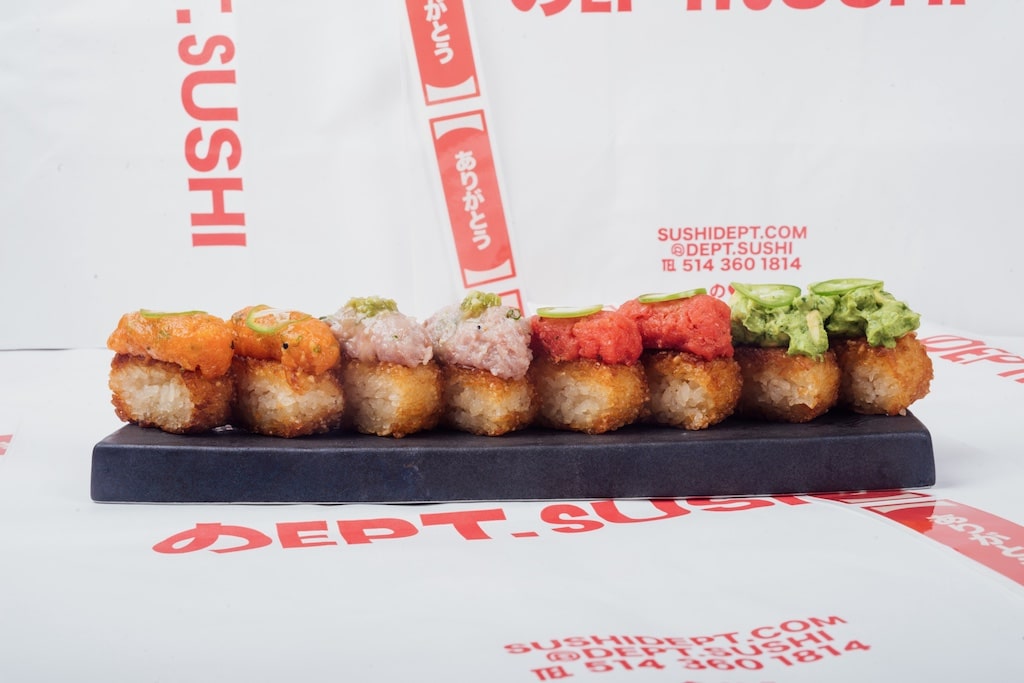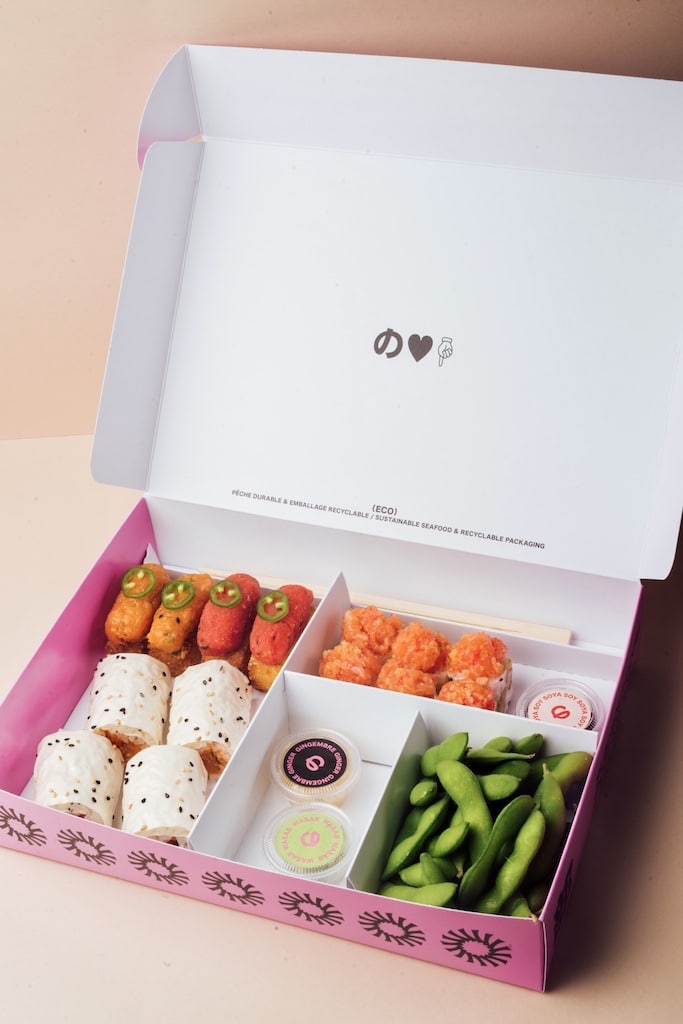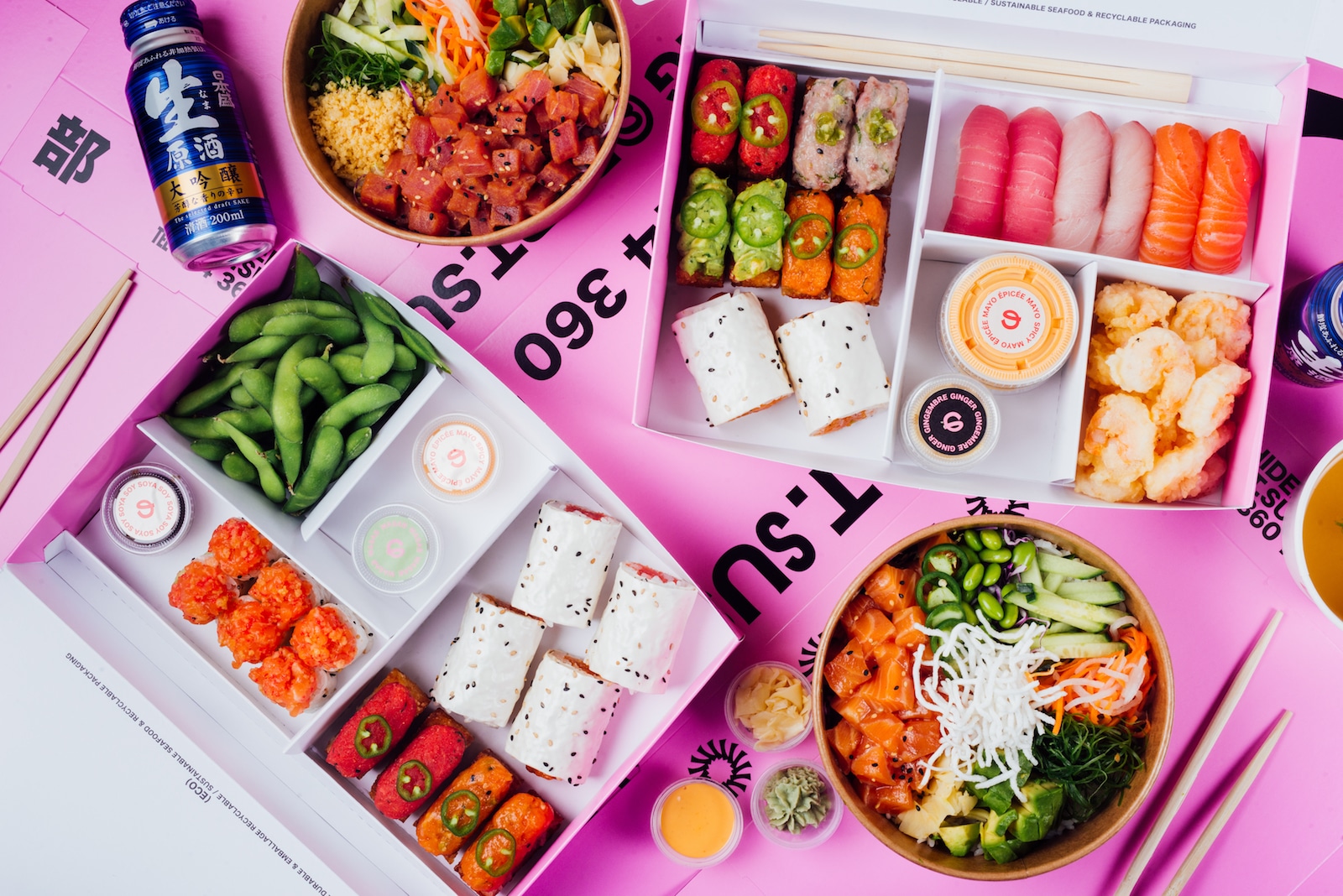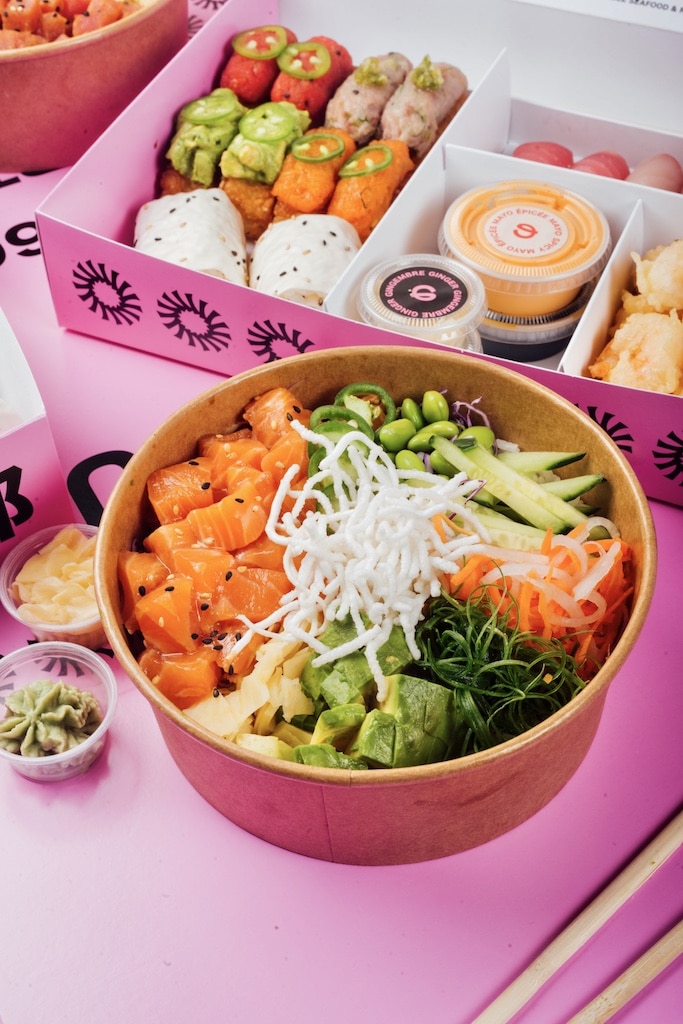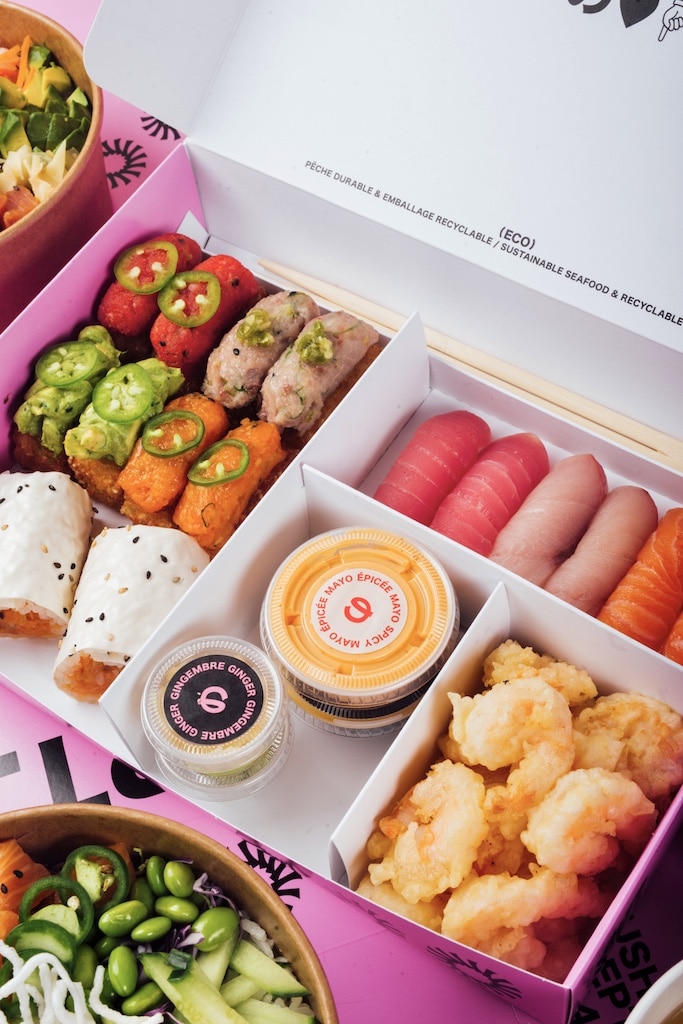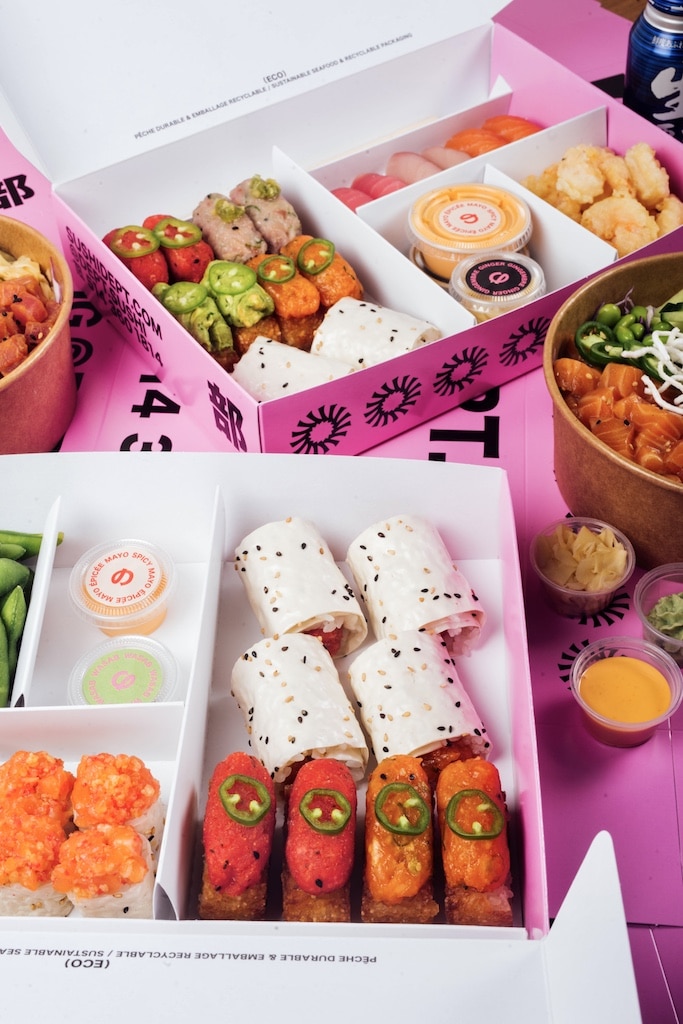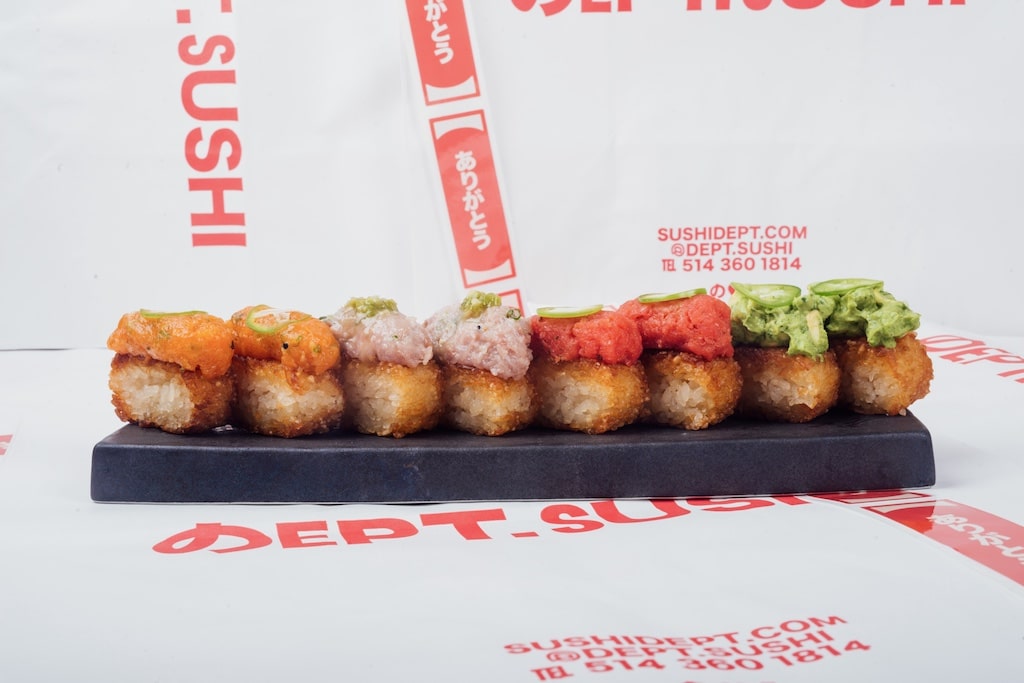 Dept. Sushi

Monday: 1:00 – 9:00 PM
Tuesday: 1:00 – 9:00 PM
Wednesday: 1:00 – 9:00 PM
Thursday: 1:00 – 9:00 PM
Friday: 1:00 – 9:30 PM
Saturday: 1:00 – 9:30 PM
Sunday: 1:00 – 9:00 PM

Sushi Dept is the new ghost kitchen established on Laurier Avenue West by the team responsible for the success of Ryú, Livia and Ayla. The new concept is located in the Livia Sweets space in the heart of the Mile End and offers a diversified sweet and savoury menu.
This new formula is above all accessible, offering personalized and well-stocked bento boxes, at a fair price, for take-out or delivery.
Menu items include the famous crispy rice (with different toppings), a large section of hand rolls, a variety of unique specialty rolls, and large bowls of poke. Prices for the combos offered range from $25 to $45. You also have the option to customize your own with several choices of temaki, nigiri, classic maki, and a few appetizers including edamame, miso soup, and seaweed soup.
There are also some signature Ryú specialties on the menu such as truffle maki (salmon, shiitake, avocado, truffle oil, nori, spicy mayo), hamachi wasab maki (hamachi, avocado, cucumber, wasabi, serrano slices, spicy mayo) or club sandwich (tempura shrimp, tempura scallop, pollock, avocado, soy leaf, spicy mayo, and unagi sauce).
The ghost kitchen also offers some of Livia's desserts such as the chocolate cake pot and the birthday cake pot.
The team also attaches great importance to the eco-responsible nature of the address. In fact, customers can expect to receive their orders in fluorescent pink, 100% sustainable boxes and their desserts in reusable Mason jars.
Sushi Dept is open Wednesday through Sunday, for dinner service only (for now). Ordering directly from the restaurant, via the website or by phone, is recommended, but it's also possible to order via UberEats.
Written by Inès Duguen
Photography by Alison Slattery —