Roch le Coq 555: The king of fried chicken opens in Ahuntsic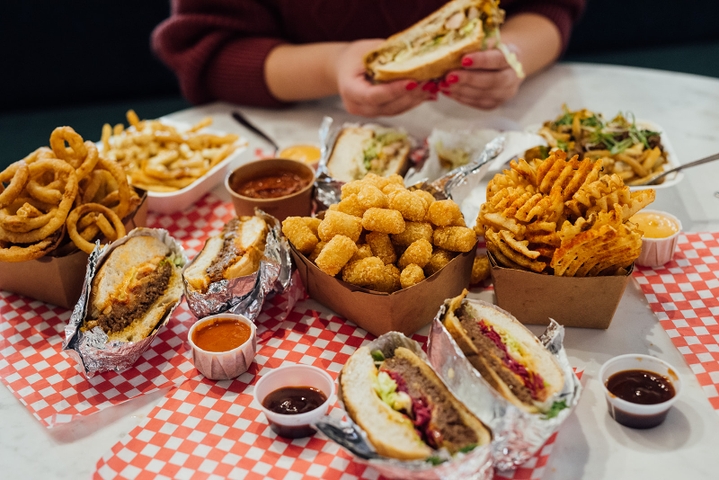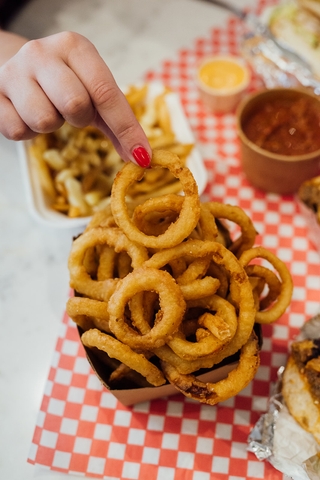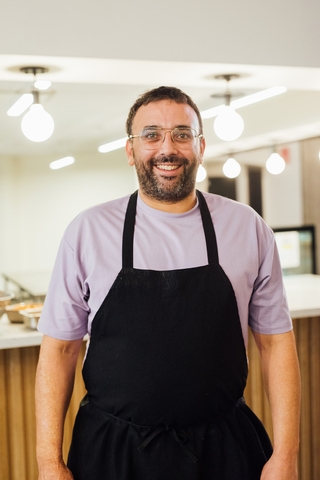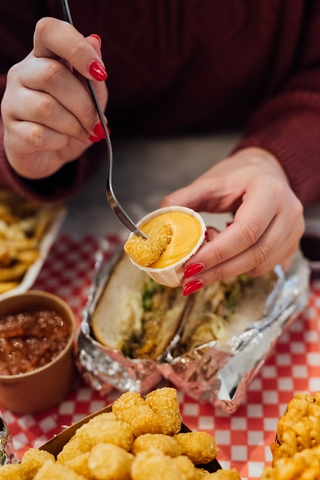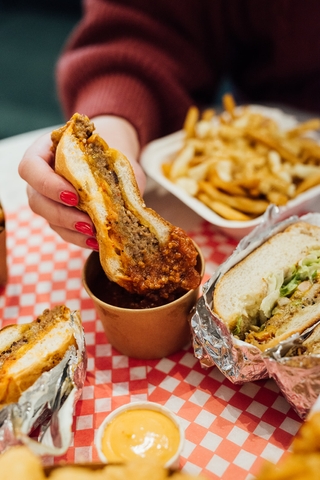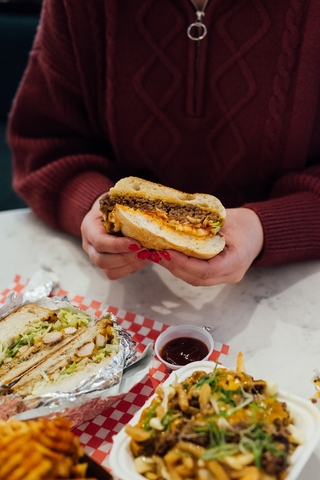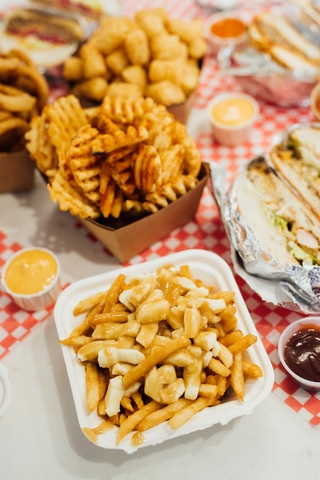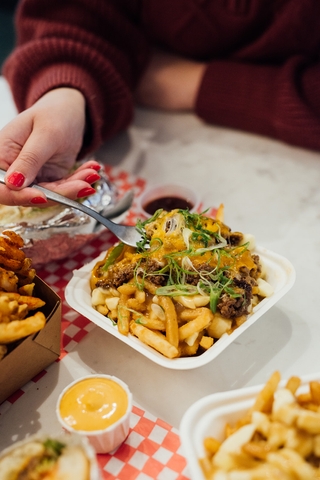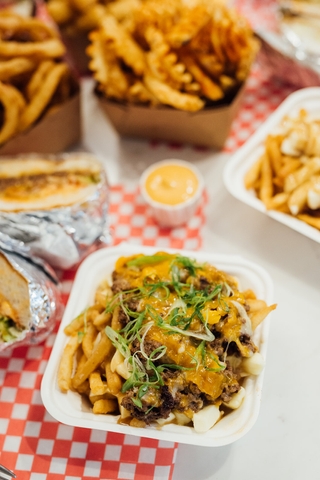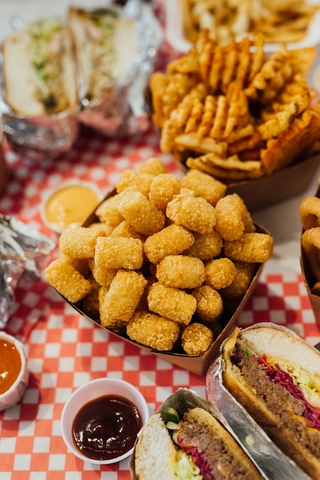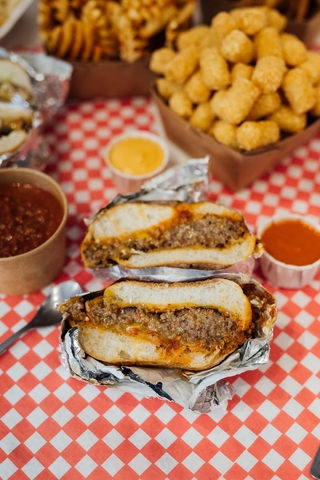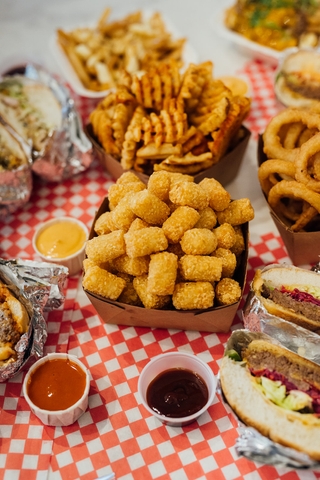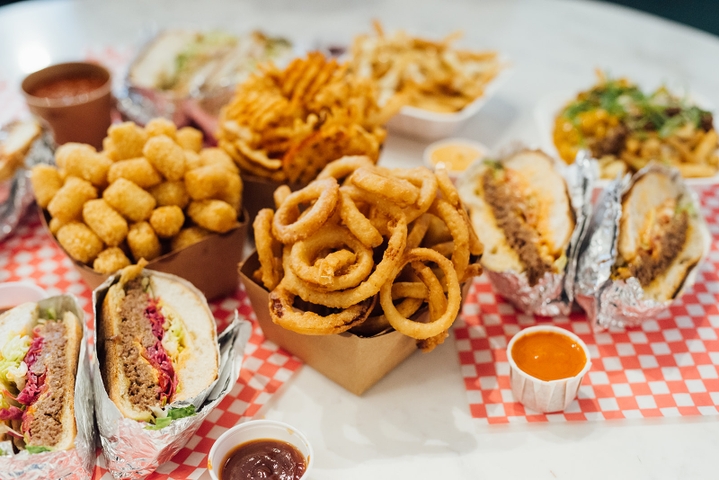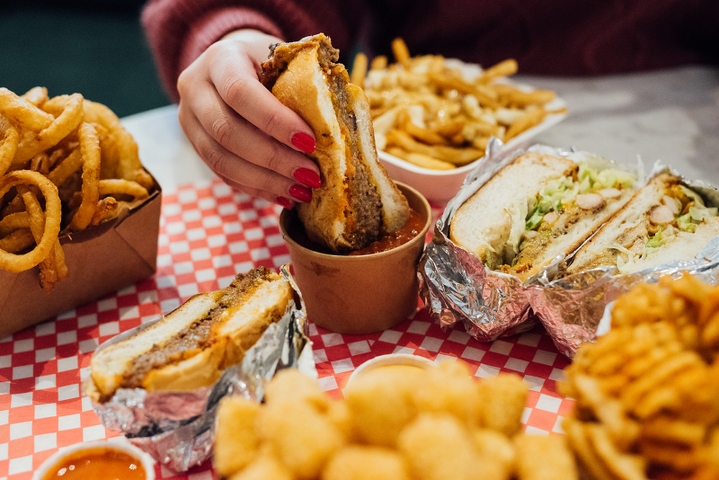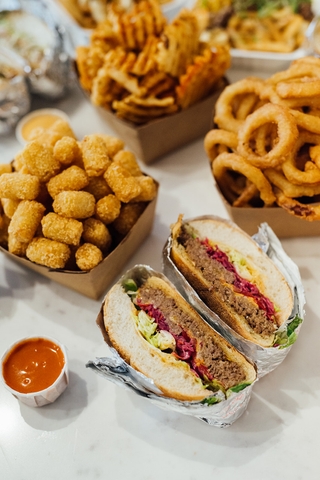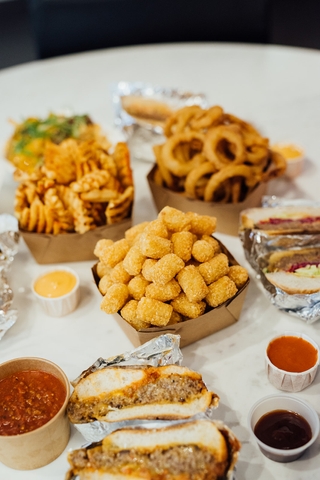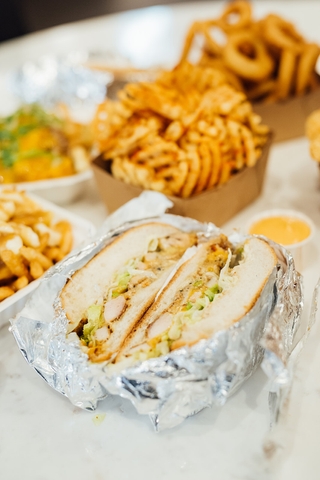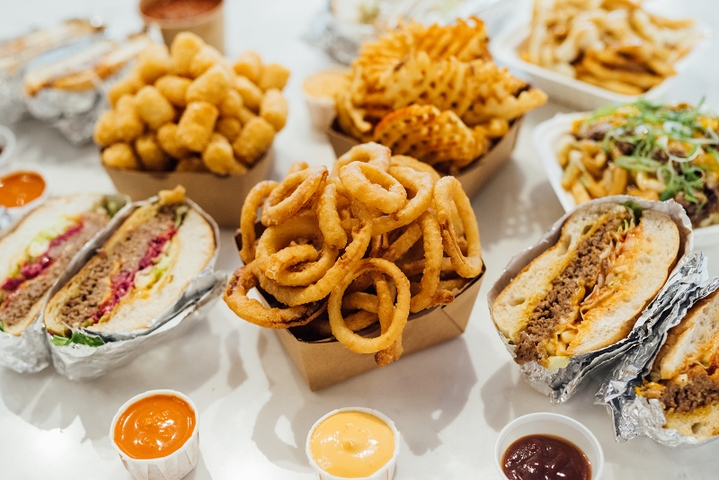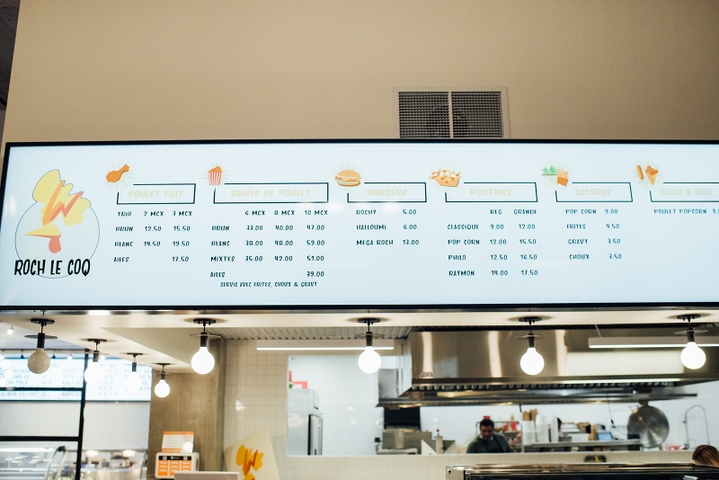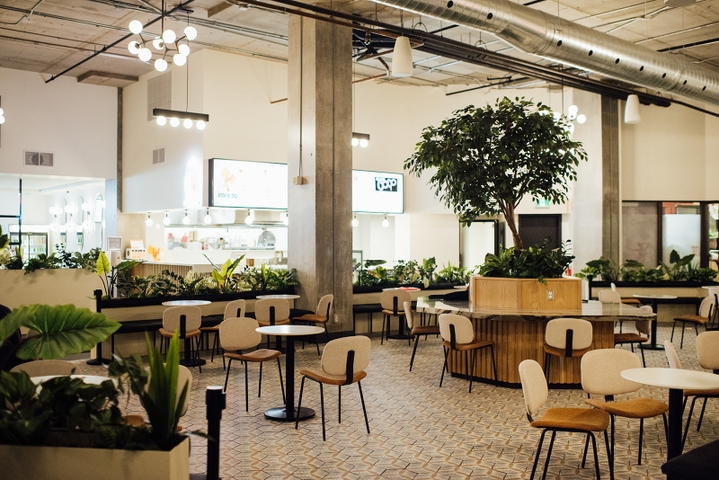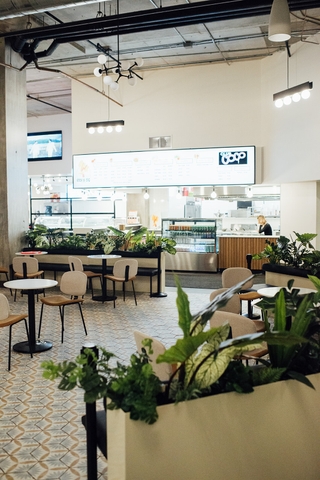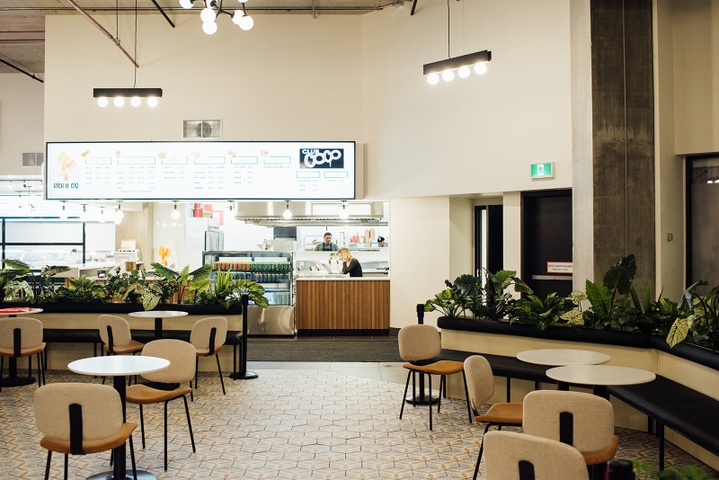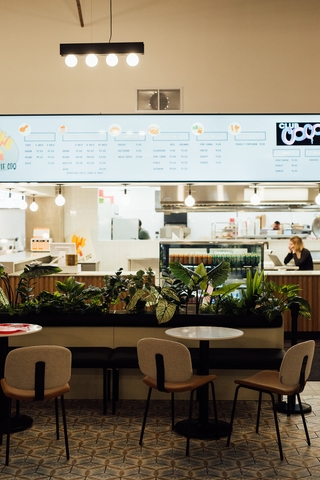 Roch le coq 555

Monday: Closed
Tuesday: 11:00 AM – 4:00 PM
Wednesday: 11:00 AM – 4:00 PM
Thursday: 11:00 AM – 9:00 PM
Friday: 11:00 AM – 9:00 PM
Saturday: Closed
Sunday: Closed


Owner(s) Oussama Ben Tanfous, Rémy Karmouche, Philippe Gagné
Chef(s) Oussama Ben Tanfous
Sommelier Asma Ben Tanfous
Opened 2022

Accepts mastercard, visa, cash, debit
60 Seats
Offers catering
Accepts groups
Fried chicken on Chabanel
After having been a phenomenal success in Outremont, Roch le Coq has set up shop on Chabanel Street in Ahuntsic. Bigger space, same delicious fried chicken, and same owners (Oussama Ben Tanfous, Philippe Gagné, Rémy Karmouche). However, they have a little surprise in store; the big space has a ghost kitchen named "Casse ta croûte" which offers a special menu only available on delivery.
Roch le Coq 555 offers the same menu as the first establishment on Van Horne Street with a few exceptions. We still enjoy the buckets of fried chicken, the burgers (Rochy, Mega Roch, Halloumi), the poutines (popcorn chicken, philo, raymon), the chicken and waffles, and other decadent dishes.
Casse ta croûte
Meanwhile, "Casse ta croûte" offers a different menu than Roch le Coq's, but one that is just as gourmet. Notably, the menu features "chopped cheese" sandwiches. A "chopped cheese" is a type of sandwich that originated in New York and was discovered in the bodegas of the Bronx, Manhattan, Brooklyn and Queens. Served with lettuce, tomatoes and condiments on a small Portuguese roll, it is prepared on a grill with ground beef, onions and melted cheese. The sandwiches are absolutely delicious and come in four varieties: Chopped Cheese OG, Chopped Cheese Piquante, Michigan, or Pad Kapraw. The fried chicken is obviously on the menu, with the buffalo fried chicken sandwiches and chicken Caesar a la plancha. Poutine is also a staple on the menu, with a choice of different gravies. Order the Casse ta croûte menu now, right here.
New space, new possibilities
"Roch le Coq's space in Outremont is so small that we are limited in our ability to prepare new things. Here, there is so much space that we can do whatever we want, I have the kitchen that I always dreamed of having as a cook. It allows us to try a lot of things, but also, for our customers, to be able to stay and eat here. Plus it's different, I love the neighbourhood."
While waiting for their alcohol license, we are already salivating at the idea of a wine list designed by Asma Ben Tanfous, founder of the Montreal wine club Déserteur.
The Casse ta croûte and Roch le Coq 555 projects offer the ultimate gourmet comfort food on Chabanel; perfect for getting through these cold, grey days!
#makelovedontdiet
Written by Sophie Monkman
Photography by Alison Slattery & Pickle Creative