Ramen Isshin: Excellent ramen on Mont-Royal East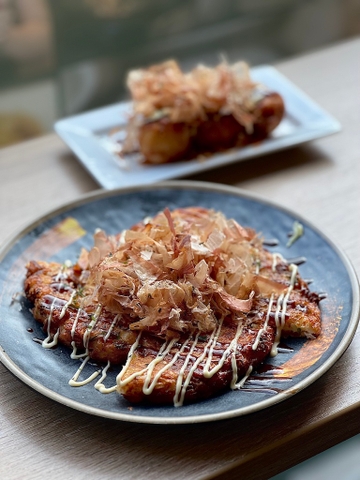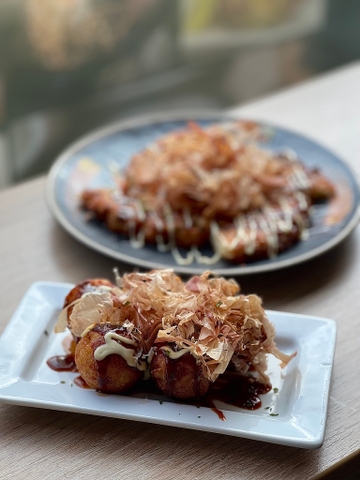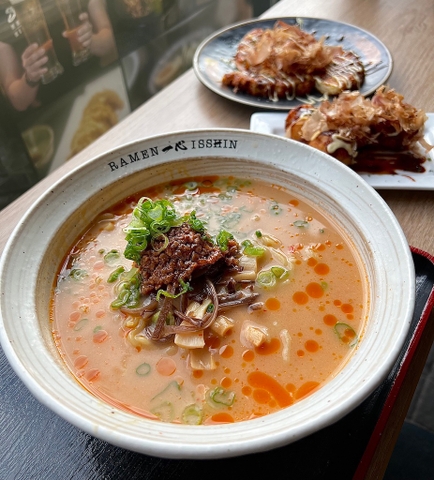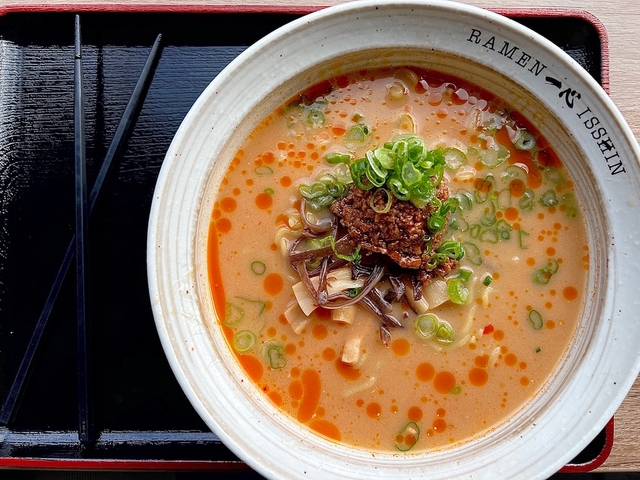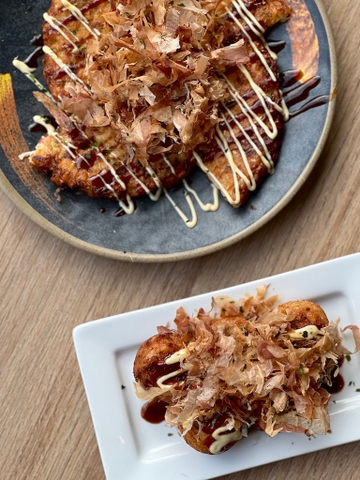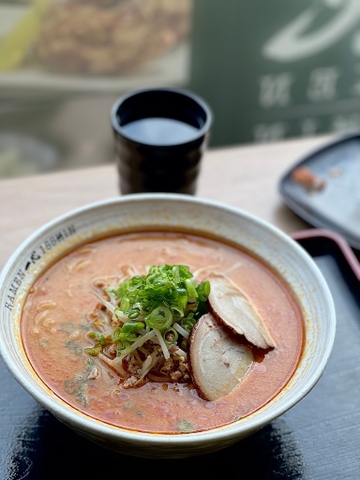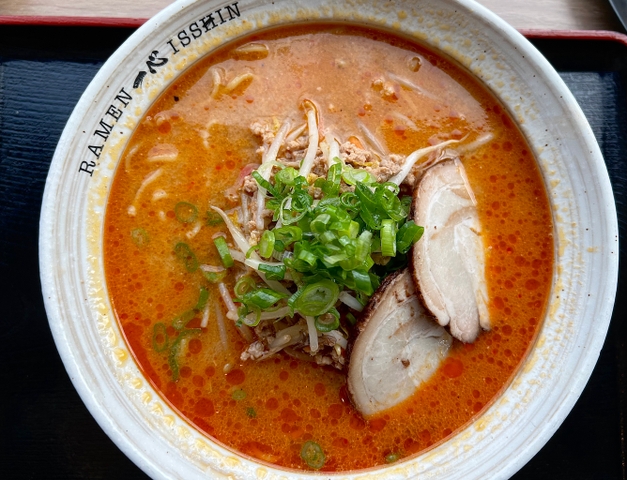 Ramen Isshin

Monday: 11:30 AM – 9:00 PM
Tuesday: 11:30 AM – 9:00 PM
Wednesday: 11:30 AM – 9:00 PM
Thursday: 11:30 AM – 9:00 PM
Friday: 11:30 AM – 10:00 PM
Saturday: 11:30 AM – 10:00 PM
Sunday: 11:30 AM – 9:00 PM


Accepts mastercard, visa, debit
25 Seats
Is accessible
Ramen Isshin opened in May 2022 and offers a variety of ramen options in the Plateau Mont-Royal. Isshin in Japanese could be a reference to the expression "heart at work", because the chef does everything with a lot of love. From the broths to the noodles, the place seeks to please all ramen lovers.
From Osaka, with love
Executive chef and partner Koji Zenimaru is Japanese, originally from Osaka. He has spent his whole life in the kitchen. His specialty is miso, for a ramen whose recipe starts in the wok.
Ramen Isshin has two locations in Toronto, one in Ottawa, one in Dix30 and one on Mont Royal Avenue East. Tony Ho, the manager and co-owner of the location is proud to be on the Plateau Mont-Royal. "After opening an address in Toronto and one in Dix30, we did our research on ramen and the Plateau is where we think the best ramen is, so we wanted to prove we were good."
Ramen Isshin's space seats about 30 people in a fairly basic decor, having more of a counter style rather than a restaurant. The address lends itself perfectly to enjoying great ramen, however. Upon arrival, you receive a ticket with the menu and can even order and pay with your phone – the waiters are courteous, efficient and professional. While it may be more of an express, take-out address, we guarantee the dishes on offer are worth it!
Some of the best ramen in Montreal
We come here to enjoy excellent ramen – the address is actually on our list of the best ramen in Montreal. The house specialties are Ramen Miso and Ramen Tonkotsu. There are also five (delicious) vegetarian options that can also be turned into vegan options. At the counter, you can also find a few sakes and beers.
"I'm really proud of our product. I've tried a lot of ramen in my life, many varieties, and I'm very proud of our consistency and uniformity. We assure our customers that the dishes we offer always taste the same, the presentation is the same, the experience is the same," confides Tony Ho.
If you want to enjoy some tasty ramen, we strongly suggest this address.
Happy discovery!
Written by Florence