Pizzeria Redipizza: Pizza al taglio in Lasalle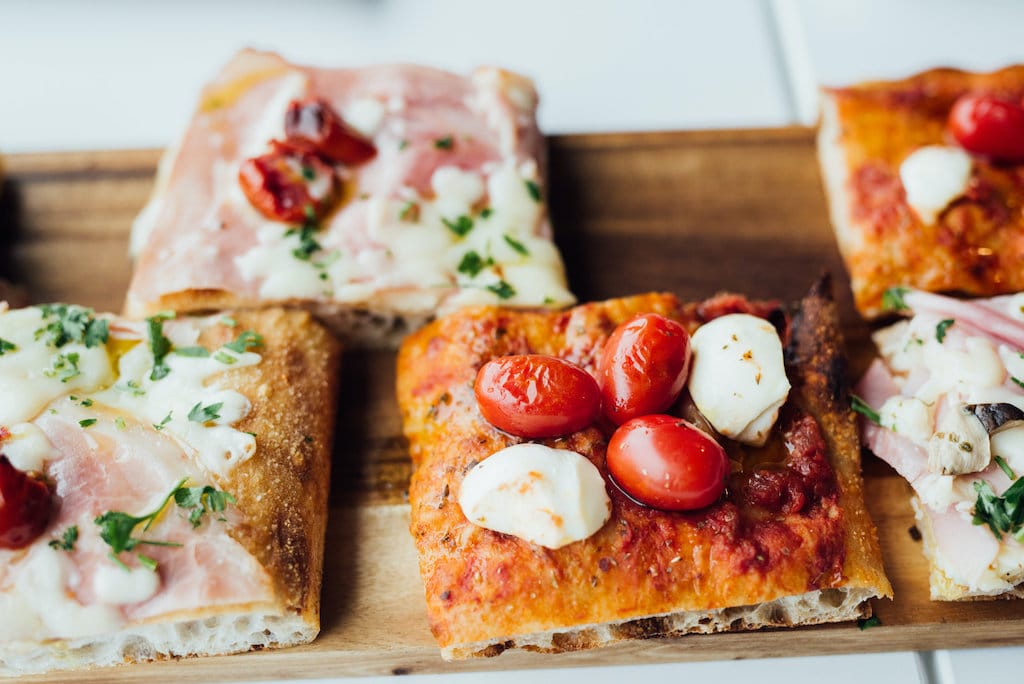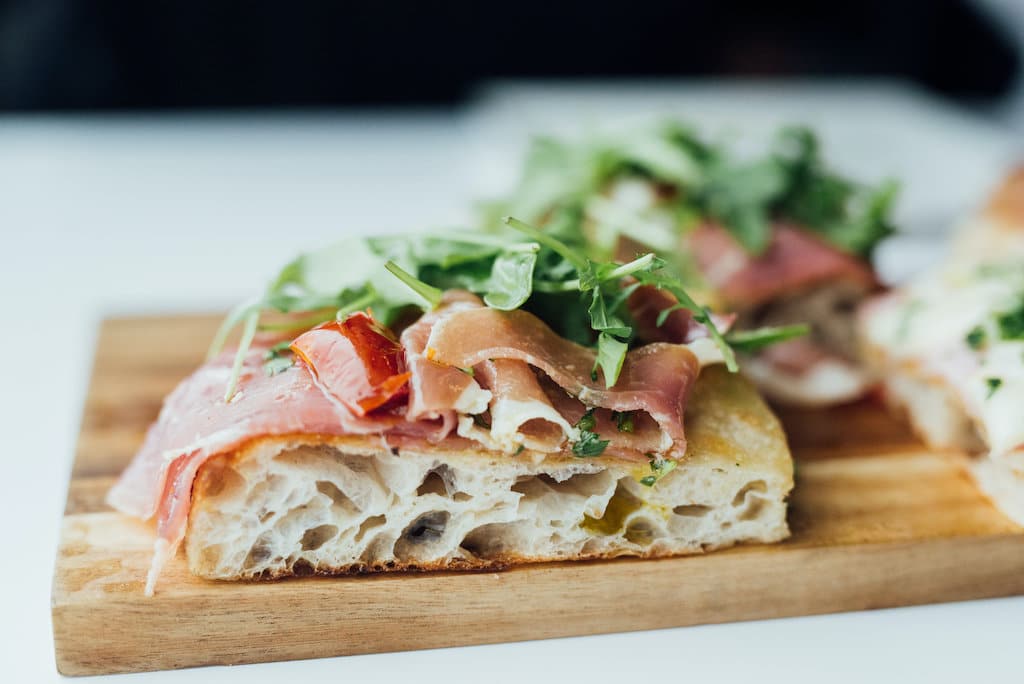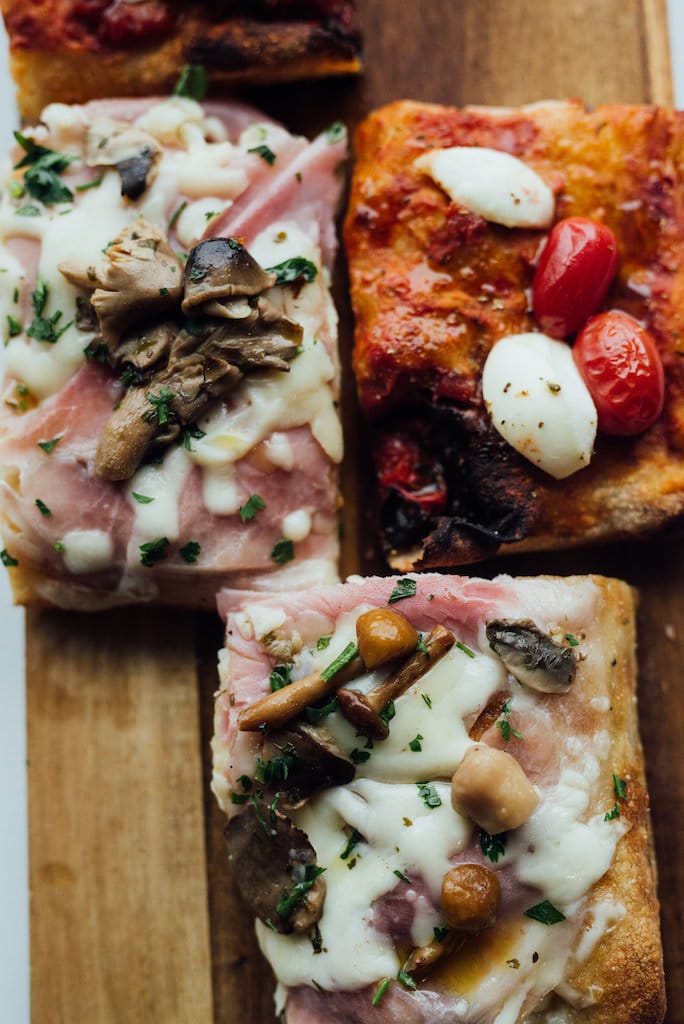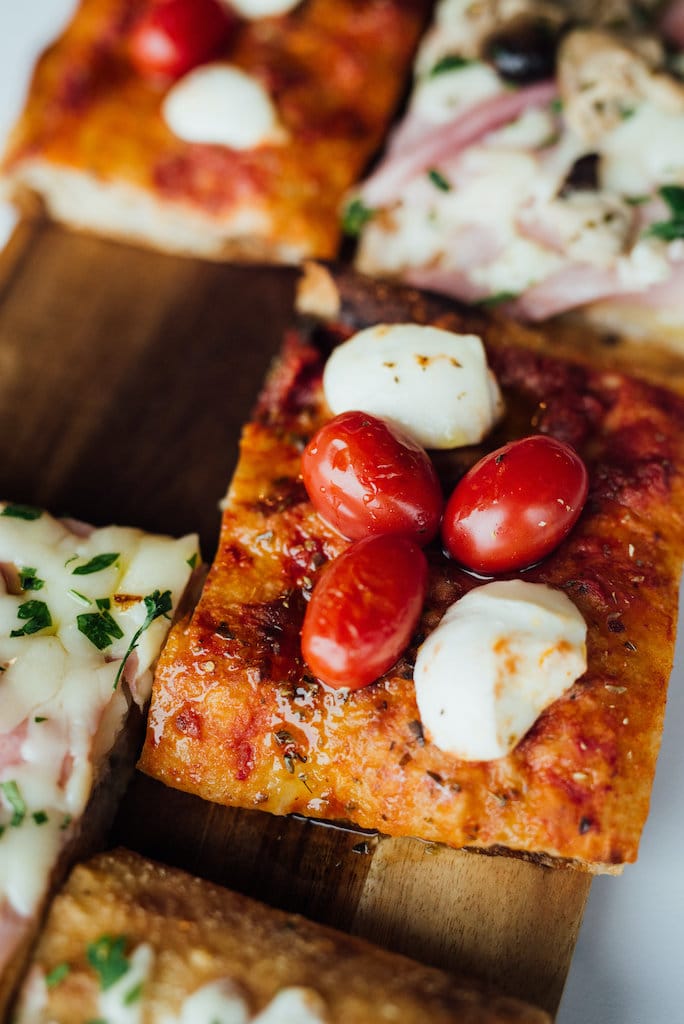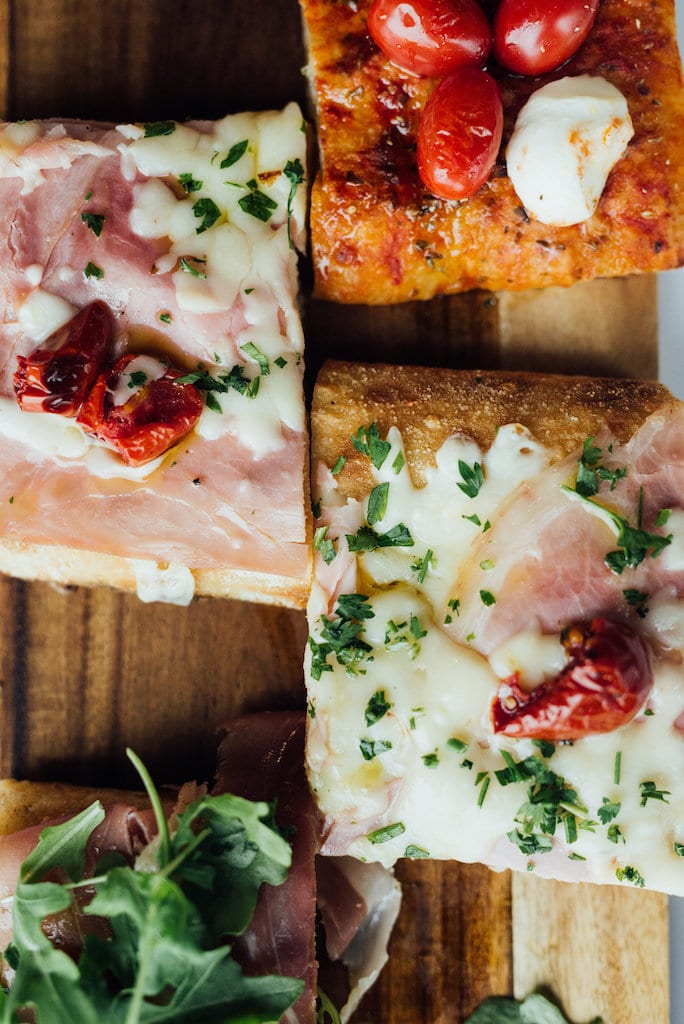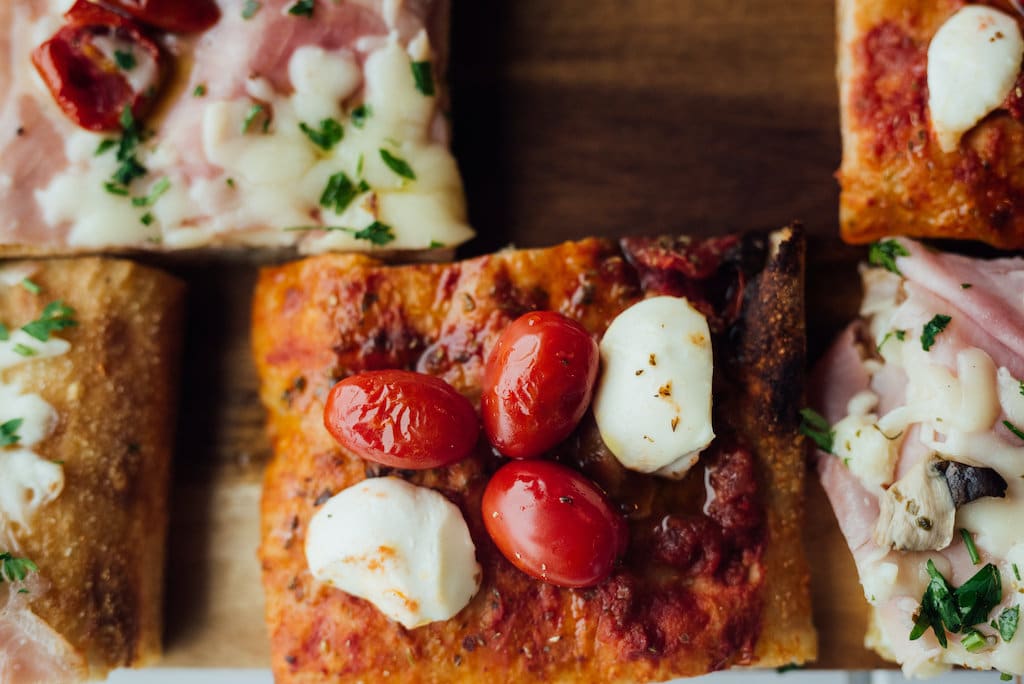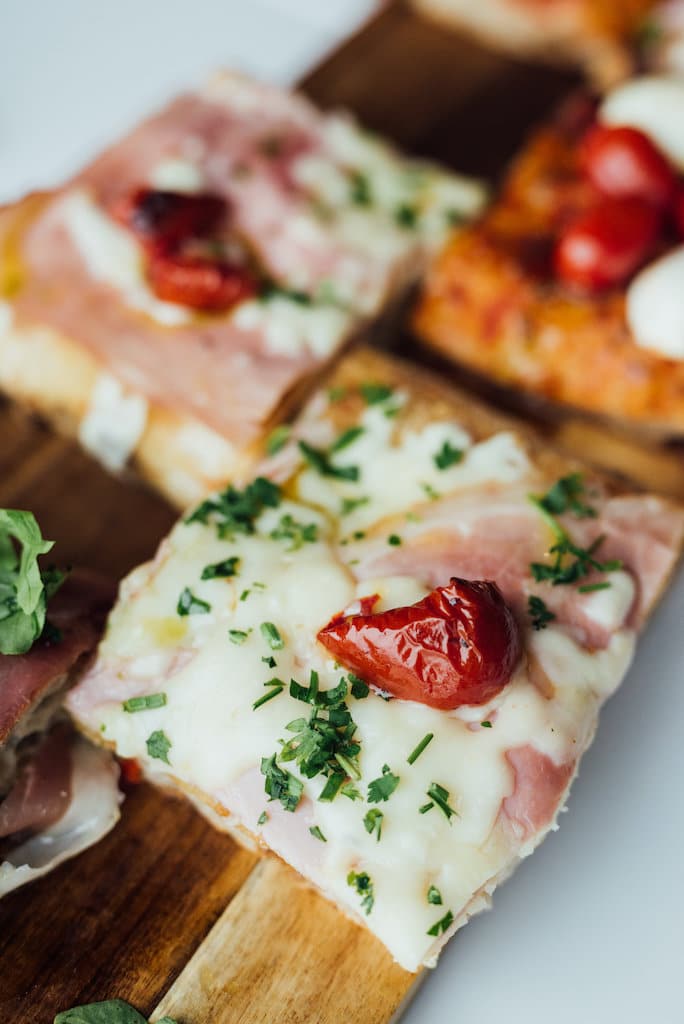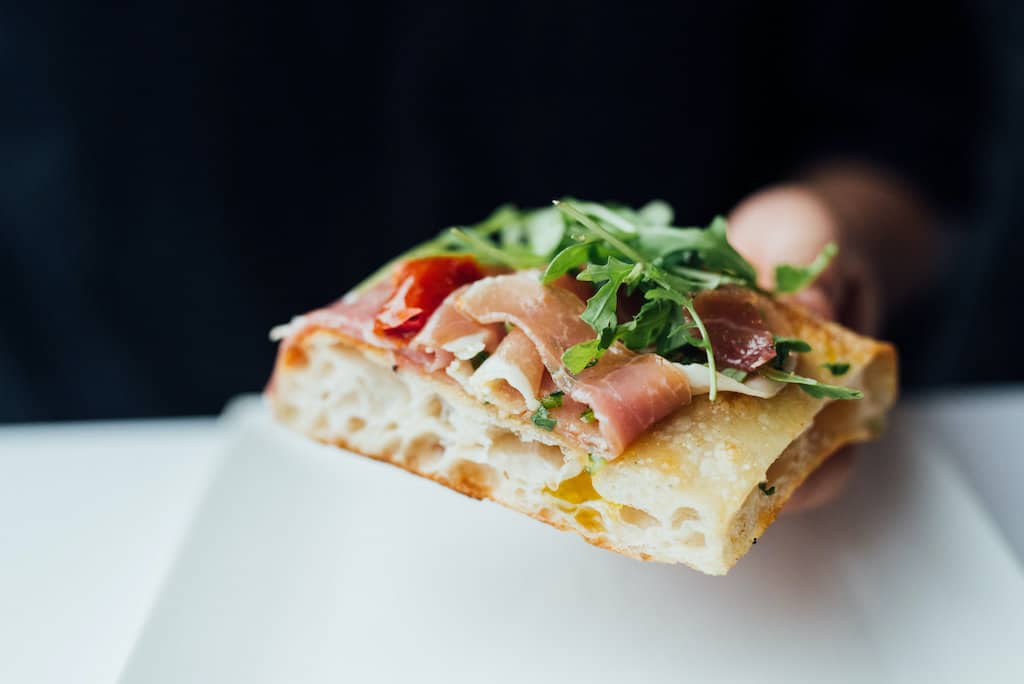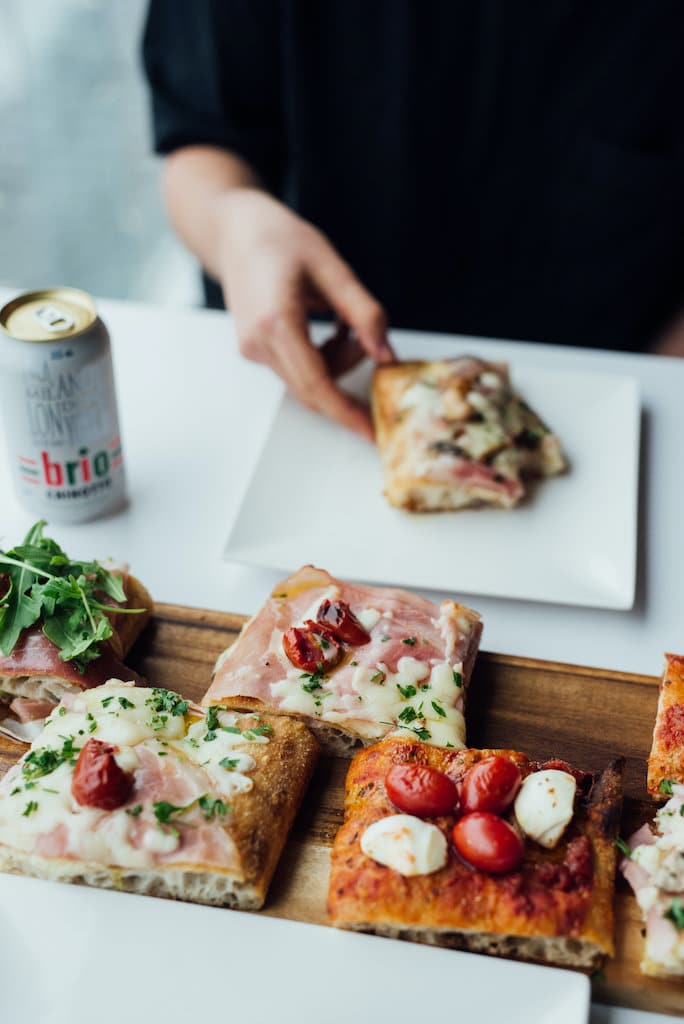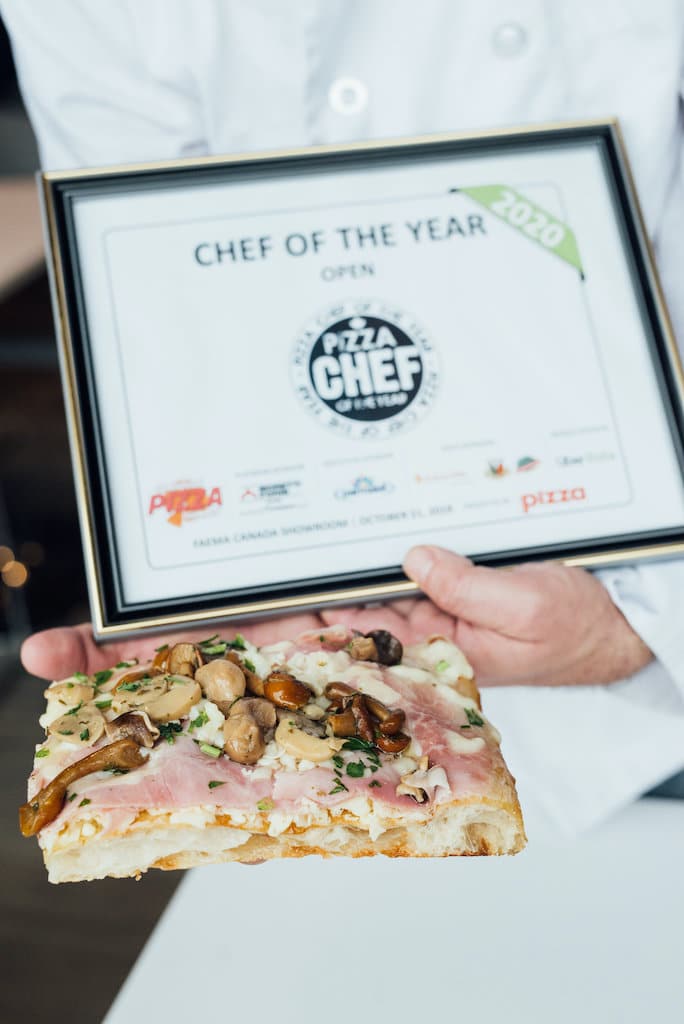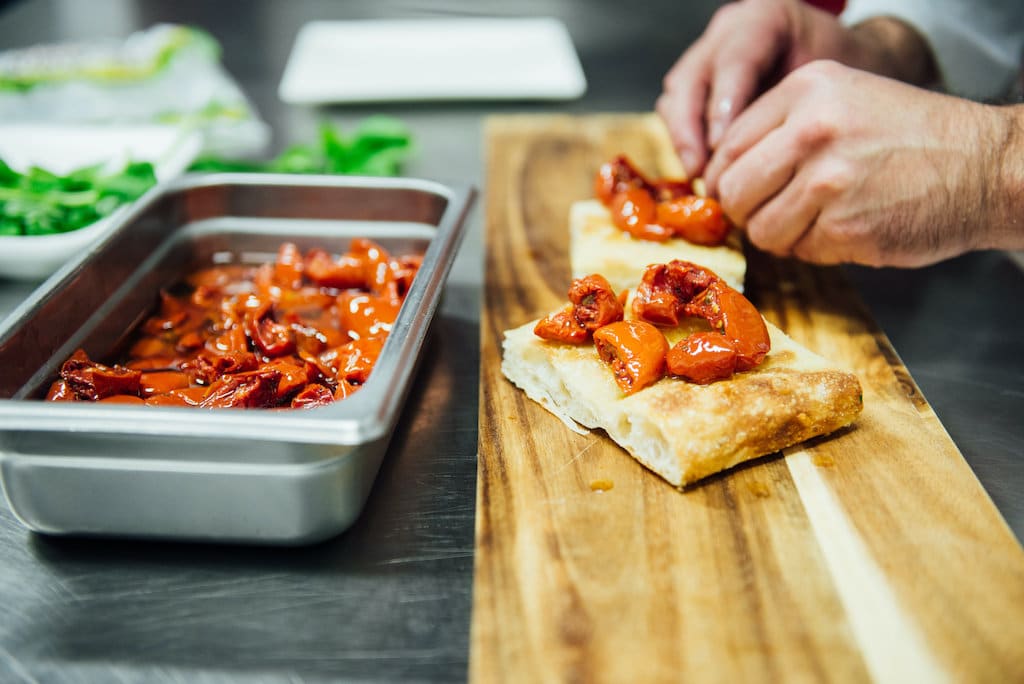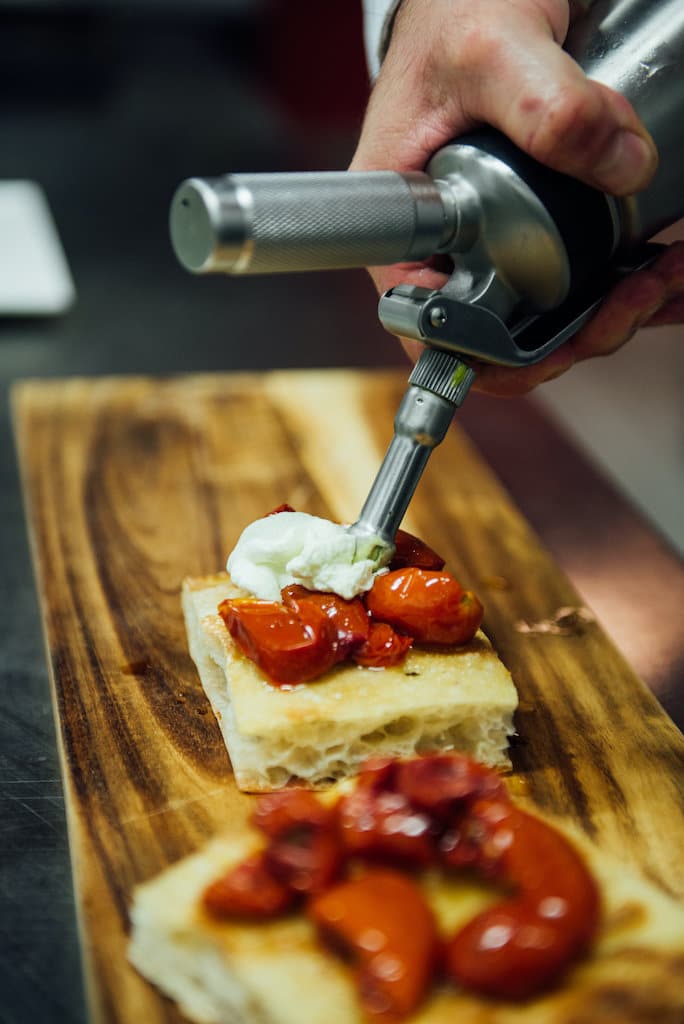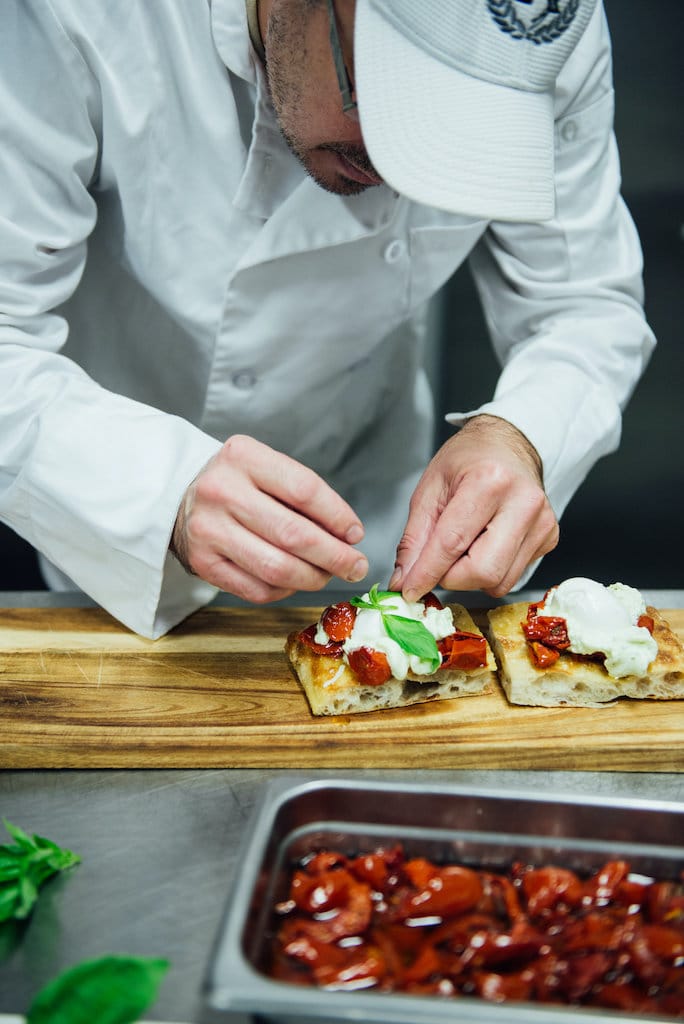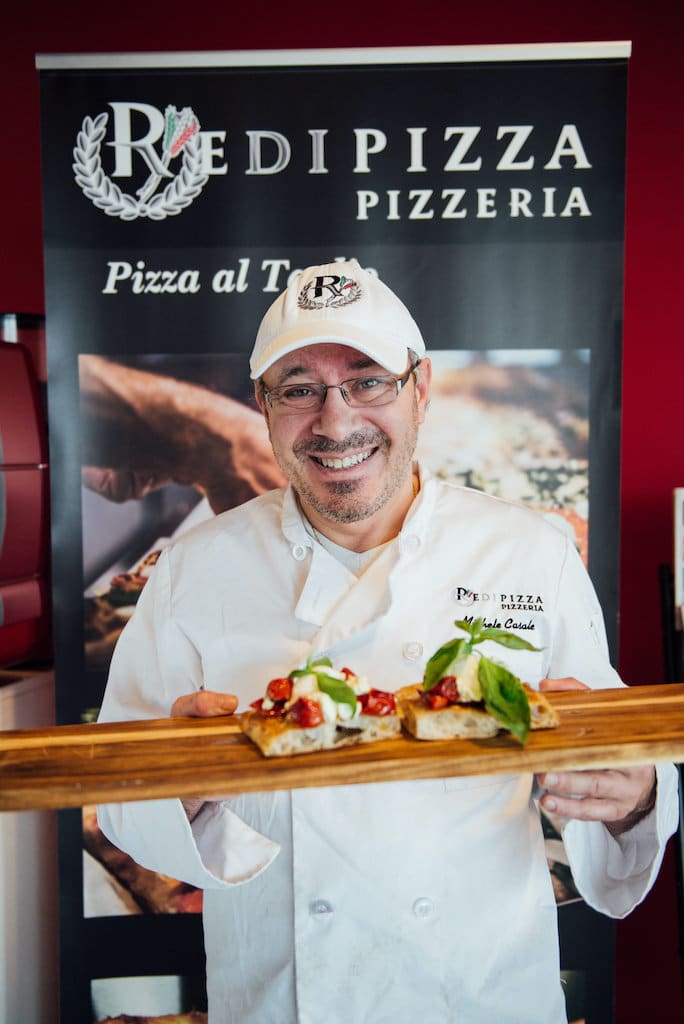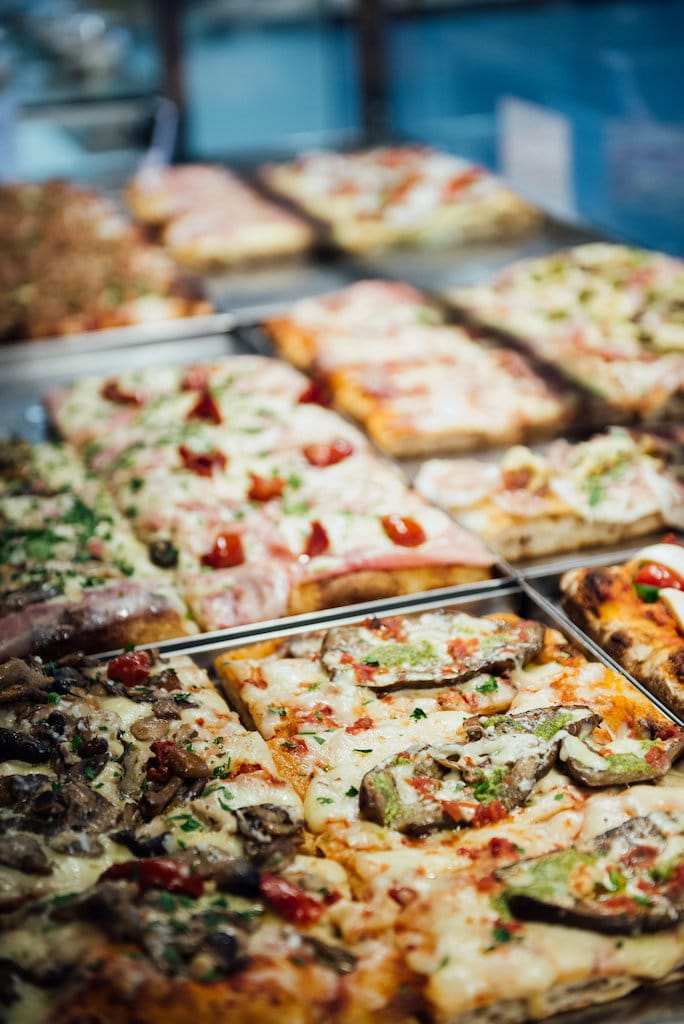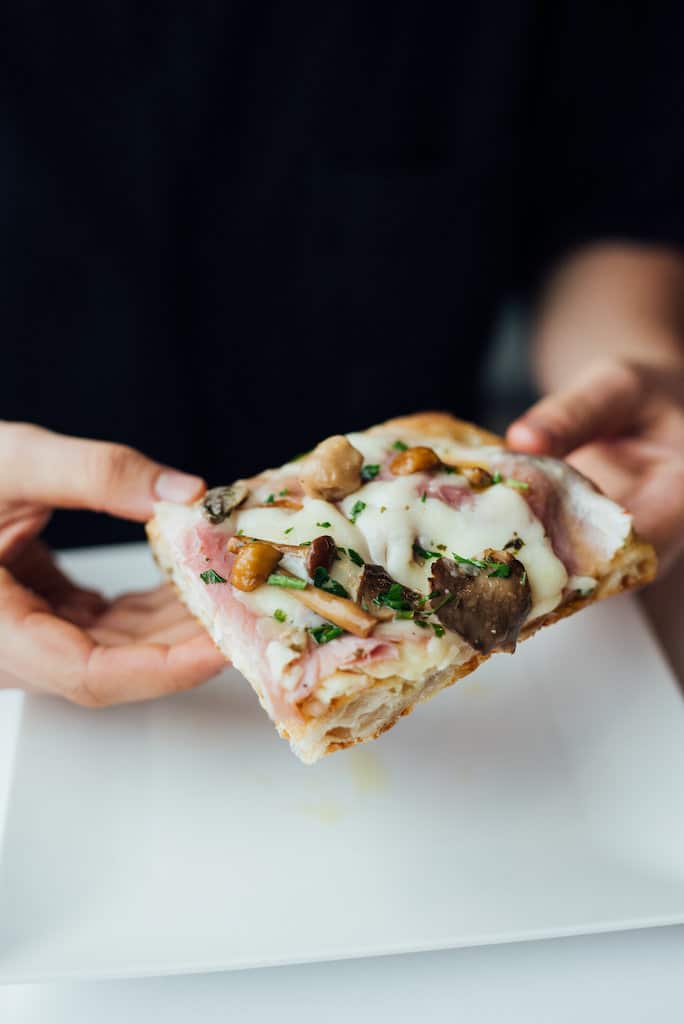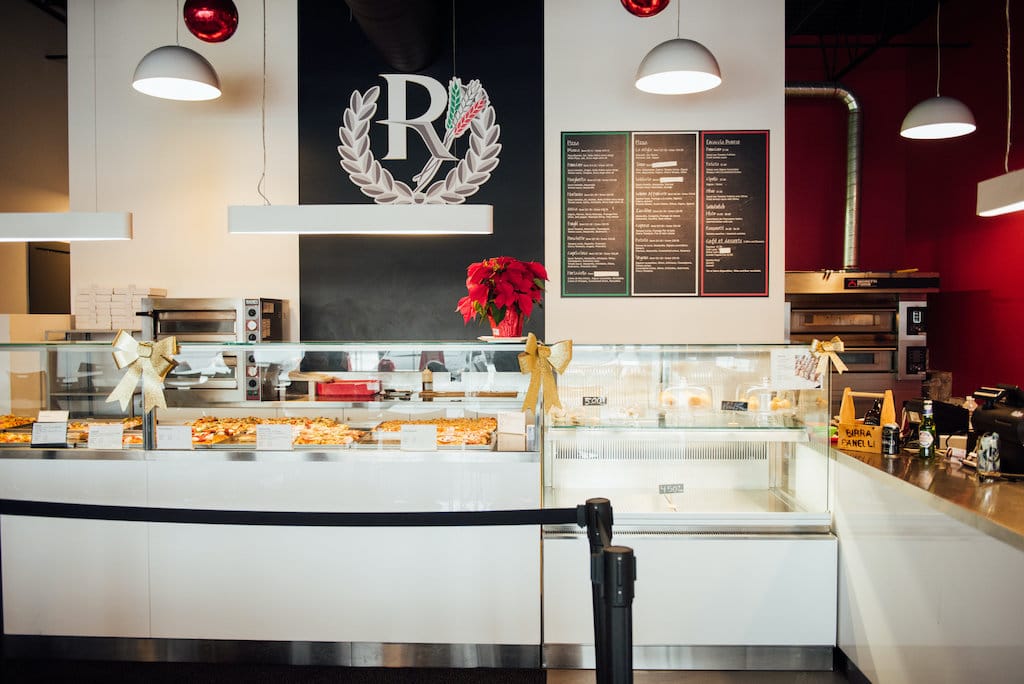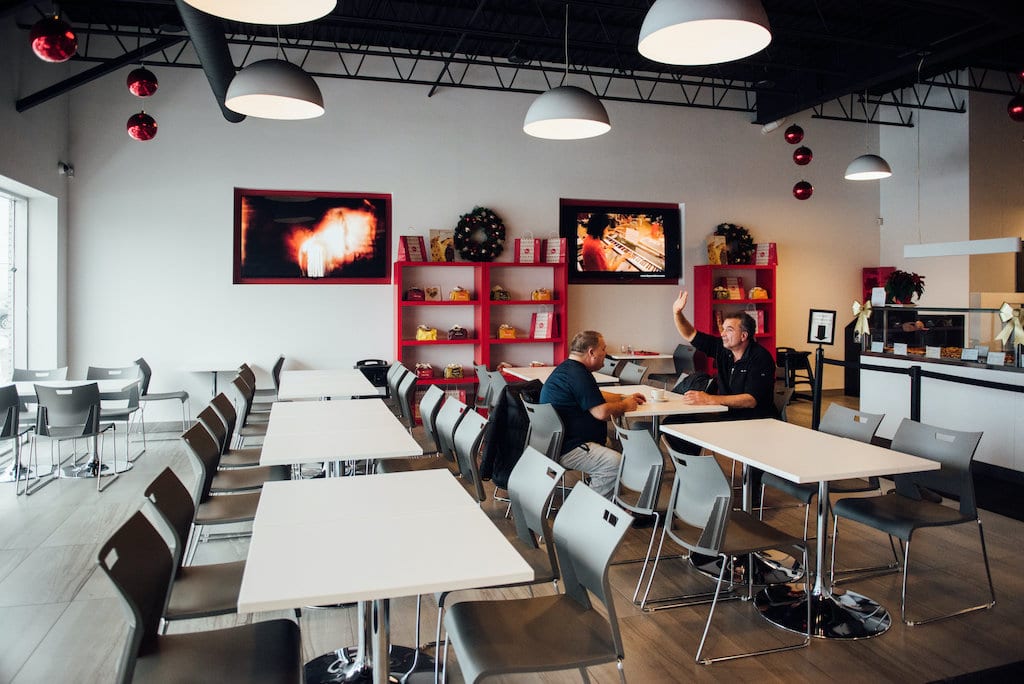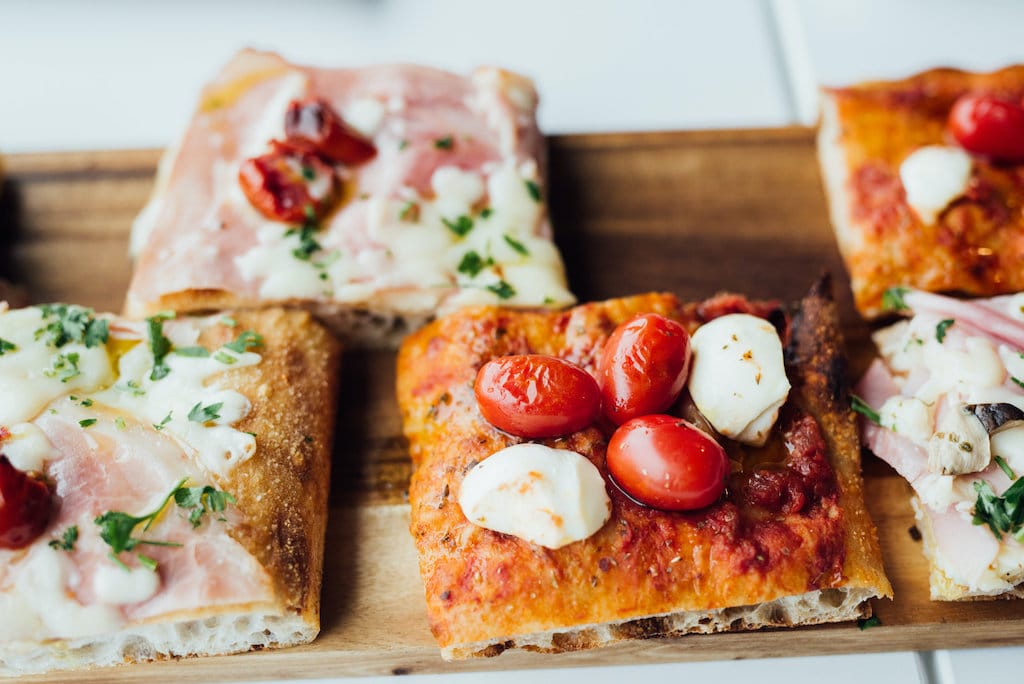 Pizzeria Redipizza

$$
Monday: Closed
Tuesday: Closed
Wednesday: 11:30 AM – 6:00 PM
Thursday: 11:30 AM – 6:00 PM
Friday: 11:30 AM – 6:00 PM
Saturday: 11:30 AM – 6:00 PM
Sunday: Closed


Owner(s) Michele Casale
Chef(s) Michele Casale
Opened 2016

Accepts mastercard, visa, amex, cash, debit
30 Seats
Is accessible
Near Newman Boulevard in Lasalle, Pizzeria Redipizza – a small, unpretentious counter – offers delicious Roman pizzas al taglio.
The saying goes that "when in Rome, do as the Romans do". So to learn the art of Roman pizza, Michele Casale went directly to Rome. Since 2016, the experienced – or exceptional, you choose – pizza maker has been sharing his talent in a humble space on Thierry Street in Lasalle. Last October, Michele was crowned Chef of the Year in the Open category at the Canadian Pizza Summit.
The secret to Redipizza's pizzas is in the dough. Michele uses a special flour imported directly from Rome and lets his dough ferment naturally for 120 hours. This long process avoids the addition of sugar. The result is a light, crispy and beautifully honeycombed dough. Michele uses only fresh ingredients to enhance his already excellent dough: "Everything has to be just right. Pizzeria Redipizza offers 26 different types of pizza on rotation – cut, whole, or in halves – as well as focaccias and Italian sandwiches.
For those with a sweet tooth, Michele and his team prepare a Nutella pizza, cannoli, and biscotti, all of which can be savoured with an Italian coffee.
To quench your thirst, the house offers soft drinks, including Brio – an Italian classic – as well as some beers and wine.
Aside from the tempting display of a thousand cuts of pizza, the restaurant's interior is modest. A few cafeteria-style tables and chairs are established to accommodate customers. Red shelves lined with panettone (just in time for the holidays) decorate the simple space.
In Lasalle, Pizzeria Redipizza is worth a visit: whether it's to savour a slice of Roman pizza, or to order several whole ones.
Written by Samuel Gauvreau Des Aulniers
Photography by Alison Slattery