Pikolo Espresso Bar: for lovers of good coffee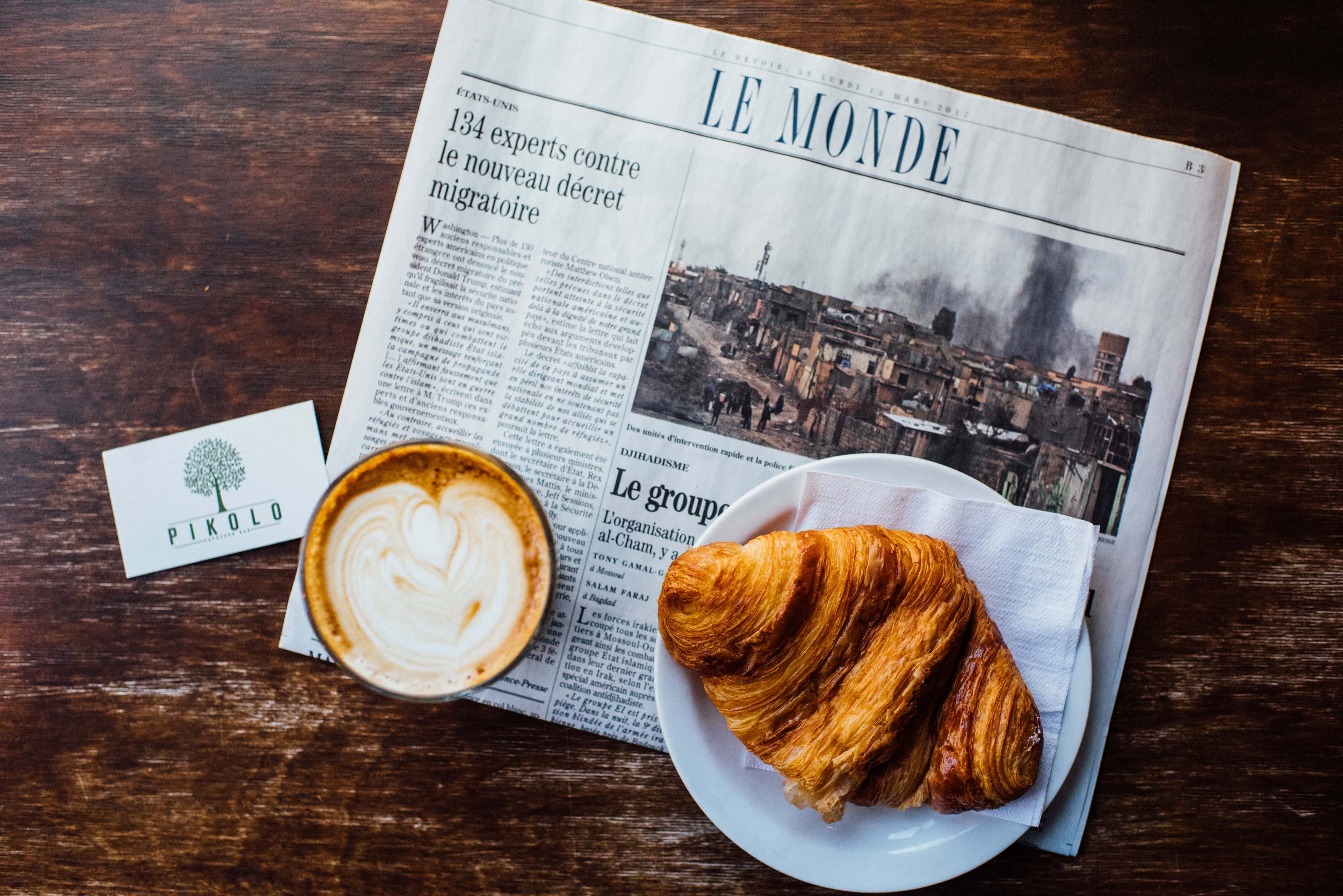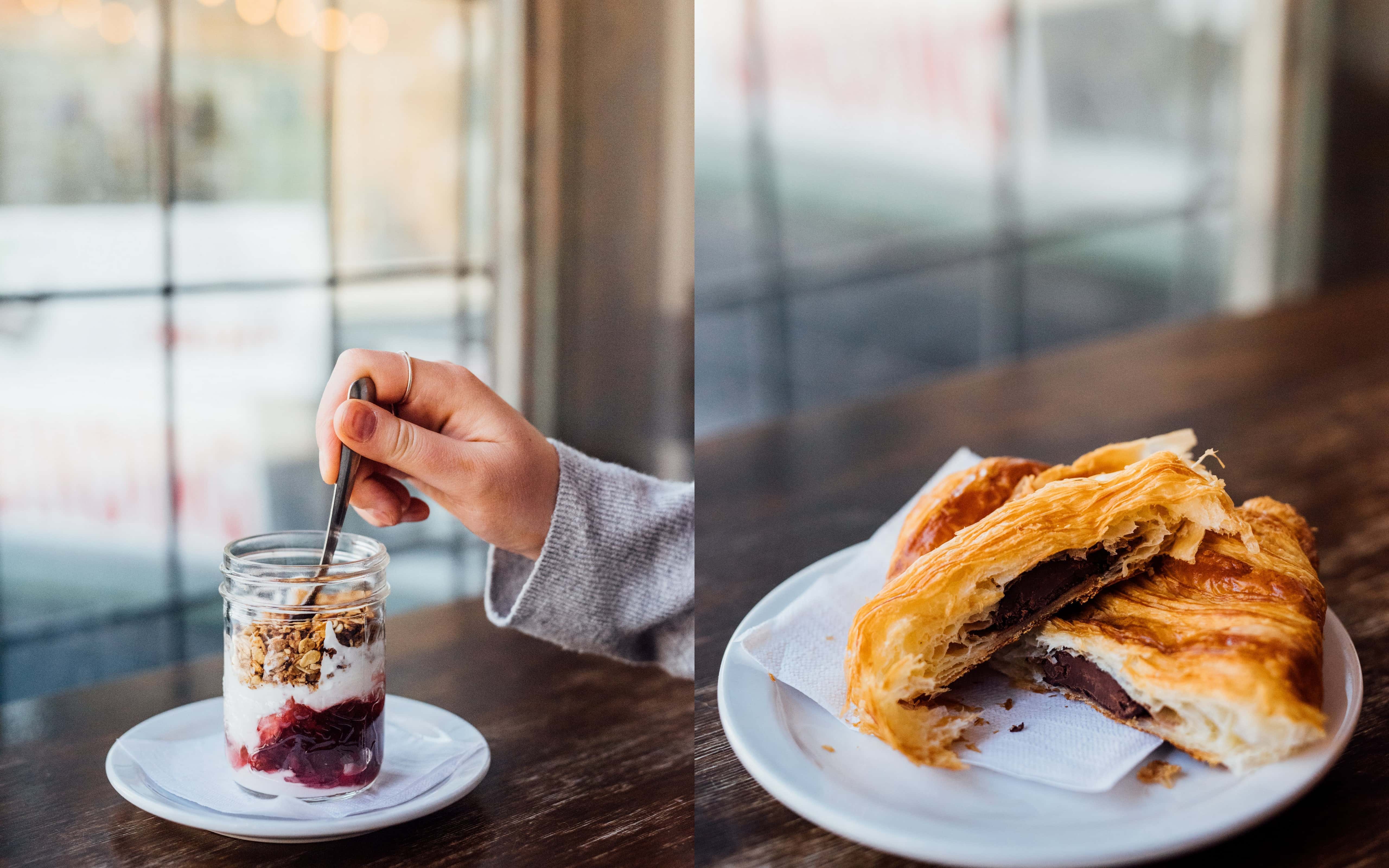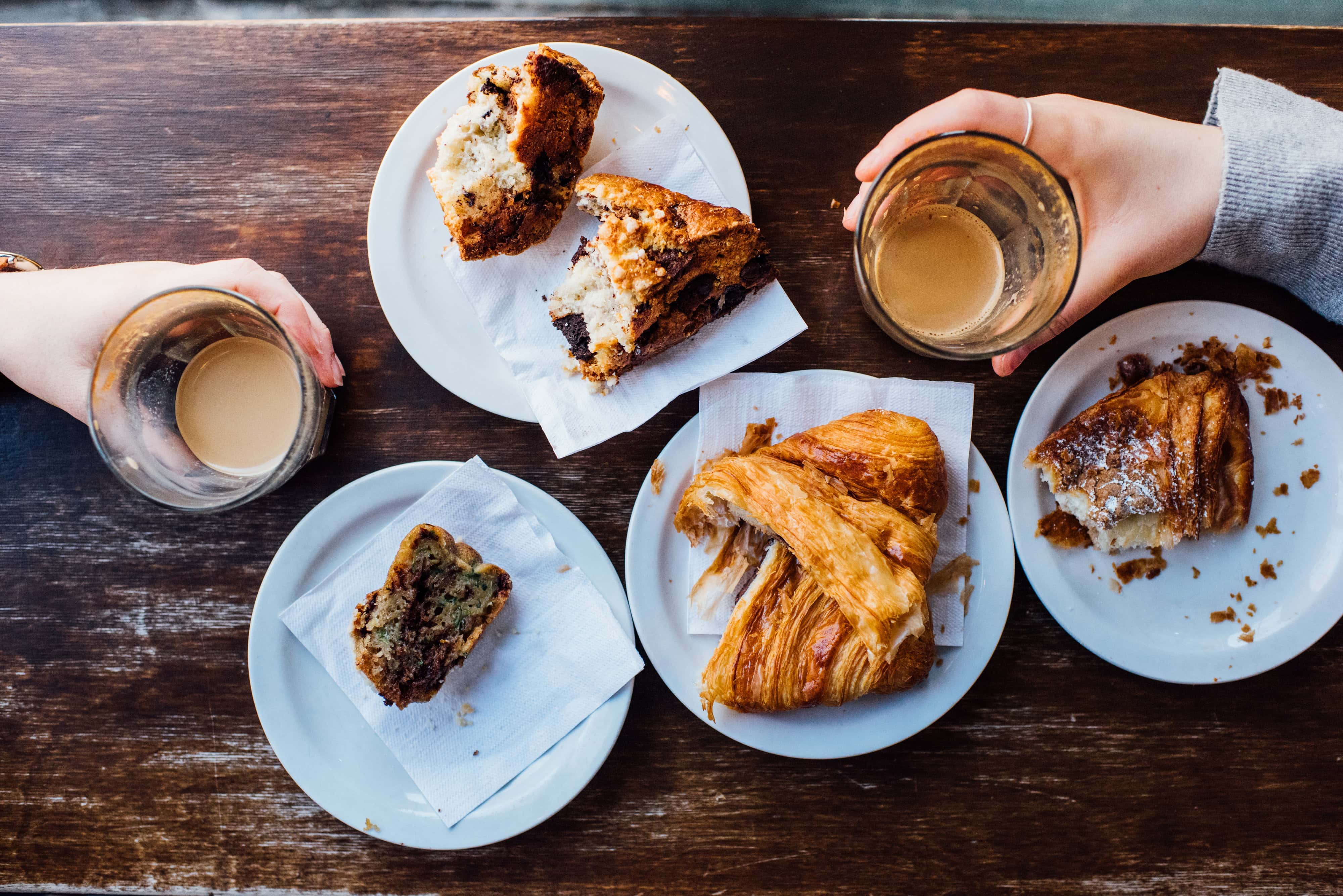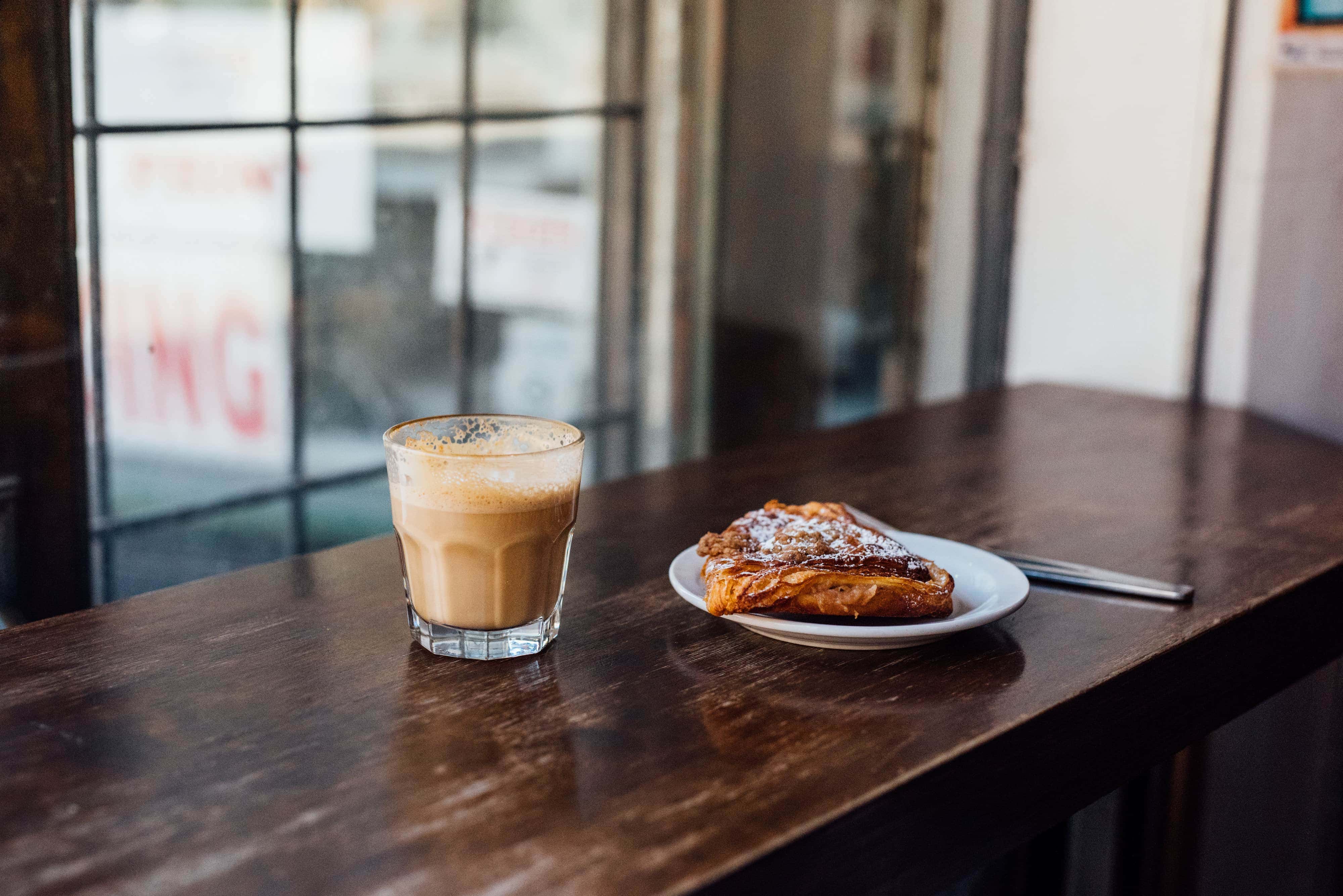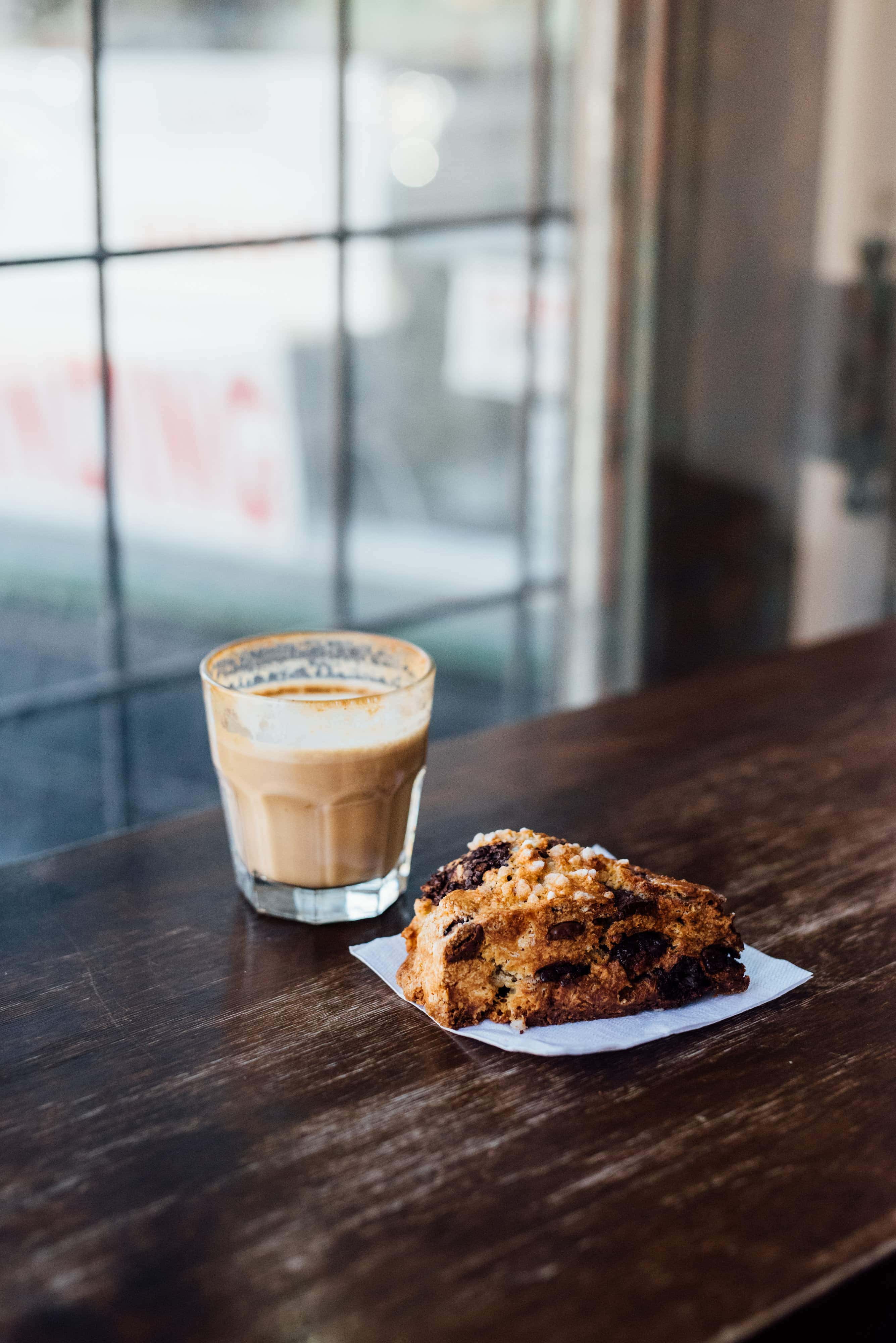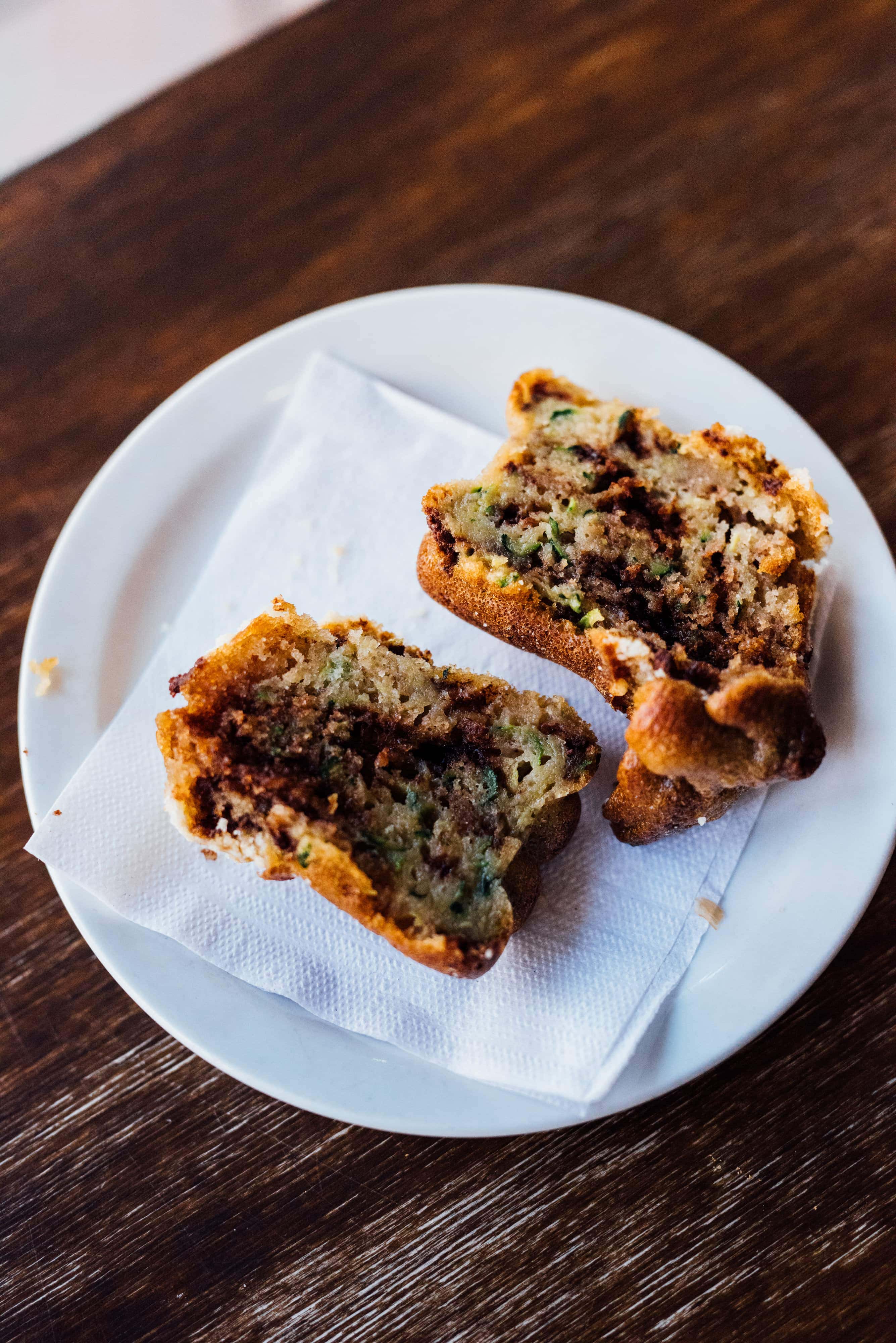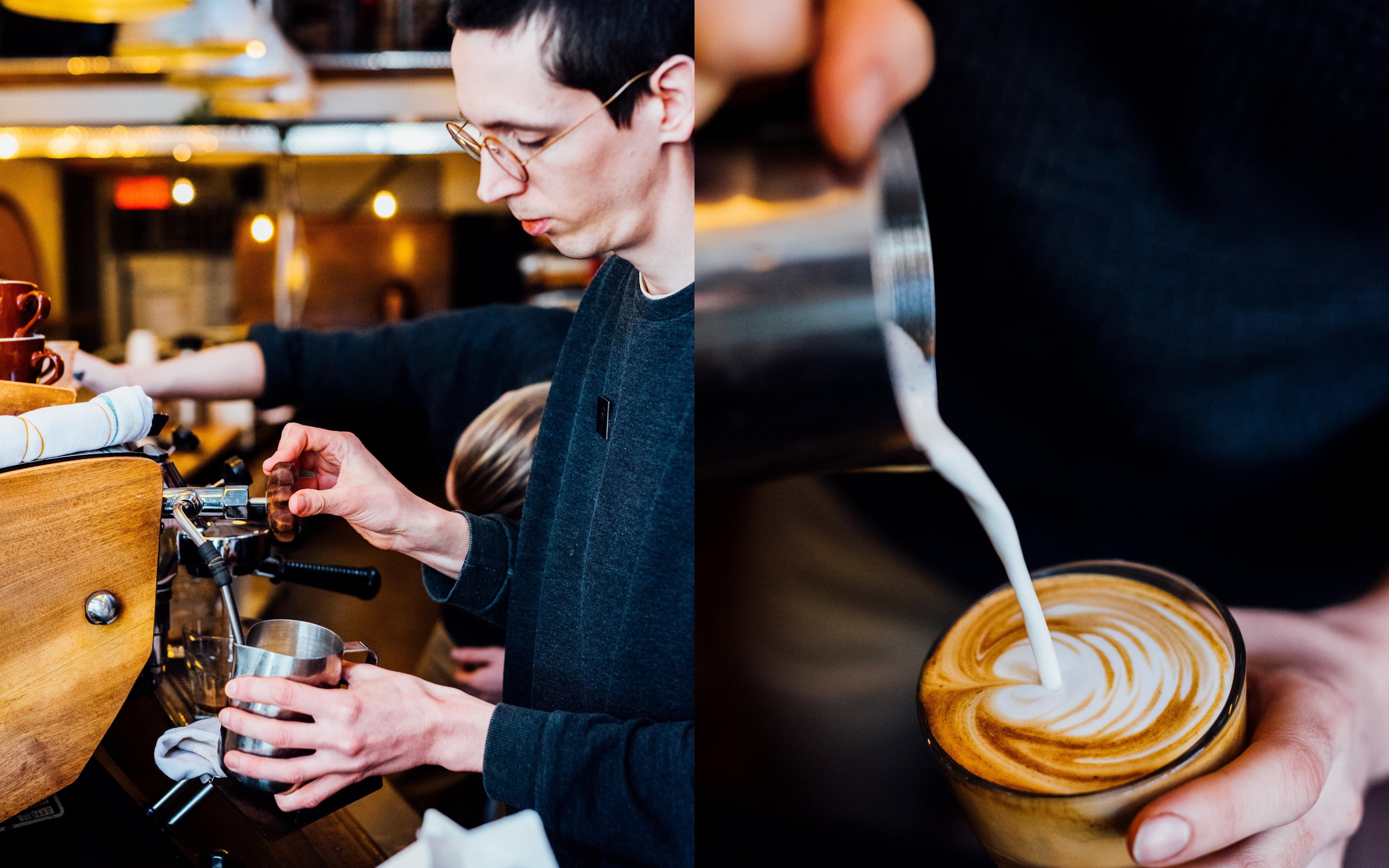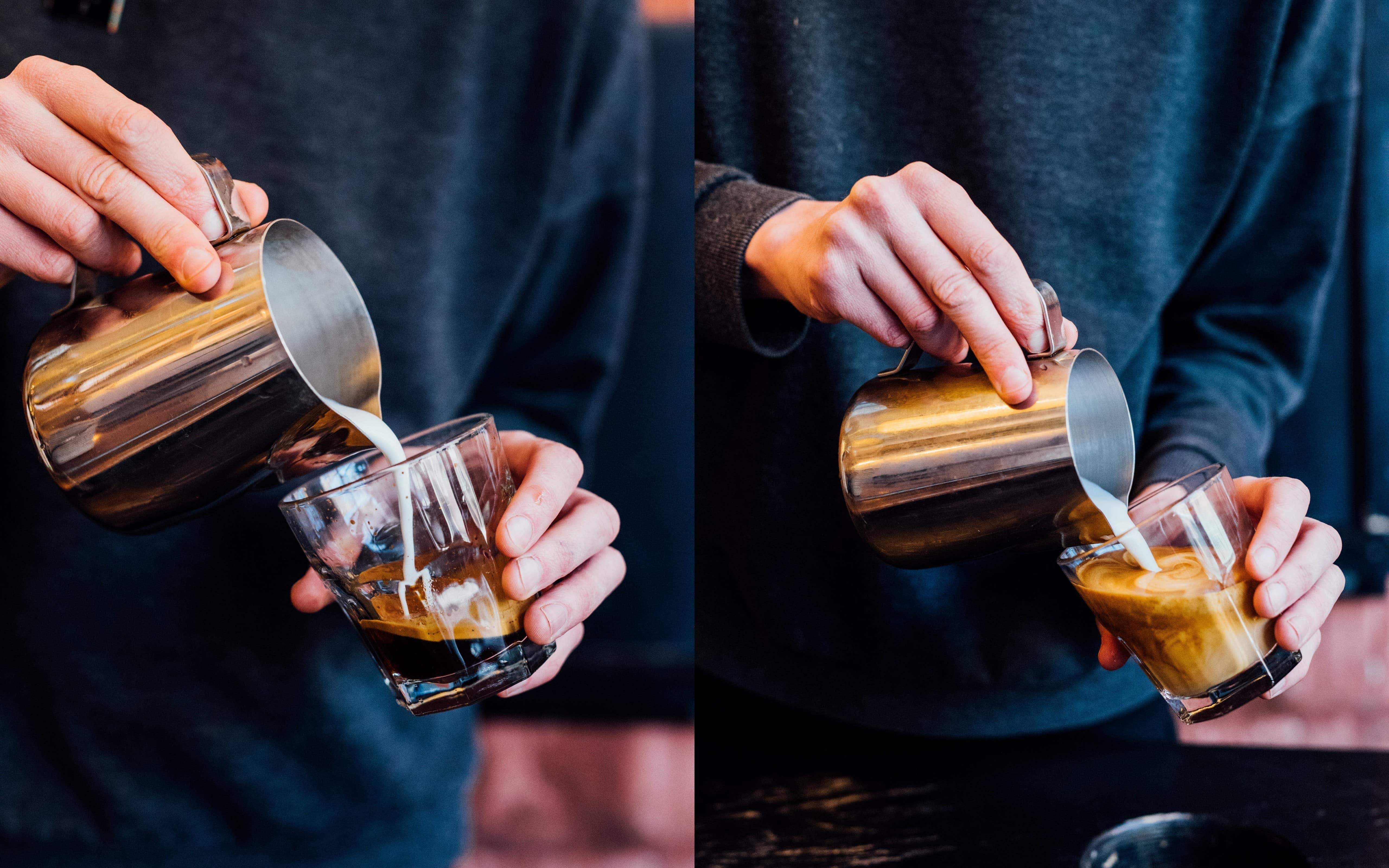 Pikolo Espresso Bar

$$
Monday: 7:30 AM – 7:00 PM
Tuesday: 7:30 AM – 7:00 PM
Wednesday: 7:30 AM – 7:00 PM
Thursday: 7:30 AM – 7:00 PM
Friday: 7:30 AM – 7:00 PM
Saturday: 8:00 AM – 6:00 PM
Sunday: 8:00 AM – 7:00 PM


Owner(s) Marie-Ève Laroche, Richard Baghdadlian, Anthony Benda
Opened 2011

Accepts mastercard, visa, cash, debit
15 Seats
Pikolo Espresso Bar is a cafe that we love for its quality coffee, pastries and nice decor.
Located in downtown Montreal, the establishment has been attracting lovers of good coffee since 2011. Piccolo is an Italian word that means "small", and Pikolo is, indeed, very small. One of the specialties of the place is the Pikolo Latte; an expression often used in Australia to describe a latte: "I wanted to bring a little bit of my Australian experience. It's a word that refers to the language of coffee and is pronounced well in French and English," explains Marie-Ève Laroche, co-owner of Pikolo.
Before opening the café, Marie-Ève went to Australia to learn more about coffee growing and roasting. Upon her return in July 2011, she opened Pikolo on Parc Avenue. Her vision was "to offer a cafe for interested and curious palates to discover the complexity of possible tastes depending on the specific origin of the coffee, as well as a lighter type of roast. I also wanted to demonstrate industry transparency by working with roasters directly connected to the coffee producers, and share our industry knowledge as much as possible to those who are interested."
Established in a "very hippie" former vinyl store, the cramped, century-old space is beautiful. It's one of our most beautiful cafes in Montreal. Despite the small space, the place has high ceilings, which allows Pikolo to have a mezzanine to accommodate a few extra seats. There are several nice chairs, high tables and antique light fixtures that give the place an industrial touch. In their space, there are also several wooden elements that have been worked by the cabinetmakers of Atelier Trait-Carré: the result is modern and warm.
At Pikolo, we enjoy one of the best coffees in town. There is a complete menu of filter coffees and espresso-based coffees. Rich in flavour and delicacy, the coffee beans come from Canadian roasters such as Phil & Sebastian, and Saint-Henri. On the gourmet side, they serve a very simple and short menu: one of the best croissants in Montreal, scones, cupcakes, pastries, yogurt, muffins and cookies, etc. All their pastries and viennoiseries come from bakeries we love, Hof Kelsten and Godley Gourmandises. Our favourites include the chocolate croissants, the yogurt bowl and the very moist chocolate zucchini cake!
We come here to enjoy a good coffee with a little treat in a warm and lively atmosphere. The service is very friendly and the place is ideal to work or simply to pause for a little while. Note that three and a half years after opening, Marie-Ève sold shares to two business partners, Richard Baghdadlian and Anthony Benda (Myriade), to be able to open a second Pikolo, in the beautiful mountains of Whistler in British Columbia — which has closed ever since.
Written by Sophie Monkman
Photography by Alison Slattery