Phở Bac: A Vietnamese institution in the heart of Chinatown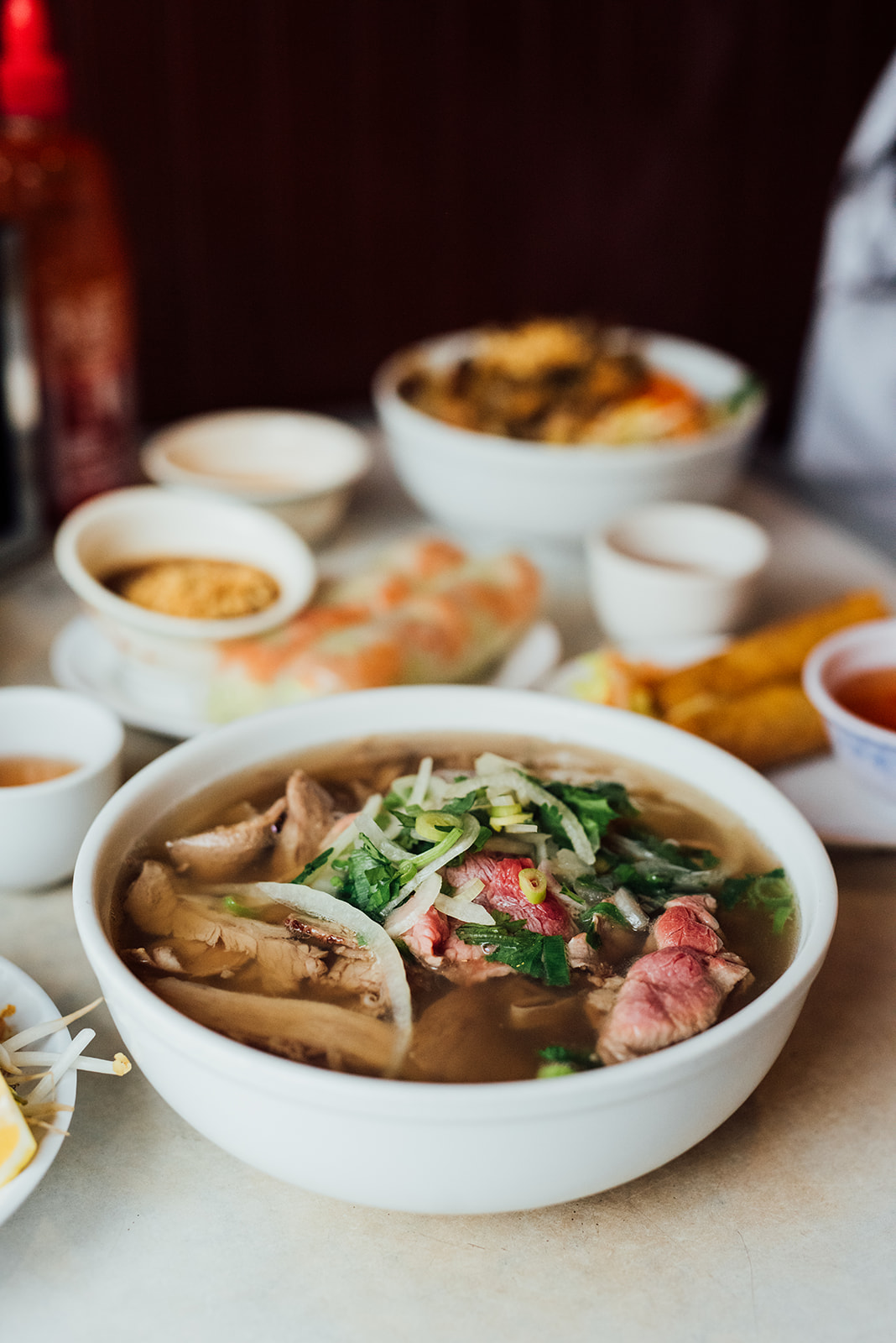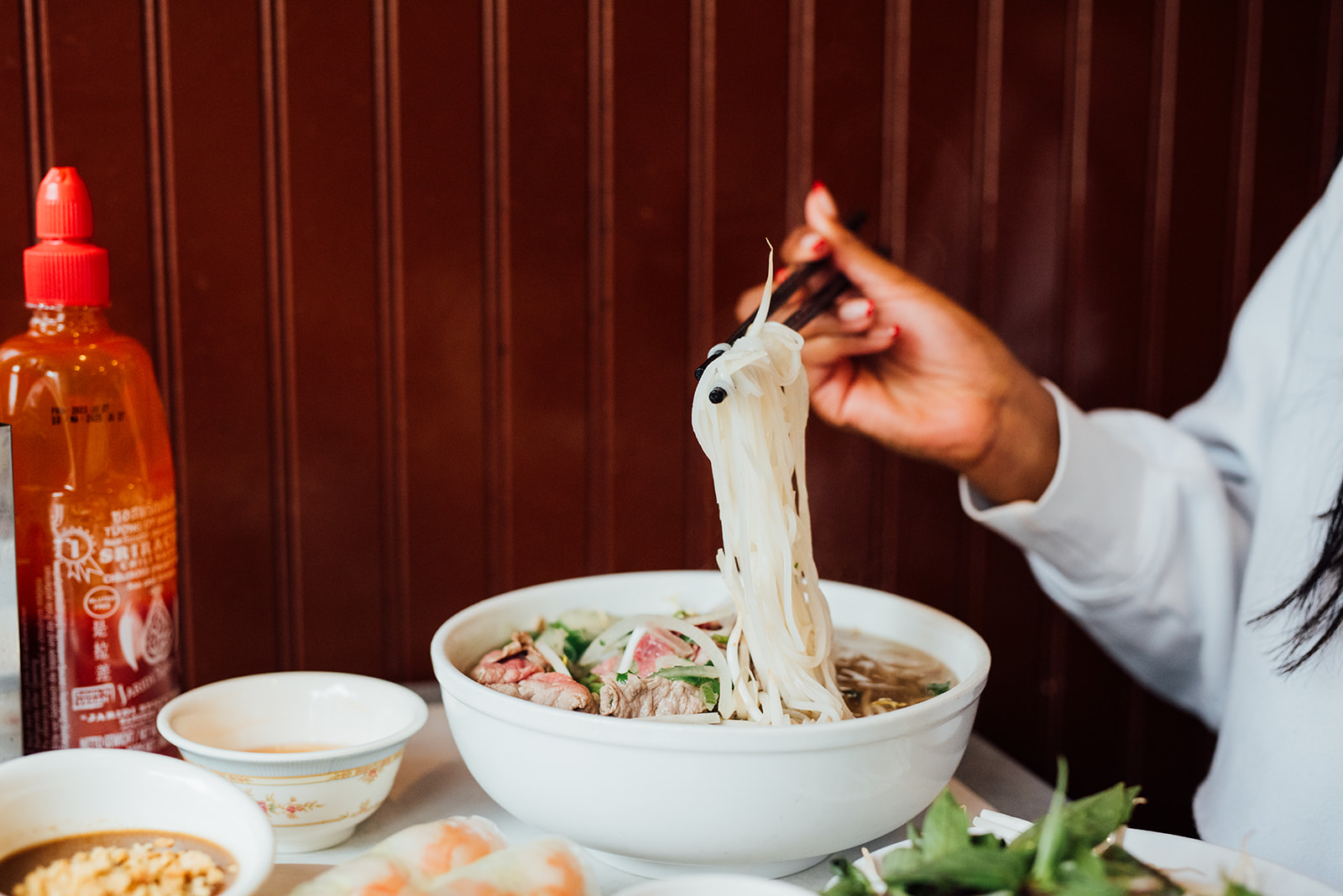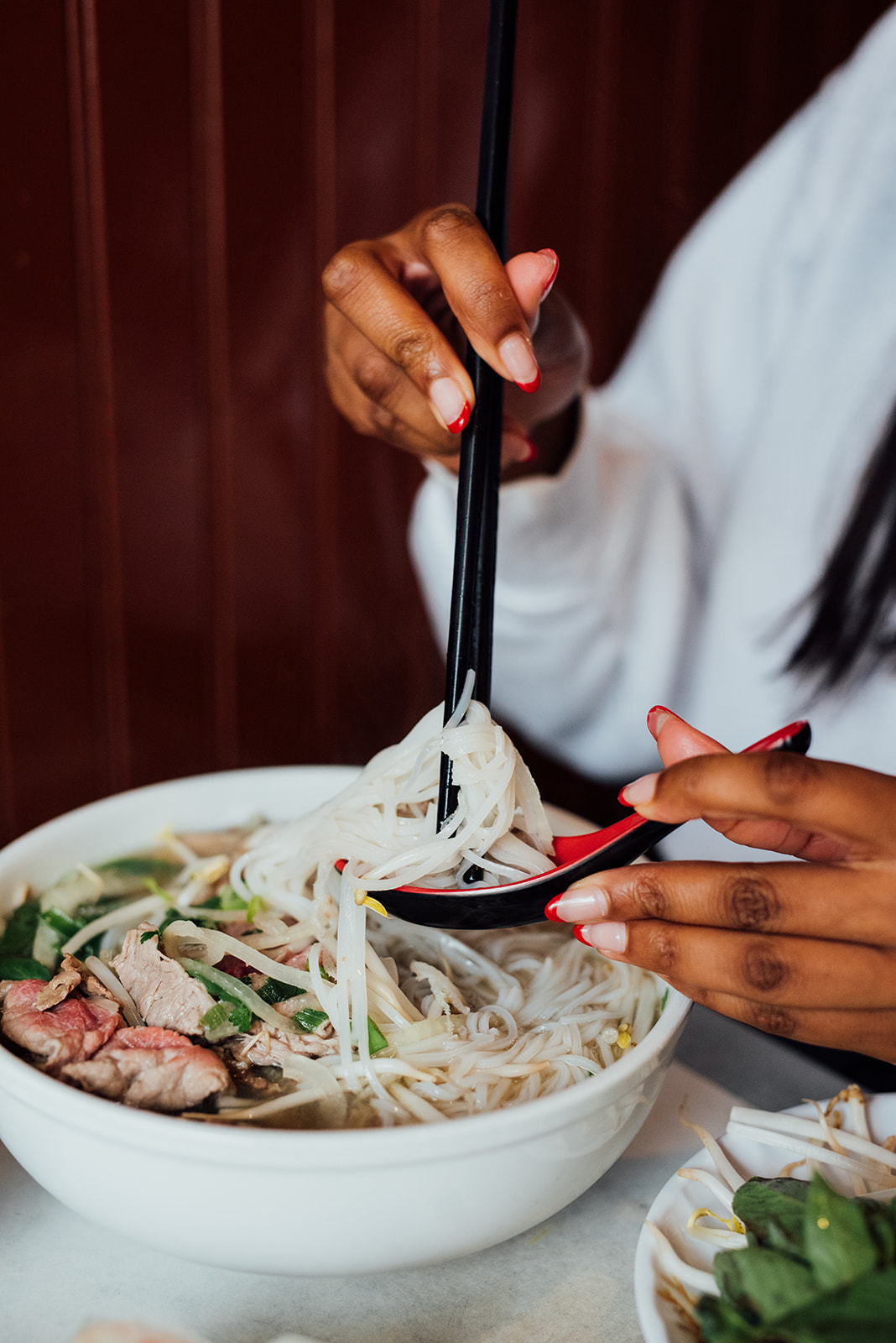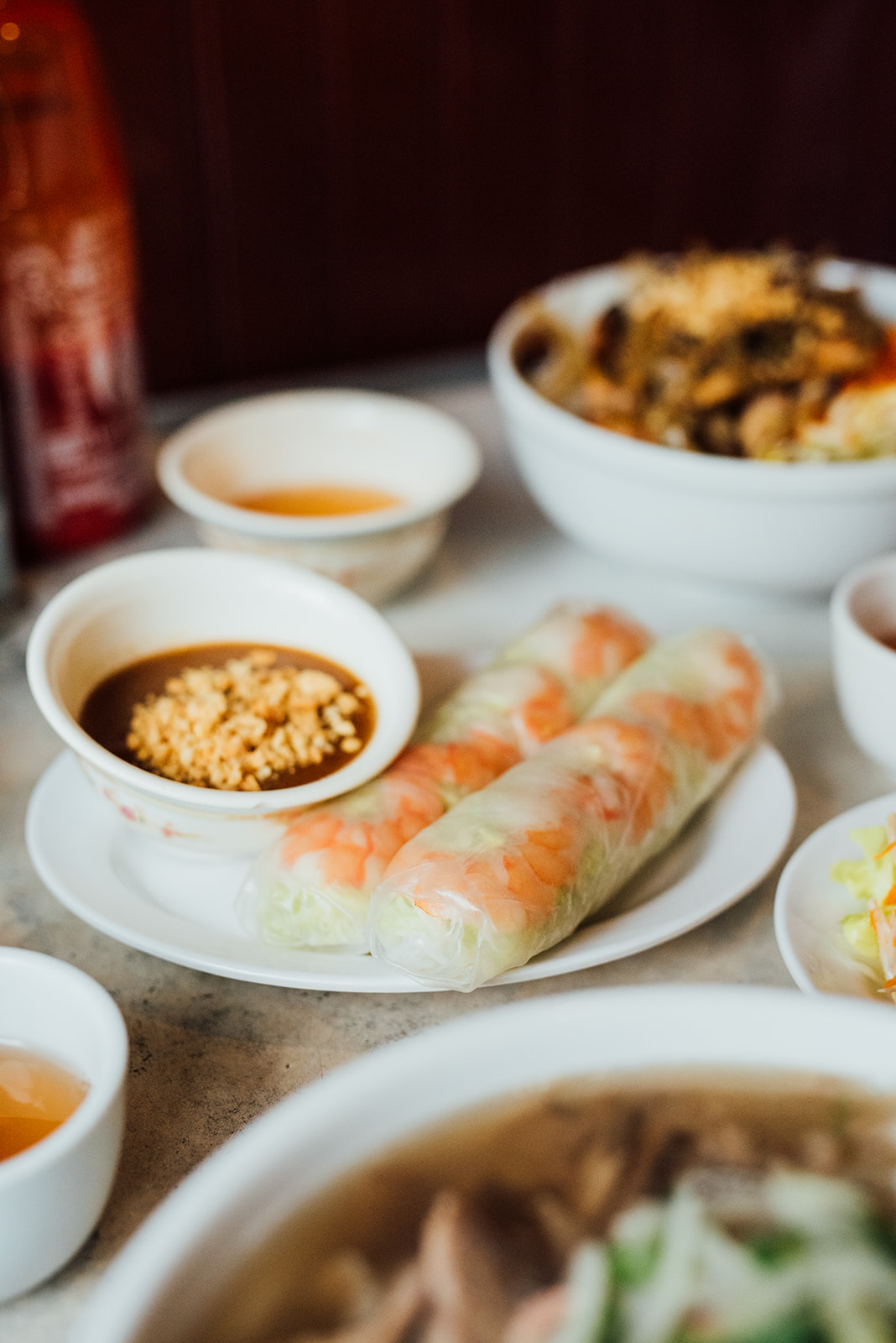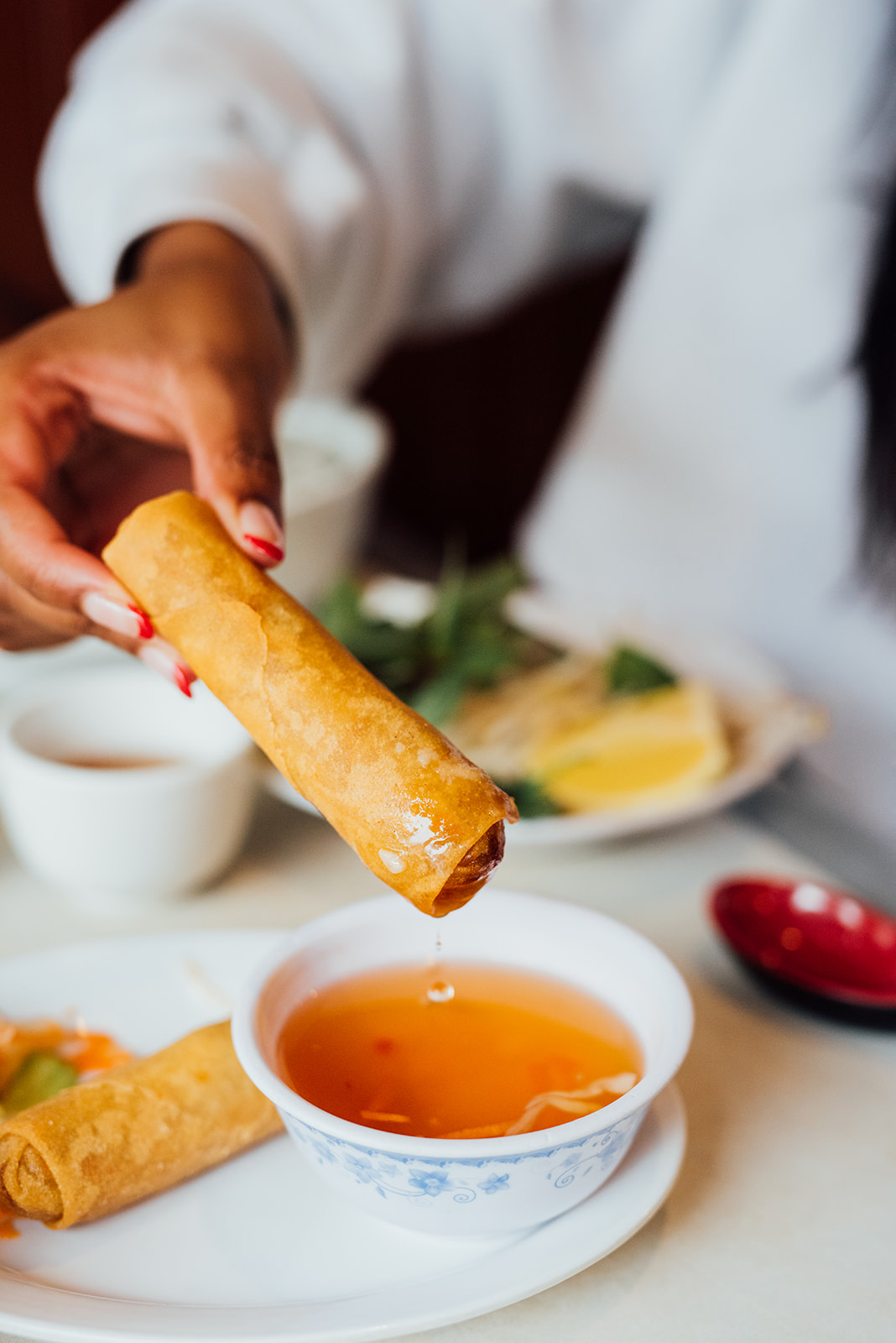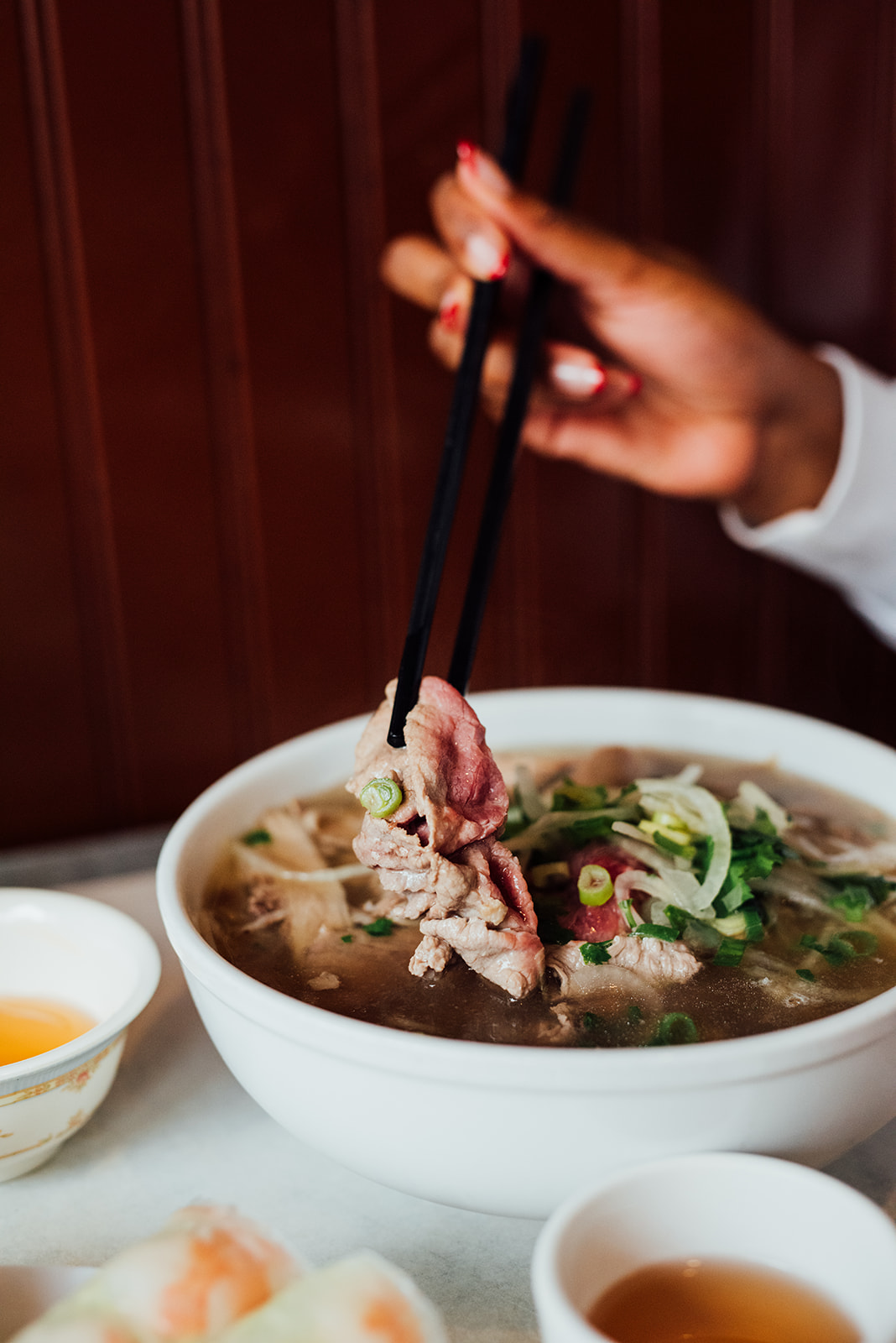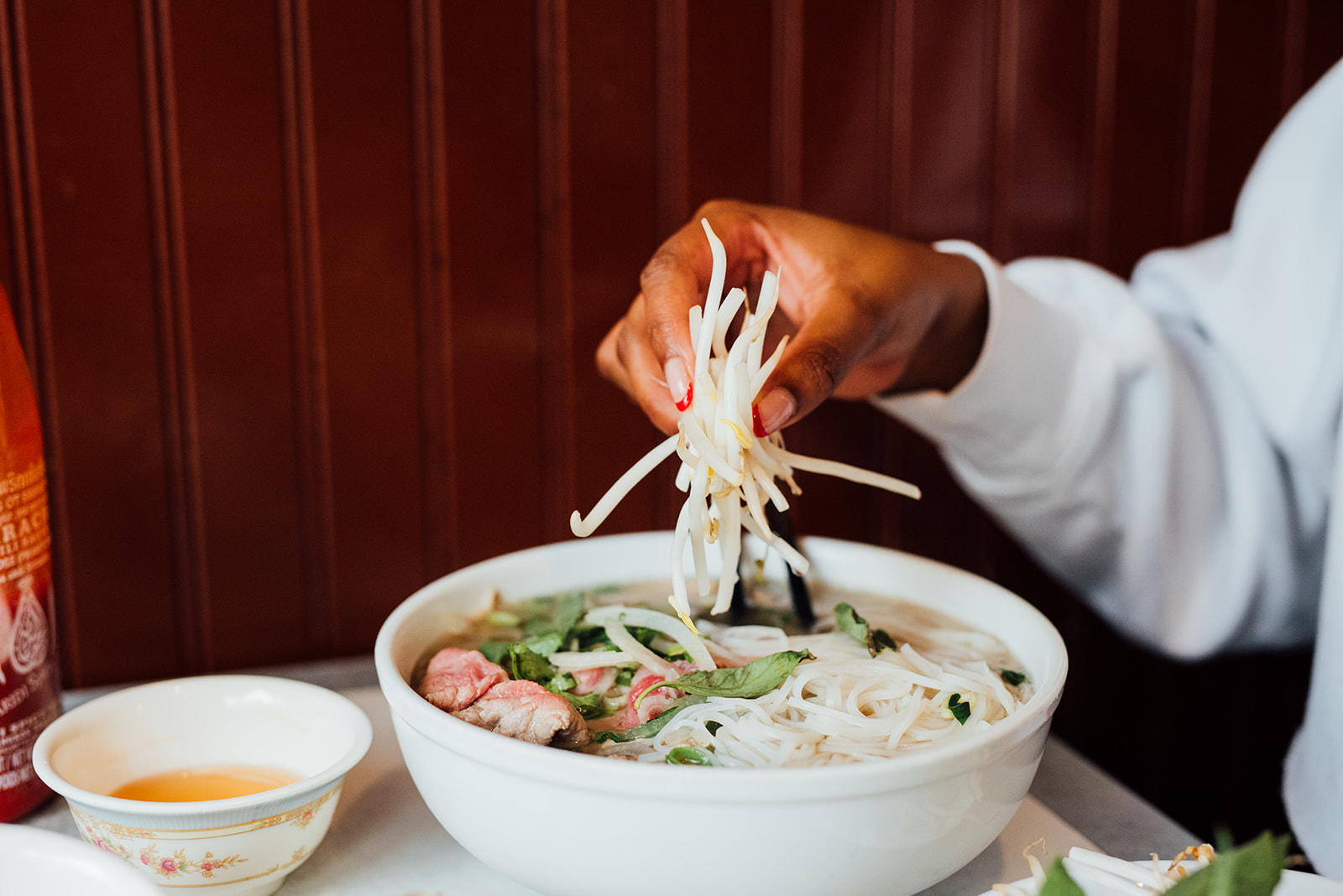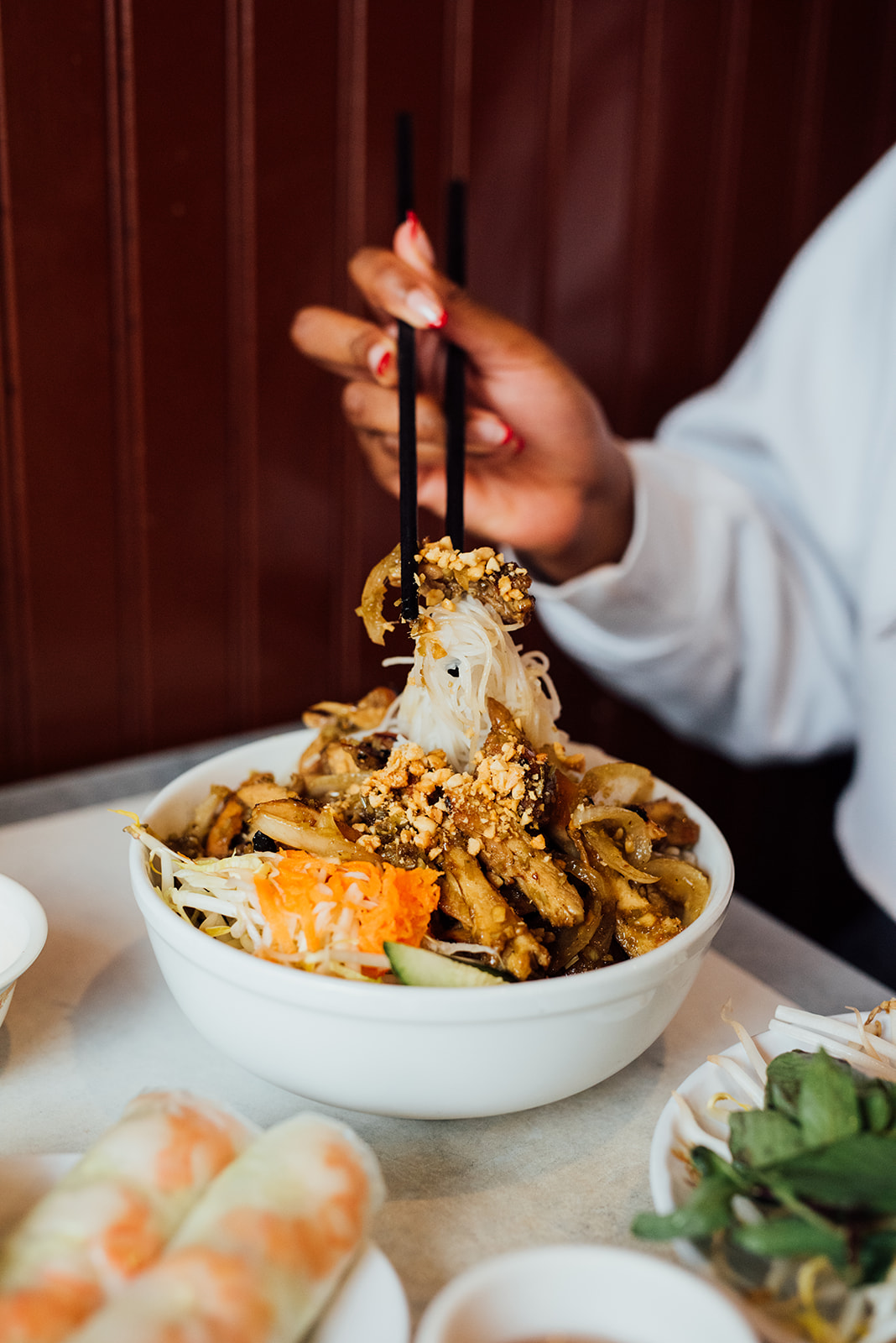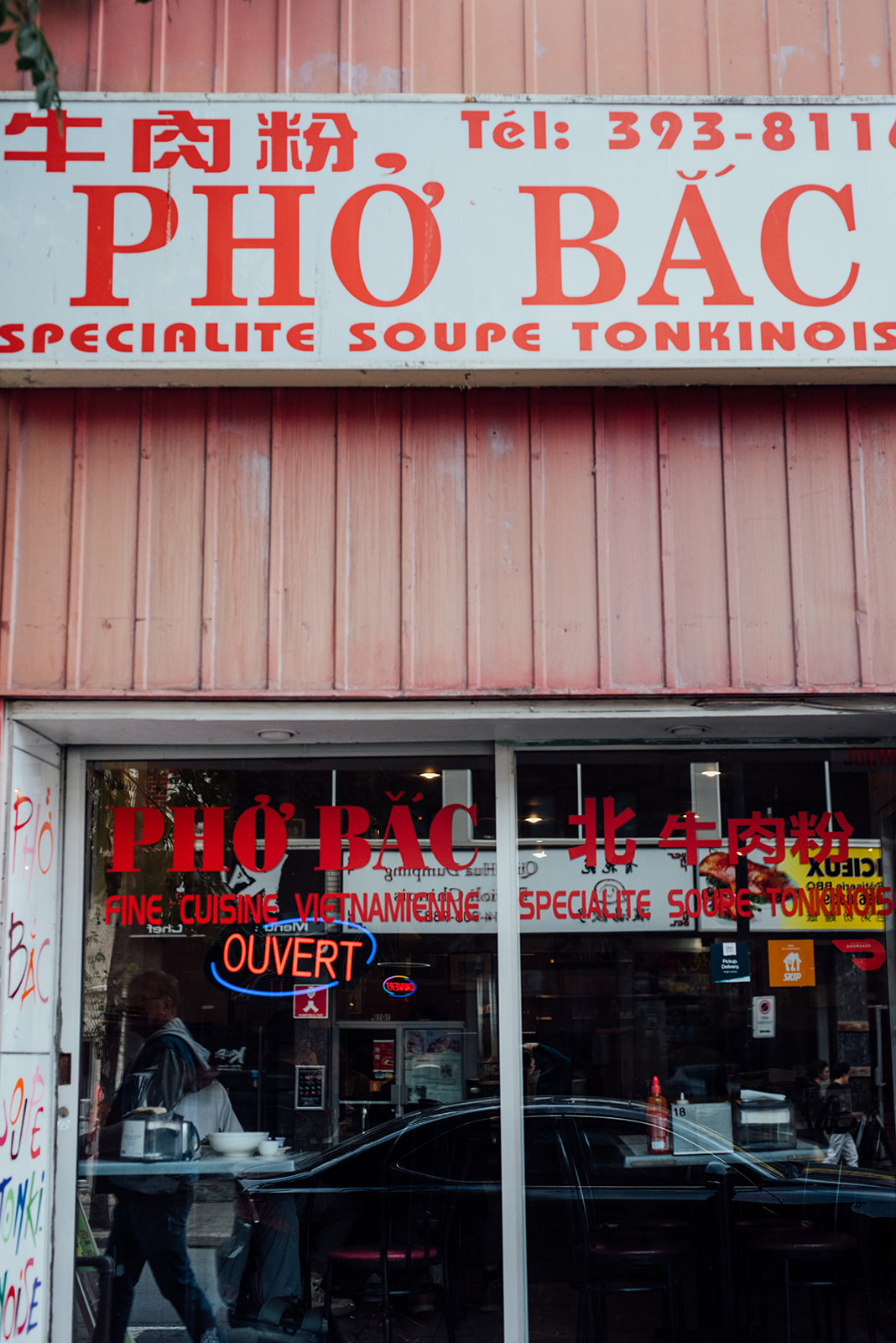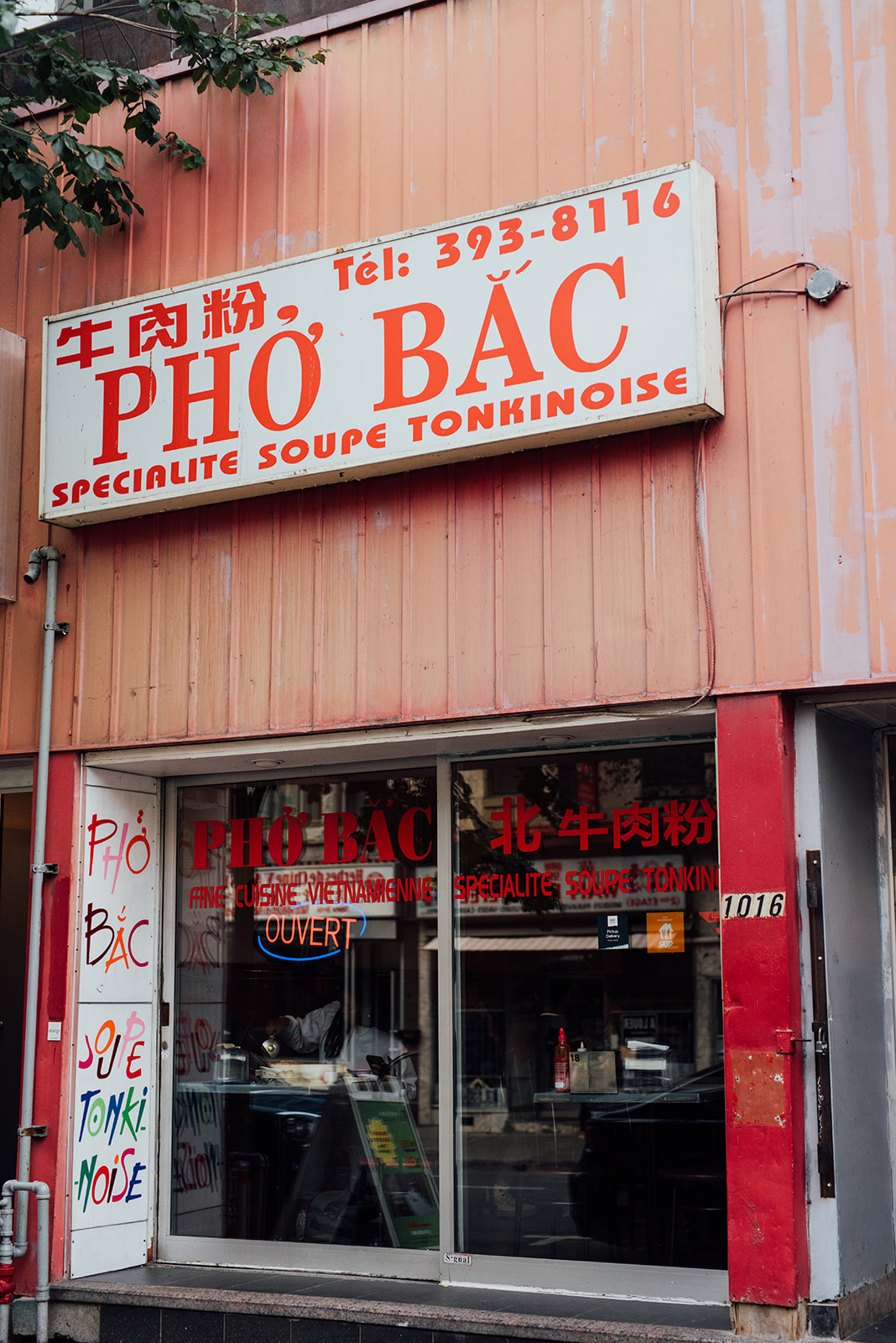 Pho Bac

$
Monday: 11:00 AM – 9:00 PM
Tuesday: 11:00 AM – 9:00 PM
Wednesday: 11:00 AM – 9:00 PM
Thursday: 11:00 AM – 9:00 PM
Friday: 11:00 AM – 9:00 PM
Saturday: 11:00 AM – 9:00 PM
Sunday: 11:00 AM – 9:00 PM


Accepts mastercard, visa, amex, cash, debit
50 Seats
Offers delivery
Is accessible
Phở Bac serves one of the best pho soups in the city. It's delicious and has been offering consistency and comfort for years.
Located on Saint-Laurent Boulevard, Phở Bac prepares comforting Vietnamese dishes every day in its small space. The place has been popular for a very long time, both at lunchtime and dinnertime.
Phở Bac isn't reinventing the wheel, you'll find several choices of soup including the traditional phở soup as well as grilled meat dishes – ranging from chicken to pork to beef – accompanied by rice or vermicelli. Phở Bac's Tonkin soup definitely steals the show from the rest of the menu with its fragrant broth full of flavours. It's the perfect meal for those long, colder days. The restaurant's Vietnamese cuisine offers rich, straightforward dishes just the way we like them.
The fifty-seat restaurant isn't notable for its decor, but for its delicious, affordable menu. We love going to Phở Bac because it's uncomplicated and you know what to expect when you walk in. The food is very good and the small team is friendly. For all these reasons, the restaurant has earned a place on our list of the best phở soups in Montreal.
Enjoy your discovery!
Written by Fabie Lubin
Photography by Alison Slattery