Nouveau Système Beaubien: Authentic diner experience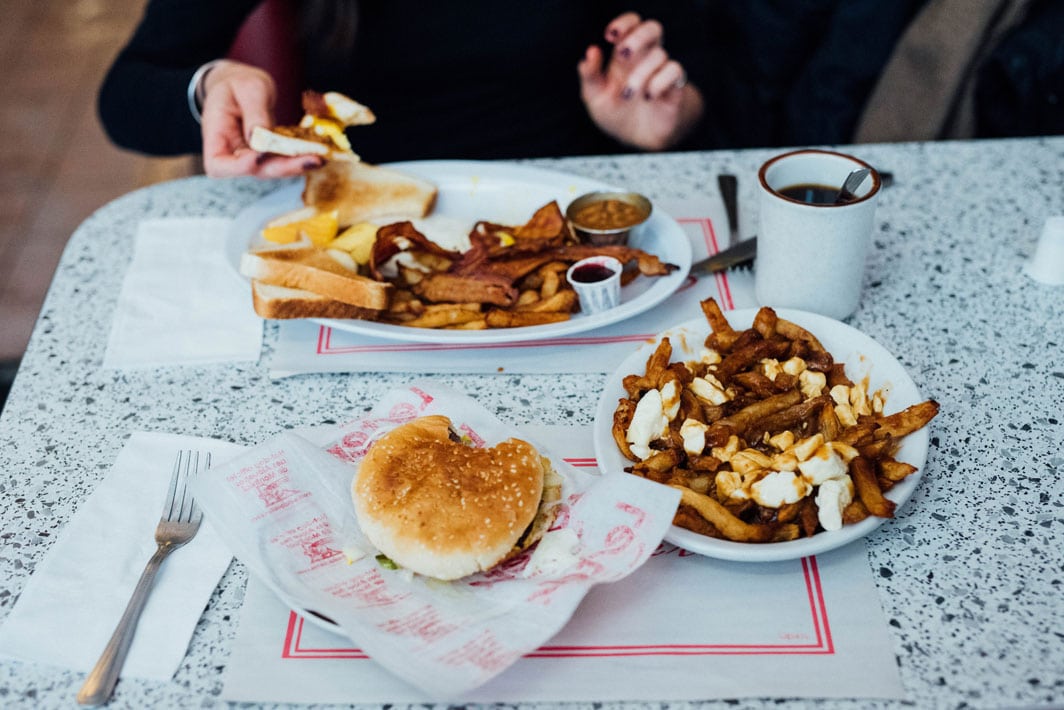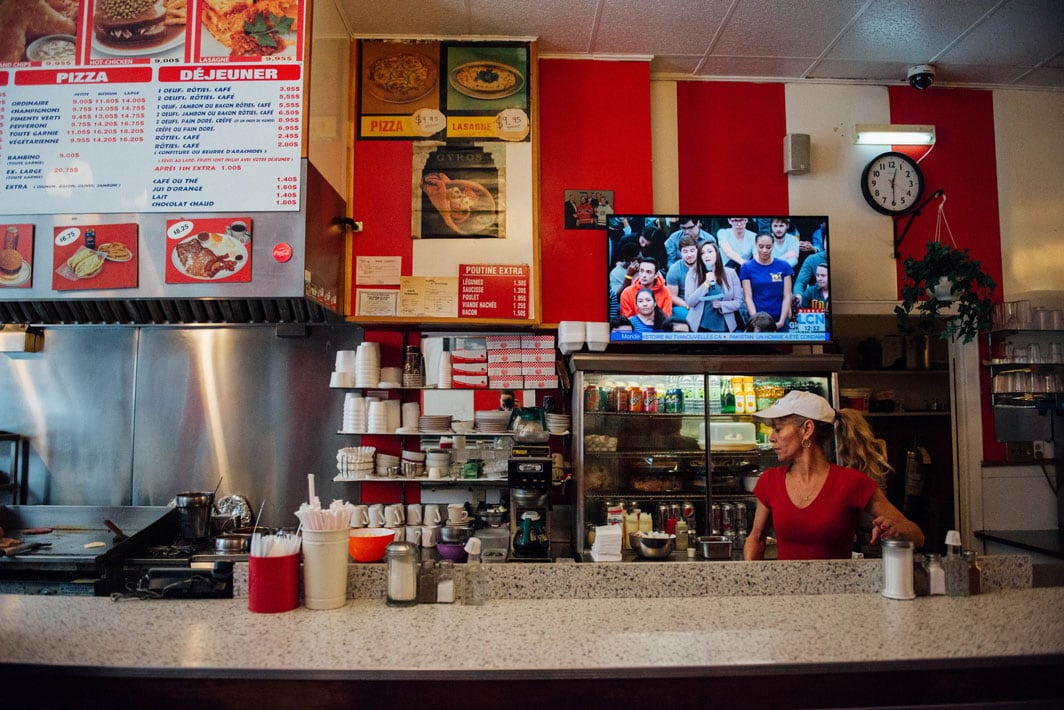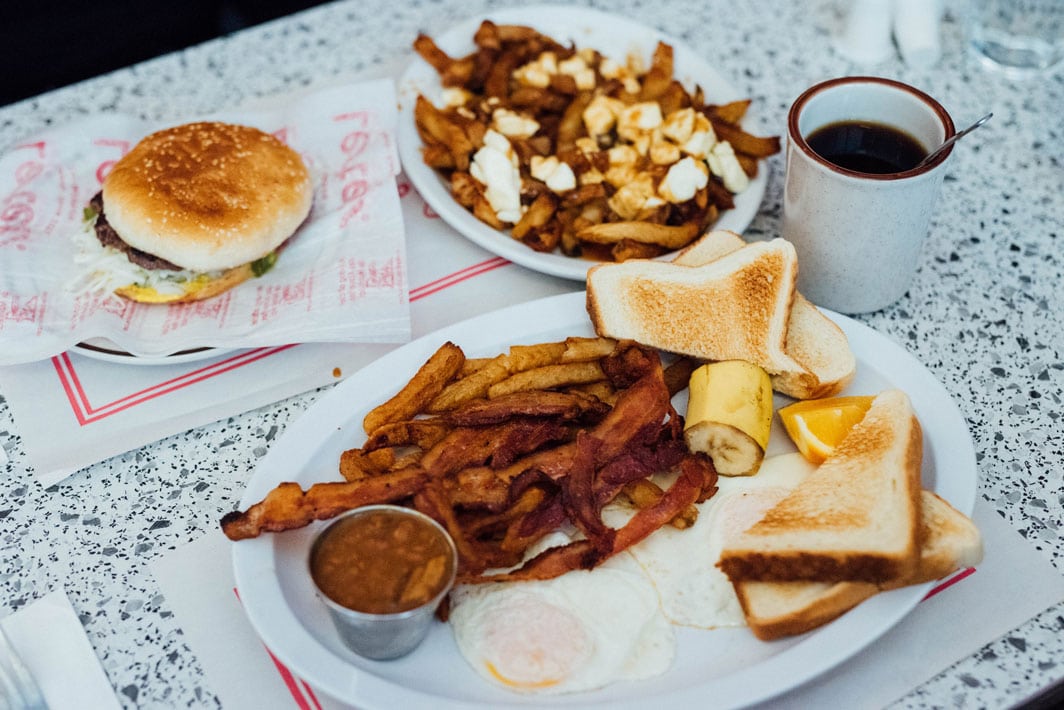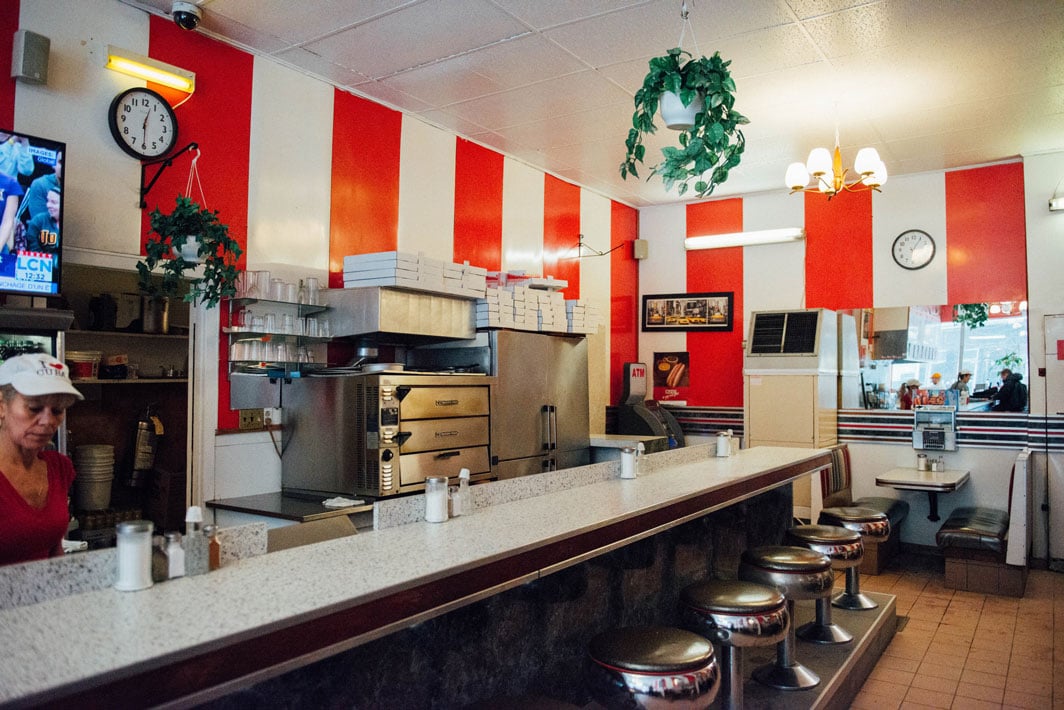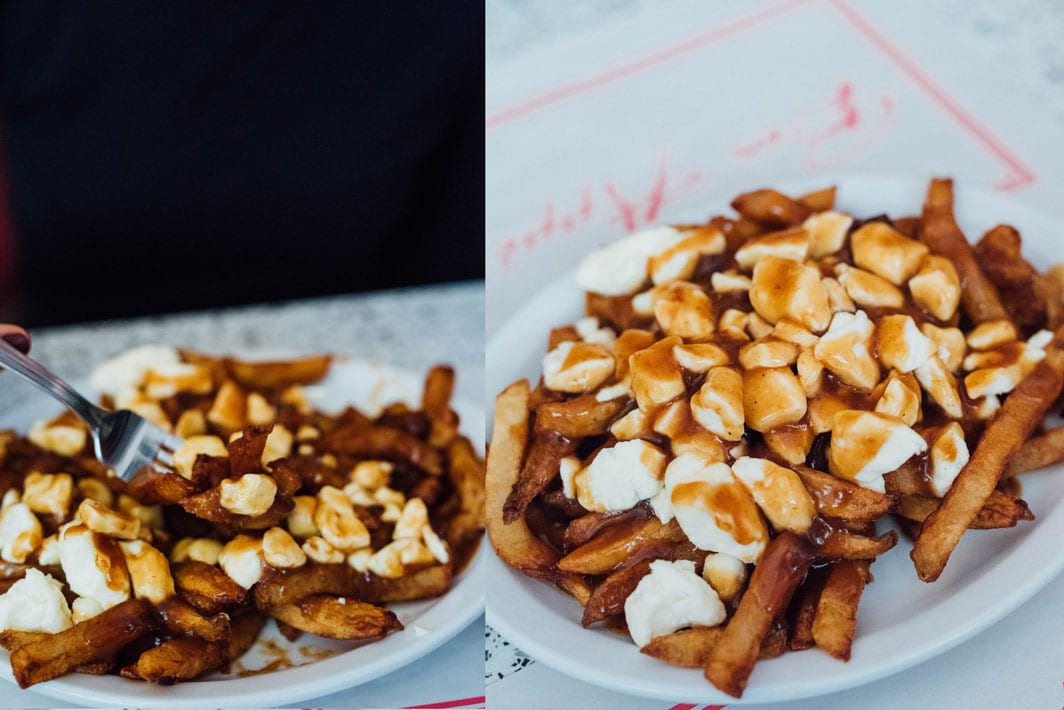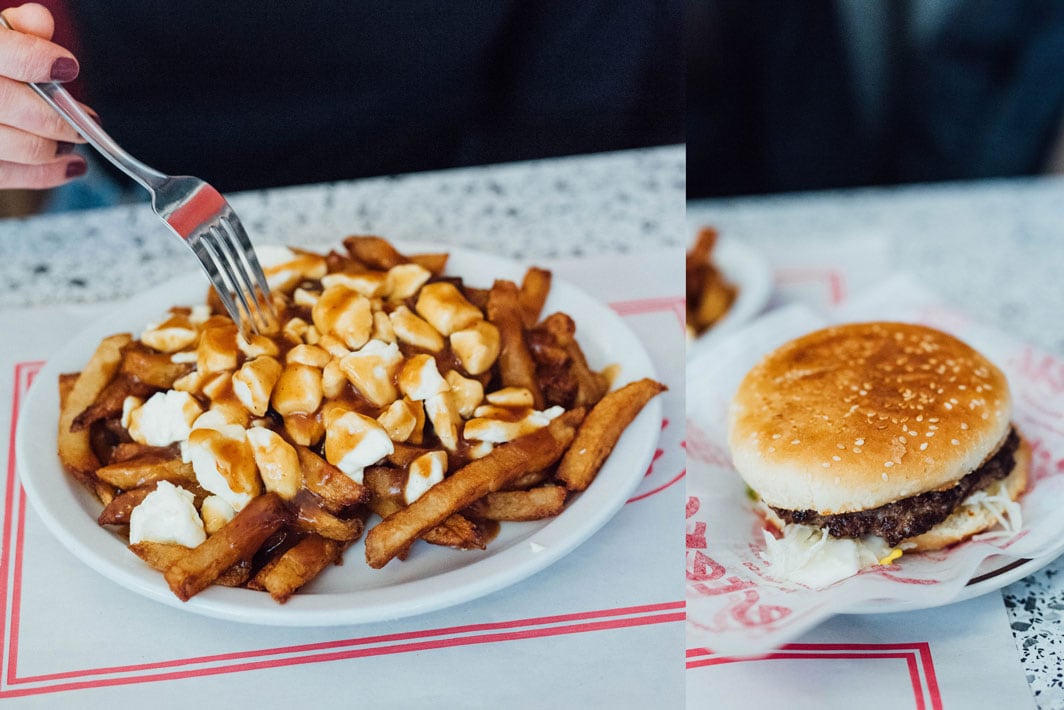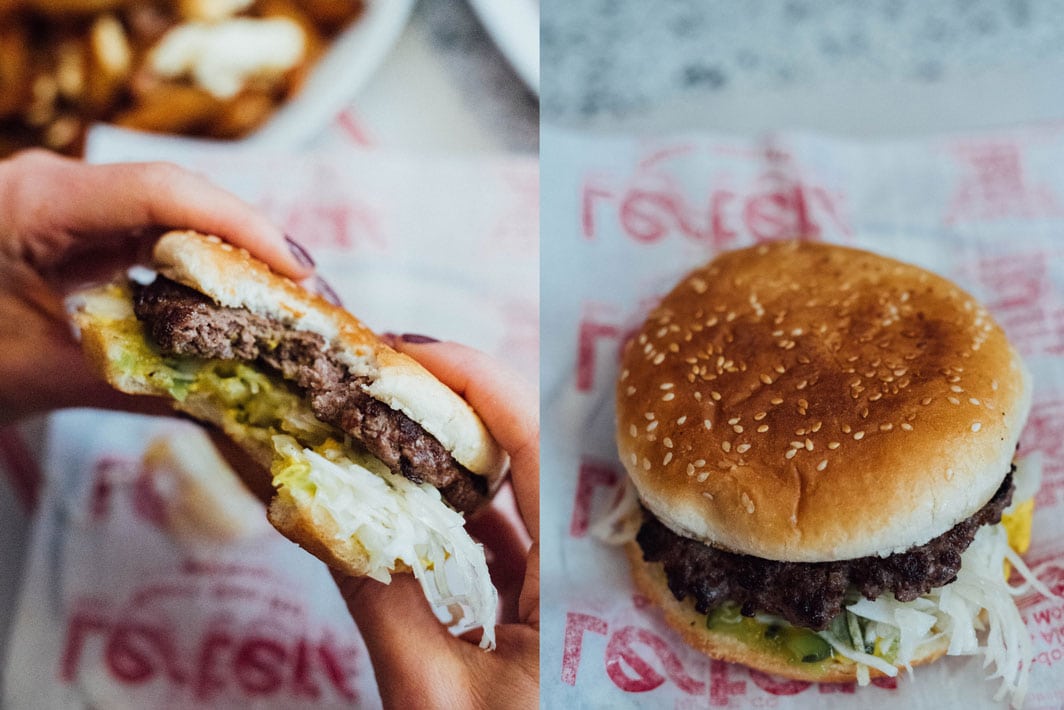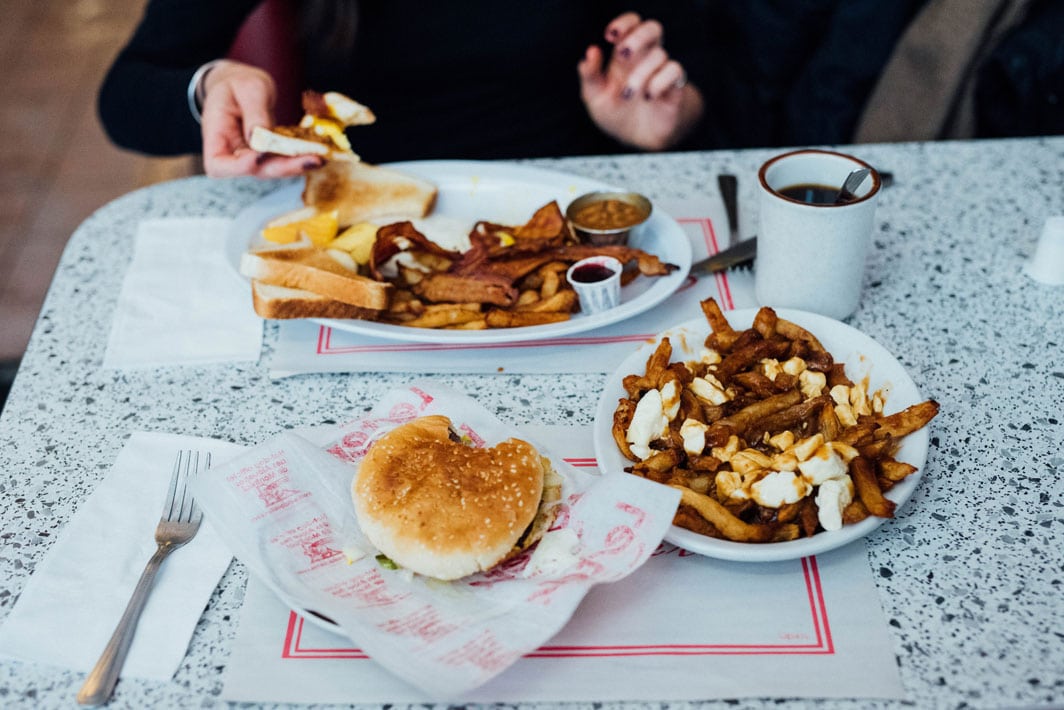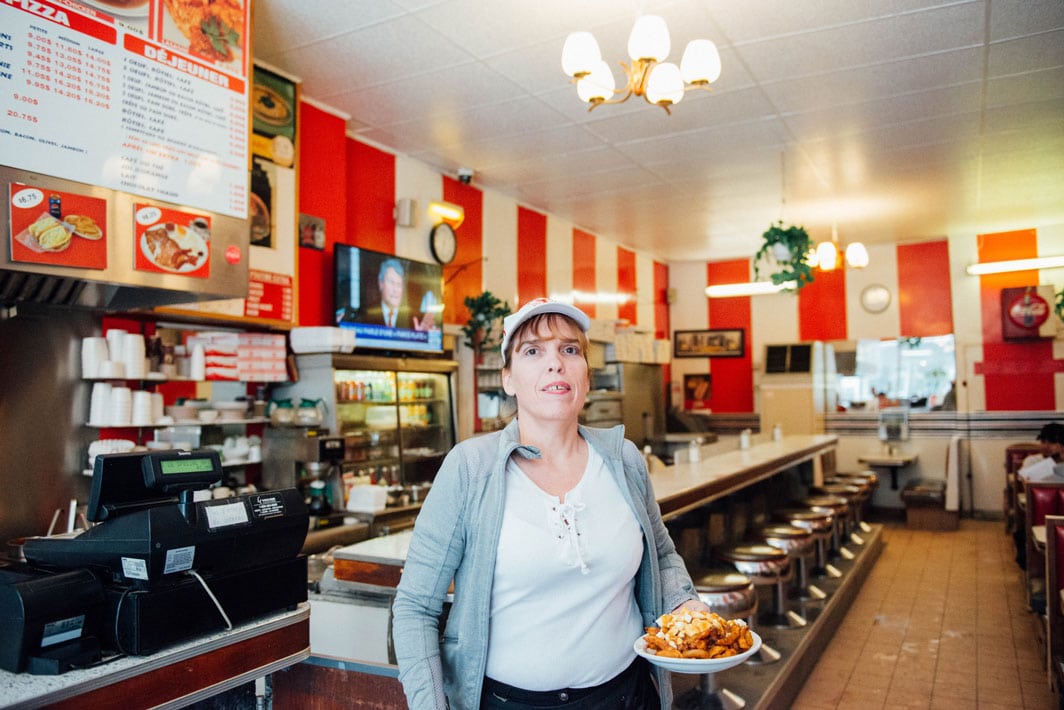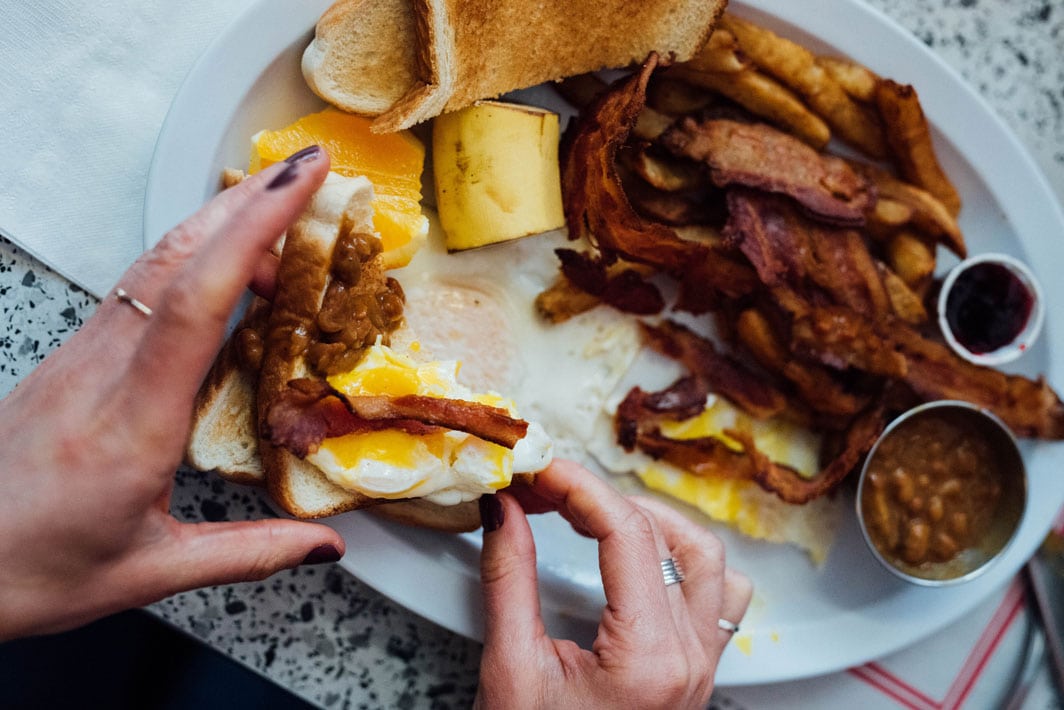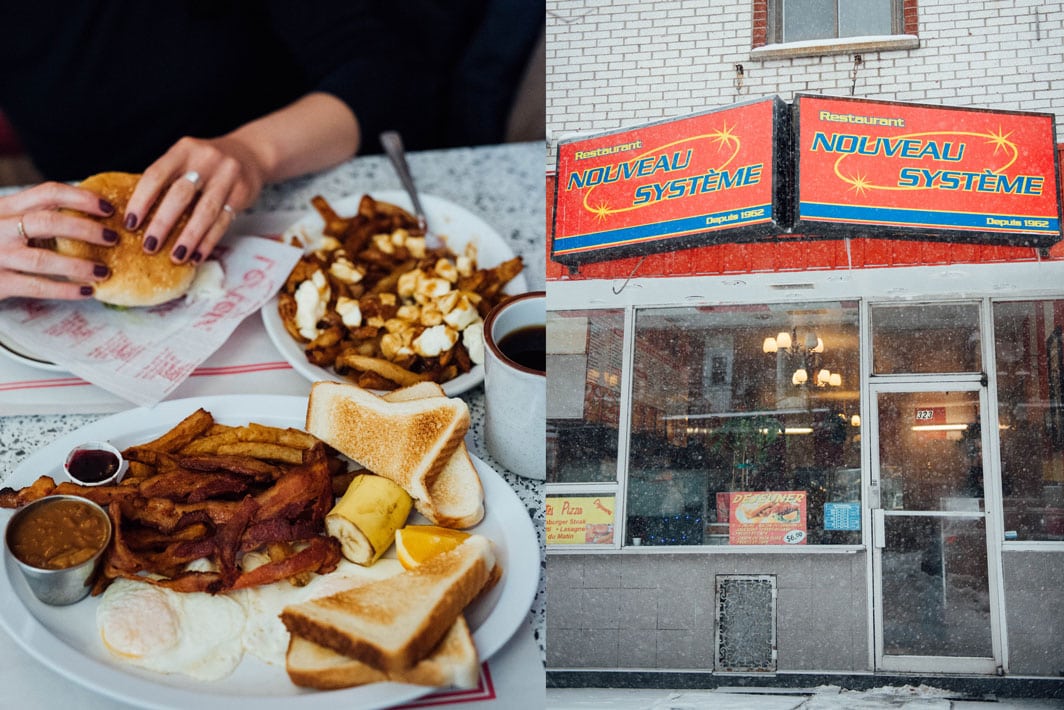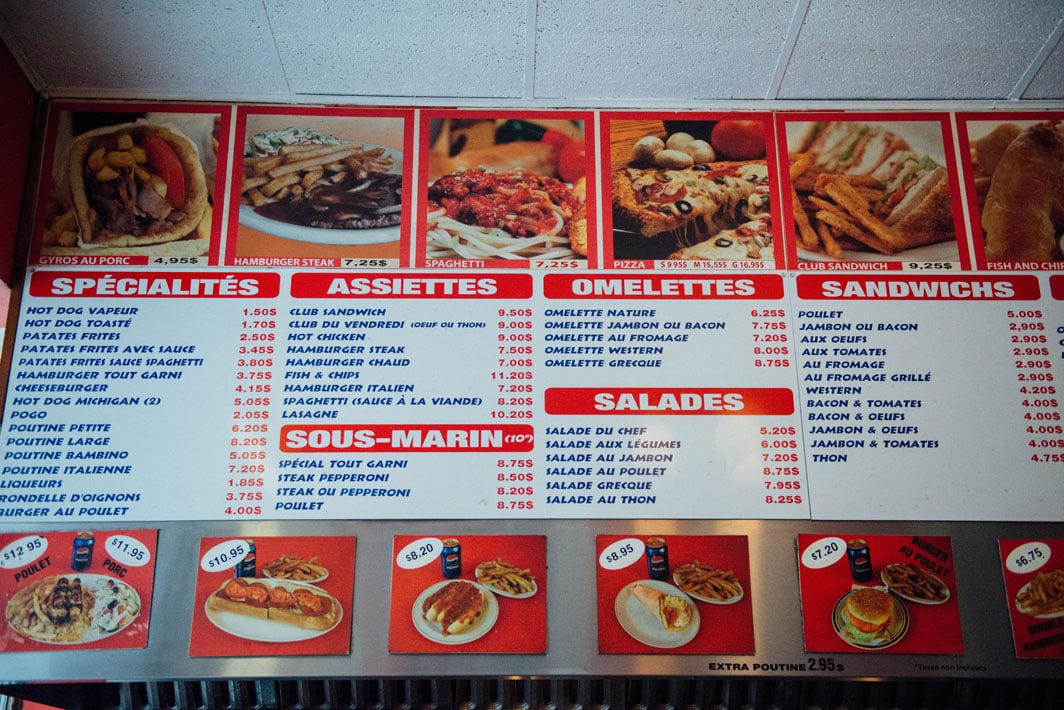 Nouveau Système Beaubien

$
Monday: 9:00 AM – 9:30 PM
Tuesday: 9:00 AM – 9:30 PM
Wednesday: 9:00 AM – 9:30 PM
Thursday: 9:00 AM – 9:30 PM
Friday: 9:00 AM – 9:30 PM
Saturday: 9:00 AM – 9:30 PM
Sunday: 9:00 AM – 9:30 PM

Nouveau Système Beaubien: Authentic diner experience on Beaubien Street
Le Nouveau Système Beaubien is one of those places that succeeds in pulling you in every time for the perfect diner experience. Open since 1962 in the Rosemont neighbourhood, they serve up great poutine, good burgers and everything you'd expect from a diner (and snackbar).
When you enter into Georges Giannaras' version of « Happy Days » , how can you not feel anything but transported back to the 60s. Feast your eyes on the retro decor with the striped cushion seats in the booths (each one also has its own jukebox!), the cool-looking diner stools at the counter, TVs, and the red/white striped walls. This is what early-style fast food restaurants looked like. Nouveau Système is so unpretentious and people keep coming back for the great opening hours as well – 7 days a week, from lunch to late evening. It seats just over 50 people. The Rosemont crowd come and go here all the time and most of the customers are regulars who like to chit chat with the staff, some who may have experienced the 60s themselves. And then there are customers who are simply craving their favourite dishes and come just to indulge!
Nouveau Système hits the mark with their menu – the traditional and Quebec kind of snacks. Just by looking at the endless choices on the menu boards, there is something for everyone who likes fast food. We're here to devour the poutines, hamburgers, club sandwiches, hot chicken, hot dogs (steamed or toasted), classic lunches ….to name but a few. Note that the house also serves lasagne, spaghetti bolognese as well as salads, but we come for the more traditional snack food. We particularly recommend their amazing poutine, which is on our list of Montreal's best poutines, and the burger garnished with mustard and cabbage.
Nouveau Système doesn't try to be anything other than what it is – a 60's era 'joint' where you dine on good authentic Québec poutine, fries, hot dogs, hamburgers, sandwiches, etc. with the bonus of retro surroundings. Definitely a unique spot.
Written by Élise Tastet
Photography by Alison Slattery