Norca: A True Canadian Dining Experience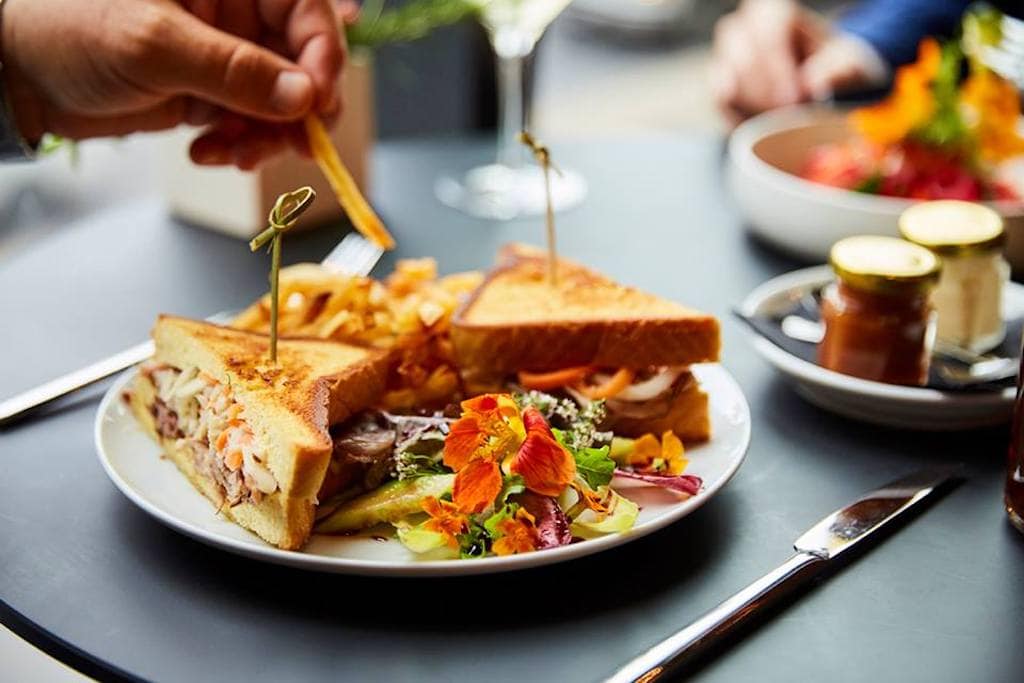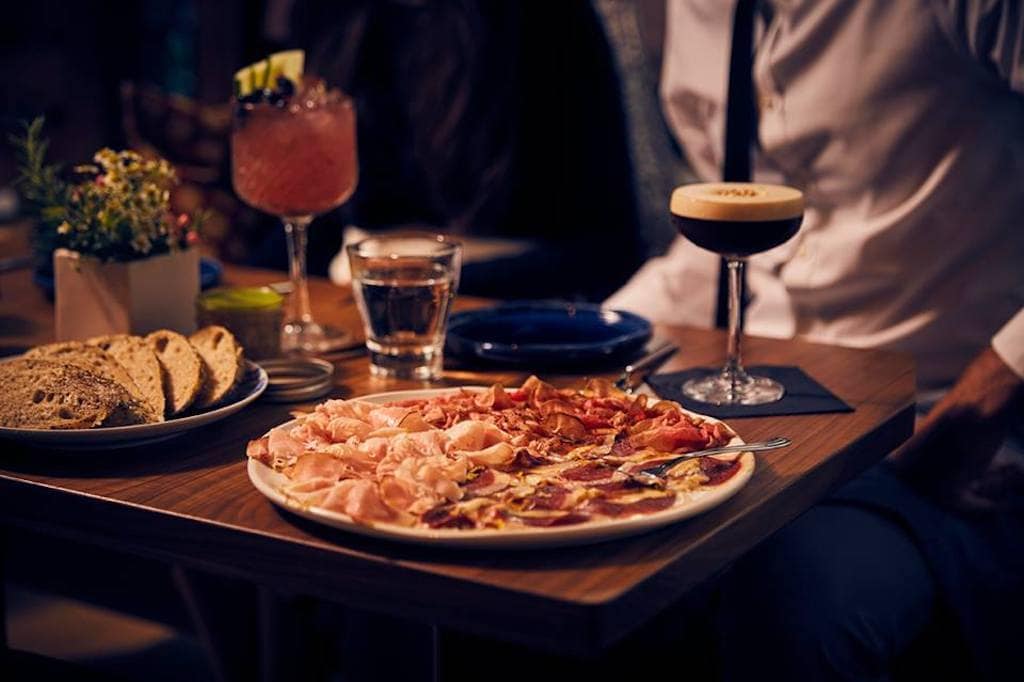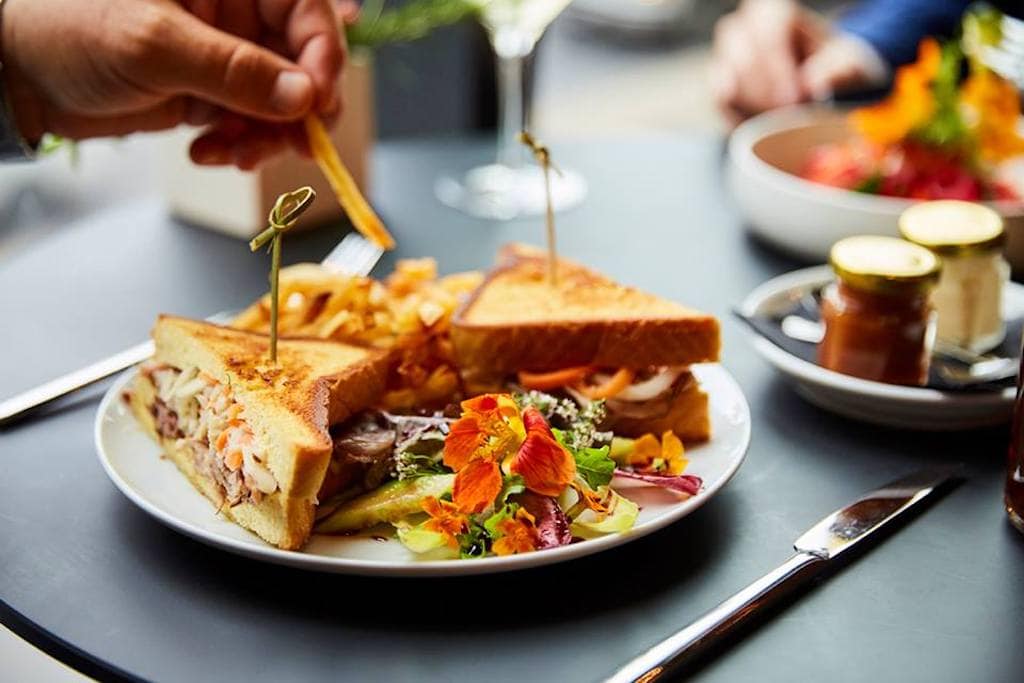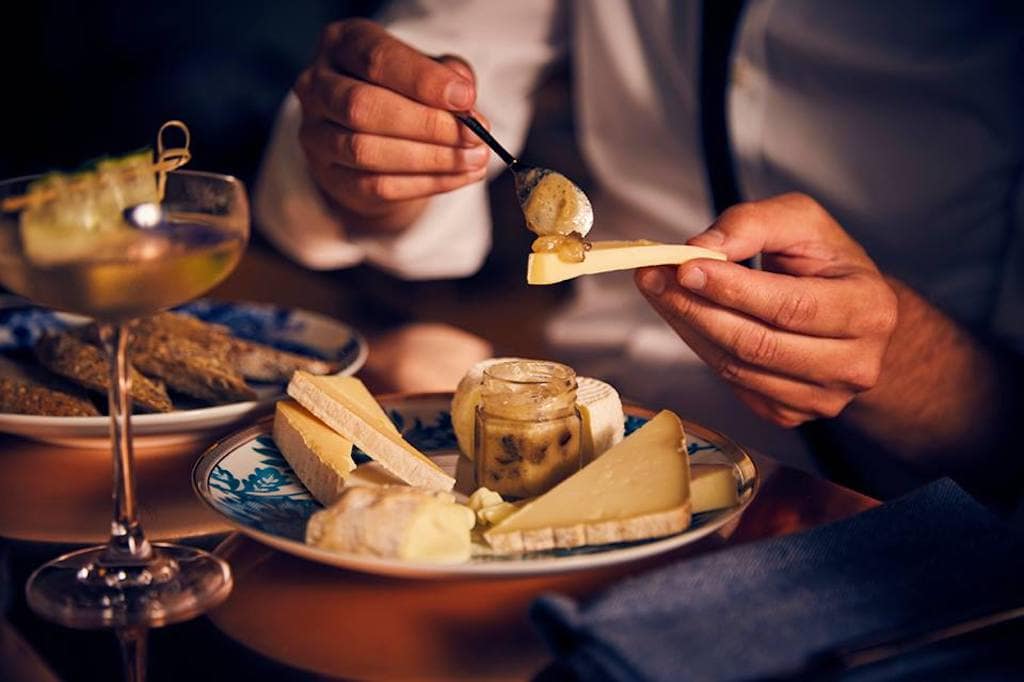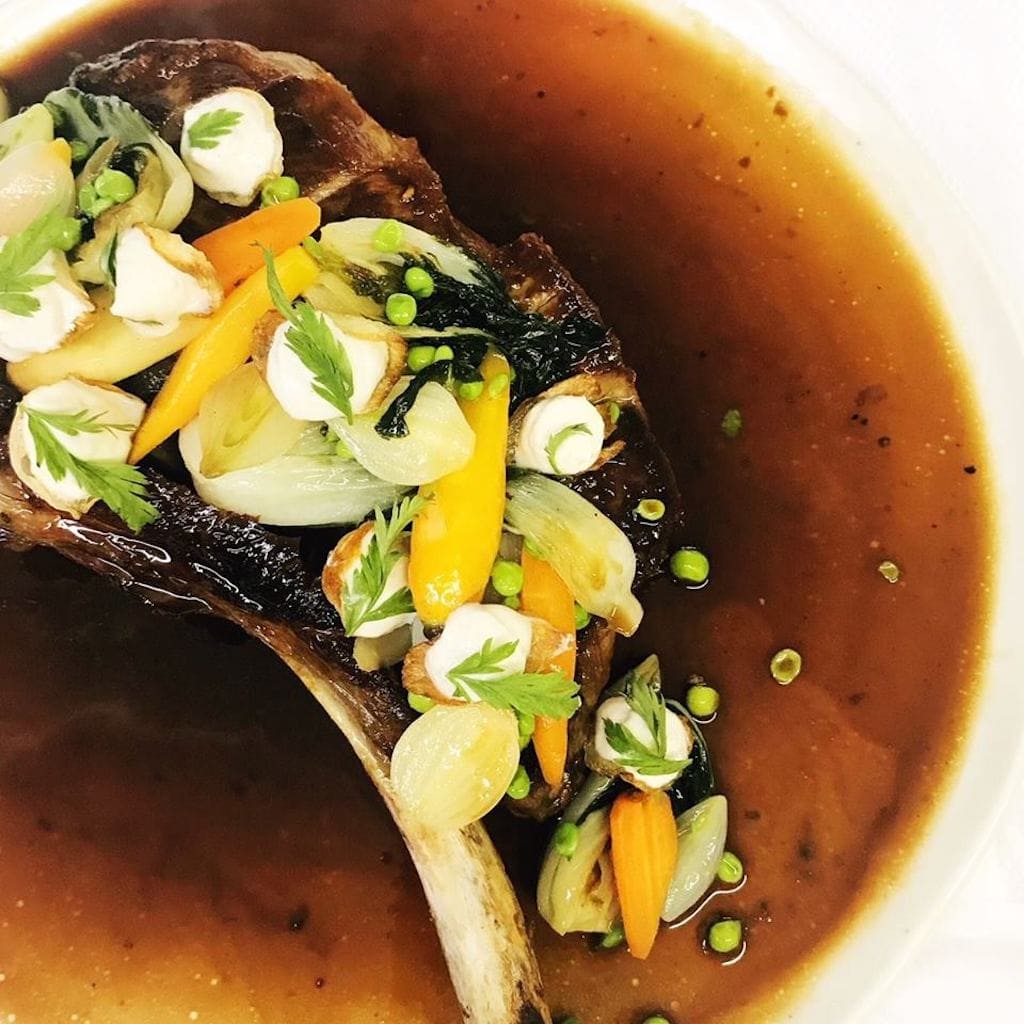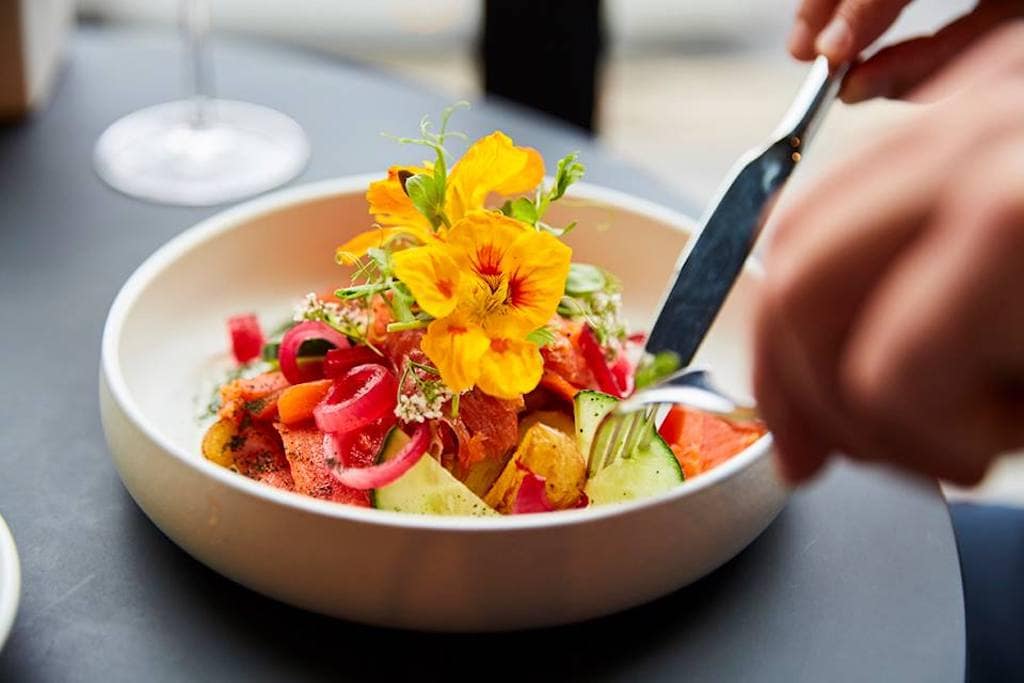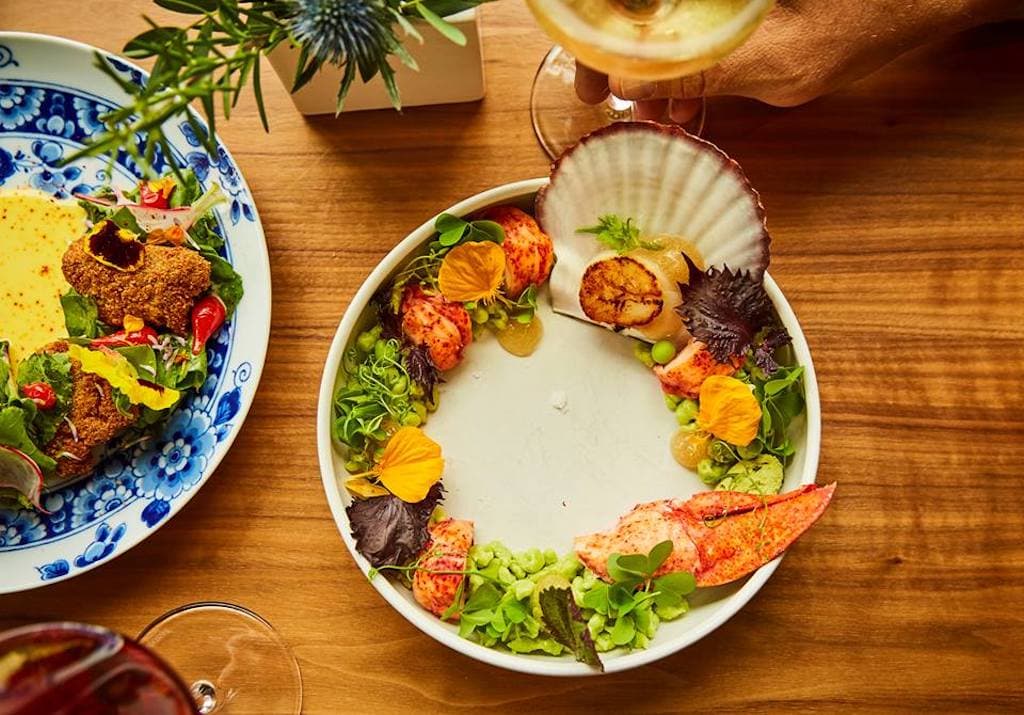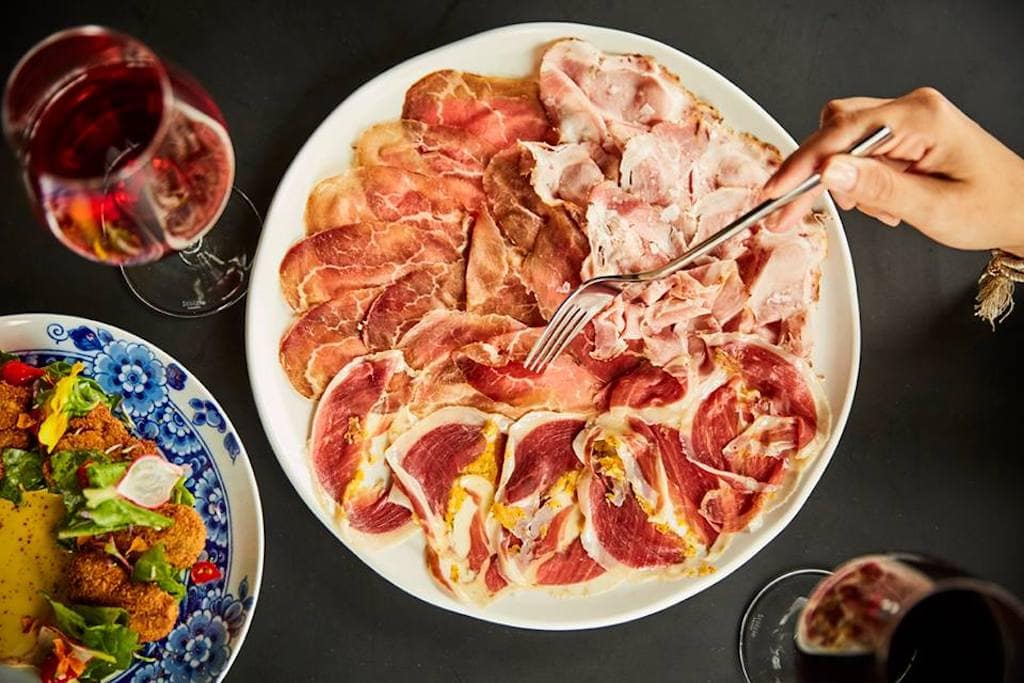 Norca

Monday: 5:00 – 10:00 PM
Tuesday: 5:00 – 11:00 PM
Wednesday: 5:00 – 11:00 PM
Thursday: 5:00 – 11:00 PM
Friday: 5:00 – 11:00 PM
Saturday: 5:00 – 11:00 PM
Sunday: 5:00 – 10:00 PM

Norca restaurant and bar is the new addition to Le Germain Hotel in Ottawa, and is just minutes away form the city's beloved Byward Market! Norca is committed to exploring the intricacies of Northern cuisine, and highlighting all of their amazing Canadian sourced products. Their menu features dishes such as organic Ontario grilled beef, smoked egg yolk stuffed quail, and fresh sourdough pasta, all showcasing the chef's inspiration from her Canadian roots. Dining at Norca is a great way to introduce a foreign visitor to a slice of Canadian culture, or just to spend an evening dining on amazing food with a friend or loved one.
Norca opened June 2018, and has since been supplying the community with delicious Canadian-inspired cuisine and drinks. The name of the restaurant actually derives from its Northern influence (NOR), and the team's desire to celebrate the depth and variety of Canadian products (CA). Head Chef Dominique Dufour spent most of her professional career cooking in restaurants all across the country in cities like Vancouver and Toronto, but has also spent much time studying culinary arts overseas in Spain and the United Kingdom. Eventually settling in Ottawa to begin this venture of her own, Dufour's world travels and wide-ranging culinary experiences have left her with a firm footing in global cuisine as well as vegan and sustainable cooking, both of which heavily influence the Norca menu.
Mme Kerri Smith, who is in charge of the wine curation, explained the ideology behind the beverage list, which is also reflected in everything the restaurant prepares. "At Norca, we believe in respecting people, animals, the environment, and in supporting our community.  That's why our beverage offerings are a carefully curated selection from producers who fall under the umbrella of Canadian and/or sustainable, low intervention, natural, organic, biodynamic." There are a few private imports available on the list, but the majority of wines at Norca are sourced from Canada's coast-to-coast. The wine list is categorized by flavour profile rather than region, highlighting the investment the team has made towards creating a unique and personalized culinary experience.
To match the delicious food and drinks, the ambiance at the restaurant is beautiful. With clear Scandinavian inspirations, the 40-seat dining room is spacious, clean, and modern, leaving room for the food to take its place in the spotlight. With big windows, soft wood accents and neutral furniture, the space is incredibly bright and comfortable. Aside from small touches from chef Dufour, the interior decor has been designed by Quebec architecture firm LemayMichaud, keeping in line with the patriotic theme.
If you're in the mood for amazing, delicious food with a focus on high quality and sustainably sourced products, or just a glass of wine or fabulous cocktail, Norca is here to satisfy. This restaurant should be added to everyone's capital city to-do list, regardless of whether you're a local or just visiting!
Written by Sydney Carter