Nopalito: Vegan Mexican street food on the Main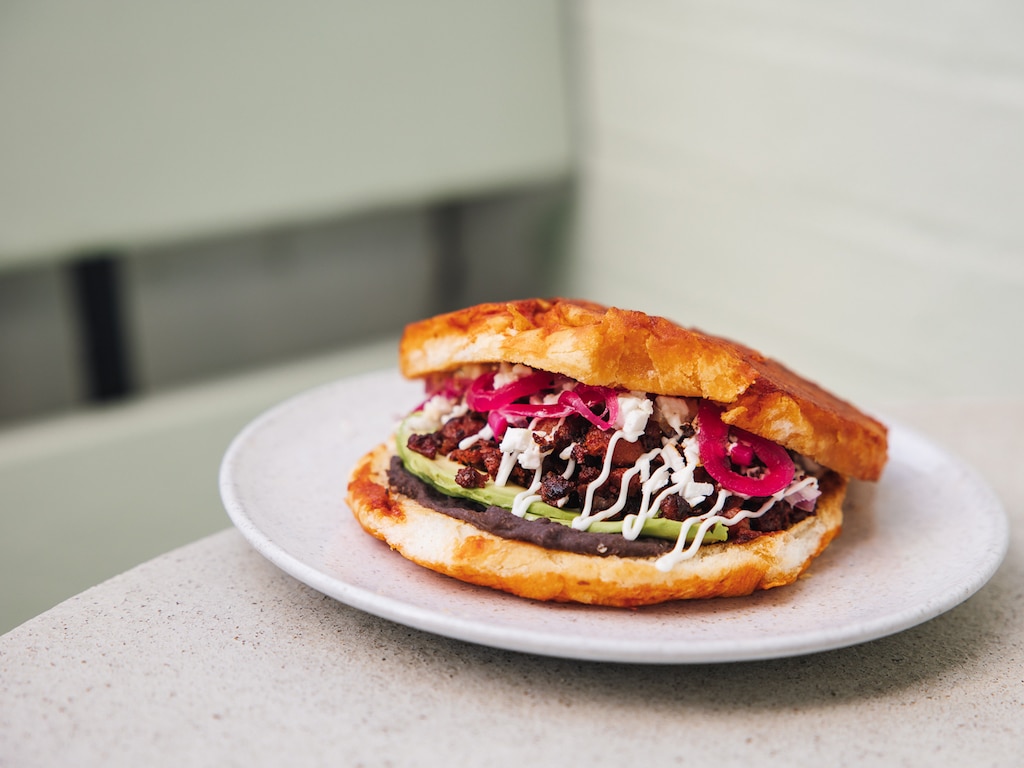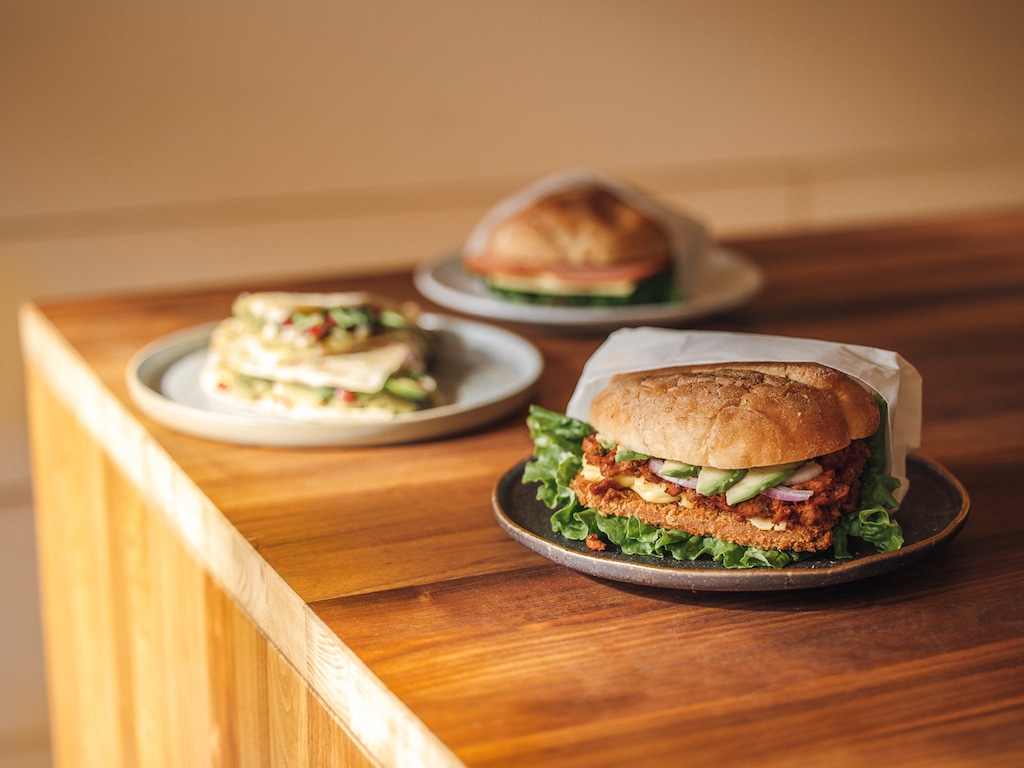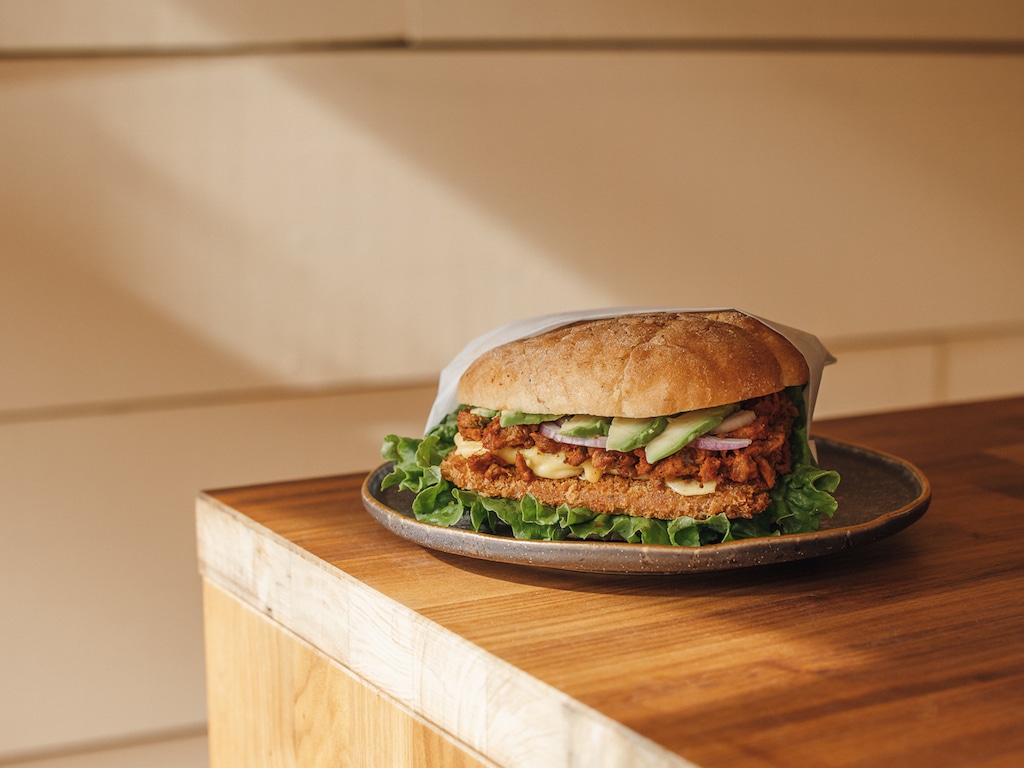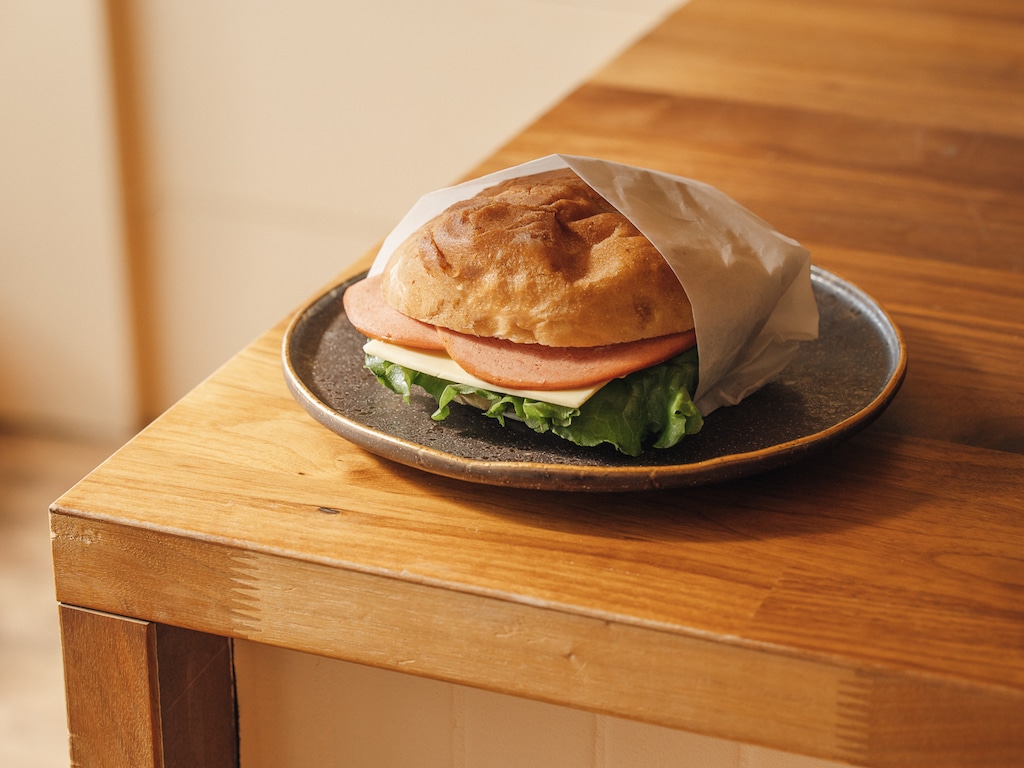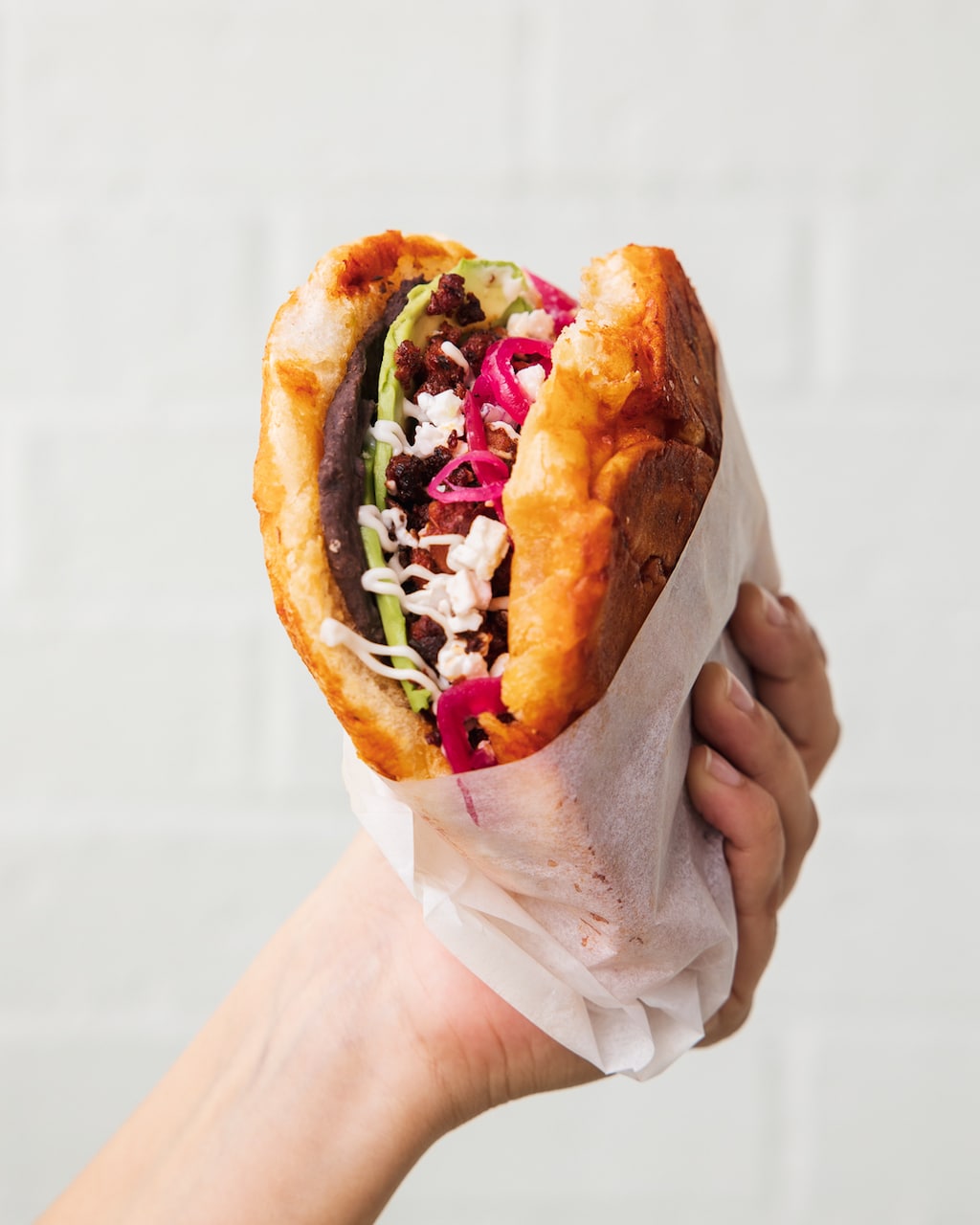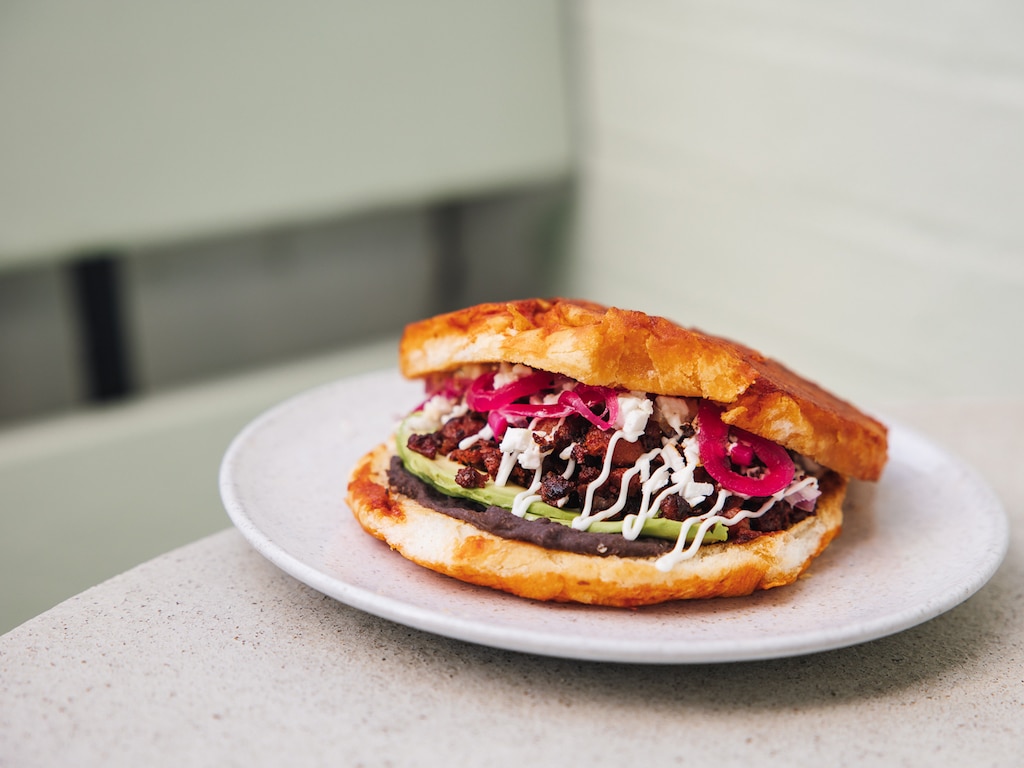 Owner and vegan chef Christian Manuel Ventura Alartorre just opened a new restaurant with chef Brizeira Pulido. During the pandemic, the two chefs had to manage not one, but two new projects. In fact, Casa Kaizen opened its doors in August and as of November 1, 2020, World Vegan Day, Casa Kaizen has a new neighbour, the newest addition to the family: Nopalito. 
A passion for plant-based foods
Nopalito means "small cactus" in Spanish. The restaurant is named after Christian's hometown, a small town in Mexico called Penjamo in the state of Guanajuato. This new project was created to share a passion for plant-based foods. The chef is on a mission to help transition to a plant-based lifestyle, one meal at a time. The menu offered reminds Christian of his childhood, growing up eating tortas every day. Today, he's really happy to share that with Montrealers.
Located on the Plateau Mont-Royal, the address with Mexican flavours is a warm and inviting take-out counter. The menu is very limited for the moment, but offers several kinds of tortas, sweet potato fries, and a cactus and papaya salad. Tortas are sandwiches made with traditional Mexican breads called telera and bolillo filled with different delicious fillings. New elements will be added as the weeks go by. They don't serve alcohol here, but Mexican soft drinks in various fruity flavours. To prepare their dishes, the chefs use as many local products as possible, but in order to add the Mexican flavours, they must of course complement it with products from Mexico.
Adapting to the situation
Congratulations to Christian and Brizeira for their perseverance during this pandemic! According to Christian, to succeed, "it's about working hard, adapting to the situation, cooking real delicious plant-based foods and never giving up".
We love this perfect new spot for a quick, unique, and very affordable lunch! Plus, the take-out packaging is recyclable. It's no coincidence that Christian Manuel Ventura Alartorre's restaurants are among our top vegan addresses!
To get your hands on one of these delicious sandwiches, you can go to the take-out counter, order via the DoorDash platform, or on their own delivery platform on their website in partnership with Chasseurs Courrier, a Montreal-based bicycle delivery company.
The new counter is now part of our must-try list of the best vegan restaurants.
Written by Sophie Monkman
Photography by Laura G. Diaz -




Nopalito

Closed temporarily